Utility Management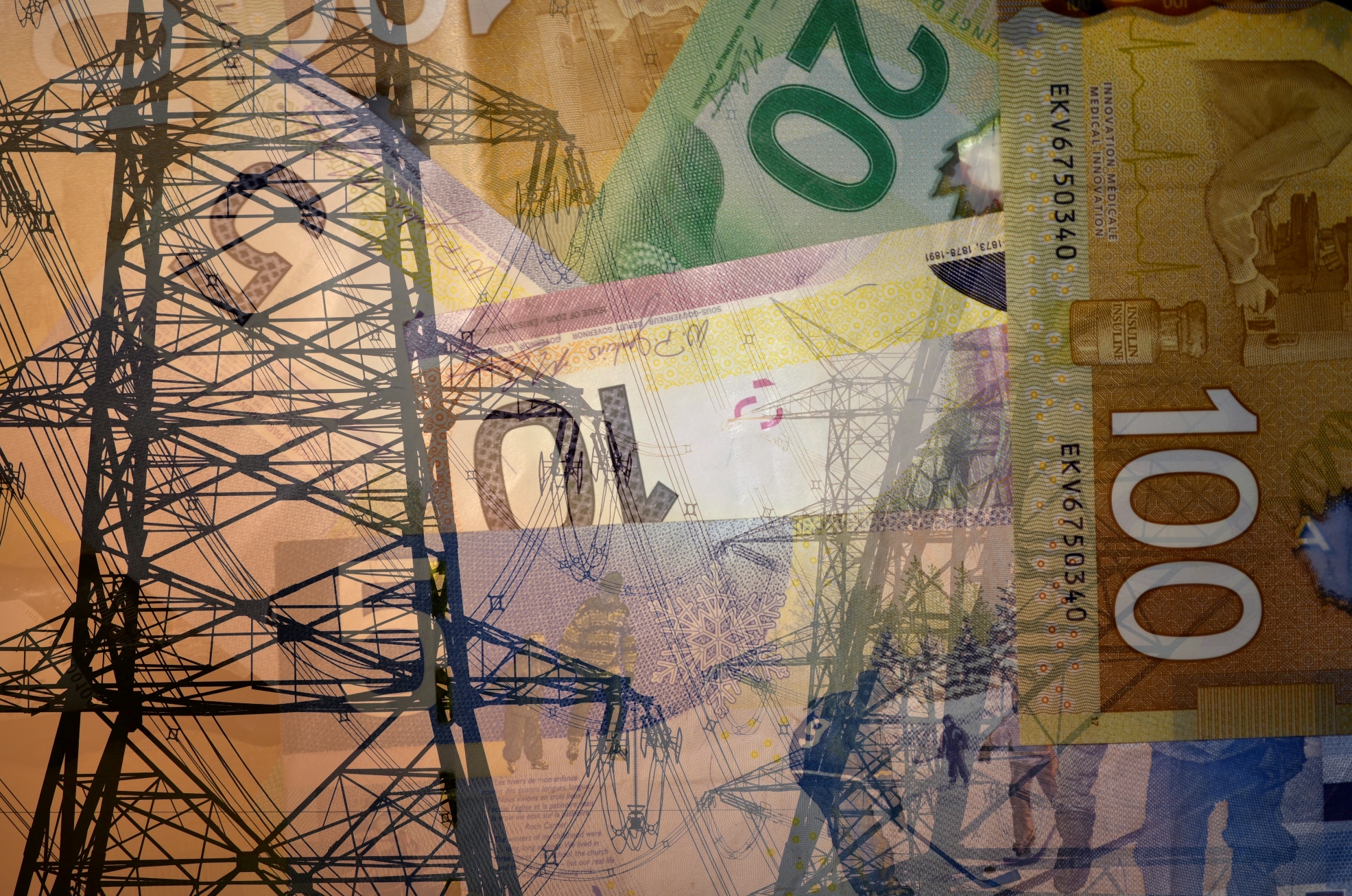 Electricity commodity pricing for residential customers Residential electricity customers in Ontario will continue to be charged a flat-rate of 8.5 cents-per-kilowatt-hour as a result of action taken by the Ontario government in response to the extended Stay-at-Home order. This directive caps electricity commodity pricing between January 1, 2021 and February 9, 2021 at the off-peak rate for residential customers on Time-of-Use pricing and includes residents on Tiered pricing. New rules expand...
read more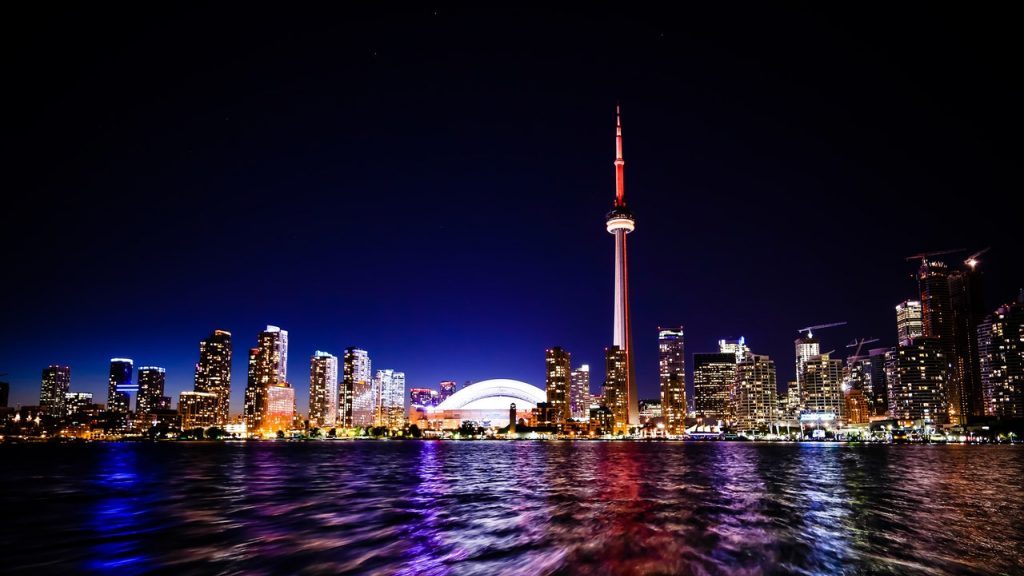 A recent report from the Urban Land Institute (ULI) suggests Toronto has an urgent need to retrofit its aging stock of rental housing if the city hopes to reach net-zero emissions by 2050. The report, titled Affordability and Resilience: The Challenge of Tower Renewal in Private Rental Apartment Buildings, was prepared by the ULI Advisory Services Panel and summarizes the findings of a week-long visit from ULI experts in 2020. The report was released in December. The visit was sponsored by the...
read more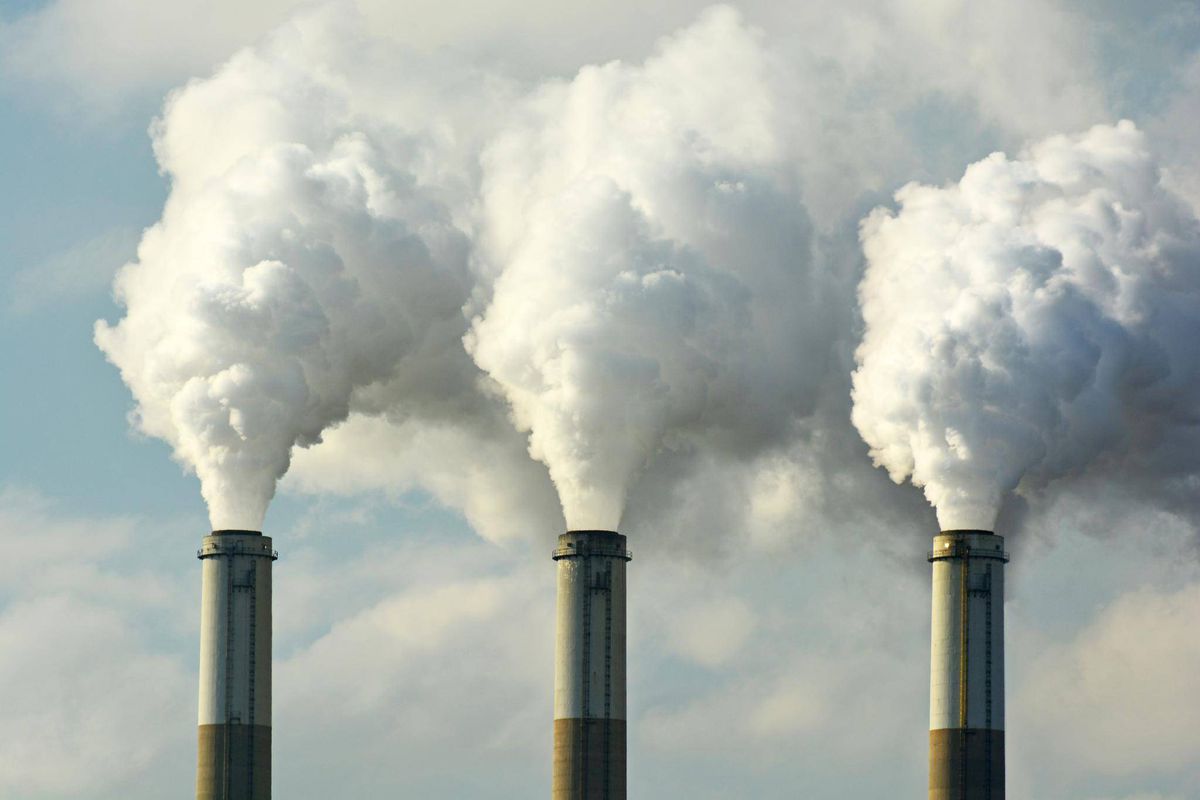 A new economic report says the next decade in Canada will increasingly be shaped by the twin forces of climate change and demographic disruption from an aging population. "By 2030, Canada's economy could look significantly different," says the RBC report released Monday, dubbed Navigating the 2020s. "A country whose economic identity has long been bound to natural resource extraction will accelerate its transformation into a services economy." An older population will present governments with...
read more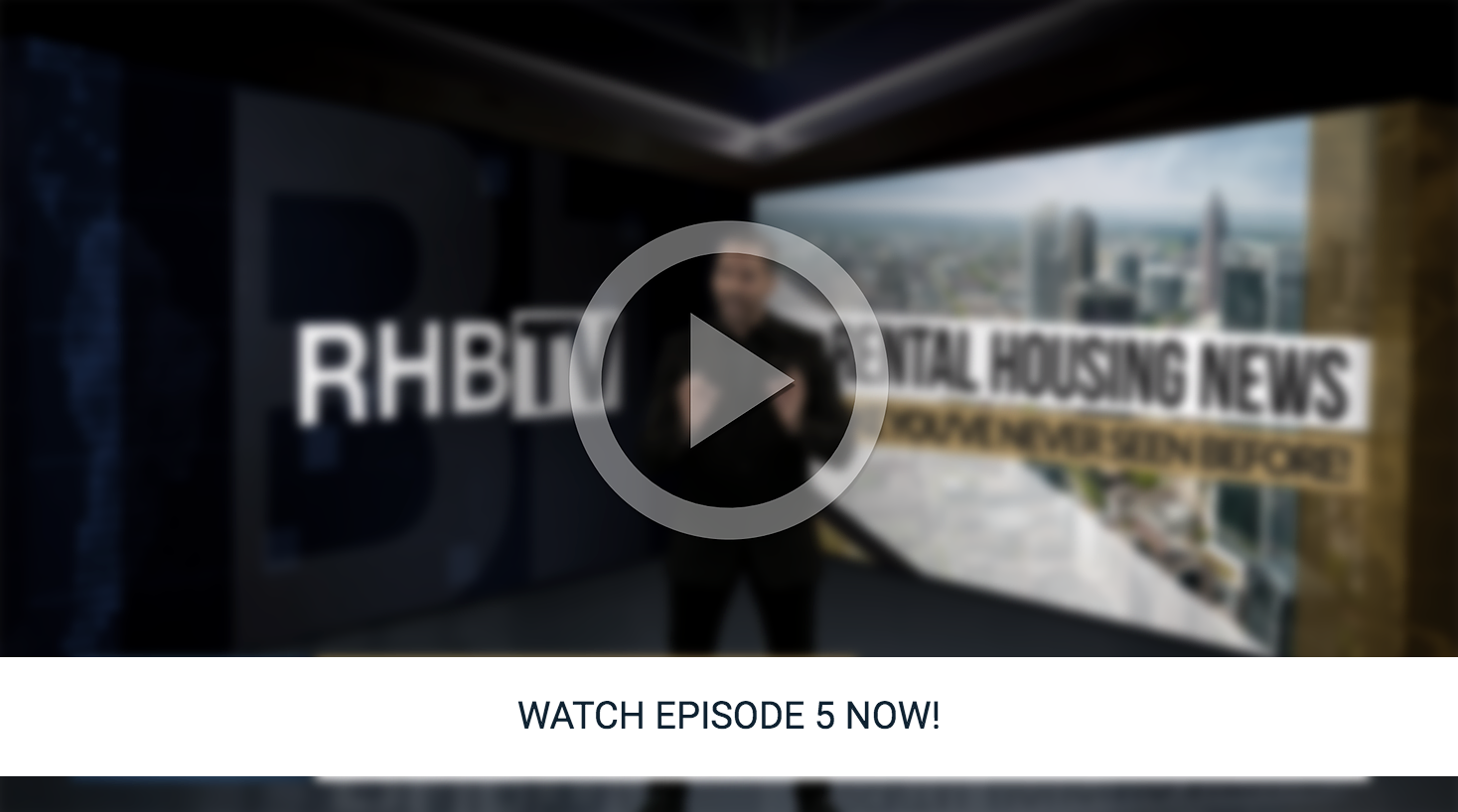 Watch our exclusive interview with Benjamin Tal where we sit down to discuss the current state and future trends of the rental housing market. Ben Myers brings us the latest rental market conditions in Vancouver and Toronto- including results from StatsCan's "Canadian Household Survey". Later, we'll go on location with Jason Cosentino, as he tours G.W.L Realty Advisor's latest, purpose-built development. We'll also be bringing you exclusive coverage from the 2019 FRPO MAC...
read more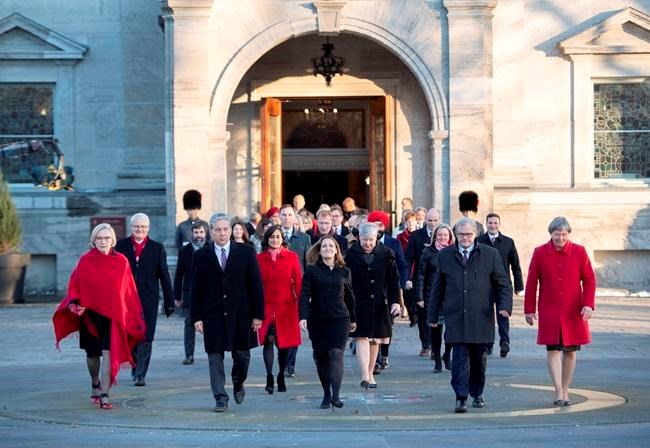 On Friday, December 13, 2019, the federal government published the mandate letters given to the new (and re-appointed) cabinet ministers. This CFAA Newsletter addresses the elements of those letters which are the most important to rental housing providers. These fall into three areas, namely housing policy and programs, tax policy and programs and energy regulations and programs.  Those areas are addressed by five ministers. The mandate letter to the Minister of Finance strongly suggests that...
read more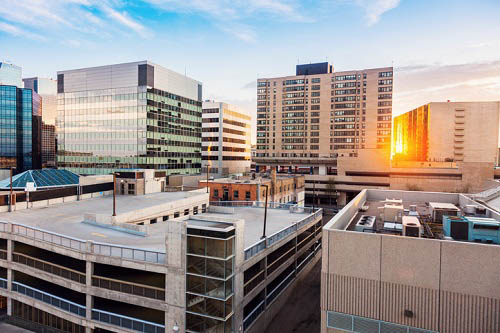 A new study by FortisBC found that upgrading older apartment buildings and making them sustainable will not only contribute to the reduction of carbon emissions, but also help owners reduce maintenance costs. Based on the estimates of the study, simple energy-efficiency upgrades have the potential to reduce carbon emissions in British Columbia by about 200,000 tonnes annually, which is equivalent to removing 43,000 gasoline-powered cars from the road. Around four in five rental apartments in...
read more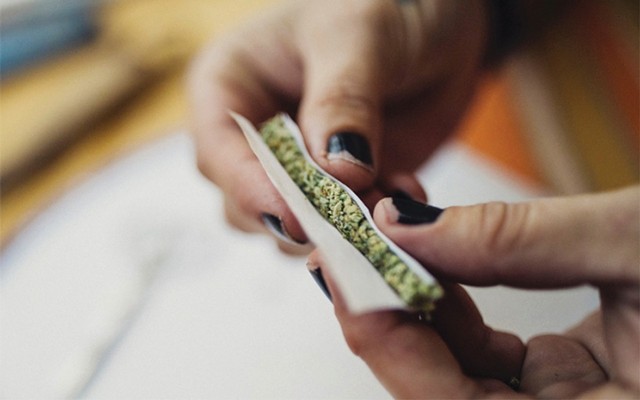 LANDLORDS ARE INCREASINGLY CONCERNED about the effect of cannabis use on a rental property, according to a poll released October 8. Real estate website Zoocasa surveyed Canadian property owners and renters about how they feel since the legalization of cannabis last October 17. While homeowners and renters seem to be getting more comfortable with cannabis use and home growing, landlords responding to the survey were much more concerned about the growing or smoking of cannabis in their...
read more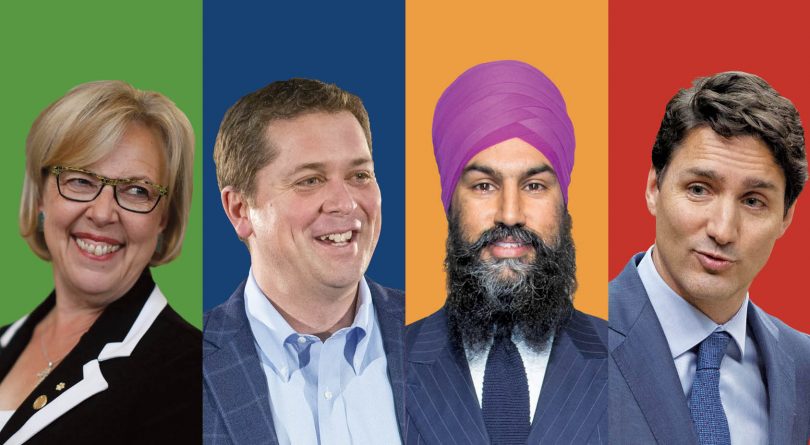 The Liberals, NDP and the Green Party have released their platforms. The information below is based on those platforms, and on the Conservatives' platform plank releases and past actions while in power. More promises may be made by the Conservatives when they release their election platform. Updates will be posted on the CFAA website as more promises are released. TAXATION The Liberals promise to make a small tax reduction with a focus on people who earn less than $47,000 per year, and nothing...
read more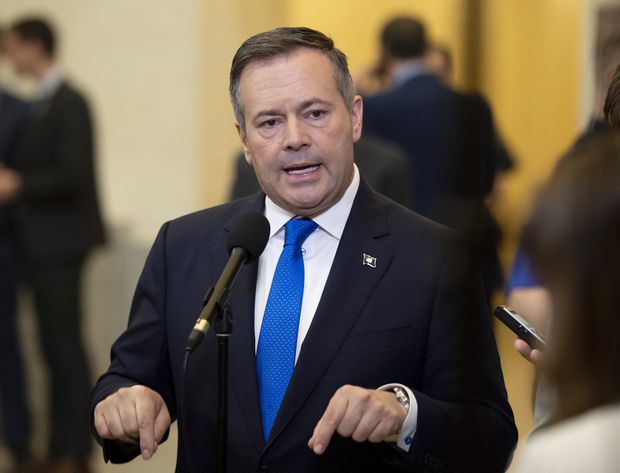 When Alberta Premier Jason Kenney announced last week that he would be going on a week-long tour in the United States to promote investments in the province's energy sector, little did he (or anyone, for that matter) know how the geopolitical risk premium in the oil market will spike this week. After this weekend's attacks on key oil infrastructure in OPEC's largest producer and the world's top oil exporter, Saudi Arabia, geopolitical concerns in the Middle East are mounting while the...
read more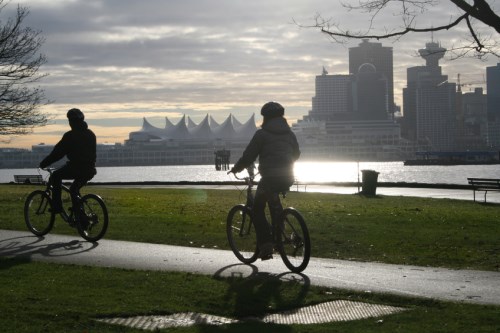 Vancouver's green building sector is getting a major boost, thanks to an initiative from the municipal government that intends to reduce greenhouse gas emissions in existing buildings 20% below 2007 levels and require buildings constructed from 2020 henceforward to be carbon neutral in operations. The "Greenest City 2020 Action Plan" will catapult a city with one of the cleanest building codes in North America to the summit and create an abundance of jobs in its green building sector....
read more