Utility Management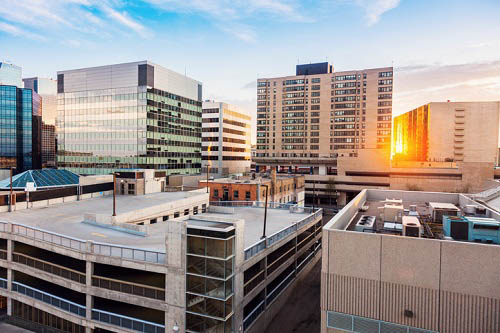 A new study by FortisBC found that upgrading older apartment buildings and making them sustainable will not only contribute to the reduction of carbon emissions, but also help owners reduce maintenance costs. Based on the estimates of the study, simple energy-efficiency upgrades have the potential to reduce carbon emissions in British Columbia by about 200,000 tonnes annually, which is equivalent to removing 43,000 gasoline-powered cars from the road. Around four in five rental apartments in...
read more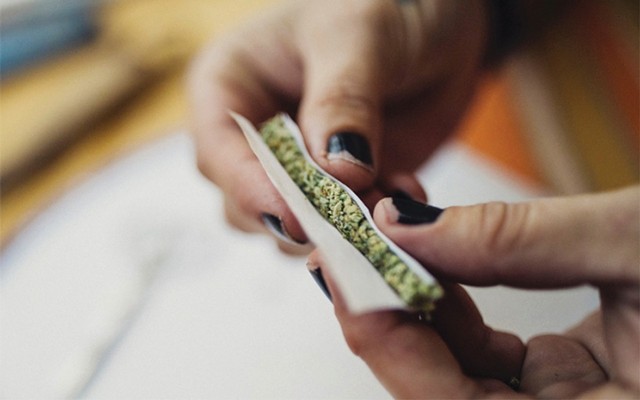 LANDLORDS ARE INCREASINGLY CONCERNED about the effect of cannabis use on a rental property, according to a poll released October 8. Real estate website Zoocasa surveyed Canadian property owners and renters about how they feel since the legalization of cannabis last October 17. While homeowners and renters seem to be getting more comfortable with cannabis use and home growing, landlords responding to the survey were much more concerned about the growing or smoking of cannabis in their...
read more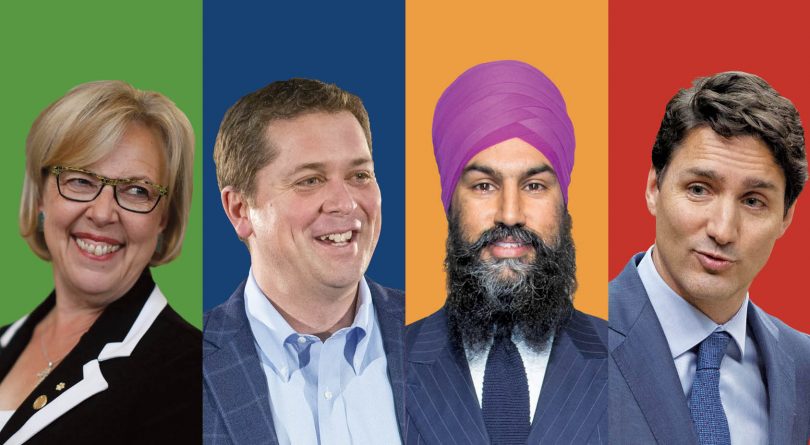 The Liberals, NDP and the Green Party have released their platforms. The information below is based on those platforms, and on the Conservatives' platform plank releases and past actions while in power. More promises may be made by the Conservatives when they release their election platform. Updates will be posted on the CFAA website as more promises are released. TAXATION The Liberals promise to make a small tax reduction with a focus on people who earn less than $47,000 per year, and nothing...
read more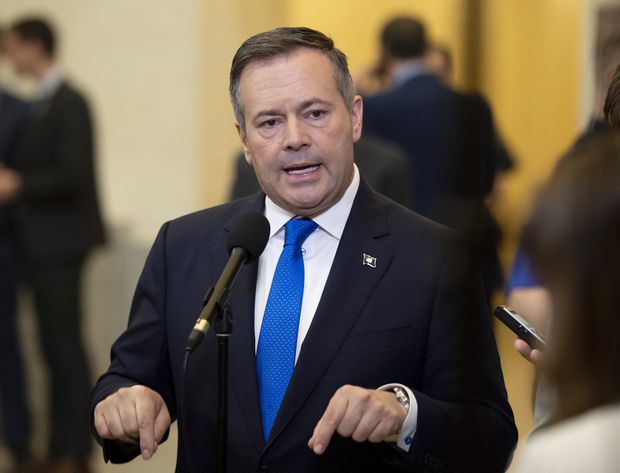 When Alberta Premier Jason Kenney announced last week that he would be going on a week-long tour in the United States to promote investments in the province's energy sector, little did he (or anyone, for that matter) know how the geopolitical risk premium in the oil market will spike this week. After this weekend's attacks on key oil infrastructure in OPEC's largest producer and the world's top oil exporter, Saudi Arabia, geopolitical concerns in the Middle East are mounting while the...
read more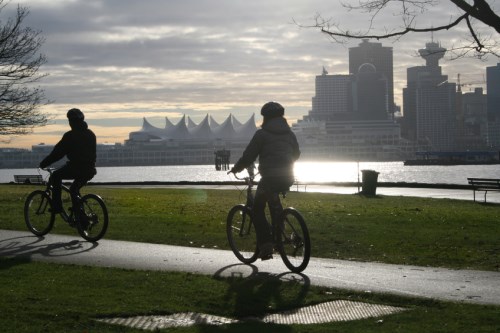 Vancouver's green building sector is getting a major boost, thanks to an initiative from the municipal government that intends to reduce greenhouse gas emissions in existing buildings 20% below 2007 levels and require buildings constructed from 2020 henceforward to be carbon neutral in operations. The "Greenest City 2020 Action Plan" will catapult a city with one of the cleanest building codes in North America to the summit and create an abundance of jobs in its green building sector....
read more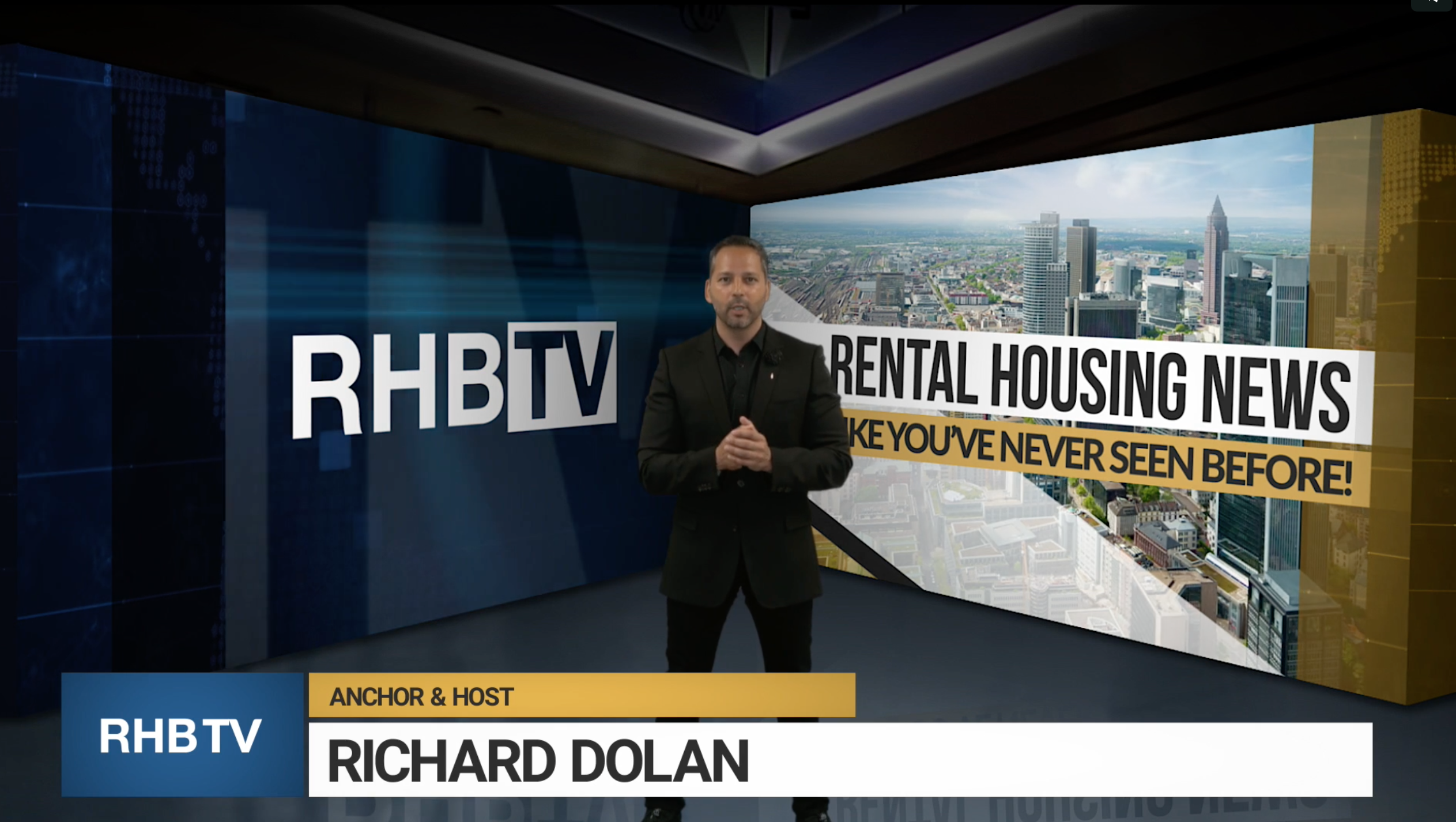 RHB TV is Canada's first digital news broadcast for the RENTAL HOUSING INDUSTRY! Each episode covers a variety of topics affecting the multi-residential market, such as market insights and trends, legal, finance, development and acquisitions, CMHC data and reports, energy efficiency, capital expenditures and more.  Here is a segment-by-segment breakdown of the premiere episode. Visit the corresponding links to watch each segment NOW! NEWSDESK Bill 108 is making national headlines. Learn more...
read more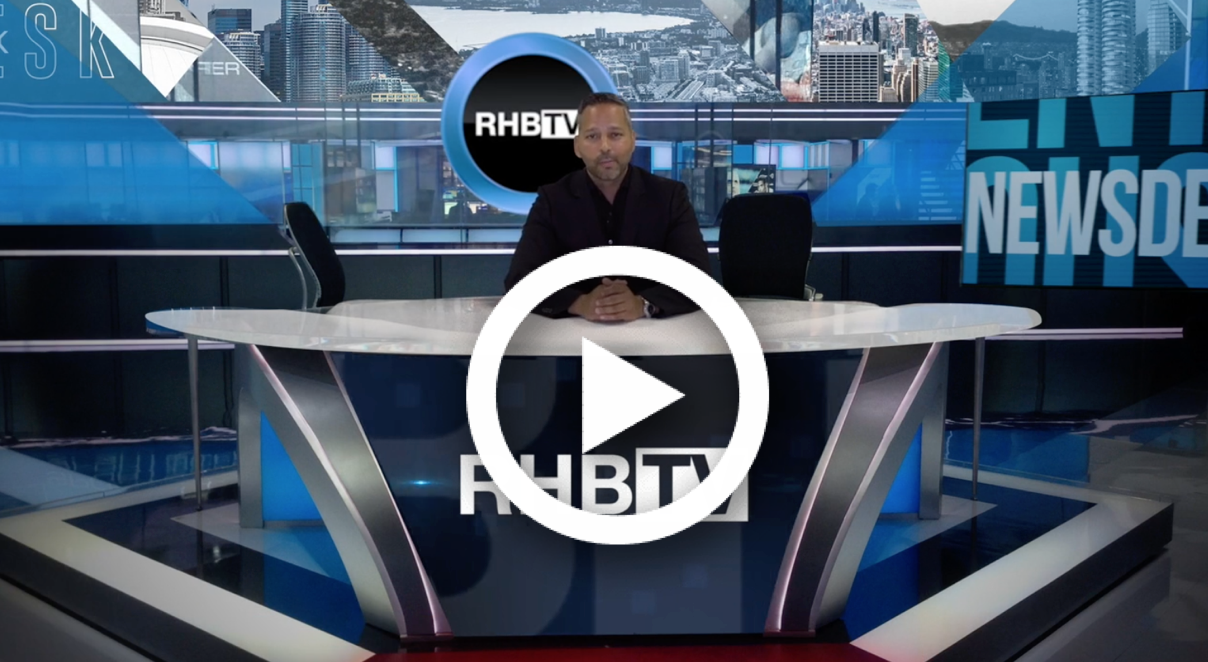 RHB TV is the first and only news broadcast for the RENTAL HOUSING INDUSTRY. For the past 18-months, the RHB team has been hard at work developing and producing a show specific to our industry. RHB TV is a one-of-a-kind media platform, that covers industry news, market data and emerging trends. EPISODE 1 is now live! Watch it at www.rhbtv.ca
read more
OTTAWA — A pair of controversial environmental bills scaled their final hurdle in the Senate on Thursday, over the objections of critics who warn the two pieces of legislation will kneecap Canada's oil industry and fuel separatist sentiment in Alberta. Senators passed Bill C-69, which overhauls the federal environmental assessment process for major construction projects, by a vote of 57-37. They also approved — just barely — Bill C-48, legislation barring oil tankers...
read more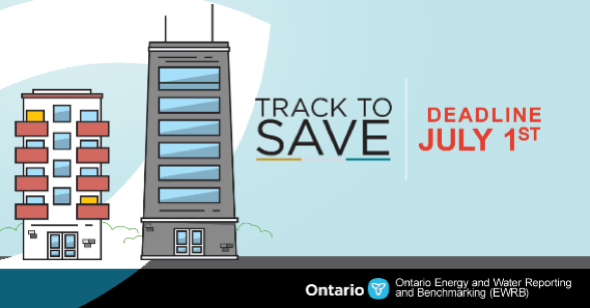 NOTICE OF REPORTING DEADLINE : Ontario Regulation 506/18, Reporting of Energy Consumption and Water Use, outlines what utilities and building owners must do to comply with Ontario's Large Building Energy and Water Reporting and Benchmarking (EWRB) initiative. Under EWRB, buildings 100,000 square feet or larger are required to report their data to the provincial government by July 1, 2019. By 2020, when the EWRB initiative is fully phased in, buildings 50,000 square feet or larger will also be...
read more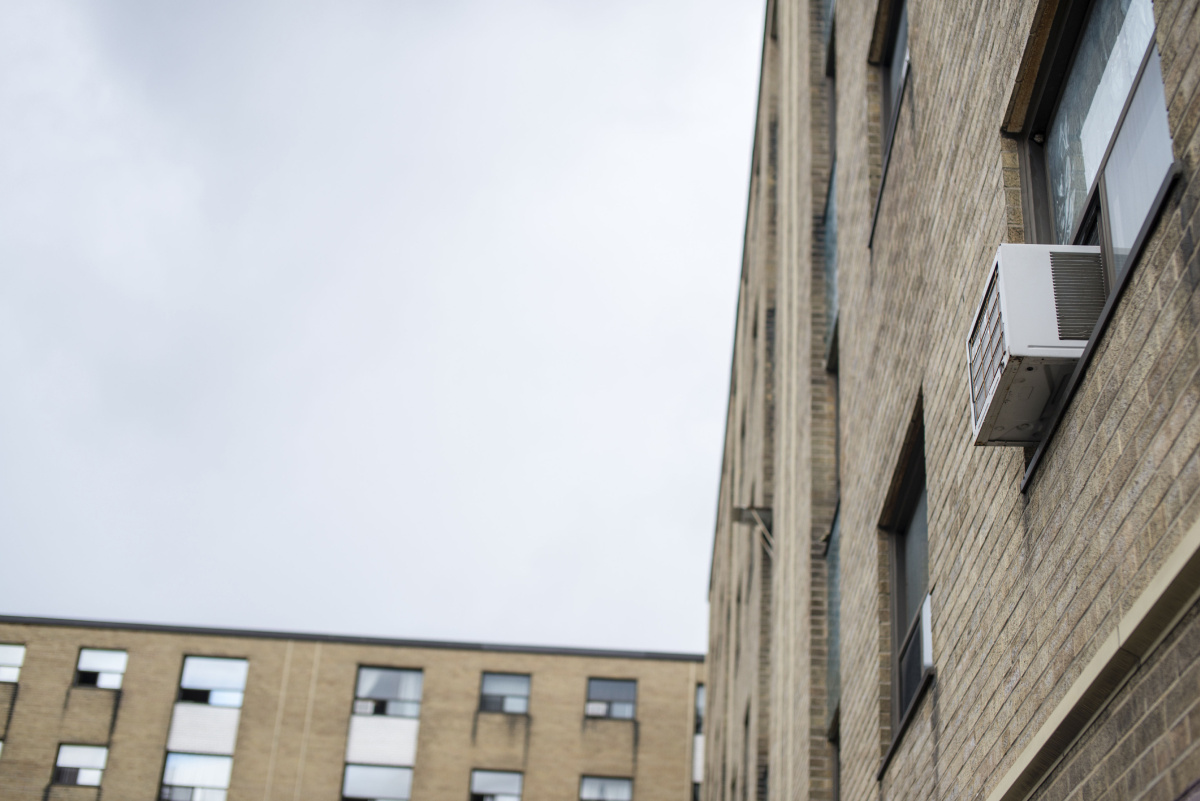 As summer is upon us (hopefully arriving sooner rather than later), it's important to be mindful of landlord and tenant rights around air-conditioning.  Section 123 of the Residential Tenancies Act states that, "A landlord may increase the rent charged to a tenant for a rental unit as prescribed at any time if the landlord and the tenant agree that the landlord will add any of the following with respect to the tenant's occupancy of the rental unit…". Extra electricity due to the use of an...
read more