Tenancy Law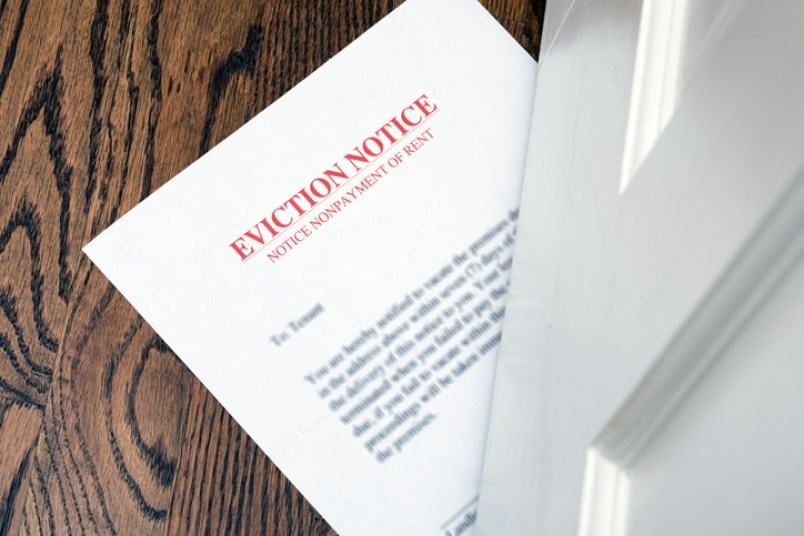 Provincial restrictions due to COVID-19 are slowly starting to loosen and more Ontarians are returning to work as the list of businesses that are allowed to re-open continues to grow. The business of property rental was never ordered to close, but landlords have been feeling the adverse effects of the pandemic as some have been dealing with problem tenants who have been taking advantage of the province's no evictions order. Jeff Dupre has found himself between a rock and a hard place...
read more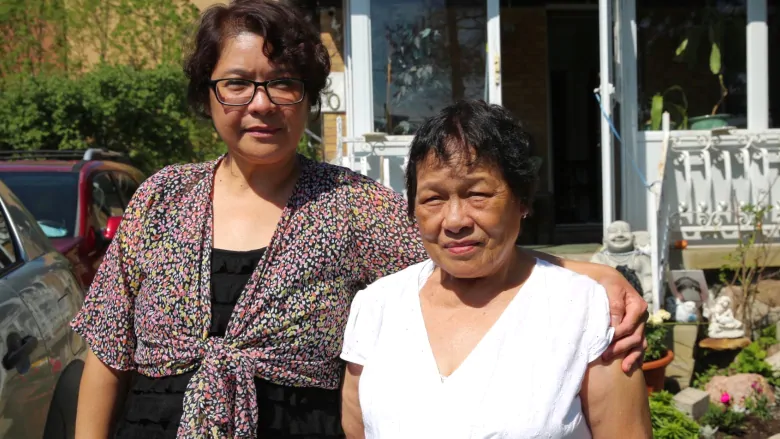 When the Landlord and Tenant board ordered the eviction of a tenant living in the basement of the Diaz family home in Scarborough, Sherr Marie Diaz thought her fear and anxiety were finally over. "I can't do this anymore. Like, every day I fear for my mom," said Diaz, whose mother Josephine, 74, is the landlord. Diaz and her mother are both fearful of the tenant, who they say has refused to stop smoking, even after being told it endangers the health of the Diaz family. They...
read more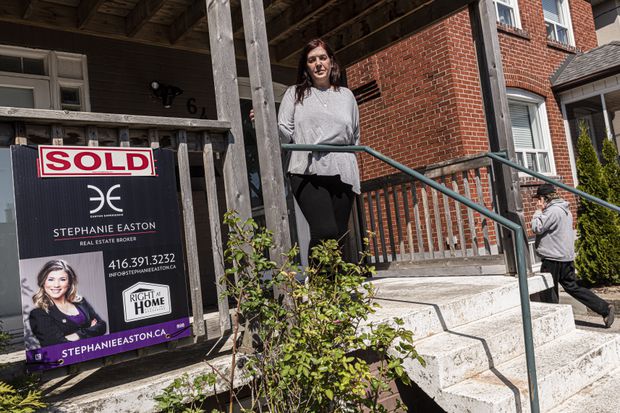 As restrictions on evictions during the novel coronavirus pandemic extend into their third month, some Ontario home buyers and sellers are discovering renters have incredible leverage over the fate of transactions, and some are willing to wield it. When Tiina Walker attempted to close a deal to sell a triplex she bought in 2014, two of the three tenants left when she notified them of her intent to evict. But the third and final tenant has asked to be compensated $60,000 before he leaves. "It's...
read more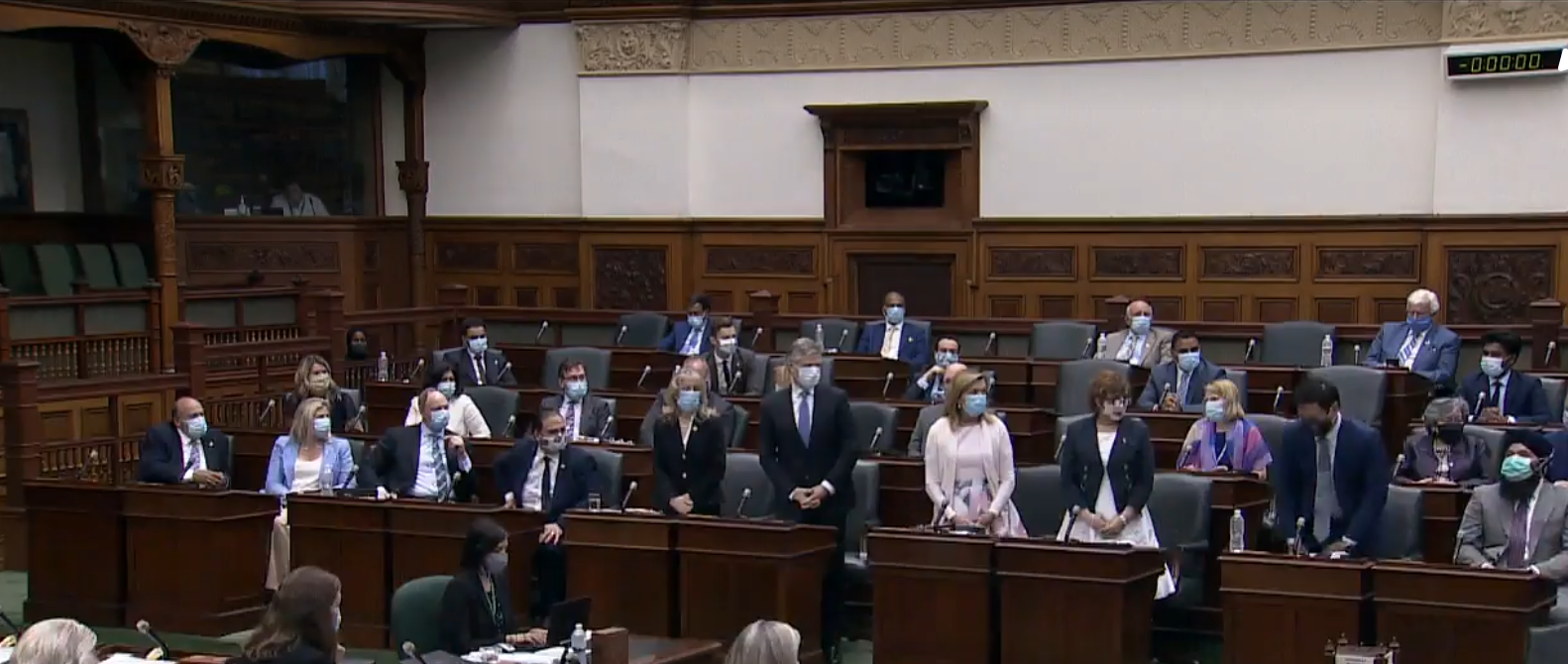 The Ford government is pushing through changes to tenancy law that will make it easier for landlords to evict tenants in Ontario even as the COVID-19 pandemic puts hundreds of thousands of renters in an increasingly precarious financial situation. Specific measures in Bill 184, perhaps ironically titled the "Protecting Tenants and Strengthening Community Housing Act," appear likely to exacerbate a looming rental housing crisis where tenants who have lost their jobs could be thrown...
read more
'They get to live for free': Sask. landlords want changes to province's freeze on evictions during COVID-19 A Saskatchewan landlord says she can't evict a tenant she claims owes her nearly $6,000 in late rent after the province placed a moratorium on evictions during the pandemic. Mary Anne Donald rents a single-family home north of Moosoomin, Sask. to a family. She told CTV her tenants have been behind on rent since November 2019, and while Donald said partial payments have been made,...
read more
In a facebook post on Saturday April 11th,  Kevin O'Reilly the MLA for Frame Lake and Lesa Semmler, MLA for Inuvik Twin Lakes both shared the same copy of a new regulation made under the Residential Tenancy Act that protects tenants from evictions during the COVID emergency if they are unable to pay their rent. In a statement released Wednesday April 15th, NWT Minister of Finance confirmed that the GNWT has enacted a temporary regulation that offers tenants a mechanism to defer their rent if...
read more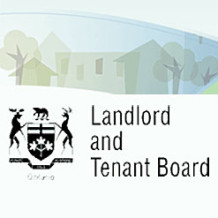 In response to the COVID-19 outbreak, until further notice the Landlord and Tenant Board (LTB) has suspended the issuance of eviction orders and all hearings related to eviction applications – except in extremely urgent and exceptional circumstances relating to illegal acts and impairment of safety. In order to identify extremely urgent and exceptional circumstances, the LTB has created an Urgent Hearing Motion Form, as attached.  This form gives the applicant the opportunity to explain...
read more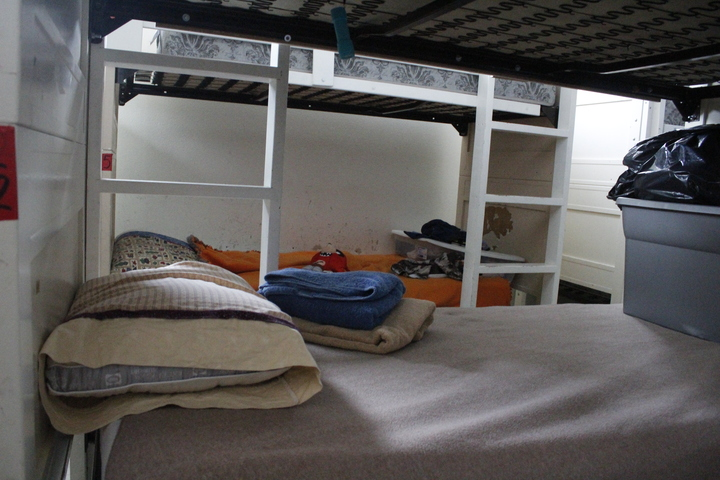 COVID-19 is likely to have a devastating impact for student housing operators and, quite possibly, for multi-res landlords generally, given the financial challenges resulting from tenants vacating tenancies to seek lower cost housing options. One area of housing for which there is now substantial demand is "Emergency Shelter". Emergency shelter includes short term housing for victims of domestic abuse. Such housing may also be needed for "front line", high risk medical...
read more
Despite widespread media coverage and landlord communication of COVID-prevention protocols, some tenants and occupants of multi-res buildings continue to host gatherings and continue to ignore physical distancing in their buildings. Some tenants are contacting landlords and alleging that other tenants or staff either have the virus or are breaching medical or self-isolation protocols. In some cases the information provided is reliable and in others it is entirely speculative and based on fear,...
read more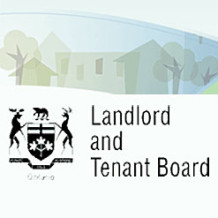 The group that resolves disputes between landlords and tenants in eastern Ontario has only two adjudicators hearing cases, with four vacancies causing long delays and cancelled hearings. Both sides and their advocates say the situation at the Landlord and Tenant Board (LTB) can't continue much longer. "I won't mince words: the Landlord and Tenant Board is in a crisis," said tenant lawyer Daniel Tucker-Simmons, who said long delays now stretch to three to four months to...
read more