Tenancy Law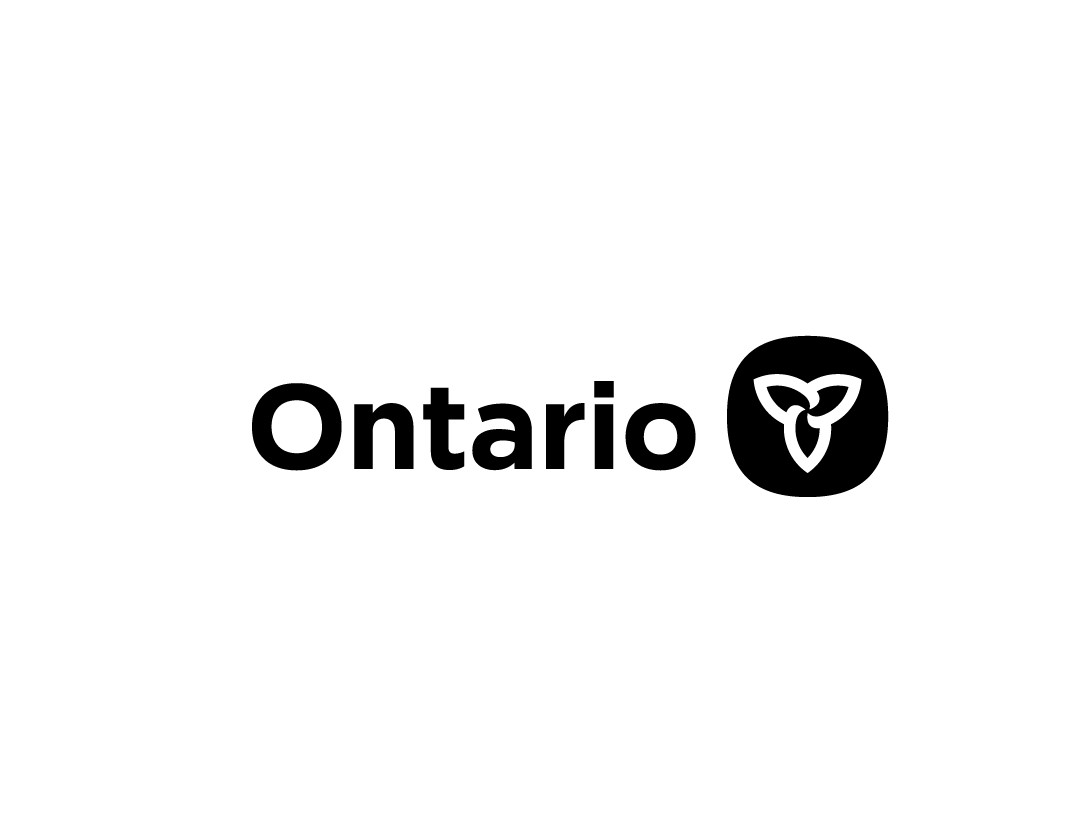 The Ontario government is providing stability to Ontario's rental market by increasing fines for unlawful evictions and reinforcing the necessity for landlords to explore repayment agreements before considering evictions. These measures are included in the Protecting Tenants and Strengthening Community Housing Act which received Royal Assent. "We know tenants and landlords have struggled during COVID-19, and some households may be facing eviction due to unpaid rent during this...
read more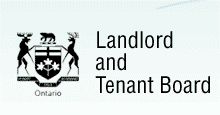 The Landlord and Tenant Board (LTB) announced it is gradually expanding services in August. However, all in-person service counters remain closed until further notice. Effective August 1, 2020, the LTB will: Begin to issue eviction orders that are pending; Start to issue consent eviction orders which are based on landlord and tenants settling their dispute through an agreement; Continue to hear urgent eviction matters related to health and safety that are scheduled; Start to schedule hearings...
read more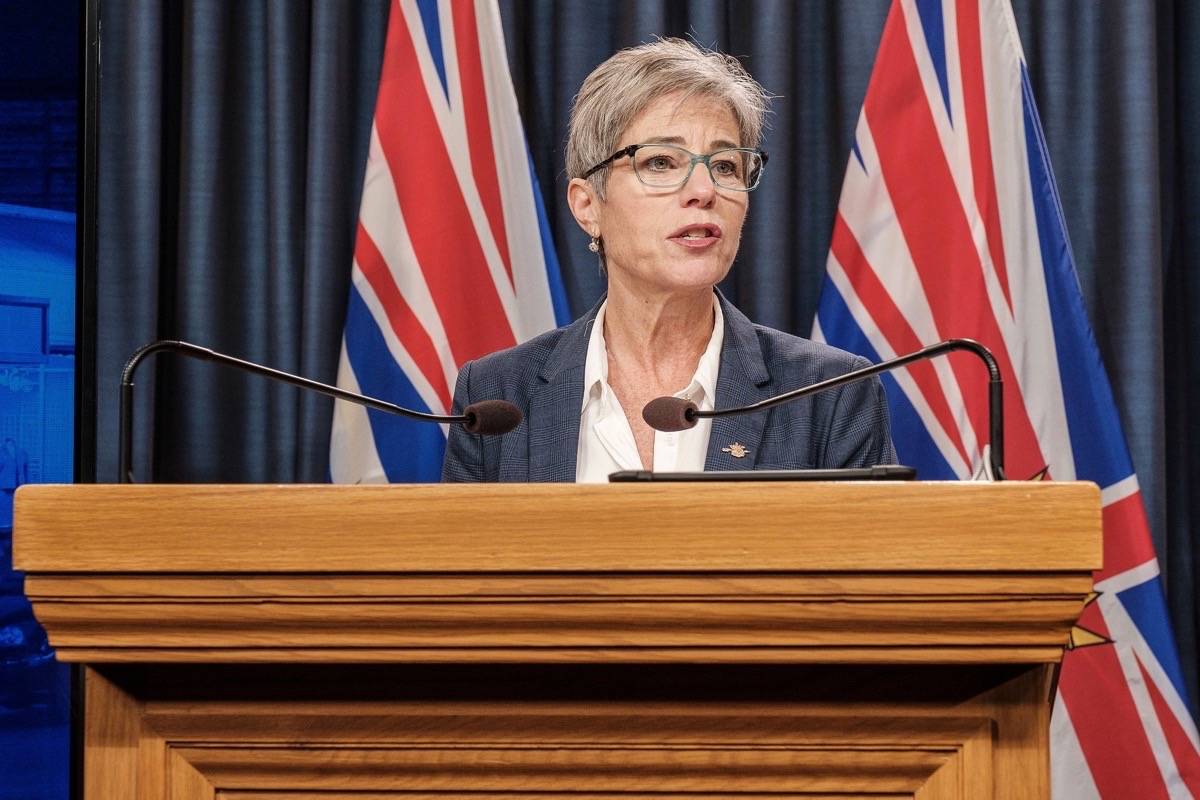 The B.C. government will lift the ban on evictions for non-payment of rent on Sept. 1. In March, the province announced a moratorium on evictions, a ban on rent increases, and a rental benefit worth up to $500 a month due to the COVID-19 crisis. The government is implementing a repayment framework to ensure renters have a reasonable time-frame to pay back any rent they owe. Landlords have to give tenants until July 2021 to repay any outstanding rent, as long as monthly installments are paid....
read more
People become landlords for a variety of reasons, believing it's a good investment. Most small-ownership landlords are working people who own one or two houses or condos, maybe a basement apartment in their own home; some increase their investments to 10 or more units. Regardless of the reasons, it's an investment for the landlord and an essential service providing housing for tenants. What it is not is an agreement to be a social service. In normal times or during a pandemic, landlords do not...
read more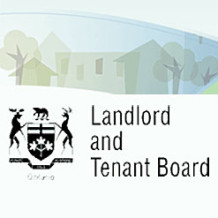 Effective July 1, 2020, application fees for the Assessment Review Board (ARB), the Landlord and Tenant Board (LTB), the Licence Appeal Tribunal (LAT) and appeal fees for the Local Planning Appeal Tribunal (LPAT) will increase. The ARB, LTB and LAT fees are increasing by six per cent. These fees are still structured so that services are reasonable and accessible. Under LPAT's new fee model, different filing fees will be charged based on tribunal time and resources required to resolve different...
read more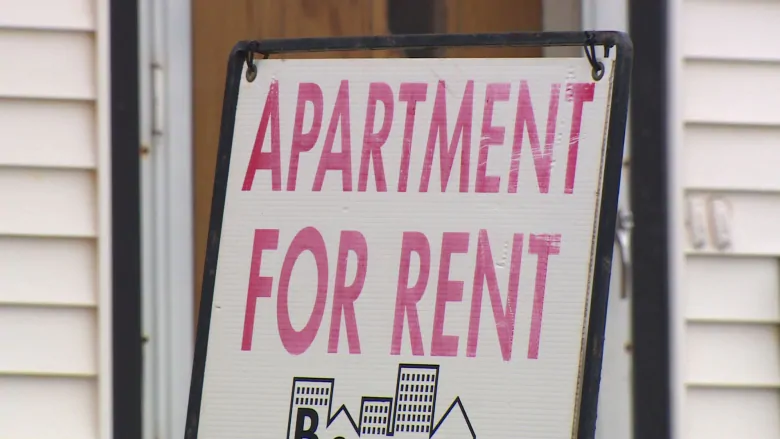 Upcoming changes to the provincial housing act may make it easier for landlords to recover back rent or costs for damages from tenants, but critics say the bill isn't doing much to make sure small rental operations have enough cash to make it through the pandemic. Bill 184, also known as the Protecting Tenants and Strengthening Community Housing Act, would provide a number of new avenues for landlords to both evict and collect unpaid rent from current and past tenants. The changes would...
read more
It's the start of a new month and for some that means rent's due. For others, it could mean another missed payment that may not be recouped. In March, the government suspended residential evictions due to the COVID-19 pandemic. Cameron Choquette, executive officer with the Saskatchewan Landlord Association, who serves over 500 landlords, said the pandemic has cost landlords over $30 million in arrears since April 1. Choquette said the landlord association is supportive of the...
read more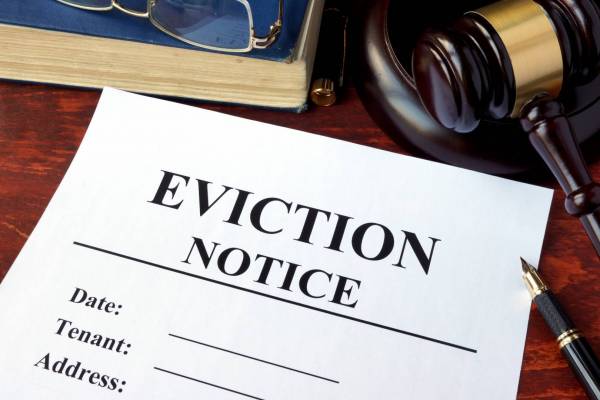 Landlords would be justified handing out eviction notices: Investment Property Owners Association The provincial ban on evictions for COVID-19 ends next week The province's moratorium on evictions during COVID-19 is set to expire next week. The Investment Property Owners Association of Nova Scotia says eviction notices would be justified at that time. That's according to Kevin Russell, the Executive Director of the Association. He says over the last 3 months, landlords have worked out about...
read more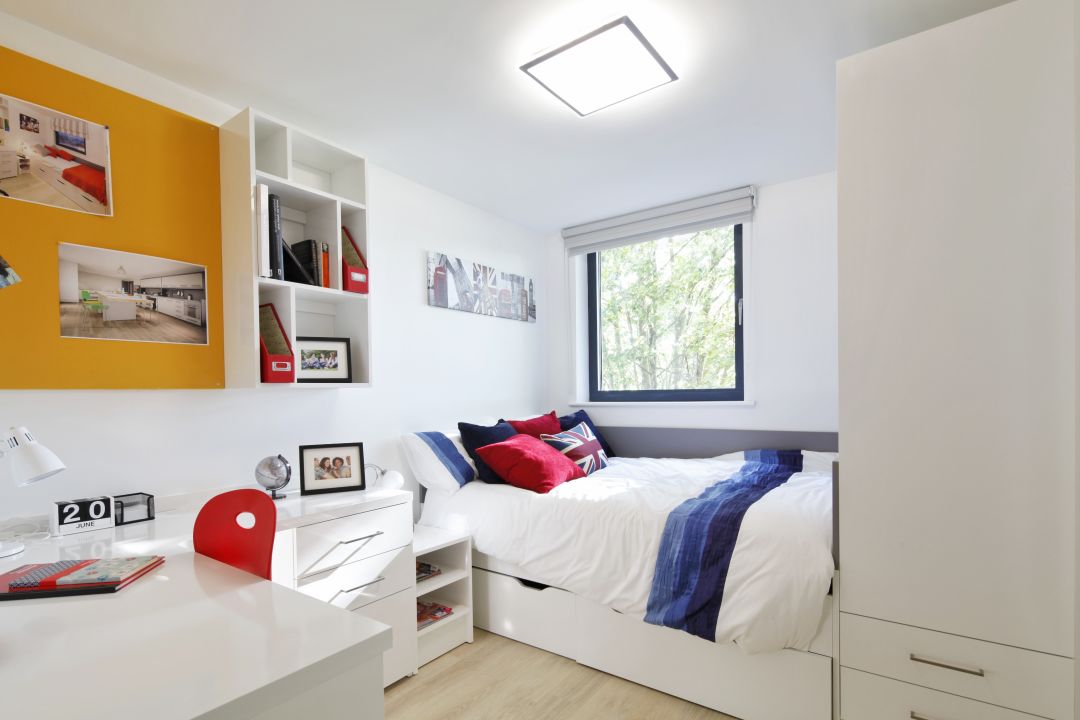 As several colleges and universities in Ontario plan to move a large part of their fall semesters online, students who rent an apartment or house close to campus may be reconsidering the value of their investment. York University, Ryerson University, the University of Toronto and Western University (just to name a few) have all announced their plans to hold many classes electronically in an effort to promote physical distancing and prevent the spread of COVID-19. And with that, some students,...
read more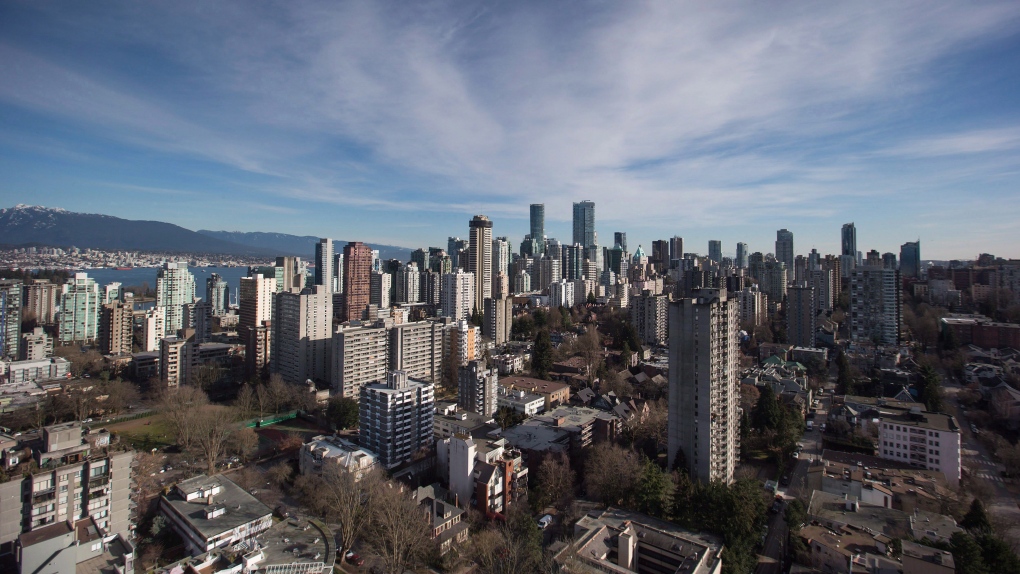 Landlords and tenants affected by the COVID-19 pandemic are at loggerheads over evictions and unpaid rents as pandemic bans on evictions and rental increases continue. On March 25, Victoria had ordered a ban on virtually all rental evictions – including those in progress – froze rental increases and issued $500 payments directly to landlords to help tenants battling job and income losses for the pandemic's duration. Now, Minister of Municipal Affairs and Housing Selina Robinson is caught...
read more