Tenancy Law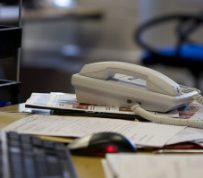 A rental applicant who looks great on paper isn't necessarily risk-free. The best way to avoid potentially troublesome renters is by requesting a reference check from their previous landlords. A renter who is coming up on the end of a lease and desperately trying to find a new place may not have any qualms about being dishonest when answering your screening questions. Skip the uncertainty by asking the applicant's previous landlords the following five questions. Was the rent paid on time and...
read more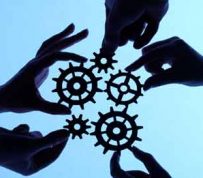 The statement of shared principles of the National Forum on Housing and the Economy, addresses the important issues of housing availability, choice and affordability. One in 4 Canadians pays more than 30% of their income on housing, which is beyond the accepted standard for affordability. When too large a proportion of household income is required to pay for housing, other necessities are often sacrificed. As well, Canada's economic growth is being hindered by the lack of affordable housing...
read more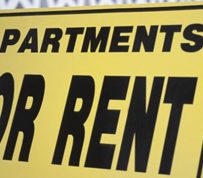 Finding a suitable candidate for your rental property is a matter of asking the right questions When it comes to managing rental properties, Ryan Bondy and Dave Bradt know their stuff. Bondy, owner of Evernew Professional Services, has been in the rental management business for over 10 years and oversees over 140 rental units across Essex County. Bradt is the building manager for Timbercreek's Alexander Park Apartments, an 80-unit building on Riverside Drive in Windsor. Among their duties...
read more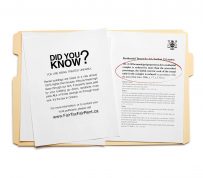 Property Tax Fairness for Renters: It Can Be Done Despite what some politicians say, property tax fairness can be achieved.  FRPO has already demonstrated this by comparing rental property tax rates of various major cities across Canada. Virtually every major city in Canada taxes tenants fairly – with the exception of Ontario.    In Ontario, cities like London, Toronto, Windsor and Hamilton tax tenants at two to three times what they tax homeowners. This is not the case in Montreal, Halifax,...
read more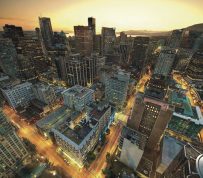 CFAA 2014 Rental Housing Conference – Registration deadline: Tuesday, June 3! CFAA's Rental Housing Conference is fast approaching. The deadline to register for the conference is Tuesday, June 3. The conference runs June 9-11, at the Sheraton Vancouver Wall Centre Hotel. This year's conference is the most comprehensive CFAA has put on. In addition to the building innovations bus tour on Monday, June 9, there will be 31 education sessions, in 6 streams, and 4 keynote speakers from June 10 to...
read more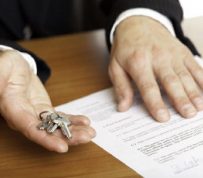 A recent decision of the Ontario Superior Court provides important lessons about lease negotiations between landlords and tenants in Ontario. The ruling in Corvers vs Bumbia allows tenants to offer a landlord rent up front. Here's what happened: Alison Corvers agreed to rent a home from Tanveer Bumbia in Mississauga from May 1, 2013 to April 30, 2014 for $7,500 per month. Bumbia initially refused Corvers' rental application because Corvers was from the UK, was here on a visitor's visa and was...
read more
Toronto | Wed. April 9, 2014 | Old Mill Inn | 21 Old Mill Road Ottawa | Tues. April 15, 2014 | Hampton Inn & Conference Centre | 100 Coventry Road Kingston | Wed. April 16, 2014 | Donald Gordon Conference Centre | 421 Union Street Toronto | Thurs. April 24, 2014 | Old Mill Inn | 21 Old Mill Road London | Tues. April 29, 2014 Lamplighter Inn | 591 Wellington Road   Topic Summary: • Starting a Tenancy Right • Rent Deposit Rules • Importance of a good lease • Ending a Tenancy Best Practices...
read more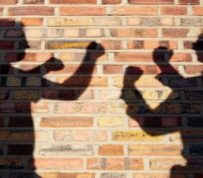 This is a problem that festers in too many rental properties. Every time the phone rings the landlord is afraid it's another complaint from a tenant about "that one."  It festers because landlords don't deal with tenant situations as they arise, but let them fester until they are intolerable or the landlord has simply has a bad day and says, "Enough!"  The result will often result in the landlord gnashing teeth and vowing vengeance, but will make the recalcitrant tenant gleeful. Here's what...
read more
"But they seemed like such nice people!" Famous last words of the landlord whose bad tenant was just about dragged out of their property by the police department, eviction order in hand, and told to remove his belongings from the sidewalk in no less than two hours. The landlord surveys the broken windows, cigarette burns in the carpeting, torn off doors, and shivers at the lost rent for the past three months. Five months earlier that landlord had had three other prospects, each of whom was...
read more