Tenancy Law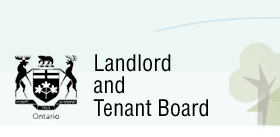 In the Toronto South and Toronto North offices of the Ontario Landlord and Tenant Board (LTB), hearings have usually been scheduled for either the morning or the afternoon.  Starting March 1, most hearings will be scheduled to begin at 9:00 am, with the view that they can be mediated (or tenants can consult duty counsel), but the hearings can take place in the morning or in the afternoon. This does not apply to L1 or L9 hearings for non-payment of rent or persistent late payment. Other than...
read more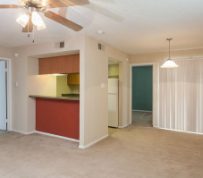 Story by: Jennifer Chan  As a landlord or property manager, you've probably spent countless hours showing your property to prospective tenants, one by one — not to mention the time you've lost dealing with the inevitable cancellations and no-shows. Hosting an open house can be an efficient and effective alternative to scheduling private showings. A successful open house requires more than just putting up a sign and unlocking the front door, however. Here are six ways for you to take your...
read more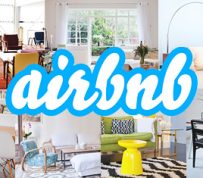 Story by: Joe Hoffer | Cohen Highley It has never been easier for tenants to earn additional cash by subletting their rental units on a short-term basis to transient occupants. Websites like AirBnb, Kijiji and Craigslist put tenants in touch with people seeking short term rentals, but want to avoid staying in a hotel or bed and breakfast. Landlords have legitimate risk management concerns when tenants run commercial sublet operations in apartment buildings. Unless you are diligent about...
read more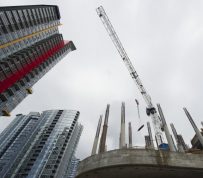 Story by: Barbara Yaffe, Vancouver Sun Columnist Social and economic forces increasingly are making it fashionable to rent. But Vancouver-area developers aspiring to respond to demand are facing tougher constraints than anywhere else in Canada. Despite a low vacancy rate and investor interest, builders in Metro Vancouver are thwarted by a "chronic shortage of sites, municipal bureaucratic barriers and the cost of land," reports David Goodman, a prominent Vancouver realtor specializing in...
read more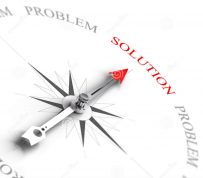 Story by: Dee Allomong Let's face it. The property management profession is essentially about relationship management; property managers mediate relationships between owners, tenants, and vendors. While knowledge of industry laws and best practices is critical, it alone is not enough to make you successful as a professional property manager. You must also be able to deal with people. In a perfect world problems never occur. You do everything you are supposed to do. You put important property...
read more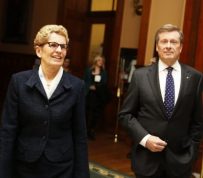 Story by: Mitchell Cohen | TheStar.com The political stars are aligned, so it's time for every one of us to become a champion for affordable housing. John Tory is in the Toronto mayor's chair. Premier Kathleen Wynne leads a progressive team at Queen's Park. And a federal election is on the near horizon. These three ingredients provide a perfect storm for action on affordable housing. Further study isn't needed. We all know that secure, affordable housing is a fundamental determinant of both...
read more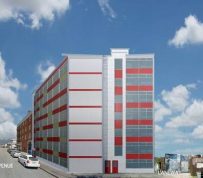 The idea of transforming shipping containers into housing is about to make a giant leap upward. A local non-profit housing agency that has already built one small project with containers is now aiming to build, at seven storeys, what is believed will be the tallest container building on the continent. The Atira Women's Resource Society, which applied for a rezoning for the project last month, is hoping to create 26 social-housing units in the building, which will use about 90 shipping...
read more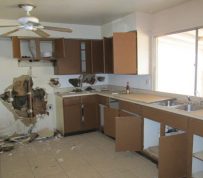 It is a well-known fact that Ontario's rental housing stock is reaching a time-worn state. Over half of all rental housing units in the province were constructed prior to 1970, just before rent controls devastated new rental housing supply in the mid-seventies.  Over 400,000 rental housing units, or 30% of the apartment stock, is now over 55 years old. Landlords in the private sector are responding by investing vast amounts of money into repairs, maintenance and new apartment construction,...
read more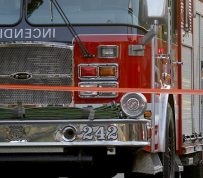 There are special areas of concern when it comes to fire safety in apartment buildings. Families in apartment buildings live close together; affecting each other's risks associated with fire. While the chances of a fire starting in an apartment are about the same as in a private home, apartment fires have the potential to spread fire, heat and smoke throughout the building affecting the safety of all occupants. Here are a few tips we hope you can share with your tenants: 1. KNOW YOUR EXITS...
read more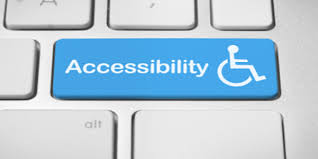 December 31, 2014 Deadline to File Accessibility Compliance Report All private and non-profit organizations with 20+ employees must file an accessibility compliance report by December 31, 2014. Under the Accessibility for Ontarians with Disabilities Act, businesses and organizations with 20 or more employees are required to report on their policies and practices to make their services accessible to people with disabilities. This reporting relates to customer service accessibility only, and is...
read more