Tenancy Law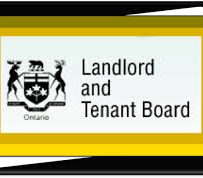 As of January 1, 2020, the maximum amount that may be claimed in Small Claims Court will increase from $25,000 to $35,000. Because the Landlord and Tenant Board's (the "LTB") monetary jurisdiction is equivalent to that of the Small Claims Court, the LTB's jurisdiction will also be increasing from $25,000 to $35,000. A claim that was filed with the LTB before January 1, 2020 will continue to be limited to $25,000. Landlords who have large damage claims or rent arrears...
read more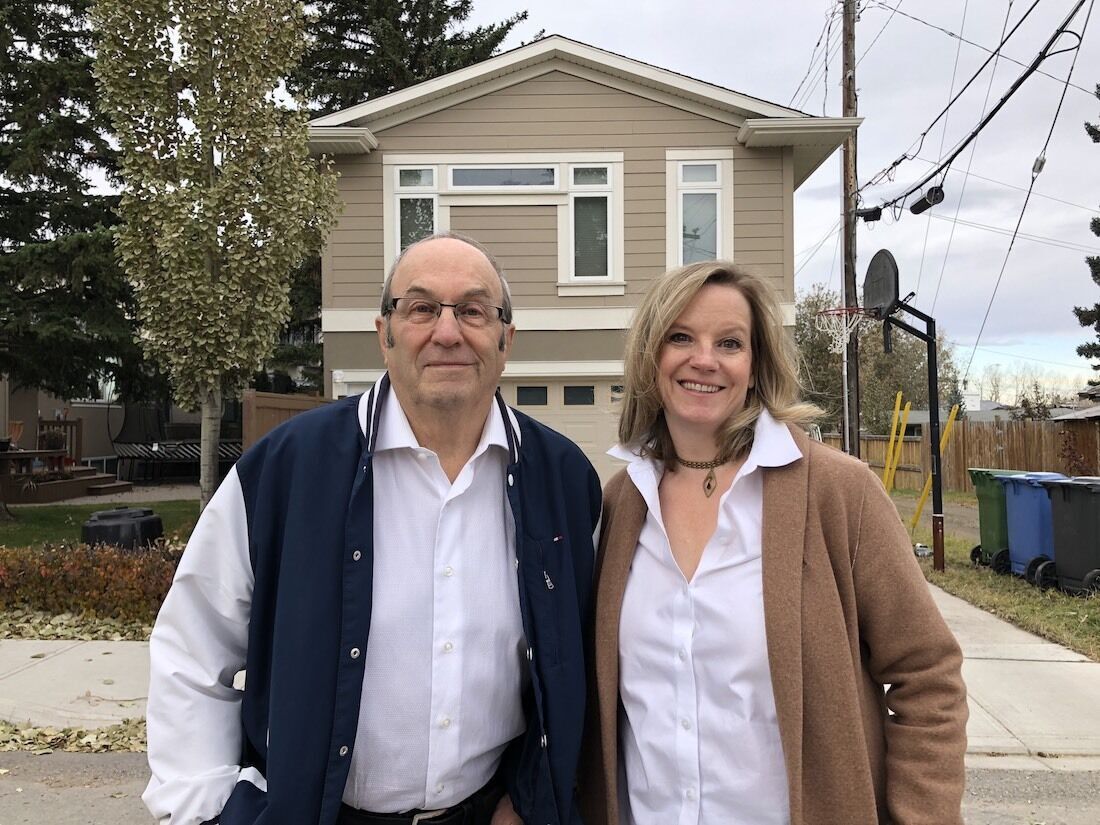 Enlivening drab alleys with gentle density. Think for a second about Calgary's alleys—home to blue, green and black bins, but not much else. I used to live in an apartment building that shared an alley with a backyard suite. This one small structure, and the coming and going of its tenant, shifted a space typically designated for cars and garbage. Sometimes called laneway houses, carriage houses, garden suites or garage suites, backyard suites are secondary residences located behind or...
read more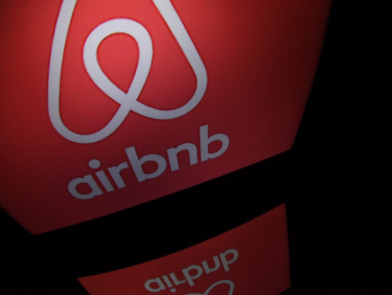 Sarnia is considering beefing up regulations for short-term rentals, amid a situation one councillor says is eating into local long-term housing supply and disrupting neighbourhoods. Sarnia is considering beefing up regulations for short-term rentals amid a situation one councillor says is eating into the local long-term housing supply and disrupting neighbourhoods. "A lot of communities have jumped on this issue, and they recognize it as a massive problem," said Coun. Bill Dennis. Locally, he...
read more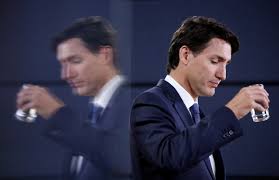 Justin Trudeau is still prime minister, but it's going to be a rougher ride the second time around. Trudeau eked out a victory in Canada's election Monday, winning the most seats despite losing the popular vote. He fell short of a majority but should be able to pass legislation with the support of other parties, likely the leftist New Democrats. Parliament's return will force a change in strategy, and will likely reopen old wounds. Here's how it could shake out. Pick a Cabinet Trudeau, as the...
read more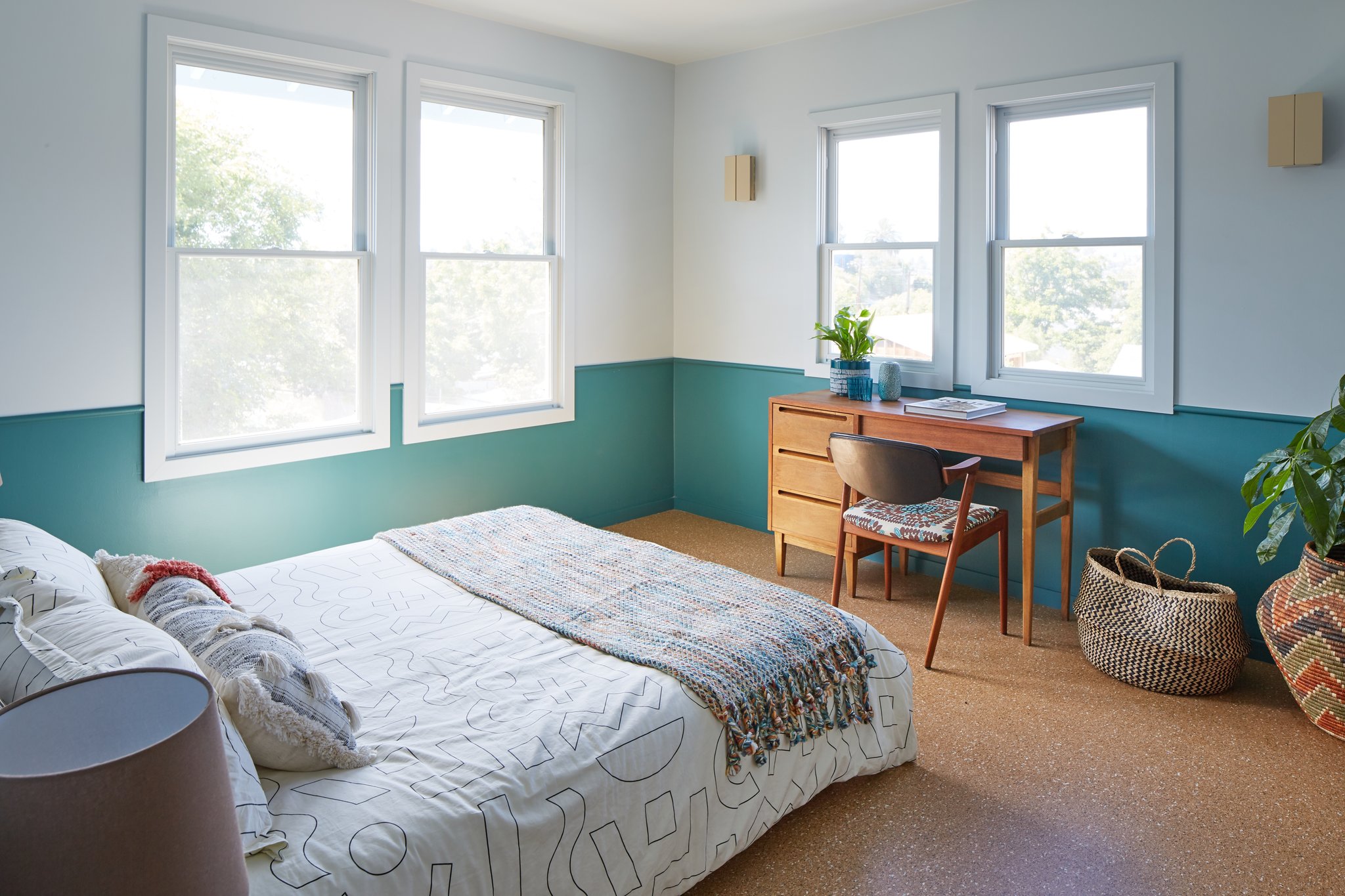 "Steps from USC campus, a modern, newly built detached studio apartment. Full kitchen w/ brand-new gas stove, dishwasher. Washer/dryer, full bath, a/c, bedroom nook, ready-to-go entertainment hookups. Scandinavian design appeal. Walking distance to L.A. Metro. $1,400/month." A dream Los Angeles rental listing? At 20 percent below market, in a neighborhood where the alternative is a 70-year-old building with a coin-operated laundry? It's not reality yet, but it will be soon. Construction will...
read more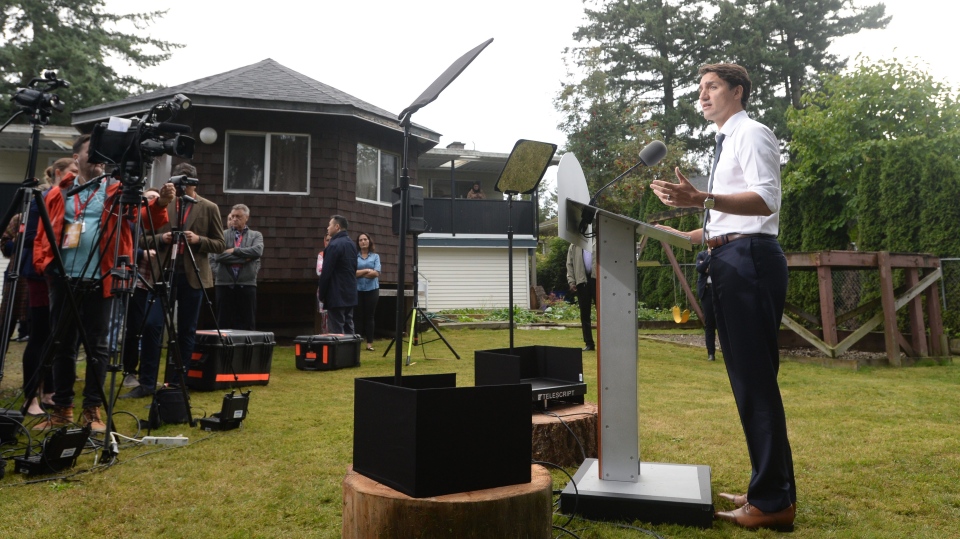 Housing has emerged as a hot-button topic in the federal election campaign, with party leaders unleashing a slew of headline-grabbing promises over the last few weeks.   The so-called B-20 mortgage stress test, an incentive aimed at helping first-time buyers, and an update to the RRSP Home Buyers' Plan are among measures that have been introduced since the current Liberal government came into power in 2015. But affordability is still top of mind in the lead-up to the Oct. 21 vote, especially...
read more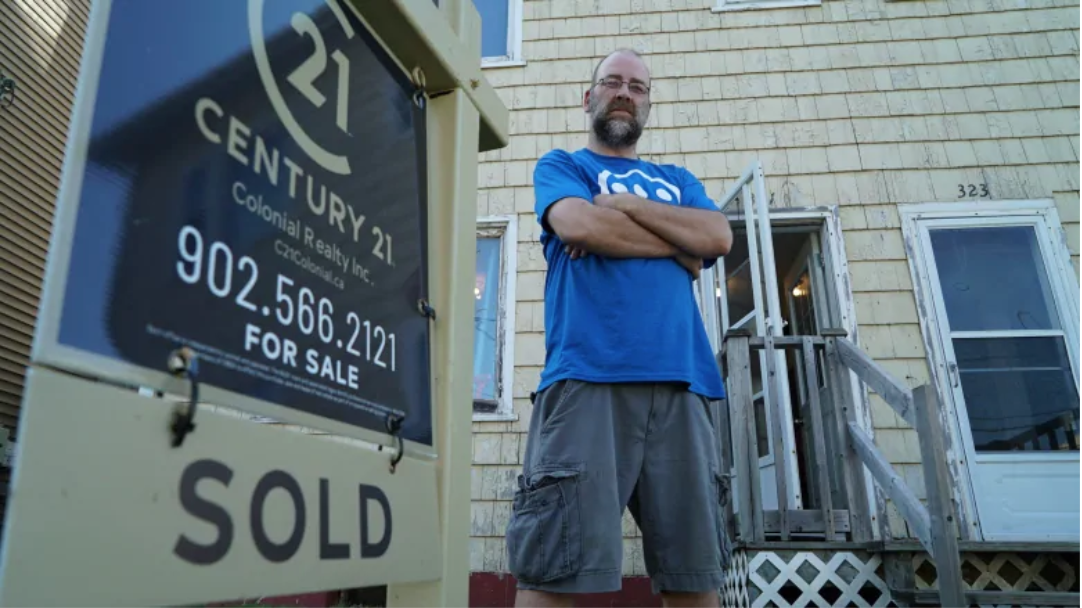 Federal parties roll out their strategies to help urban Canadians keep housing costs in check. Jeff Gallant lived in his new home just 17 days before the For Sale sign went up. Soon after the single dad rented the house, it was sold and the new owners sent him notice of a major renovation that would force Gallant and his two young children to leave. A similar thing occurred at his previous place, and it's happening to so many renters in Charlottetown that a new term has been born:...
read more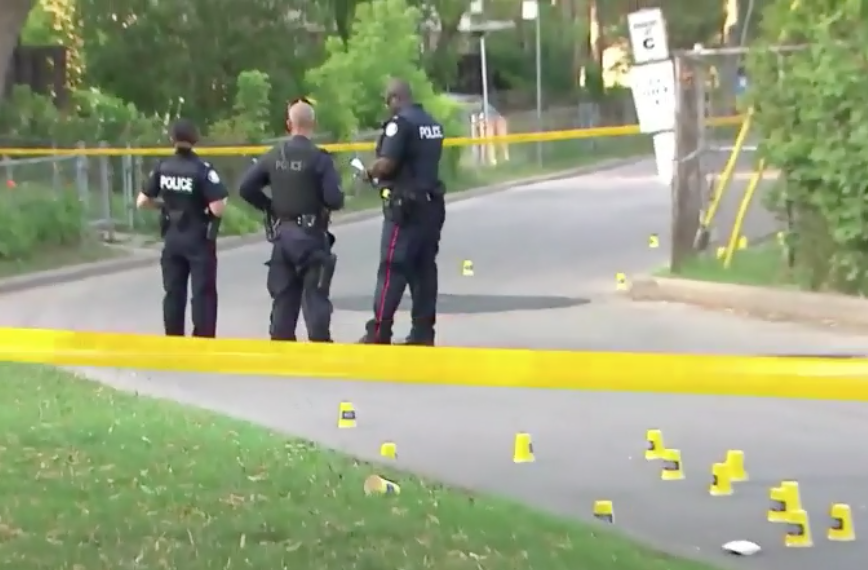 Violent criminals who have been evicted from their Toronto Community Housing (TCHC) units will no longer be able to immediately return to their buildings, as the province empowers landlords to reject applications based on criminal history. The change in housing regulations closes a loophole that allowed tenants who have been convicted of drug trafficking or gun violence to reapply for community housing and eventually live in the same building. The new rules give TCHC the power to reject an...
read more
Affordable housing units have seen their importance particularly swell in Quebec, which has seen a marked increase in chronic homelessness over the past few years. This was especially apparent among newcomers and immigrants, many of whom have taken refuge in shelters across the province. Recently, Employment and Social Development Canada released the results of its "point-in-time" analysis of homelessness in 61 communities. The survey found that around 14% of homeless people were newcomers to...
read more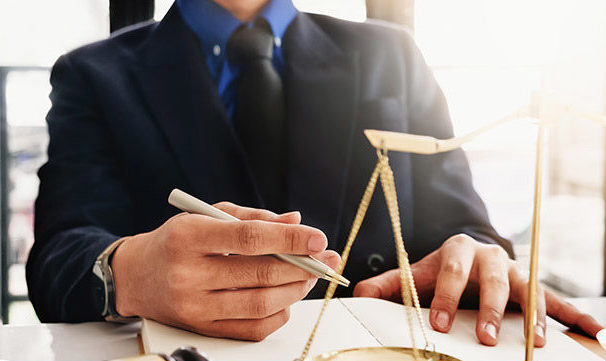 Paul D'Abruzzo took a  tenant to the Landlord and Tenant Board for three months of unpaid rent on an investment property he owned in Whitby, and through mediation—his best option—ended up coughing up a fourth month of rent-free living. "My tenant sat there in mediation and said she can't pay rent anymore, and after I asked her to leave she said she had nowhere to go," said D'Abruzzo, who's also a broker with Expert Investor Team at Rock Star Real Estate. "I was advised by the mediator that if...
read more