Tenancy Law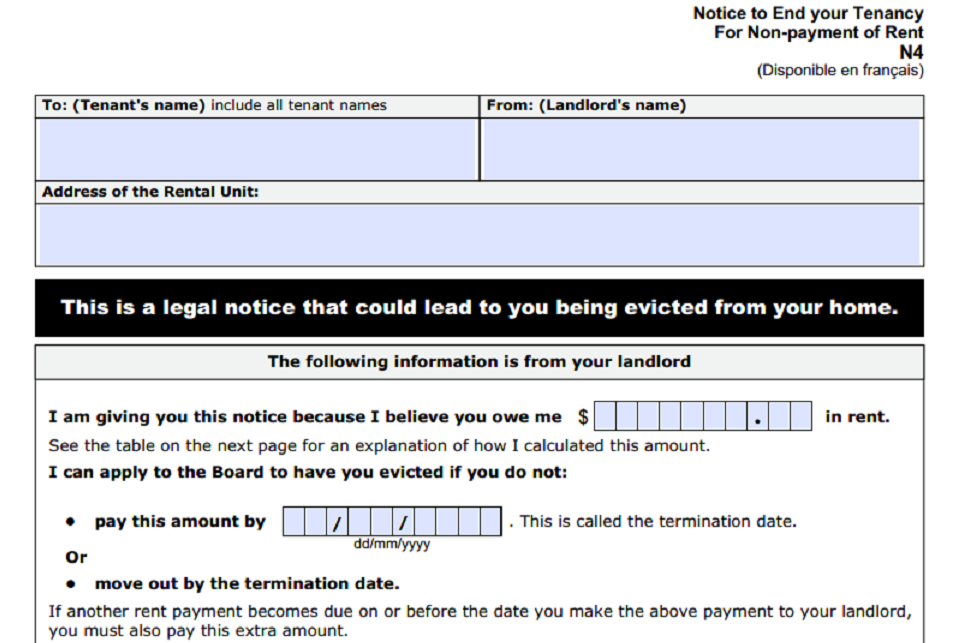 A local landlord says she is not looking to shame anyone by speaking out and is sharing her story to shine a light on how broken the tenant-landlord dispute resolution system has become — a bureaucratic boondoggle only worsened by the backlog created by the COVID-19 pandemic. Samantha Currie, who owns multiple rental properties in North Bay has taken legal action to recoup her considerable financial losses — estimated to have reached $30,000 — for unpaid rent and utilities dating back to July...
read more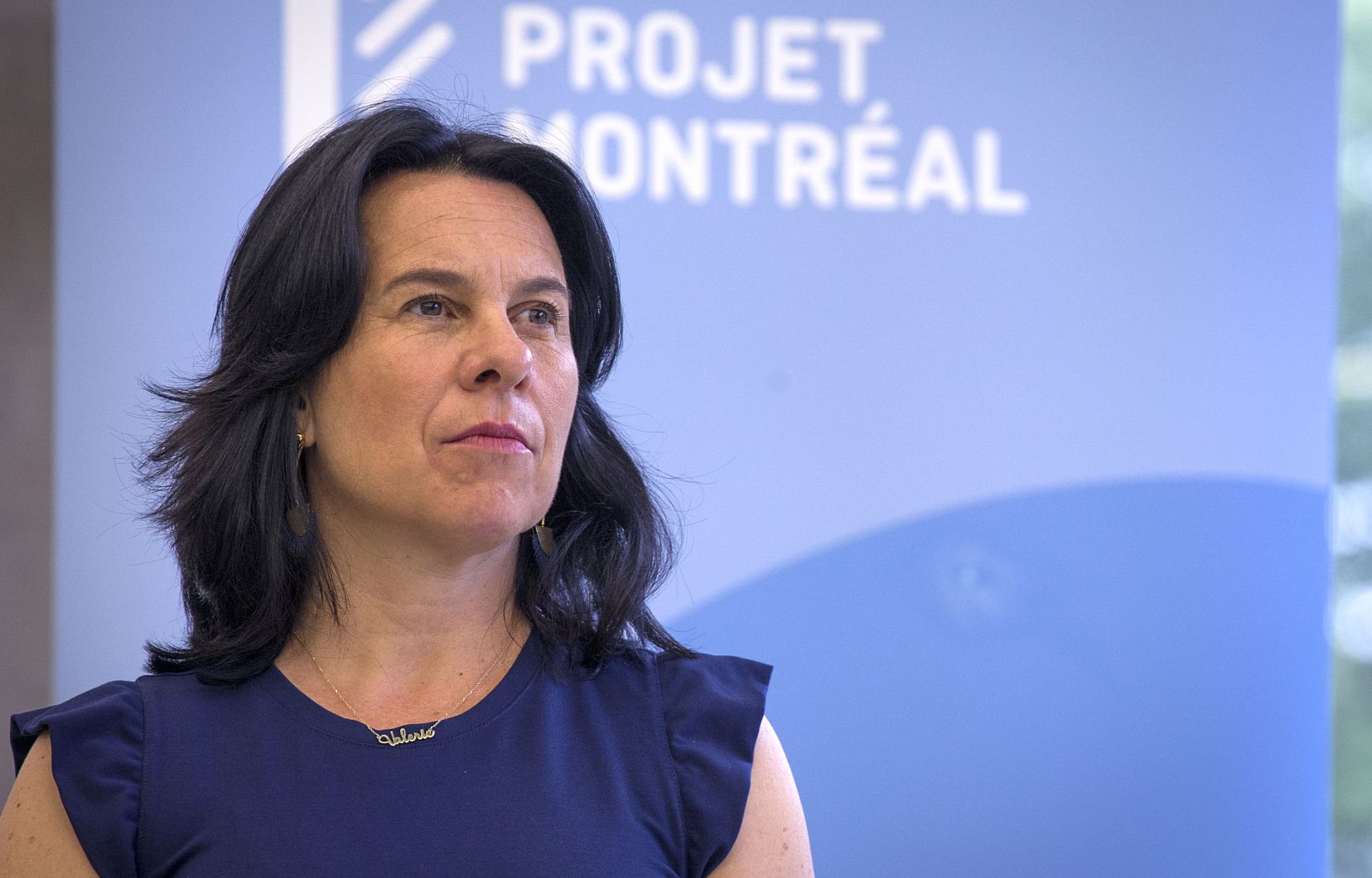 Montreal Mayor Valérie Plante and her party Projet Montréal is proposing the creation of a responsible landlord certificate "to protect the affordability and quality of Montreal's rental housing network." This comes after what some have called "abusive" increases in rental prices, as well as the growing phenomenon of renovictions, where tenants see themselves evicted under the guise of significant home renovations. "The certification will be required of...
read more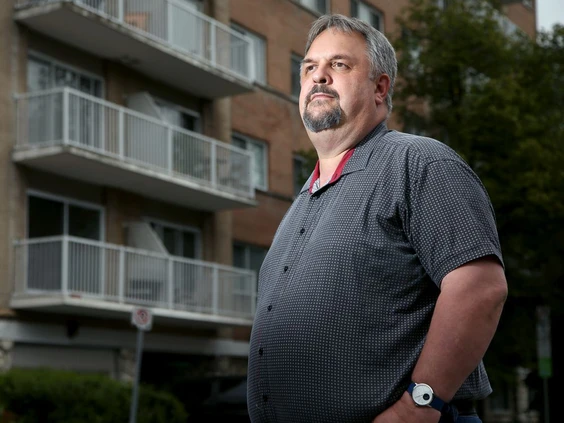 Sixteen days before he was supposed to move in to his new rental, Eric Foucault's son got a text from his landlord asking about his COVID-19 vaccination status. The Algonquin College student had viewed the place three weeks prior, a room in a basement he'd be living in with two other renters, with a kitchen, bathroom and some other common space shared between them. The landlord and his wife lived upstairs, with their own kitchen and bathroom and a different entrance. They would do some...
read more
RTA changes are coming September 1, 2021 but some of those changes will affect decisions that landlords are making today. For example, one new change is that landlords will be able to apply at the Landlord and Tenant Board (LTB) for a judgment for arrears of rent owed by a "former tenant" up to one year after the tenant vacates the rental unit. Today, an application of this type can only be made by way of Small Claims Court since the tenant is out of possession but landlords who wait until...
read more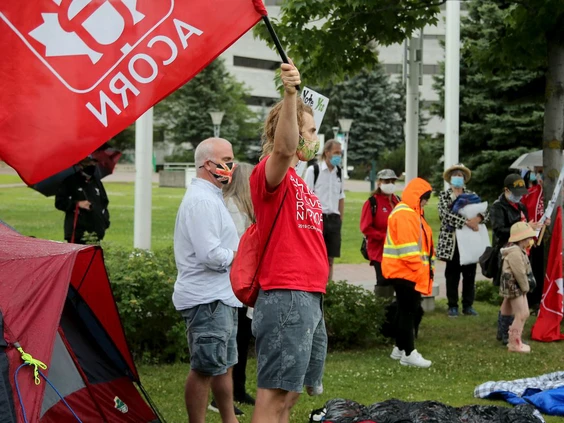 A group of holdout tenants from two Vanier apartment blocks say they're being unfairly "reno-victed" from their homes by the buildings' new owners. The owners, however, say they've done their best to accommodate tenants and that the buildings were infested with rodents and bed bugs and had been flagged by the Ontario Fire Marshal for "numerous fire safety issues." Several of the residents have lived in the two six-unit buildings at 249 and 253 Pères-Blancs Avenue for more than 30 years.Mark...
read more
Ankit Patel says he inadvertently became a landlord when he bought his dream home. Now, tenant problems and a major backlog at Ontario's Landlord and Tenant Board (LTB) have put him in so much debt, he has to sell his mother's home and has even considered selling the dream home. The 38-year-old is among other landlords who came forward to share their stories about how LTB delays are creating stressful situations and financial hardships. "This was our life savings," says...
read more
Ontario's ban on evictions may soon be coming to an end once the province reopens the economy, but a Guelph lawyer who represents some tenants is wondering where all of those people will go. The provincial government put a halt to residential eviction enforcement early during the pandemic, but Jeff Schlemmer, staff lawyer with the Legal Clinic of Guelph and Wellington County, told GuelphToday the tribunals that order those evictions have gone ahead. Some tenants may have come to the tribunal...
read more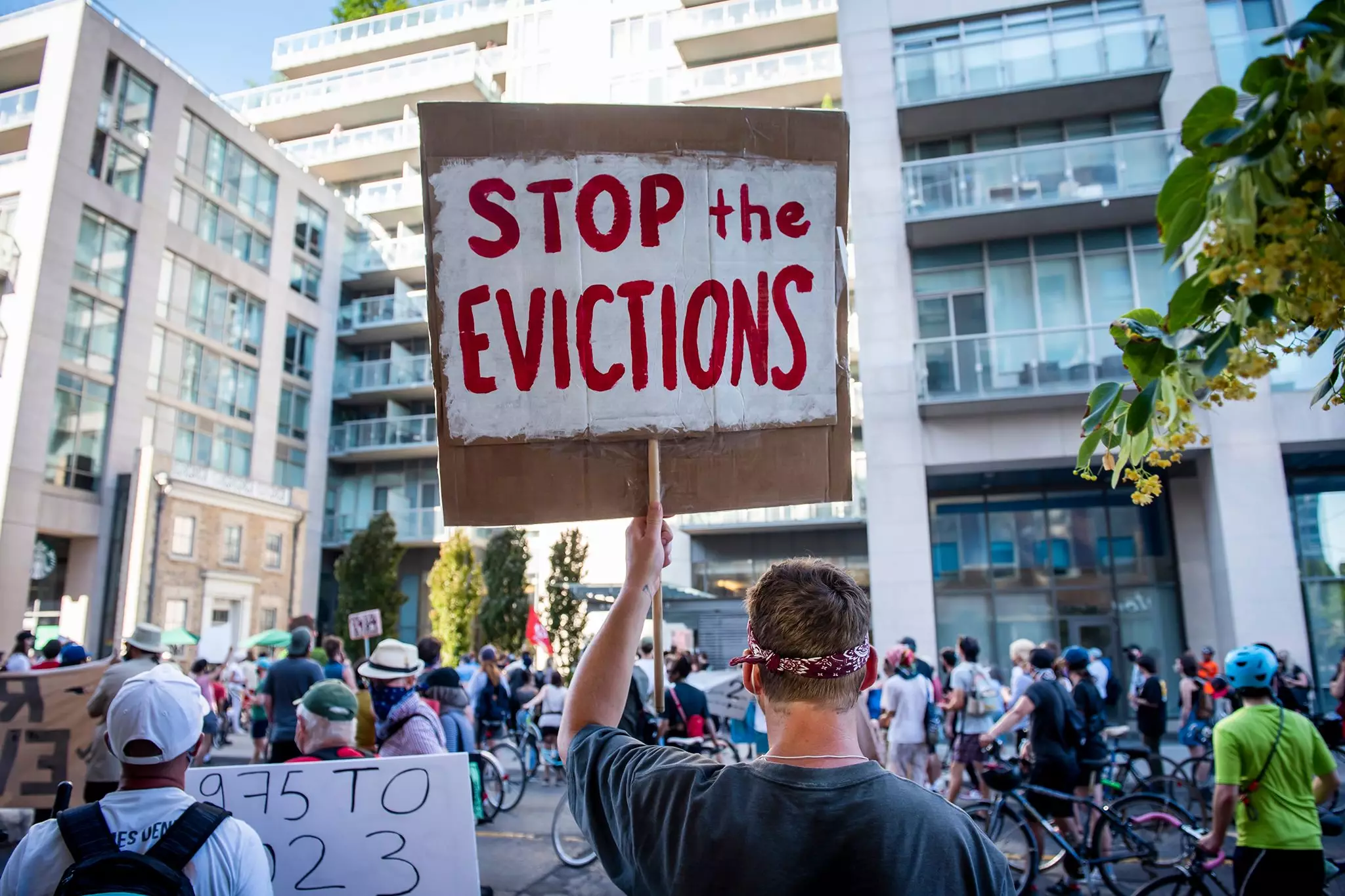 Ontario is once again in a state of emergency and under a stay-at-home order amid surging rates of COVID-19, and that means a residential eviction ban is now also in effect. Premier Doug Ford announced the new public health measures Wednesday and said this would also result in the eviction ban being reinstated, though he didn't initially provide details on what exactly the moratorium would entail. The first time the province introduced a stay-at-home order, back in January, an eviction...
read more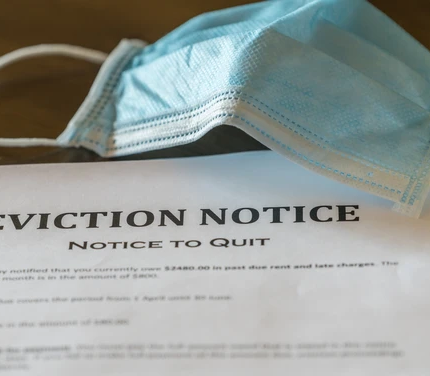 A Hamilton landlord who has 20 homes in his portfolio says about 25% of his tenants have "taken advantage" of the COVID situation in the past year by collecting the Canadian Emergency Response benefit (CERB) and not using it to pay rent. David, who preferred that his last name not be used, said those who fail to pay know they can't be evicted for non-payment of rent both because of edicts from the province and the painfully slow pace of hearings before the Landlord and Tenant Board (LTB). The...
read more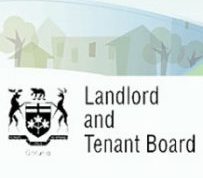 On January 13, 2021 the Province of Ontario passed a regulation which, as was the case in March 2020, suspended the enforcement of evictions orders issued by the Landlord and Tenant Board (LTB) and Superior Courts. For landlords though, there are some important differences between the Judicially imposed eviction moratorium in 2020 and the current suspension of enforcement of evictions imposed by provincial regulation here in 2021. First, the provincial regulation (O. Reg. 13/21) creates an...
read more