Tax Law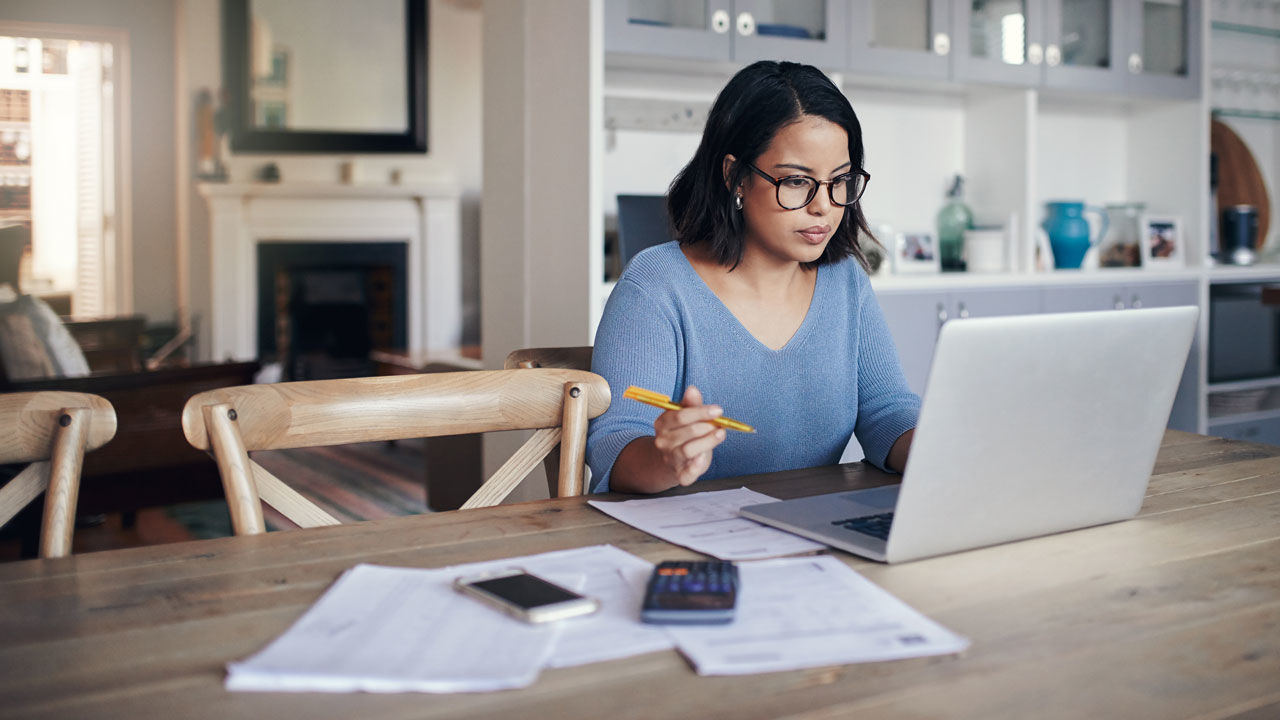 Once employers and employees realized that working from home was not as temporary as they had first thought, there were many questions surrounding home office expenses. Employers requested clarification on whether their employees would qualify for the T2200, and employees wondered which expenses, if any, would qualify for a deduction on their tax returns. In a news release on December 15, 2020, the CRA provided an update and clarification regarding the deduction for home office expenses that...
read more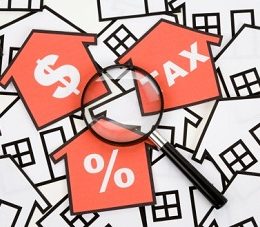 The Canada Mortgage and Housing Corporation (CMHC) is giving $250,000 to Generation Squeeze, an advocacy organization for young Canadians, to research ways to improve housing affordability. The group stated it will focus on "wealth generated by rising home values," which incited fears the government is considering a home equity tax on the capital gains generated when Canadians sell their homes. But more taxes won't increase affordability. If the government really wants to know why housing is...
read more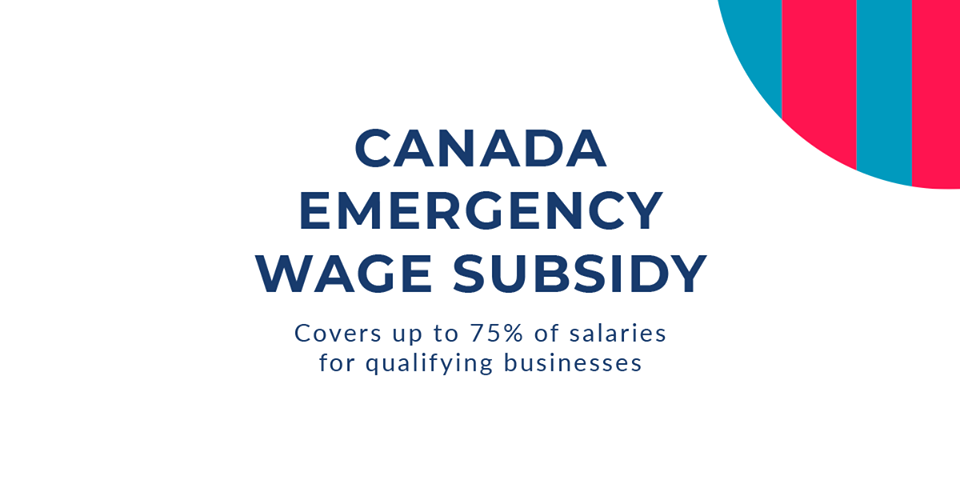 The House of Commons was recalled on Saturday, April 11, 2020 to pass the COVID-19 Emergency Response Act, No. 2.  This Act approves the proposed Canada Emergency Wage Subsidy (CEWS) with some changes. Eligible Employers An eligible employer includes individuals, taxable corporations, partnerships consisting of eligible employers, non-profit organizations and registered charities. Public bodies would not be eligible for the subsidy. This would generally include municipalities and local...
read more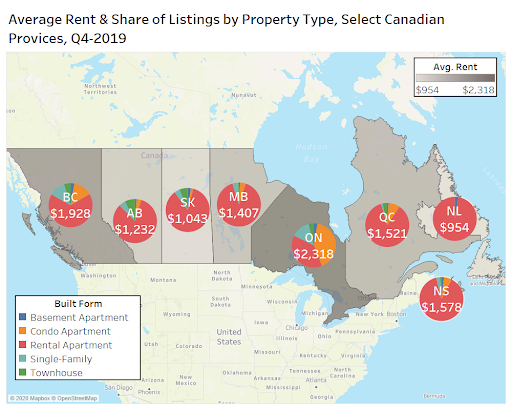 Average monthly rents for 3 largest cities led surge in 2019: Toronto at 9%; Montreal at 25%; Vancouver at 11% The average monthly asking rent for Canada rose 4.3 per cent year over year at the end of December, according to the January National Rent Report from Rentals.ca and Bullpen Research & Consulting. The nation's three largest cities experienced significant rent increases in 2019 for all property types listed on Rentals.ca: Toronto at 9 per cent; Montreal at 25 per cent and...
read more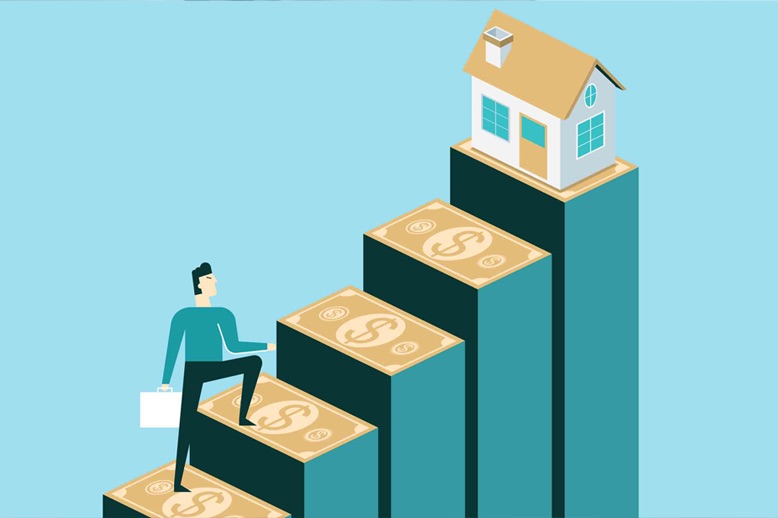 A new report on Canada's rental market argues for a new policy approach in favour of building new rental supply. Learn what this means for Canada's biggest cities. Canada's largest cities have a rental housing deficit. Strong demand has pushed rental vacancy rates to historically low levels and rents are now reaching uncomfortable highs. In the coming years, rental demand is only set to go up—way up in the case of Toronto and Vancouver, where high home prices have crushed some...
read more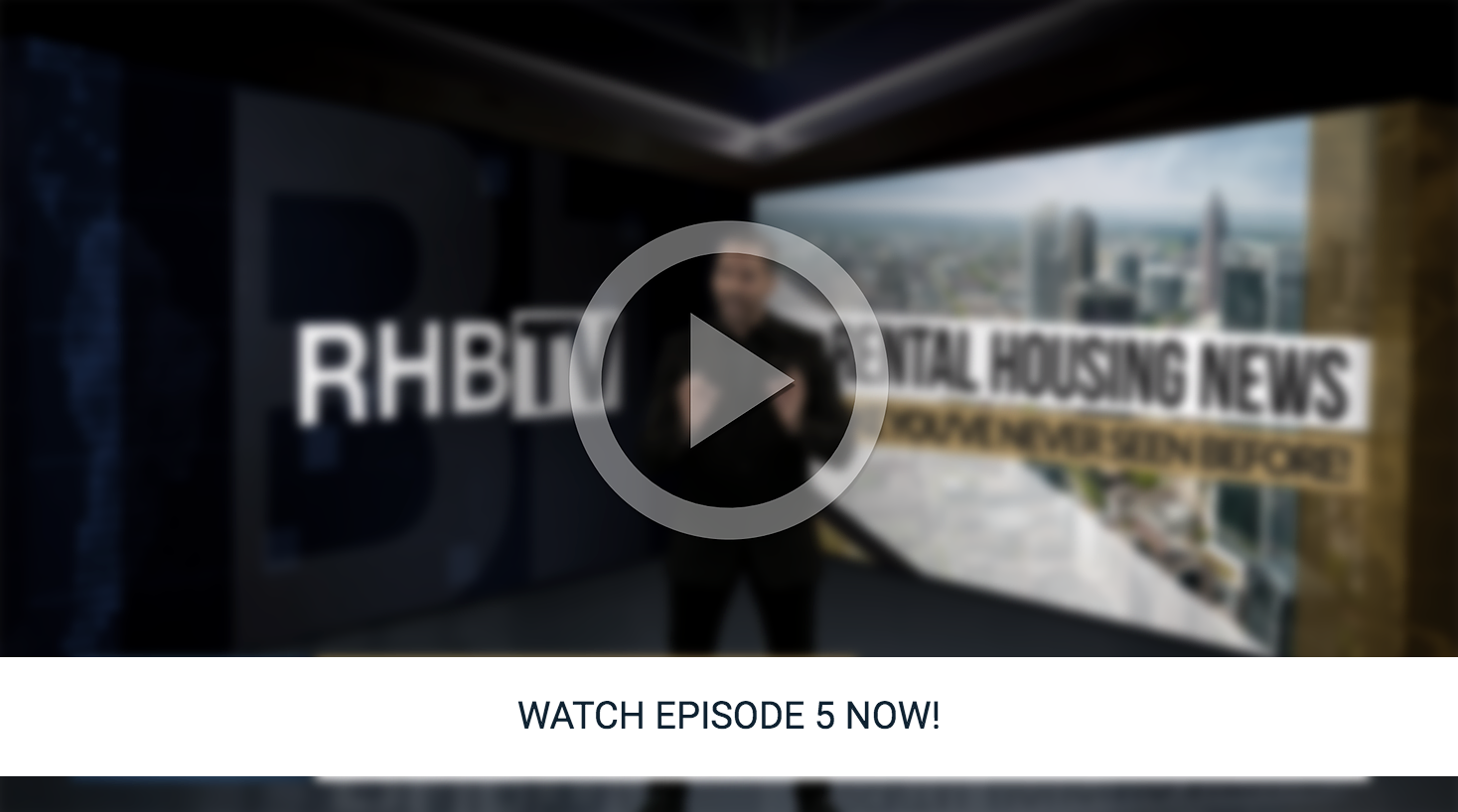 Watch our exclusive interview with Benjamin Tal where we sit down to discuss the current state and future trends of the rental housing market. Ben Myers brings us the latest rental market conditions in Vancouver and Toronto- including results from StatsCan's "Canadian Household Survey". Later, we'll go on location with Jason Cosentino, as he tours G.W.L Realty Advisor's latest, purpose-built development. We'll also be bringing you exclusive coverage from the 2019 FRPO MAC...
read more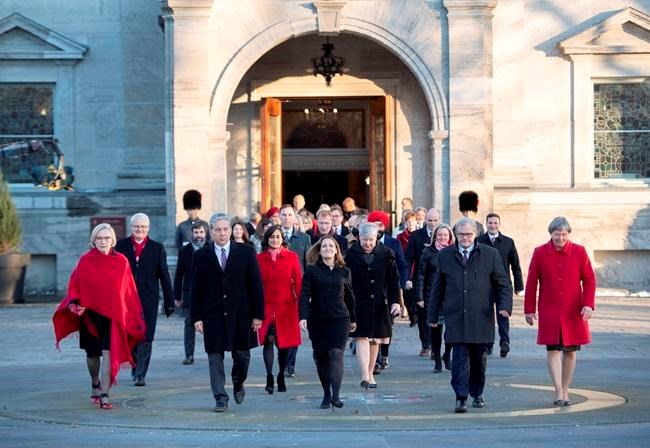 On Friday, December 13, 2019, the federal government published the mandate letters given to the new (and re-appointed) cabinet ministers. This CFAA Newsletter addresses the elements of those letters which are the most important to rental housing providers. These fall into three areas, namely housing policy and programs, tax policy and programs and energy regulations and programs.  Those areas are addressed by five ministers. The mandate letter to the Minister of Finance strongly suggests that...
read more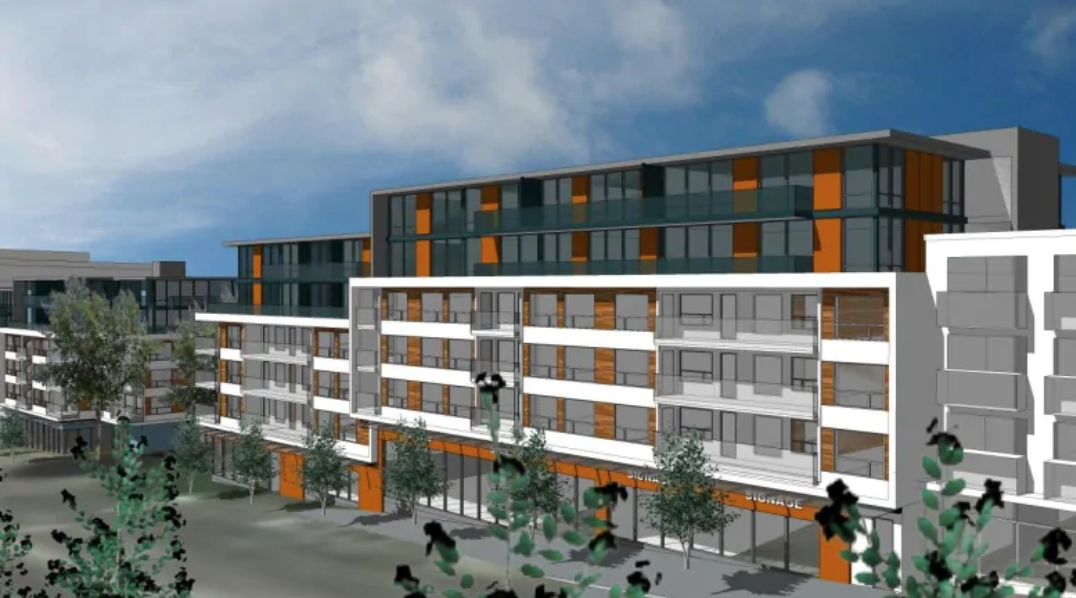 Two 6-storey buildings will add 178 rental units, of which at least 20% must be for households earning $30-$80K. Vancouver council has approved a pair of six-storey buildings in East Vancouver that will add 178 units of rental housing. Council voted unanimously for the new developments around Renfrew and East Broadway. Both are mixed-use buildings with commercial space at street level. They mark the first projects under the Moderate Income Rental Housing Pilot Program, which council approved...
read more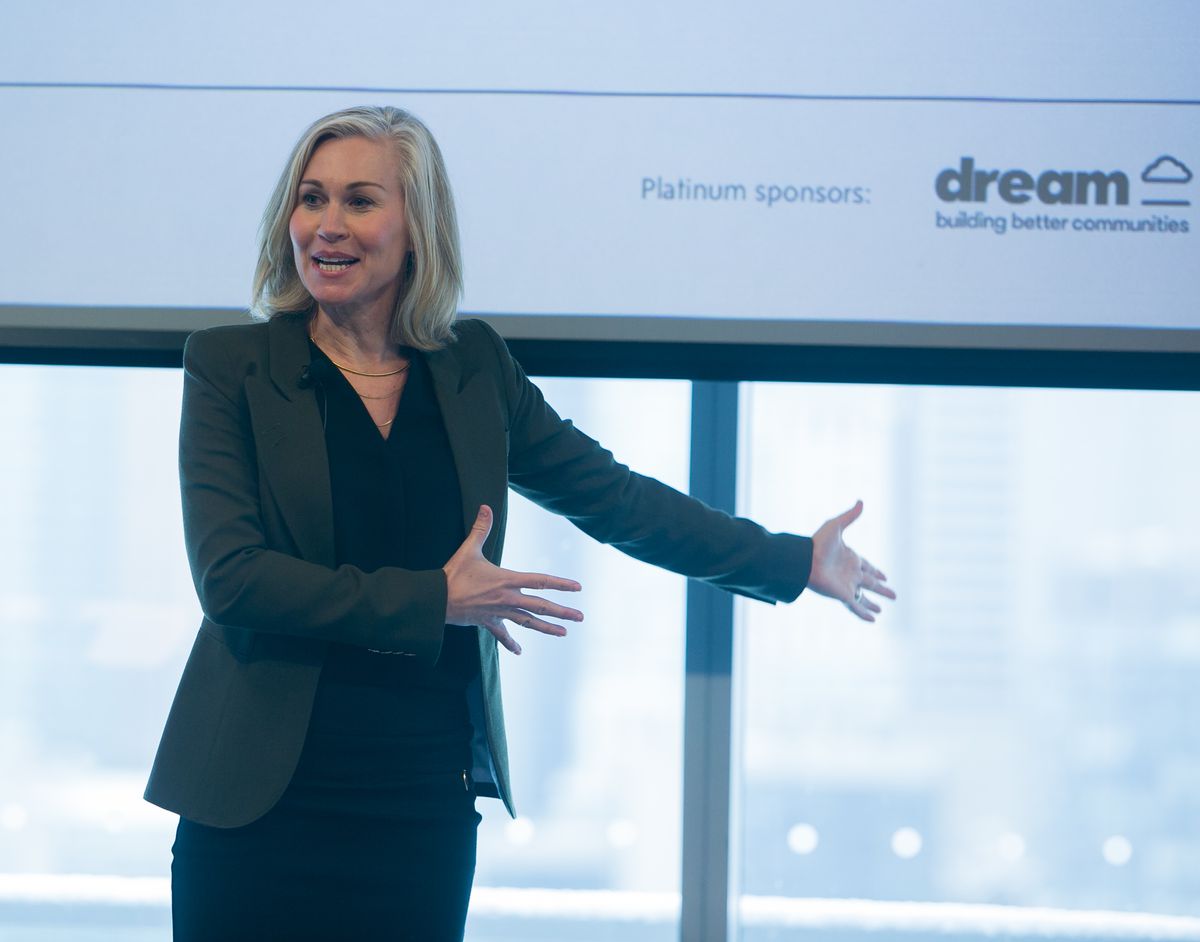 With real estate markets continuing to heat up across the country, there are few topics hotter in Canada today than housing affordability. Just recently, the Liberal government put affordable housing at the core of its agenda, and the City of Toronto announced a $24-billion housing action plan which aims to build some 40,000 new dwellings over the next 10 years. For Councillor Ana Bailão, housing is more than just a hot policy topic: It's a human right. The deputy mayor of Toronto urged...
read more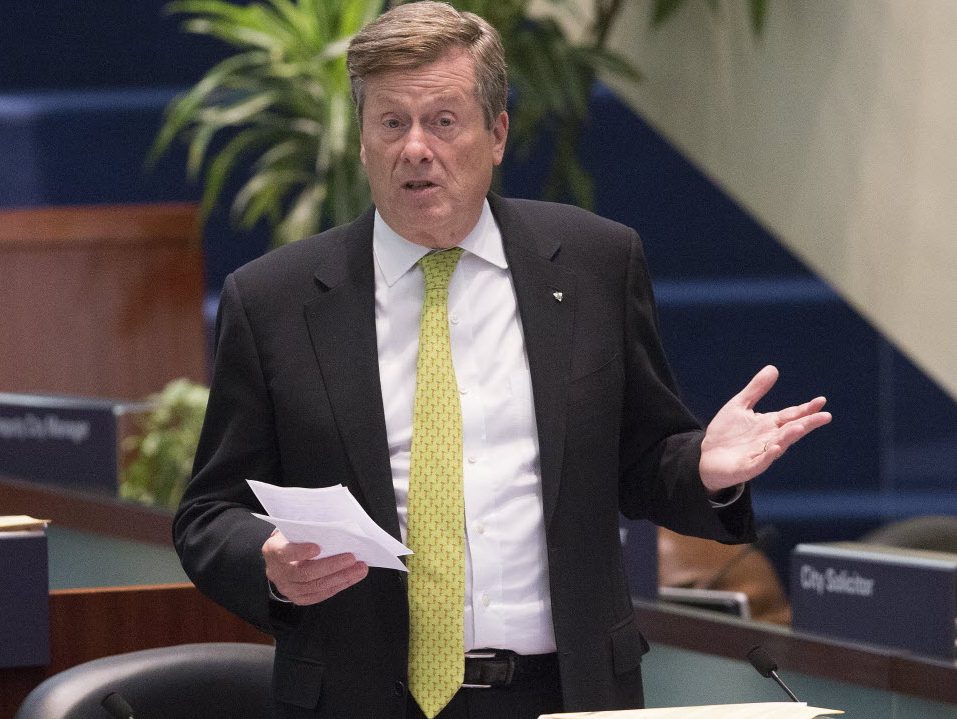 Toronto taxpayers may have to dig a little deeper. Average homeowner can expect to pay $43 more per year starting in 2020. Mayor John Tory says he will go before council later this month with a plan to increase the City Building Fund in the upcoming 2020 budget — initially meant to top out at 2.5% by 2022 — but now expected to peak at 10.5% by 2025. "By approving an increase in this levy … and extending it over the next five years, we can raise needed funds that will be dedicated to improving...
read more