Tax Law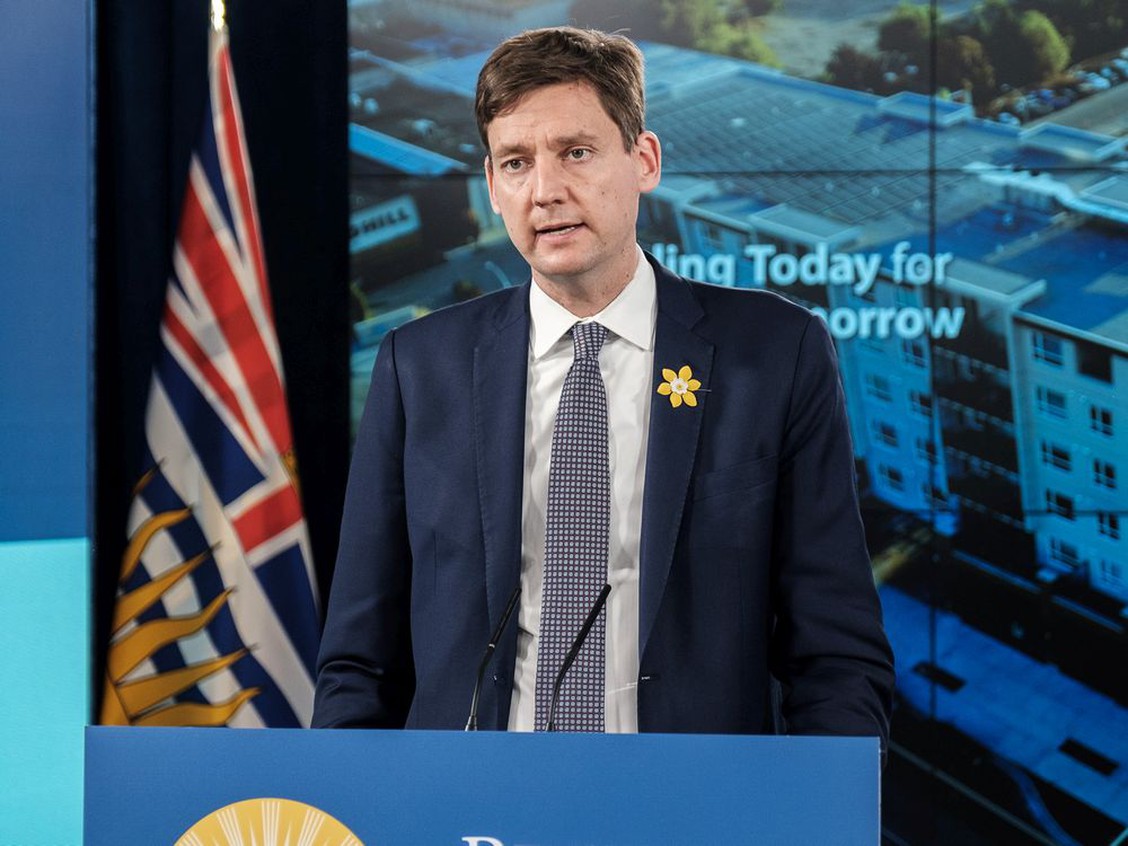 Housing Minister David Eby is rejecting calls for more housing taxes, saying a "massive" increase in the housing supply is his preferred route to improve housing affordability in B.C. "No tax policy is going to put a roof over someone's head," Eby declared this week in fending off calls for the New Democrats to bring in new taxes and thereby discourage demand. The proposal from UBC-based Generation Squeeze for a surtax on homes valued at more than $1 million? "I don't agree," Eby told Stephen...
read more
It took less than one week into 2022 for me to find that I needed to dig deep and fight the involuntary urge to slam my head into my keyboard upon reading of the latest proposal to cure our Canadian housing affordability crisis. Perhaps you missed it, lost in the deluge of media coverage of the absolute barn-burner that was the 2021 Canadian real estate market is a new report coming out of B.C. proposing a surtax on homes over $1 million. Published by Vancouver-based non-profit Generation...
read more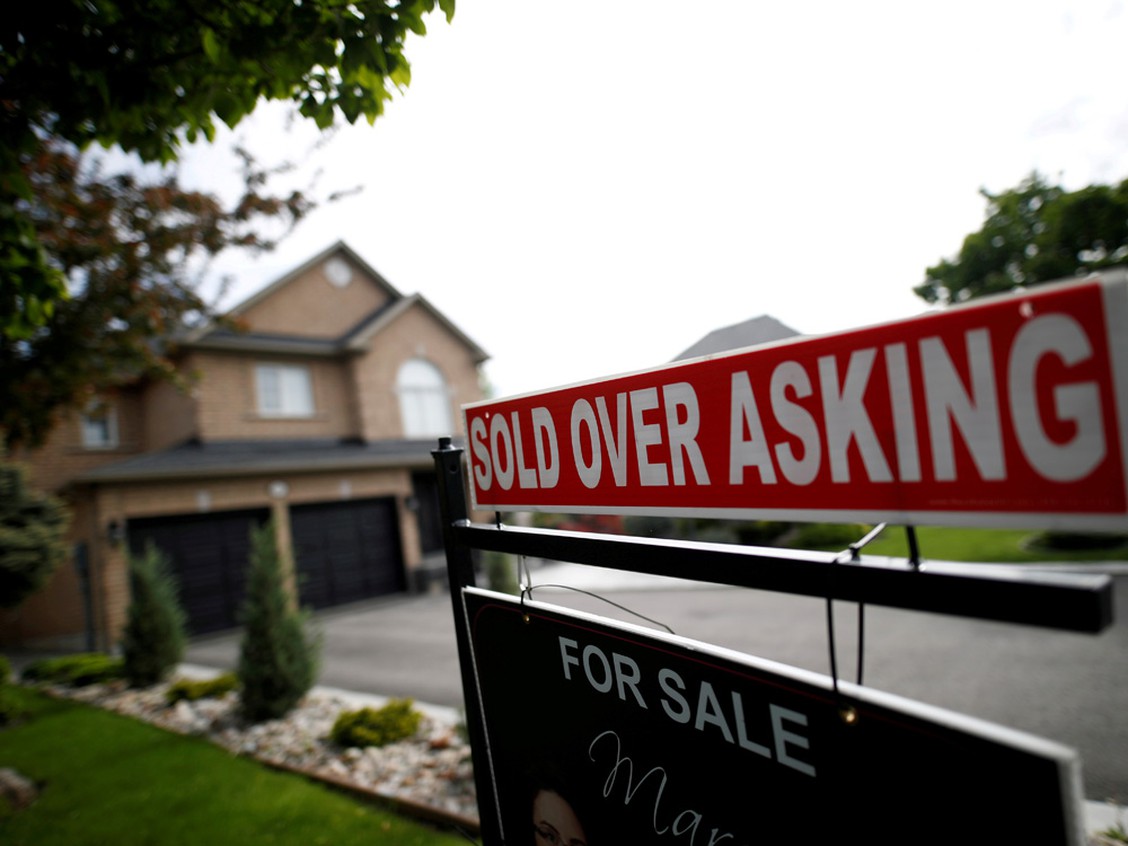 Councillor Mike Colle proposed a new speculation tax at Toronto City Council on Dec. 15. With the goal of making housing in Toronto more affordable, the thinking appears to be that a new levy (in addition to the already existing capital gains tax) to the sale of homes that are not principal residences would deter speculation and eliminate "home flippers" from the tightest, most competitive housing market on record. According to Colle, "These people are just essentially blowing up the market in...
read more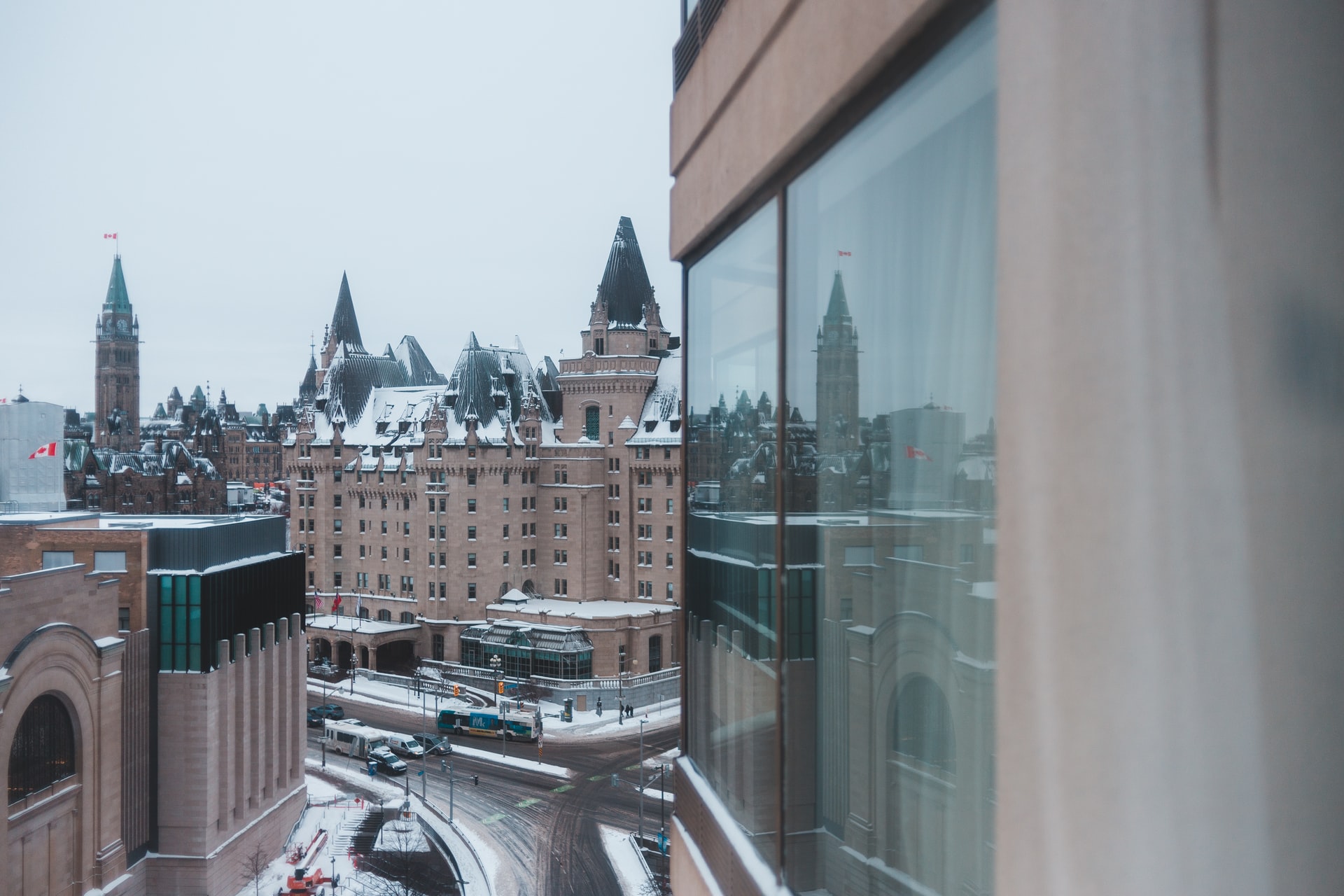 Canada quietly put real estate investors on notice, right before the holidays — probably hoping it slips under the radar. A newly re-elected Liberal Party of Canada (LPC) distributed mandate letters. These letters contain orders for the Minister to execute and are usually pretty dry. A big exception is the Minister of Housing's mandate letter, which puts real estate investors in its crosshairs. The Minister has been ordered to cut profits, deter speculation, and limit leverage. Here are the...
read more
On November 4th, as part of the Ontario Economic Outlook and Fiscal Review, the government announced it was postponing property assessment updates for the 2022 and 2023 taxation years. Property assessments will remain the same as they were for the 2021 tax year, unless there have been changes to the property. This move by the province is expected to stabilize property taxes through the COVID recovery period. We do note that many municipalities across Ontario continue to move forward with...
read more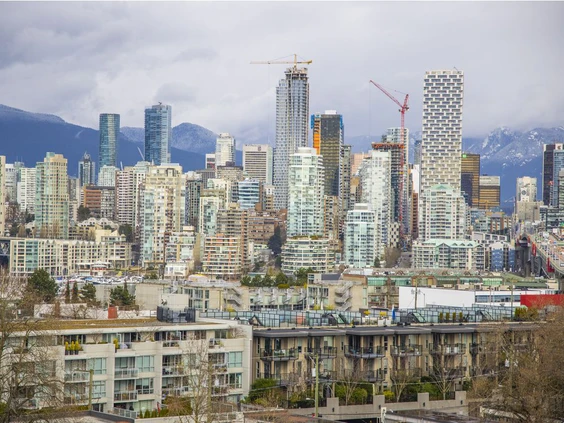 On the third anniversary of B.C.'s adoption of a vacant home and speculation tax, the province says the tax has turned empty units into homes. But experts remain divided on its benefits and note it's hard to isolate the tax's exact effect on the supply and market of housing and rental stock. The B.C. Ministry of Finance, in a 22-page technical briefing to mayors made public Wednesday, points to Canada Mortgage Housing Corp. figures that it says shows the tax "helped" add 18,000 units to the...
read more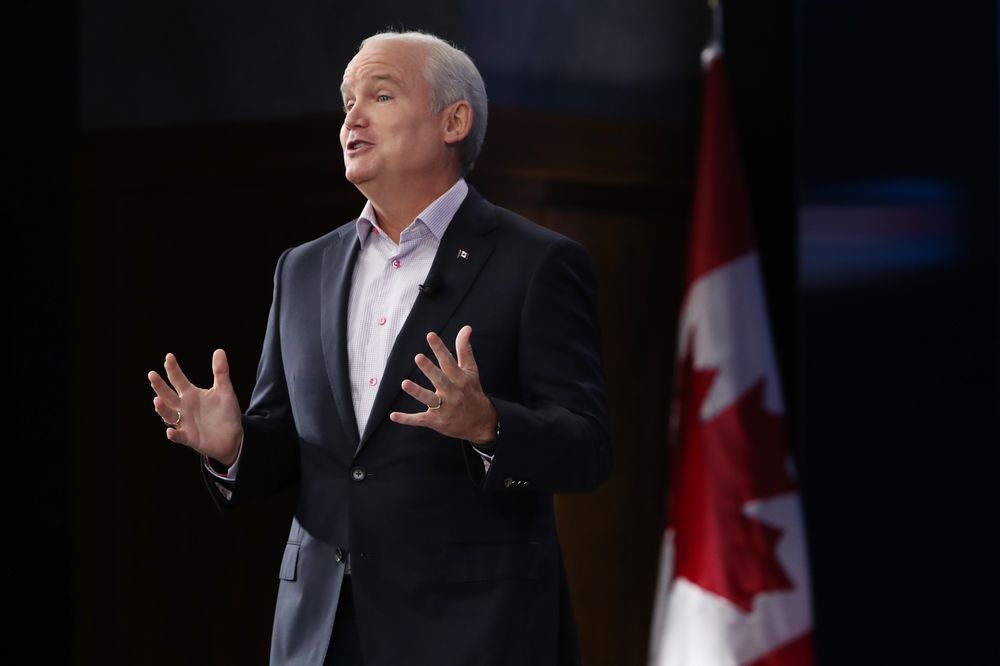 Erin O'Toole is the one person standing in the way of a third Justin Trudeau term as Canada's prime minister. As the Sept. 20 election approaches, the Conservative Party leader is pitching himself as the safest alternative, with a low-key style and no-nonsense plan to rev up economic growth. His platform notably includes left-leaning flourishes like increased spending on social programs and a promise to reduce harmful emissions, though not as aggressively as Trudeau would. O'Toole, 48, is a...
read more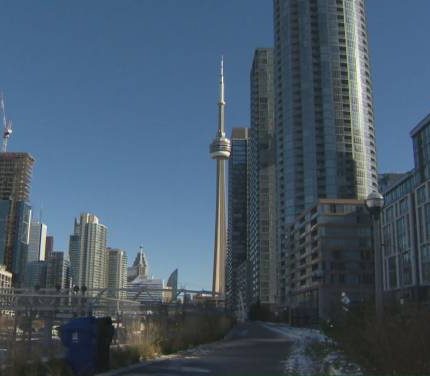 The City of Toronto has been mulling over the idea of a vacant home tax to help free up hoarded housing supply for years, and now that council has formally suggested and also approved the move, it looks like it's going to be coming into effect sooner than investors might be ready for. According to council, such a tax on tens of thousands of empty condos and houses could be in place by as soon as Jan. 1, 2022, with the city now preparing to move into a public consultation stage...
read more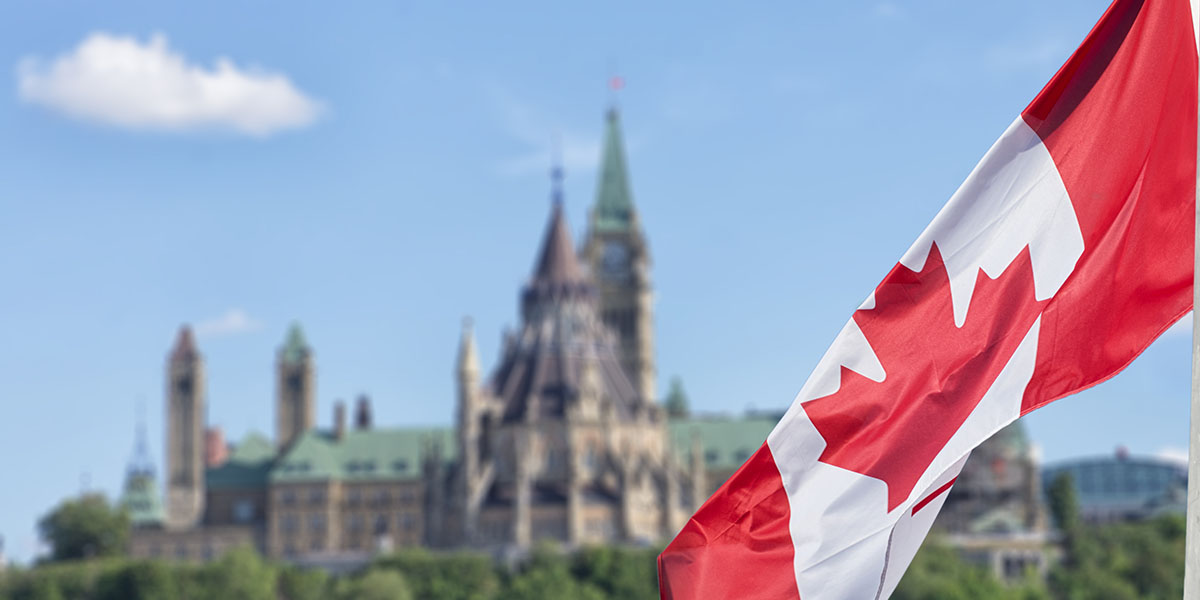 MNP is pleased that Bill C-208 received Royal Assent on June 29, 2021, becoming effective as of that date. The Bill allows the intergenerational transfer of certain family businesses to receive the same tax treatment as businesses sold to a third party. Previously, a long-standing anti-avoidance rule in the Income Tax Act (ITA) treated intergenerational transfers of a business as a dividend rather than a capital gain. Bill C-208 changes that rule to allow access to the lifetime capital gains...
read more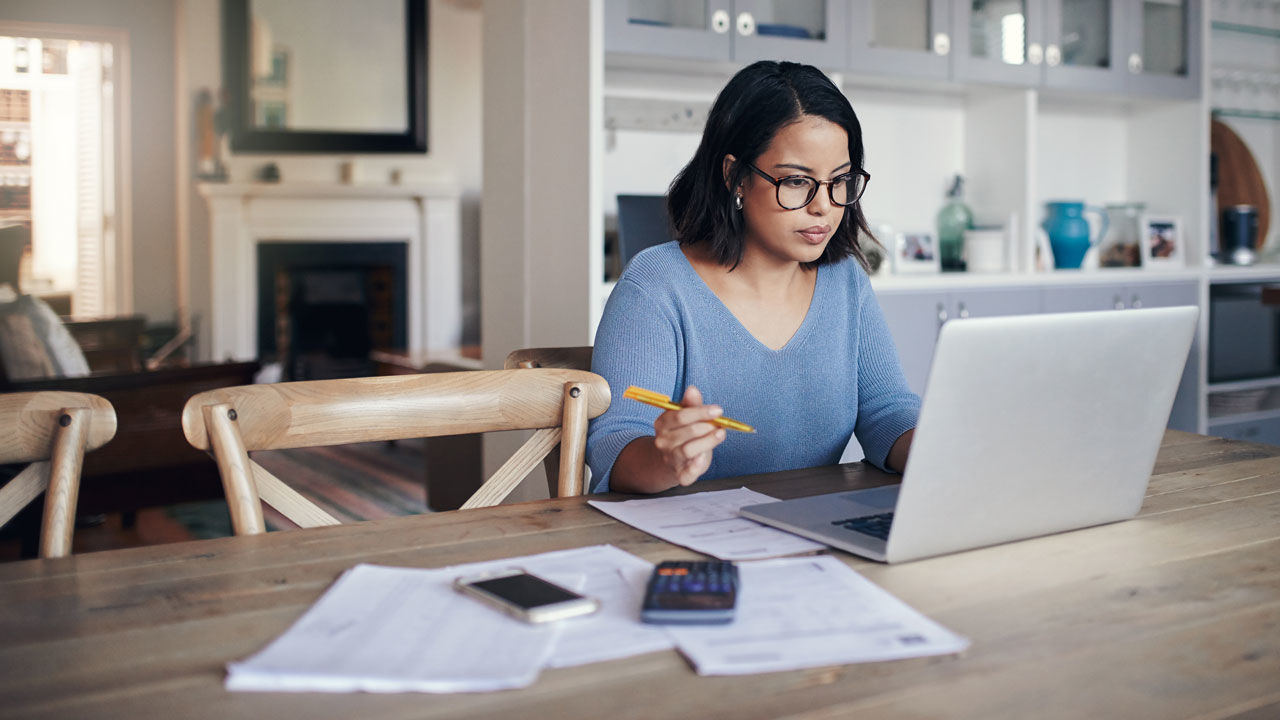 Once employers and employees realized that working from home was not as temporary as they had first thought, there were many questions surrounding home office expenses. Employers requested clarification on whether their employees would qualify for the T2200, and employees wondered which expenses, if any, would qualify for a deduction on their tax returns. In a news release on December 15, 2020, the CRA provided an update and clarification regarding the deduction for home office expenses that...
read more