Tax Law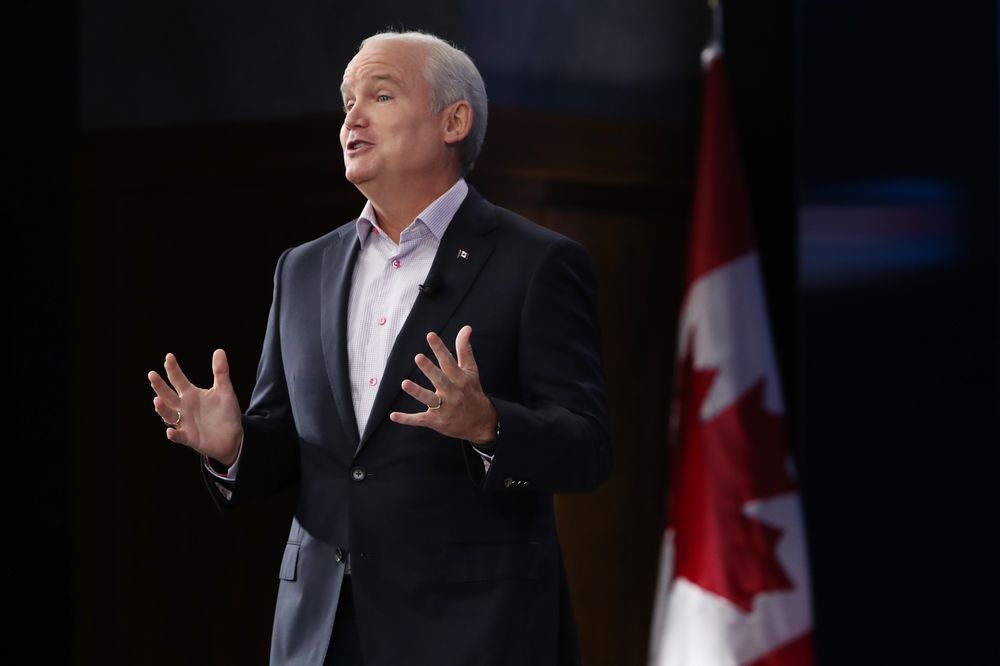 Erin O'Toole is the one person standing in the way of a third Justin Trudeau term as Canada's prime minister. As the Sept. 20 election approaches, the Conservative Party leader is pitching himself as the safest alternative, with a low-key style and no-nonsense plan to rev up economic growth. His platform notably includes left-leaning flourishes like increased spending on social programs and a promise to reduce harmful emissions, though not as aggressively as Trudeau would. O'Toole, 48, is a...
read more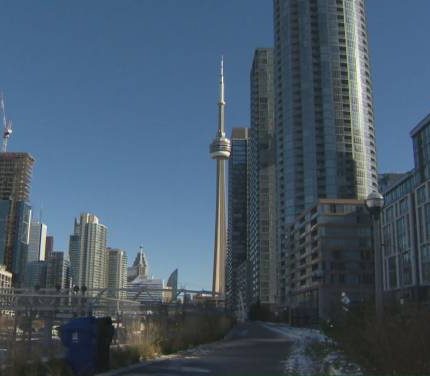 The City of Toronto has been mulling over the idea of a vacant home tax to help free up hoarded housing supply for years, and now that council has formally suggested and also approved the move, it looks like it's going to be coming into effect sooner than investors might be ready for. According to council, such a tax on tens of thousands of empty condos and houses could be in place by as soon as Jan. 1, 2022, with the city now preparing to move into a public consultation stage...
read more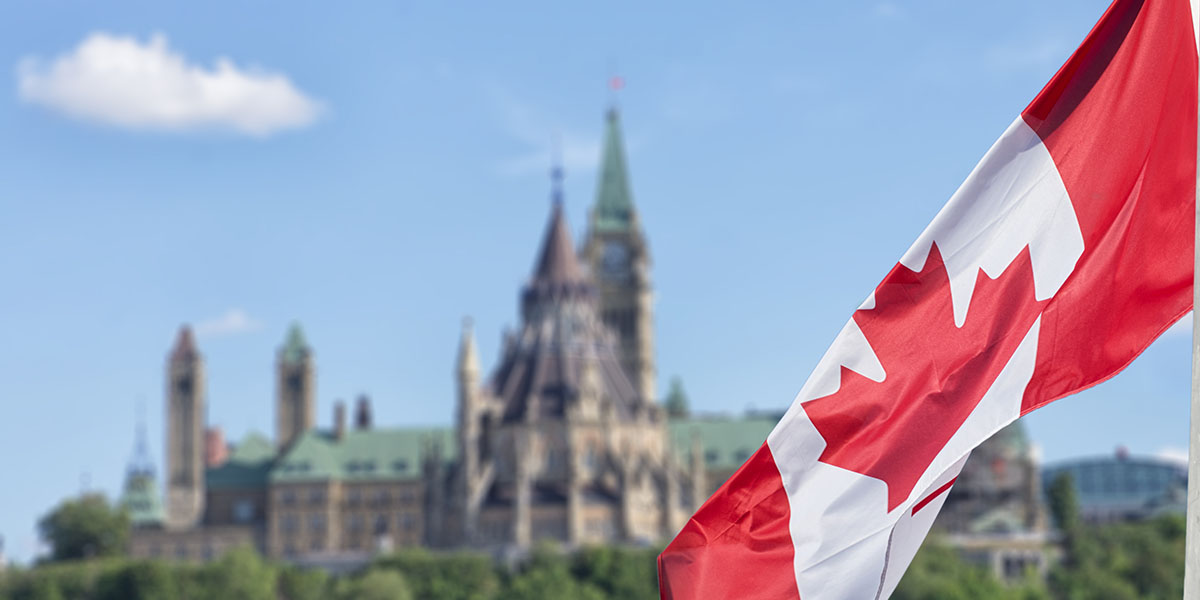 MNP is pleased that Bill C-208 received Royal Assent on June 29, 2021, becoming effective as of that date. The Bill allows the intergenerational transfer of certain family businesses to receive the same tax treatment as businesses sold to a third party. Previously, a long-standing anti-avoidance rule in the Income Tax Act (ITA) treated intergenerational transfers of a business as a dividend rather than a capital gain. Bill C-208 changes that rule to allow access to the lifetime capital gains...
read more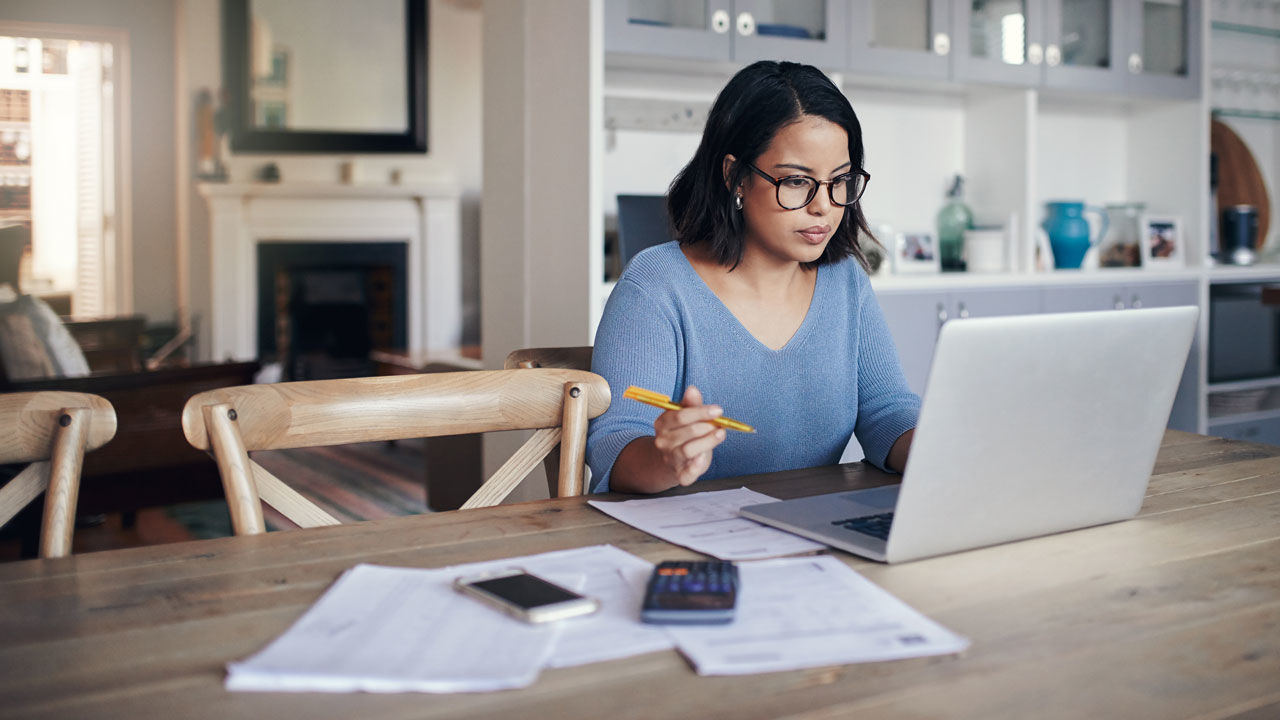 Once employers and employees realized that working from home was not as temporary as they had first thought, there were many questions surrounding home office expenses. Employers requested clarification on whether their employees would qualify for the T2200, and employees wondered which expenses, if any, would qualify for a deduction on their tax returns. In a news release on December 15, 2020, the CRA provided an update and clarification regarding the deduction for home office expenses that...
read more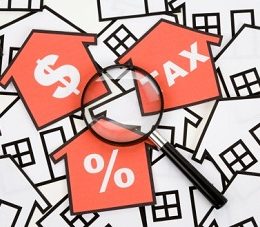 The Canada Mortgage and Housing Corporation (CMHC) is giving $250,000 to Generation Squeeze, an advocacy organization for young Canadians, to research ways to improve housing affordability. The group stated it will focus on "wealth generated by rising home values," which incited fears the government is considering a home equity tax on the capital gains generated when Canadians sell their homes. But more taxes won't increase affordability. If the government really wants to know why housing is...
read more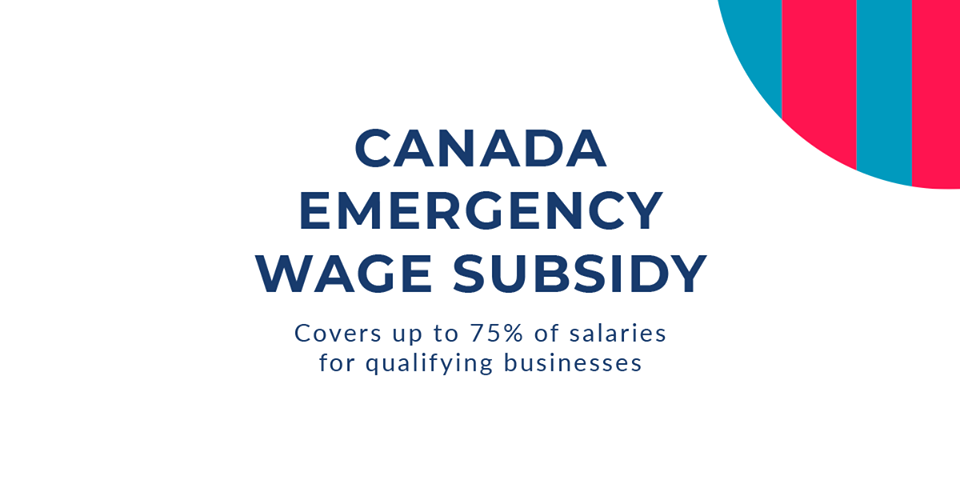 The House of Commons was recalled on Saturday, April 11, 2020 to pass the COVID-19 Emergency Response Act, No. 2.  This Act approves the proposed Canada Emergency Wage Subsidy (CEWS) with some changes. Eligible Employers An eligible employer includes individuals, taxable corporations, partnerships consisting of eligible employers, non-profit organizations and registered charities. Public bodies would not be eligible for the subsidy. This would generally include municipalities and local...
read more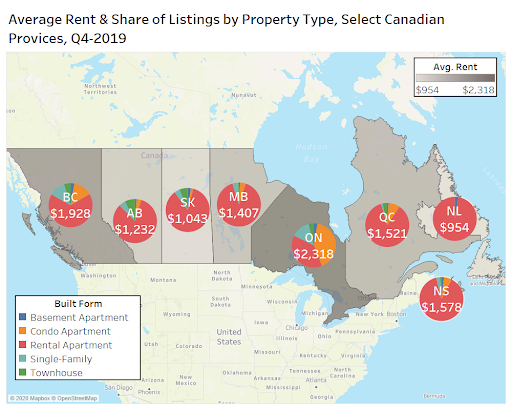 Average monthly rents for 3 largest cities led surge in 2019: Toronto at 9%; Montreal at 25%; Vancouver at 11% The average monthly asking rent for Canada rose 4.3 per cent year over year at the end of December, according to the January National Rent Report from Rentals.ca and Bullpen Research & Consulting. The nation's three largest cities experienced significant rent increases in 2019 for all property types listed on Rentals.ca: Toronto at 9 per cent; Montreal at 25 per cent and...
read more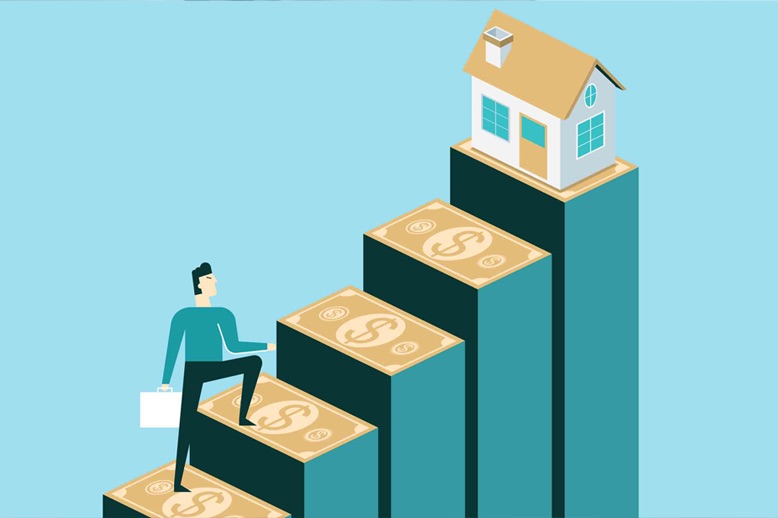 A new report on Canada's rental market argues for a new policy approach in favour of building new rental supply. Learn what this means for Canada's biggest cities. Canada's largest cities have a rental housing deficit. Strong demand has pushed rental vacancy rates to historically low levels and rents are now reaching uncomfortable highs. In the coming years, rental demand is only set to go up—way up in the case of Toronto and Vancouver, where high home prices have crushed some...
read more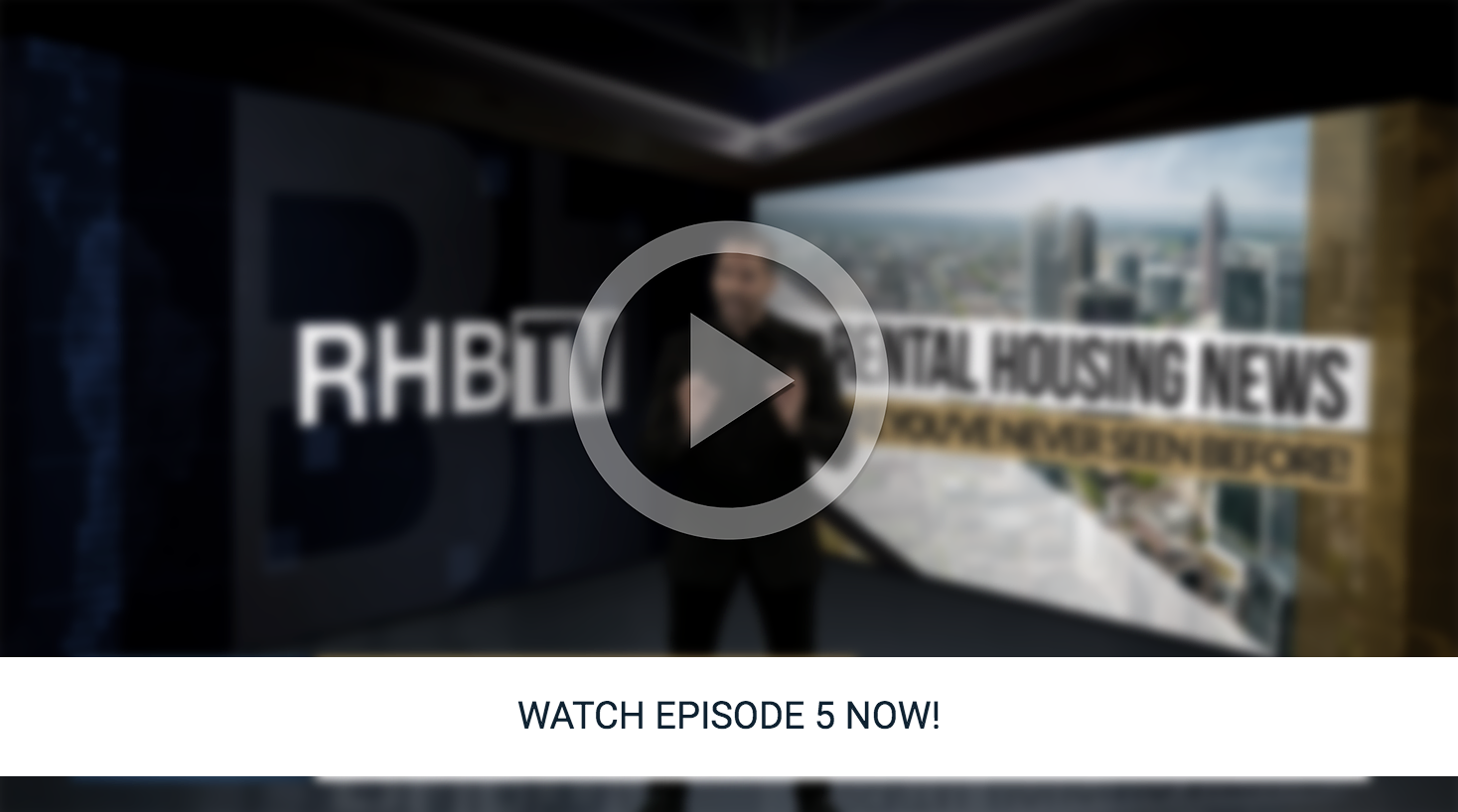 Watch our exclusive interview with Benjamin Tal where we sit down to discuss the current state and future trends of the rental housing market. Ben Myers brings us the latest rental market conditions in Vancouver and Toronto- including results from StatsCan's "Canadian Household Survey". Later, we'll go on location with Jason Cosentino, as he tours G.W.L Realty Advisor's latest, purpose-built development. We'll also be bringing you exclusive coverage from the 2019 FRPO MAC...
read more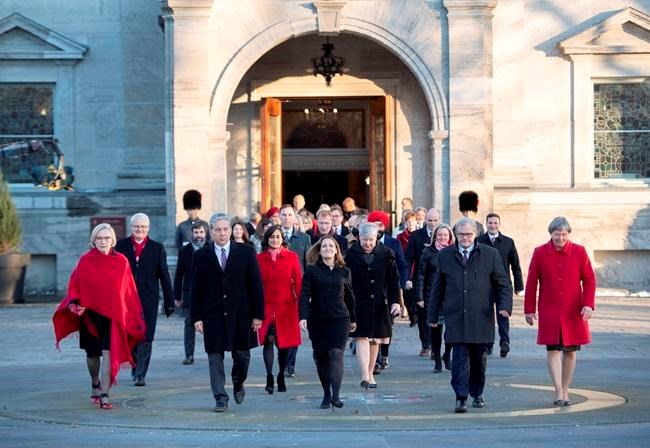 On Friday, December 13, 2019, the federal government published the mandate letters given to the new (and re-appointed) cabinet ministers. This CFAA Newsletter addresses the elements of those letters which are the most important to rental housing providers. These fall into three areas, namely housing policy and programs, tax policy and programs and energy regulations and programs.  Those areas are addressed by five ministers. The mandate letter to the Minister of Finance strongly suggests that...
read more