Tax Law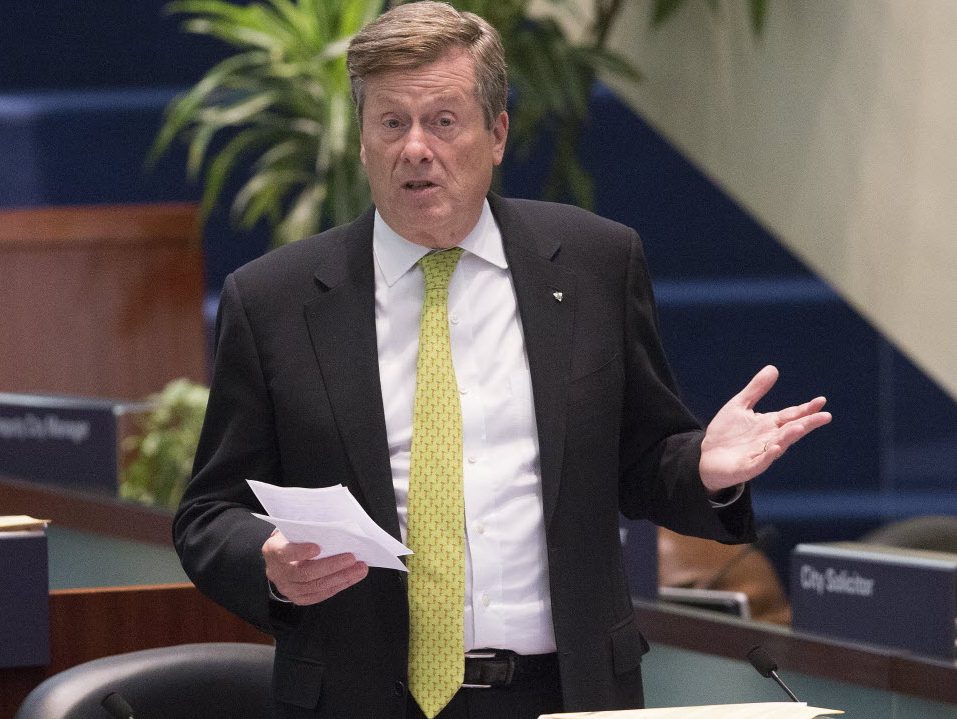 Toronto taxpayers may have to dig a little deeper. Average homeowner can expect to pay $43 more per year starting in 2020. Mayor John Tory says he will go before council later this month with a plan to increase the City Building Fund in the upcoming 2020 budget — initially meant to top out at 2.5% by 2022 — but now expected to peak at 10.5% by 2025. "By approving an increase in this levy … and extending it over the next five years, we can raise needed funds that will be dedicated to improving...
read more
It started with the best intentions: Keep taxes on coastal properties, owned by the same families for generations, affordable. The problem was soaring assessments. In the early 2000s, buyers were scooping up seaside vacation properties in Nova Scotia, sending market values – and property tax bills – through the roof. With people on the brink of losing family homesteads and waterfront farms, a minority government ushered in a cap on surging assessments in 2005, backdating the legislative change...
read more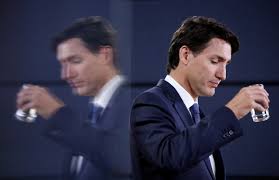 Justin Trudeau is still prime minister, but it's going to be a rougher ride the second time around. Trudeau eked out a victory in Canada's election Monday, winning the most seats despite losing the popular vote. He fell short of a majority but should be able to pass legislation with the support of other parties, likely the leftist New Democrats. Parliament's return will force a change in strategy, and will likely reopen old wounds. Here's how it could shake out. Pick a Cabinet Trudeau, as the...
read more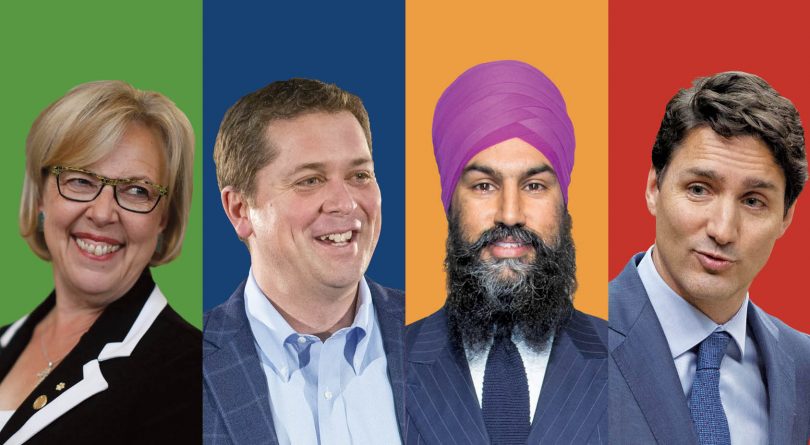 The Liberals, NDP and the Green Party have released their platforms. The information below is based on those platforms, and on the Conservatives' platform plank releases and past actions while in power. More promises may be made by the Conservatives when they release their election platform. Updates will be posted on the CFAA website as more promises are released. TAXATION The Liberals promise to make a small tax reduction with a focus on people who earn less than $47,000 per year, and nothing...
read more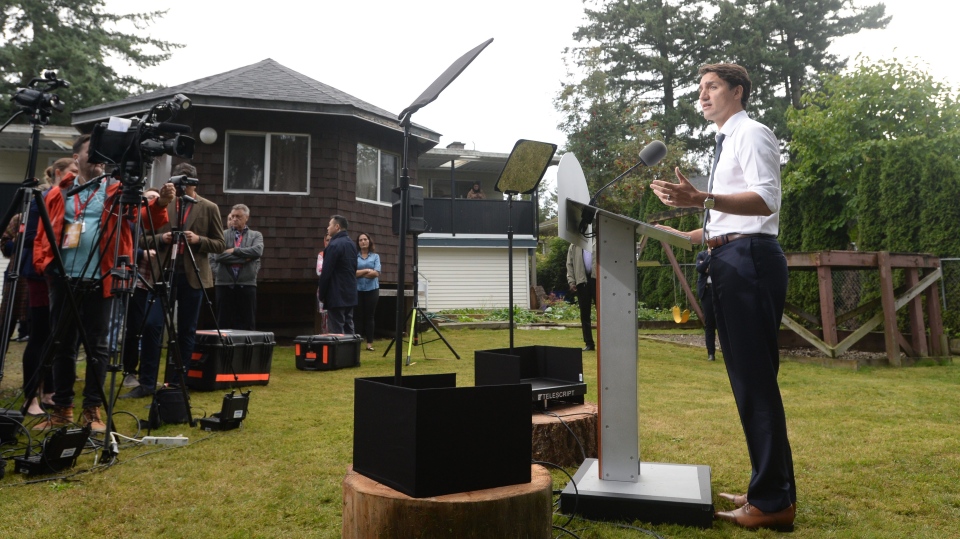 Housing has emerged as a hot-button topic in the federal election campaign, with party leaders unleashing a slew of headline-grabbing promises over the last few weeks.   The so-called B-20 mortgage stress test, an incentive aimed at helping first-time buyers, and an update to the RRSP Home Buyers' Plan are among measures that have been introduced since the current Liberal government came into power in 2015. But affordability is still top of mind in the lead-up to the Oct. 21 vote, especially...
read more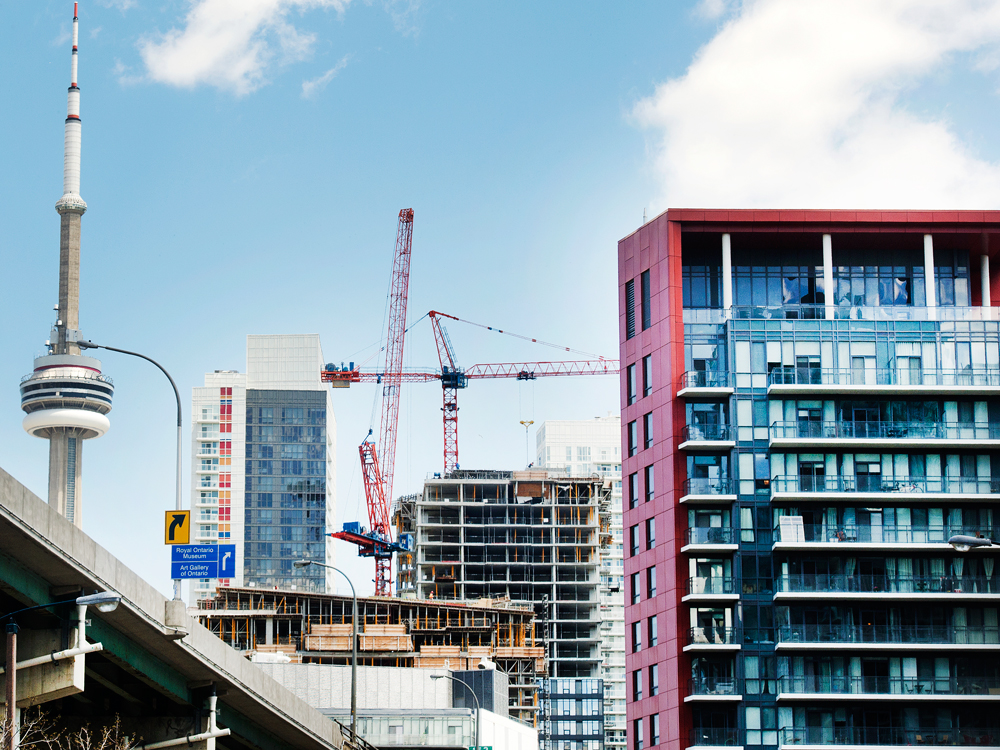 Toronto's apartment crunch is finally easing as new supply hits the market and the removal of rent controls leads to record units on the drawing board, according to a new report. The vacancy rate rose to 1.5 per cent in the second quarter, the highest since 2015, when research firm Urbanation began tracking the data. Rent increases eased to 7.6 per cent from 10.3 per cent last year, bringing the cost of an average-sized unit of 794 square feet to $2,475 ($1,894). Conditions eased as nine...
read more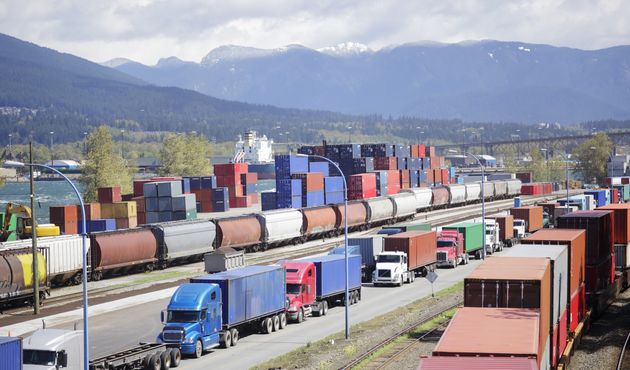 Amid 2019's global trade war, Canada is seeing an export boom. The economy blew past projections by expanding at an annualized pace of 3.7 per cent in the second quarter, giving Canada its strongest three-month stretch of growth in two years. Statistics Canada's reading for real gross domestic product showed an unexpectedly solid turnaround for an economy that was coming off its weakest back-to-back quarters of growth since 2015. The economy rode a powerful, broad-based rebound in goods...
read more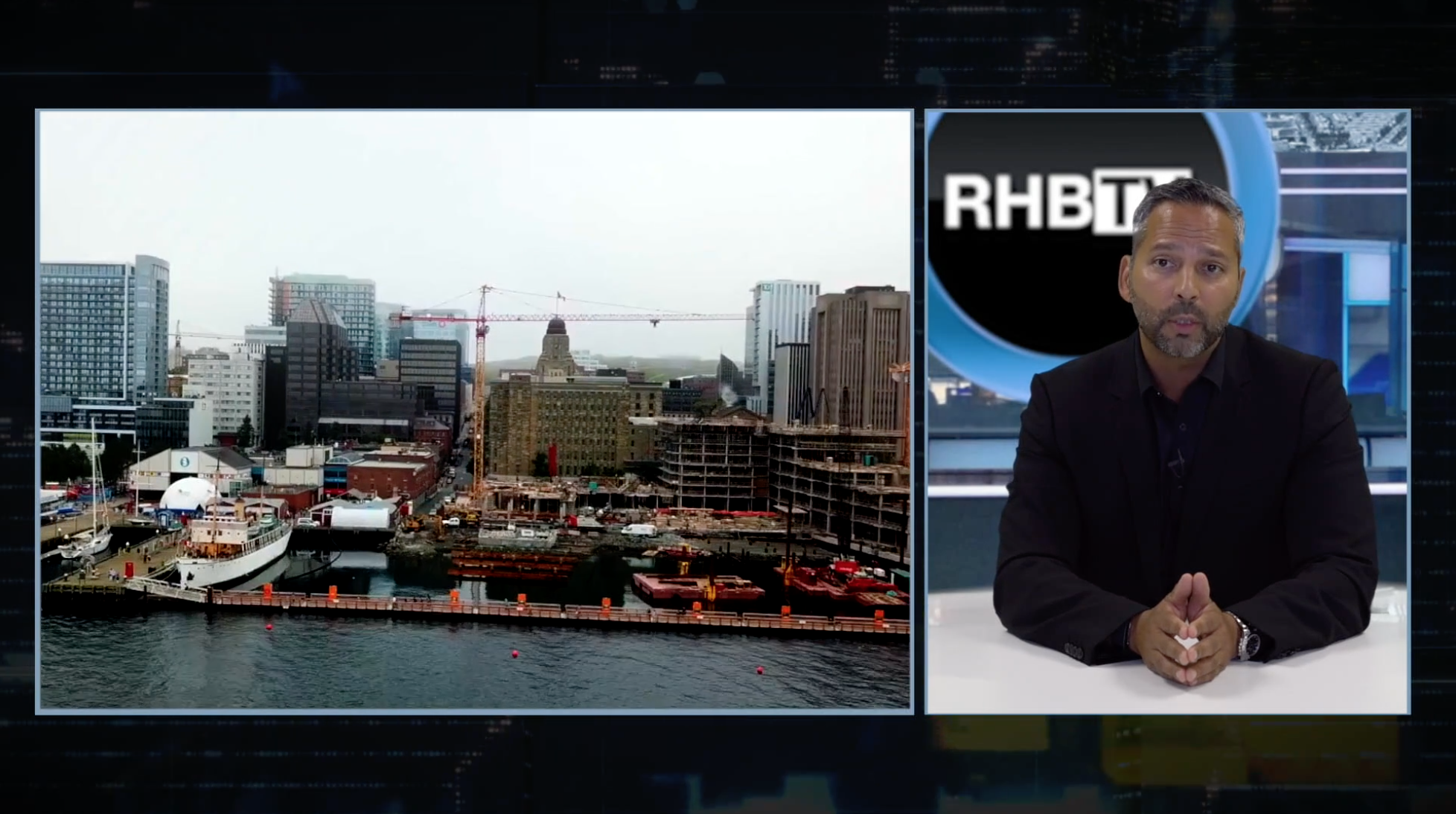 RHB TV is a one-of-a-kind media platform, that covers industry news, market data and emerging trends. Catch up on the rental housing trends we are seeing across the country as well as the latest developments of BILL 108. We look at the average asking rents for Canada's major rental markets, get an exclusive look at Rockport Group's luxury development, The Montgomery, and catch all the highlights of the FRPO & Greenwin Charity Golf Classics. EPISODE 2 is now live! Watch it at...
read more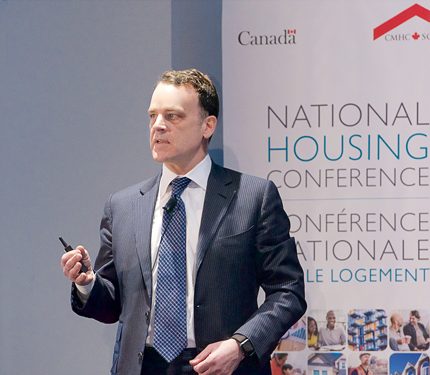 Organized as part of the National Housing Strategy, the Conference brought together housing industry experts, researchers, policy makers and practitioners. The event was a forum for collaboration and sharing of experiences and lessons from Canada and around the world. By bringing a diverse group of professionals together, we hoped to innovate on solutions to address Canada's housing needs. The 10 key themes from the National Housing Conference During the various discussions and sessions held...
read more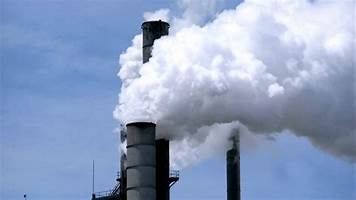 The federal government's carbon pricing scheme is constitutionally sound and has the critical purpose of fighting climate change, Ontario's top court ruled in a split decision on Friday. The Greenhouse Gas Pollution Pricing Act, enacted in April, is within Parliament's jurisdiction to legislate in relation to matters of "national concern," Chief Justice George Strathy wrote on behalf of the court. "Parliament has determined that atmospheric accumulation of...
read more