Suite Renovations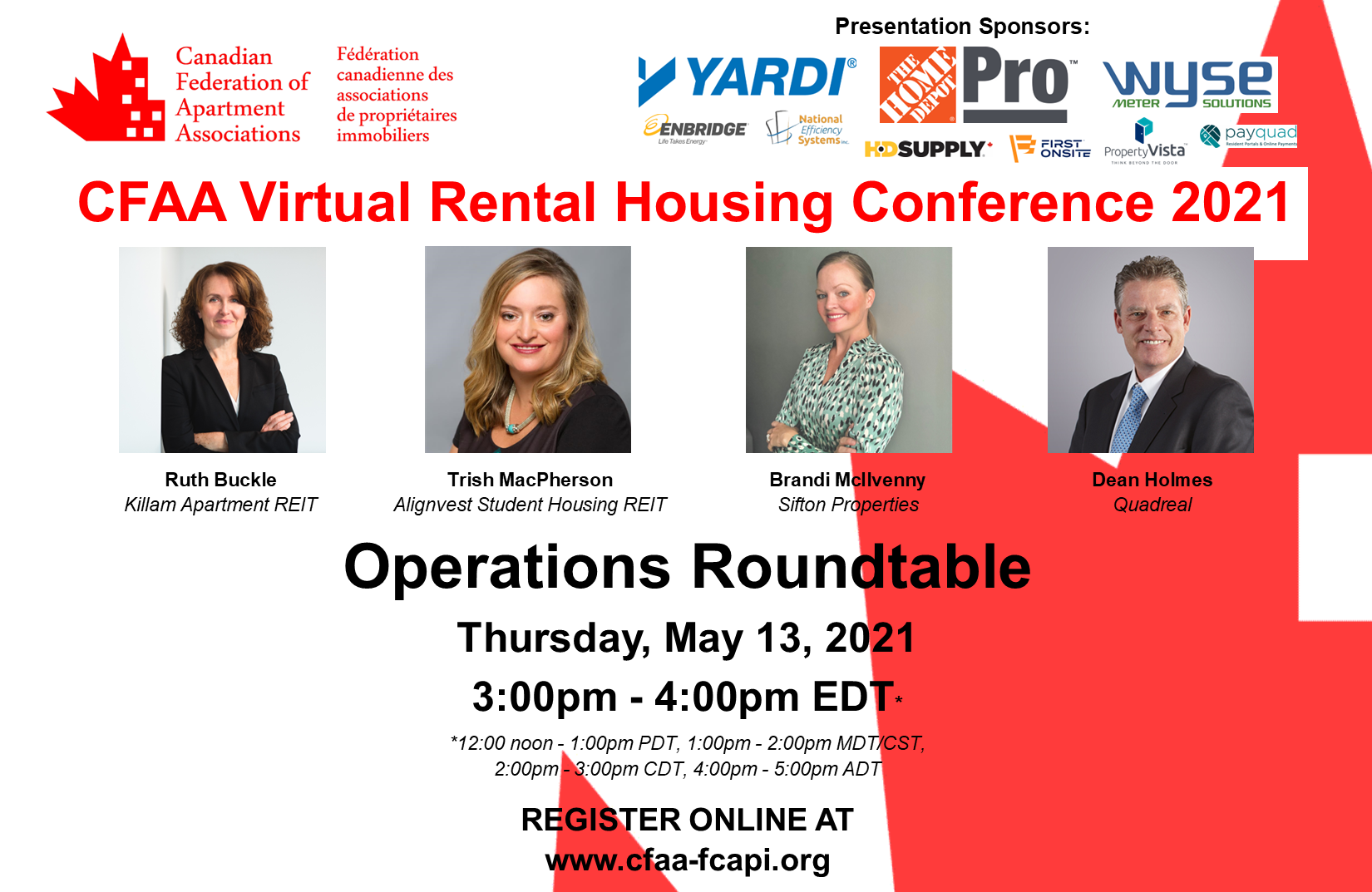 The Operations Roundtable will take place this Thursday (May 13) from 3:00 to 4:00 pm* EDT. *(12:00 to 1:00 pm PDT, 1:00 to 2:00 pm MDT/CST, 2:00 to 3:00 pm CDT, 4:00 to 5:00 pm ADT) The event will open at 2:30 pm EDT, and will remain open until 5:00 pm EDT, to allow for additional networking with attendees, sponsors and the panelists. Panelists: Ruth Buckle, Senior Vice President, Property Management, Killam Apartment REIT Trish MacPherson, Partner, Alignvest Student Housing REIT Brandi...
read more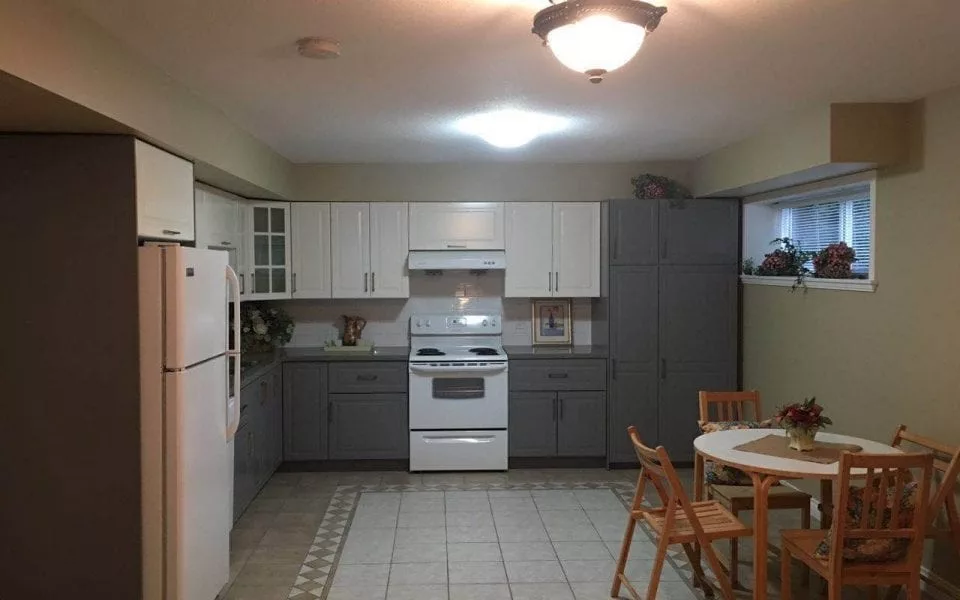 The Region of Peel announced it will be launching their 'My Home Second Unit' renovation pilot program in October 2020 to help residents repair their existing "illegal" or unregistered basements and second units. The program approved in February 2020 following a motion moved by Regional Councillor Gurpreet Singh Dhillon, was delayed due to the Covid-19 pandemic. The program will allow eligible homeowners to secure a 10-year interest-free loan to upgrade and renovate their existing unregistered...
read more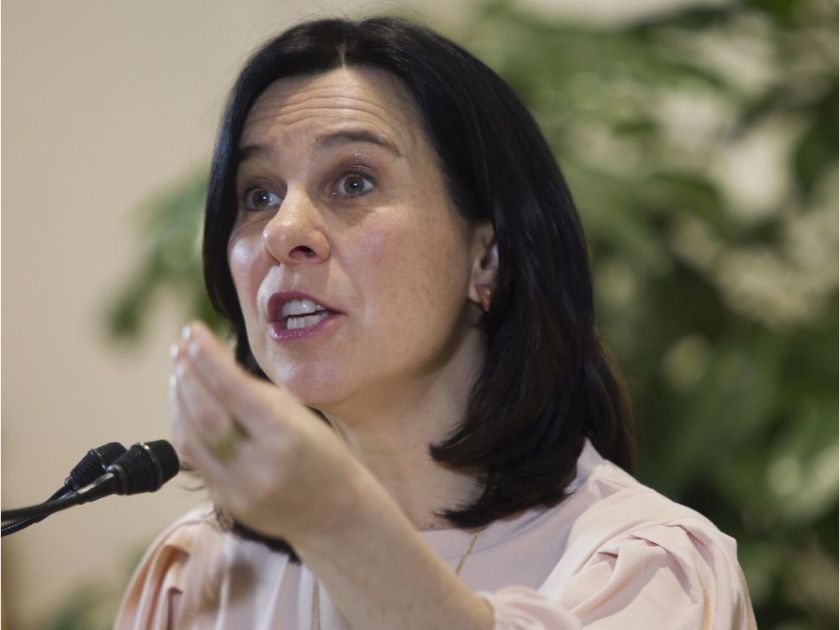 At least one-third of the units must have affordable rents, meaning they must be at least five per cent cheaper than the median rent for comparable units in that borough. Owners of low-rise apartment buildings in Montreal will be eligible for subsidies of up to $14,000 per unit and $500,000 per building under new measures announced Monday. Mayor Valérie Plante said her administration has revised an existing renovation program to encourage landlords to renovate rental housing. "In a context of...
read more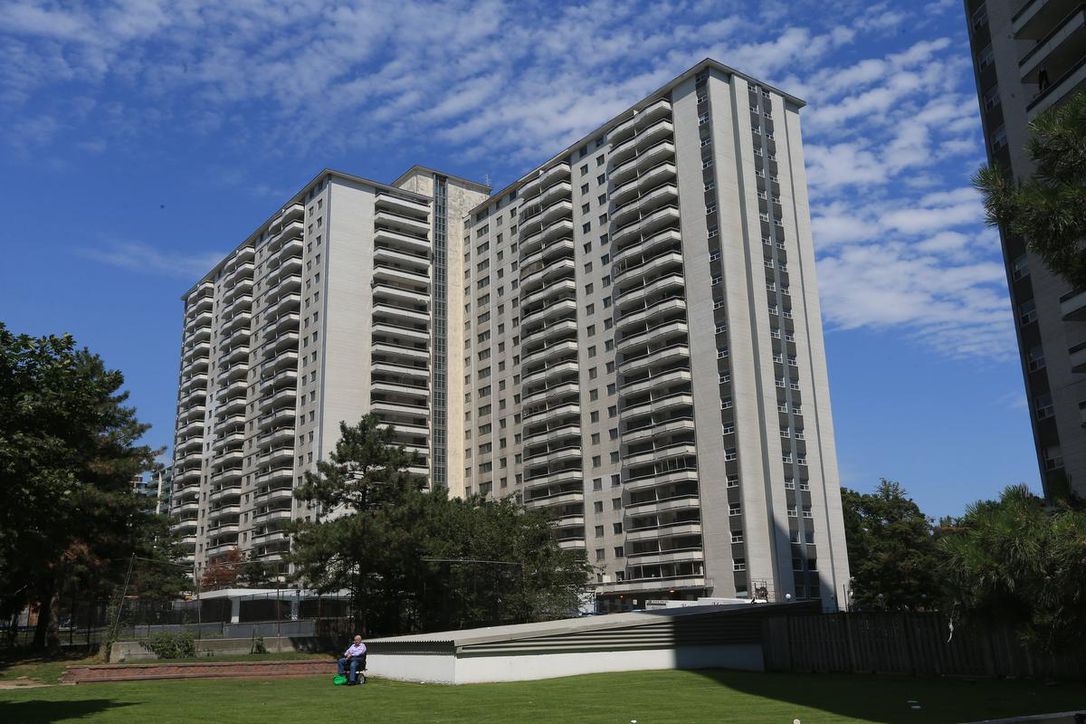 Landlords in Toronto will have to pay a fee to the city if they fail to provide for tenants in the event the buildings they live in are evacuated due to fire, flood or other service disruptions — part of a suite of changes adopted by city council Wednesday strengthening tenant rights. Landlords will also have to post a colour-coded sign in a prominent location, displaying a rating from the city, similar to what restaurants currently have to do under DineSafe. The move comes as the city...
read more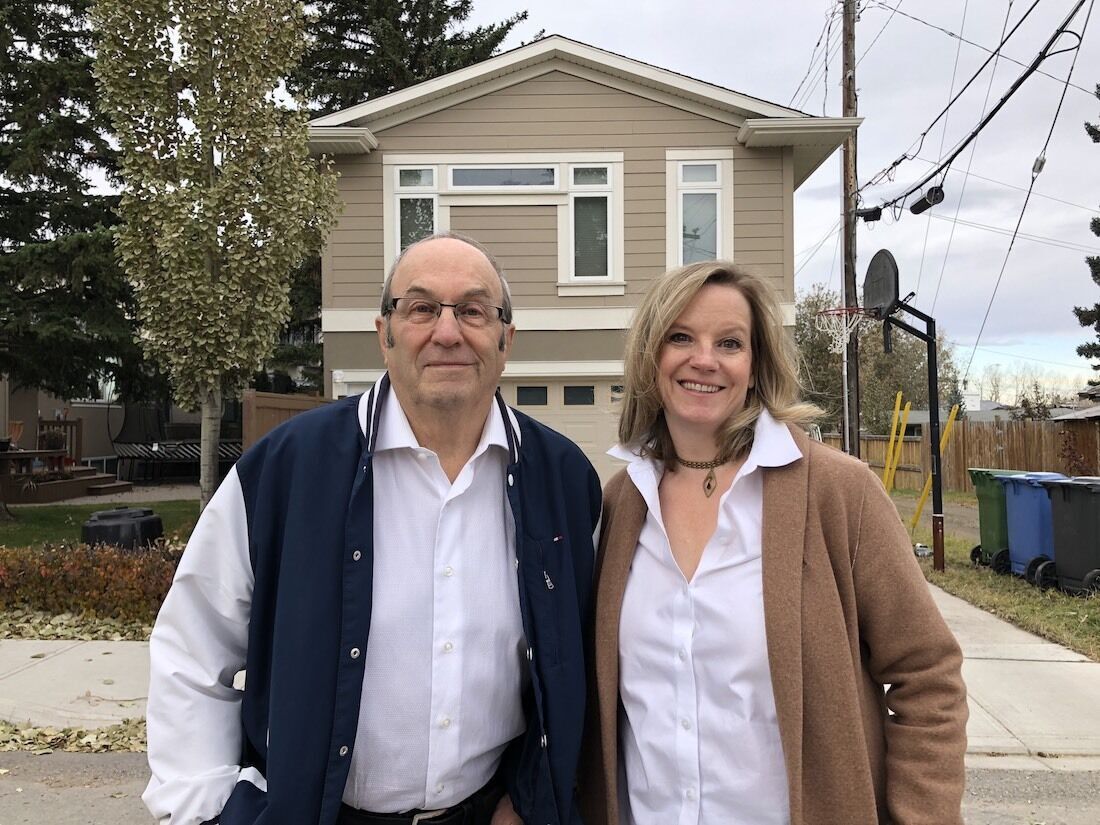 Enlivening drab alleys with gentle density. Think for a second about Calgary's alleys—home to blue, green and black bins, but not much else. I used to live in an apartment building that shared an alley with a backyard suite. This one small structure, and the coming and going of its tenant, shifted a space typically designated for cars and garbage. Sometimes called laneway houses, carriage houses, garden suites or garage suites, backyard suites are secondary residences located behind or...
read more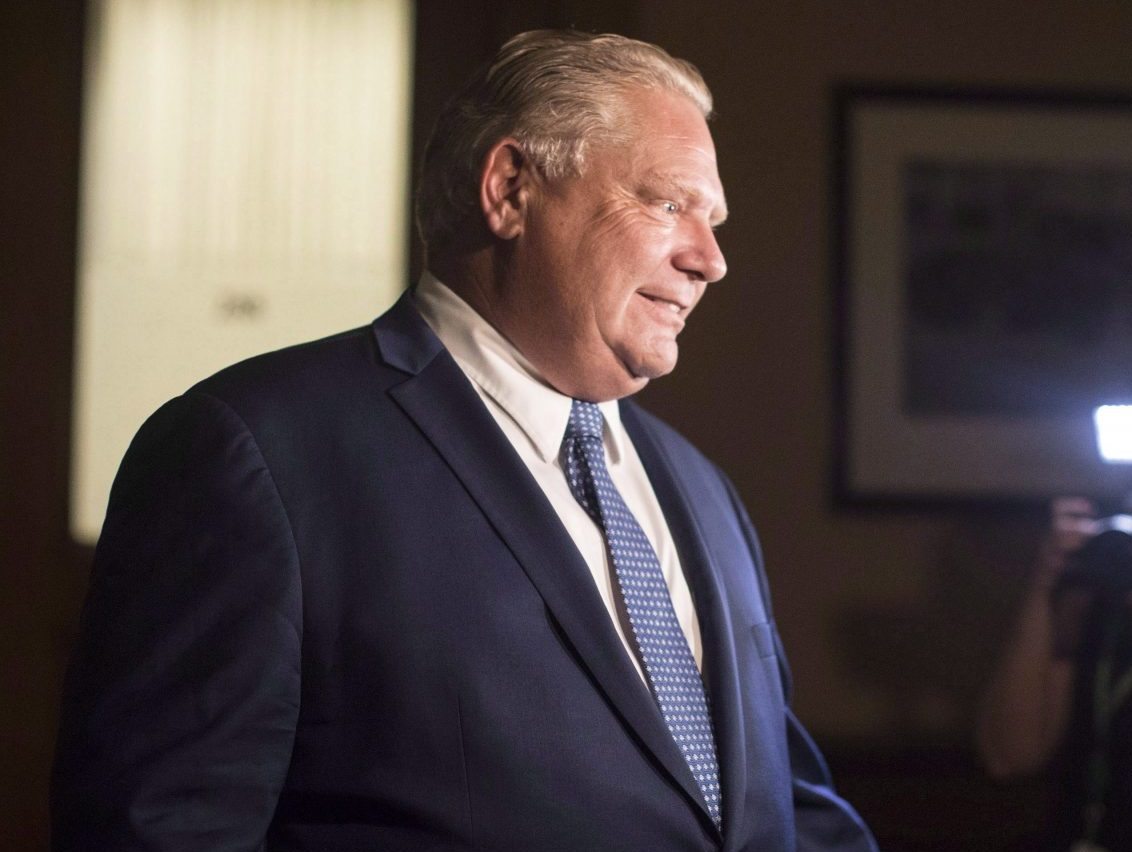 Ontario Premier Doug Ford has hinted that his government might bring in a rent-to-own program for social housing tenants. In a "fireside chat" with the CD Howe Institute, Ford was asked about housing, a concern for many Canadians. "Everybody talks about affordable housing which is really important — I talk about affordable ownership," he said Monday. "There's a difference." Toronto Community Housing, for example, has thousands of units sitting empty due to a repairs backlog, and those should...
read more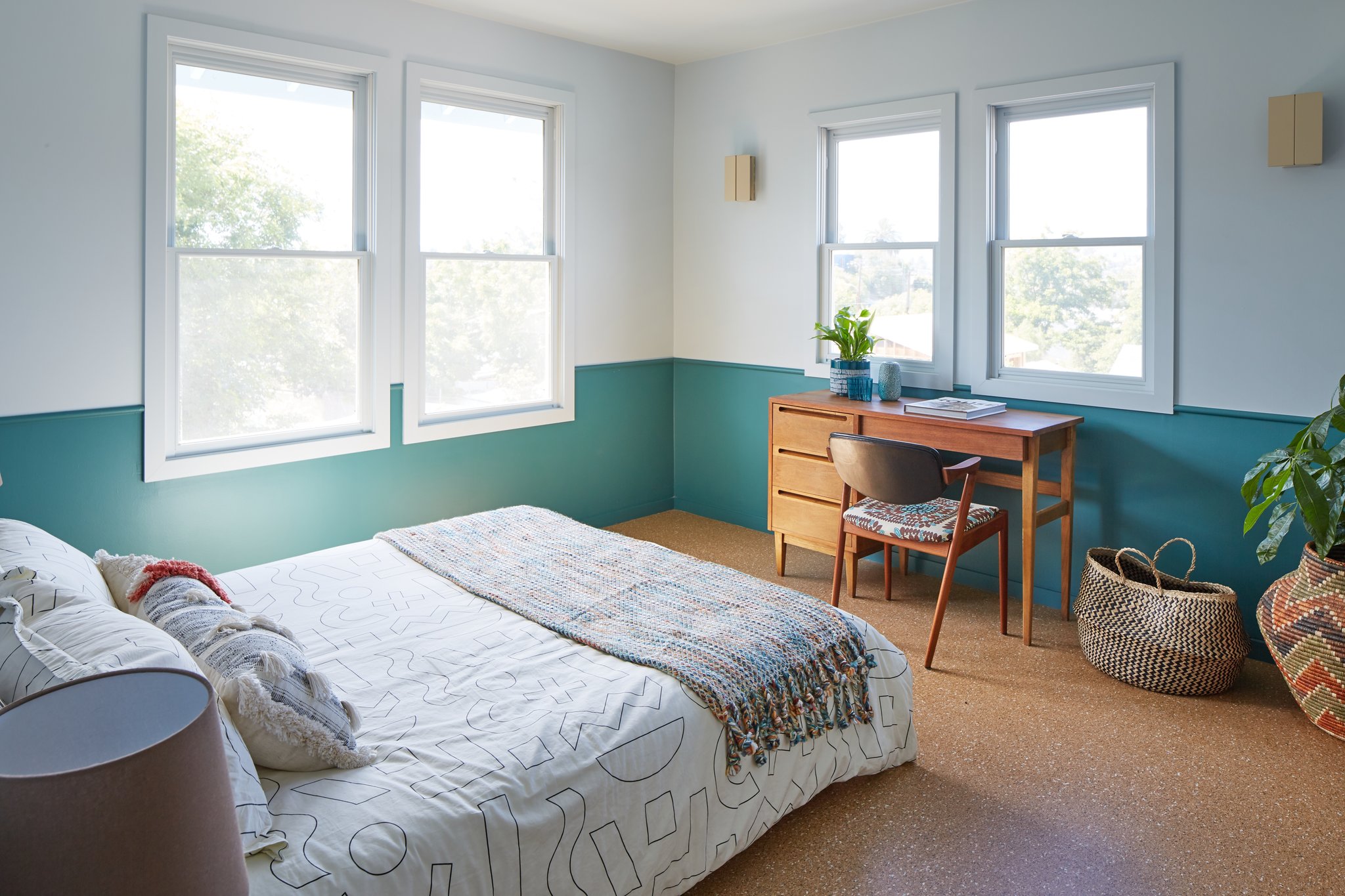 "Steps from USC campus, a modern, newly built detached studio apartment. Full kitchen w/ brand-new gas stove, dishwasher. Washer/dryer, full bath, a/c, bedroom nook, ready-to-go entertainment hookups. Scandinavian design appeal. Walking distance to L.A. Metro. $1,400/month." A dream Los Angeles rental listing? At 20 percent below market, in a neighborhood where the alternative is a 70-year-old building with a coin-operated laundry? It's not reality yet, but it will be soon. Construction will...
read more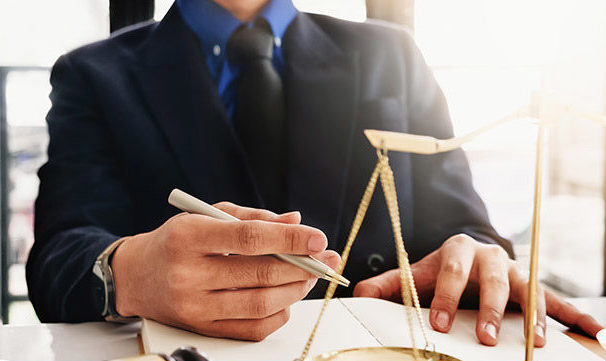 Paul D'Abruzzo took a  tenant to the Landlord and Tenant Board for three months of unpaid rent on an investment property he owned in Whitby, and through mediation—his best option—ended up coughing up a fourth month of rent-free living. "My tenant sat there in mediation and said she can't pay rent anymore, and after I asked her to leave she said she had nowhere to go," said D'Abruzzo, who's also a broker with Expert Investor Team at Rock Star Real Estate. "I was advised by the mediator that if...
read more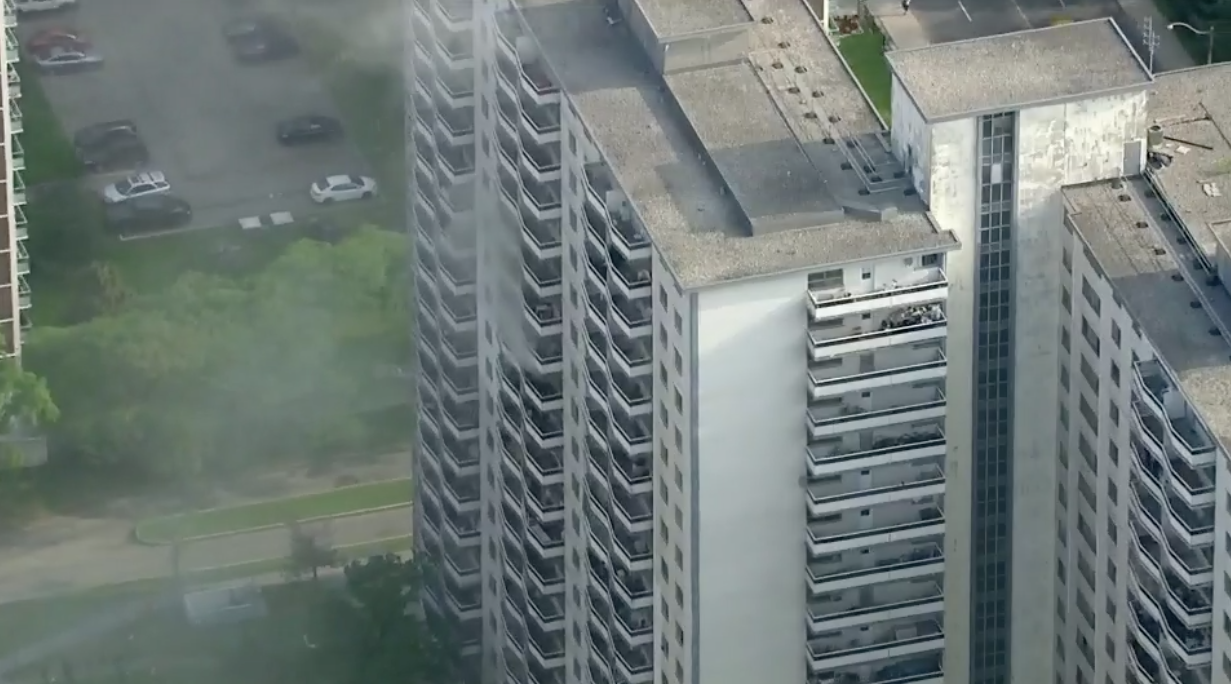 Investigators have determined the cause of the latest fire to break out at 650 Parliament Street. The blaze began inside a 15th floor unit on Wednesday morning as crews were testing the building's electrical system. According to Toronto Fire Services, investigators have since determined that the fire was caused by the ignition of some combustible materials that were left on a stovetop burner inside the unit. They say that the burner was left in the on position following the building's...
read more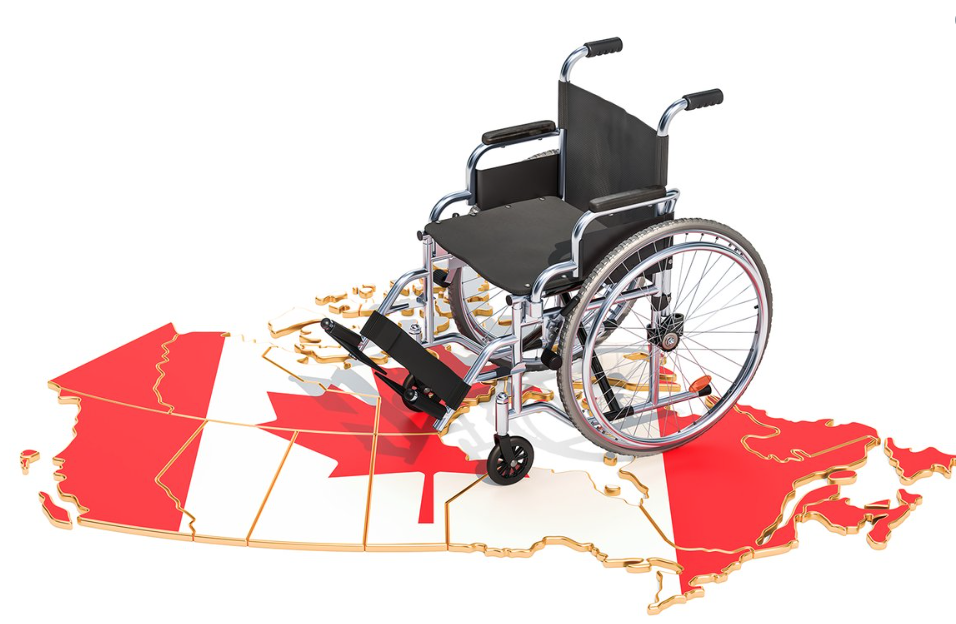 The federal government will heed the calls of Canada's disabled community and amend the country's first piece of national accessibility legislation to include some of the changes they sought, the minister spearheading the effort said Thursday. Accessibility Minister Carla Qualtrough said the government will be adopting all the amendments the Senate introduced to Bill C-81, also known as the Accessible Canada Act, when it comes back before the House next week. Earlier this month, the upper...
read more