Student Housing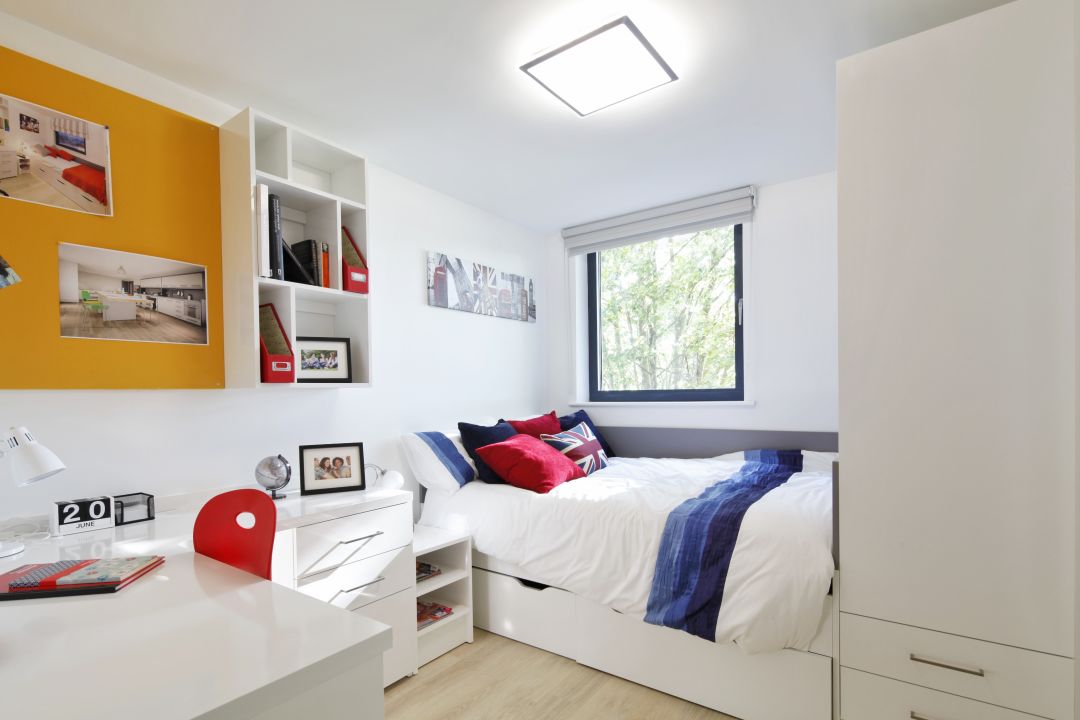 As several colleges and universities in Ontario plan to move a large part of their fall semesters online, students who rent an apartment or house close to campus may be reconsidering the value of their investment. York University, Ryerson University, the University of Toronto and Western University (just to name a few) have all announced their plans to hold many classes electronically in an effort to promote physical distancing and prevent the spread of COVID-19. And with that, some students,...
read more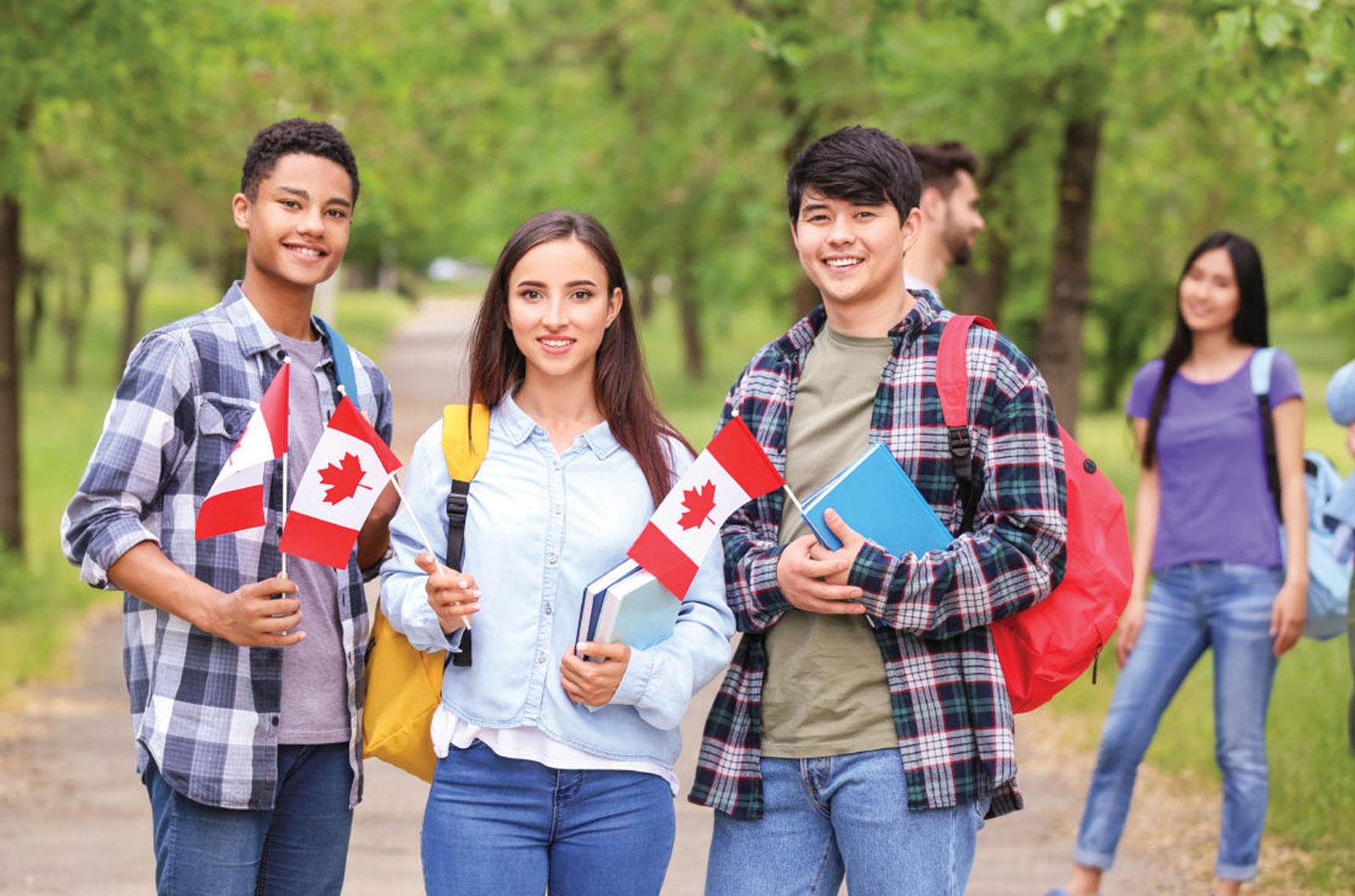 Foreign students represent wealthy and expanding base of tenants, attracting attention of one of Alberta's biggest landlords. Western Canadian residential investors may want to look at an expanding and lucrative niche in the rental market that has drawn the attention of one of Alberta's biggest landlords, as well as spawning multimillion-dollar developments in Metro Vancouver. It is student housing, especially that targeted at the more than 700,000 international students who study in...
read more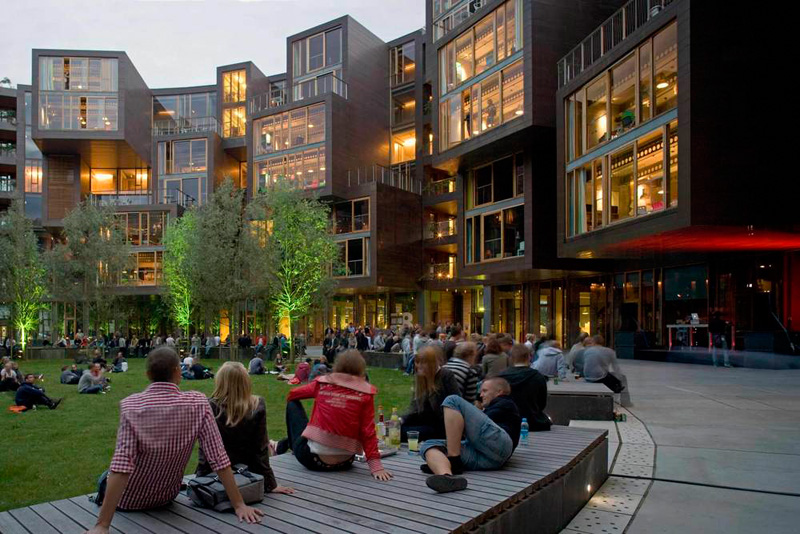 In a recent column for HuffPost Canada, markets observer Daniel Tencer said that the lack of sufficient student housing supply is a major factor driving higher rent rates in Canada's top cities. This phenomenon was especially apparent in rental spaces situated closer to educational institutions. "These incoming foreign students need somewhere to live, and with the increased population growth, there will be pressure on the housing market in university towns," Tencer quoted a recent analysis by...
read more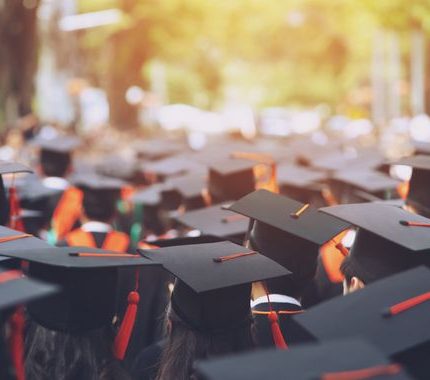 There are more than 400,000 international students in Canada, and no one is building housing for them. In the endless debate over Canada's high house prices and rising rents, foreign buyers have become the most popular target for blame, and a popular target for policy action now, too. But the problem may have more to do with a somewhat different group of people landing on our shores, and the fact no one is building housing for them: international students. The number of students from abroad in...
read more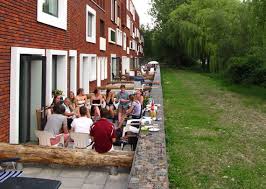 Last year, there were 1.5 million full-time students enrolled in Canadian universities and colleges, but many are forced to live far from campus. Canada is 10 to 15 years behind the pace of the United States and United Kingdom when it comes to developing off-campus rental housing for the country's growing student population, the Real Estate Investment Network (REIN) revealed in a new report. "When you look (at the data)… three per cent of Canadian university students live in purpose-built...
read more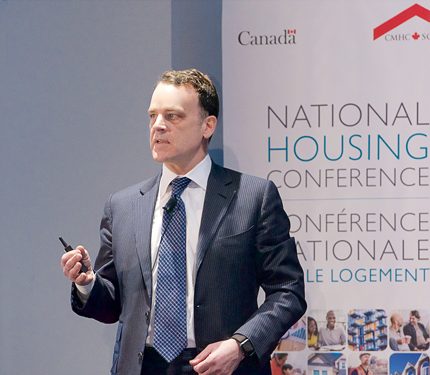 Organized as part of the National Housing Strategy, the Conference brought together housing industry experts, researchers, policy makers and practitioners. The event was a forum for collaboration and sharing of experiences and lessons from Canada and around the world. By bringing a diverse group of professionals together, we hoped to innovate on solutions to address Canada's housing needs. The 10 key themes from the National Housing Conference During the various discussions and sessions held...
read more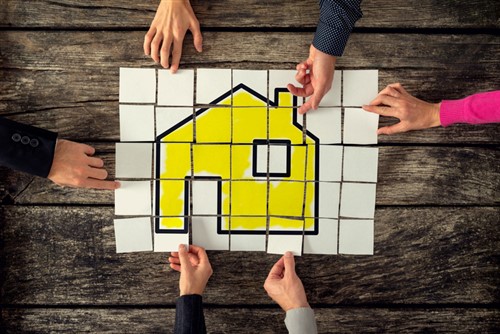 The federal and Quebec governments have announced the first of a series of new developments aimed at the growing post-graduate student demographic in Montreal. Woodnote Co-operative is slated to be a 90-unit affordable housing project, and it will herald the construction of over 160 affordable rental units in up to three separate developments across the city. "Post-secondary students in Quebec will soon have new affordable housing options thanks to a new funding model dedicated to creating...
read more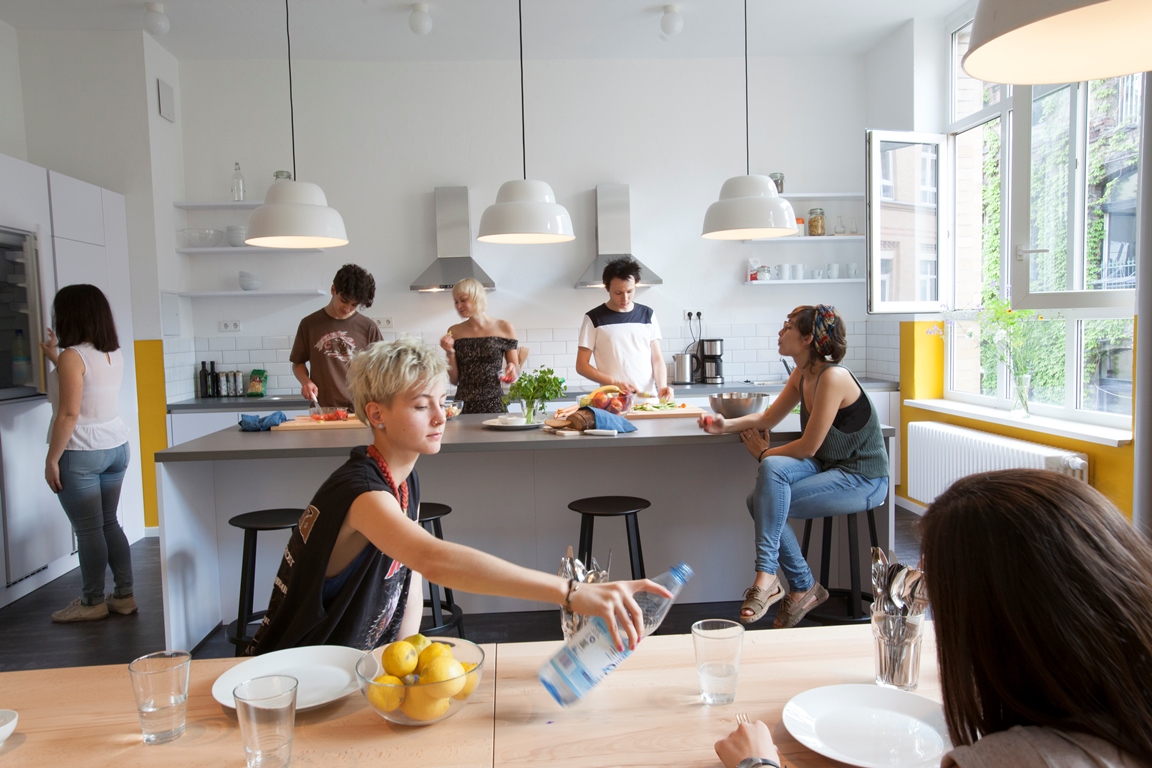 Alignvest Student Housing Inc. has announced an investment in high-quality student housing across Ontario. The REIT aims to consolidate Canada's high-quality student housing sector which is says is fragmented. It has been focused on this aim since its inception in June 2018. Alignvest is in conversations with several property owners across the country and this latest deal doubles its asset base, enabling it to make economies of scale. It will add more than 3,300 PBSA beds to the REIT's assets,...
read more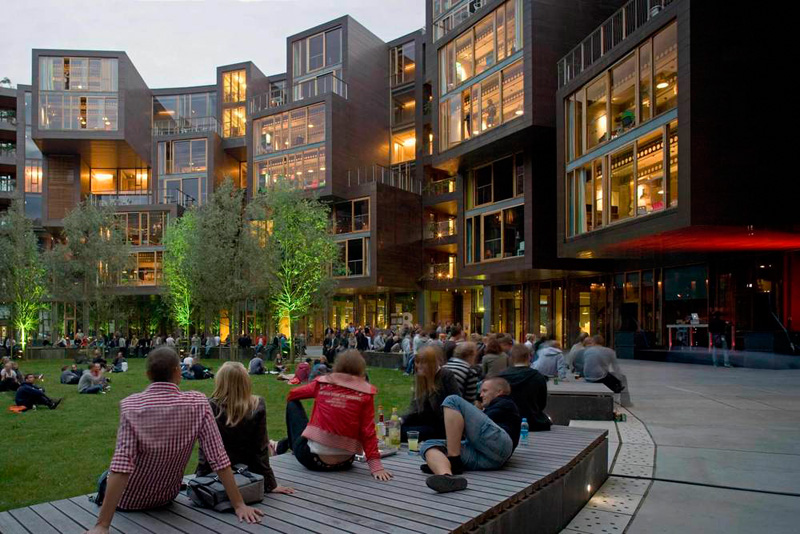 Few real estate investors aren't sweet on student housing, and for good reason, but which regions in Ontario have the most to offer? The owner of Strauss Investments says cities with satellite schools are a good net because of their small but concentrated markets. "Laurier and Nipissing universities have satellites in Brantford," said Strauss, who's also a sales representative with Rock Star Real Estate. "In Kitchener, there's the McMaster University Waterloo Regional Campus, and it's its own...
read more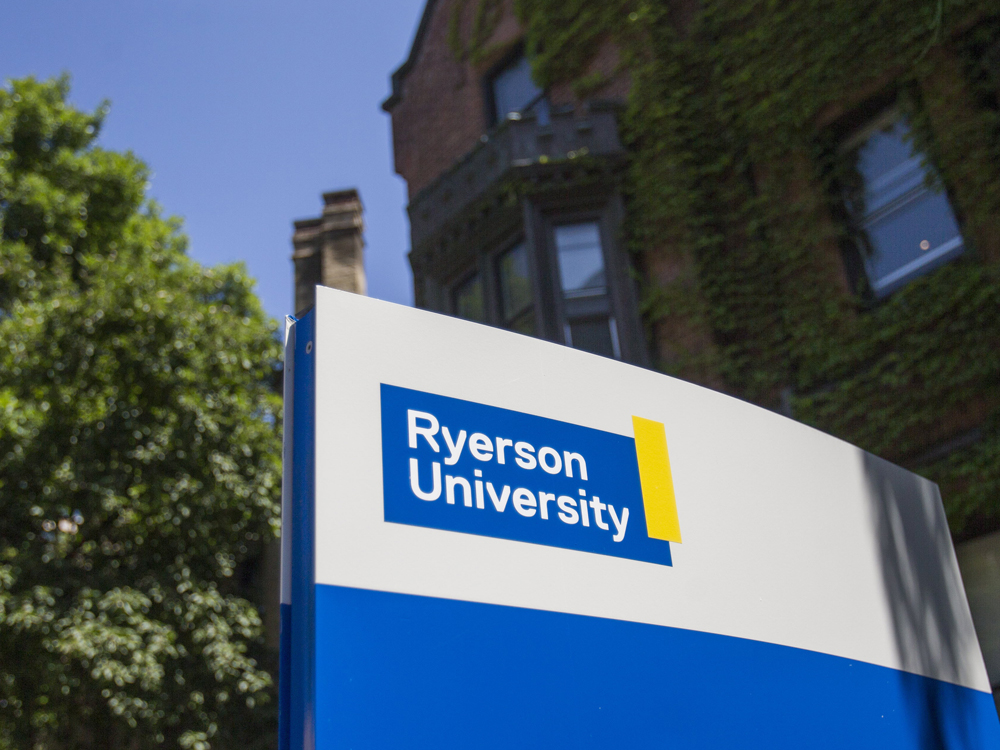 Haider-Moranis Bulletin: The private sector can develop student housing into a mature class of real estate investments. As enrolment at Canada's universities and colleges continues to grow, the space for lecture halls, labs and academic offices is becoming scarcer. The same goes for on- and off-campus student housing. More than 1.5 million full-time students are currently enrolled in Canadian universities and colleges. They collectively generate a huge demand for rental housing and, in...
read more