Student Housing
The record arrival of more than one million new immigrants and non-permanent residents (mostly international students) last year has further fuelled the demand for rental housing while the growth in rental supply has been deficient. Large rent increases have been reported in large and small towns across the country, and that affects low-income households more. College and university students constitute a large segment of the low-income population, so they are facing increasing hardship because...
read more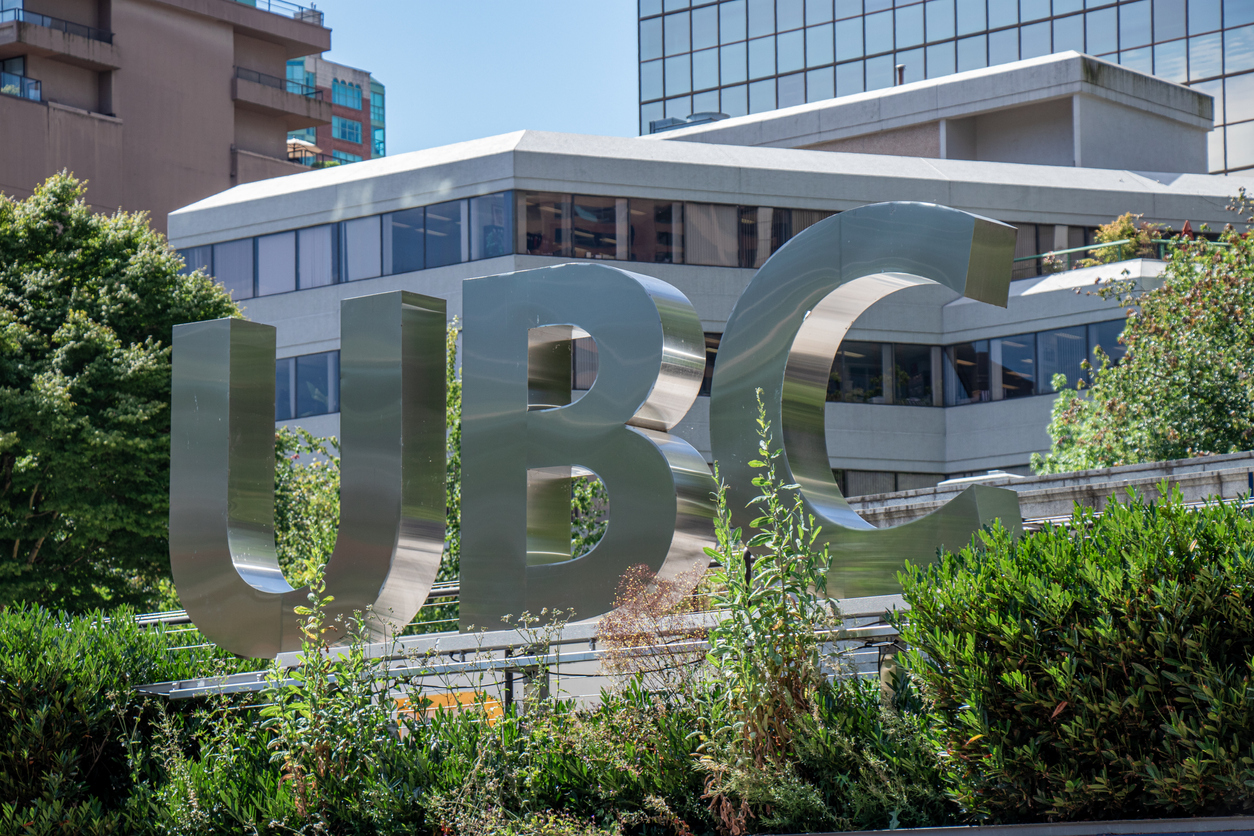 Living at the University of British Columbia is going to get more expensive. After a two-year rent freeze during the COVID-19 pandemic, the university plans to increase rents for on-campus residences by 3.5 to eight per cent depending on the unit, age of the building and amenities. The rent hike will take effect on May 1 for students on year-round housing contracts and in September for students who start in the fall. About 13,000 students at the Vancouver campus and 2,120 students at UBC's...
read more
It's back to school time and we're talking student housing from the reasons why government and post-secondary institutions have made things so chaotic to solutions that should be implemented.
read more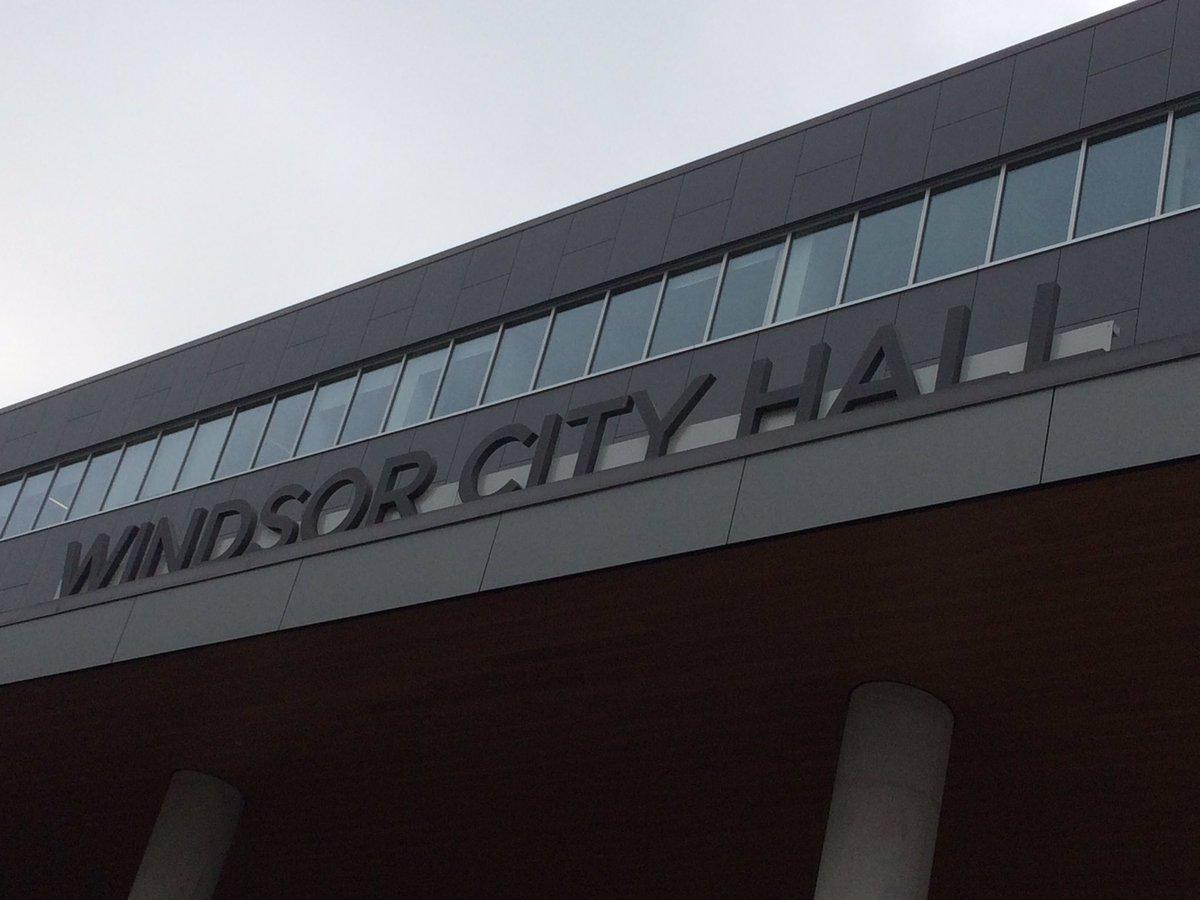 Windsor city council is moving ahead with a pilot project that will see rental homes licensed in some parts of the city in the hopes of protecting tenants from unsafe conditions. Under the project, rental properties with up to four units must be inspected to ensure they meet standards like the ones set out in the building and fire codes. The pilot will last two years and will only be taking place in Ward 1 and 2, where there is a high concentration of student housing. A motion giving the green...
read more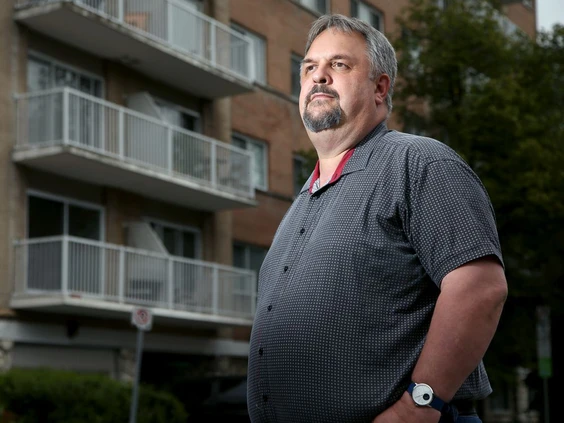 Sixteen days before he was supposed to move in to his new rental, Eric Foucault's son got a text from his landlord asking about his COVID-19 vaccination status. The Algonquin College student had viewed the place three weeks prior, a room in a basement he'd be living in with two other renters, with a kitchen, bathroom and some other common space shared between them. The landlord and his wife lived upstairs, with their own kitchen and bathroom and a different entrance. They would do some...
read more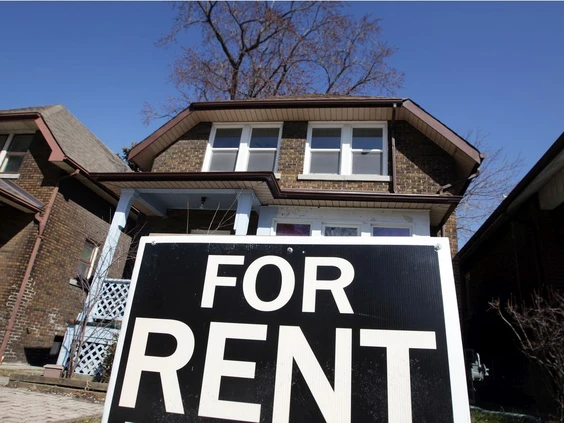 Local landlords are warning a rental licensing system would have dire consequences for themselves and their tenants, while doing nothing about the unsafe living conditions it's meant to eradicate. "They think it's a waste of money and it's going to put pressure on their tenants," said lawyer Steven Pickard, speaking for the Windsor Landlord Association. It's those tenants, he said Friday who will end up "unfairly" having to shoulder the cost of annual licences passed on to them in their rents....
read more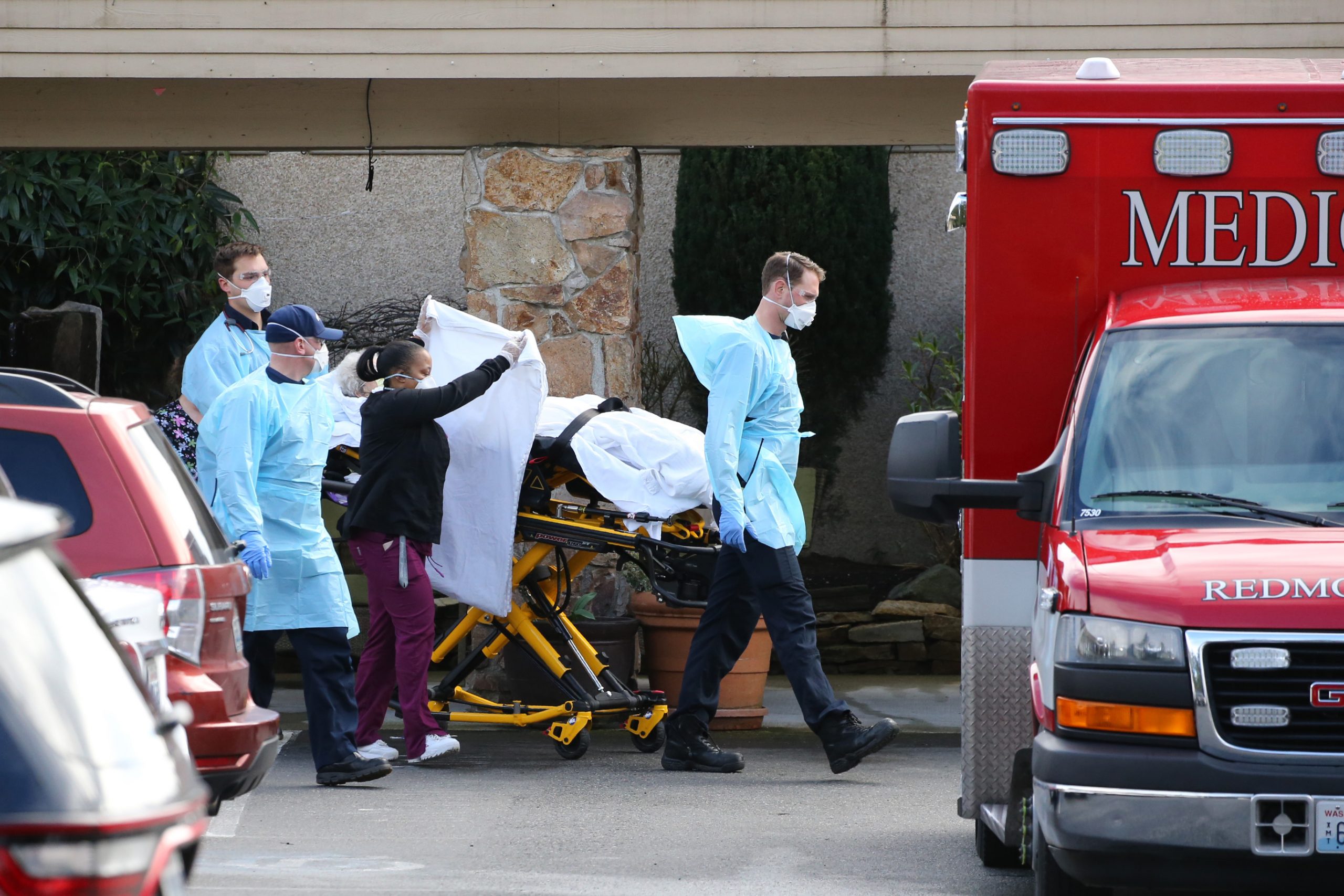 Thanks to COVID-19, rental demand has followed two different paths. Rental demand is down for high-end apartments in the downtown core of Canada's major centres; whereas, so far, it is largely stable in suburban markets and in secondary and tertiary markets, except for those markets dependent on universities which have not returned to live instruction. Those observations come from the Operations Roundtable held as part of CFAA's Fall 2020 webinar series. The panelists were Ruth Buckle, Senior...
read more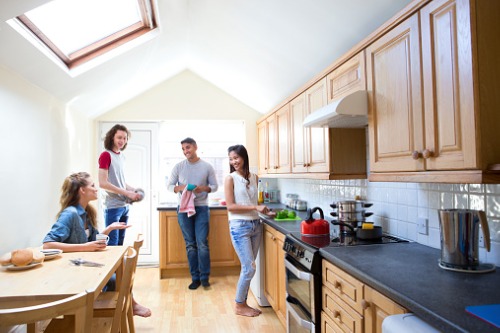 With the return to school having achieved the topic of the day status for a few weeks in late summer, real estate investors' thoughts undoubtedly turned toward the fate of the country's student rental market. COVID-19 has forced most Canadian universities to adopt remote learning models until at least the end of 2020, but is the new paradigm really leading to a decline in demand for student rentals? Timbercreek's executive director of origination, Geoff McTait, says student rentals have, like...
read more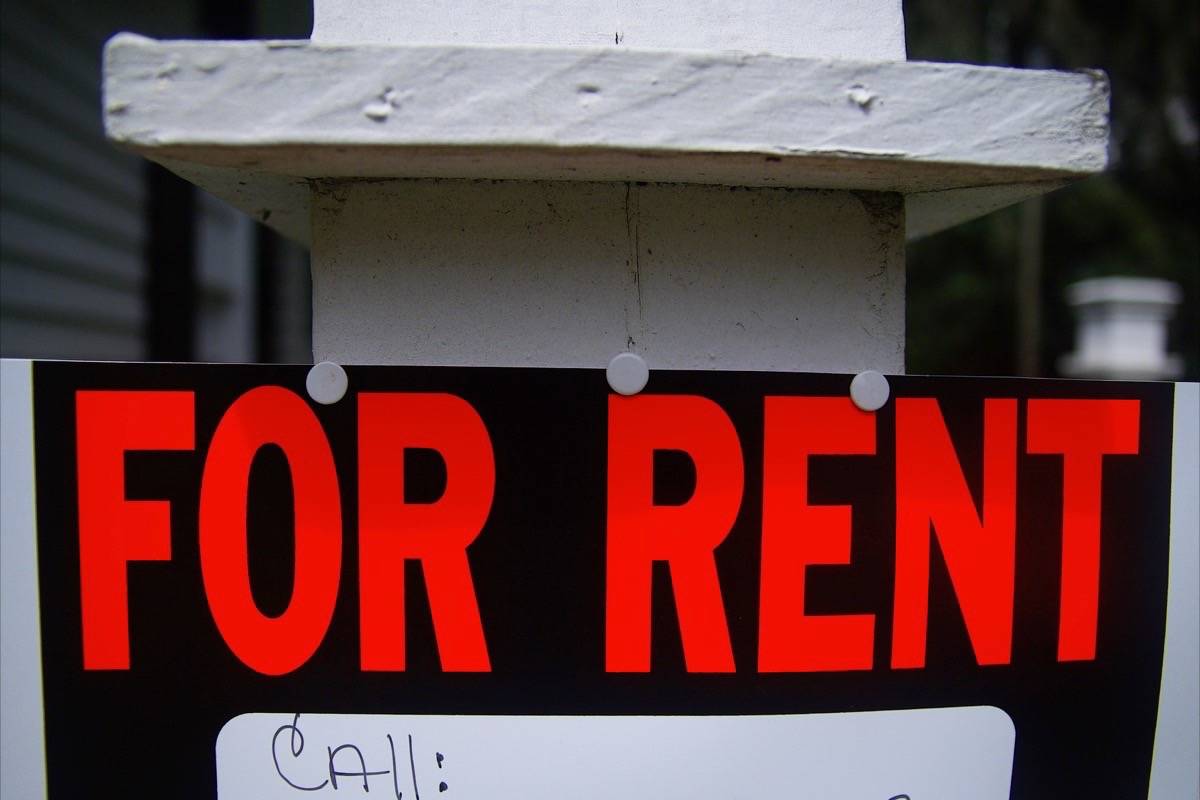 As universities move primarily toward online instruction in efforts to curb further spread of COVID-19, a recent report has found that demand for rental housing in Ottawa this fall has dropped drastically. Last week, Carleton University's Centre of Urban Research and Education (CURE) released a report looking into the pandemic's effects on the city's rental market and what could happen if most students don't return for the school year. The survey, which will continue...
read more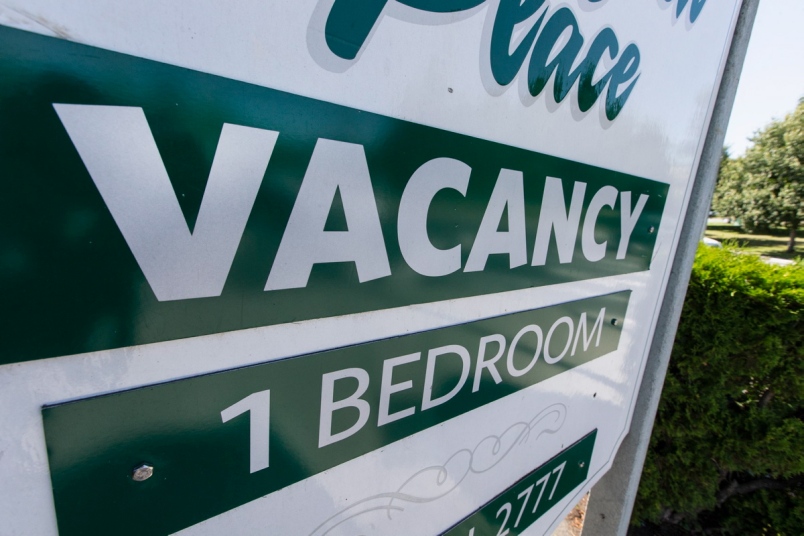 For the first time in years, the Greater Victoria residential rental market is seeing incentives to attract tenants, but industry experts suggest the phenomenon is unlikely to be widespread or long-lived. Rentals.ca, an online marketplace for rentals across Canada, says some building managers or property owners in Victoria and other major centres are offering a free month's rent or credits ranging between $500 and $1,000. Rentals.ca suggests the inducements could be due to significantly...
read more