Senior Housing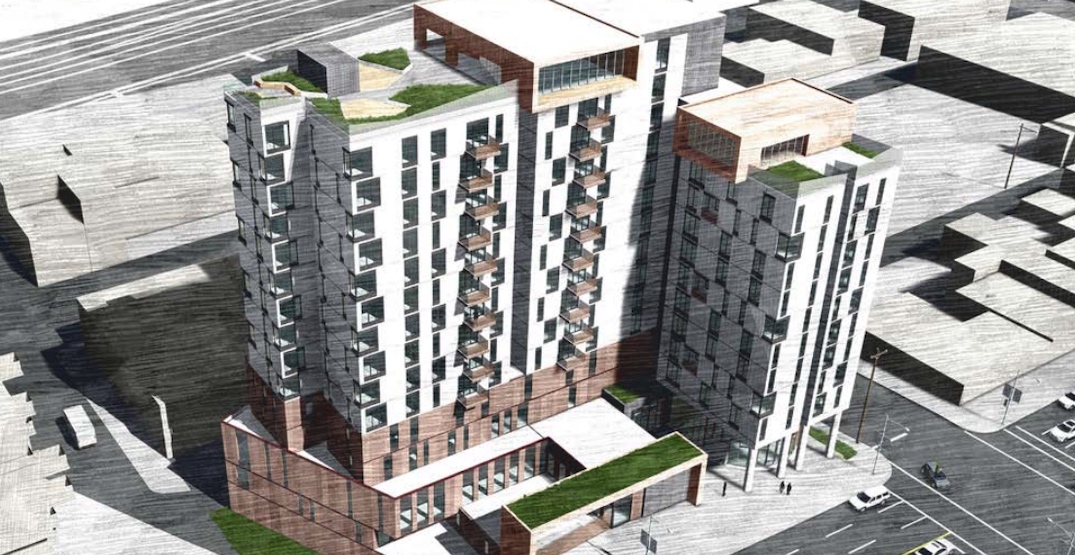 Nearly four months after the provincial government announced the project, a rezoning application has been submitted to develop the vacant industrial lot at 1015 East Hastings Street into a mixed-use development with a homeless shelter and social housing for the Indigenous community, as well as market rental housing. BC Housing's proposal for the northwest corner of the intersection of East Hastings Street and Glen Drive in the Downtown Eastside calls for a complex of two joined 14-storey...
read more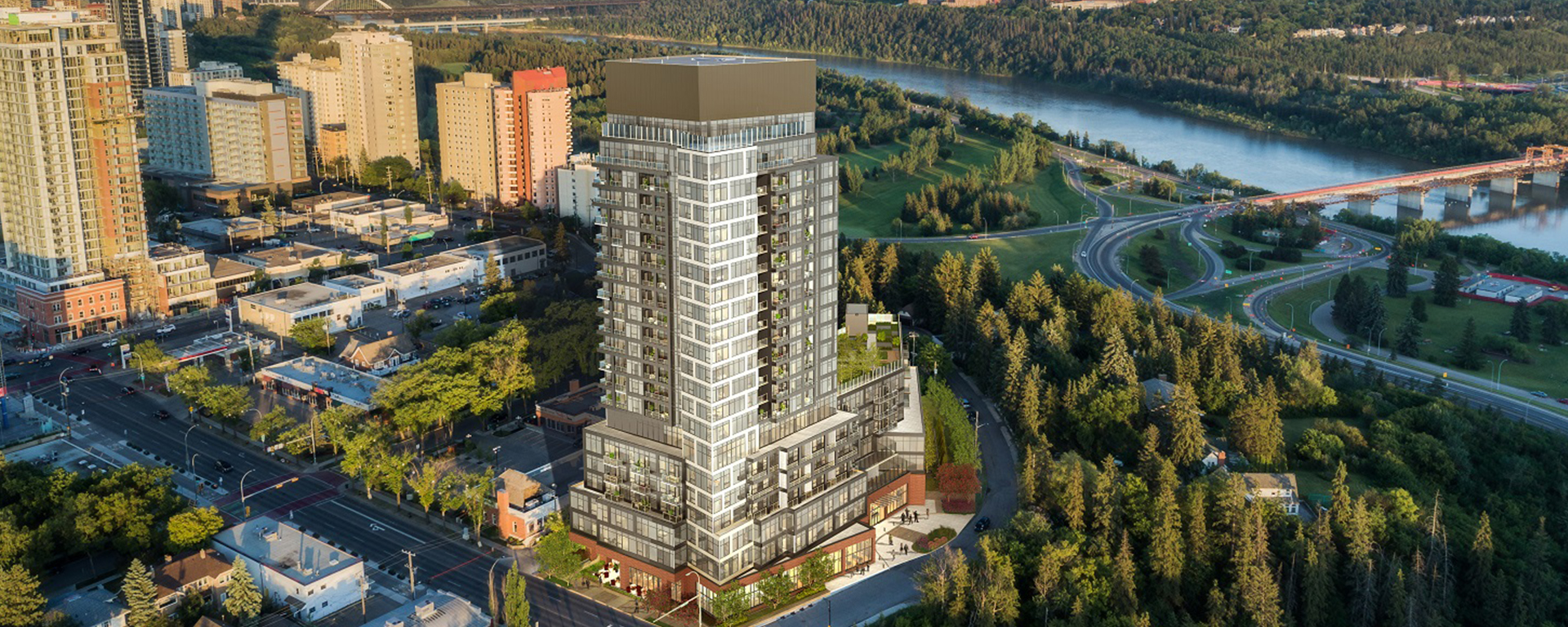 State-of-the-art development is the first project for companies' joint venture in seniors' housing. ONE Properties, a dynamic real estate development company and Revera Inc., a leading owner, operator, developer and investor in the senior living sector, are pleased to announce construction is underway at the first project in the companies' joint venture partnership to develop new retirement communities in key urban markets across Canada. The 290-suite, 23-storey, best-in-class senior living...
read more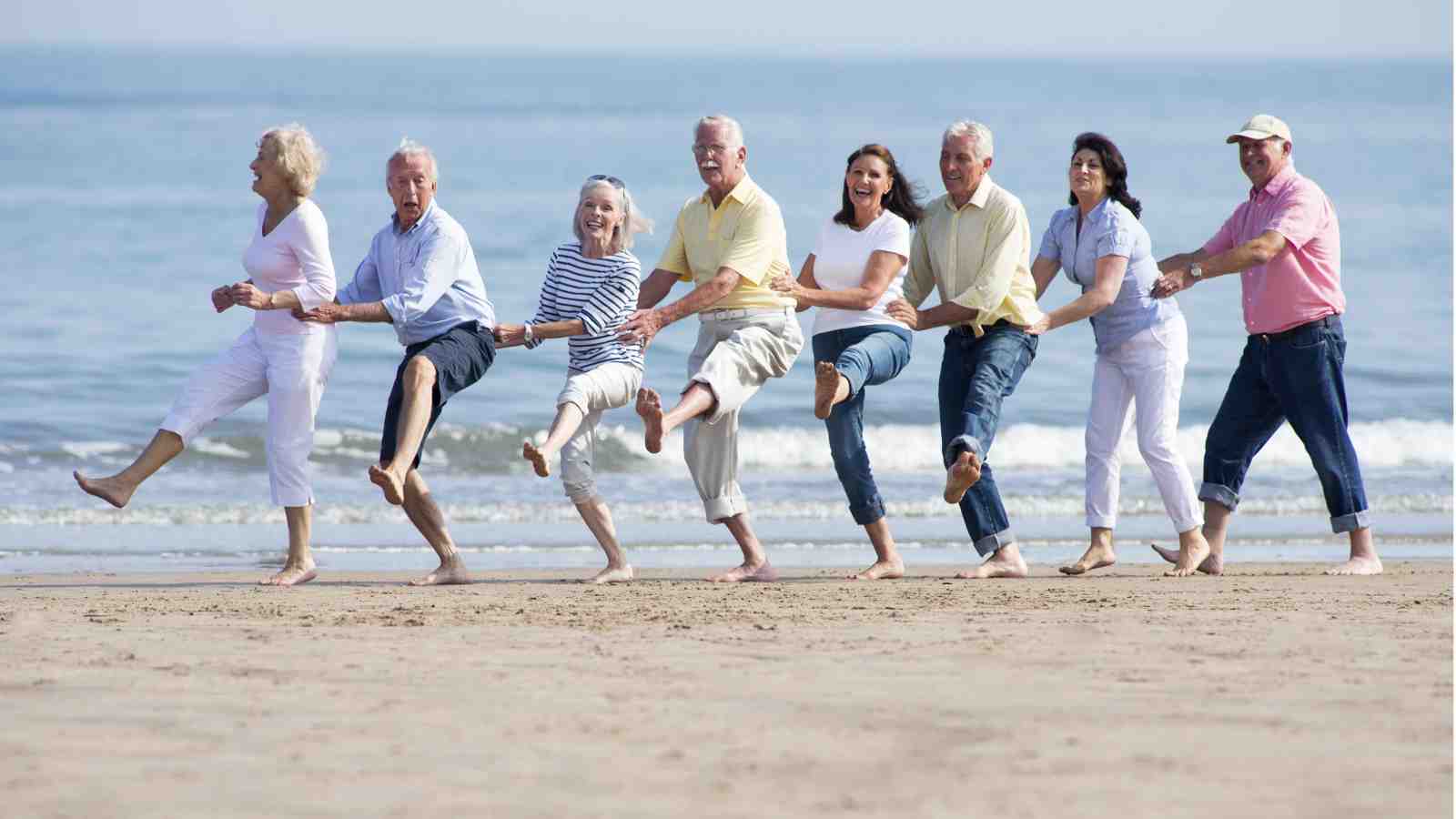 A new high-end residential development in Kelowna, BC will focus on the particular needs of active boomers choosing to downsize from traditional housing. Earlier this week, developer Ariva Resorts announced its multi-million-dollar gated community located just five minutes away from downtown Kelowna, BC. The 200-home development will be specifically marketed towards "zoomers," the demographic comprised of physically active boomers. Ariva Resorts founder Barry Johnson noted that the luxury...
read more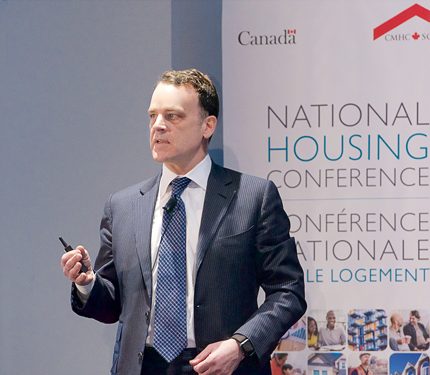 Organized as part of the National Housing Strategy, the Conference brought together housing industry experts, researchers, policy makers and practitioners. The event was a forum for collaboration and sharing of experiences and lessons from Canada and around the world. By bringing a diverse group of professionals together, we hoped to innovate on solutions to address Canada's housing needs. The 10 key themes from the National Housing Conference During the various discussions and sessions held...
read more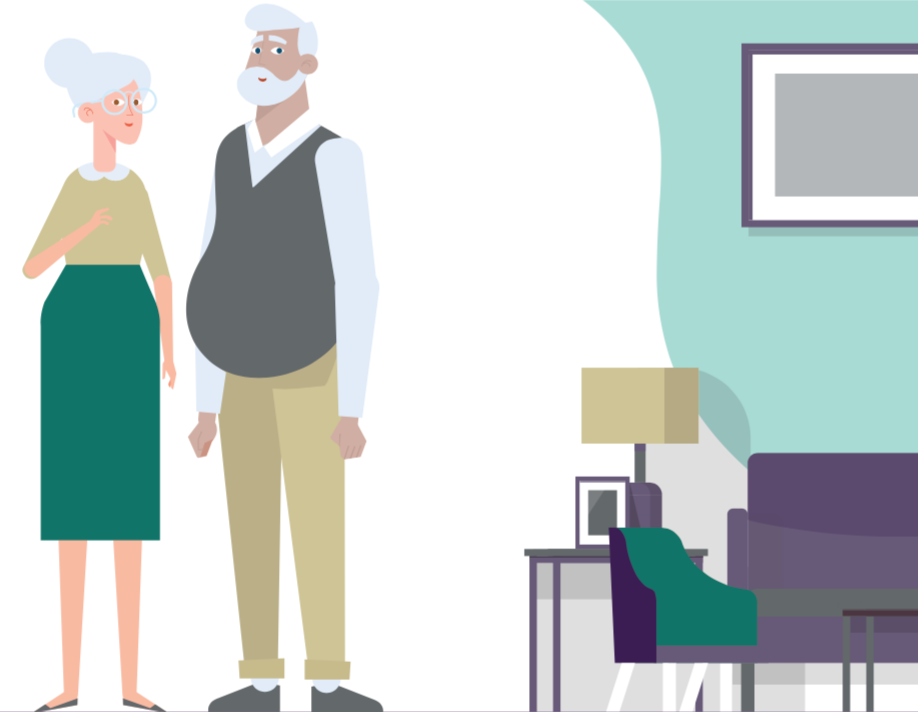 Vacancy rates for seniors' housing have varied across Canada this year. Still, there have been some regional trends and exceptions. In Atlantic Canada, for example, vacancy rates have hovered between 7% and 11%. In the Prairies, meanwhile, they've trended higher, between 13% and 17% in Alberta and Saskatchewan. Manitoba was a notable exception, with a vacancy rate of just 2.8% in 2019. We've just released the Seniors' Housing Reports for 2019. These annual reports provide descriptions and...
read more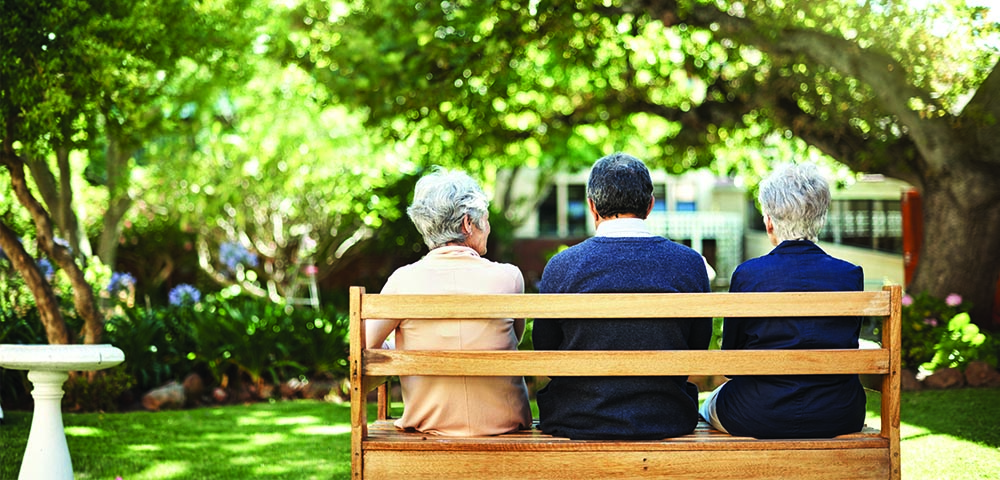 For the very first time in history, people born between 1946 and 1965 outnumber all other generations in Canada. Moreover, the number of people aged 55+ increased by a staggering 87% between 1996 and 2006, while those between 16 and 54 years of age grew by only 14%. Given these shifts in demographics, we wanted to find out how seniors have been reshaping Canadian housing. So, our team of researchers looked at population changes between 2006 and 2016 and correlated local home prices with the...
read more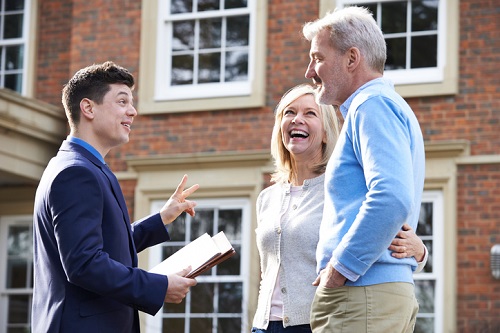 Senior vacancy rates increased in British Columbia, Quebec and Alberta, but fell in Ontario According to the Canada Mortgage and Housing Corporation's Seniors' Housing Reports—which surveyed seniors in February and March—vacancy rates for standard spaces in seniors' residences in B.C. rose for the first time in six years, hitting 4.2% in 2018 from 3%. Non-standard spaces, however, had a vacancy rate that fell 2.1% in 2018 to 1.3% this year. The largest decline came in Vancouver and the Central...
read more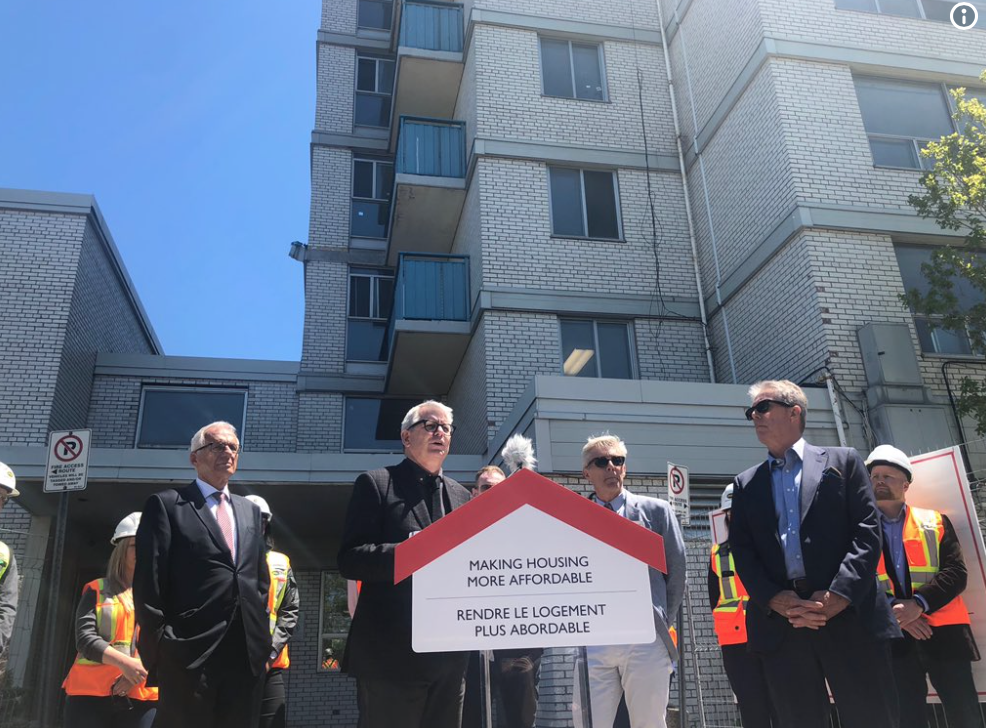 Seniors in Hamilton will soon have new affordable housing options thanks to the Ken Soble Tower transformation that will make this high-rise the first retrofit Passive House tower in Canada. On Wednesday in Hamilton, Adam Vaughan, Parliamentary Secretary to the Minister of Families, Children and Social Development (Housing and Urban Affairs), on behalf of the Honourable Jean-Yves Duclos, Minister of Families, Children and Social Development and the Minister responsible for Canada Mortgage and...
read more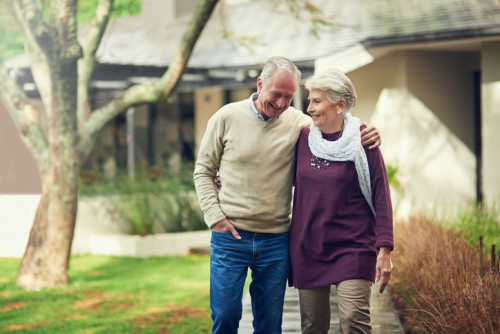 With seniors slated to comprise nearly a quarter of Canada's population by 2030, real estate that caters to their needs is being touted as one of the most investment-friendly sectors this year. That's in spite of a somewhat volatile interest rate environment that's expected to carry through 2019, says Montreal-based Fred Blondeau, an analyst with Echelon Wealth Partners. "The sector should be able to generate significant growth no matter how interest rates evolve, so we're putting more...
read more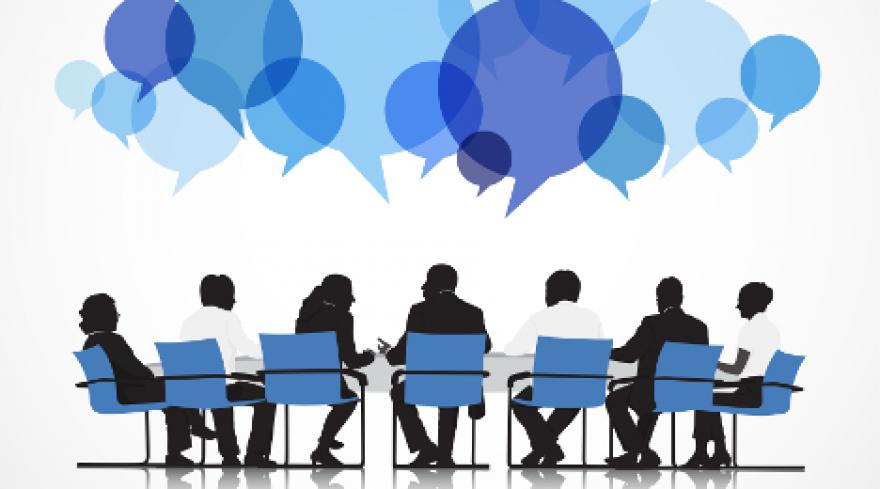 Join CFAA and landlords from across Canada in Vancouver this May 14 to 16. Hear what other rental housing leaders think is The Future of the Rental Housing Industry. Find out how other companies are solving new problems and seizing opportunities. Early registration closes this week! Book by Thursday, March 29 to save! Read on, or visit www.CFAA-RHC.ca for more information or to register! Education Sessions Sessions include: Economic Update – by keynote speaker Benjamin Tal Deputy Chief...
read more