Security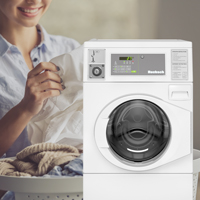 A clean, well-lit laundry room is a valuable amenity for your apartment building. Not only does an inviting laundry area make a positive first impression on potential renters, it gives current residents a sense of security when laundry day arrives. Here are a few ideas to help you make your apartment building the rental of choice with a welcoming, community-focused laundry room. Communicate COVID-19 guidelines During these times, most residents are likely concerned for their health. Keep a...
read more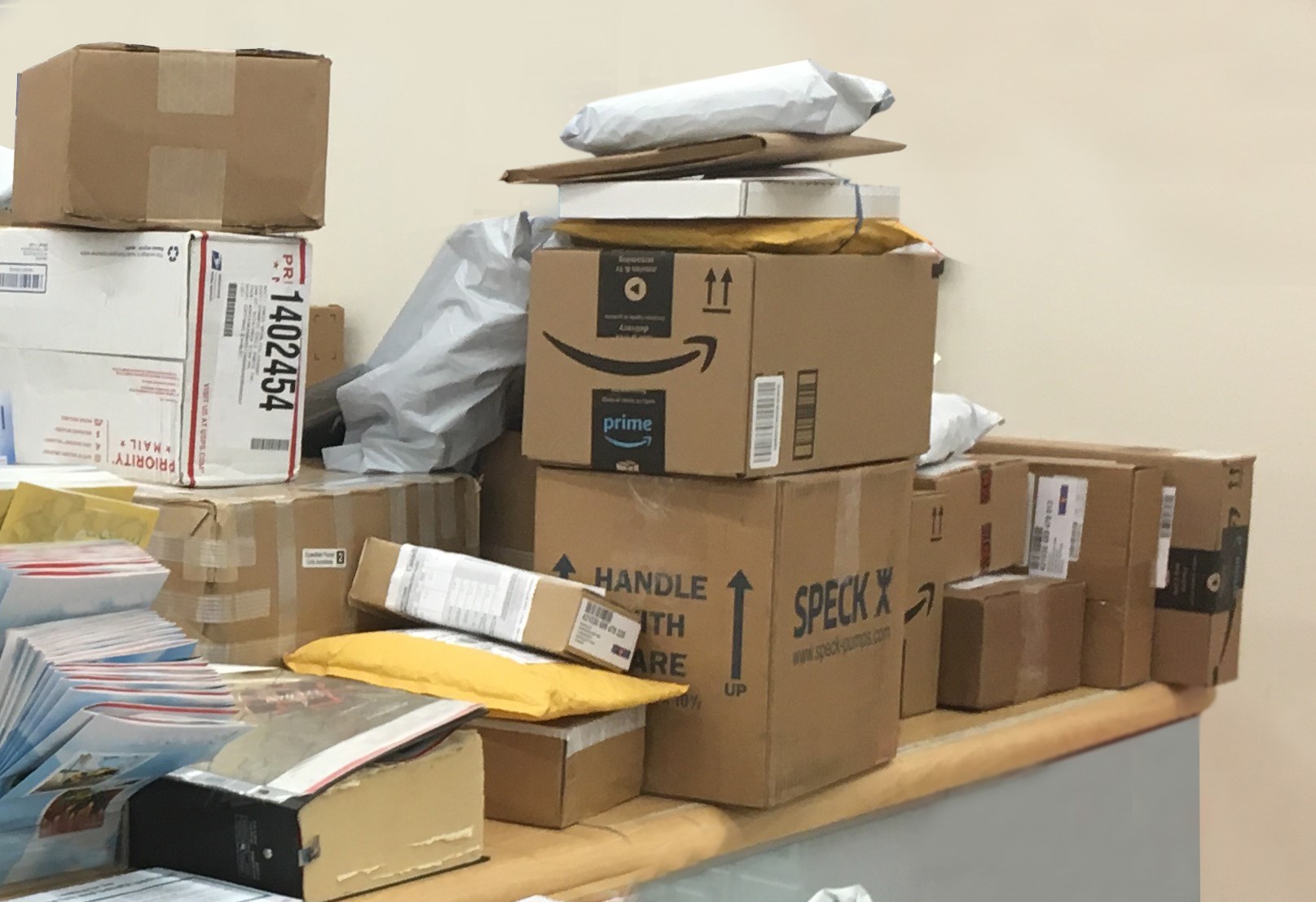 The Lay of the Land: A Solution to the Problem with Canadian Parcel Delivery Management in Apartments and Condominiums  Canada is witnessing an explosion in the number of deliveries to residents in multi-residential buildings. This growth is due to e-commerce (online) purchases and now COVID-19 have pushed some parcel delivery companies to see a 30% surge in volumes in March 2020. While the success of e-commerce has its advantages, problems are arising due to the sheer amount of parcel...
read more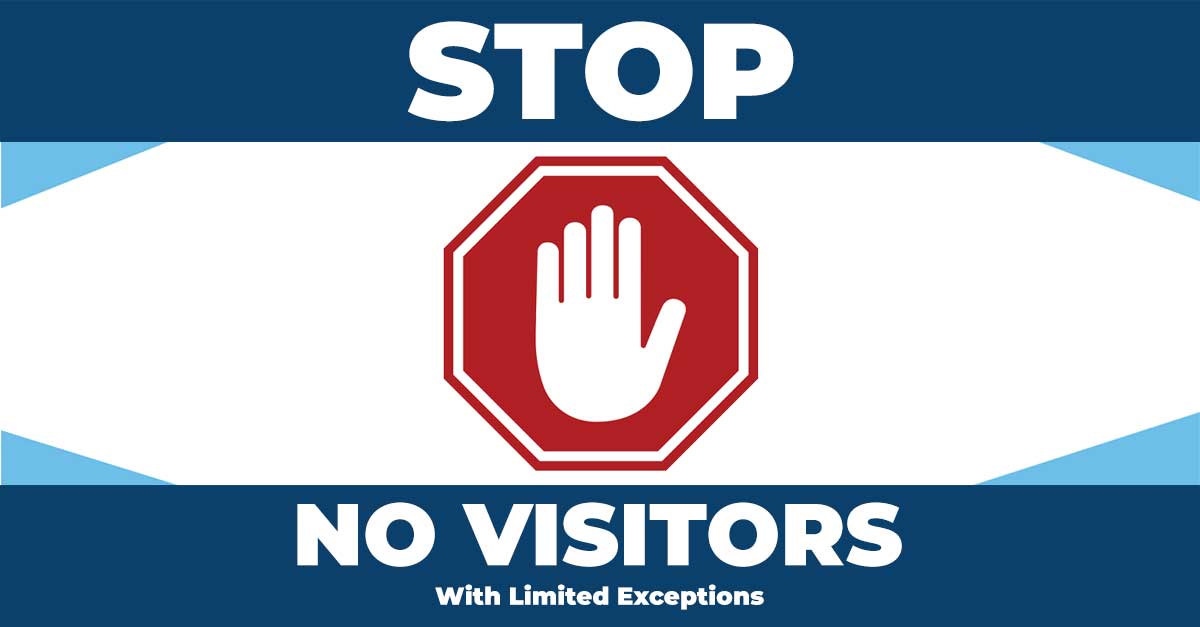 High-rise multi-residential buildings face unique challenges during the current pandemic. While the news has offered some encouraging statistics for those of us in Ontario, residents should be reminded not to loiter and interact with others in lobbies, hallways, laundry rooms or any other common areas.  Maximum of three people only should be in the elevator.  Please stay in your unit as much as possible. Although we all recognize this is a difficult time, we all have a part to play in stopping...
read more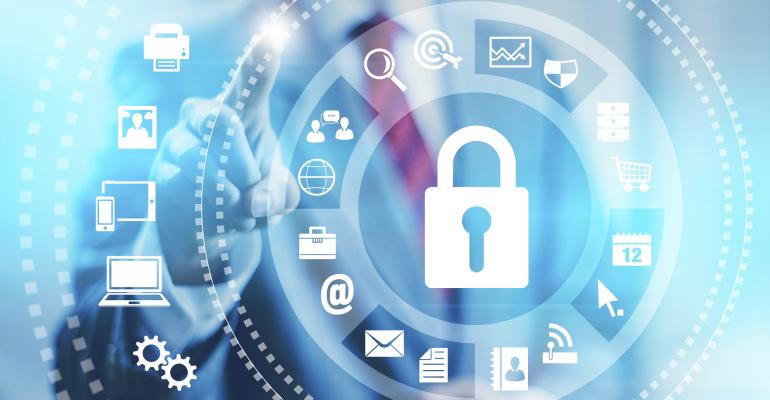 There's an ever-growing volume of commercial real estate industry business being conducted online. Terrabytes of documents and data get swapped and more sensitive information than ever is archived in cloud storage. Such information provides juicy targets for hackers and identity thieves, making data security a growing issue for the sector. "There is a thriving, active criminal market for data, for systems, and to ransom and control and extort from companies," says Jonathan Fairtlough, managing...
read more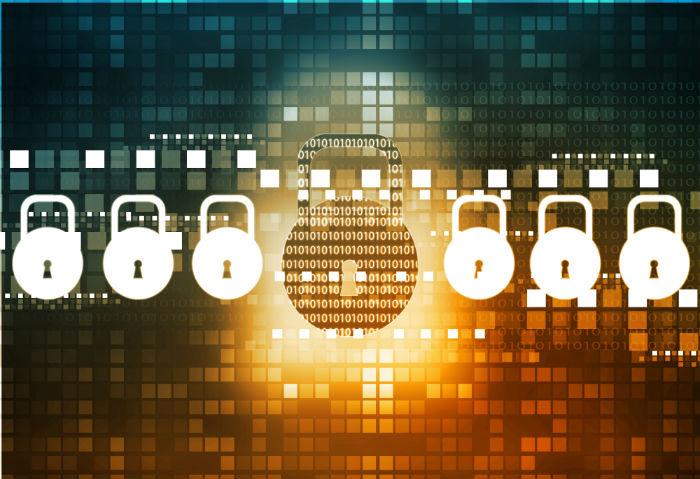 Ransomware has become an undeniable threat to business growth, profitability and security. It's a ruthless type of malware that locks your keyboard or computer to prevent you from accessing your data until you pay the ransom, which is usually demanded in untraceable Bitcoin. Cyber criminals are turning this type of attack into big business, raking in billions each year as many businesses have no choice but to pay up. How does ransomware get into the network? Surprisingly, it's NOT those random...
read more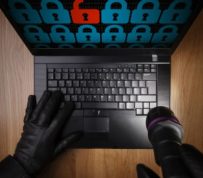 Malicious software called 'ransomware' has forced British hospitals to turn away patients and affected Spanish companies such as Telefonica as part of a global outbreak that has affected tens of thousands of computers. What is WannaCry – also known as WanaCrypt0r 2.0, WannaCry and WCry? HOW DOES IT WORK? WannaCry is a form of "ransomware" that locks up the files on your computer and encrypts them in a way that you cannot access them anymore. HOW DOES IT SPREAD?...
read more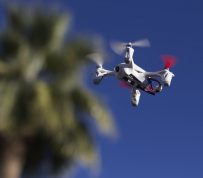 If you're a fan of technology, you've probably heard of CES, a consumer electronics and consumer technology trade show that takes place every year in Las Vegas. This year's show runs from January 5th to 8th, and to mark the occasion we've rounded up five of the coolest home tech products on display. Scroll on to meet some of the futuristic devices you could soon be using in your home. 1. Kuri by Mayfield Robotics Photo: Mayfield Robotics If you're looking for a smart home hub that can play...
read more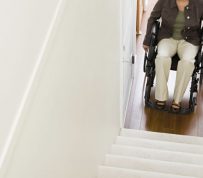 Story by: Chad Griffiths Most businesses, owners and property managers are aware of laws, building codes and bylaws designed to better accommodate those with disabilities. However, from my own experience, there's still a lot of progress that needs to be made on accessibility. I recently had a reconstructive foot surgery that confined me to a wheelchair for the first couple of weeks and crutches for a further six weeks. In no way whatsoever will I suggest that this temporary situation was...
read more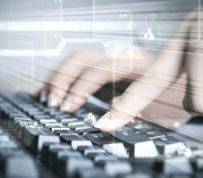 Story by: Lindsey Schooner  | Zillow.com Once upon a time, your company built a website. Then you went paperless, started using social media and optimized for mobile. This year, will it be beacon technology or virtual reality? Your business doesn't grow by staying the same, so here's a look at the rental real estate technology trends that could be game changers in 2016. Technology as an amenity From dinner dates to food delivery, today's renters use the internet for everything, and they expect...
read more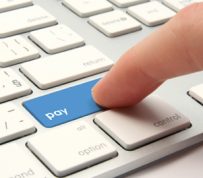 Story by: Tim Blackwell | Property Management Insider A recent report notes that a growing number of retail, entertainment, and travel outlets are turning to self-service checkout kiosks for their customer service needs. For many businesses, kiosks have the ability to enable customers to make their purchases or check in quicker and avoid lines waiting for an agent or cashier. According to a report by Technavio entitled, "Global Self-Service Kiosk Market 2016-2020", the size of the global...
read more