Retrofit
The savings are immediate and ROI is generally 1 to 3 years With the recent introduction of commercially viable LED bulbs and fixtures, businesses can expect unprecedented savings in their energy costs for lighting.   An LED for every need Today, there is a large selection of LED bulbs, fixtures and arrays for many types of installations. So there is no reason to wait. The savings are immediate, the paybacks are generally between one and three years, and in many cases, the quality of the...
read more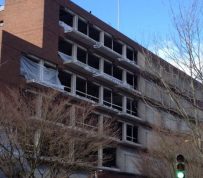 At a vacant Vancouver jail in the Downtown Eastside, prisoners' cells are being torn out and replaced with 96 brand-new social housing units. What once was a place of incarceration will now become a space where vulnerable citizens can feel the freedom of a safe, comfortable home, while accessing social services. The $13-million project to turn the vacant remand centre at 211 Gore Street is a collaboration between BC Housing, the City of Vancouver, non-profits The Bloom Group and BladeRunners,...
read more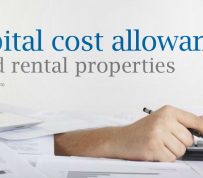 August 2013 For this year's federal pre-budget submissions, the House of Commons Standing Committee on Finance asked interested parties to propose between up to three recommendations. The Canadian Federation of Apartment Associations recommended: 1. Tax deferral on the sale of rental property and reinvestment in other property 2. Encouraging major building retrofits to save energy through improved tax treatment 3. Use of the savings from the expiry of the social housing operating agreements to...
read more