Retrofit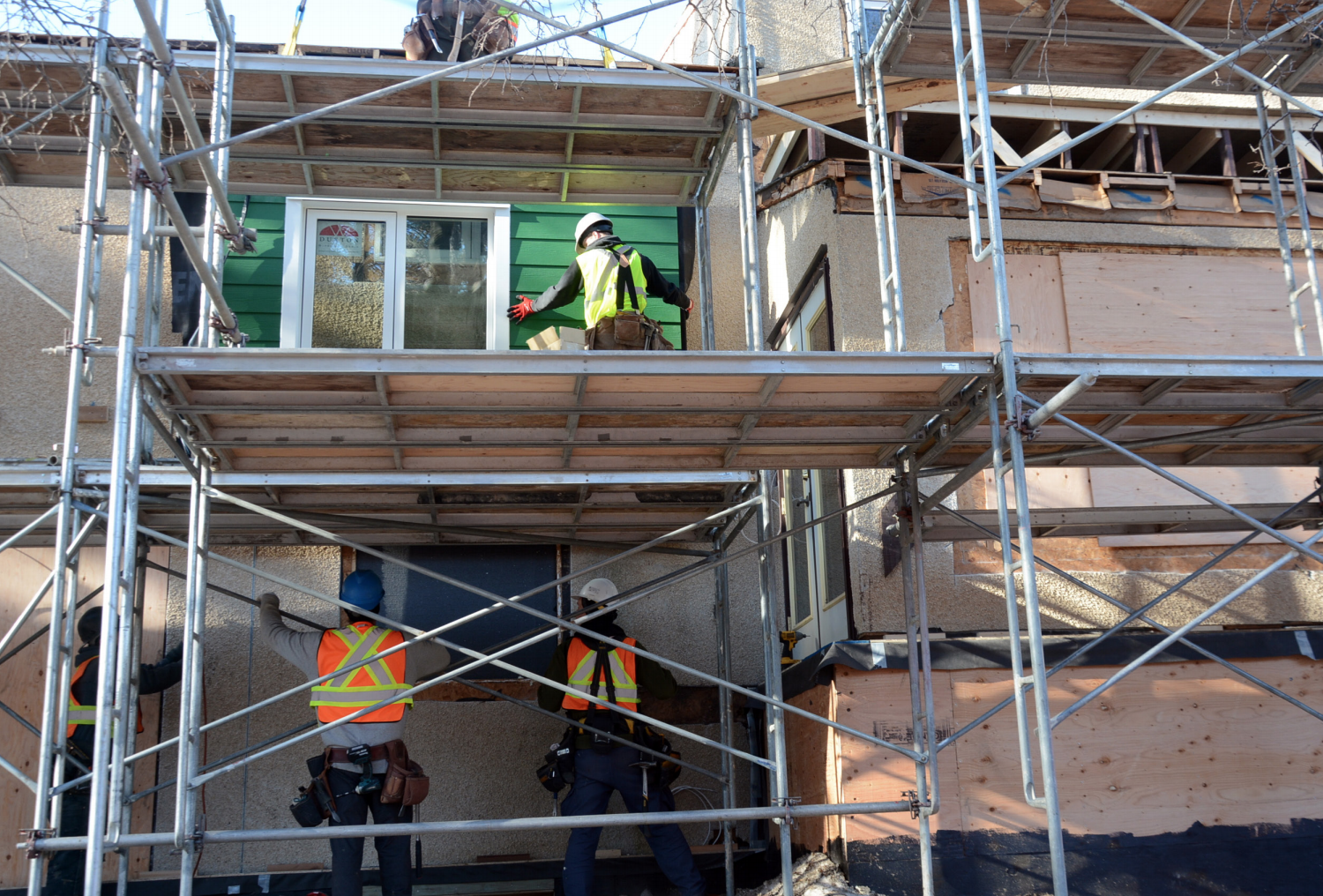 A "renovation wave" to decarbonize Canada's buildings could not only make homes more livable, but inject $48 billion into the Canadian economy over the next 20 years. That's according to a new report by the Pembina Institute, a non-profit clean energy think tank, which also finds the upgrades could create 200,000 jobs while making a sufficient dent in carbon emissions. Nationwide, the federal government says as much as 17 per cent of emissions comes from buildings. Retrofits, which are...
read more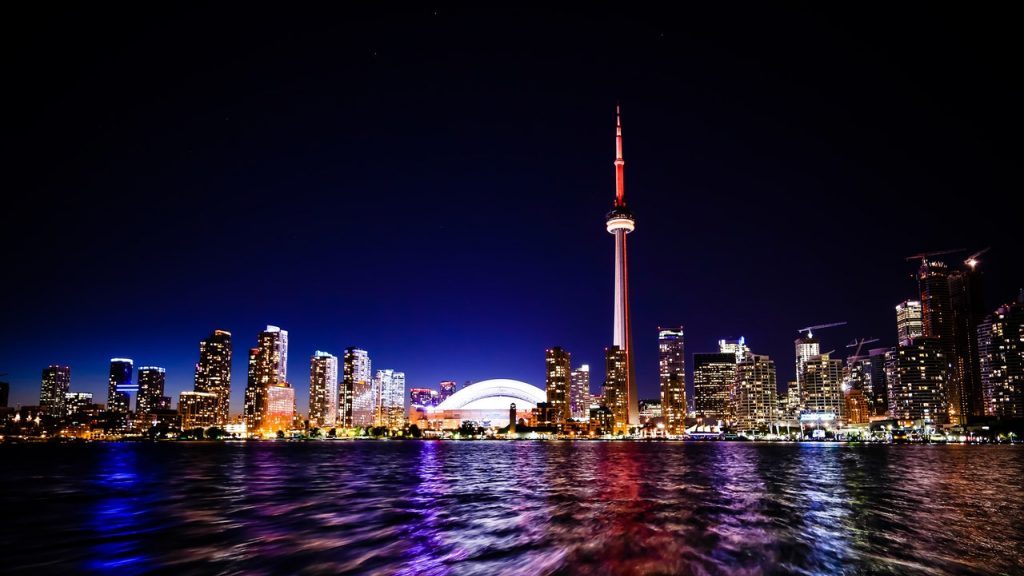 A recent report from the Urban Land Institute (ULI) suggests Toronto has an urgent need to retrofit its aging stock of rental housing if the city hopes to reach net-zero emissions by 2050. The report, titled Affordability and Resilience: The Challenge of Tower Renewal in Private Rental Apartment Buildings, was prepared by the ULI Advisory Services Panel and summarizes the findings of a week-long visit from ULI experts in 2020. The report was released in December. The visit was sponsored by the...
read more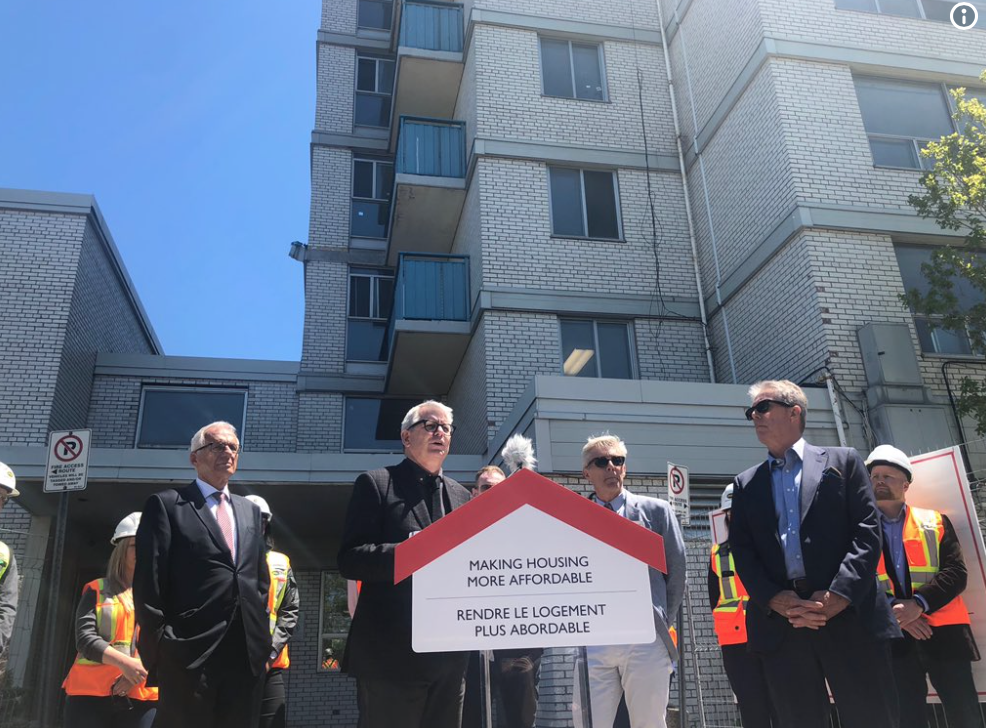 Seniors in Hamilton will soon have new affordable housing options thanks to the Ken Soble Tower transformation that will make this high-rise the first retrofit Passive House tower in Canada. On Wednesday in Hamilton, Adam Vaughan, Parliamentary Secretary to the Minister of Families, Children and Social Development (Housing and Urban Affairs), on behalf of the Honourable Jean-Yves Duclos, Minister of Families, Children and Social Development and the Minister responsible for Canada Mortgage and...
read more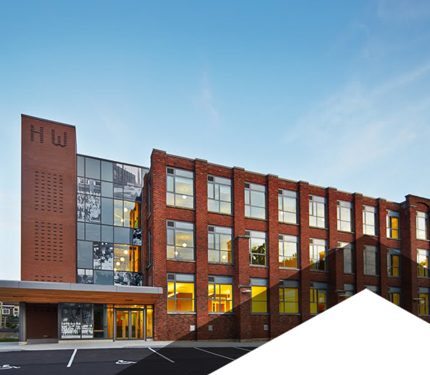 Building as many homes as possible, as cheaply as possible, could seem like the best way to create affordable housing. But, like with most things, you get what you pay for. Spending money up front to create energy-efficient buildings with lower maintenance and operating costs is a better approach. Developers like Hamilton-based Indwell believe that low-energy design and construction are the smart way to build affordable housing. "It's actually quite doable to reduce energy use and get a better...
read more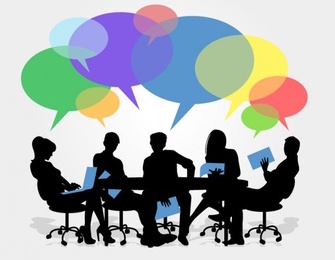 CFAA is lobbying the federal government to loosen the strings on retrofit grants and loans. Tell us what would lead you to take up the money! Email admin@cfaa-fcapi.org to tell us if you (or someone from your company) can attend a telephone conference call at any or all of these dates and times: Tuesday, December 4          2 to 3pm EST Thursday, December 6        11:30 to 12:30 EST Thursday, December 6        2 to 3pm EST We will fix one or two of those times for the call(s). Before the...
read more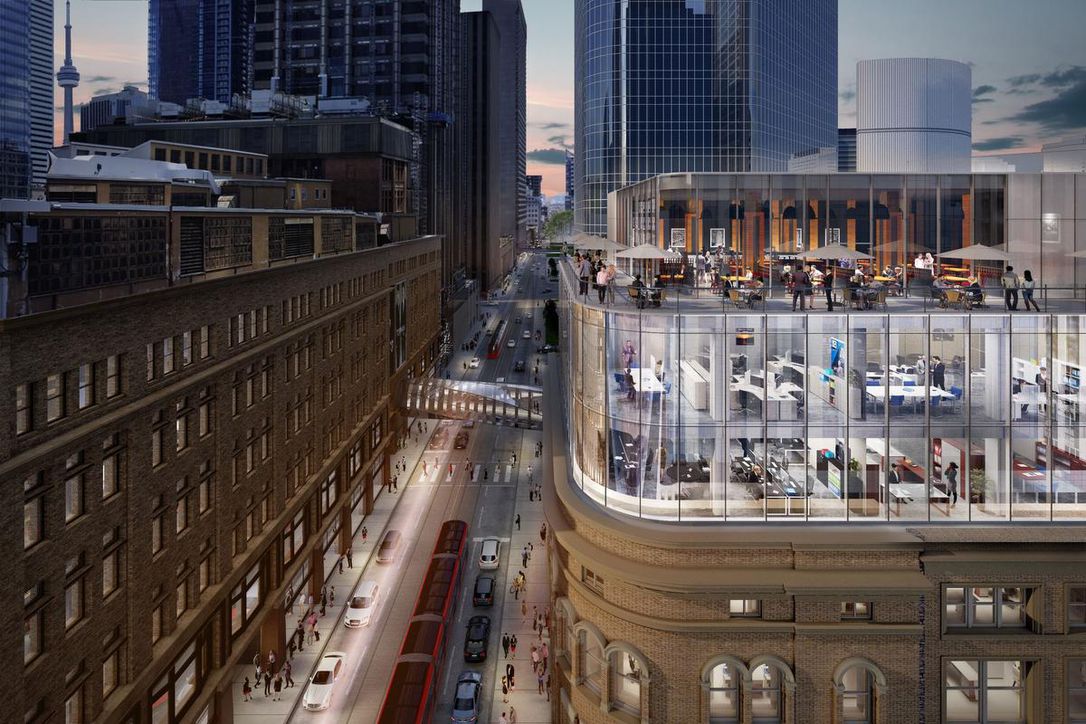 Cadillac Fairview plans to restore 2 Queen St. W. to its original 1885 brick façade and add three more storeys. Cadillac Fairview has unveiled plans for a makeover of 2 Queen St. W., a project that will restore the former Woolworth building's original 1885 brick façade and open a "gateway" from Yonge St. to the south entrance of the Eaton Centre. The Toronto-based commercial property developer said the expansion and restoration project aims to enhance retail and office space — and will add...
read more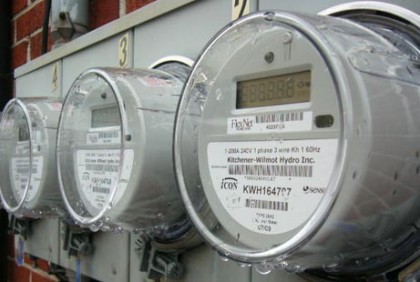 In December 2017, the OEB was tasked by the Ministry of Energy to expand existing oversight and regulation of Ontario's sub-metering industry, including rate regulation. The Sub-Metering Council of Ontario (SCO) is the voice of Ontario's sub-metering industry and is made up of Ontario's leading unit sub-metering providers.  The Council includes the following members: Carma, Enercare, Priority, Provident and Wyse. SCO's position is, save and except for a few minor tweaks, the industry has been...
read more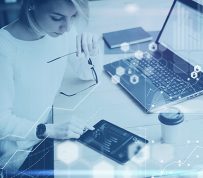 Integrated, "whole-building" energy modelling is a process in which all design options related to a building's energy consumption and generation are simulated and mapped. It is increasingly being used in support of building energy code compliance, green building standard evaluation, and utility and government incentive programs. Recent advances in both energy modelling software and computing power have made it easier to execute what are known as parametric simulations. These types of...
read more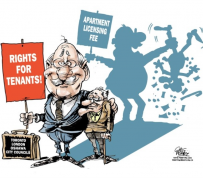 The City of Waterloo is by far the greediest of all municipalities when it comes to the charges levied under its Landlord Licensing By-law.  Waterloo's licensing fee and mandatory charges (the bulk of which go to its bureaucratic "cousin", the Electrical Safety Authority) amount to over $1,000 per townhouse unit and are imposed on a "per bedroom" basis (the more bedrooms the higher the fee).  The fees are imposed on "converted residential dwellings"...
read more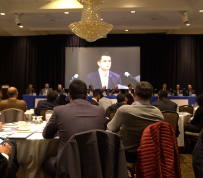 On Monday November 6th 2017 our industry was witness to the highly successful, informative, new and innovative show that brought LCD's, Owners and trades together for a true insight on how to take advantage of industry incentive programs. RHB Magazine was the media sponsor of Energy Programs and Incentives Conference (EPIC) 2017, which showcases active energy programs within the City of Toronto, in addition to rebates and incentives that help building owners and managers, as well as engineers...
read more