Rental Rates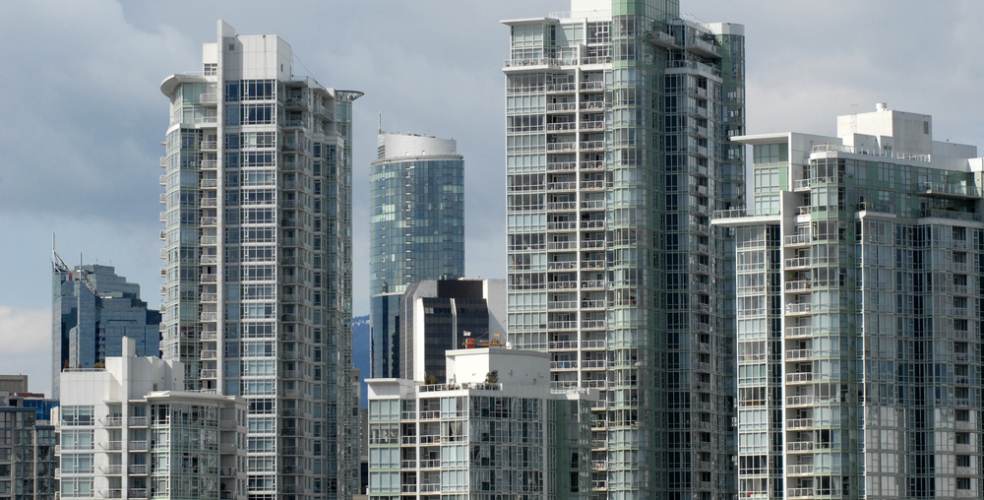 2020 Rent Increase: 2.6% 2021 Rent Increase: 1.4% 2020 Rent Increases Rent Increase Notices served in December 2019 would have had an effective date of April 1, 2020. In late March there was a Ministerial Order which delayed these increases and any future increases to the end of the Provincial State of Emergency. Through a change to the Residential Tenancy Regulations, this new effective date was changed from the end of State of Emergency to December 1, 2020. This change means that any rent...
read more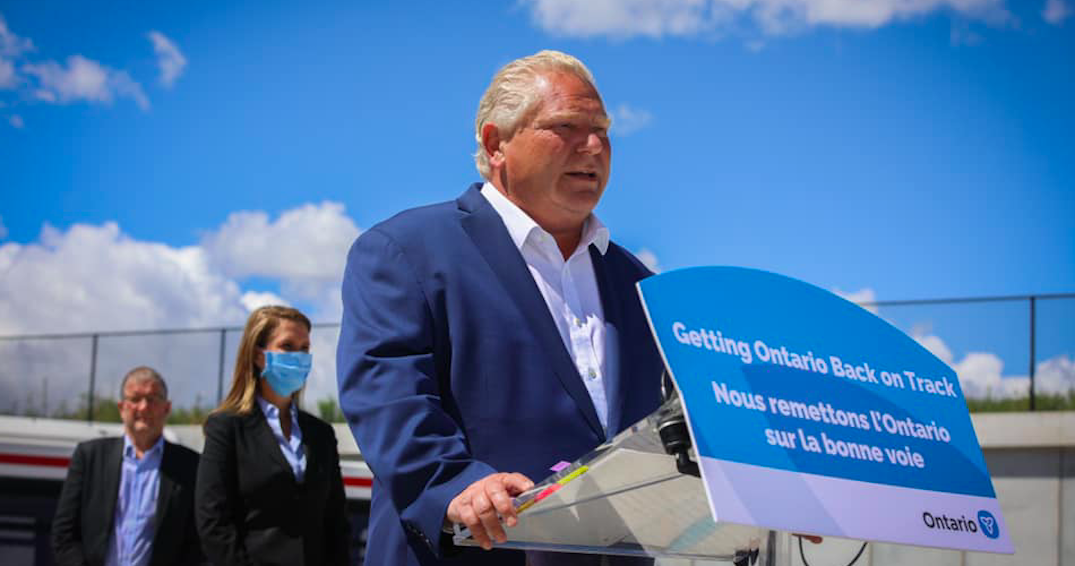 The Ford government says that it will bring forward rent control legislation so that the "vast majority" of tenants do not face increases in 2021. Under existing legislation rent increases on units that had not been previously occupied prior to November, 2018 are capped, roughly at the rate of inflation. The maximum allowable increase this year was supposed to have been 1.5 per cent but on Friday afternoon a spokesperson for Minister of Municipal Affairs and Housing Steve Clark confirmed that...
read more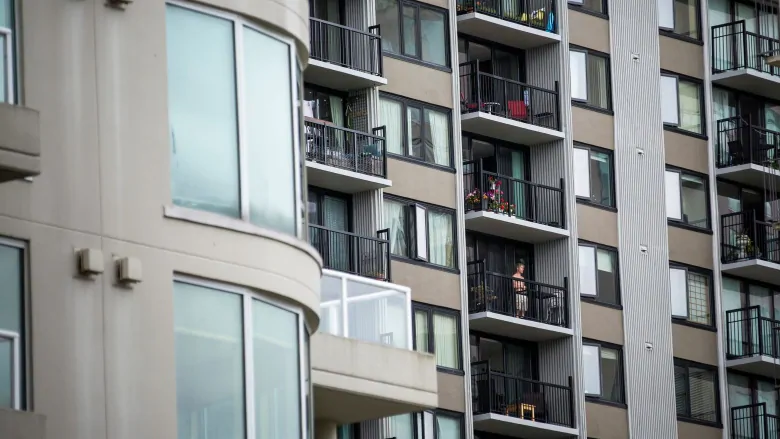 A payment plan has been set out for renters in British Columbia who haven't been able to pay rent during the COVID-19 pandemic as a government moratorium on evictions ends on Sept. 1. Renters in arrears between March 18 and Aug. 17 will have until at least next July to pay back the money owed to landlords. The government says landlords and renters need to work out a payment plan with the extra payment due with the monthly rent. The province has also extended its prohibition on rent...
read more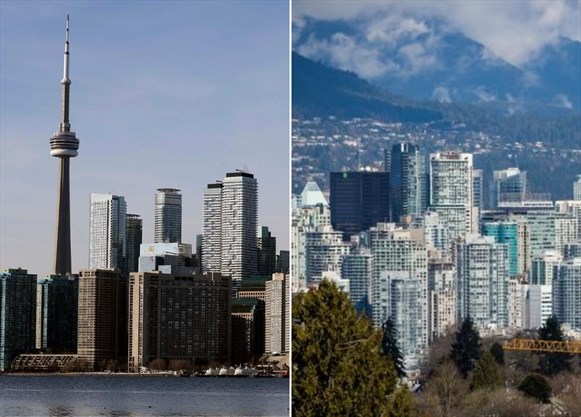 In Toronto and Vancouver, the two cities in Canada with the highest costs of living, renters have gotten a reprieve during the pandemic from most kinds of evictions and rent increases. But as the moratorium on evictions was lifted in Ontario at the beginning of August, and will end on Sept. 1 in British Columbia, experts warn this will trigger thousands of eviction notices — and long-standing tensions between landlords and tenants may reach a tipping point. In interviews with the Star, both...
read more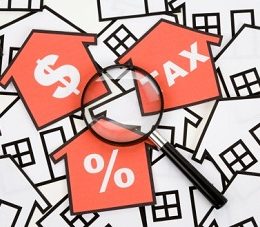 The Canada Mortgage and Housing Corporation (CMHC) is giving $250,000 to Generation Squeeze, an advocacy organization for young Canadians, to research ways to improve housing affordability. The group stated it will focus on "wealth generated by rising home values," which incited fears the government is considering a home equity tax on the capital gains generated when Canadians sell their homes. But more taxes won't increase affordability. If the government really wants to know why housing is...
read more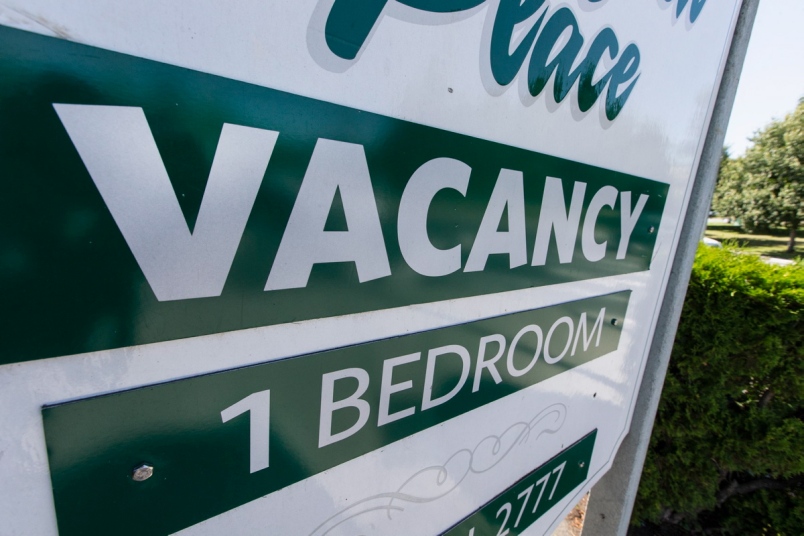 For the first time in years, the Greater Victoria residential rental market is seeing incentives to attract tenants, but industry experts suggest the phenomenon is unlikely to be widespread or long-lived. Rentals.ca, an online marketplace for rentals across Canada, says some building managers or property owners in Victoria and other major centres are offering a free month's rent or credits ranging between $500 and $1,000. Rentals.ca suggests the inducements could be due to significantly...
read more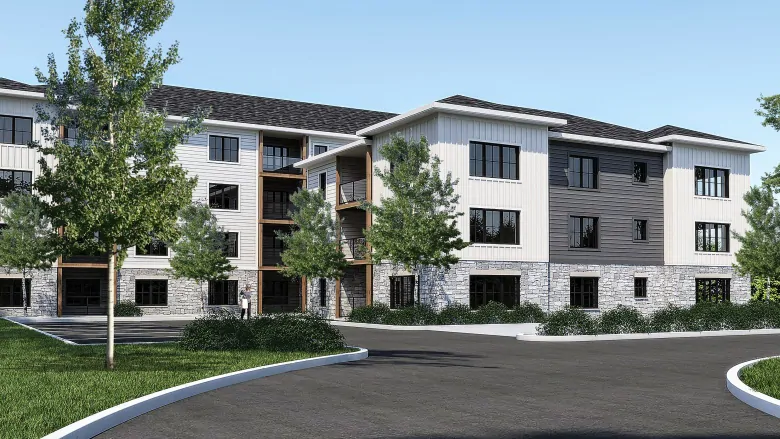 Rezoning for a controversial 41-unit apartment building in Charlottetown, one with eight years of history, passed second reading in city council on Monday after an attempt to defer the decision was rejected. The zoning change for 9 Pine Dr. from a single detached residential zone to a medium density residential zone was approved with a 5-3 vote. Coun. Mitchell Tweel attempted to defer second reading to give neighbours and the developer a chance to reach a compromise. Mayor Philip Brown...
read more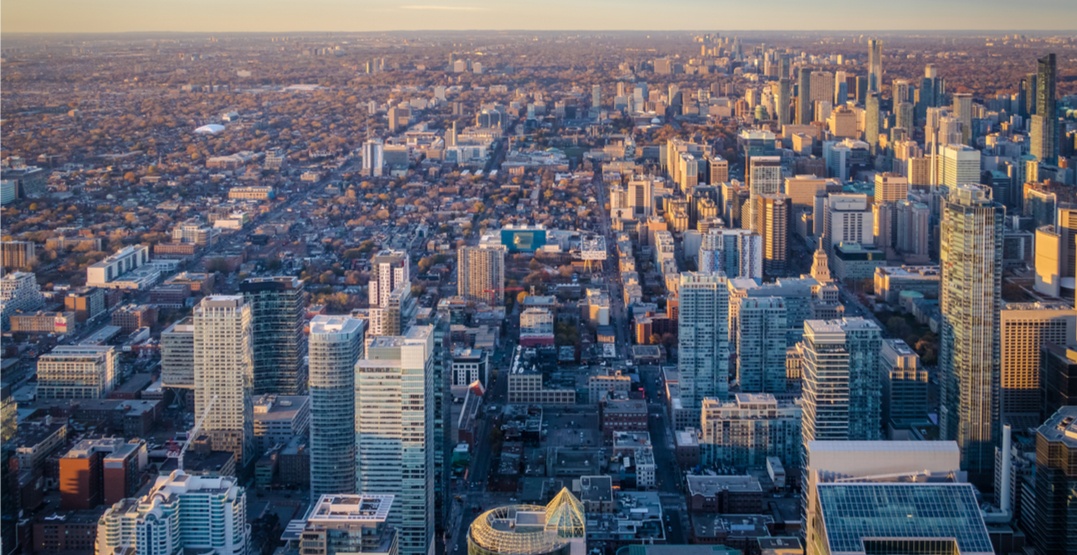 While Toronto continues to be an expensive city to live in, the COVID-19 pandemic has resulted in more rental units becoming available in the market. And with lack of jobs, along with short-term rentals going back into the market due to lack of tourism, Rentals.ca has highlighted some properties in and around Toronto offering move-in incentives like free month's rent. "The pandemic health concerns, coupled with reduced employment and hiring activity, has resulted in less immigration and...
read more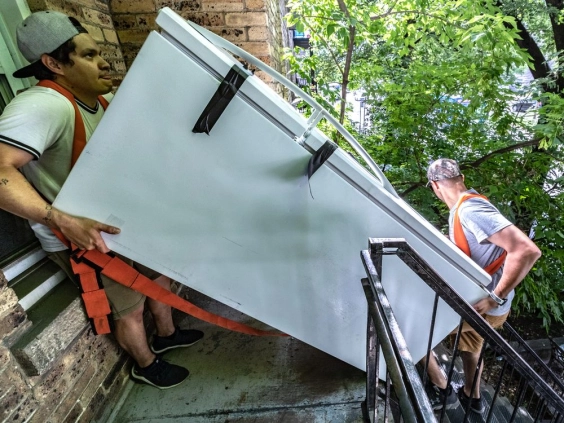 It was moving day in Quebec, but not all those moving had somewhere to move to. Between 80,000 and 100,000 Montreal residents were expected to move on Wednesday, but by midday 173 households were still seeking a home. "That's enormous," said Véronique Laflamme, spokesperson for tenants' rights group FRAPRU, noting that the number is more than double last year's, when 68 households were still seeking lodging on June 30. "It shows that the famous housing crisis, which affects a large number of...
read more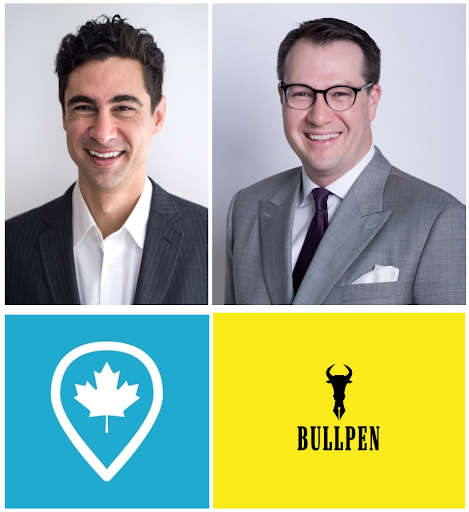 Average monthly rents in the top 14 cities and former municipalities in the Greater Toronto Area declined in May, according to the latest TorontoRentals.com and Bullpen Research & Consulting Toronto and GTA rent report. The former City of Toronto saw rents dip 0.3 per cent month over month from $2,387 on average in April to $2,380 in May, following a more steep drop of 3.9 per cent the month before. Average rents have declined by 6 per cent to 10 per cent annually in North York, Markham,...
read more