Rental Rates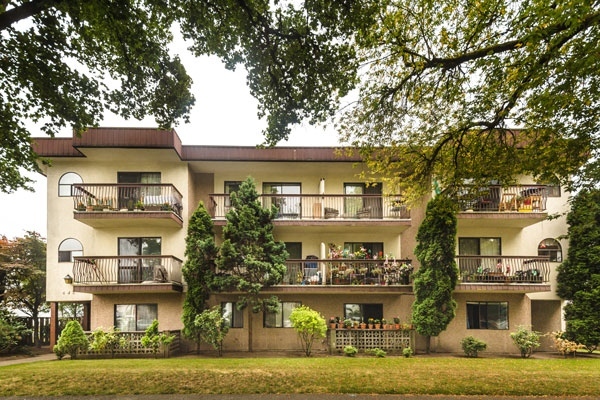 Net immigration to British Columbia has gone negative, plunging 111 per cent in the first half of this year compared to the first six months of 2019, adding to concerns in the rental housing sector. During the second quarter, B.C. experienced a net loss of 3,553 immigrants, compared to a net gain of more than 19,600 in the same period a year earlier, according to BC Stats. In the first quarter of 2020, B.C. had a net immigration increase of 6,024 newcomers, down 50 per cent from the first...
read more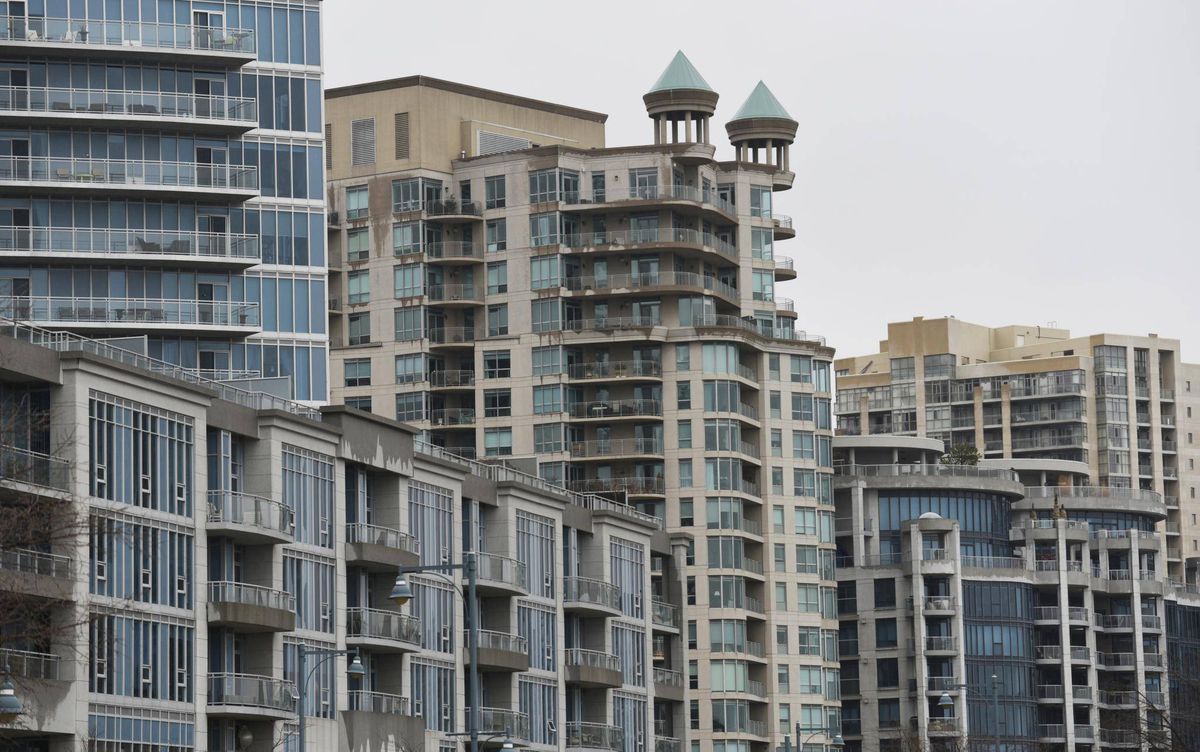 Rent Control as a Means of Buying Votes Ontario's modern history of rent control legislation began during the 1975 election campaign, when it was actively promoted by the New Democratic Party (NDP). This was the stagflation era, and the NDP conveniently ignored Canadian monetary policy as a major contributing factor to price inflation—7.8 percent in 1973, 11 percent in 1974, 10.7 percent in 1975—including higher rents, preferring instead to talk about "horror stories of individuals and bad...
read more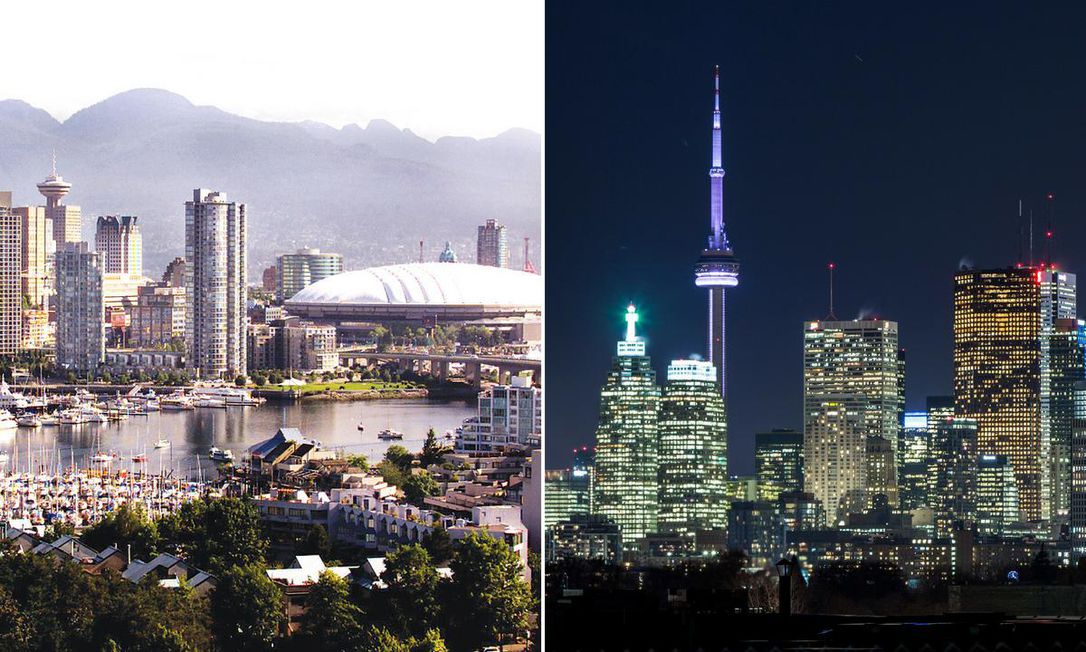 With the COVID-19 pandemic shifting where people live and work, the next few years could be tough ones for landlords in Canada's largest cities. But they could be better for some of the country's long-struggling secondary cities ― and for renters, who might finally find a good deal on housing after years of soaring prices. Rental rates in Canada's largest cities are cratering. With millions more Canadians working from home, post-secondary students taking online classes and immigration to...
read more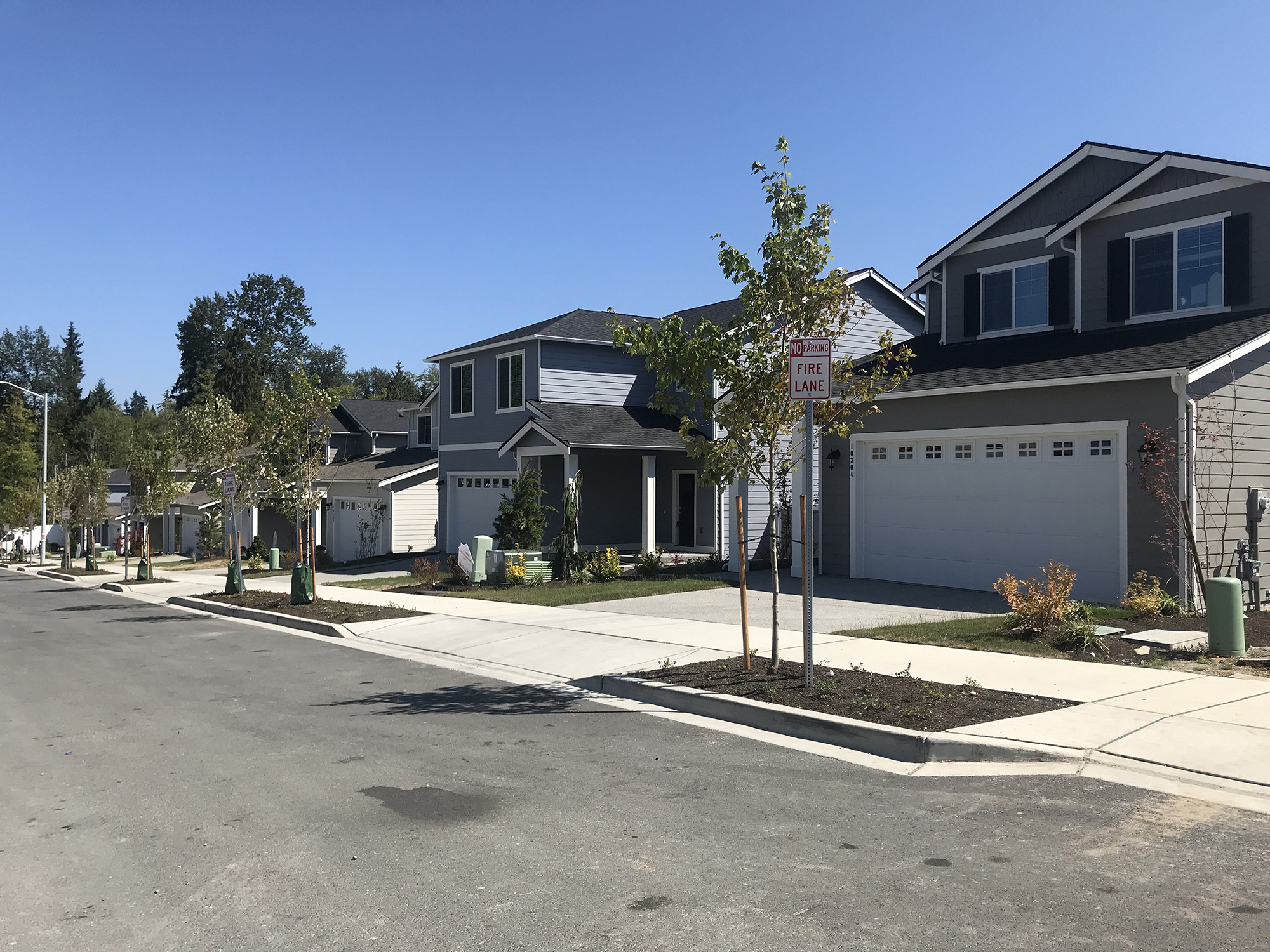 Wall Street won big buying up homes during the foreclosure crisis and renting them out. Now, it's headed back to the suburbs in hopes of scoring again. With the pandemic driving demand for larger living spaces, institutional investors are pouring money into single-family rentals. In addition to buying houses on the open market, they're bankrolling subdivisions — inventing a new kind of suburban living that's easier to afford, but where the financial benefits of homeownership go to Wall...
read more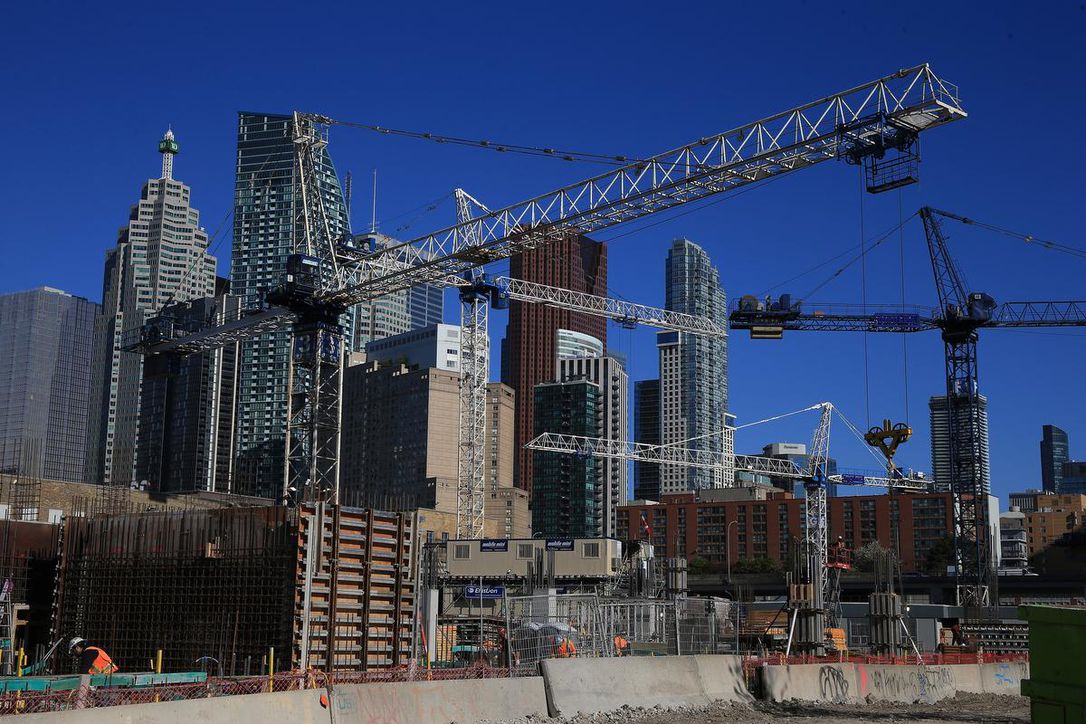 Toronto's chief planner is proposing new condominium developments in parts of the city be required to dedicate 10 per cent of their space to affordable rentals or owned homes and be guaranteed affordable for 99 years. Under the proposal, to be presented to a committee meeting on Tuesday, any condo development above a certain size in "strong market" areas of the city — including much of the old city and North Toronto, southwest Scarborough and Scarborough Town Centre, Don Mills, York Mills and...
read more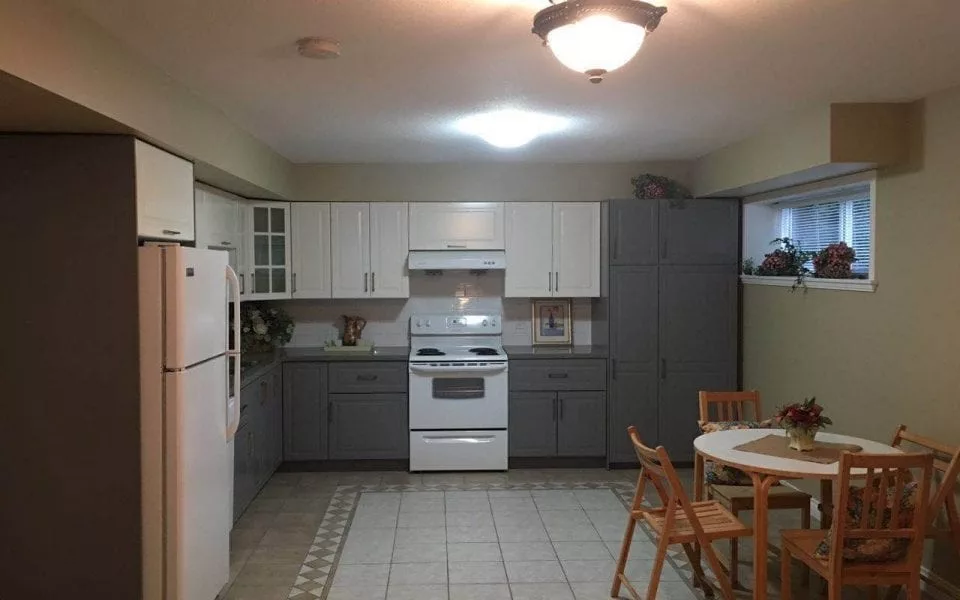 The Region of Peel announced it will be launching their 'My Home Second Unit' renovation pilot program in October 2020 to help residents repair their existing "illegal" or unregistered basements and second units. The program approved in February 2020 following a motion moved by Regional Councillor Gurpreet Singh Dhillon, was delayed due to the Covid-19 pandemic. The program will allow eligible homeowners to secure a 10-year interest-free loan to upgrade and renovate their existing unregistered...
read more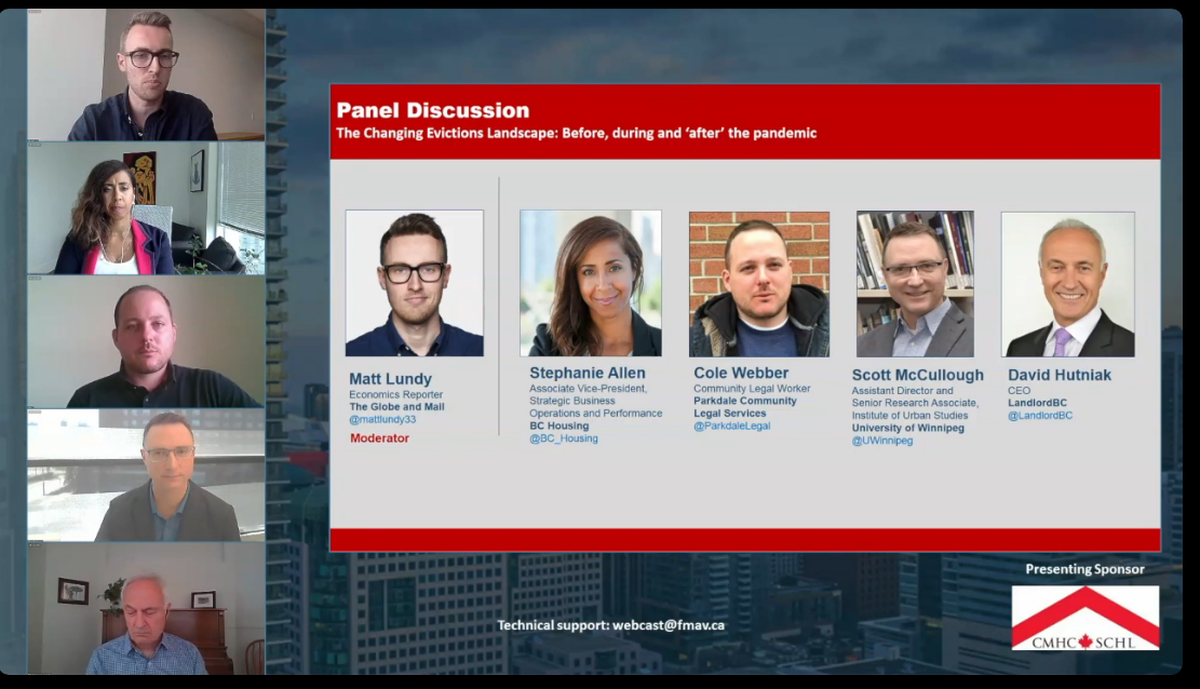 The Globe and Mail, in partnership with Canada Mortgage and Housing Corporation (CMHC) hosted a virtual event on September 16 to discuss the path forward for Canada's rental housing market. Here are some of the highlights from the discussion: Rentals are key to affordable housing CMHC has set a goal to provide all Canadians with housing they can afford by 2030, said Romy Bowers, senior vice-president of client solutions with CMHC. In cities such as Toronto and Vancouver home ownership is less...
read more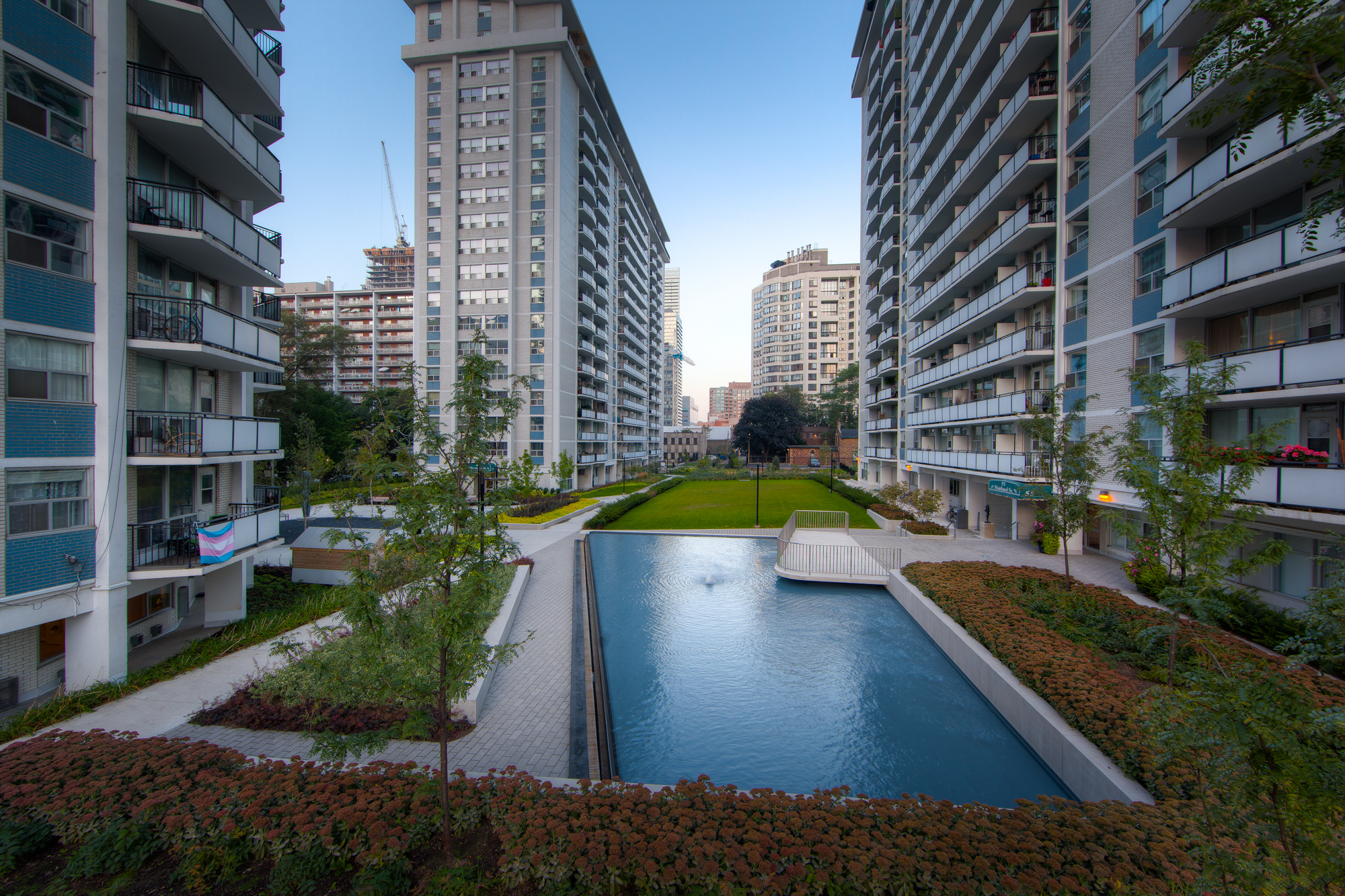 Early in the COVID-19 lockdown, a Toronto apartment rental company was praised for offering $100 grocery gift cards to tenants and donating funds to local charities. In addition to the generous donations, Greenrock Real Estate Advisors also offered flexible rent payments when many laid-off residents worried about making April 1 rent payments. So it came as a surprise when some Greenrock tenants in 40 and 50 Alexander Street and 55 Maitland Street learned they owed a lump sum of more than...
read more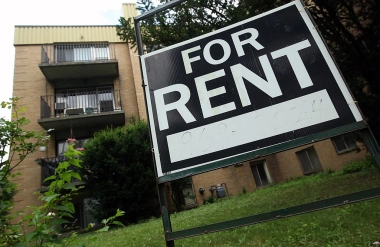 It's been a year fraught with uncertainty and challenges for landlords and tenants, and it's far from over. The data has yet to come in on the exact vacancy rates, or the number of tenants who haven't been able to pay rent since the pandemic began. And the landscape changes yet again as government lifts a ban on evictions and rent increases. As of Sept. 1, landlords were able to evict tenants for failure to pay rent. And on Dec. 1, the freeze on rent increases will be lifted, which means many...
read more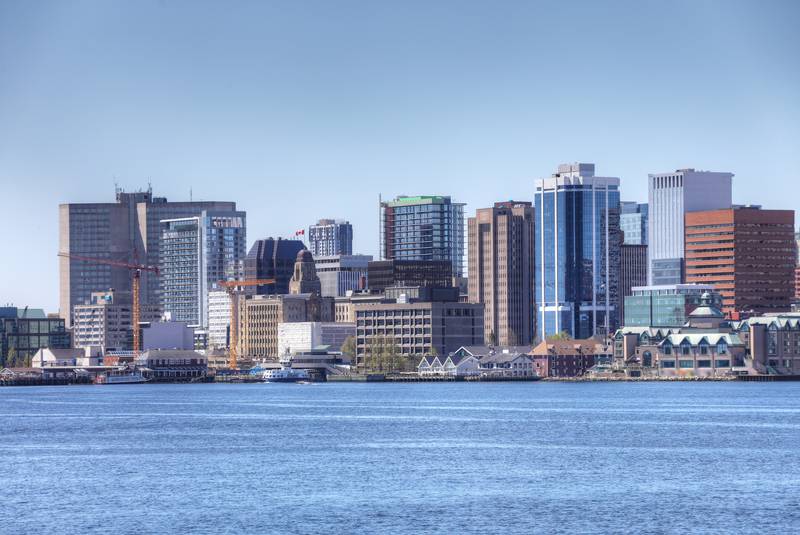 Amber Lane's living expenses jumped on Sept. 1. She wasn't shocked when her landlord slipped a notice of rent increase under her door about four months ago. The cost of her two-bedroom apartment in north-end Halifax has risen several times over the past 11 years, but until this year, the changes had been incremental. "I do understand that the cost of living does go up, but before it was always reasonable, say $25, $50 a year." At the start of this month, her rent...
read more