Rental Rates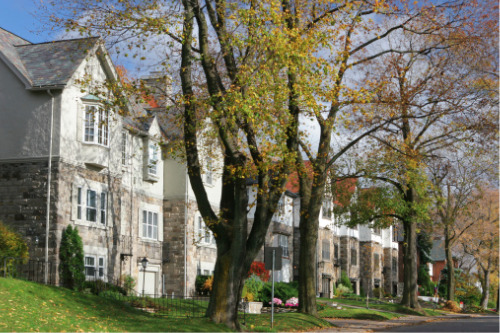 The steady increase in Montreal's housing supply since the coronavirus outbreak took hold earlier this year will likely reduce pressure on prices and rents, according to Canada Mortgage and Housing Corporation. "Since the pandemic started, the number of units for sale or for rent has increased in some of Montreal's more central sectors, providing more choice for Montreal households," said Francis Cortellino, economist at CMHC's Market Insights unit. "On the rental side, supply appears to have...
read more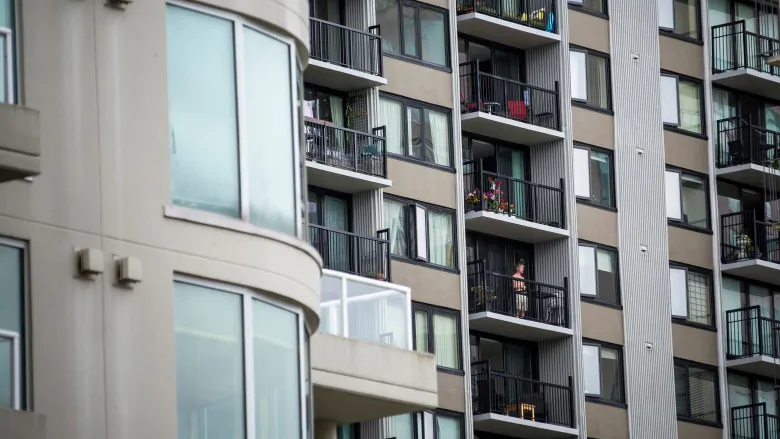 The province of B.C. says it is taking steps to ensure ongoing housing security for renters who might be facing financial challenges due to COVID-19 pandemic health regulations. In a statement, the province said it is extending the freeze on rent increases until July 10, 2021, under the powers of the Emergency Program Act and COVID-19 Related Measures Act. It said it is an "interim measure" to provide stability and advance notice for renters and landlords, while the newly formed...
read more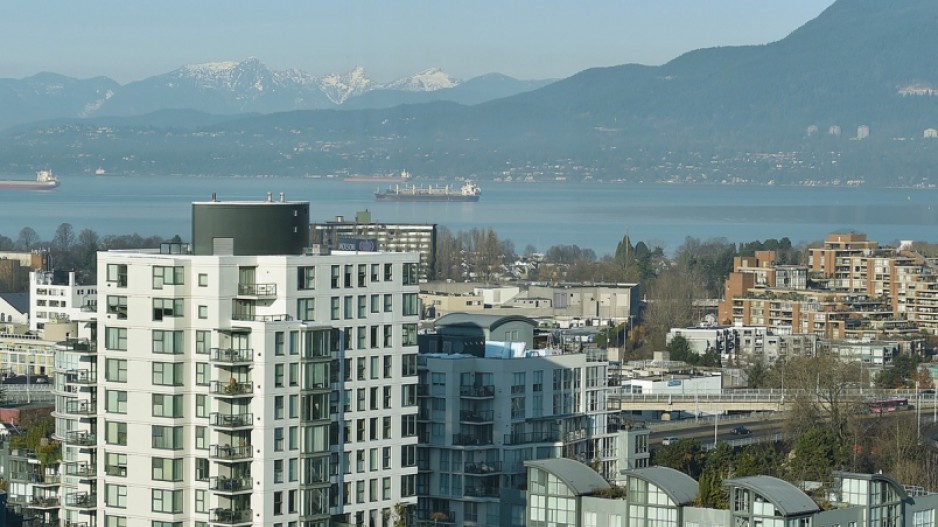 Declines in nationwide immigration flows and notable dips in local rental prices are among the top reasons Vancouver's housing market is being upended amid the pandemic, according to a new report from RBC Economics. "COVID-19 has severely disrupted the flow of immigrants moving to Canada — a major source of housing demand," senior economist Robert Hogue stated in his October 29 report. In the first quarter of 2020, migration to Canada had fallen slightly to 70,400 individuals compared with...
read more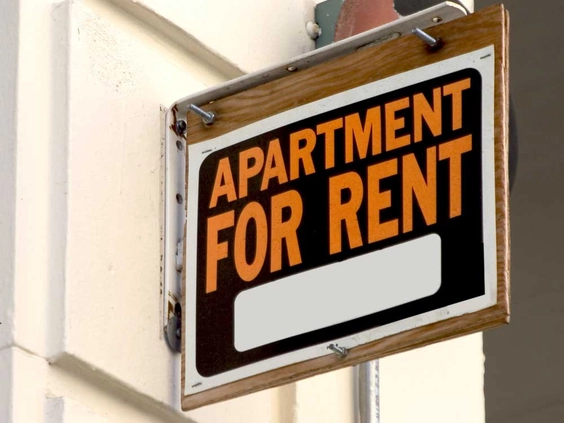 Rental markets are showing signs of weakness, with rents falling and vacancies climbing, particularly in and around the downtown cores. From Manhattan to Toronto, and San Francisco to Vancouver, rental markets are transacting at a discount, which is what many of those priced out of centrally located communities need to find digs in choice neighbourhoods. Take the Greater Toronto Area. The average rent for a one-bedroom apartment was down by 11.1 per cent in the third quarter from a year...
read more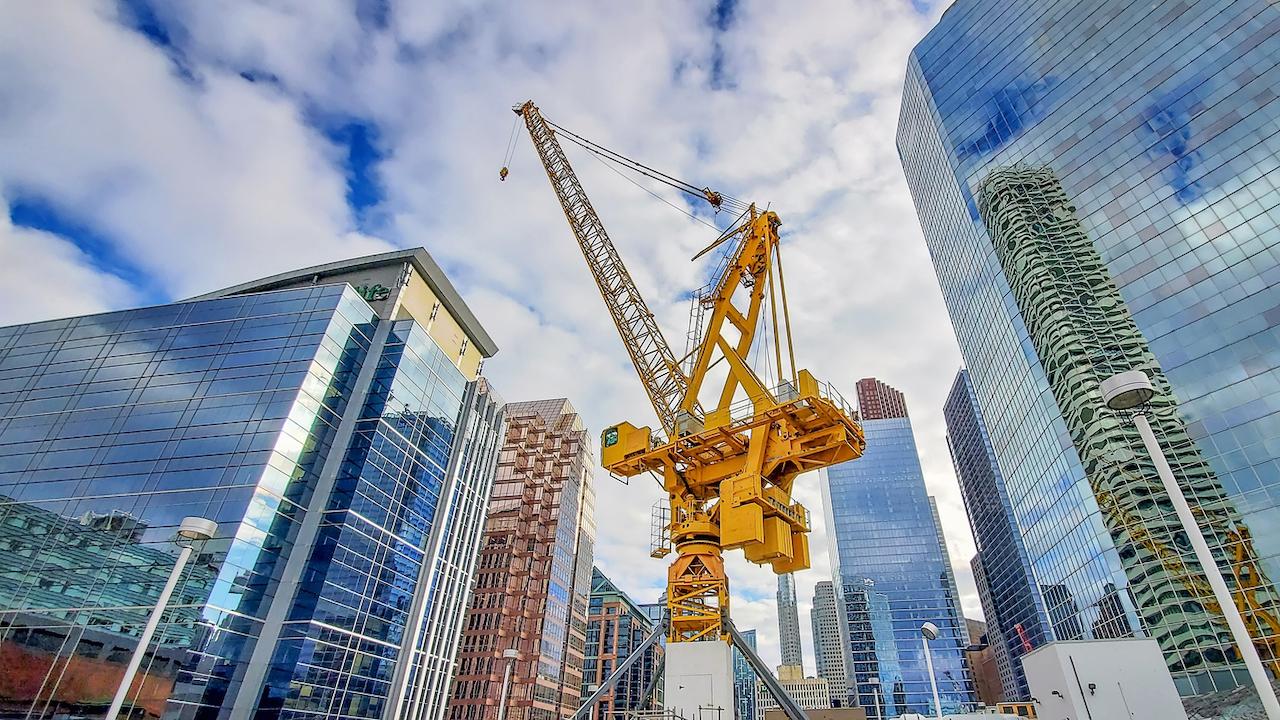 Real estate is a favourite topic of Ontarians, particularly those residing in the Greater Toronto and Hamilton Area. The ones who got into the market on its way up tend to pat themselves on the back for their decision-making savvy, while those left out have been calling for the bubble to burst for years, even decades. Now, it appears that those priced out of the market will soon have their moment — and that a deep correction of the industry is an inevitability. The pandemic has exposed...
read more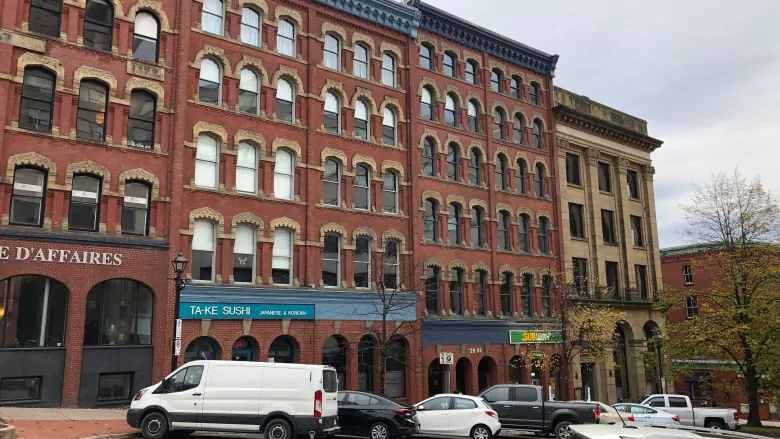 A major real estate transaction in uptown Saint John has many tenants concerned. Hazen Property Investments has sold 20 of its buildings to Historica Developments. They include the McArthur on Germain Street and another 12-unit building on the west side to name just a couple. "My gut feeling was anxiety — stress," said Jeff Arbeau, who has been renting from Hazen for years. Hazen is known for good-quality units at reasonable prices. Historica is known for fixing up older buildings...
read more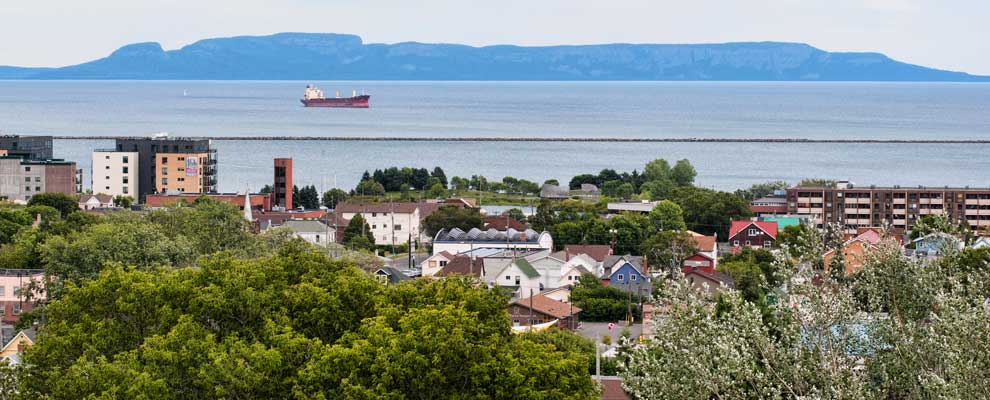 Some Thunder Bay tenants have gotten good news from city staff in recent weeks: they are eligible for a rent reduction starting in January 2021. Section 131 of Ontario's Residential Tenancies Act says tenants are entitled to an automatic reduction in their rent when their landlord's property taxes decrease by at least 2.49 per cent from one year to the next. Kathleen Cannon, the director of revenue for the City of Thunder Bay, said almost 2600 notices have been sent out to tenants...
read more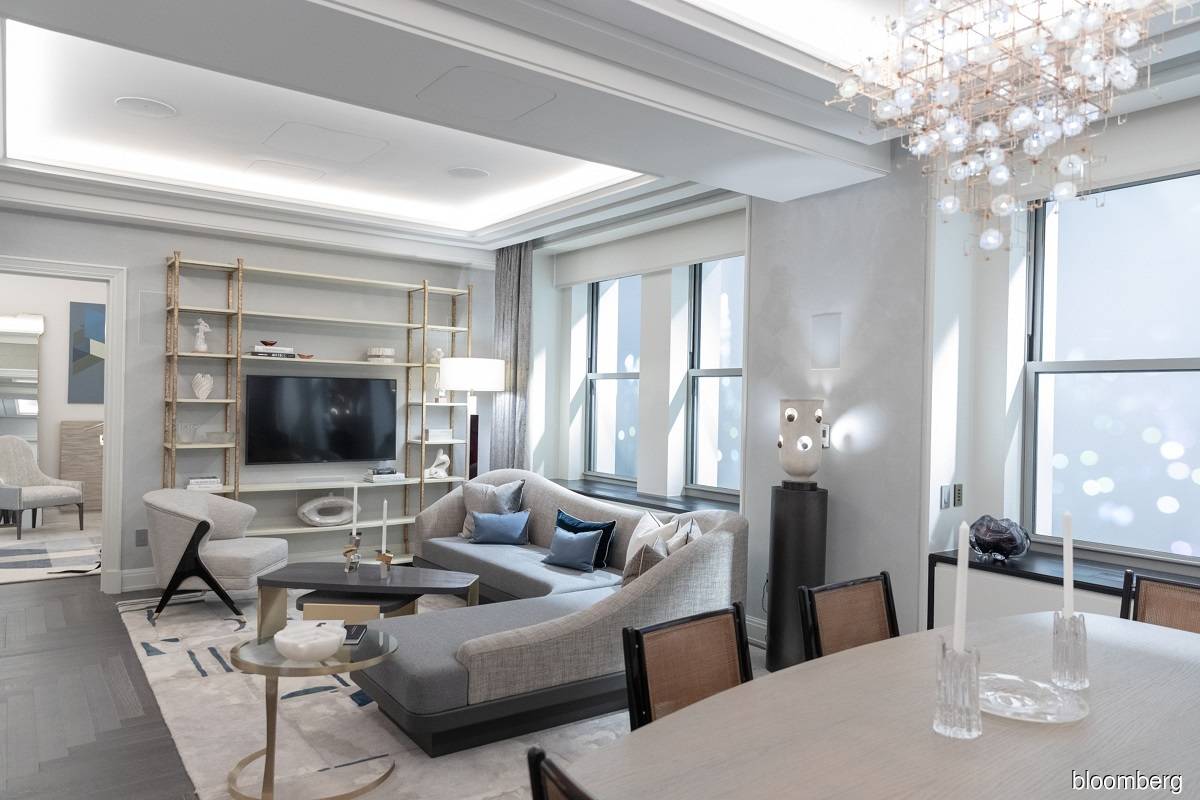 In the world's big financial centres — from New York to Toronto to London to Sydney — rents for inner-city apartments are plunging. International students who normally bolster demand are stuck at home and young renters — the most mobile group in real estate — are finding fewer reasons to pay a premium to live in what is, for now, no longer the centre of things. "You're daft if you aren't negotiating lower rent right now," said Tim Lawless, Asia-Pacific head of...
read more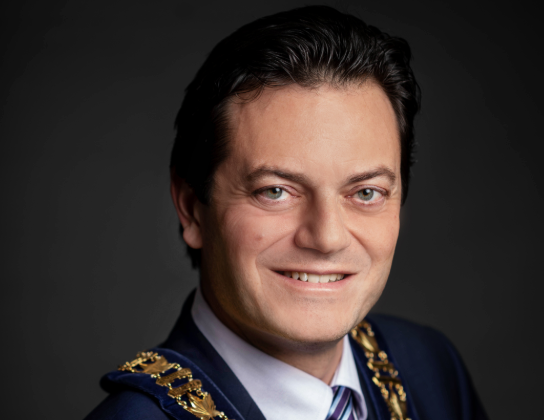 Barrie's growing need for affordable housing will not be solved solely by the second-suite market, says Mayor Jeff Lehman. "The issue is that most second suites are not renting at a price that is helping those in severe housing need, where the need is often most serious," he told BarrieToday. "At this point, I think we need to turn our attention to those in deepest need by focusing on building more supportive housing, and/or public housing." Lehman says there are several proposals by charities...
read more
The Grande Prairie and District Chamber of Commerce has presented a potential plan to the City of Grande Prairie which could help provide more affordable housing opportunities to those in need. During Tuesday's Protective and Social Services Committee Meeting, the Chamber proposed creating a Public-Private Partnership that would see the City invest in private industries and lease out rental units.The plan, as proposed, would have the City pay an advanced monetary sum, and then enter into...
read more