Rental Rates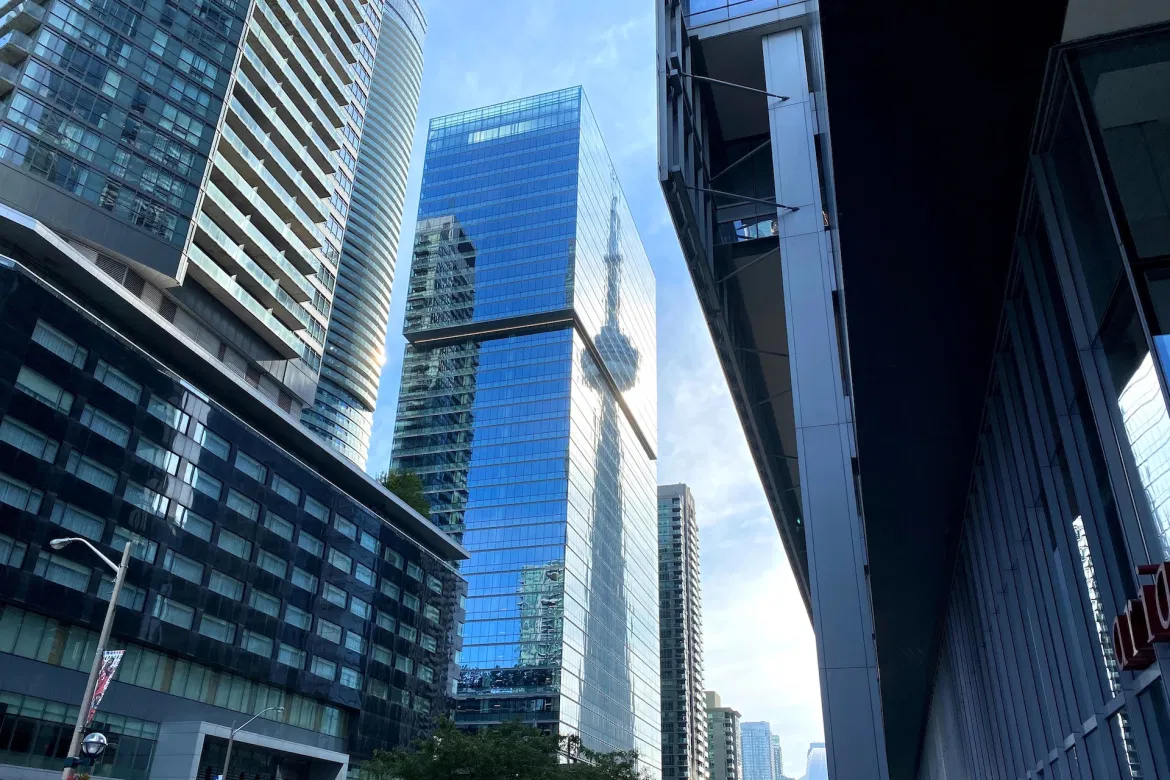 One of Canada's frothiest market indicators surfaced — rents are rising with vacancies. Canada Mortgage and Housing Corporation (CMHC) data from their 2020 rental survey shows a sharp uptick in vacancies. Normally this is expected to bring prices down, but not in a property bubble. Rental prices continue to rise along with increasing vacancies. In some cases, multi-decade highs for rental vacancies are seeing price growth accelerate. Toronto Rental Vacancies Hit An 18 Year High, Prices Growing...
read more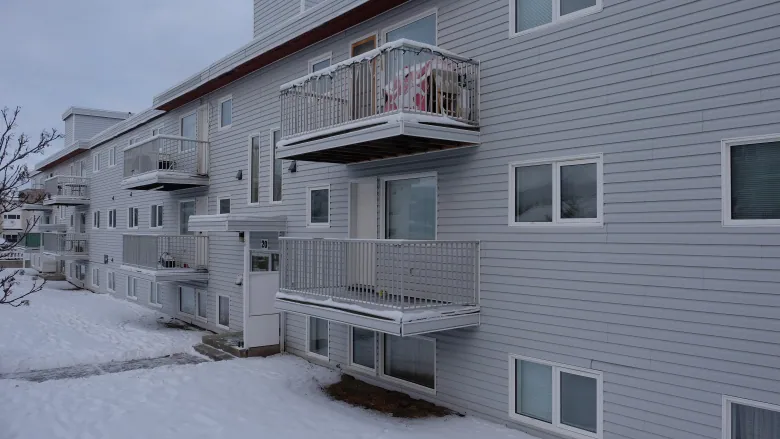 The Yukon government has delivered on one of its promises to the NDP — a residential rent cap that came into effect over the weekend. The move has already drawn fire from the opposition Yukon Party, and some landlords who say they won't be able to afford their properties anymore. The cap came into effect on Saturday, and it limits any residential rent increases this year to one per cent, which is the Consumer Price Index (CPI) for Whitehorse in 2020. The percentage will be reviewed each...
read more
A review of the province's rental housing market is ruling out a cap on rent increases in all but the most extreme cases. The report, drafted by civil servants and released, Friday says creating more incentives for the construction of new units is a more workable way to address the supply crunch in the white-hot housing market. It calls for "better protections against unreasonable rent increases" but Executive Council clerk Cheryl Hansen, the province's top civil...
read more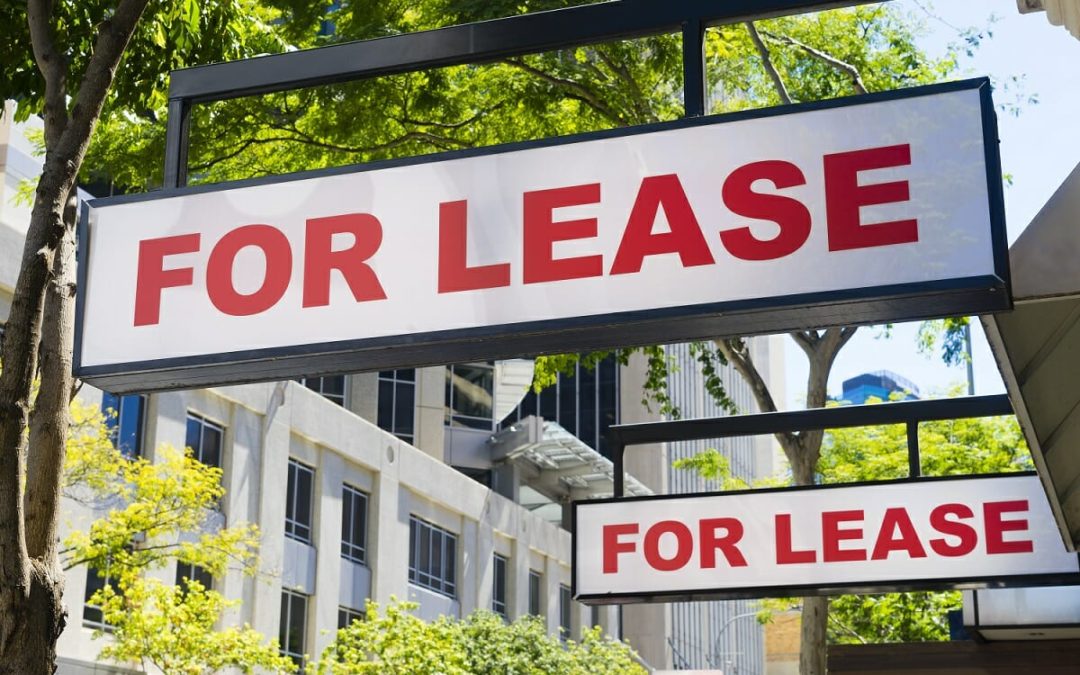 The surging number of leases in Canada's largest housing market paints a picture of a robust rental market, but it's only half the picture since average rents have declined. The latest rental housing data on the Greater Toronto Area (GTA) from various sources show that activity has far surpassed pre-pandemic levels, yet average rents are still lower than where they were a year ago. Urban economic theory suggests that housing valuations are essentially the sum of future discounted cash flows...
read more
A panel of real estate experts discussed the issue of rental properties for the first Canadian-centred episode of Common Knowledge. Benjamin Tal, deputy chief economist CIBC Capital Markets, explained that continued affordability issues in large Canadian markets like Vancouver and Toronto have him bullish on building rental properties. "Supply is not keeping up with demand and there is considerable demand for rental as it becomes more and more difficult for young Canadians to get into the...
read more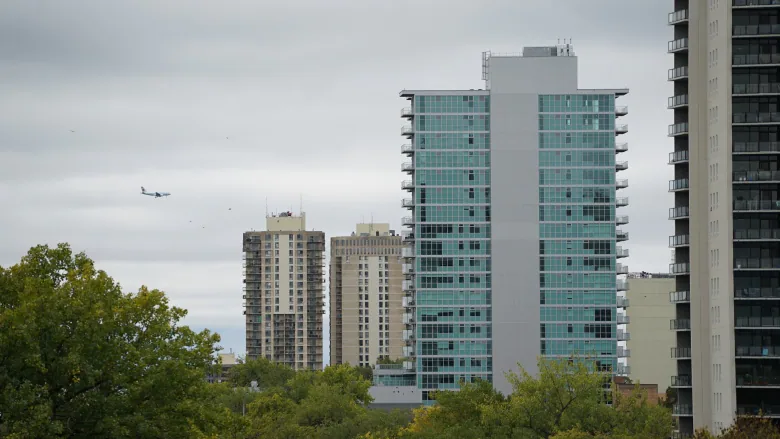 You may have heard it's a seller's market when it comes to Winnipeg real estate right now. But owners of some rental properties are offering incentives just to get potential tenants into their apartment buildings, due to a high rental vacancy rate in the city. That rate increased to almost four per cent by the end of 2020, compared to just over three per cent in 2019, according to the Canada Mortgage and Housing Corporation's annual rental market report. As in many cases over...
read more
Barrie's politicians are setting the bar high when it comes to how they want the city to evolve, to grow and become far more inclusive when it comes to creating a true multicultural community. During a recent webinar hosted by the Toronto chapter of the Urban Land Institute (ULI) entitled Barrie: The Changing Face and Space, Mayor Jeff Lehman laid out a blueprint that will see the community be transformed in an assortment of different ways. From a single home sales perspective, there is no...
read more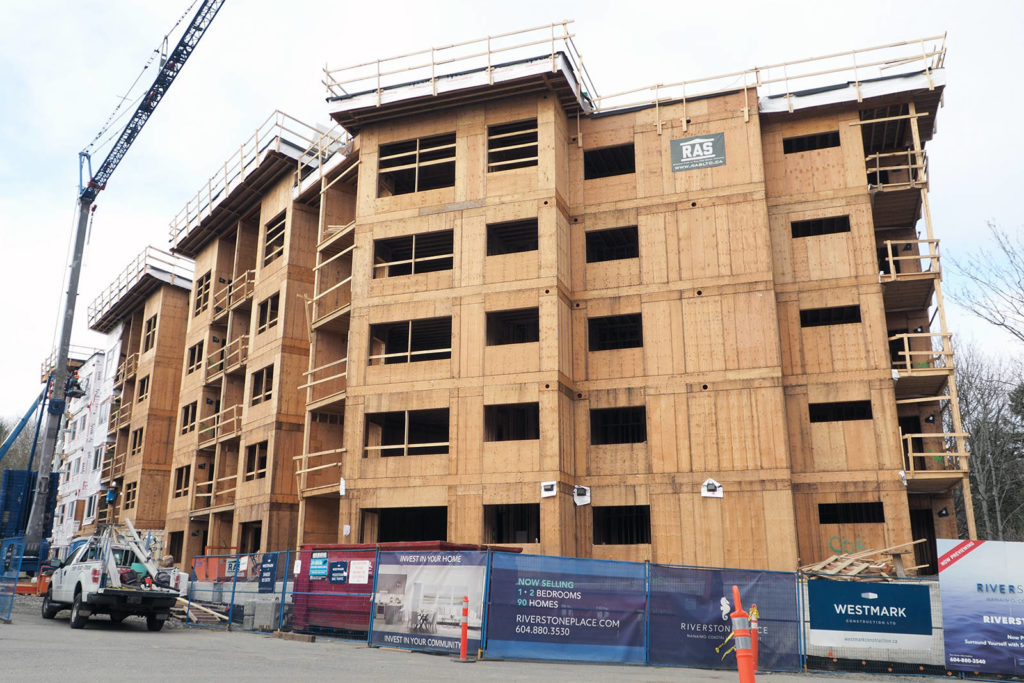 Despite construction of hundreds of rental housing units, Nanaimo's rental vacancy rate still sits at one per cent. City councillors, at a meeting Monday, were updated on Nanaimo's affordable housing strategy. The strategy was adopted in 2018 to increase the supply of rental housing, support infilling of housing in existing neighbourhoods, diversify housing and support low-income and special-needs housing. According to the update, presented by city social planner Karin Kronstal, housing starts...
read more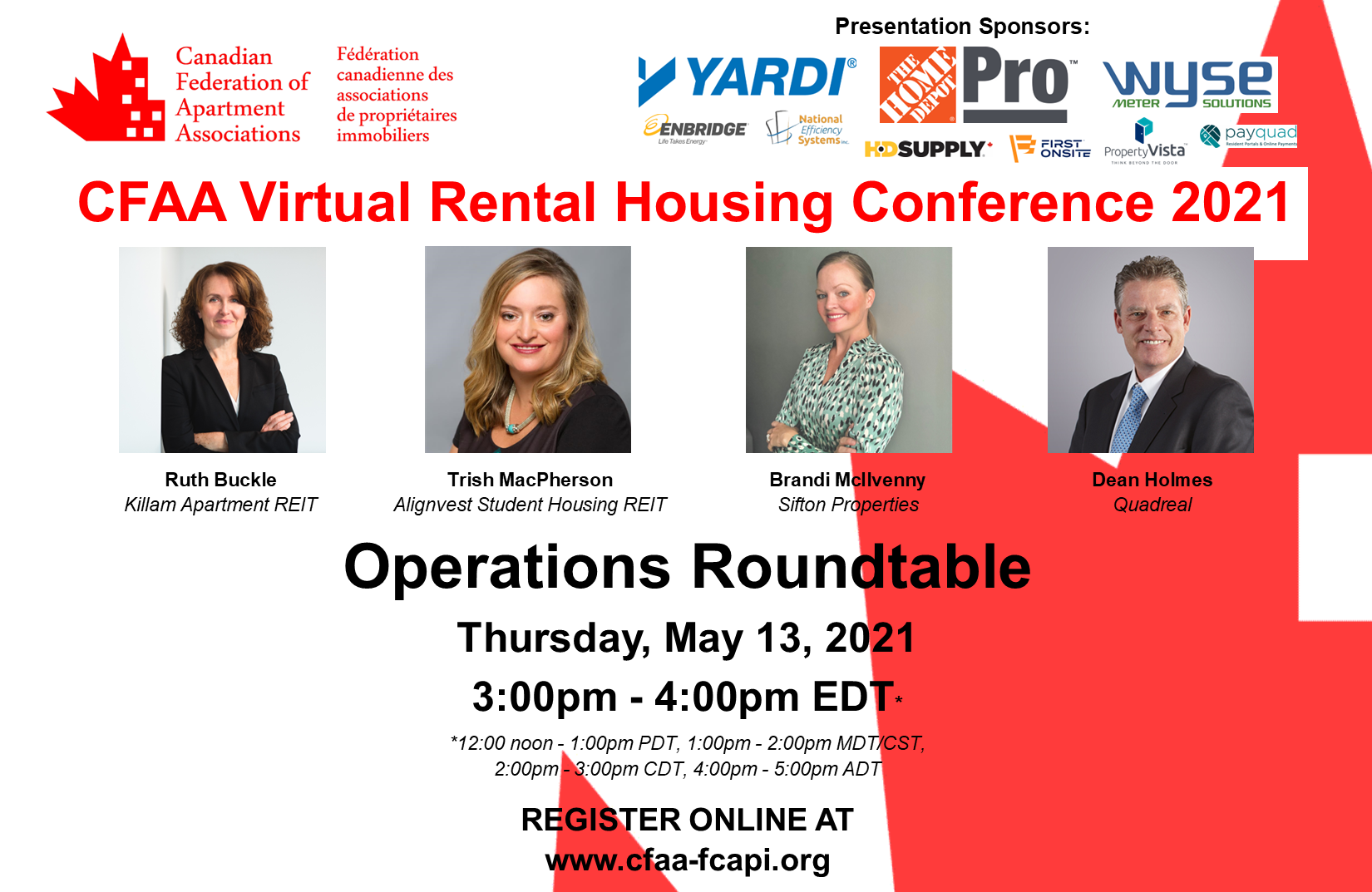 The Operations Roundtable will take place this Thursday (May 13) from 3:00 to 4:00 pm* EDT. *(12:00 to 1:00 pm PDT, 1:00 to 2:00 pm MDT/CST, 2:00 to 3:00 pm CDT, 4:00 to 5:00 pm ADT) The event will open at 2:30 pm EDT, and will remain open until 5:00 pm EDT, to allow for additional networking with attendees, sponsors and the panelists. Panelists: Ruth Buckle, Senior Vice President, Property Management, Killam Apartment REIT Trish MacPherson, Partner, Alignvest Student Housing REIT Brandi...
read more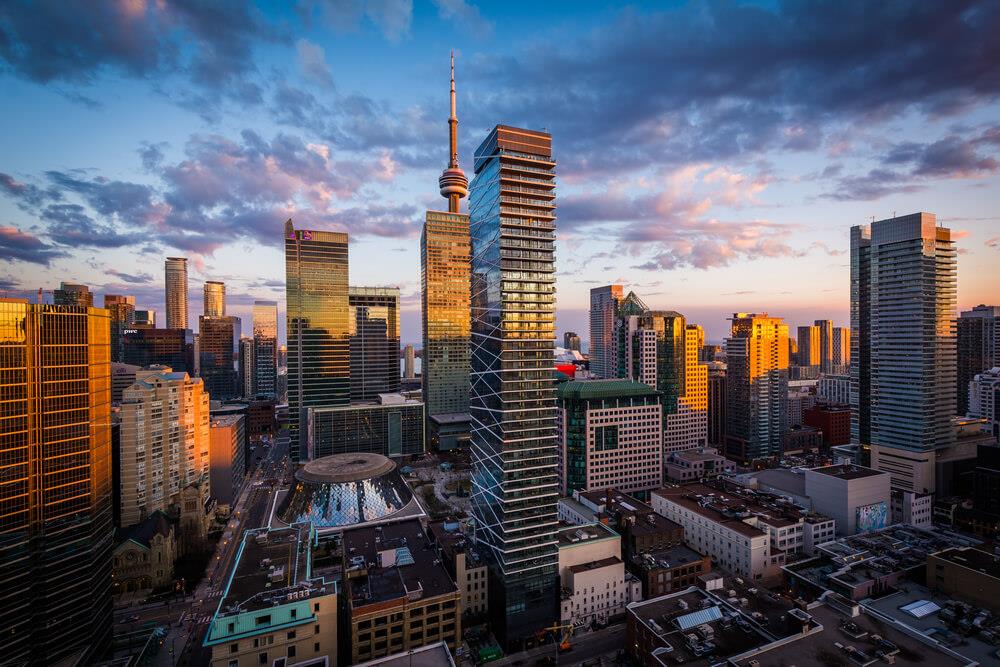 The vacancy rate in newer apartment buildings is now six times higher than it was immediately prior to the COVID-19 pandemic but there are increasing signs that the exodus from downtown condominiums may be over, according to a new report. The real estate analysis group Urbanation has released new data showing a potential rebound in a condo rental sector that has been heavily impacted by the COVID-19 pandemic, particularly in the downtown core. The report shows that there were nearly 12,000...
read more