Rental Rates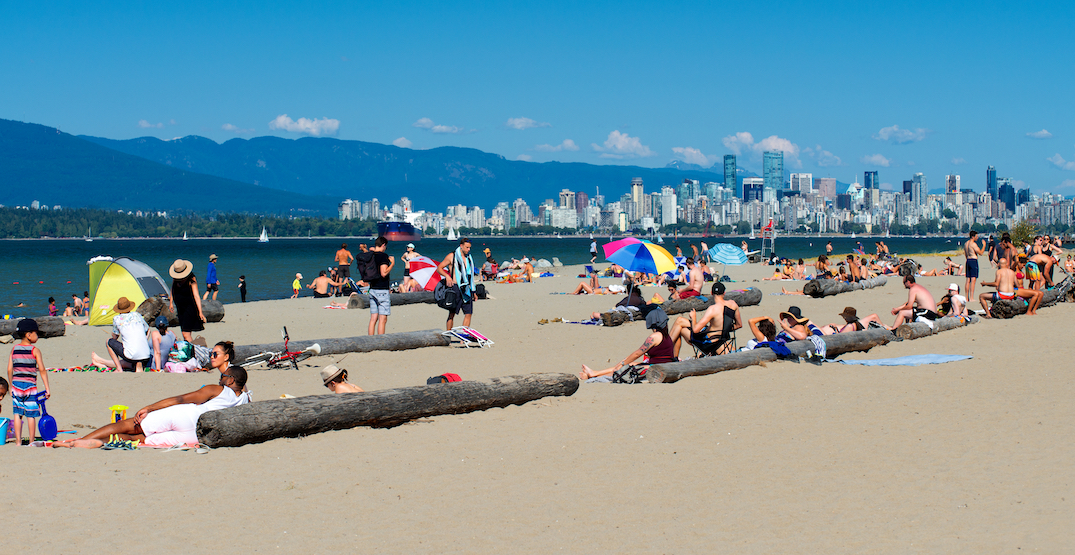 The COVID-19 pandemic appears to have driven more Canadians to relocate to the major urban centres on the country's West Coast and East Coast. New data from LinkedIn shows Metro Vancouver saw a 10.5% increase in the rate of domestic migration for every resident leaving the city since April 2020. "Thousands more Canadians have been moving to Vancouver than leaving it compared to pre-pandemic trends," reads the study. The rate was higher for Halifax, where the inflow-outflow ratio of residents...
read more
As a result of the shortage of affordable housing in Montreal, certain voices have been calling on the government to freeze rents. While the intention behind this request is laudable, as a practical matter, it misses the mark. Such a measure would have negative consequences for low-income households, and would only end up making Montreal's housing crisis worse. Let's recap some basic economic principles. When there's a shortage of something, it's because the quantity demanded exceeds the...
read more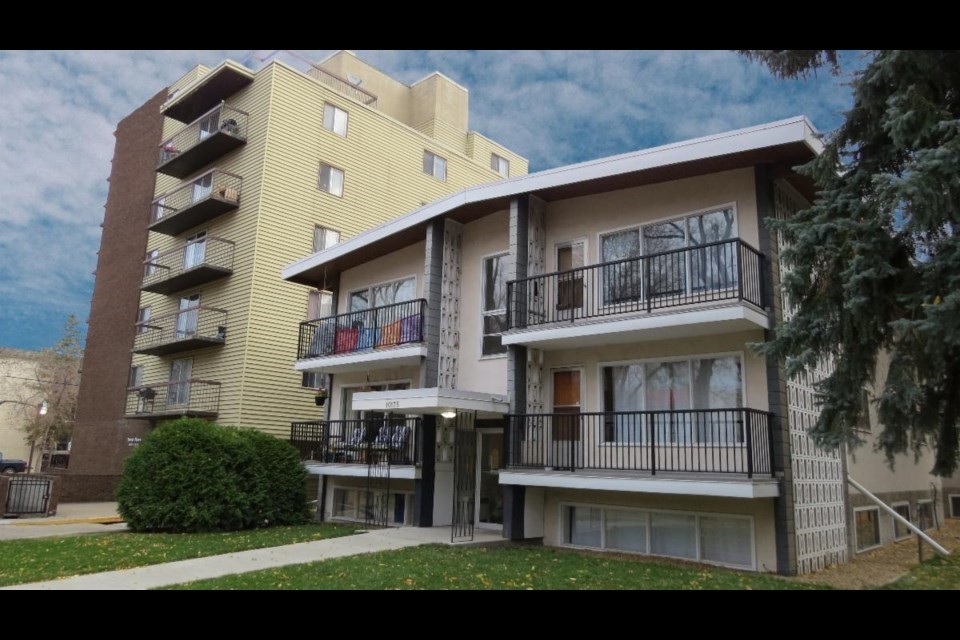 Edmonton, Alberta's capital where the average annual income is almost $10,000 higher than Vancouver, has become a paradise for renters, with some of the lowest rents in the country. A national survey, released June 16, found that while rents across Canada had increased 2 per cent in May from a month earlier to an average of $1,708 per month, tenants were still paying less than $1,000 for a one-bedroom in Edmonton. Edmonton finished 30th on the list of 35 cities for average monthly rent in May...
read more
It's not just Canadian home prices showing bubbly signs, but rental prices are following too. The cost of renting an apartment in the suburbs is rising much faster than in the city. Economists call this the flattening of the bid-rent curve, or rental gradient. Basically, the discount for being located further from amenities is disappearing. People are so panicked about paying more, they're willing to pay a premium today, to avoid pain later. When prices move entirely in anticipation of future...
read more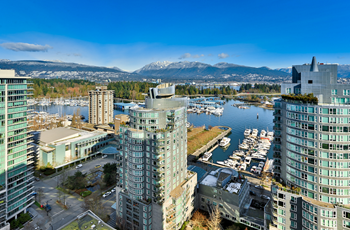 Rental prices in Canada range from super affordable to wildly pricey and a new report by Rentals.ca has rounded up the average prices in 35 different Canadian cities. The first on the list and the most expensive is Vancouver, followed by Toronto. In fact, the 10 least affordable cities are all within Ontario and B.C. Here's what it costs on average to rent a one-bedroom apartment in Canada's most expensive cities: Vancouver, BC: $1,981 Toronto, ON: $1,833 Markham, ON: $1,796...
read more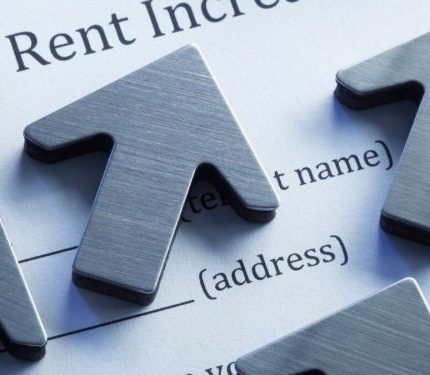 Based on the Ontario Consumer Price Index (CPI), the guideline on rent increases for 2022 in Ontario is 1.2 per cent. The CPI is a measure of inflation calculated monthly by Statistics Canada using data that reflects economic conditions over the past year. The guideline applies to most residential rental accommodations covered by the Residential Tenancies Act. It does not apply to rental units in buildings occupied for the first time after November 15, 2018, social housing units, long-term...
read more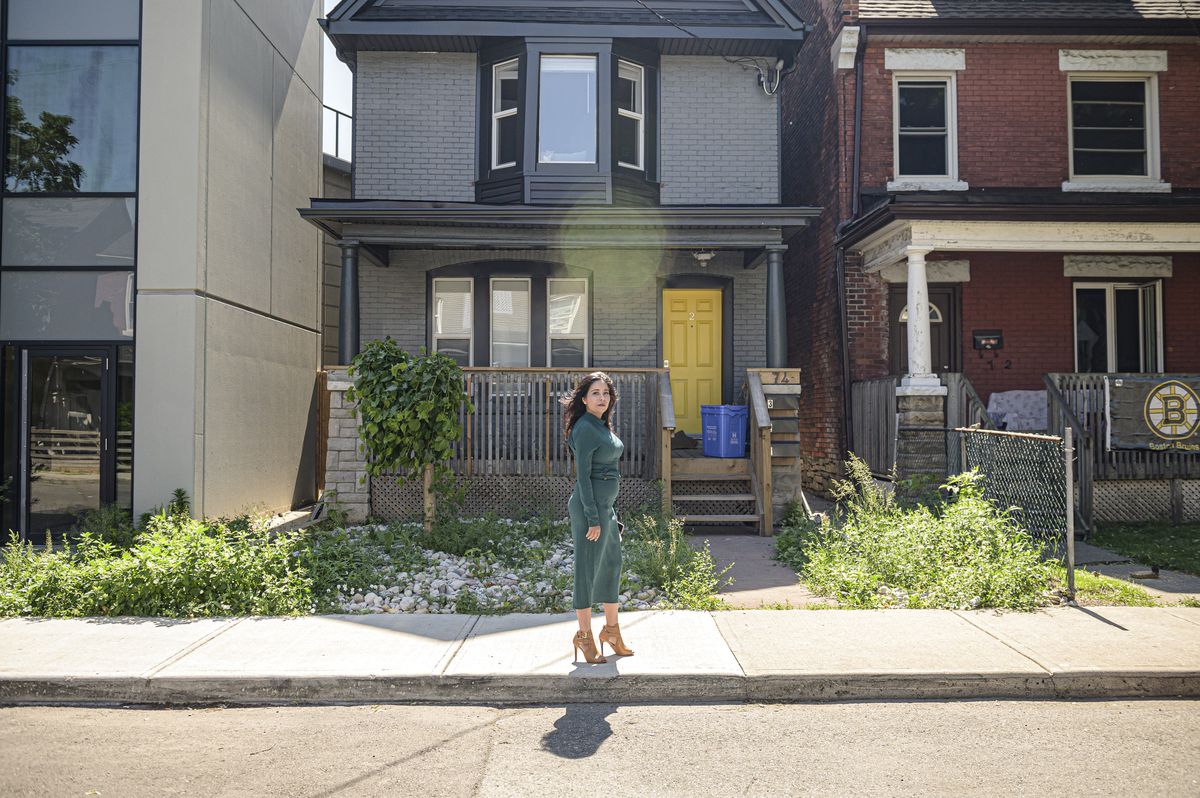 A Toronto condo developer is buying hundreds of detached houses in Ontario, with the plan of renting them and profiting on the housing crisis ripping across the country. Core Development Group Ltd. is building a large-scale single-family home rental operation, an unproven business model in Canada, where the market is fragmented and individual investors lease a small number of their own properties for income. Institutional house rentals have become highly lucrative in the United States, with...
read more
It has long been accepted that the most valuable urban land is near or in downtown areas, and users compete to occupy land whose value or utility declines with distance from the centre. This bid-price (rent) theory has been one of the staples of urban economics since the pioneering work of American economist William Alonso in the 1960s. Typically, the rent gradient is a downward sloping curve that portrays how land values or rents decline with distance from the city centre, but COVID-19 has...
read more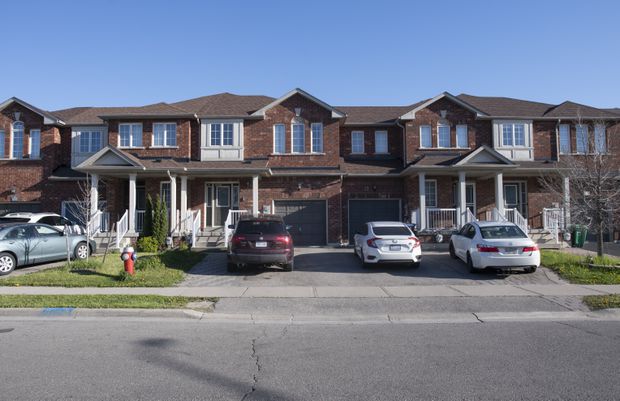 Nearly one in six Toronto homes has a basement apartment or secondary unit, according to new research, highlighting the shortage of rental properties and the housing crunch in many parts of Ontario. There were close to 75,000 Toronto houses with secondary units, including laneway houses and above-garage apartments. That is equivalent to 15 per cent of the city's houses, according to Canada Mortgage and Housing Corp.'s analysis on secondary units in Ontario. Brampton has the second-highest...
read more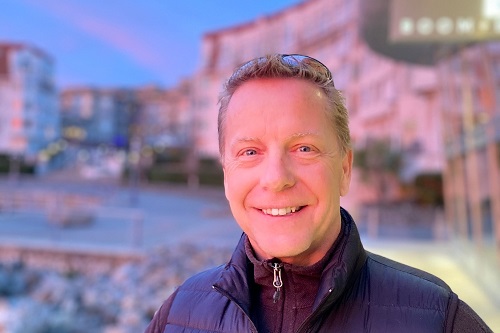 When former Victoria police superintendent Scott McGregor was hired in May 2019 to lead the first compliance and enforcement unit for B.C.'s often contentious Residential Tenancy Branch (RTB), he was referred to as the "enforcer" by Housing Minister Selina Robinson. But, after two years on the job, McGregor says he was surprised at the level of co-operation among landlords and tenants, even when Canada's toughest rental regulations were ushered in with COVID-19 in 2020. McGregor's years of...
read more