Rental Rates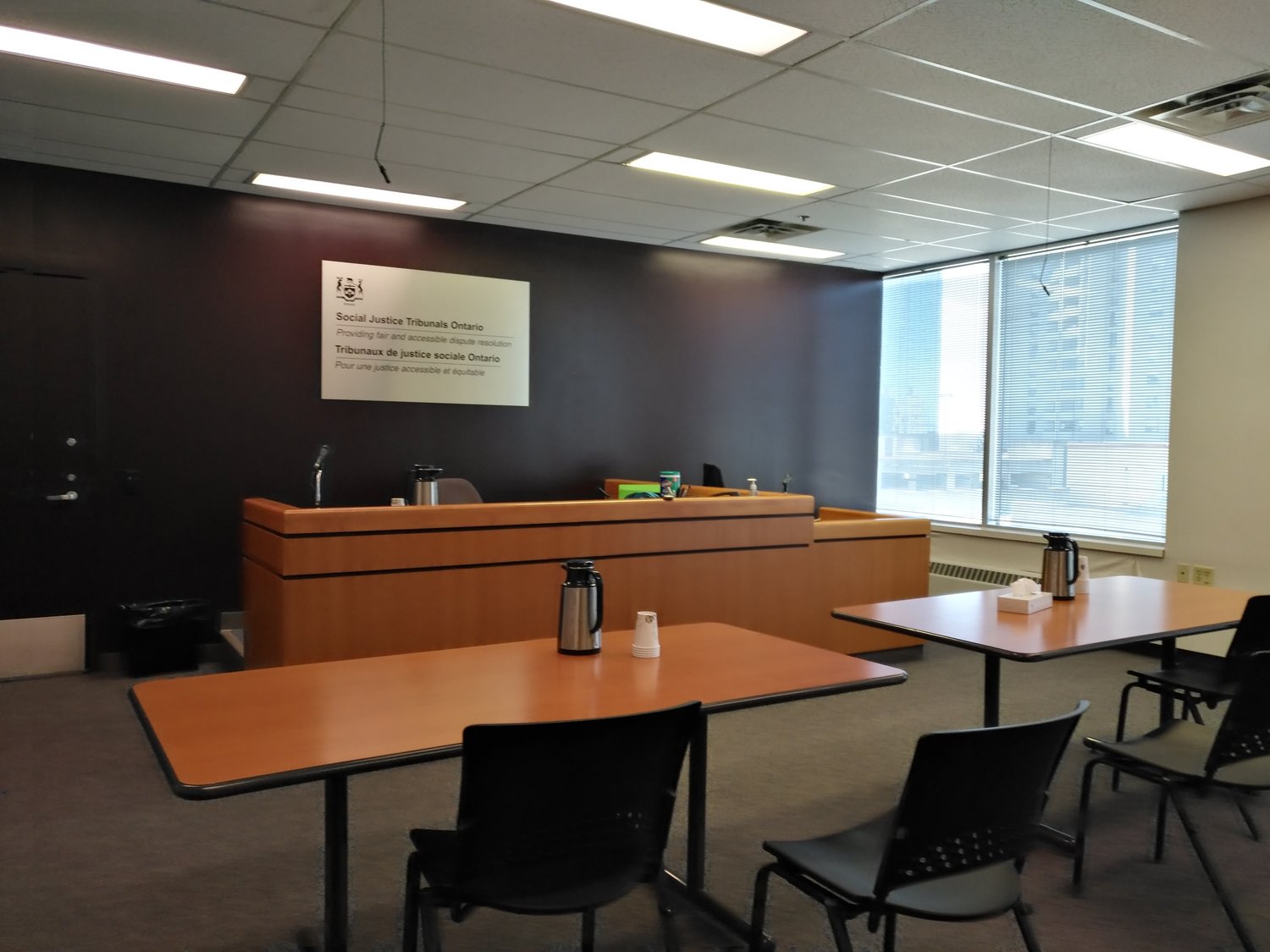 Pandemic-related delays in landlord-tenant hearings are complicating an already stressed housing market, say those who have been waiting months for hearing dates. Ontario's introduction of another shutdown over concerns related to the spread of COVID-19 is pushing those fears into overdrive. While many tenants have been waiting to get hearing dates before the Landlord and Tenant Board to resolve their housing issues, landlords have also started speaking out about not being able to pay their...
read more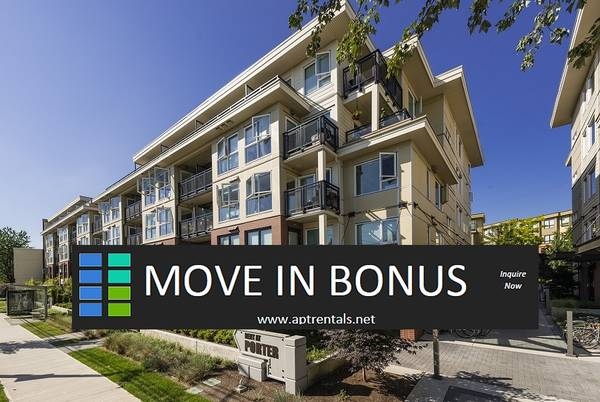 The Vancouver-based CEO of the Landlord Credit Bureau says hundreds of small landlords, such as homeowners renting a basement suite, are bailing out of Vancouver's rental market due to a provincially-mandated rental freeze and difficulties in evicting scofflaw tenants. Larger landlords, meanwhile, are facing a "trifecta" of challenges that are driving rents down and persuading many landlords to offer incentives for the first time in years, he said. "B.C.'s rental regulation is having an...
read more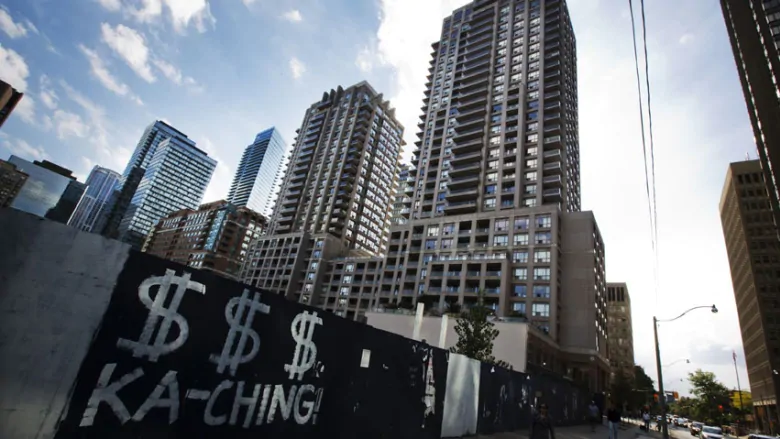 Canadians are about to get an update on the state of the housing market and the latest resurgence of COVID-19 has only added another layer of confusion to a year of uncertainty over where real estate prices will go in 2021. On Tuesday, the Canadian Real Estate Association is expected to roll out its latest sales figures and prices for resale homes, and while most property watchers see a continuing short-term trend of weakening high-rise condo prices and increasing low-rise prices, the longer...
read more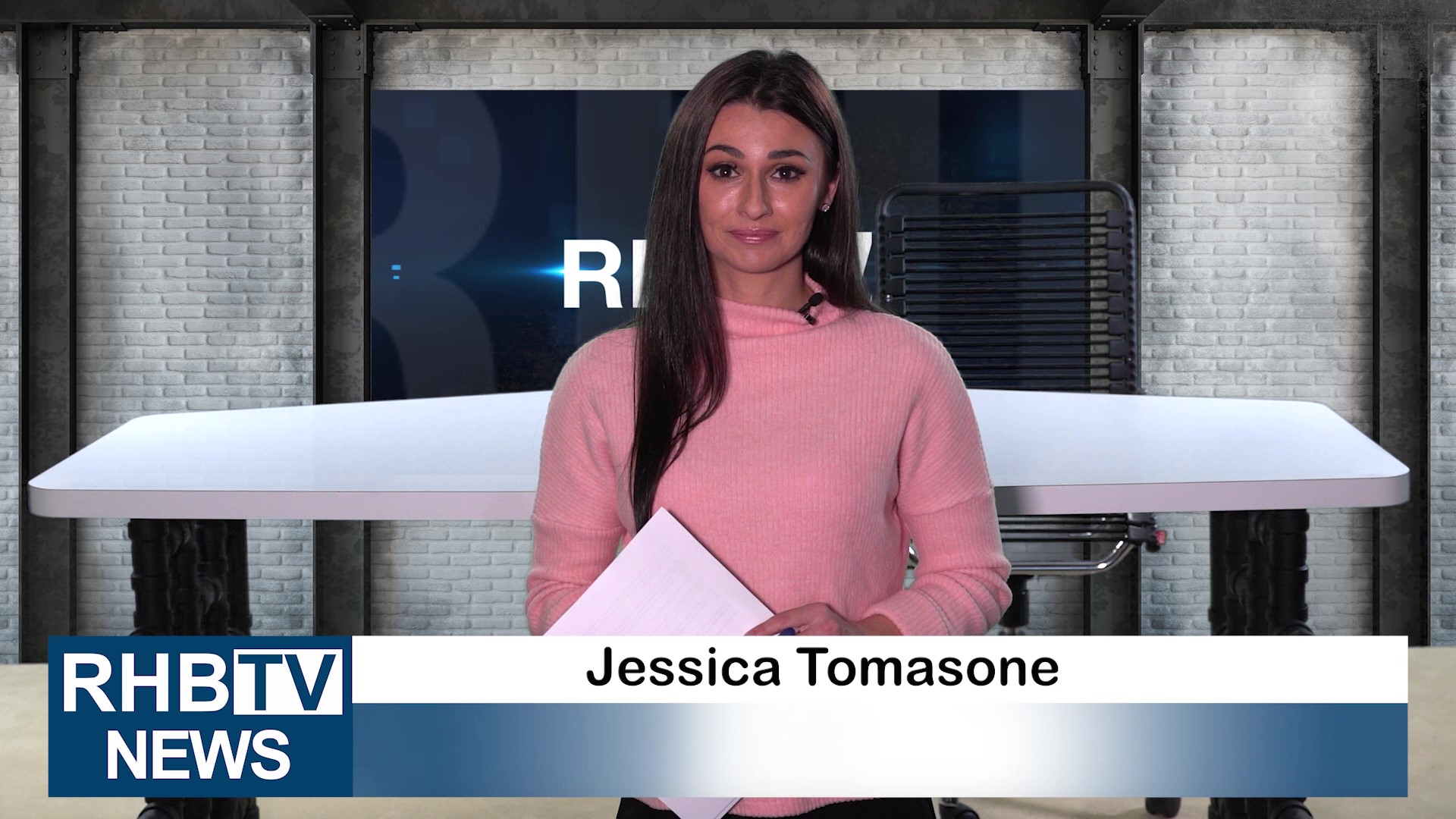 We sit down with Rena Malkah, President of CYR Funding who details changes to CMHC's mortgage insurance along with available private financing options. Kevin Russell, Executive Director – IPOANS, who answers questions about rent control and updates us on the Halifax market. Lastly, an Angus Reid Survey on Isolation, Loneliness and Covid-19 – how the Pandemic leads to sharp increases in mental health challenges and social woes. WATCH...
read more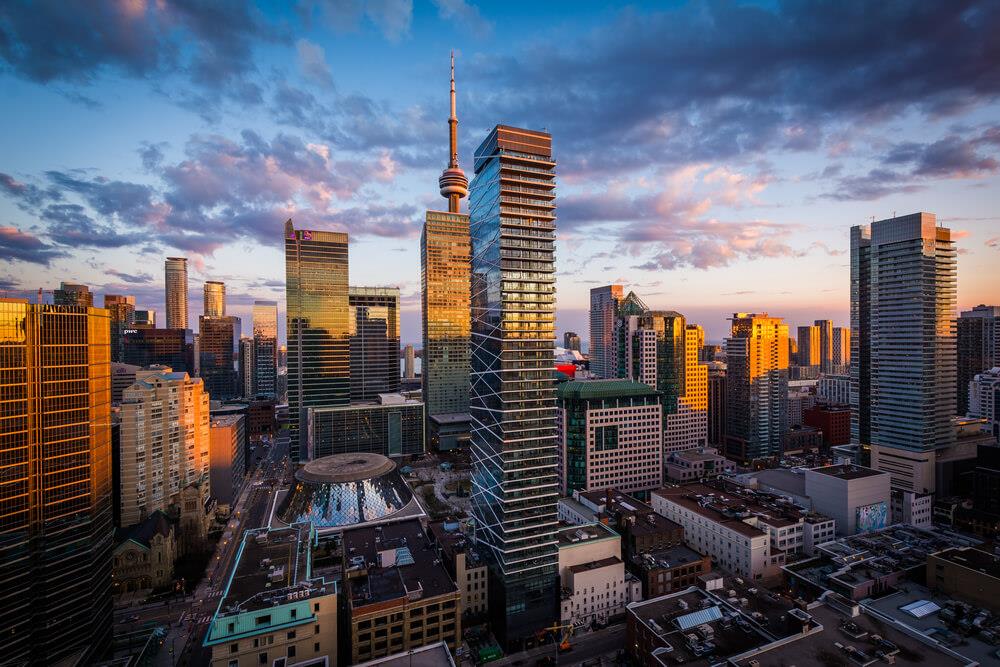 The health crisis, its consequent economic fallout, and new regulations for Airbnbs in Toronto have had a silver lining for tenants who were suffering under the city's exorbitant rent prices and overall high cost of living, with rents continuing to fall month-over-month and hovering drastically below what they were at the same time last year. Last month, the average rent for all residential property types in Toronto proper hit $2,150 — an astounding 17.1 per cent drop from Oct. 2019 —...
read more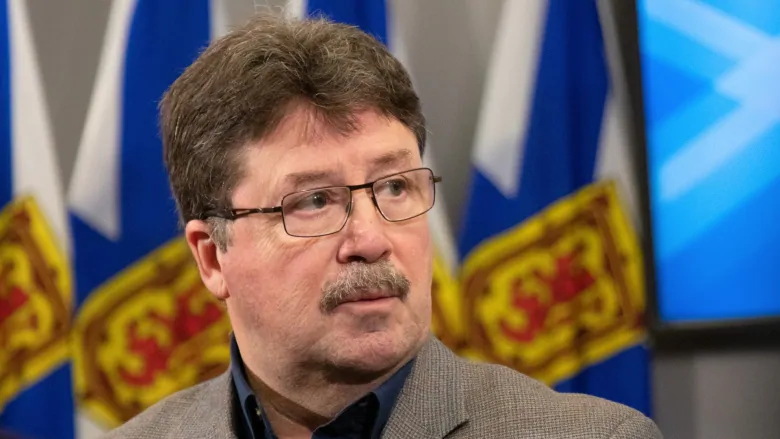 In the face of what advocates say is a growing housing crisis that includes ballooning rent costs forcing people out of their homes, the Nova Scotia government is stepping in with a cap on increases and a ban on so-called renovictions. "Too many Nova Scotians are struggling to afford a place they call home," Housing Minister Chuck Porter said Wednesday. "Now is not the time for people to be worrying about keeping a roof over their heads or being forced to find a new home for...
read more
Halifax is booming, which is a blessing and a curse. Even before the pandemic, population growth was straining the housing supply. I've lost count of the number of times I've heard "vacancy rates on the peninsula are less than one per cent." Understandably, many Halifax residents are concerned and feeling the stress of high and increasing rents. Calls for rent control are getting louder and gaining traction. Last week, two Liberal Party leadership candidates in Nova Scotia, Labi Kousoulis and...
read more
A long time ago when the Earth was green, Canada Mortgage and Housing Corp. (CMHC) provided twice-annual rental market reports for cities across Canada. They didn't come often enough, but it certainly beat the annual reports landlords, tenants, policymakers and housing authorities must now rely on. CMHC, let us note, is a federal Crown corporation providing mortgage insurance and various real estate market reports to the public. It does manage to keep a close monthly eye on housing starts and...
read more
For decades Vancouver had the highest rents and the lowest vacancy rates in Canada, creating a multi-family mega-market that turned small landlords into paper millionaires and attracted and entrenched some of the biggest players in the business. But the pandemic has hardened anti-landlord legislation and honed the razor-thin margins in a city now characterized by soaring costs and restricted incomes. B.C. rent increases have been frozen since March and are expected to remain locked until the...
read more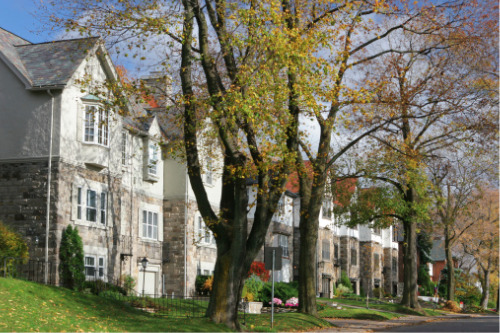 The steady increase in Montreal's housing supply since the coronavirus outbreak took hold earlier this year will likely reduce pressure on prices and rents, according to Canada Mortgage and Housing Corporation. "Since the pandemic started, the number of units for sale or for rent has increased in some of Montreal's more central sectors, providing more choice for Montreal households," said Francis Cortellino, economist at CMHC's Market Insights unit. "On the rental side, supply appears to have...
read more