Rental Rates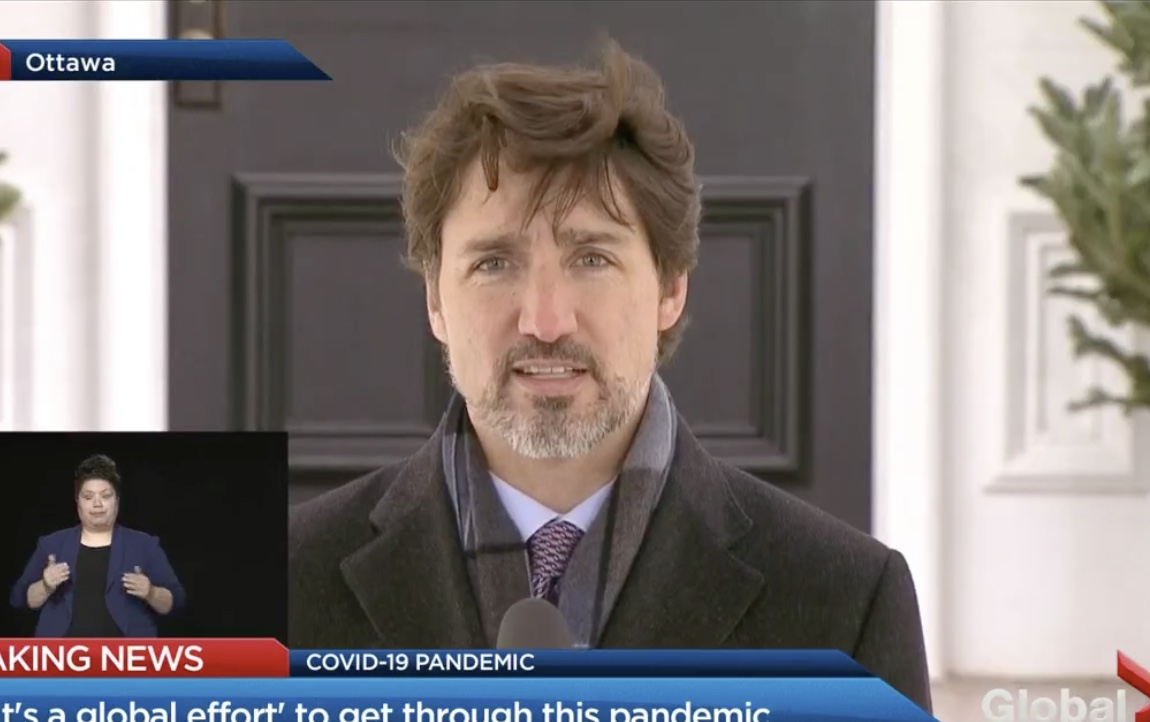 The federal government is providing rent relief to businesses that can't afford to pay their landlords at a time when their operations are seriously curtailed or shut down due to the COVID-19 pandemic. The federal help, expected to lower rent by 75 per cent for affected small businesses, will be provided in partnership with the provinces and territories, which have jurisdiction over rents. The Canada Emergency Commercial Rent Assistance for small businesses will provide forgivable loans to...
read more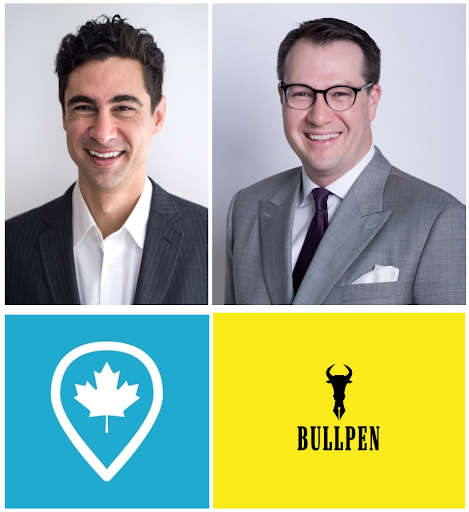 The average rent for all properties in Canada increased 1 per cent in March over February to $1,842, but decreased by 1.2 per cent annually, according to the monthly National Rent Report from Rentals.ca and Bullpen Research & Consulting. Uncertainty rules the rental market as the coronavirus pandemic plays out, but one good bet is that average monthly rental rates will decline in the next few months. By how much could depend on some variables including: how many will be laid off, lose...
read more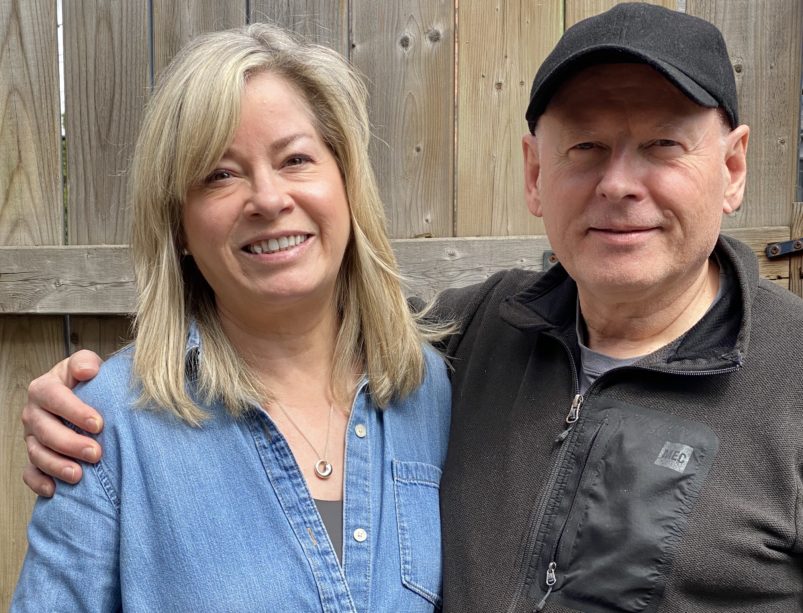 Thousands of tenants across the city weren't able to pay their rent this month due to layoffs and lost work. Some mom-and-pop landlords are sympathetic: they, too are facing reduced incomes. In many cases, they can't pay their own bills and are confronting the possibility of losing their properties. We spoke to a few about how they're adapting to the new reality. Jeanne-Marie Robillard, 58, communications director "I've been a landlord for 27 years. I own a triplex with my husband, Mark...
read more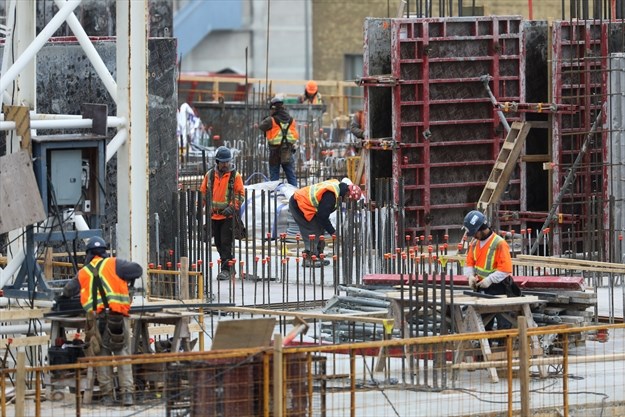 Toronto could be a more comfortable place for tenants by the end of the year, even if the COVID-19 precautions slow down work at some construction sites, says the president of Urbanation, a market research firm which tracks development. Shaun Hildebrand said condo rents could decline by as much as five per cent this year, retreating to 2018 levels. That's about $100 less than the current average of about $2,400 a month. Vacancy rates on the condo side of the market could also climb to three to...
read more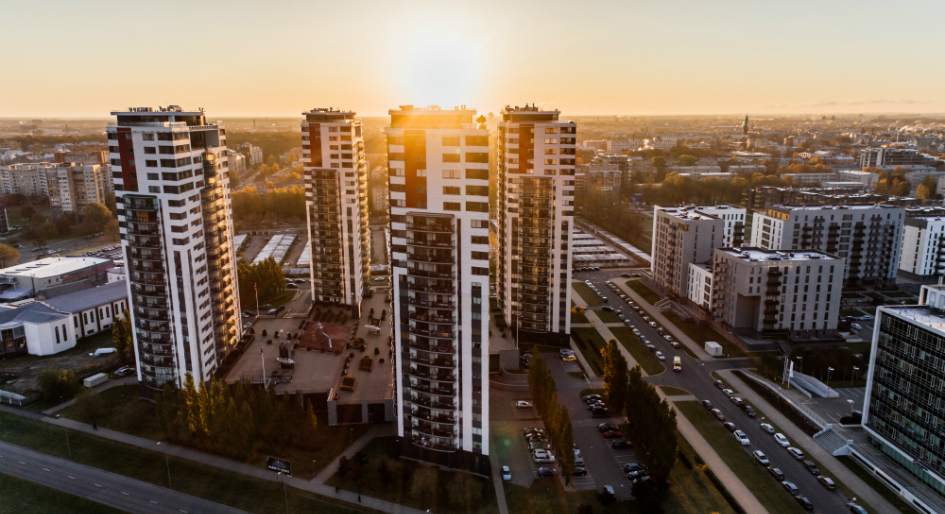 The national average rental rate dropped 3 per cent month over month and 3.4 per cent year over year, according to the March National Rent Report from Rentals.ca and Bullpen Research & Consulting. The average monthly rent in February was $1,823 in Canada as measured by listings data on Rentals.ca. Average monthly rent was down or flat for one-bedroom and two-bedroom homes in most cities, but a few municipalities bucked the trend including Brampton, Kingston, Burnaby and Quebec City....
read more