Rental Rates
A new report shows the cost of renting an apartment in Winnipeg is going up. The report, which was published by rentals.ca, indicates prices have jumped 9.6 per cent compared to last year. It is based on available units for rent in the city, meaning those who are currently a tenant might not feel the increase, but those looking at a new build or renovated suite might for forking out more money. "I'm concerned," said Nick Chimitalo, who rents in the city. "I know a...
read more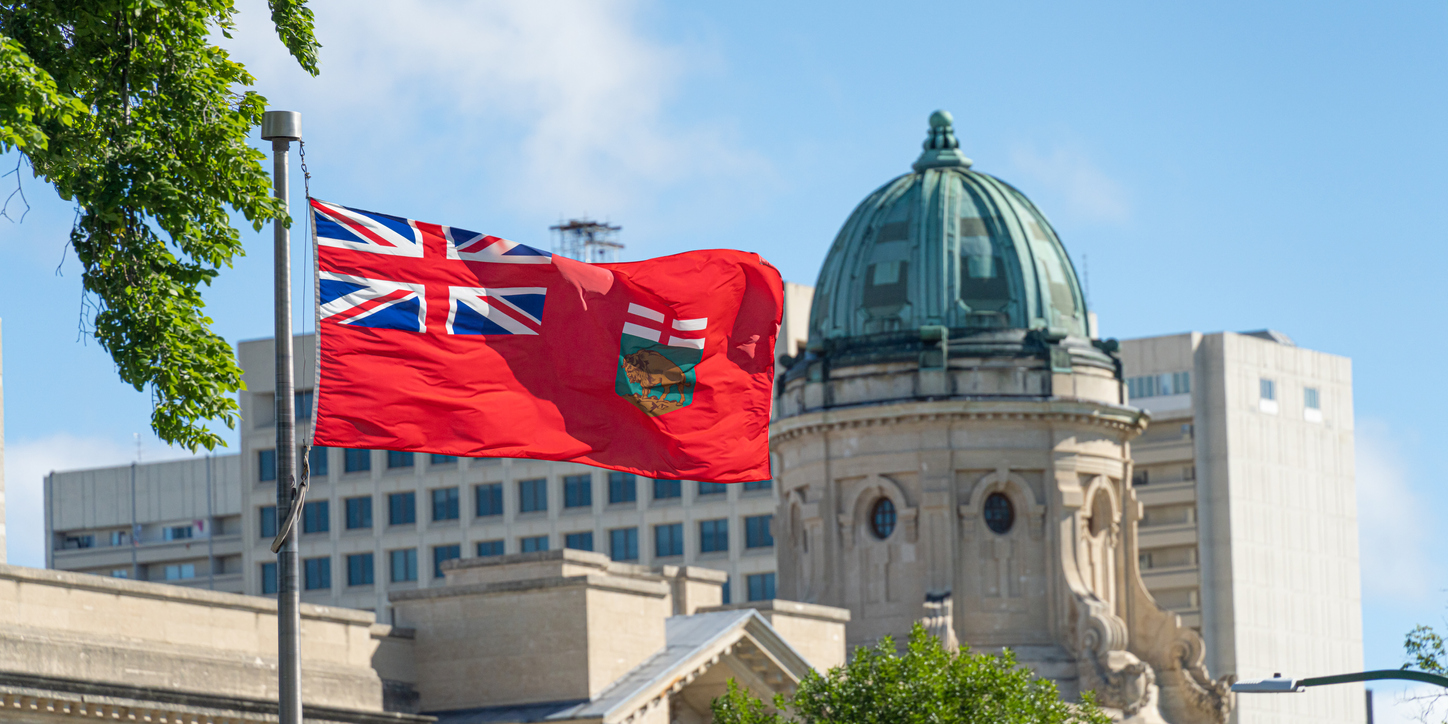 The Manitoba government has vowed a substantial investment in keeping down rent rates at private non-profit housing complexes, through supplements or grants that will be provided to operators. The funding will be available to non-profit organizations with provincial operating/management agreements that are about to expire within the next five years. An estimated 162 non-profit housing operators managing approximately 8,000 units will benefit from the assistance. For this fiscal year, $1.4...
read more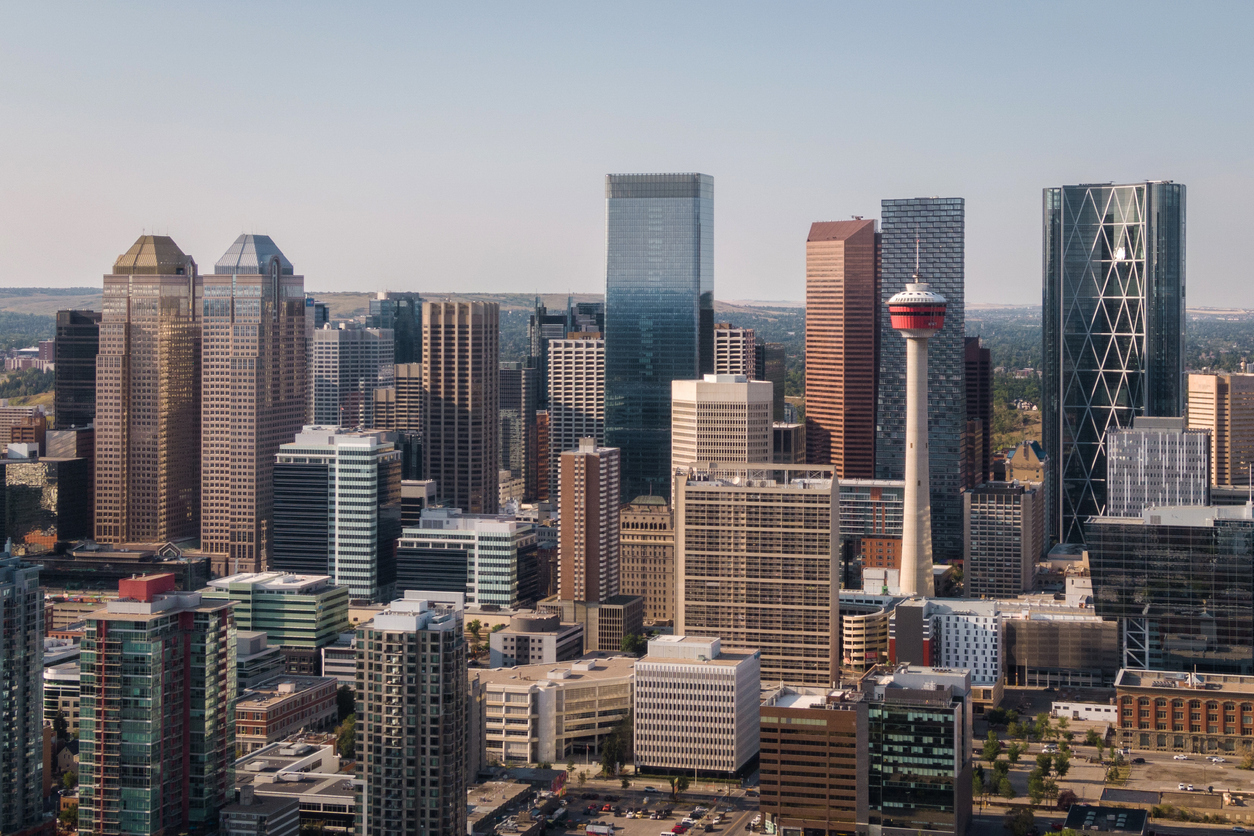 There's no doubt that housing costs have been a significant contributor to the financial pressure Canadians have faced over the past couple of years. And it's not just homeowners and homebuyers coping with rising mortgage rates and housing prices; the cost of renting has gone up, too. It's therefore understandable that elected leaders would take note of these concerns and explore or propose possible solutions. However, a proposed solution is not automatically a wise or advisable solution. For...
read more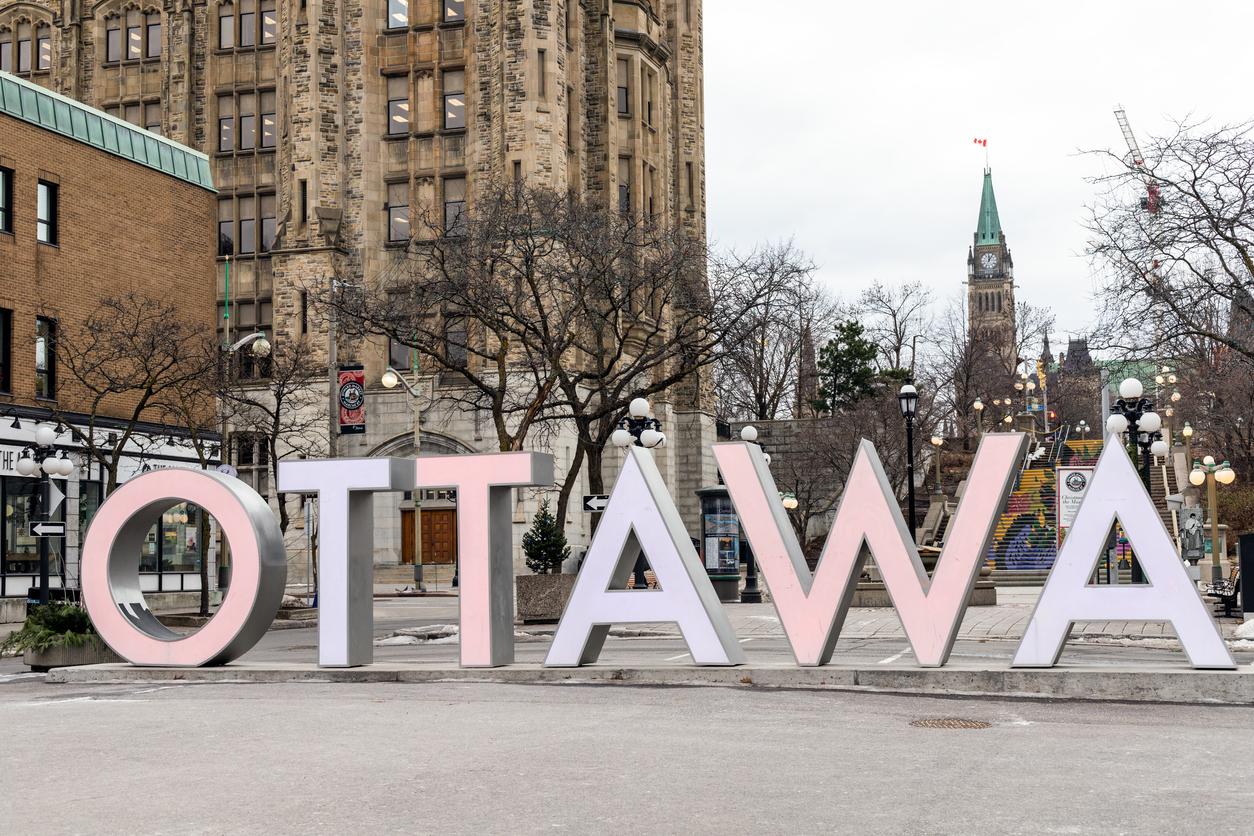 Owen Demeules says he has had to make changes in his lifestyle because of the cost of rent in Ottawa. The third-year Carleton University student pays $800 per month for a room in a five-bedroom unit. He has reduced the frequency of outings with friends and now chooses more economical food items at the grocery store. "My nutrition has undoubtedly been affected. I save money in many areas of my life, including buying less of the more expensive organic, healthy foods," Demeules said. He is...
read more
Rent's so high in Vancouver that even adjacent cities are starting to become the most expensive in the country. According to the latest rent report from liv.rent, the average monthly rental price for a one-bedroom, unfurnished unit in Metro Vancouver is $2,251. "Although all of Metro Vancouver saw an overall drop for both furnished and unfurnished one-bedroom units, The City of Vancouver itself saw an increase," said liv.rent. "This is on par with what we see for Toronto, Montreal, Calgary and...
read more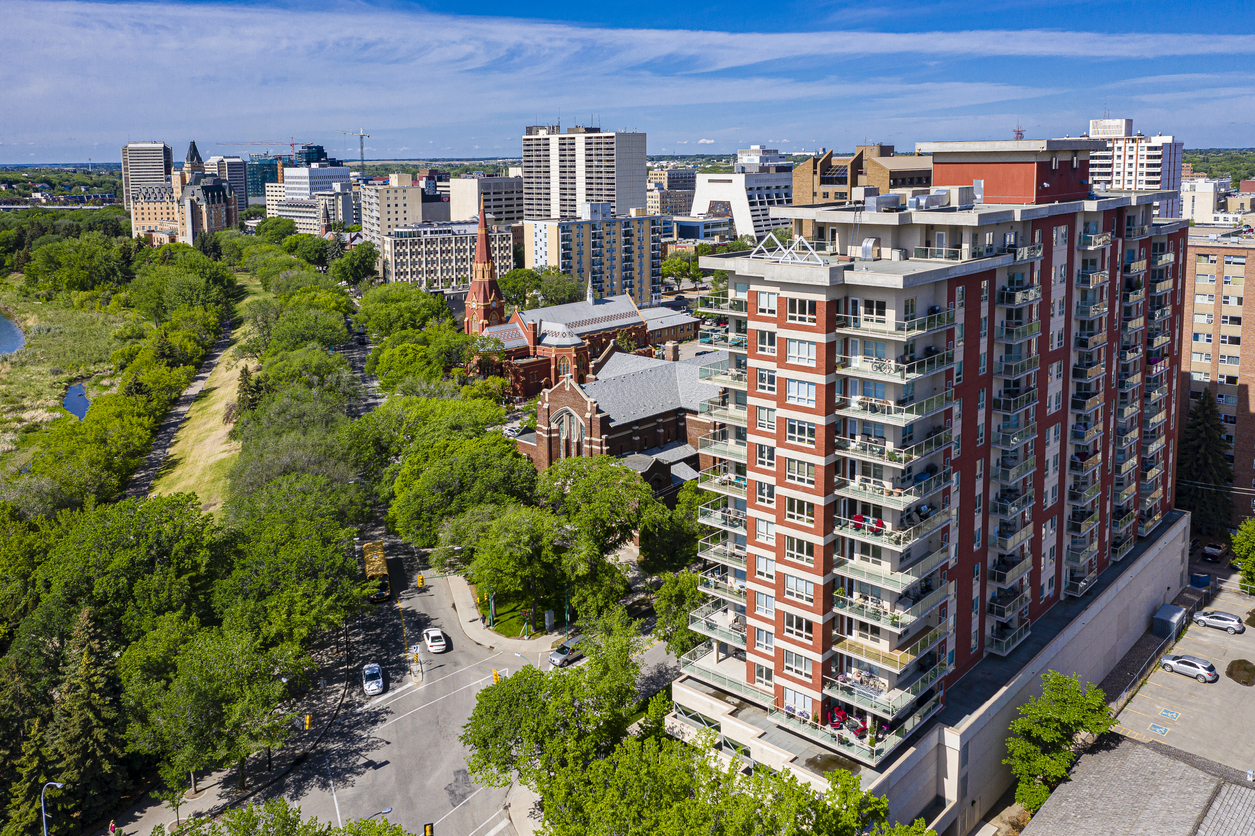 The considerable tightening of Saskatoon's rental market as recently described by Canada Mortgage and Housing Corp. (CMHC) came as no surprise. After the madness of COVID and the connected hot housing market, in which people bought almost everything in sight, something was going to happen. One of those things was inflation, giving rise to higher mortgage rates. Another was a dearth of properties to buy, most notably affordable single-family homes. Both of these somethings would be enough to...
read more
Struggling to keep up with surging rents? You might want to consider moving to Quebec. The province is home to nine of the 10 cheapest Canadian cities for renters, according to a study by Point2, a real estate website owned by software company Yardi Systems Inc. Trois-Rivières, a city 138 kilometres northeast of Montreal, is the most affordable, with shelter costs averaging $676 per month. Montreal, the country's second-biggest city, comes in at No. 8, with monthly shelter costs for renters of...
read more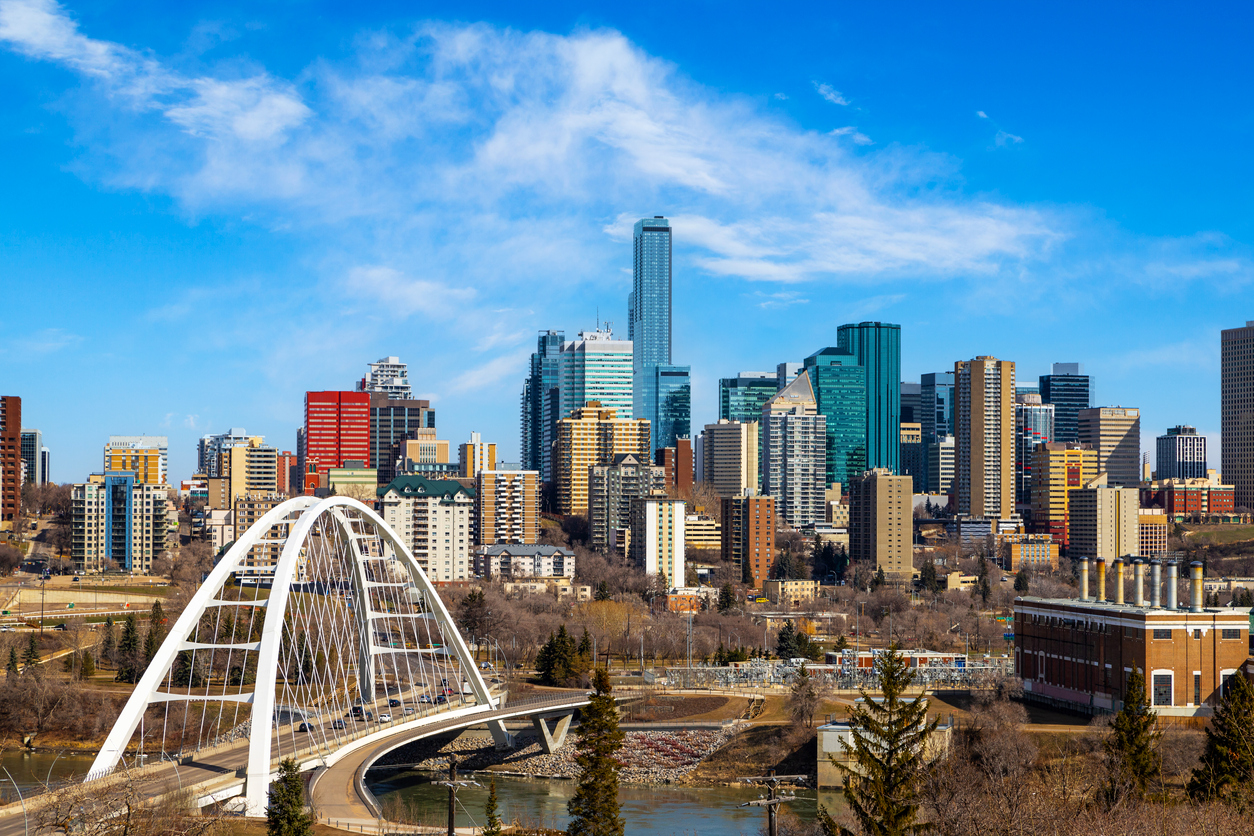 Edmonton's rental market saw modest but growing demand in 2022, setting the table for steady growth in 2023 while remaining very affordable compared with other large cities. "Among major cities like Calgary, Vancouver and Toronto, Edmonton is the cheapest rental market," says Hazel Wong, a Vancouver-based analyst with Liv.rent, an online marketplace for rental listings. While Calgary and other centres saw double-digit percentage increases in rental prices in 2022, Edmonton saw more modest...
read more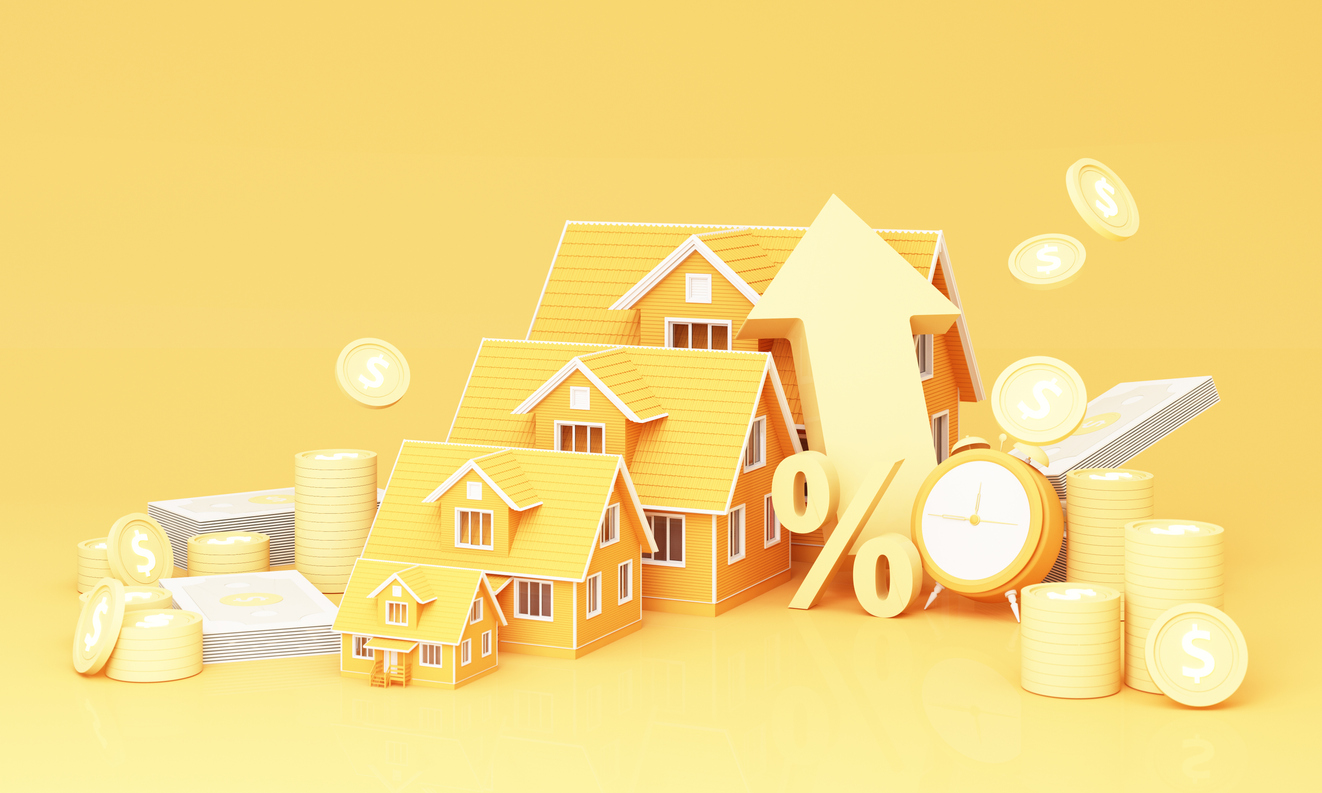 Living in major Ontario cities comes with the most expensive shelter costs. But, as housing expenses put pressure on most Canadian household budgets, some Québec cities offer more reasonable monthly costs — sometimes even three times cheaper. Canadian homeowners spend 24% (or almost $300) more than renters on monthly shelter costs. Major Ontario cities boast the most expensive housing costs: Homeowners in 9 cities (including Toronto, Brampton and Markham) pay more than $2,000 a month....
read more
New York is neck deep in a housing shortage, but there are thousands of vacant apartments that could be available to the city's renters — if landlords will let them move in. Evan Rugen, the founder of real estate investment firm LVL Group NY, says a political fluke is allowing landlords to keep affordable units off the market. In a TikTok video that has more than 40,000 views, Rugen says a 2019 act that was created to protect affordable rent for New Yorkers has done the exact opposite....
read more