Rental Rates
B.C. landlords big and small dread 'knockout punch' of potential rent increase cap With the B.C. government telling CityNews it will consider capping the allowable rent increase for 2023 at a rate below inflation, landlords big and small are voicing their concerns. Jon Stovell is the president of Reliance Properties and the chair of the Urban Development Institute. He calls the prospect of the formula changing to an allowable increase lower than the Consumer Price Index a "knockout...
read more
The Saskatchewan Landlord Association (SLA) says that higher rental rates could be on the horizon. Rental rates have remained relatively steady over the past five to seven years but over the summer months, prices are expected to rise between five and 10 per cent, according to the SLA. "Rental housing providers are being pinched by inflation just like all other businesses, from the carbon tax to property taxes to the price of goods and services from hot water heaters to toilet bowls," said CEO...
read more
Four of the five most expensive cities on either side of the border when it comes to cost of living versus income are located in Canada, a new study shows. Data released by Canadian insurance provider PolicyAdvisor suggests that New York City, Mississauga, Ont., Vancouver, Hamilton, Ont., and Toronto are the most unaffordable places to live in either country. The study examined the 10 most populous cities in each country and compared the average cost of eight common necessities, items and...
read more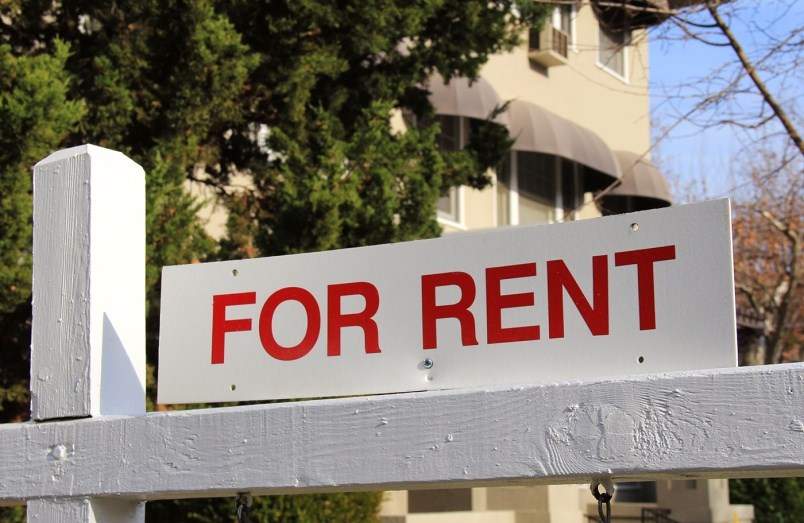 With rising rental demand outpacing available inventory, rent prices rose an average of 9% across the country in April compared to last year. The average monthly rent reached $1,821 in the month, continuing its upward trend from the low of $1,676 seen last April in the midst of the pandemic, according to data from Rentals.ca. It's still shy of the pre-pandemic rent levels of around $1,845 in 2019 and 2020. Rises in rent prices were most pronounced in both Toronto and Vancouver, which saw...
read more
Landlords must not bump up rent by more than 3.3 per cent, effective on or after May 15. As of May 15, 2021, residential rent increases are being indexed, or tied, to inflation. The consumer price index (CPI), which is calculated by the Yukon Bureau of Statistics each year, is used to calculate the annual rent index. The inflationary adjustment went up from one per cent last year. There is no rental cap on what new tenants can be charged. The interim policy change took place under the Yukon...
read more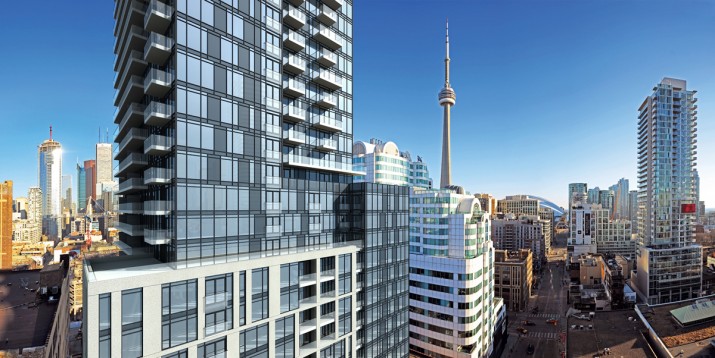 As high as Toronto and Vancouver rents may seem to local tenants, landlords are often losing money on them. In recent years, many mom-and-pop real estate investors in the two cities have been quietly paying more in mortgage and other ownership costs than they receive in rent, trusting they'd eventually sell at a profit thanks to rapidly rising home values, experts say. But as interest rates shoot up and price growth slows, some highly indebted landlords are beginning to feel the squeeze more...
read more
As the Canadian rental market recovers from the pandemic, vacancy rates in cities like Toronto are dropping and rents are rising. Despite those challenges, many appear content to rent.In a recent survey by Entrata, a property management software firm, two-thirds of respondents say renting fits their current lifestyle more than owning a home. Almost half want to stop renting and own a home within the next three years and 43 per cent admit they need more space, possibly to accommodate ongoing...
read more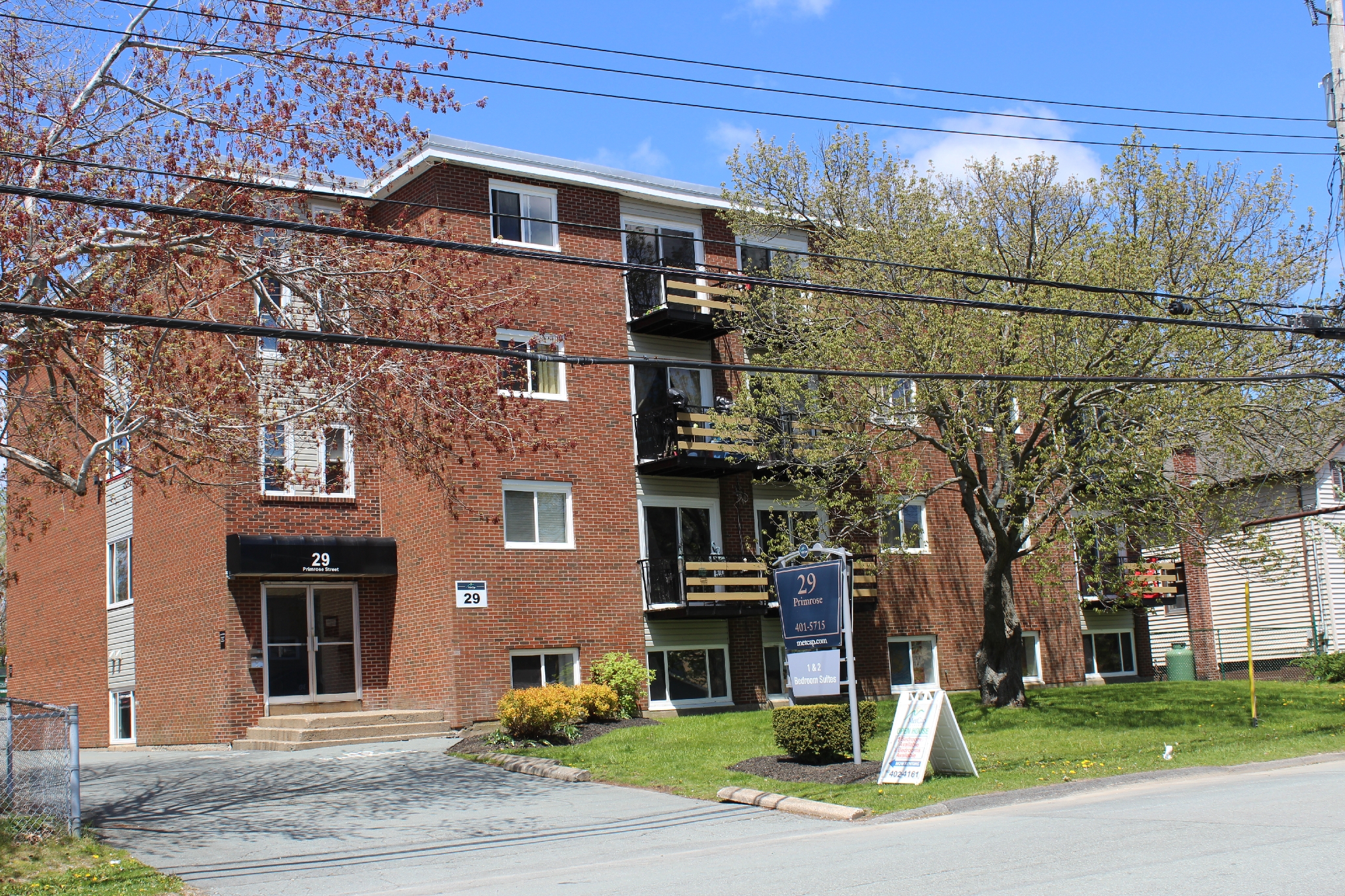 In the year after the final tenants living in a rundown pair of apartment buildings on Victoria Road in Dartmouth, N.S., left for good, many of their units have been transformed with granite countertops, stainless steel appliances and subway tiled kitchens. Those renovations have also seen advertised rents double, far beyond the reach of former residents like Edward Greek, a 58-year-old on social assistance who lived for six years in a $550-a-month bachelor unit. Since his eviction in late...
read more
While the percentage of available units in Canada's primary rental market remained virtually the same in 2021 compared to the year before, there are still concerns that vacancy rates in key markets across the country could see a decline come next year. According to Thomas Davidoff, a housing economist and associate professor at the University of British Columbia's Sauder School of Business, a decrease in vacancy rates means "bad news" for renters. "Usually, vacancy [rates] and rents move in...
read more
Hope Street Real Estate Corporation, an industry leading tenancy management firm specializing in residential rental management releases Winter 2022 report on Alberta's private rental markets showing early signs of drastic increases in residential rental rates, decreasing residential vacancy rates, and decreasing DOM (Days on Market). According to Shamon Kureshi, Hope Street's President & CEO: Alberta's rental markets have begun what appears to be a prolonged incline after nearly a decade...
read more