Rental Rates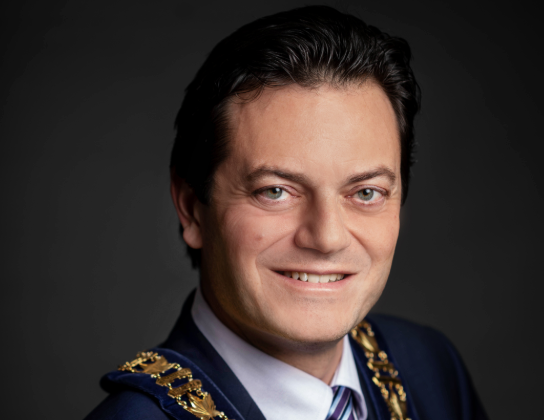 Barrie's growing need for affordable housing will not be solved solely by the second-suite market, says Mayor Jeff Lehman. "The issue is that most second suites are not renting at a price that is helping those in severe housing need, where the need is often most serious," he told BarrieToday. "At this point, I think we need to turn our attention to those in deepest need by focusing on building more supportive housing, and/or public housing." Lehman says there are several proposals by charities...
read more
The Grande Prairie and District Chamber of Commerce has presented a potential plan to the City of Grande Prairie which could help provide more affordable housing opportunities to those in need. During Tuesday's Protective and Social Services Committee Meeting, the Chamber proposed creating a Public-Private Partnership that would see the City invest in private industries and lease out rental units.The plan, as proposed, would have the City pay an advanced monetary sum, and then enter into...
read more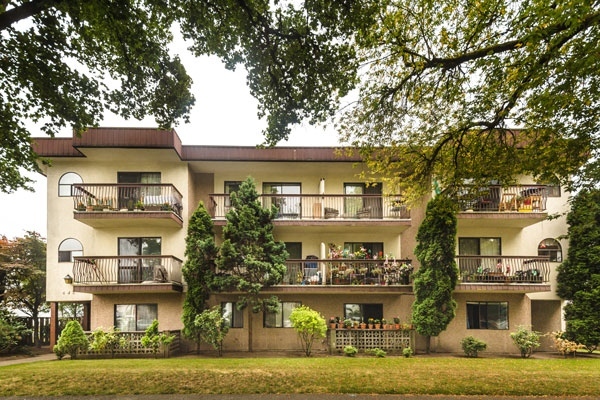 Net immigration to British Columbia has gone negative, plunging 111 per cent in the first half of this year compared to the first six months of 2019, adding to concerns in the rental housing sector. During the second quarter, B.C. experienced a net loss of 3,553 immigrants, compared to a net gain of more than 19,600 in the same period a year earlier, according to BC Stats. In the first quarter of 2020, B.C. had a net immigration increase of 6,024 newcomers, down 50 per cent from the first...
read more
As the COVID-19 pandemic unfolded, countless Canadians were forced to work-from-home, and as a result, demand patterns have shifted; tenants are now looking for properties that are cheaper, farther from their jobs, and offer more space. In turn, average rents in urban centres continue to decline in major cities across the country, including here in Toronto. According to Rentals.ca's and Bullpen Research & Consulting's latest National Rent Report, which compares rents in 35 Canadian...
read more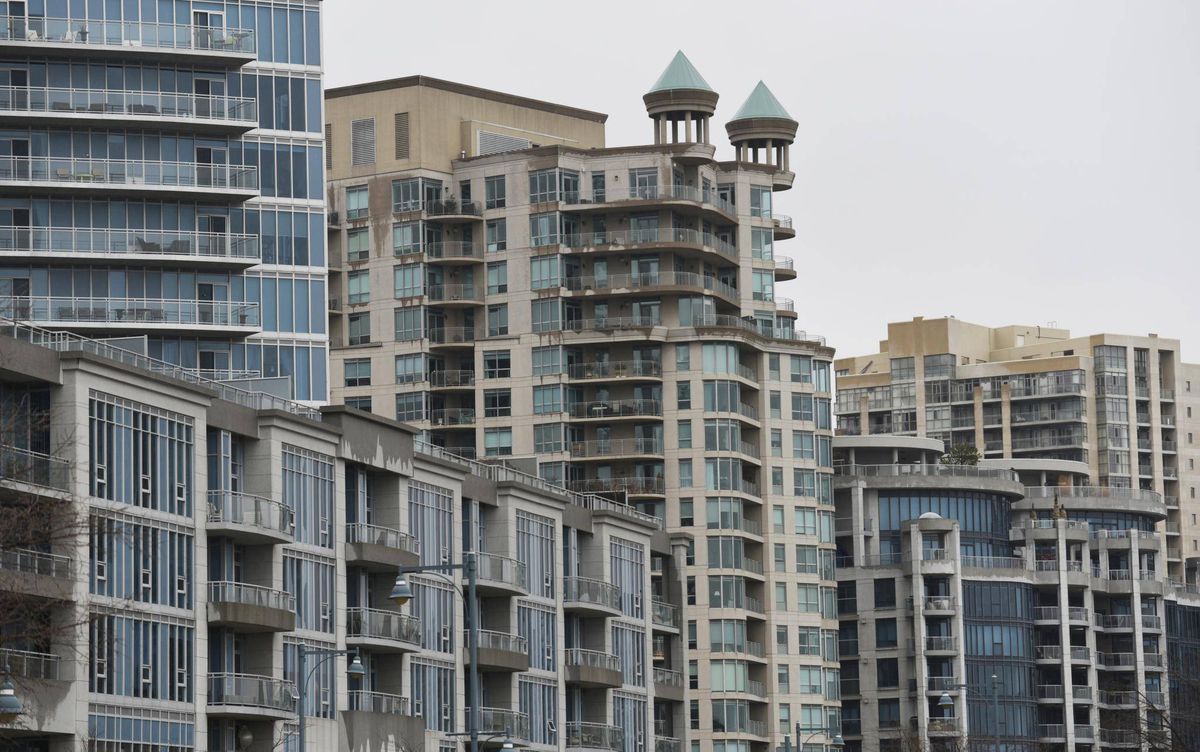 Rent Control as a Means of Buying Votes Ontario's modern history of rent control legislation began during the 1975 election campaign, when it was actively promoted by the New Democratic Party (NDP). This was the stagflation era, and the NDP conveniently ignored Canadian monetary policy as a major contributing factor to price inflation—7.8 percent in 1973, 11 percent in 1974, 10.7 percent in 1975—including higher rents, preferring instead to talk about "horror stories of individuals and bad...
read more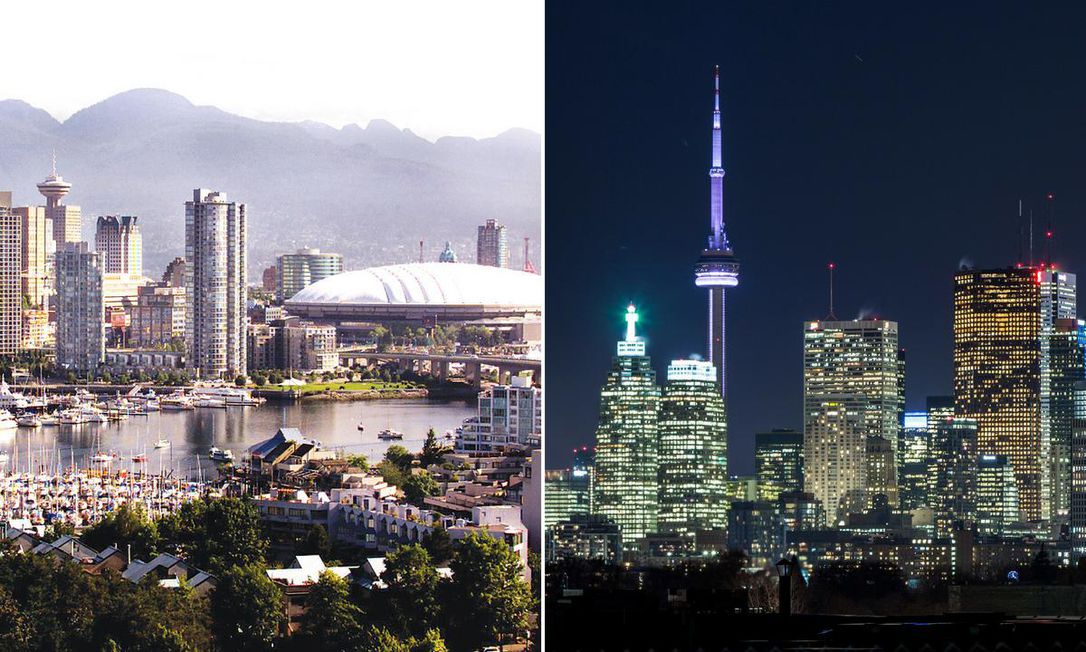 With the COVID-19 pandemic shifting where people live and work, the next few years could be tough ones for landlords in Canada's largest cities. But they could be better for some of the country's long-struggling secondary cities ― and for renters, who might finally find a good deal on housing after years of soaring prices. Rental rates in Canada's largest cities are cratering. With millions more Canadians working from home, post-secondary students taking online classes and immigration to...
read more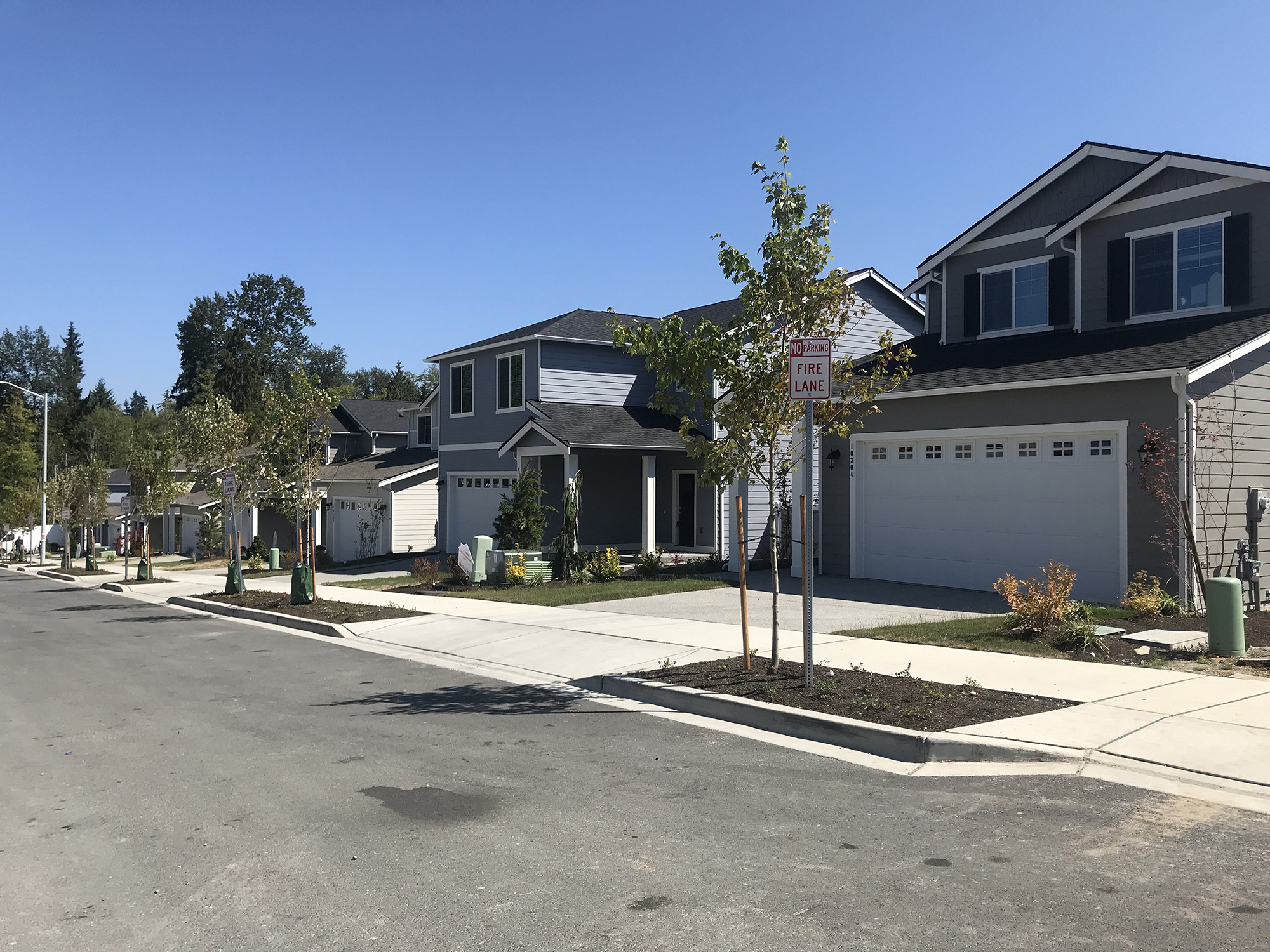 Wall Street won big buying up homes during the foreclosure crisis and renting them out. Now, it's headed back to the suburbs in hopes of scoring again. With the pandemic driving demand for larger living spaces, institutional investors are pouring money into single-family rentals. In addition to buying houses on the open market, they're bankrolling subdivisions — inventing a new kind of suburban living that's easier to afford, but where the financial benefits of homeownership go to Wall...
read more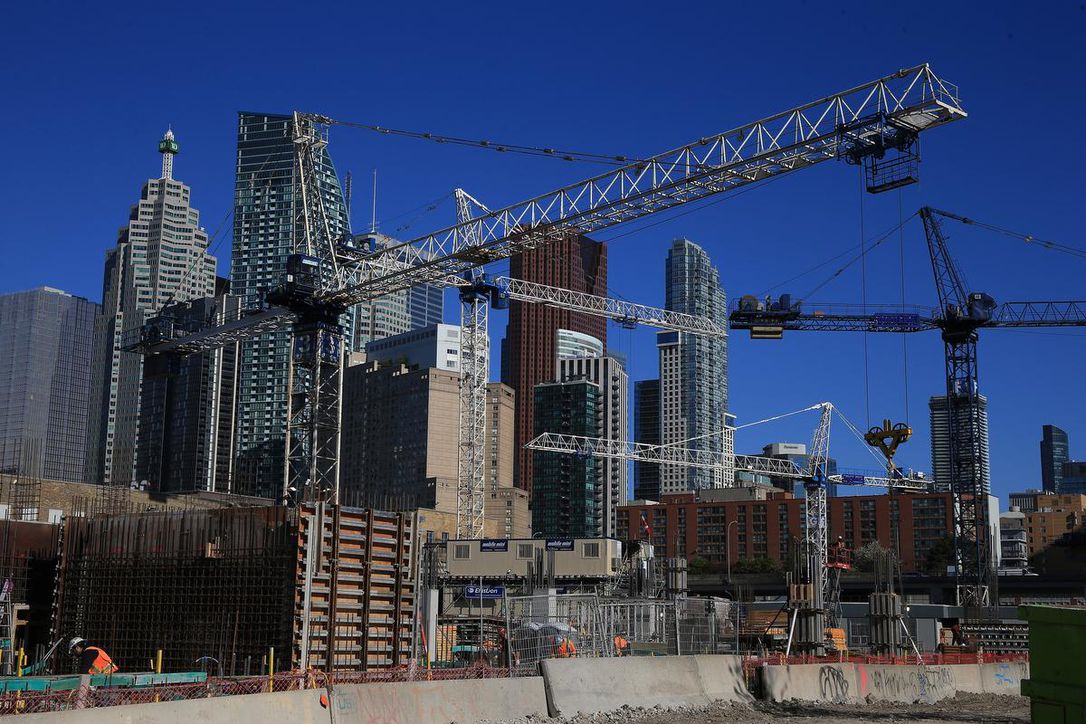 Toronto's chief planner is proposing new condominium developments in parts of the city be required to dedicate 10 per cent of their space to affordable rentals or owned homes and be guaranteed affordable for 99 years. Under the proposal, to be presented to a committee meeting on Tuesday, any condo development above a certain size in "strong market" areas of the city — including much of the old city and North Toronto, southwest Scarborough and Scarborough Town Centre, Don Mills, York Mills and...
read more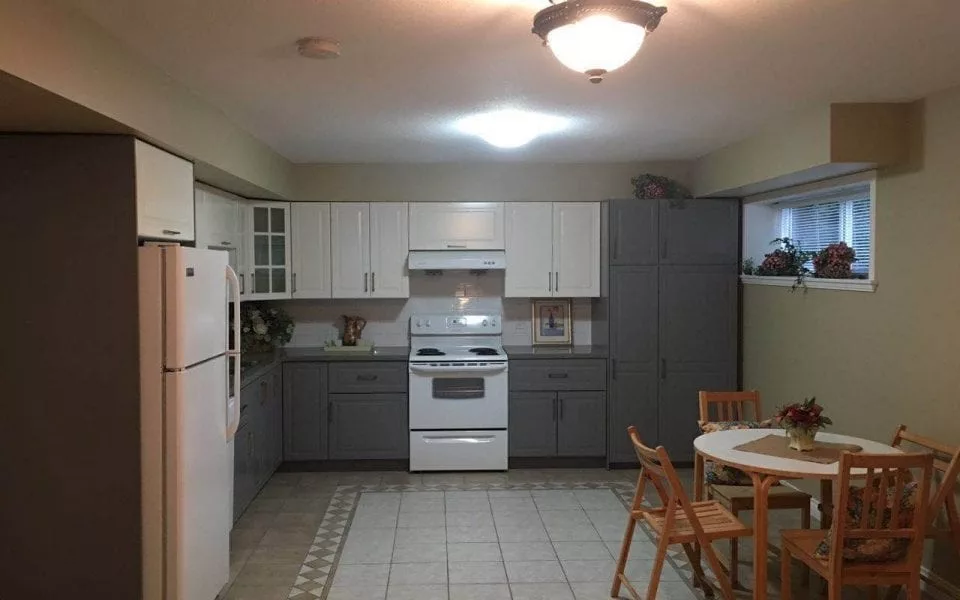 The Region of Peel announced it will be launching their 'My Home Second Unit' renovation pilot program in October 2020 to help residents repair their existing "illegal" or unregistered basements and second units. The program approved in February 2020 following a motion moved by Regional Councillor Gurpreet Singh Dhillon, was delayed due to the Covid-19 pandemic. The program will allow eligible homeowners to secure a 10-year interest-free loan to upgrade and renovate their existing unregistered...
read more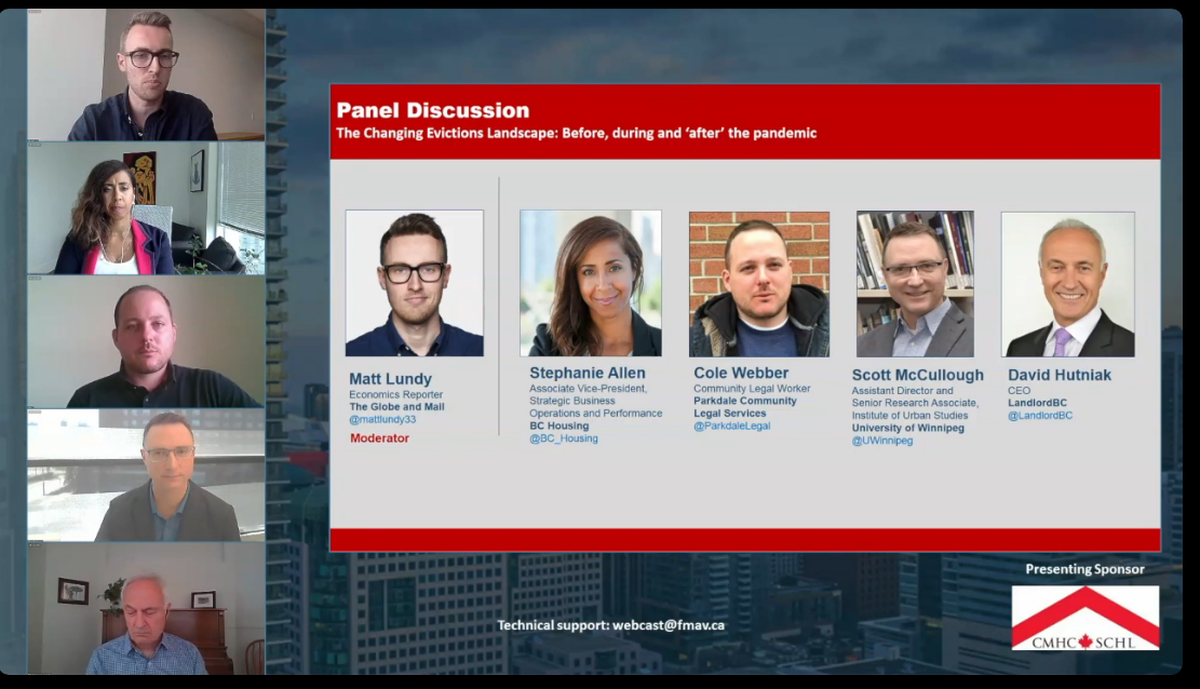 The Globe and Mail, in partnership with Canada Mortgage and Housing Corporation (CMHC) hosted a virtual event on September 16 to discuss the path forward for Canada's rental housing market. Here are some of the highlights from the discussion: Rentals are key to affordable housing CMHC has set a goal to provide all Canadians with housing they can afford by 2030, said Romy Bowers, senior vice-president of client solutions with CMHC. In cities such as Toronto and Vancouver home ownership is less...
read more