Rental Rates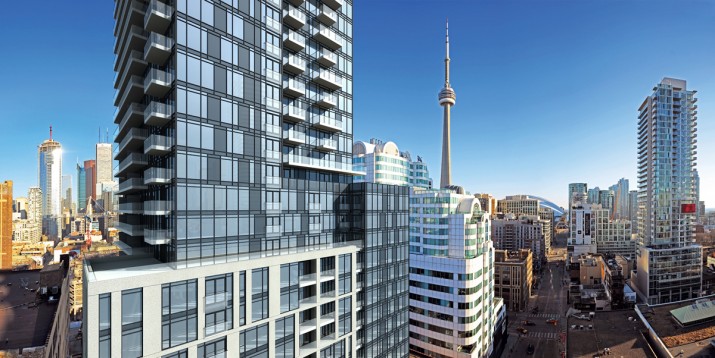 As high as Toronto and Vancouver rents may seem to local tenants, landlords are often losing money on them. In recent years, many mom-and-pop real estate investors in the two cities have been quietly paying more in mortgage and other ownership costs than they receive in rent, trusting they'd eventually sell at a profit thanks to rapidly rising home values, experts say. But as interest rates shoot up and price growth slows, some highly indebted landlords are beginning to feel the squeeze more...
read more
As the Canadian rental market recovers from the pandemic, vacancy rates in cities like Toronto are dropping and rents are rising. Despite those challenges, many appear content to rent.In a recent survey by Entrata, a property management software firm, two-thirds of respondents say renting fits their current lifestyle more than owning a home. Almost half want to stop renting and own a home within the next three years and 43 per cent admit they need more space, possibly to accommodate ongoing...
read more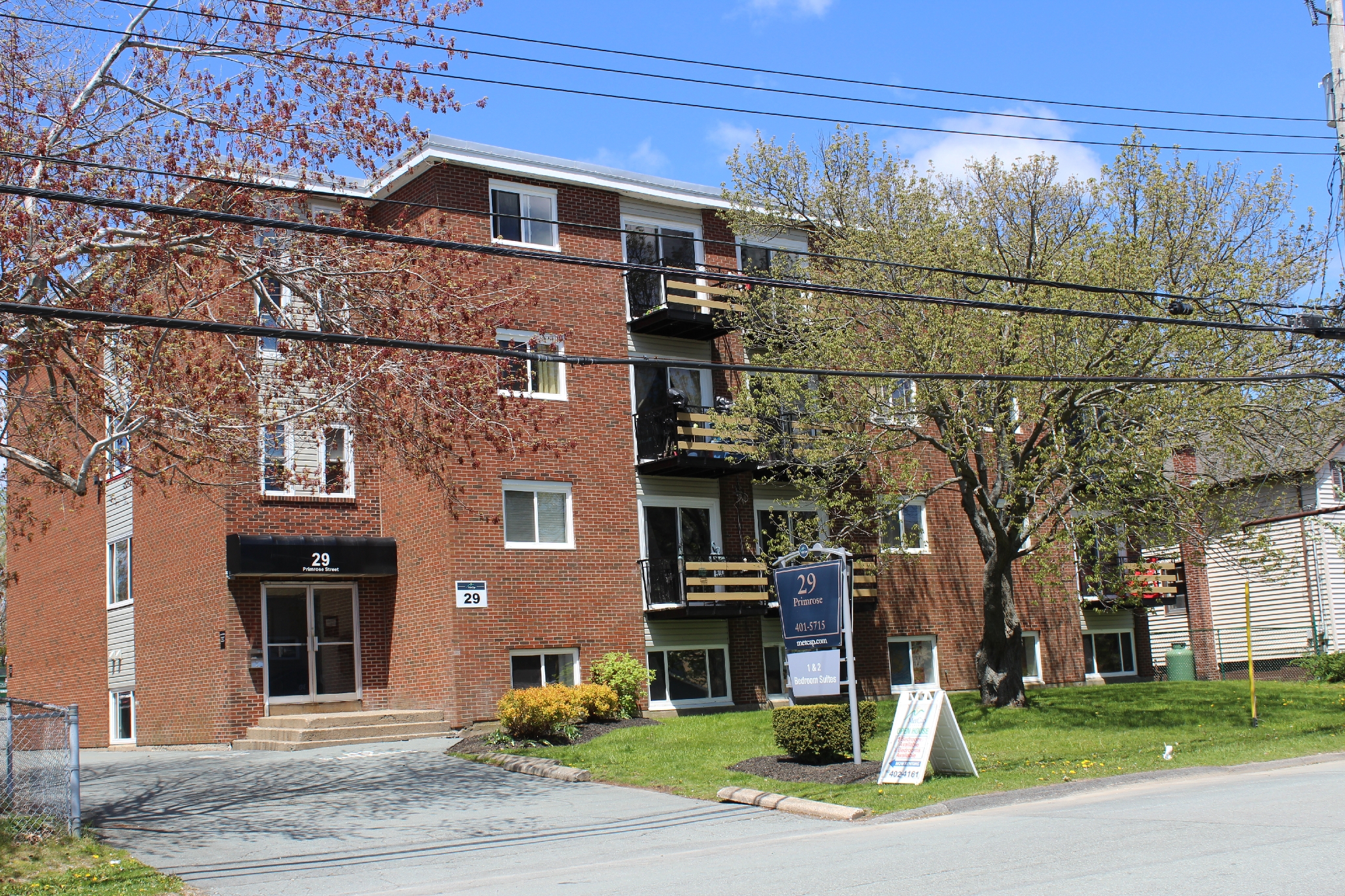 In the year after the final tenants living in a rundown pair of apartment buildings on Victoria Road in Dartmouth, N.S., left for good, many of their units have been transformed with granite countertops, stainless steel appliances and subway tiled kitchens. Those renovations have also seen advertised rents double, far beyond the reach of former residents like Edward Greek, a 58-year-old on social assistance who lived for six years in a $550-a-month bachelor unit. Since his eviction in late...
read more
While the percentage of available units in Canada's primary rental market remained virtually the same in 2021 compared to the year before, there are still concerns that vacancy rates in key markets across the country could see a decline come next year. According to Thomas Davidoff, a housing economist and associate professor at the University of British Columbia's Sauder School of Business, a decrease in vacancy rates means "bad news" for renters. "Usually, vacancy [rates] and rents move in...
read more
Hope Street Real Estate Corporation, an industry leading tenancy management firm specializing in residential rental management releases Winter 2022 report on Alberta's private rental markets showing early signs of drastic increases in residential rental rates, decreasing residential vacancy rates, and decreasing DOM (Days on Market). According to Shamon Kureshi, Hope Street's President & CEO: Alberta's rental markets have begun what appears to be a prolonged incline after nearly a decade...
read more
Greater Victoria's renters are best to stay put. That's because real estate investors continue to inflate the price of vacant rental units, a situation that has prompted the City of Victoria to call on the province to clamp down on unregulated sections of the rental housing market. The tenant turnover rate continued its decline in most Greater Victoria municipalities in 2020, according to the Canadian Mortgage and Housing Corporation. That coincided with a six-year period where unregulated...
read more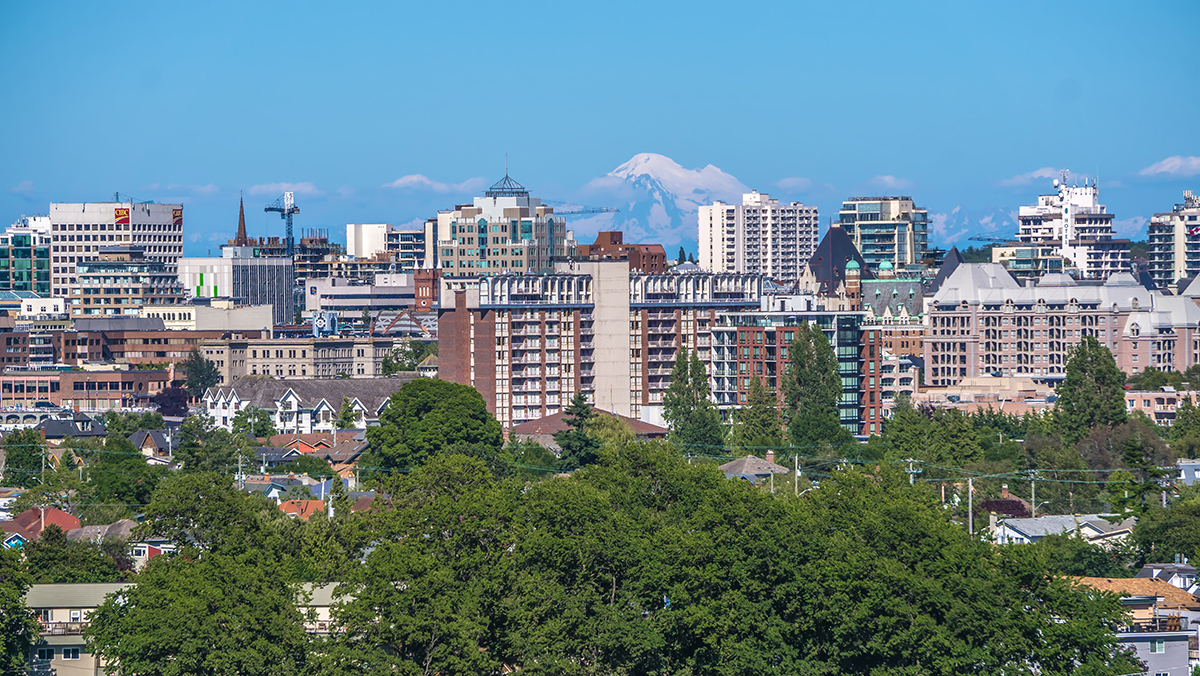 There is a changing of the guard amidst the churn in B.C.'s multi-family rental market which saw a record-shattering $3 billion in apartment building sales last year in Metro Vancouver and Greater Victoria. Despite what appears the strongest rental market in Canada – with the highest average rents, the lowest vacancies and a consistent lack of supply – local landlords who have dominated the market for decades are selling, according to a new report from CBRE Vancouver, the leading multi-family...
read more
Last year, Noélla Ingabire listed a two-bedroom Toronto condo for $2,500 per month around May and barely had a handful of applications. Just months later, in September, she relisted the same unit and immediately got more than 30 potential tenants outbidding one another. Ultimately, the realtor rented out that condo for $4,000. That's just one of many cases illustrating the frenzy happening in the Canadian rental market. BNN Bloomberg interviewed a variety of experts about the trends taking...
read more
If renting in a big city like Vancouver or Toronto is too expensive, then you might want to look to a smaller city to get rent relief. But you'd be hard-pressed to find it in Victoria, BC, because it just surpassed Toronto, Ontario, as the second most expensive city to rent across Canada. According to a new rent report from liv.rent, it's a new year, with new higher rental averages for Victoria. liv.rent While Toronto used to be the most expensive city to rent in across Canada, Vancouver...
read more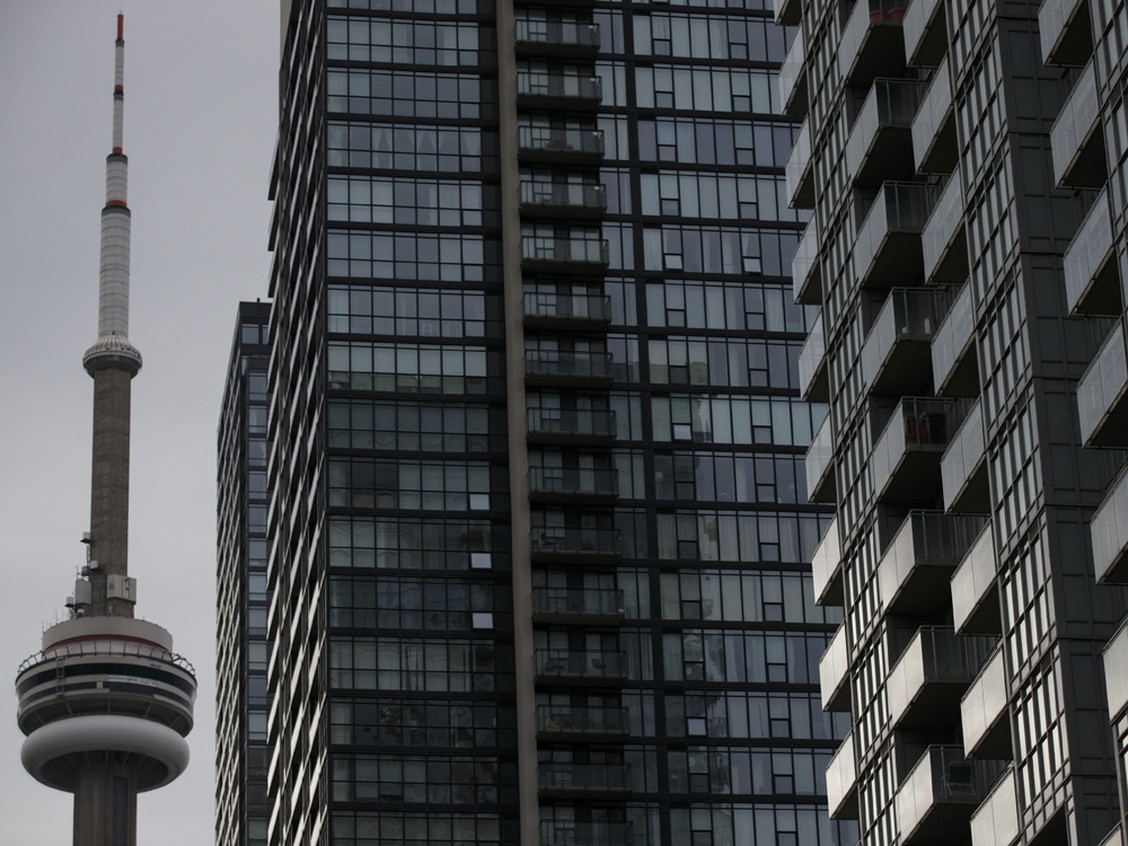 Ontario renters may soon be paying more for their accommodations after the province hiked its rent increase guidelines today. The province says it has set its rent increase guideline for 2022 at 1.2 per cent. The guideline is the maximum a landlord can increase a tenants' rent during a year without the approval of the Landlord and Tenant Board. The guidelines apply to most rented apartments, condos, houses and care and mobile homes, but there are some exceptions for vacant residential units,...
read more