Rental Rates
Struggling to keep up with surging rents? You might want to consider moving to Quebec. The province is home to nine of the 10 cheapest Canadian cities for renters, according to a study by Point2, a real estate website owned by software company Yardi Systems Inc. Trois-Rivières, a city 138 kilometres northeast of Montreal, is the most affordable, with shelter costs averaging $676 per month. Montreal, the country's second-biggest city, comes in at No. 8, with monthly shelter costs for renters of...
read more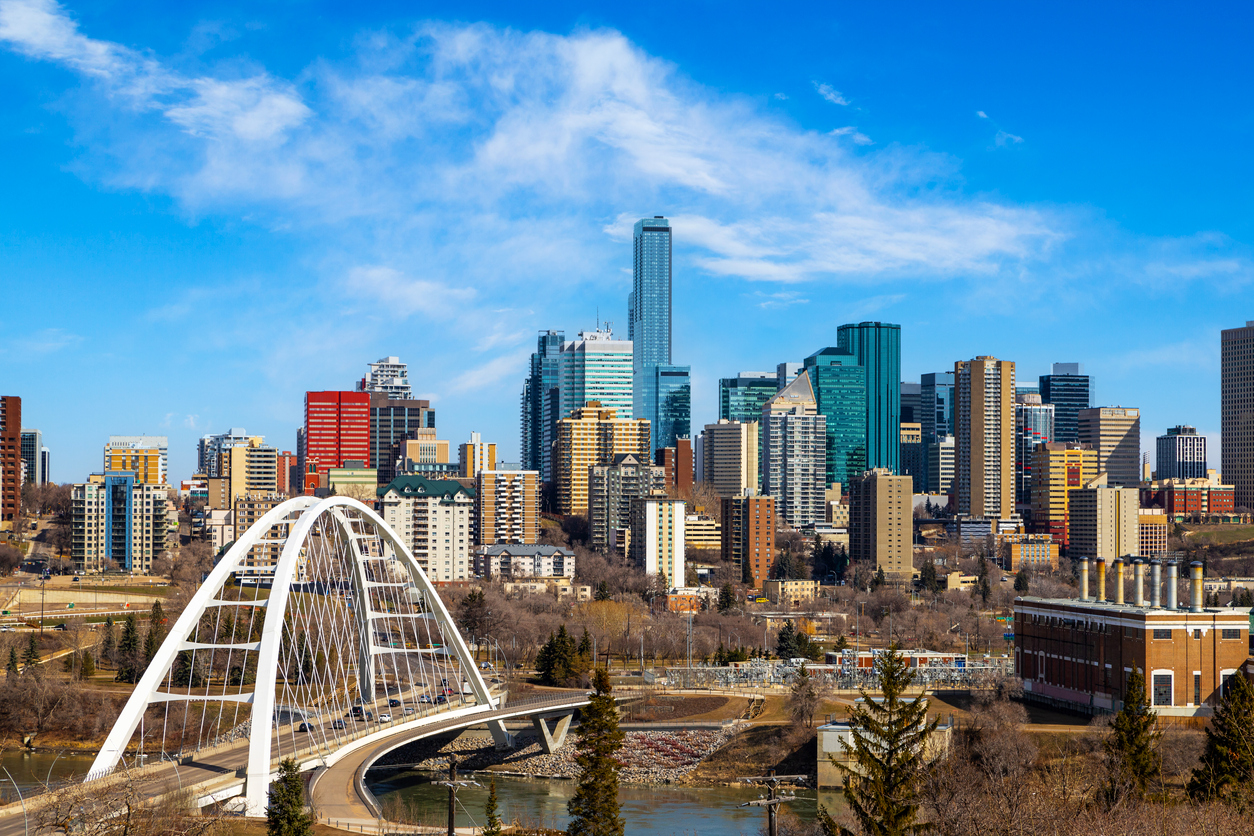 Edmonton's rental market saw modest but growing demand in 2022, setting the table for steady growth in 2023 while remaining very affordable compared with other large cities. "Among major cities like Calgary, Vancouver and Toronto, Edmonton is the cheapest rental market," says Hazel Wong, a Vancouver-based analyst with Liv.rent, an online marketplace for rental listings. While Calgary and other centres saw double-digit percentage increases in rental prices in 2022, Edmonton saw more modest...
read more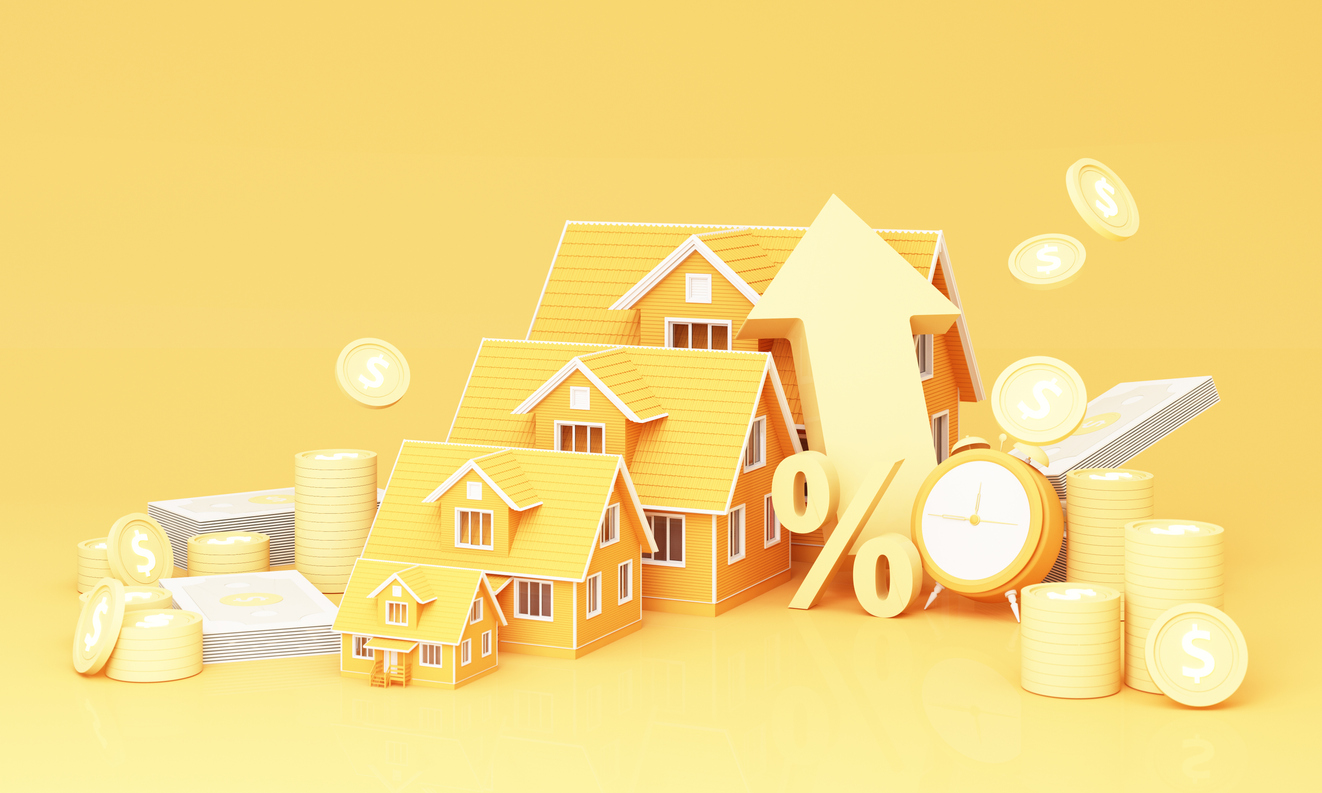 Living in major Ontario cities comes with the most expensive shelter costs. But, as housing expenses put pressure on most Canadian household budgets, some Québec cities offer more reasonable monthly costs — sometimes even three times cheaper. Canadian homeowners spend 24% (or almost $300) more than renters on monthly shelter costs. Major Ontario cities boast the most expensive housing costs: Homeowners in 9 cities (including Toronto, Brampton and Markham) pay more than $2,000 a month....
read more
New York is neck deep in a housing shortage, but there are thousands of vacant apartments that could be available to the city's renters — if landlords will let them move in. Evan Rugen, the founder of real estate investment firm LVL Group NY, says a political fluke is allowing landlords to keep affordable units off the market. In a TikTok video that has more than 40,000 views, Rugen says a 2019 act that was created to protect affordable rent for New Yorkers has done the exact opposite....
read more
B.C. landlords big and small dread 'knockout punch' of potential rent increase cap With the B.C. government telling CityNews it will consider capping the allowable rent increase for 2023 at a rate below inflation, landlords big and small are voicing their concerns. Jon Stovell is the president of Reliance Properties and the chair of the Urban Development Institute. He calls the prospect of the formula changing to an allowable increase lower than the Consumer Price Index a "knockout...
read more
The Saskatchewan Landlord Association (SLA) says that higher rental rates could be on the horizon. Rental rates have remained relatively steady over the past five to seven years but over the summer months, prices are expected to rise between five and 10 per cent, according to the SLA. "Rental housing providers are being pinched by inflation just like all other businesses, from the carbon tax to property taxes to the price of goods and services from hot water heaters to toilet bowls," said CEO...
read more
Four of the five most expensive cities on either side of the border when it comes to cost of living versus income are located in Canada, a new study shows. Data released by Canadian insurance provider PolicyAdvisor suggests that New York City, Mississauga, Ont., Vancouver, Hamilton, Ont., and Toronto are the most unaffordable places to live in either country. The study examined the 10 most populous cities in each country and compared the average cost of eight common necessities, items and...
read more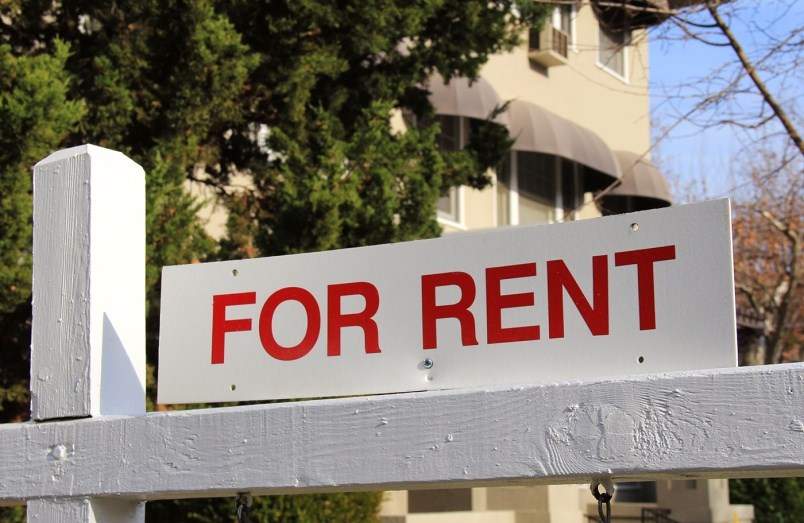 With rising rental demand outpacing available inventory, rent prices rose an average of 9% across the country in April compared to last year. The average monthly rent reached $1,821 in the month, continuing its upward trend from the low of $1,676 seen last April in the midst of the pandemic, according to data from Rentals.ca. It's still shy of the pre-pandemic rent levels of around $1,845 in 2019 and 2020. Rises in rent prices were most pronounced in both Toronto and Vancouver, which saw...
read more
Landlords must not bump up rent by more than 3.3 per cent, effective on or after May 15. As of May 15, 2021, residential rent increases are being indexed, or tied, to inflation. The consumer price index (CPI), which is calculated by the Yukon Bureau of Statistics each year, is used to calculate the annual rent index. The inflationary adjustment went up from one per cent last year. There is no rental cap on what new tenants can be charged. The interim policy change took place under the Yukon...
read more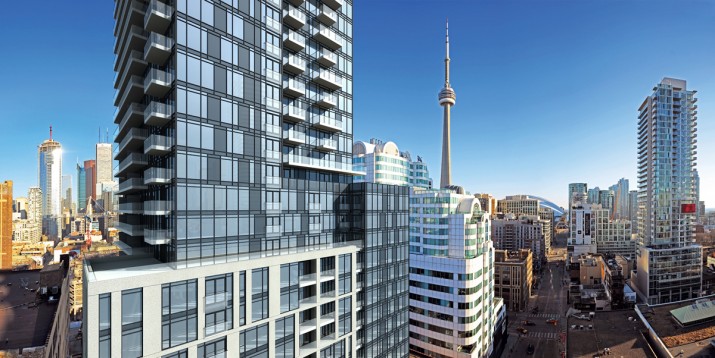 As high as Toronto and Vancouver rents may seem to local tenants, landlords are often losing money on them. In recent years, many mom-and-pop real estate investors in the two cities have been quietly paying more in mortgage and other ownership costs than they receive in rent, trusting they'd eventually sell at a profit thanks to rapidly rising home values, experts say. But as interest rates shoot up and price growth slows, some highly indebted landlords are beginning to feel the squeeze more...
read more