Rental Rates
The executive director of the Residential Rental Association of P.E.I. wants to talk to the Island Regulatory and Appeals Commission about how it set the maximum allowable rent increase for 2022. IRAC announced Tuesday that the increase would be one per cent for both heated and unheated units, but Cecil Villard said that doesn't match up with current inflation. "A one per cent increase in no way really responds to the costs that landlords will incur over the next year, when you...
read more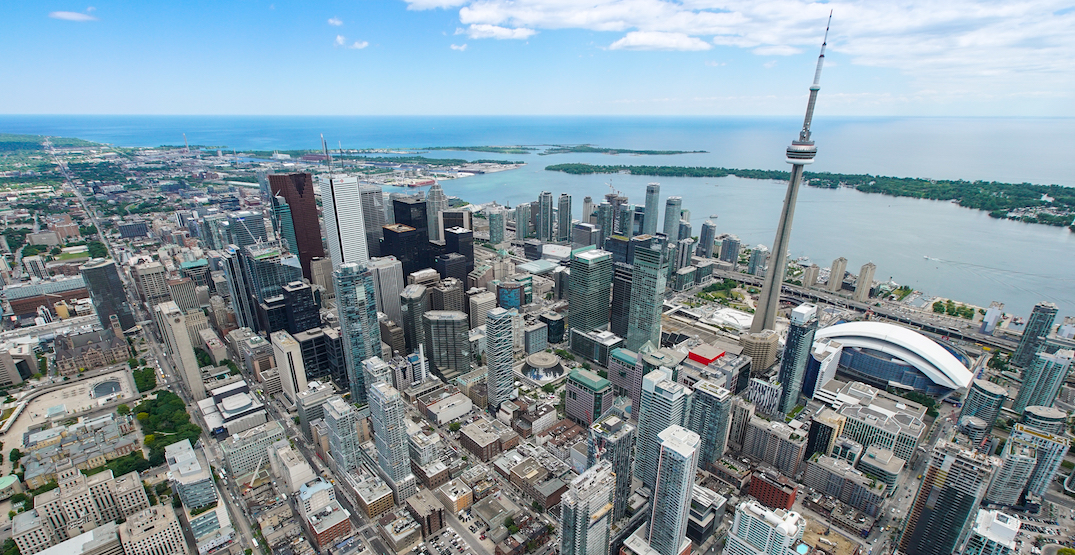 Students and immigrants are coming back to the Greater Toronto Area (GTA), driving up the pace of the rental market. Eileen Lasswell, a broker at Chestnut Park Real Estate Limited, did a deep dive into Toronto Regional Real Estate Board's (TRREB) MLS® market stats for the rental market just before Labour Day weekend. "I think that the big story here is pace," she says. "A fast-paced rental market is stressful for renters as they have to make their decisions quicker, perhaps see less places and...
read more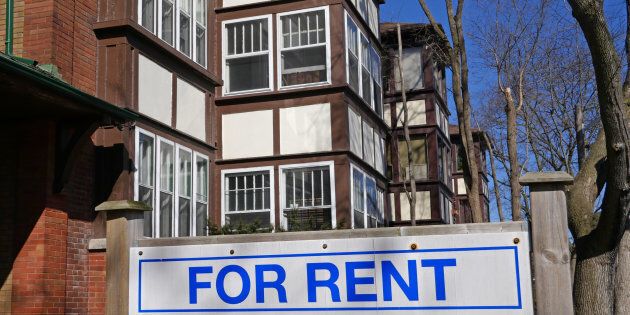 Few topics during the federal election campaign have garnered more attention than high house prices and a lack of housing affordability. Both Conservatives and Liberals say a major problem is a lack of housing supply. To address the issue, they promise to build millions of additional houses. Contrary to popular belief, high house prices are not due to supply shortages. The COVID-19 pandemic should have made this clear. Despite the slowest population growth since the First World War, and the...
read more
With the province-wide pandemic rent freeze set to expire at the end of the year, the government has announced that landlords cannot raise rents by more than 1.5 per cent for 2022. The maximum allowable increase is tied to inflation and was released by the Attorney General and Ministry responsible for Housing on Wednesday. Any rent hike in 2022 cannot take place before Jan.1 and must be preceded by three months' notice from the landlord provided to the tenant. The province introduced a...
read more
A blue banner hanging from the Manoir Lafontaine snapped in the wind on a blustery spring day, as if to emphasize its message, loud and clear in either language: "Renoviction." The corporate owners of the 12-storey building in Montreal's Plateau neighbourhood – Hillpark Capital – were ordering residents to move out by the summer for major renovations. But the renters weren't going quietly. At a lively protest in April, full of jangling tambourines and bullhorn speeches, they claimed they were...
read more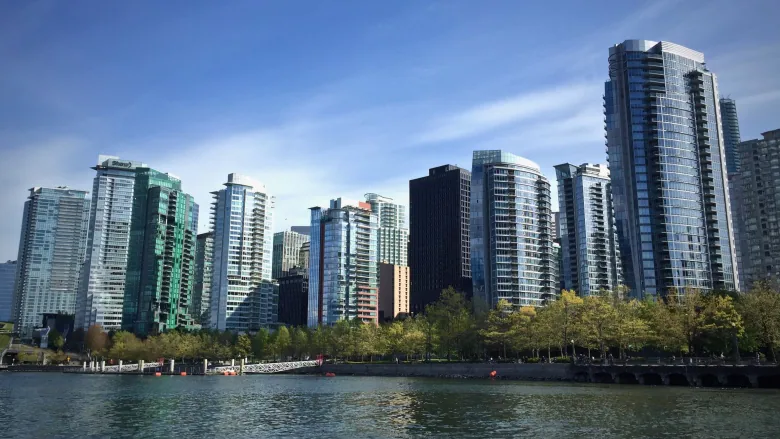 When Peter Dowdy, 35, and his wife were on the hunt for a temporary rental apartment in Vancouver at the beginning of the pandemic, he couldn't believe his luck. The couple had sold their apartment and were looking for a six-month lease while they searched for a new home to buy. "Analysts claimed that rental rates had dropped significantly by about a third or so, and that was pretty consistent with our own experience," Dowdy said. They managed to pay $2,750 per month to rent...
read more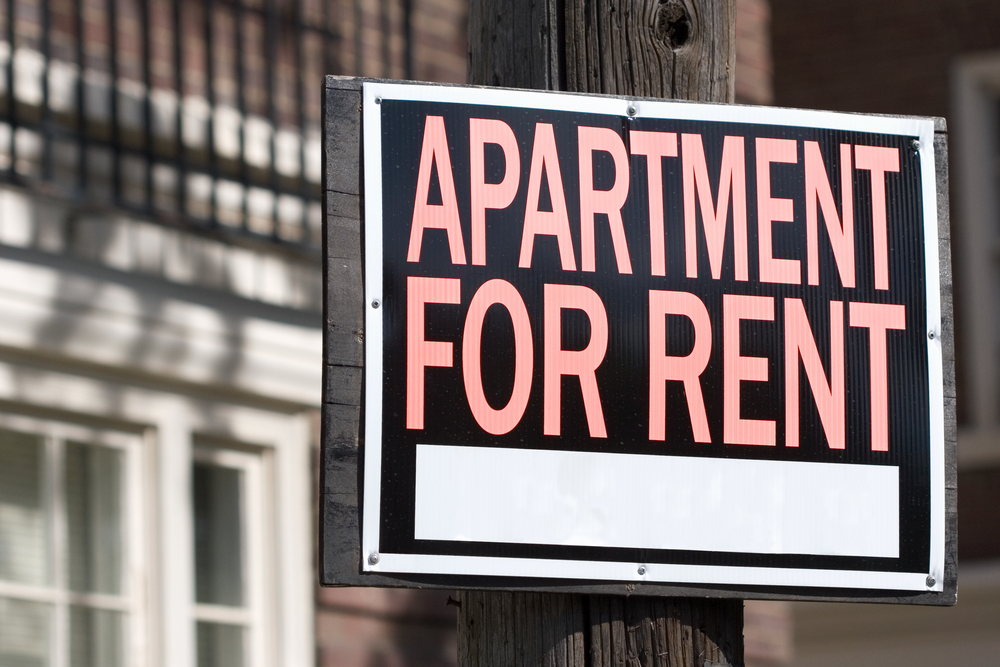 The pandemic has changed more than our makeup routines and work-from-home wardrobes — it's sparked serious changes in Canada's housing market. Home prices skyrocketed throughout much of 2020 and into the start of 2021, fuelled by low supply, high demand, and record-low interest rates. Only as of spring did we start to see signs of a slight cooling off, even though prices are still desperately out of reach for most of us. The rental market is a different story: Rents across the country started...
read more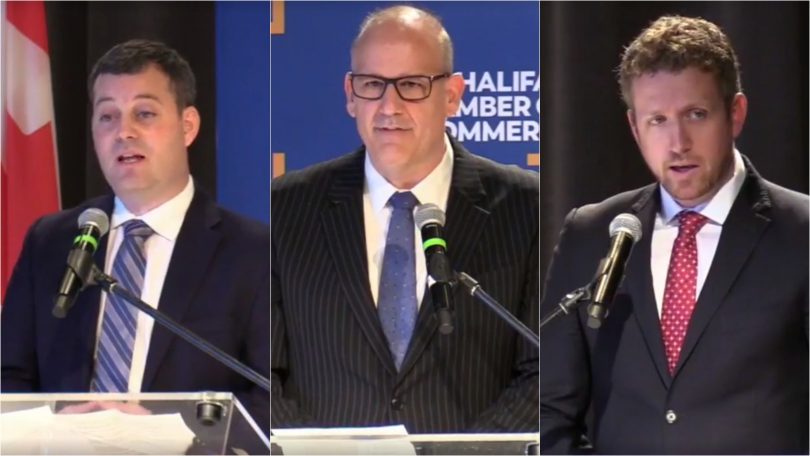 Nova Scotia's emergency rent cap will expire in the next seven months, and as the provincial election campaign gets underway, party leaders are explaining their plans to make Nova Scotia affordable for those who rent their homes. On Tuesday morning, the NDP made a platform promise of permanent rent control through legislation called the 'Rental Fairness and Affordability Act.' It would set the previous tenant's rent as the base for increases, tie allowable annual increases to a measure like...
read more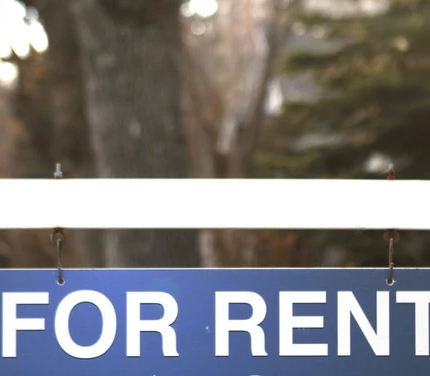 The average rental price of homes in Calgary rose in June, following similar trends in most major markets across Canada. The median monthly rental price for a single-bedroom unit in the city grew by 1.9 per cent in June to an average of $1,239. The average two-bedroom unit grew by 0.5 per cent to $1,537, according to a report released this week by Rentals.ca and Bullpen Research and Consulting. Paul Danison, a spokesman for Rentals.ca, said with COVID-19 cases dropping, restrictions easing and...
read more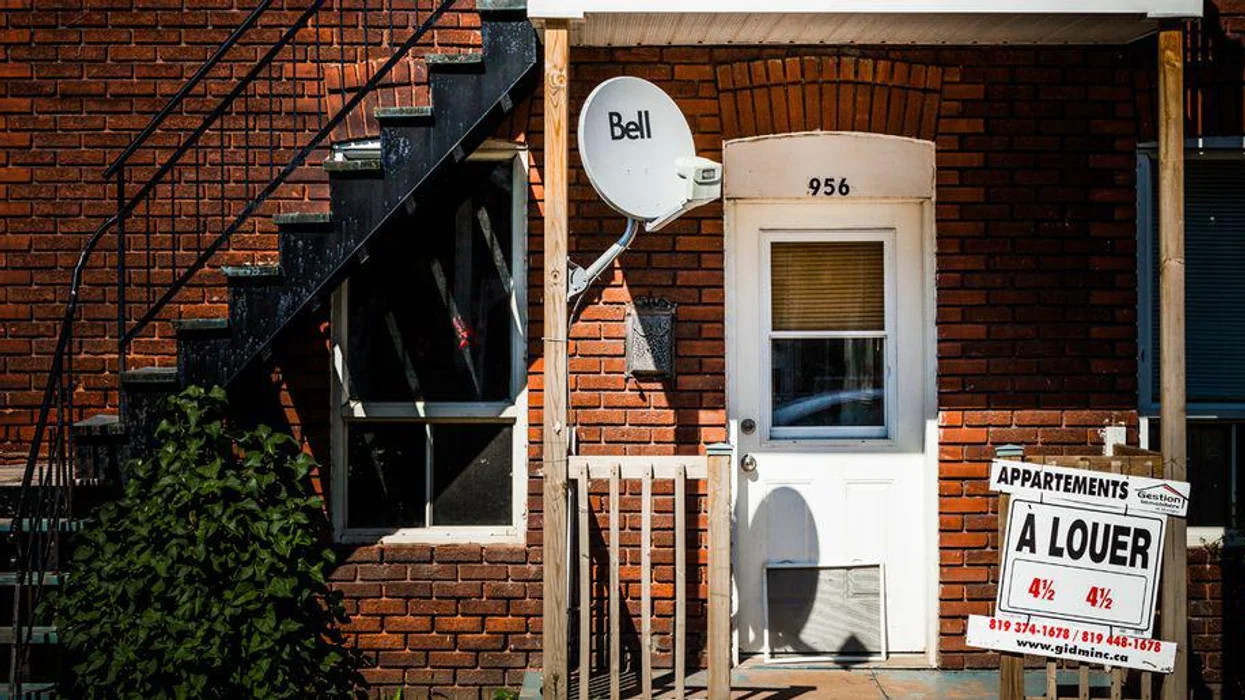 The provincial capital has been named the least expensive place to rent out of the top 24 most populous metropolitan areas in Canada, with a one-bedroom apartment going for a very reasonable $790, according to Zumper's monthly Canadian Rent Report. That's $90 cheaper than the next most affordable city, St. John's, N.L. — where the median rent for a one-bedroom apartment is $880 — despite Quebec City seeing the largest monthly rental growth rate in the country at 5.3%. On the...
read more