Rental Rates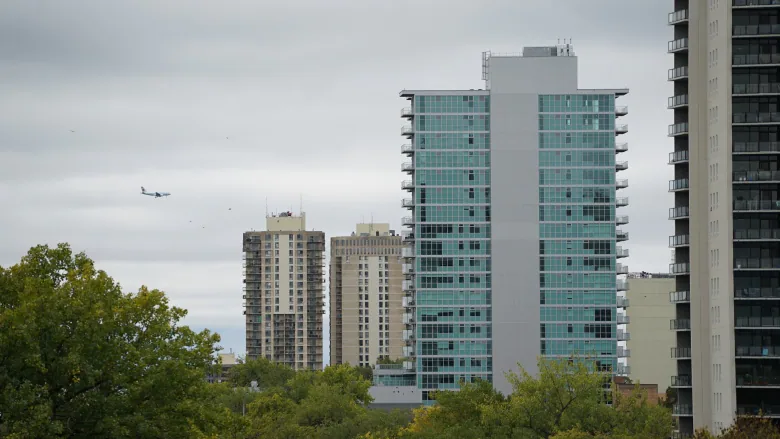 You may have heard it's a seller's market when it comes to Winnipeg real estate right now. But owners of some rental properties are offering incentives just to get potential tenants into their apartment buildings, due to a high rental vacancy rate in the city. That rate increased to almost four per cent by the end of 2020, compared to just over three per cent in 2019, according to the Canada Mortgage and Housing Corporation's annual rental market report. As in many cases over...
read more
Barrie's politicians are setting the bar high when it comes to how they want the city to evolve, to grow and become far more inclusive when it comes to creating a true multicultural community. During a recent webinar hosted by the Toronto chapter of the Urban Land Institute (ULI) entitled Barrie: The Changing Face and Space, Mayor Jeff Lehman laid out a blueprint that will see the community be transformed in an assortment of different ways. From a single home sales perspective, there is no...
read more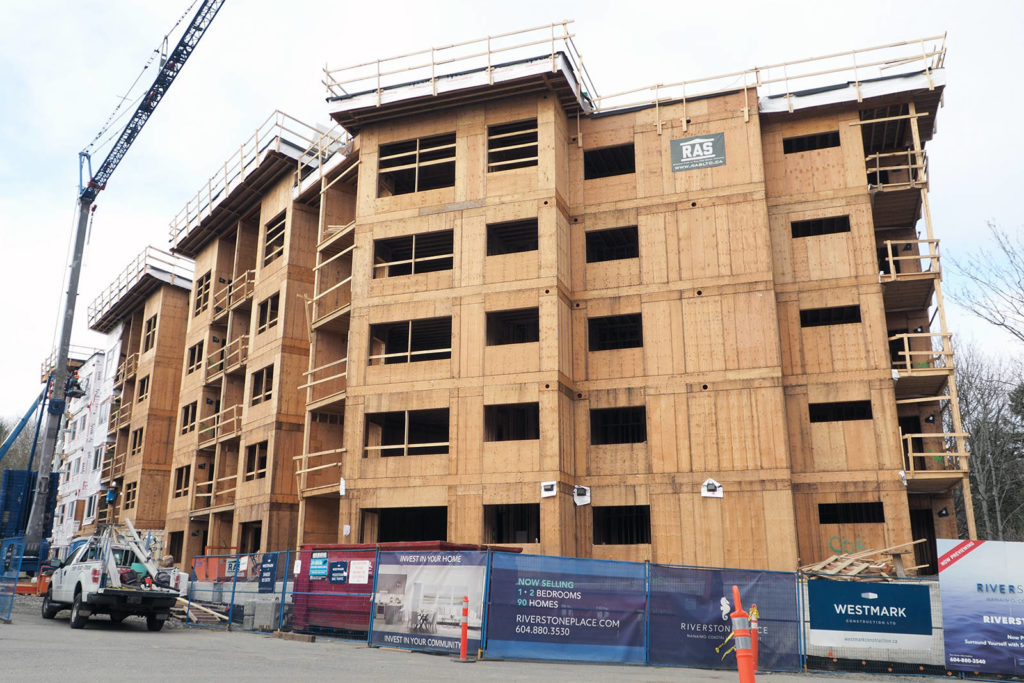 Despite construction of hundreds of rental housing units, Nanaimo's rental vacancy rate still sits at one per cent. City councillors, at a meeting Monday, were updated on Nanaimo's affordable housing strategy. The strategy was adopted in 2018 to increase the supply of rental housing, support infilling of housing in existing neighbourhoods, diversify housing and support low-income and special-needs housing. According to the update, presented by city social planner Karin Kronstal, housing starts...
read more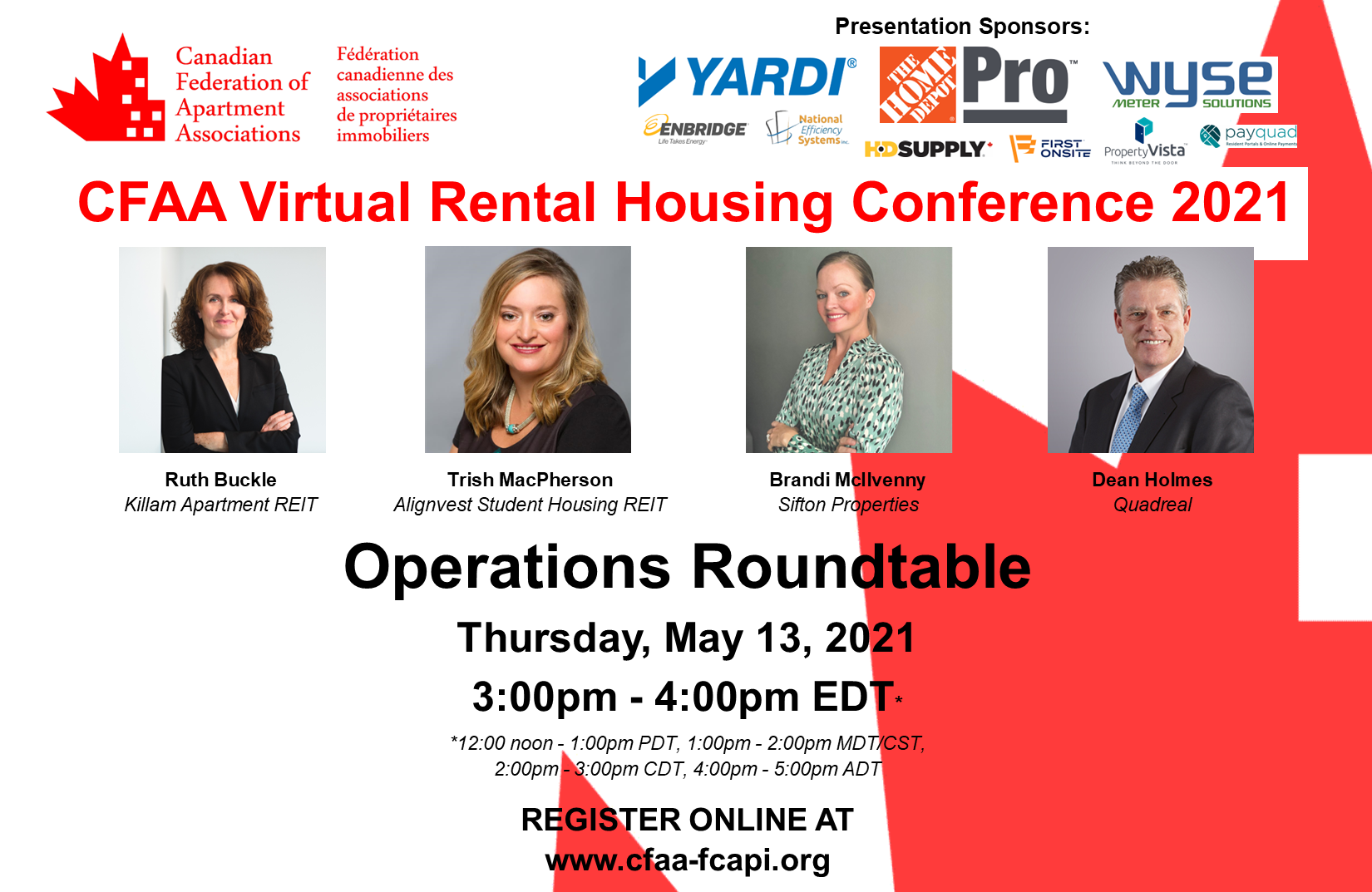 The Operations Roundtable will take place this Thursday (May 13) from 3:00 to 4:00 pm* EDT. *(12:00 to 1:00 pm PDT, 1:00 to 2:00 pm MDT/CST, 2:00 to 3:00 pm CDT, 4:00 to 5:00 pm ADT) The event will open at 2:30 pm EDT, and will remain open until 5:00 pm EDT, to allow for additional networking with attendees, sponsors and the panelists. Panelists: Ruth Buckle, Senior Vice President, Property Management, Killam Apartment REIT Trish MacPherson, Partner, Alignvest Student Housing REIT Brandi...
read more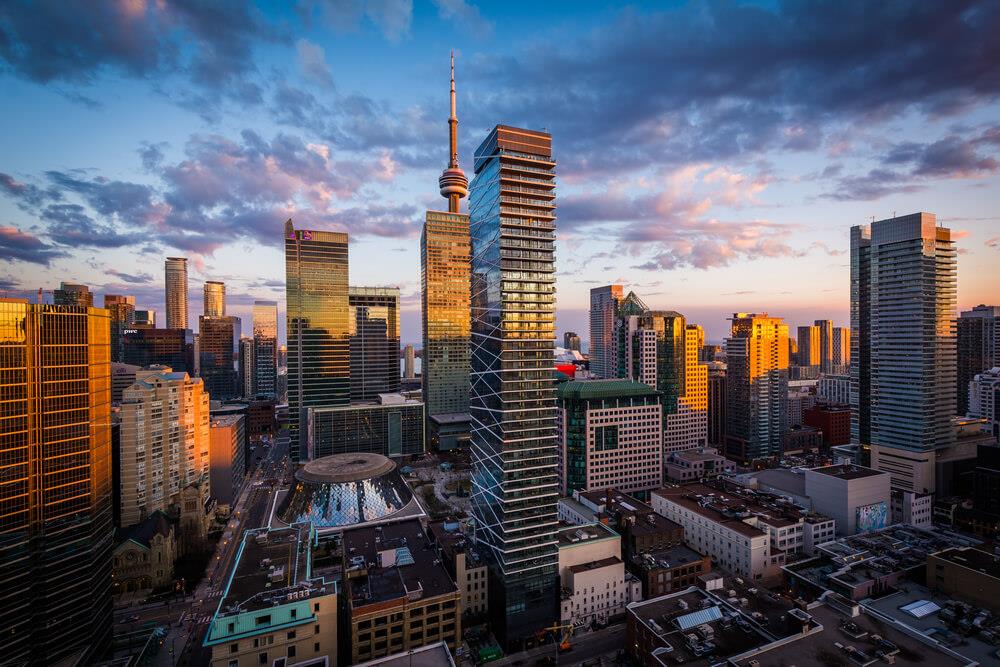 The vacancy rate in newer apartment buildings is now six times higher than it was immediately prior to the COVID-19 pandemic but there are increasing signs that the exodus from downtown condominiums may be over, according to a new report. The real estate analysis group Urbanation has released new data showing a potential rebound in a condo rental sector that has been heavily impacted by the COVID-19 pandemic, particularly in the downtown core. The report shows that there were nearly 12,000...
read more
It has always been assumed that online reputation boosts apartment property performance. A new report from J Turner Research and RealPage puts some teeth to that assumption. On average, properties enjoyed a three-basis-points premium to market returns for each point a community improved its Online Reputation Assessment (ORA) score. Additionally, the study showed that property performance fell with an adverse change in online reputation. By zeroing in on four markets Dallas, Phoenix, Atlanta,...
read more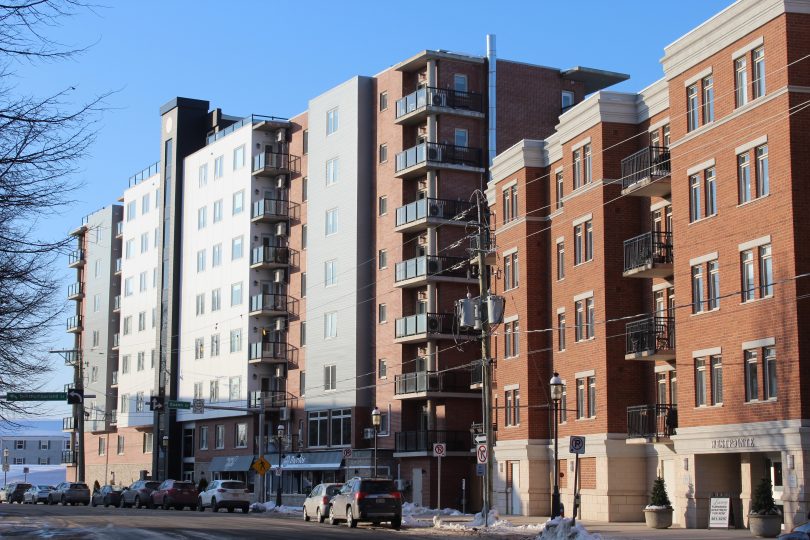 In New Brunswick, non-owner-occupied buildings are charged double the property tax. It's the only province in Canada with such a tax. NBAOA president Willy Scholten, who is also the chief financial officer of Fredericton-based Colpitts Developments, says property taxes represent 40-45 percent of the operating costs of rental properties in the province and are the single largest expense and directly linked to how much rent is charged. "We've got your electricity, your garbage removal, your...
read more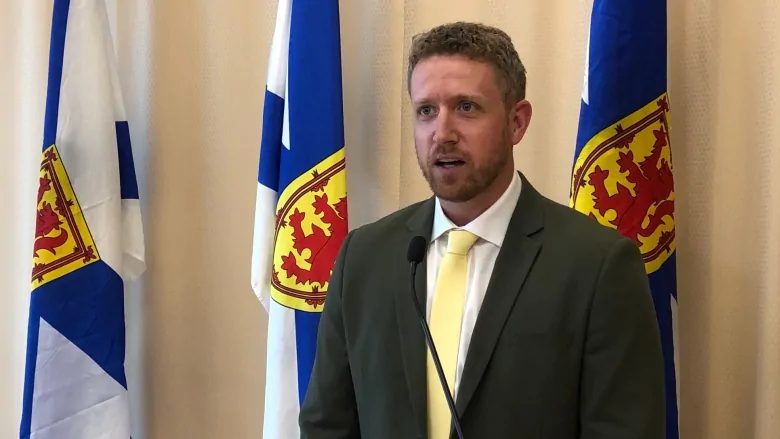 Nova Scotia's premier says a rent increase cap put in place during the COVID-19 pandemic will stay in place as long as housing is scarce. "I don't see an end to rent control right now, when we're looking at low availability of housing in the province right now," Iain Rankin said at Province House on Thursday. That comes after Rankin said the same thing, during his State of the Province address at the Halifax Chamber of Commerce Wednesday. But the Premier also says...
read more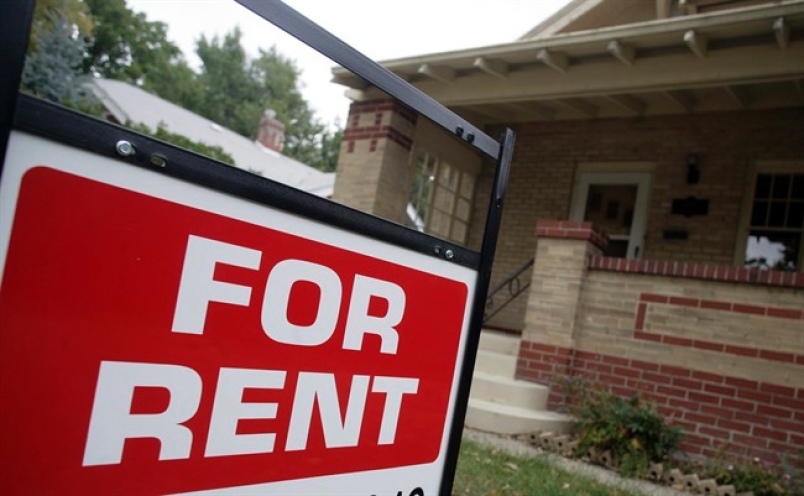 A new tenancy act passed in the legislature this month – extending a residential rent freeze until 2022 and increasing protections against "renovictions" – earned pushback and support, respectively, from several Northern landlords. Under the new legislation, the rent freeze begun in March 2020 will extend until the end of 2021, with increases capped at the rate of inflation from Jan. 1, 2022 on. "Ensuring people have safe, secure and affordable housing is especially important during these...
read more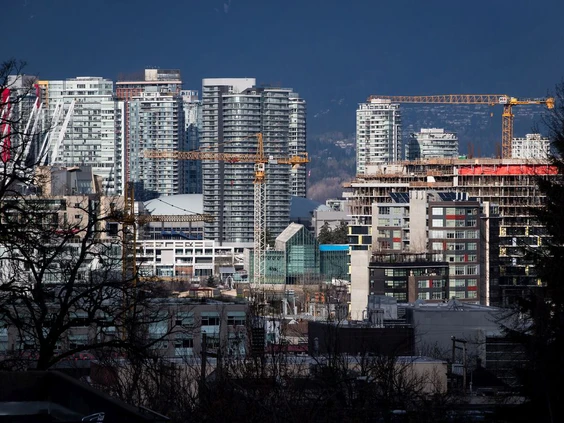 We are often told that building affordable housing is just too expensive: Land prices are too high, construction costs are rising, development fees and labyrinthine bureaucratic processes are stifling projects. There is some truth in each of these, but to really get a major build-out of affordable housing we need to stop relying on the current privatized, for-profit approach to housing in B.C. and Canada. To achieve the public goals of affordable housing, and the related social and economic...
read more