Rental Rates
As the province moves to raise rent increase maximums, the B.C. General Employees Union (BCGEU) is urging officials to take a different approach to affordable living in B.C. On Monday, the province announced that the annual allowable rent increase in 2024 will be 3.5 per cent — up from 2 per cent. Premier David Eby said the province tried to weigh the needs of both landlords and renters, both of whom are feeling the effects of inflation. The union, which represents more than 85,000 workers in...
read more
Inflation and affordability are front and centre for Canadians and Albertans. To truly tackle the affordable housing crisis we need more supply, and specifically increase purpose-built rental availability. This requires exploring alternative avenues that foster innovation, encourage investment, increase supply and provide financial support to our most vulnerable. Housing markets nationally, provincially and even regionally can vary greatly. The Calgary market is facing the highest degree of...
read more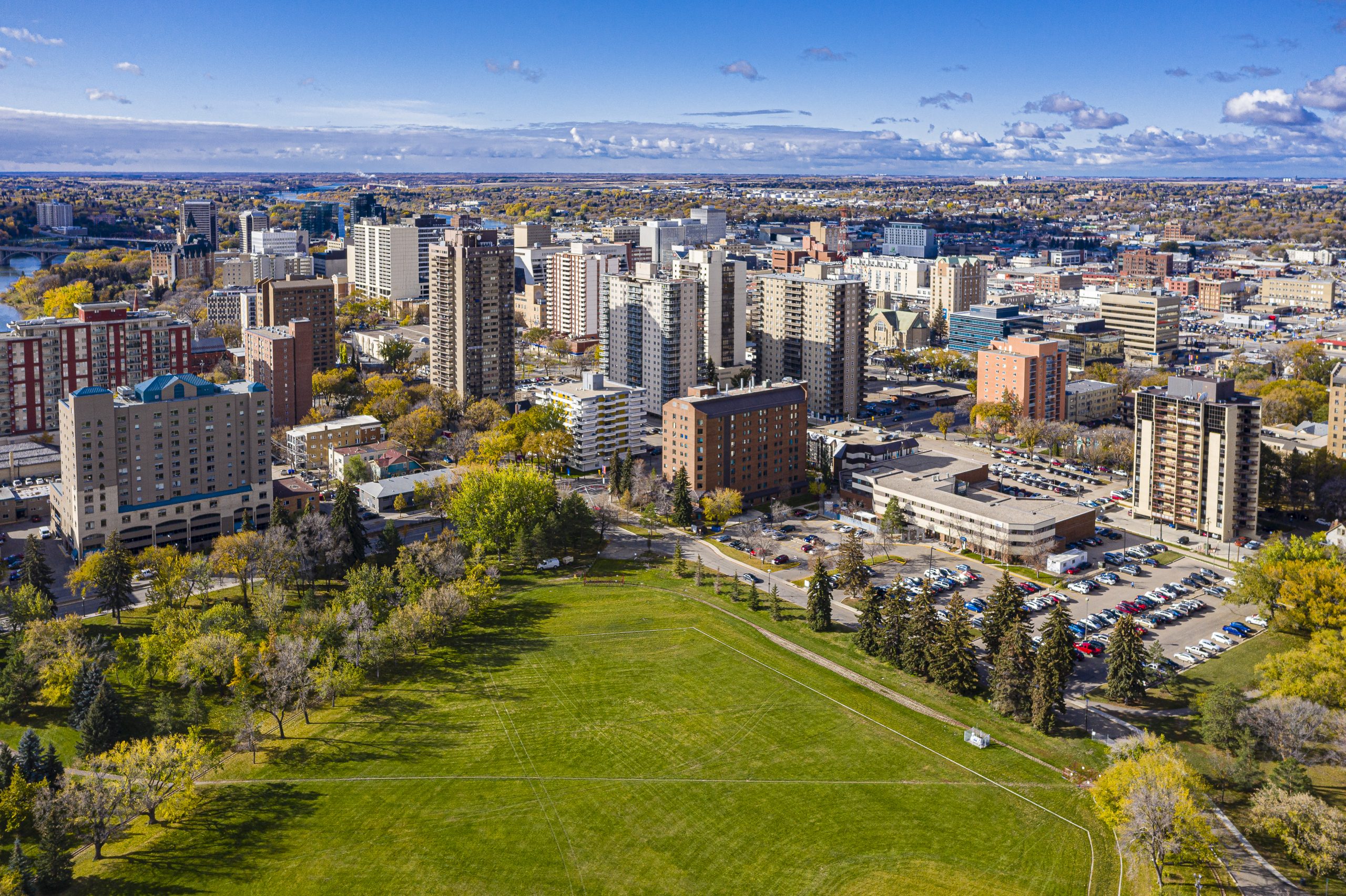 A new report suggests Saskatoon is the second most affordable city in Canada to rent in, but that doesn't mean prices are low. With the housing market tight for buyers, added pressure is being put on the rental market, and it's expected to get worse over the next few years. Using data from Rentals.ca's internet listing database, the average rent price in July hit another record of $2,078 a month. While Saskatoon ranked 34 out of 35 cities in terms of rental cost at $1,132 a month, the price...
read more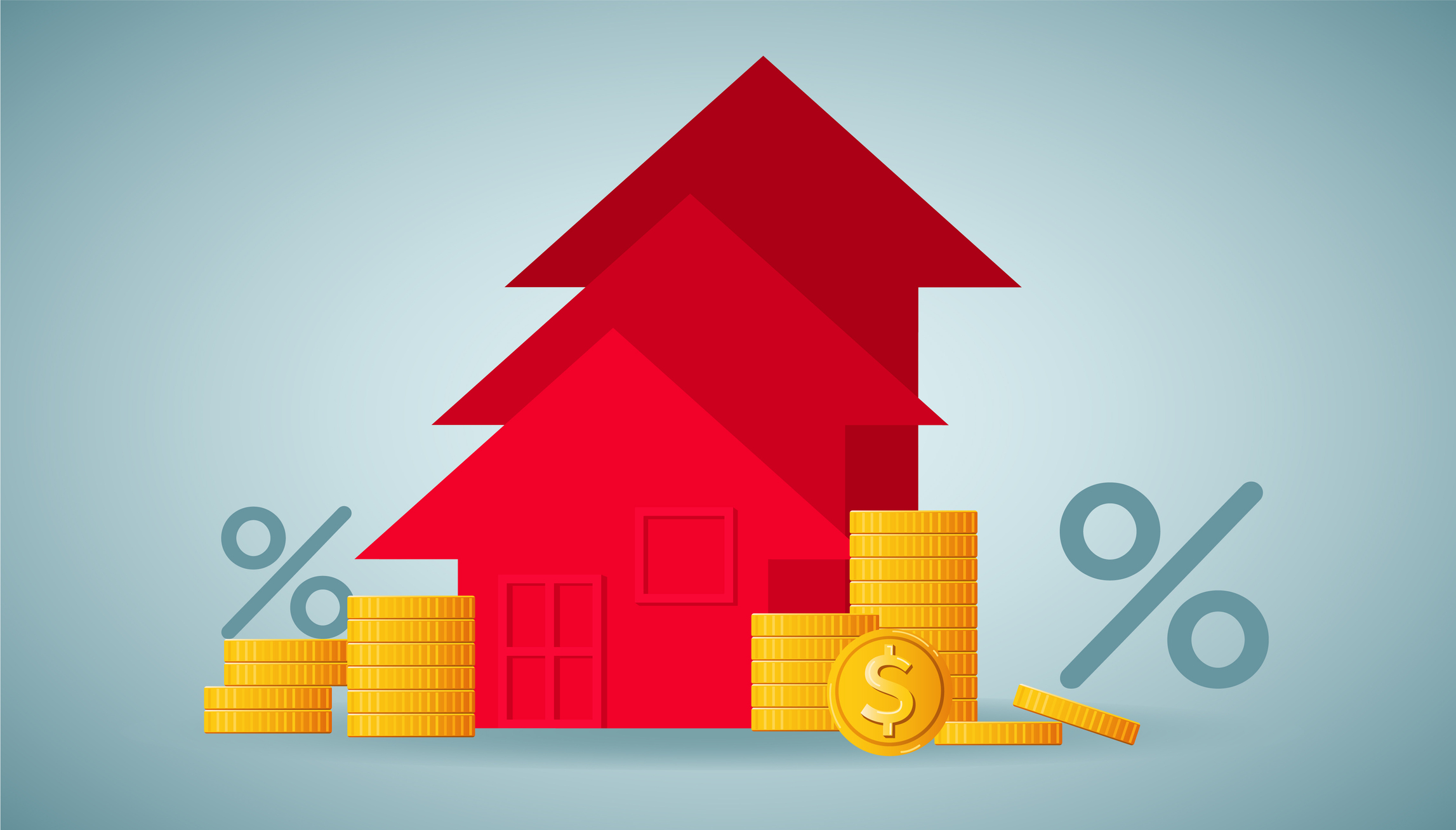 As much as we enjoy the dog days of summer, when August hits, our attention turns to a hot topic. For the coming year, what will the provincial government use to decide the maximum allowable rent increase for residential housing? It never used to be a question. In BC, the increase used to be based on the 12-month average percentage change in the All-Items Consumer Price Index (CPI) for the province, ending the previous July. Prior to 2019, this formula was CPI + 2% and had been in place since...
read more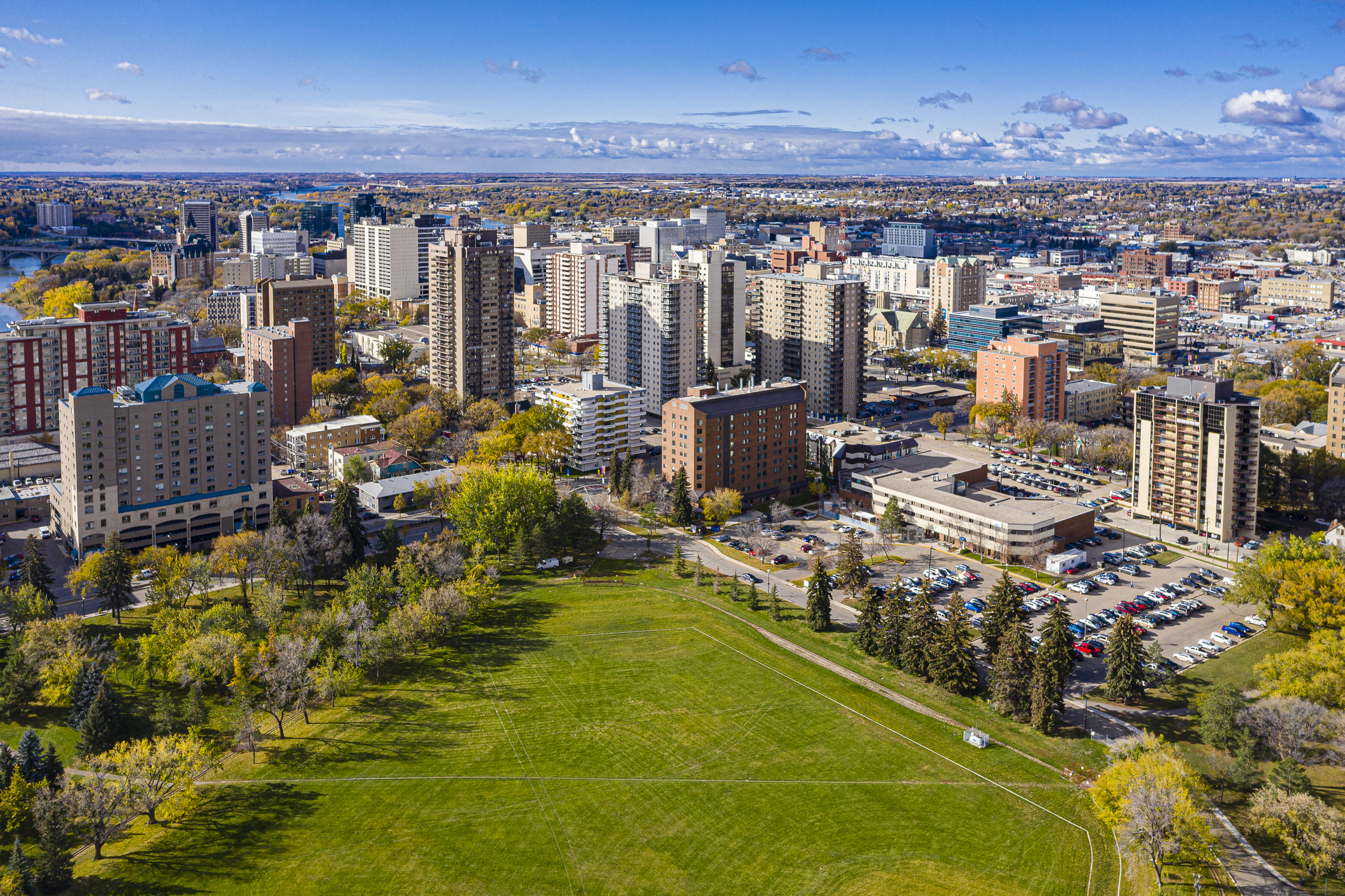 In both Saskatoon and Regina, rent prices are on the rise. According to the latest rent report from Rentals.ca and Urbanation, the average monthly rent in Saskatchewan went up to $1,097 in June. Across Canada, the average monthly rent cost sits at $2,042."Money is the big issue." That is becoming a sentiment increasingly shared by those looking to rent in Saskatchewan, and it's no different for Toufikur Rahnan, who is searching for a roommate in Saskatoon to help with rental costs. Rahnan said...
read more
With the cost of rental housing hitting all-time highs, many current and would-be tenants alike have something on their mind: rent control. The average rent for a two-bedroom apartment in a purpose-built building was $1,258 per month in 2022 — much more in Toronto and Vancouver — according to the Canada Mortgage and Housing Corporation (CMHC). Those rates are an increase of 5.6 per cent over the previous year, says CMHC — well above the 2021 average of just three per cent. A lot of tenants who...
read more
With rising rental prices a hot topic all across Canada, a report says Regina continues to have some of the most affordable places to rent in the nation. According to the report from Rentals.ca, the average price for a one-bedroom rental is currently $1,096, only Grande Prairie, Alta. ranked lower of the 35 cities on the list at $1,026. Despite affordable prices when compared to the rest of Canada, the report says that the Queen City has seen rental prices rise 8.1 per cent for a one-bedroom...
read more
Waiving or deferring the harmonized sales tax (HST) on purpose-built rentals will be "the most pragmatic step" in keeping rents down, according to Benjamin Tal of CIBC Capital Markets Postponing the payment of HST on purpose-built rental projects from first occupancy to the sale of the building, while keeping the same valuation, will be the "most realistic option" as its implementation will be relatively easy, Tal said. This will be especially important as borrowing rates are likely to remain...
read more
Tenants in Brampton are being crushed under sky-high rent increases; are watching their landlords get away with neglectful and unethical behaviour; and are in desperate need of help. This is what ACORN told members of Brampton city council last week, when asking local elected officials to implement enhanced landlord regulations that will support middle and low-income tenants who face some of the highest rent prices in the country. According to the Canadian Rental Housing Index, Brampton is...
read more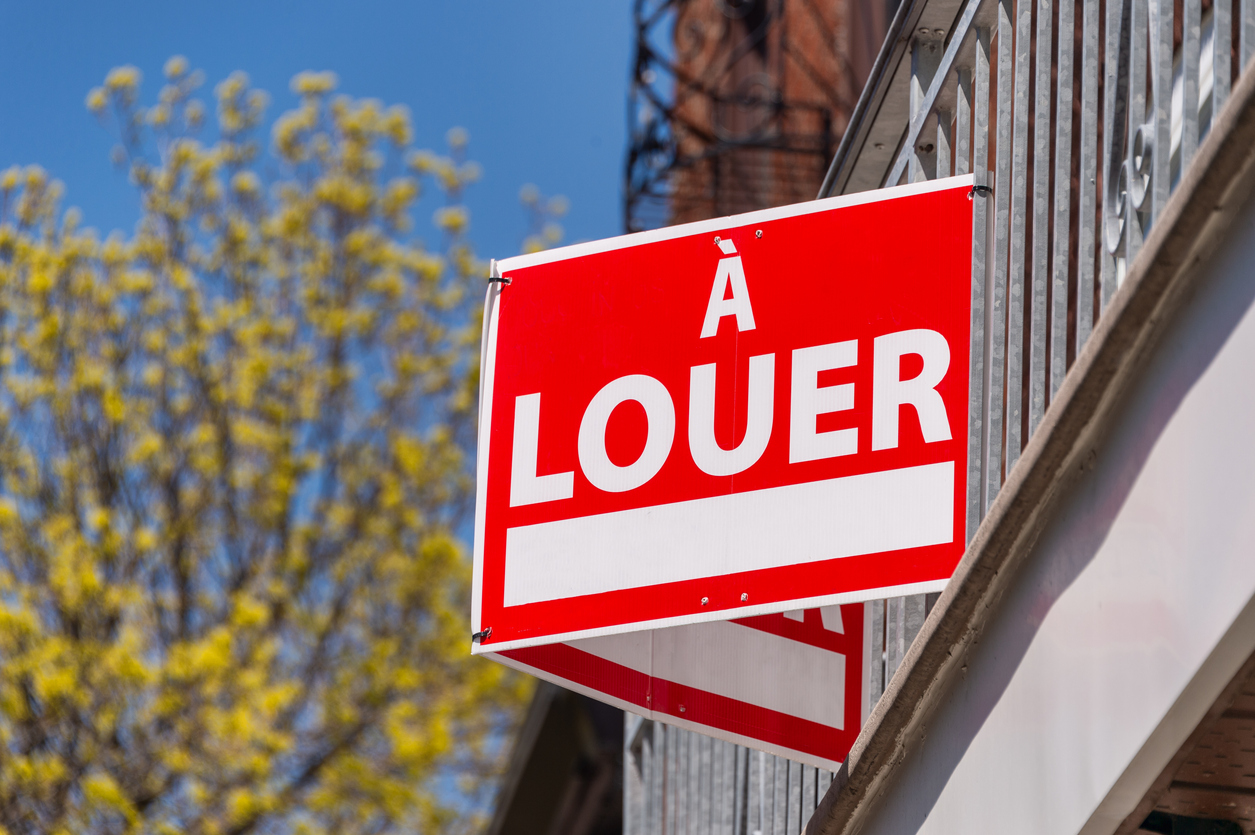 Quebec Housing Minister France-Élaine Duranceau says tenants have been misusing lease transfers to keep rental rates low. Duranceau was questioned by reporters Monday over proposed changes to Quebec housing law. If passed, Bill 31 would allow landlords to stop their tenants from transferring their lease – a long-used mechanism to avoid a price increase during a changeover. Under the current law, a tenant can transfer their lease to another person so long as they notify their landlord in...
read more