Rental Rates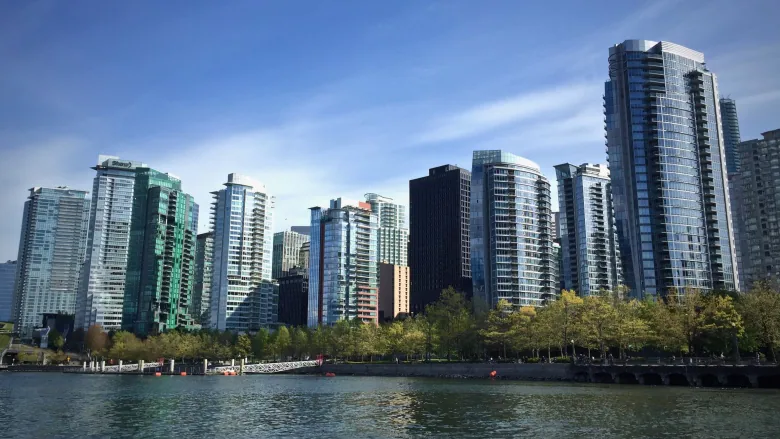 When Peter Dowdy, 35, and his wife were on the hunt for a temporary rental apartment in Vancouver at the beginning of the pandemic, he couldn't believe his luck. The couple had sold their apartment and were looking for a six-month lease while they searched for a new home to buy. "Analysts claimed that rental rates had dropped significantly by about a third or so, and that was pretty consistent with our own experience," Dowdy said. They managed to pay $2,750 per month to rent...
read more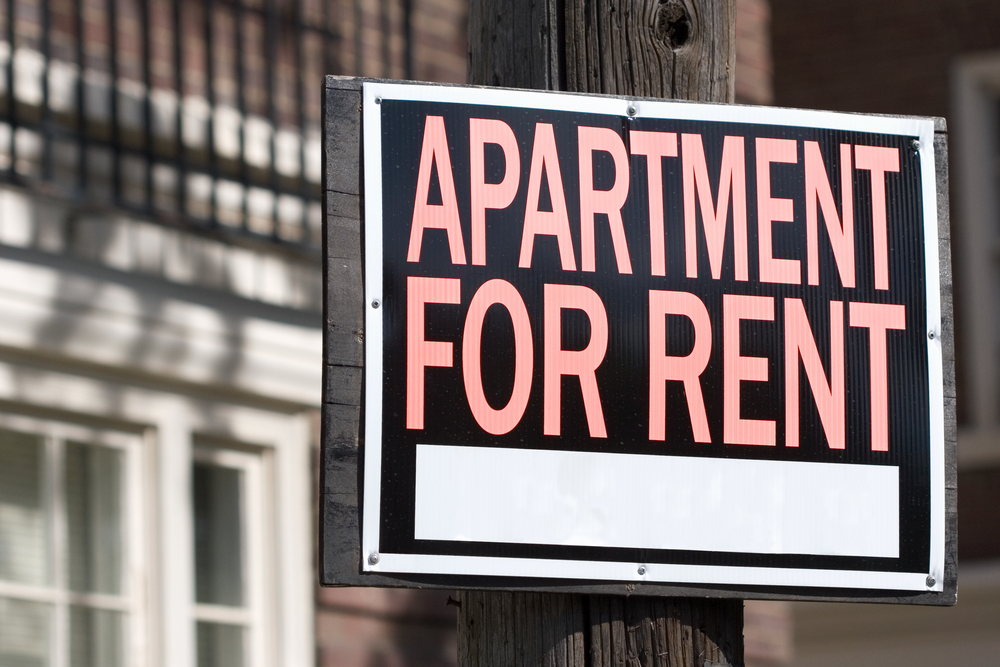 The pandemic has changed more than our makeup routines and work-from-home wardrobes — it's sparked serious changes in Canada's housing market. Home prices skyrocketed throughout much of 2020 and into the start of 2021, fuelled by low supply, high demand, and record-low interest rates. Only as of spring did we start to see signs of a slight cooling off, even though prices are still desperately out of reach for most of us. The rental market is a different story: Rents across the country started...
read more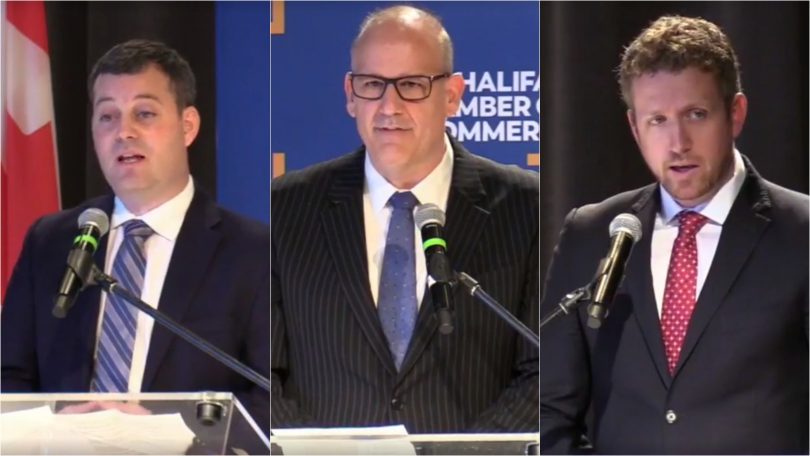 Nova Scotia's emergency rent cap will expire in the next seven months, and as the provincial election campaign gets underway, party leaders are explaining their plans to make Nova Scotia affordable for those who rent their homes. On Tuesday morning, the NDP made a platform promise of permanent rent control through legislation called the 'Rental Fairness and Affordability Act.' It would set the previous tenant's rent as the base for increases, tie allowable annual increases to a measure like...
read more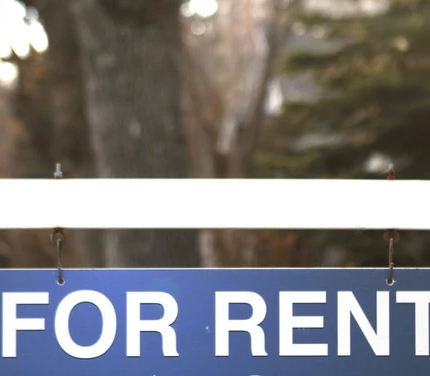 The average rental price of homes in Calgary rose in June, following similar trends in most major markets across Canada. The median monthly rental price for a single-bedroom unit in the city grew by 1.9 per cent in June to an average of $1,239. The average two-bedroom unit grew by 0.5 per cent to $1,537, according to a report released this week by Rentals.ca and Bullpen Research and Consulting. Paul Danison, a spokesman for Rentals.ca, said with COVID-19 cases dropping, restrictions easing and...
read more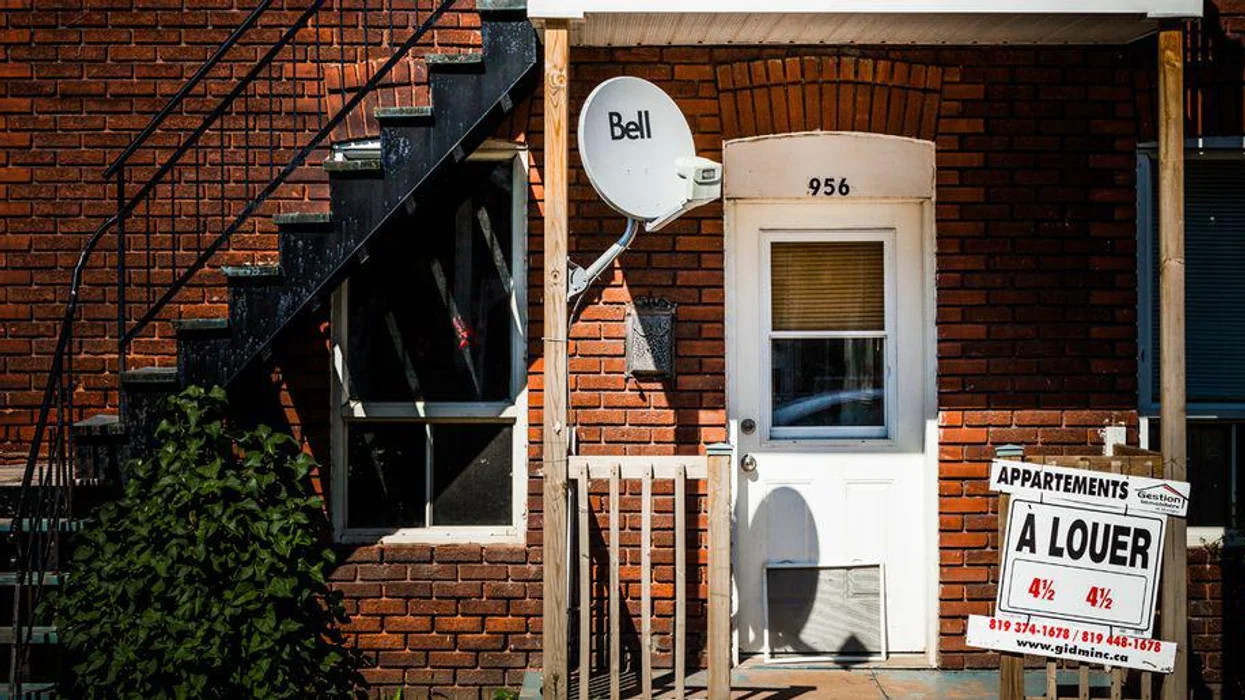 The provincial capital has been named the least expensive place to rent out of the top 24 most populous metropolitan areas in Canada, with a one-bedroom apartment going for a very reasonable $790, according to Zumper's monthly Canadian Rent Report. That's $90 cheaper than the next most affordable city, St. John's, N.L. — where the median rent for a one-bedroom apartment is $880 — despite Quebec City seeing the largest monthly rental growth rate in the country at 5.3%. On the...
read more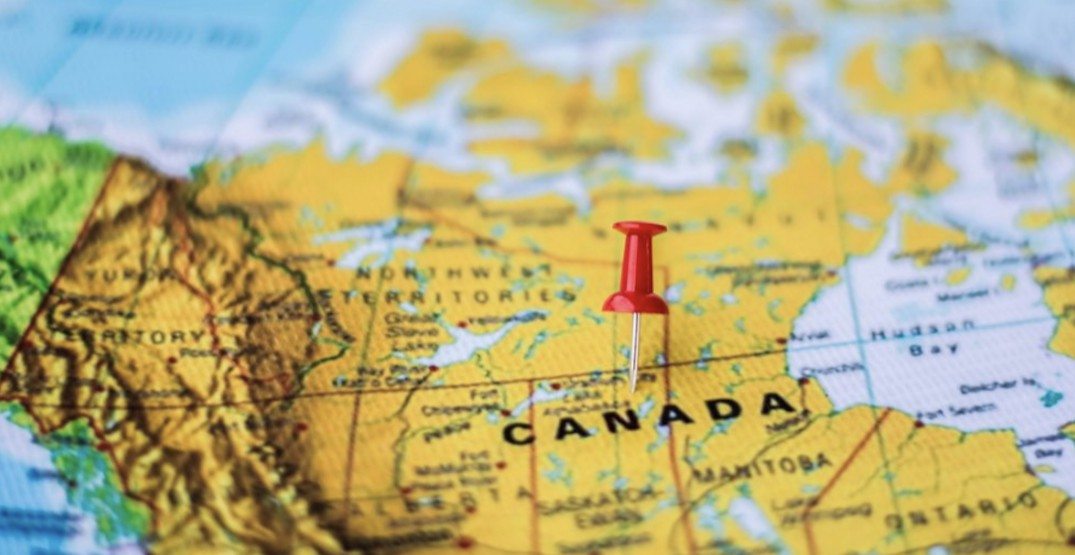 As we enter the halfway point of July, Zumper reports that the Canadian rental market seems to be "recovering steadily" as the trend of growing rent prices in the majority of markets has continued for the past couple of months. The apartment rental website says it analyzed hundreds of thousands of listings to examine median rent prices across the 24 latest cities in Canada. For the first time, Toronto fell out of the top two markets and now ranks as the country's fourth most expensive rental...
read more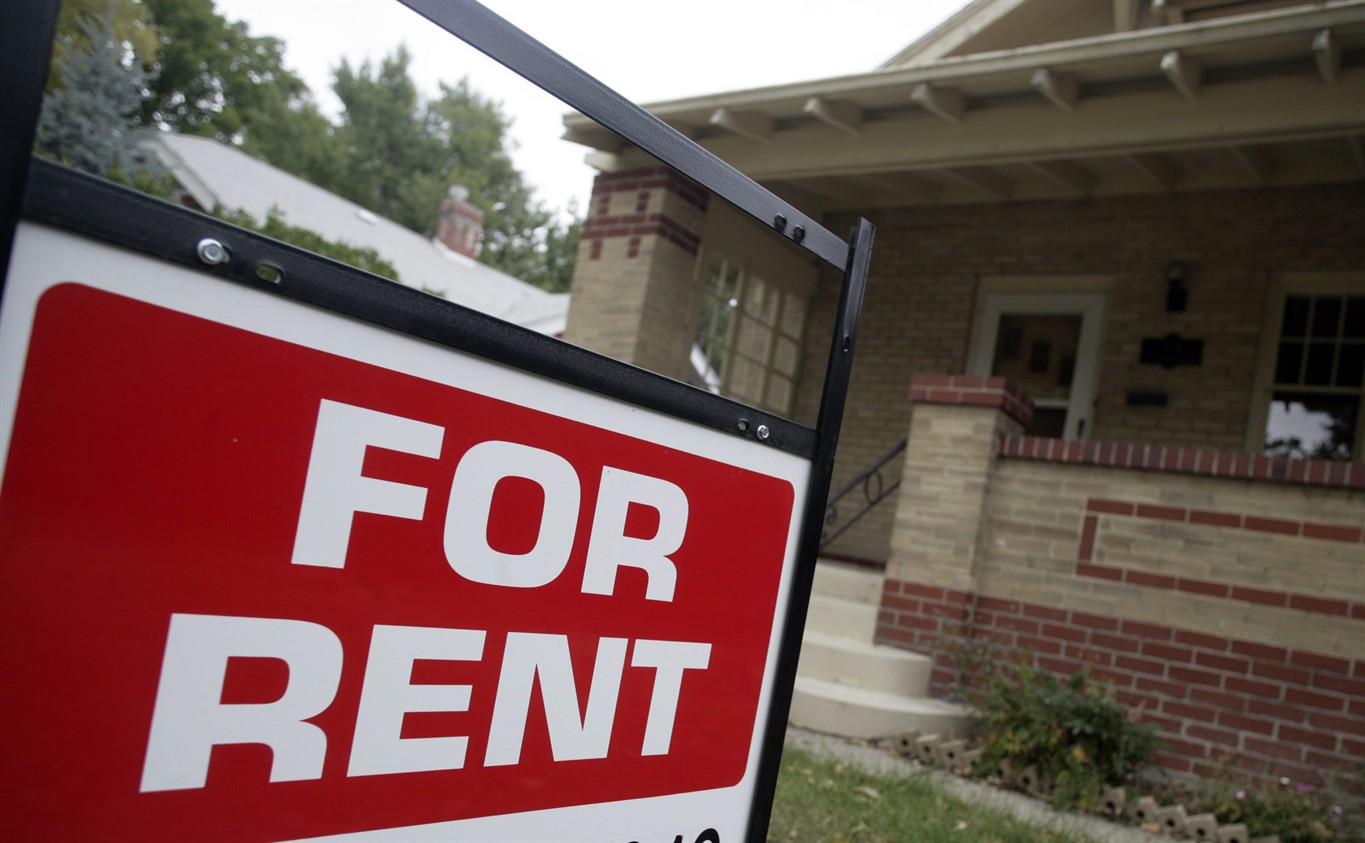 Realtors say people on the hunt for rental properties should lock in a lease before Canada reopens its borders. Though the federal government hasn't said how soon borders could reopen, real estate agents predict there will be a rise in rental prices and fewer properties to choose from when immigrants and students return to Canada and look for places to live. "My advice to any renters that I know is get in now," said Terry Parkinson, an agent with Royal LePage Signature Realty in Toronto "Get a...
read more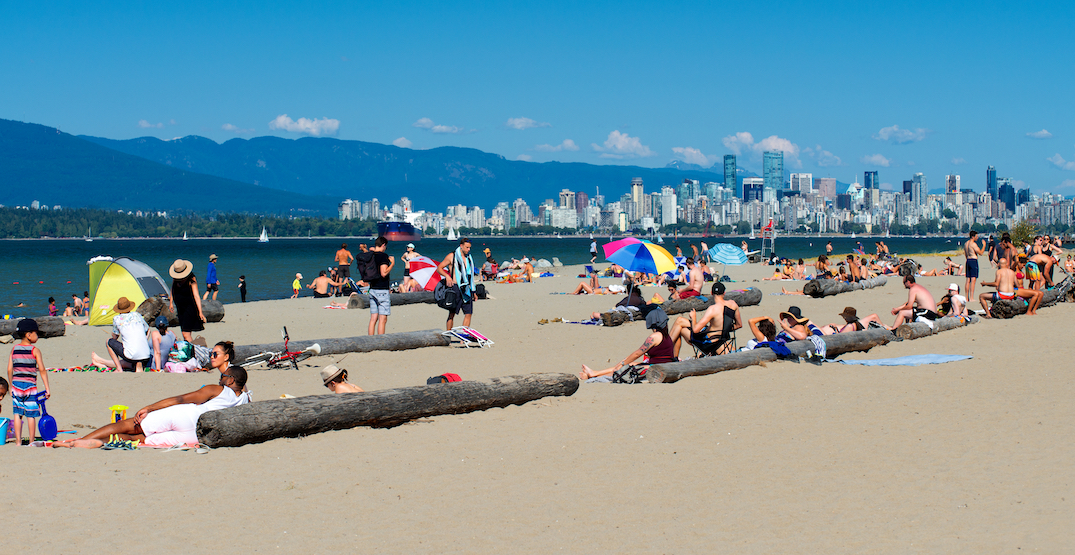 The COVID-19 pandemic appears to have driven more Canadians to relocate to the major urban centres on the country's West Coast and East Coast. New data from LinkedIn shows Metro Vancouver saw a 10.5% increase in the rate of domestic migration for every resident leaving the city since April 2020. "Thousands more Canadians have been moving to Vancouver than leaving it compared to pre-pandemic trends," reads the study. The rate was higher for Halifax, where the inflow-outflow ratio of residents...
read more
As a result of the shortage of affordable housing in Montreal, certain voices have been calling on the government to freeze rents. While the intention behind this request is laudable, as a practical matter, it misses the mark. Such a measure would have negative consequences for low-income households, and would only end up making Montreal's housing crisis worse. Let's recap some basic economic principles. When there's a shortage of something, it's because the quantity demanded exceeds the...
read more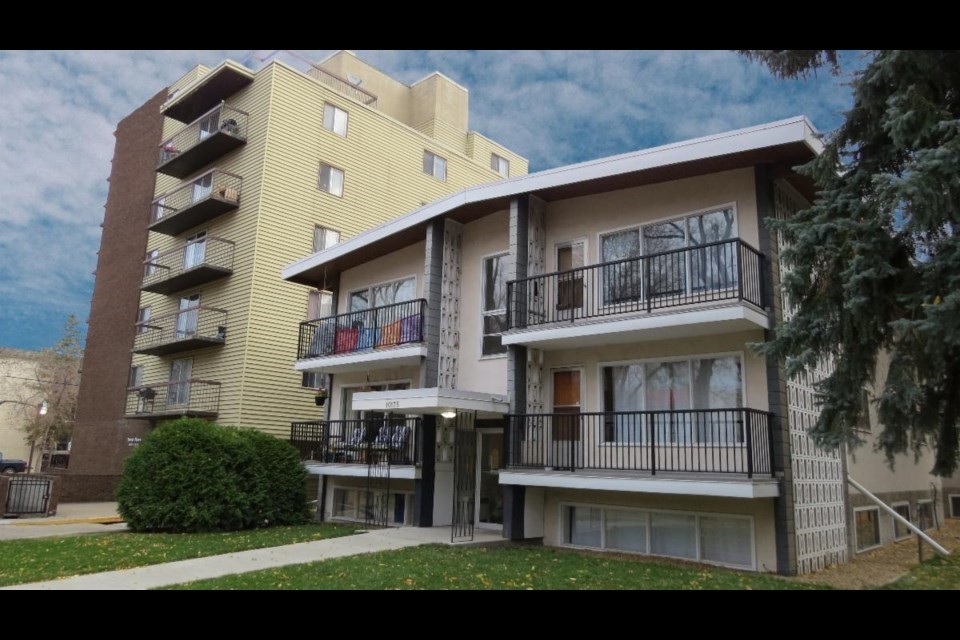 Edmonton, Alberta's capital where the average annual income is almost $10,000 higher than Vancouver, has become a paradise for renters, with some of the lowest rents in the country. A national survey, released June 16, found that while rents across Canada had increased 2 per cent in May from a month earlier to an average of $1,708 per month, tenants were still paying less than $1,000 for a one-bedroom in Edmonton. Edmonton finished 30th on the list of 35 cities for average monthly rent in May...
read more