Rent Control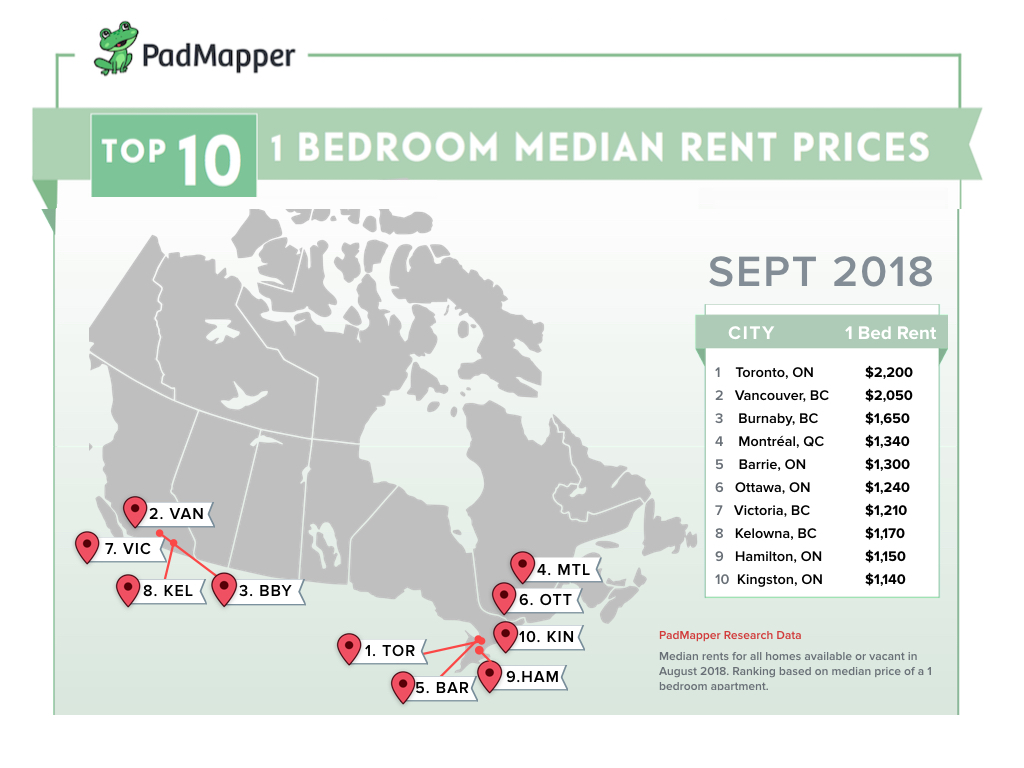 Ontarians struggling with rising living costs will find little encouragement in the latest rental rates report from rental site Padmapper. Advertised rates for apartments in Toronto have jumped by double digits over the past year, with one-bedroom apartments averaging $2,200 in Padmapper's September report, up 14 per cent in a year. Two-bedrooms are up 15.6 per cent, to $2,820 on average. Strong rental rate inflation was also seen across many of the Ontario cities covered in the survey,...
read more
An extra $1,080 a year on a median one-bedroom apartment in Vancouver. The B.C. government has released its 2019 rental guidelines dictating exactly how much landlords can hike the rent by, and tenants may want to brace themselves. The maximum allowable rental increase for 2019 is 4.5 per cent, up from this year's cap of four per cent and the biggest allowable increase since 2004, when hikes were limited at 4.6 per cent. The rental increase is based on the provincial government's...
read more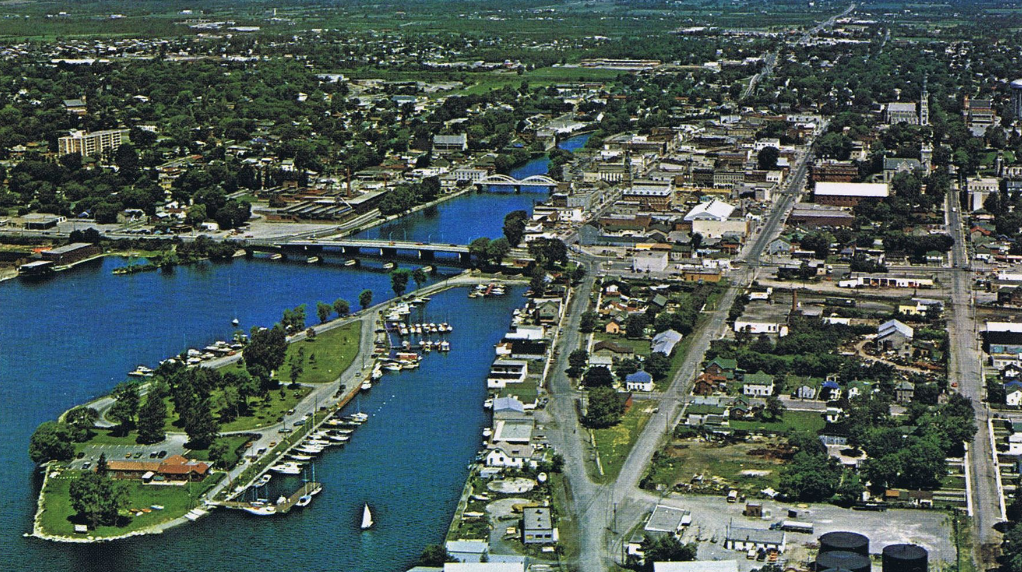 Belleville Mayoral candidates will face residential landlords in the Quinte region at an upcoming all candidates meeting. The Quinte Region Landlord Association is hosting a Belleville mayoral all candidates meeting on Monday September 24 6:30pm in Belleville. The main theme of the meeting will be the local housing crisis and how landlords are being handcuffed by government policy to improve the situation. "We have a lot of upset members who would like to ask about key municipal issues which...
read more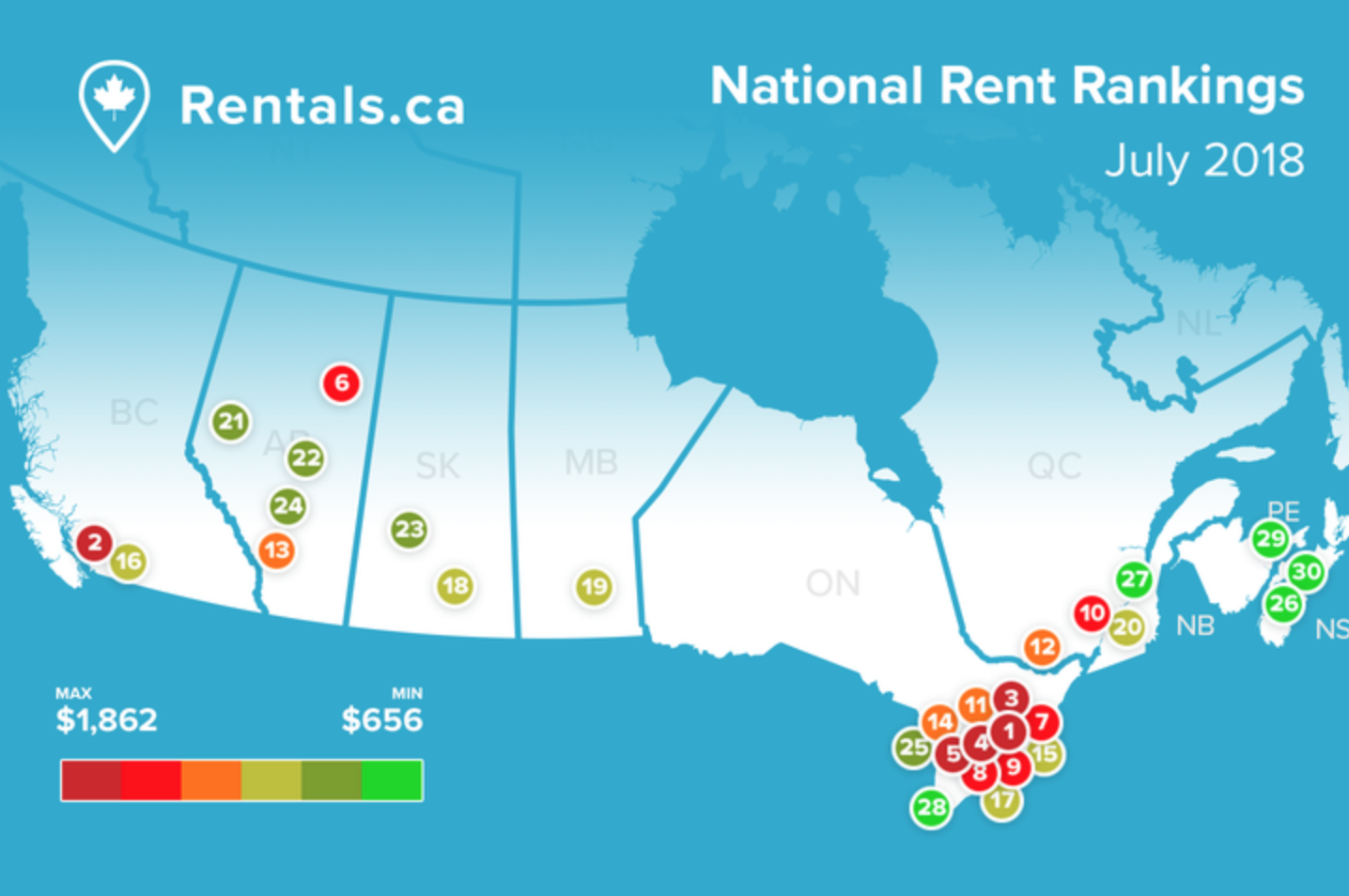 While the news often promotes the idea that rent in major cities such as Vancouver and Toronto are skyrocketing, in July, most major Canadian cities saw a drop or a minor increase. The largest jumps were actually in suburban communities and smaller cities. Aside from Halifax – where rent has crept up – the East Coast is holding steady. Rent Insights While prices in Vancouver remain high, there is some hope of a reprieve in this month's report. Keep an eye on rents here for the next couple of...
read more
The rent increase guideline is 1.8% for increases between January 1 and December 31, 2019.  This is the maximum a landlord can increase most tenants' rent during a year without the approval of the Landlord and Tenant Board. The guideline applies to most private residential rental units covered by the Residential Tenancies Act. In most cases, the rent for a unit can be increased 12 months after: the last rent increase a tenant first moves in A tenant must be given written notice of a rent...
read more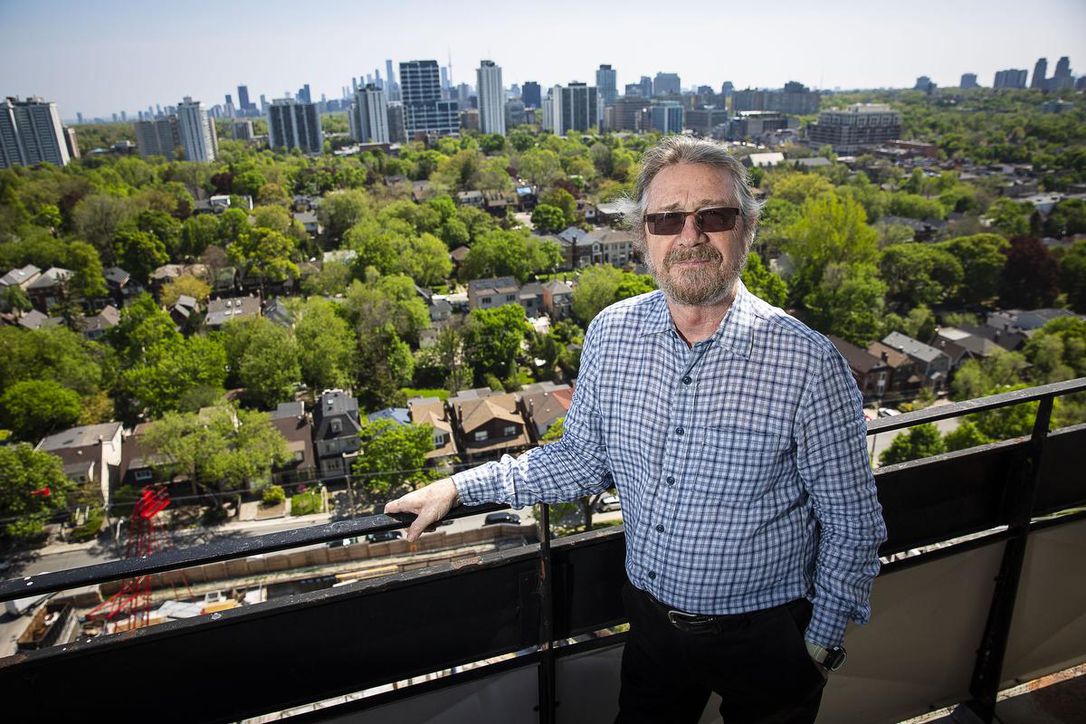 Unlike many tenants in Toronto, Jim McCarthy isn't mad about yet another tall tower that's popping up in his backyard. He has lived in an apartment at 45 Dunfield Ave. for nearly 20 years, and when Shiplake Properties Ltd. came up with a proposal two years ago for two new purpose-built rental towers in the area, he and other tenants figured they had to fight back. "The height of the buildings, the fact that they were going to be in our backyard, essentially taking away our visitors parking and...
read more
It's been one year since the Ontario Fair Housing Plan changed the rules of the real estate game in the Toronto region, and it's a dramatically different market 12 months later. Some 40 per cent fewer homes are changing hands year-over-year, according to the latest figures from the Toronto Real Estate Board. And the average Greater Toronto Area home price has slumped 15 per cent from frenzied peak of April 2017. While the year-over-year figure is alarming, the price correction was actually...
read more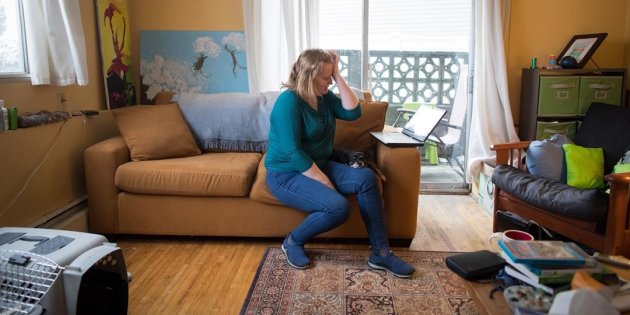 VANCOUVER — Joanna Fletcher lives in a one-bedroom apartment on Vancouver's east side with her 10-year-old son. The building has mice and mould, and her new landlord is threatening eviction. While she has plenty of reasons to leave, Fletcher says she's fighting to stay for as long as possible because she can't afford anything else in the area and leaving would mean disrupting her son's school year. "It's not just like I can pick up and go, there isn't...
read more
About half of the newly completed condos in the GTA last year were bought as rental investments and these investors likely realized a return of about 155 per cent before closing costs Nearly half of all investors who bought condominiums completed in the Toronto area last year aren't making enough rent to cover their holding costs, despite chalking up exceptional gains on the value of their properties, a new study finds. No less than 44 per cent of investors who took possession of new units in...
read more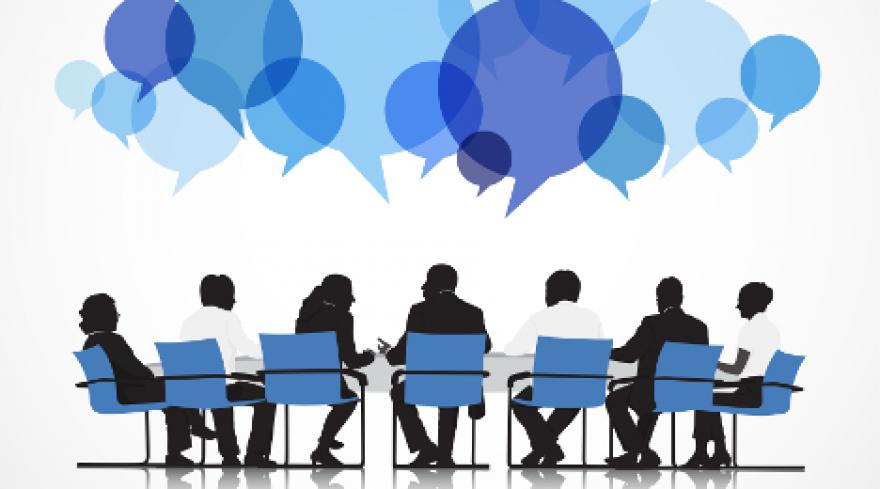 Join CFAA and landlords from across Canada in Vancouver this May 14 to 16. Hear what other rental housing leaders think is The Future of the Rental Housing Industry. Find out how other companies are solving new problems and seizing opportunities. Early registration closes this week! Book by Thursday, March 29 to save! Read on, or visit www.CFAA-RHC.ca for more information or to register! Education Sessions Sessions include: Economic Update – by keynote speaker Benjamin Tal Deputy Chief...
read more