Rent Control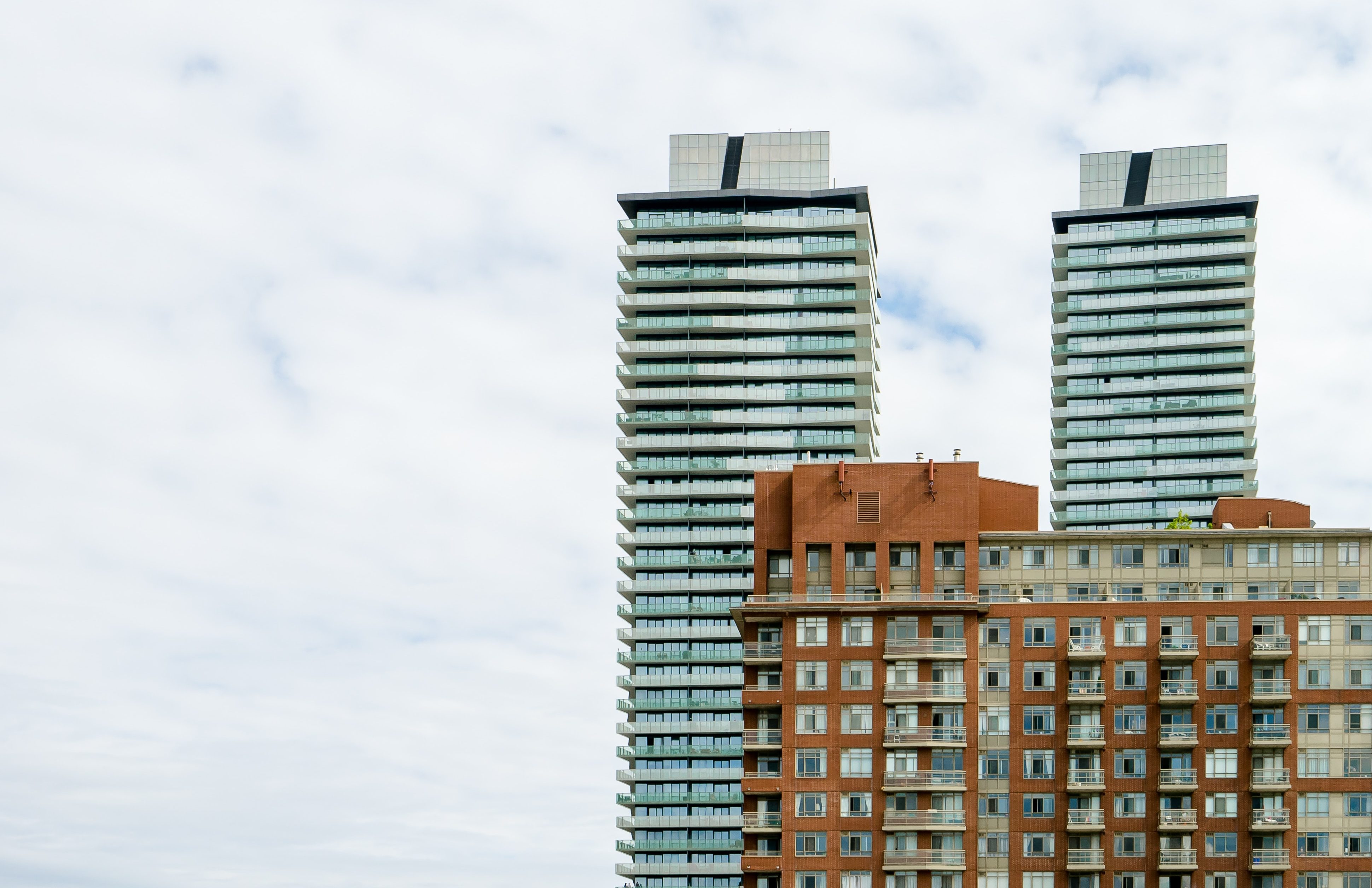 Toronto and Kanata, a suburb of Ottawa, top the list for highest rents in Canada  Overall rents in Canada up 2.1% monthly in September, report shows. The average monthly rent for a one-bedroom home is down month over month in Toronto but still the highest in Canada, while a growing Ottawa suburb, Kanata, takes the top spot for highest rent for a two-bedroom at almost $3,000 a month.  Average monthly rent for a one-bedroom home in Toronto in September is $2,304, down from $2,330 in August, and...
read more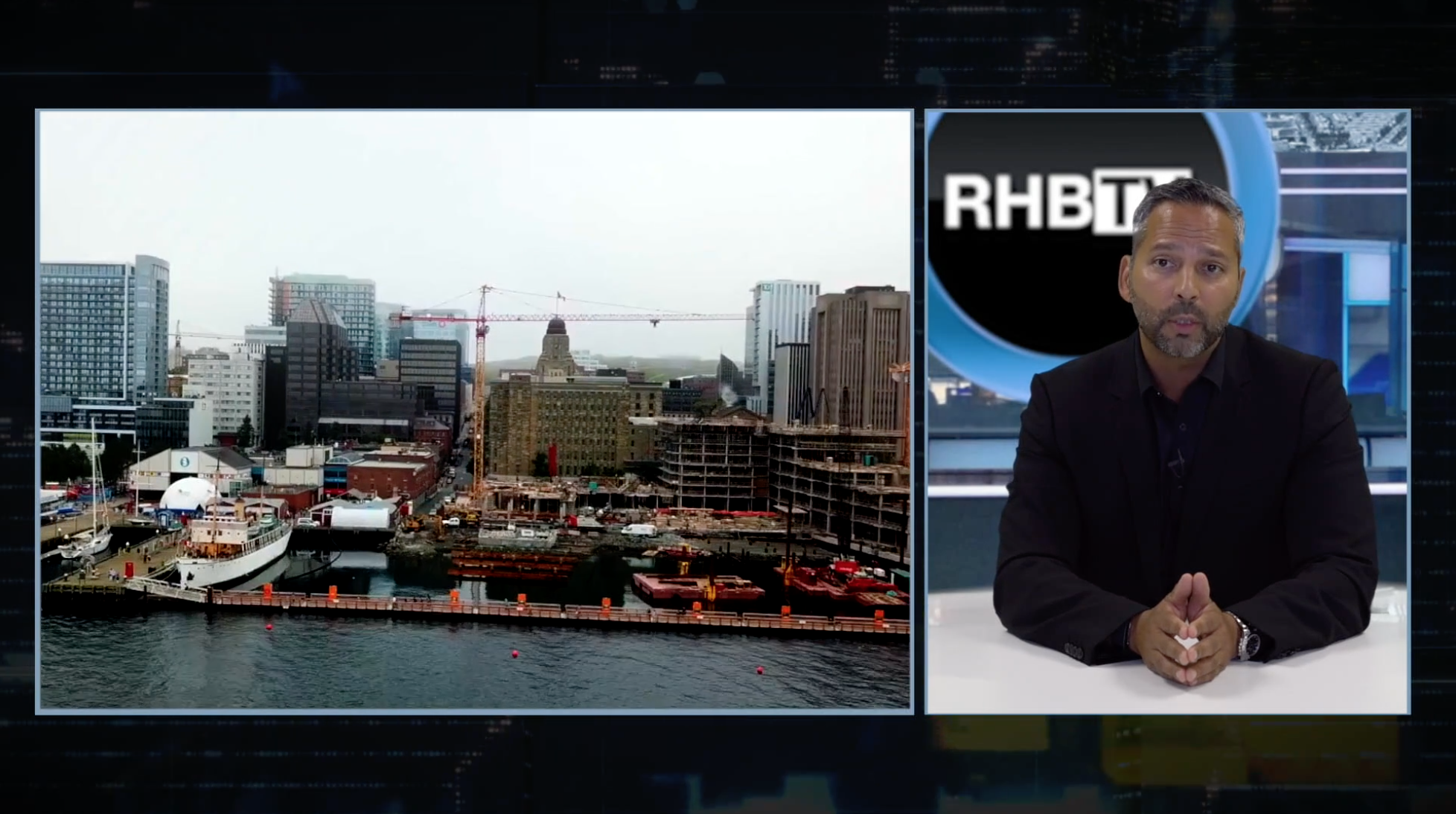 RHB TV is a one-of-a-kind media platform, that covers industry news, market data and emerging trends. Catch up on the rental housing trends we are seeing across the country as well as the latest developments of BILL 108. We look at the average asking rents for Canada's major rental markets, get an exclusive look at Rockport Group's luxury development, The Montgomery, and catch all the highlights of the FRPO & Greenwin Charity Golf Classics. EPISODE 2 is now live! Watch it at...
read more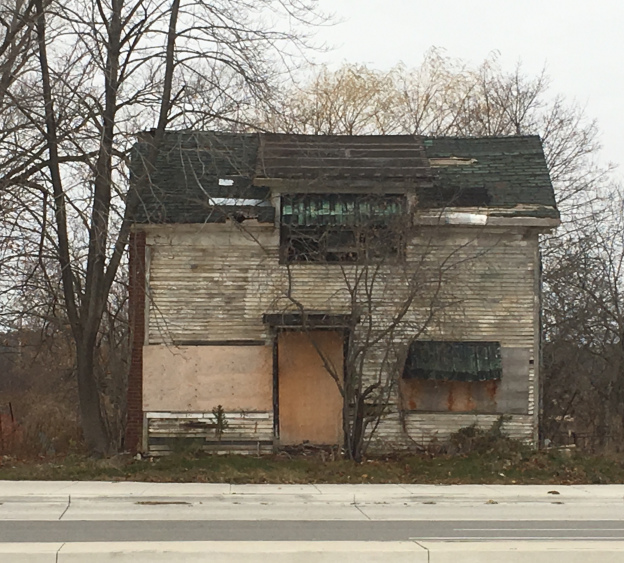 With over 1.3 million empty and temporarily occupied homes in 2016, Canada's housing problem extends beyond foreign buyers jacking up prices and unaffordability taking over major cities. Speculation and short-term renting are the main culprits behind the high vacancy rates in places like Toronto and Vancouver. In many other cities across the country, falling population and fluctuations in the local economy drive the number of vacant homes up. In 2001, when the government first started...
read more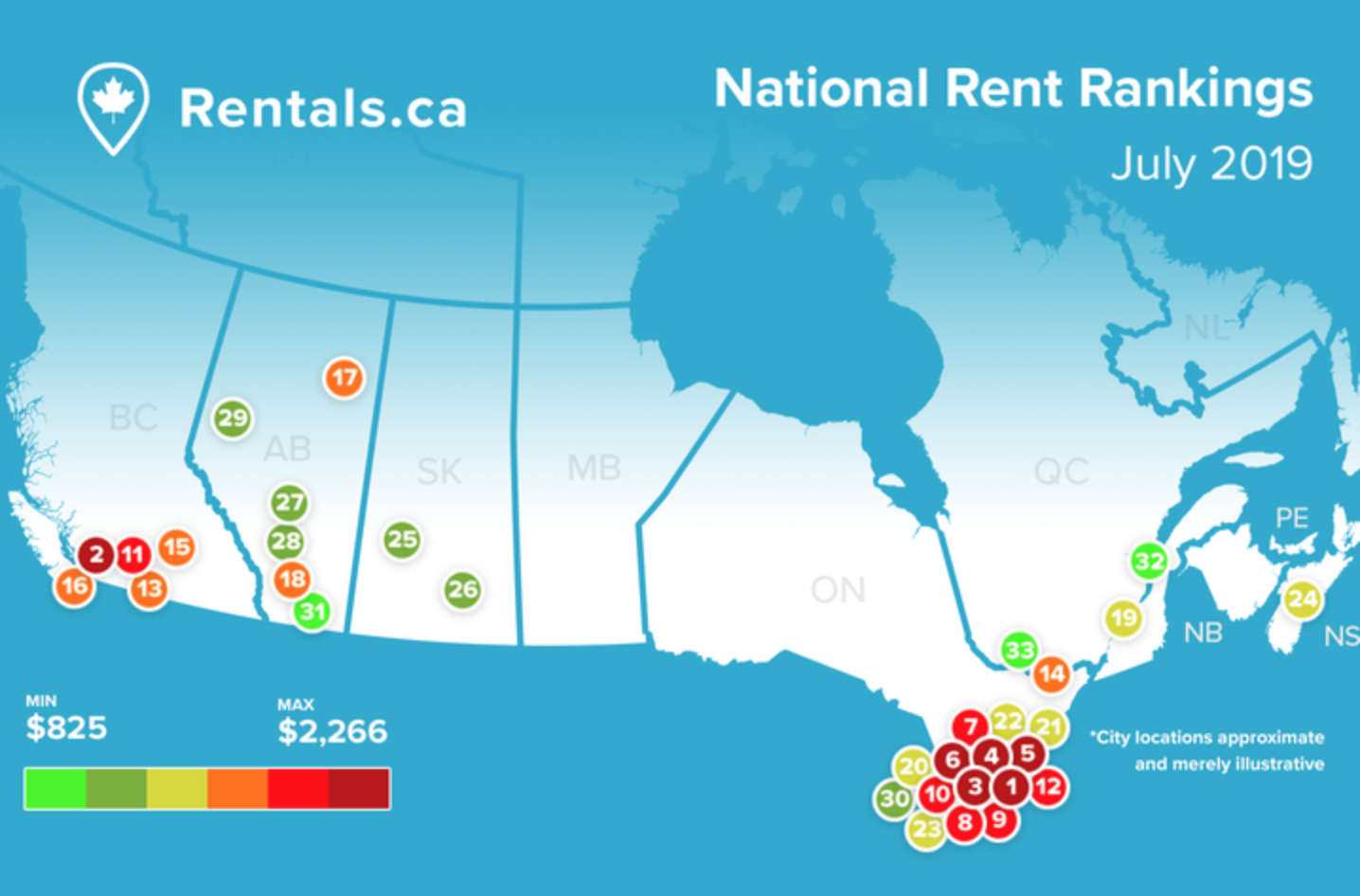 The average property listed on Rentals.ca in June was offered for rent for $1,953 per month, an increase of 1.9% month-over-month. The median asking rent in June of $1,875 per month is up from May ($1,800). The average size of units for rent in Canada has been slowly trending downward since late last year, from 1,010 square feet (sf) in October 2018 to 933 sf in June 2019. NATIONAL OVERVIEW Given the fluctuations that can occur with monthly readings, this Rentals.ca National Rent Report will...
read more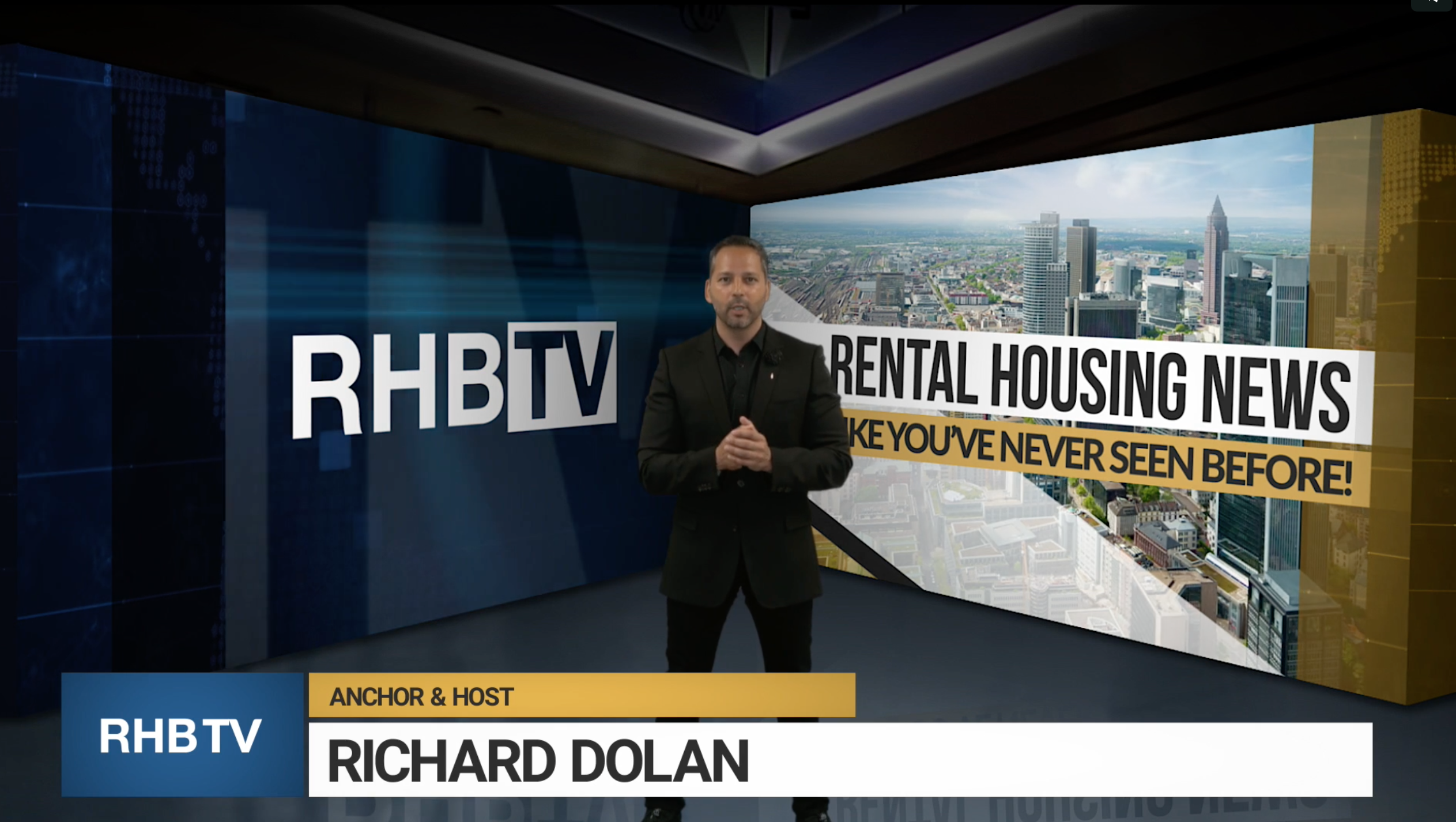 RHB TV is Canada's first digital news broadcast for the RENTAL HOUSING INDUSTRY! Each episode covers a variety of topics affecting the multi-residential market, such as market insights and trends, legal, finance, development and acquisitions, CMHC data and reports, energy efficiency, capital expenditures and more.  Here is a segment-by-segment breakdown of the premiere episode. Visit the corresponding links to watch each segment NOW! NEWSDESK Bill 108 is making national headlines. Learn more...
read more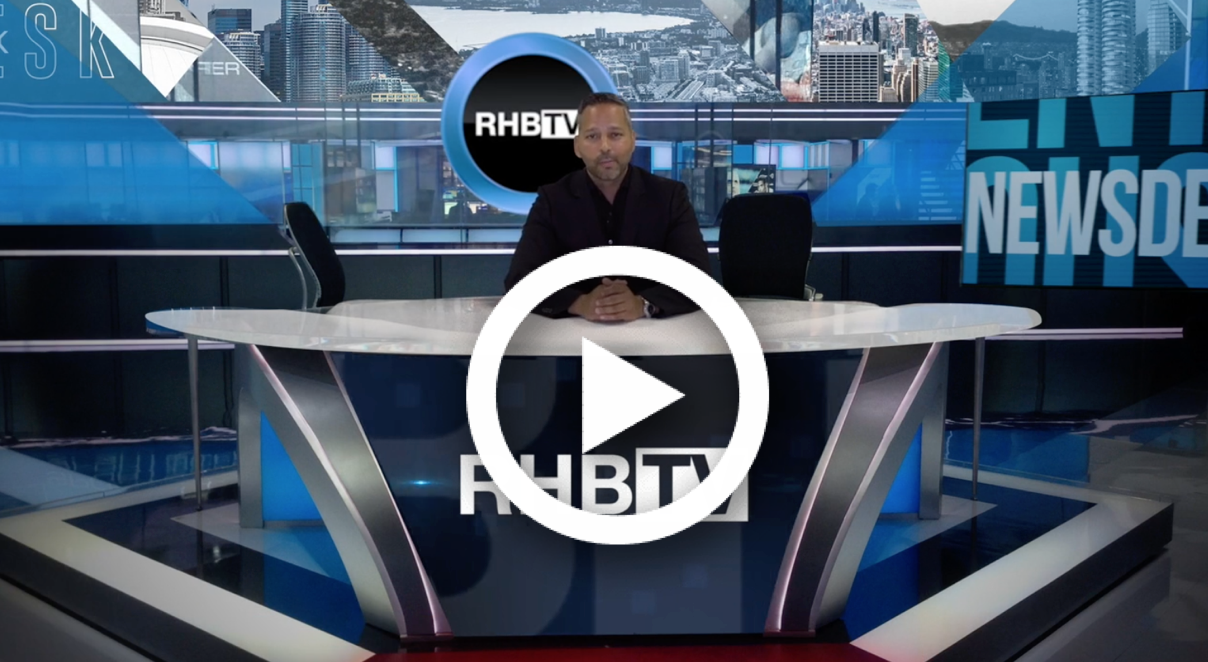 RHB TV is the first and only news broadcast for the RENTAL HOUSING INDUSTRY. For the past 18-months, the RHB team has been hard at work developing and producing a show specific to our industry. RHB TV is a one-of-a-kind media platform, that covers industry news, market data and emerging trends. EPISODE 1 is now live! Watch it at www.rhbtv.ca
read more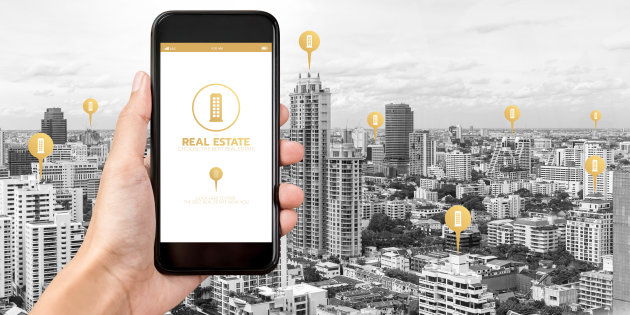 If you've been paying the bills in your household, you've probably noticed that some things have fallen in price (gas), and some things have been largely stable (shoes and clothing, for instance). But if you've been shopping around for an apartment to rent, you've probably experienced sticker shock. The cost of renting an apartment in Canada shot up 0.9 per cent in a single month in January, according to Statistics Canada, the fastest one-month leap in since August,...
read more

In January, the average property on Rentals.ca was listed for rent at $1,854 per month in Canada overall, the median rent was $1,747 per month. It should also be noted that properties listed for above $5,000 a month and below $500 a month are eliminated from the sample of units analyzed. Also, short-term, single-room and furnished rental units are eliminated from the sample where identifiable. National Overview The chart below shows average rent levels in Canada by the property's built form...
read more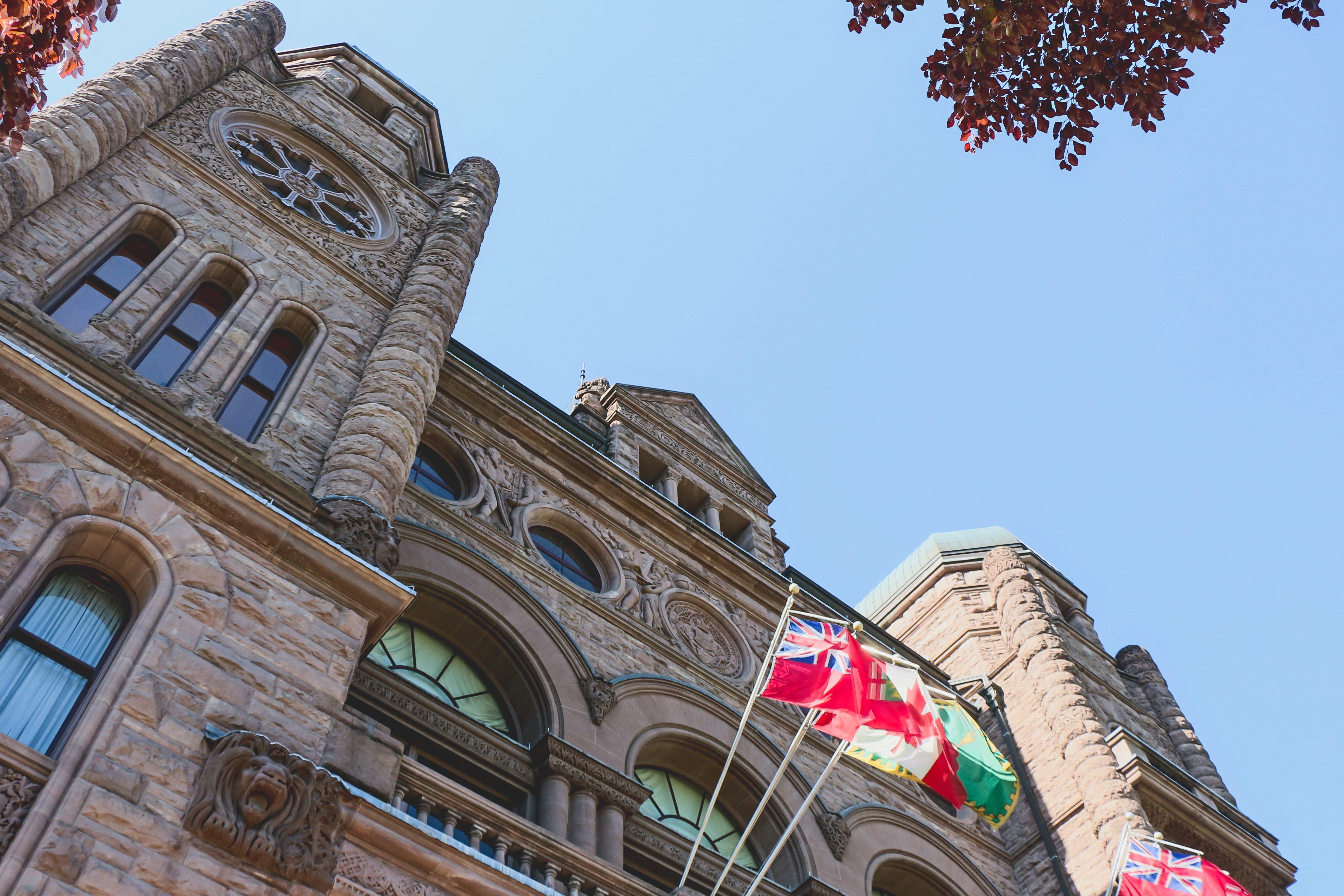 No matter where you fall on the political spectrum, you'll likely agree that Ontario's rental market has morphed into something akin to the Wild West. This is especially true in Toronto, where rental prices have been climbing for years, vacancy rates are at an all time low, and the competition for a dwindling number of cheap rentals is fueled by an unaffordable resale market that keeps potential first-time buyers renting. After a summer election that swept the Liberals out after nearly 15...
read more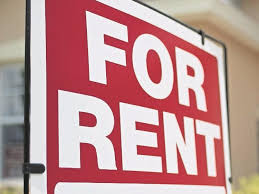 Toronto landlords with vacant units could enjoy as much as an 11% hike in rent next year. That's according to Rentals.ca's National Rent Report, which only studied empty units and also forecasted that rents nationwide would increase 6% in 2019. Ben Myers, president of Bullpen Research & Consulting Inc., notes that the breakdown in Toronto is pretty evenly split between purpose-built rental apartments, which skew older, and newer condominium rental units. He also says that Toronto...
read more