Rent Control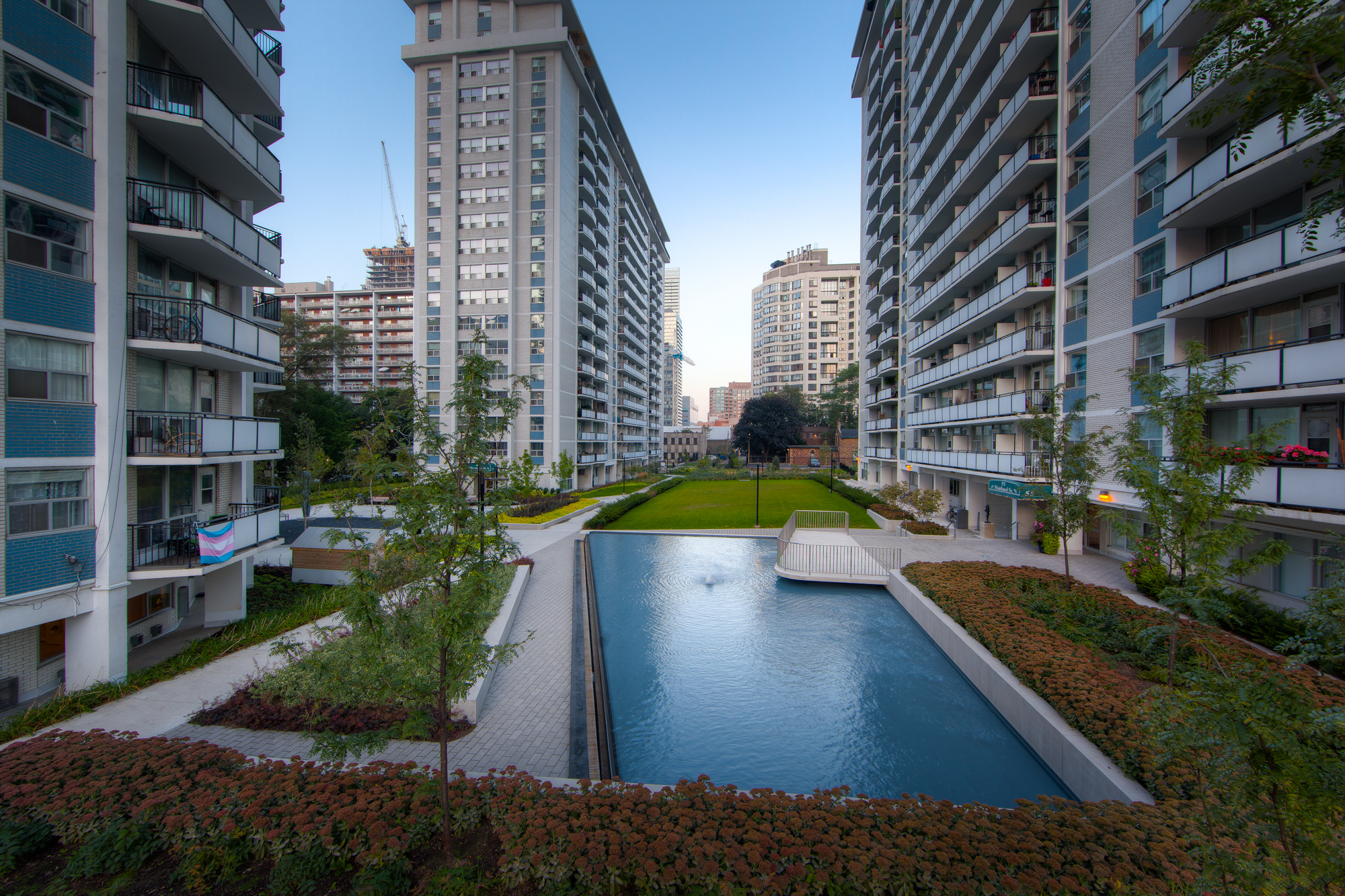 Early in the COVID-19 lockdown, a Toronto apartment rental company was praised for offering $100 grocery gift cards to tenants and donating funds to local charities. In addition to the generous donations, Greenrock Real Estate Advisors also offered flexible rent payments when many laid-off residents worried about making April 1 rent payments. So it came as a surprise when some Greenrock tenants in 40 and 50 Alexander Street and 55 Maitland Street learned they owed a lump sum of more than...
read more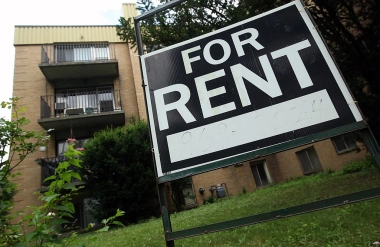 It's been a year fraught with uncertainty and challenges for landlords and tenants, and it's far from over. The data has yet to come in on the exact vacancy rates, or the number of tenants who haven't been able to pay rent since the pandemic began. And the landscape changes yet again as government lifts a ban on evictions and rent increases. As of Sept. 1, landlords were able to evict tenants for failure to pay rent. And on Dec. 1, the freeze on rent increases will be lifted, which means many...
read more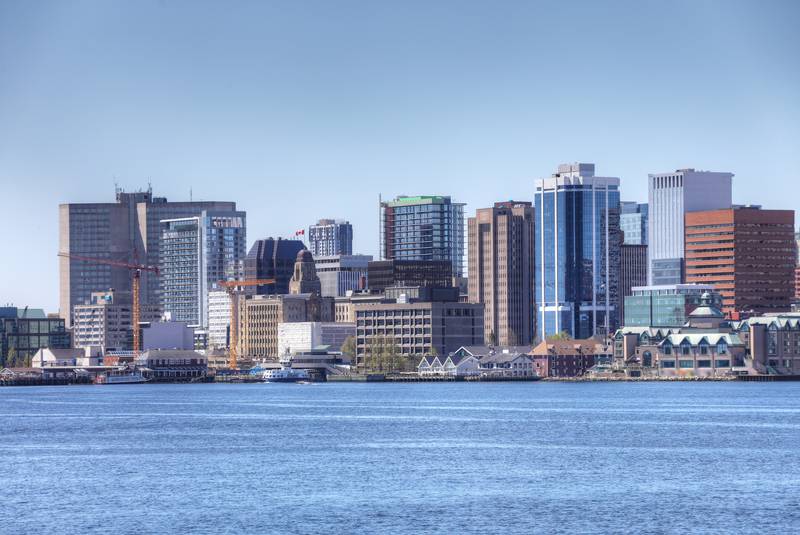 Amber Lane's living expenses jumped on Sept. 1. She wasn't shocked when her landlord slipped a notice of rent increase under her door about four months ago. The cost of her two-bedroom apartment in north-end Halifax has risen several times over the past 11 years, but until this year, the changes had been incremental. "I do understand that the cost of living does go up, but before it was always reasonable, say $25, $50 a year." At the start of this month, her rent...
read more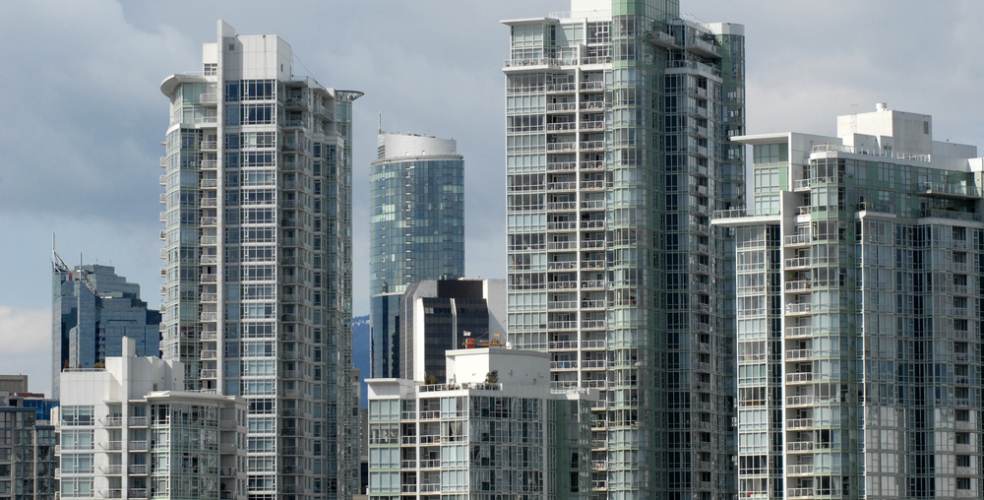 2020 Rent Increase: 2.6% 2021 Rent Increase: 1.4% 2020 Rent Increases Rent Increase Notices served in December 2019 would have had an effective date of April 1, 2020. In late March there was a Ministerial Order which delayed these increases and any future increases to the end of the Provincial State of Emergency. Through a change to the Residential Tenancy Regulations, this new effective date was changed from the end of State of Emergency to December 1, 2020. This change means that any rent...
read more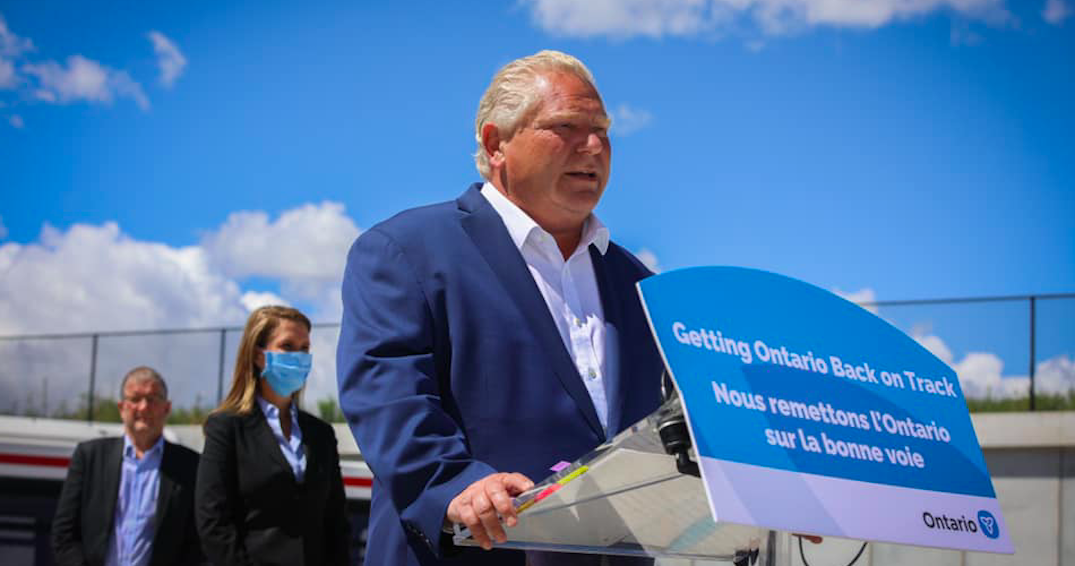 The Ford government says that it will bring forward rent control legislation so that the "vast majority" of tenants do not face increases in 2021. Under existing legislation rent increases on units that had not been previously occupied prior to November, 2018 are capped, roughly at the rate of inflation. The maximum allowable increase this year was supposed to have been 1.5 per cent but on Friday afternoon a spokesperson for Minister of Municipal Affairs and Housing Steve Clark confirmed that...
read more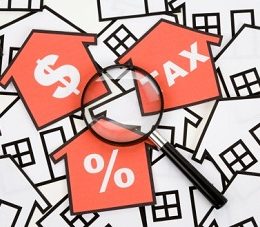 The Canada Mortgage and Housing Corporation (CMHC) is giving $250,000 to Generation Squeeze, an advocacy organization for young Canadians, to research ways to improve housing affordability. The group stated it will focus on "wealth generated by rising home values," which incited fears the government is considering a home equity tax on the capital gains generated when Canadians sell their homes. But more taxes won't increase affordability. If the government really wants to know why housing is...
read more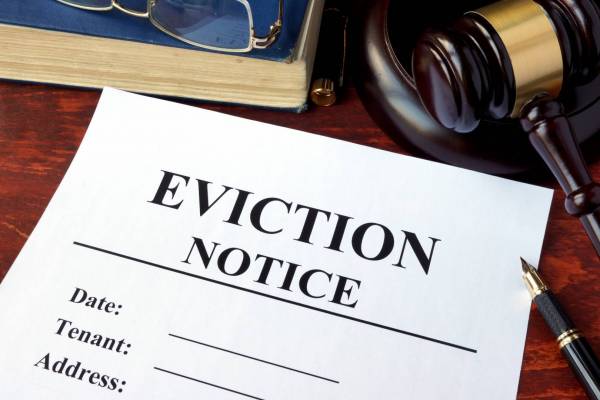 Landlords would be justified handing out eviction notices: Investment Property Owners Association The provincial ban on evictions for COVID-19 ends next week The province's moratorium on evictions during COVID-19 is set to expire next week. The Investment Property Owners Association of Nova Scotia says eviction notices would be justified at that time. That's according to Kevin Russell, the Executive Director of the Association. He says over the last 3 months, landlords have worked out about...
read more
An apartment swap — an unconventional way to find a new apartment that exists thanks to protections for tenants in Quebec law — is not a new phenomenon. But with rising rents and the city's vacancy rate at a 15-year low, housing rights groups say it appears a growing number of Montrealers are opting to swap. "People are struggling to find affordable housing, particularly families but also people that don't have a [good] credit record, foreign students or newcomers,"...
read more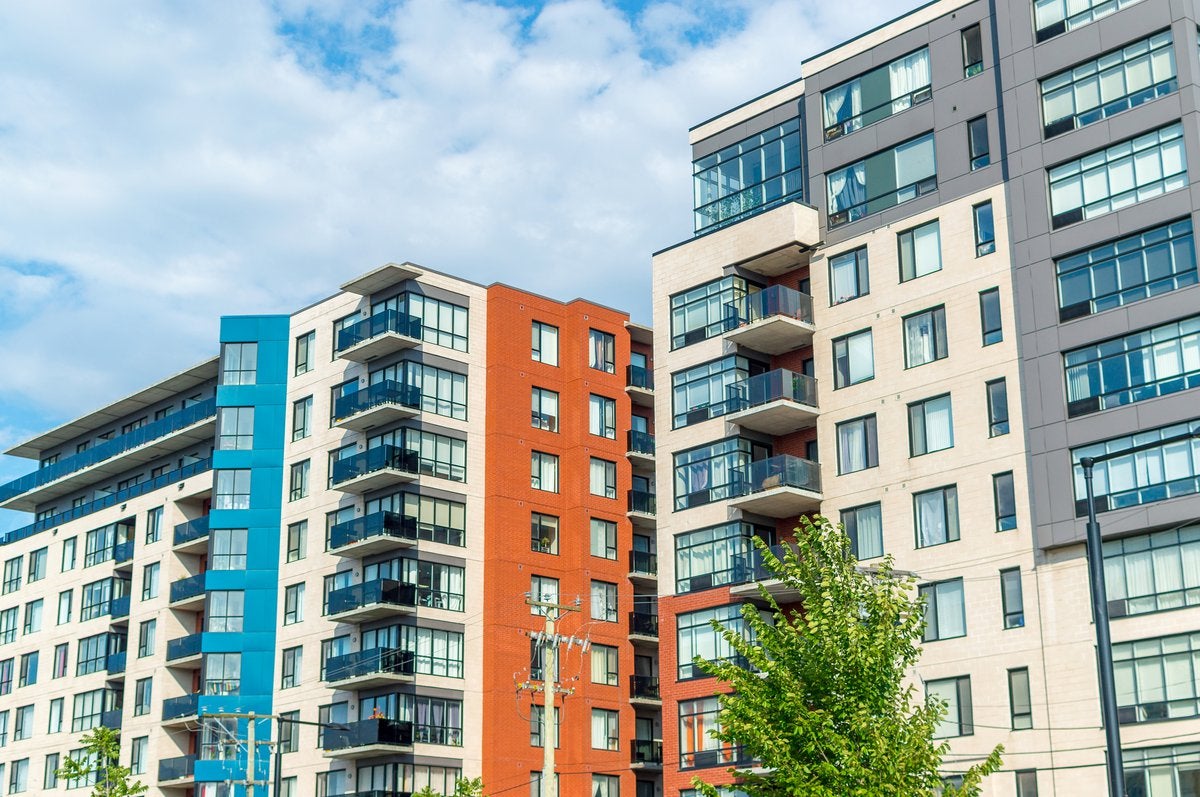 Experts call for creative, collaborative solutions to rising rents, affordability, lower vacancy rates Rents will continue to climb in 2020 in major metropolitan areas in Canada, but while the increases won't be as much as the last few years, finding the right rental will continue to be a challenge, according to housing experts from around the country.  The average rental rates will increase by 3 per cent year over year on a national basis in 2020, according to the December National Rent...
read more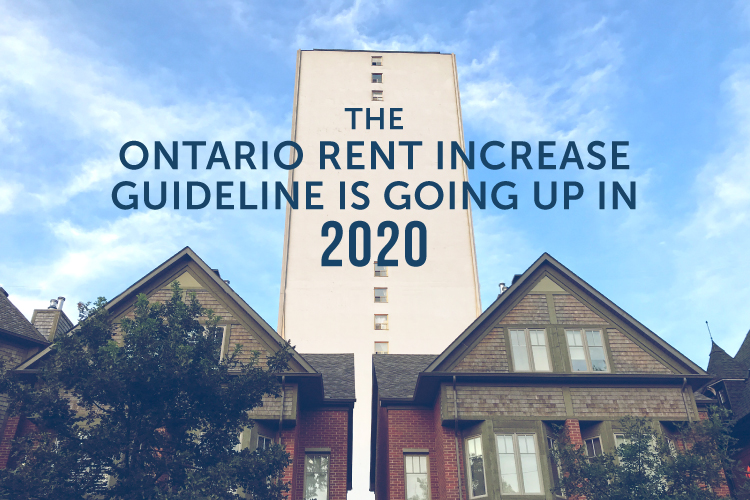 The rent increase guideline is 2.2% for increases between January 1 and December 31, 2020. Who it applies to The guideline applies to most private residential rental units covered by the Residential Tenancies Act. The guideline does not apply to: vacant residential units social housing units nursing homes commercial properties This guideline also does not apply to new buildings, additions to existing buildings and most new basement apartments that are occupied for the first time for...
read more