Rent Control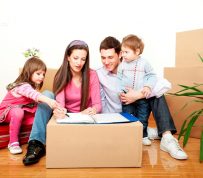 Dealing with rent increases isn't always easy. In order to have a happy tenant, the landlord and tenant must communicate well. Unfortunately, there comes a time when all landlords will need to increase the rent. For some it is keeping up with the market value or for others it is to offset the price of costly repairs. Here are some examples from FRPO on how to effectively communicate the annual rental increase to tenants. Click here to download the PDF form.     Rental Housing Costs are...
read more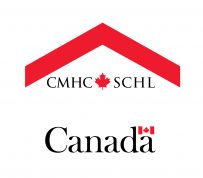 Government of Canada continues to help lower the cost of housing VANCOUVER – November 21, 2013 — Today, the Honourable Candice Bergen, Minister of State for Social Development announced changes that will help support a number of existing social housing projects when their operating agreements mature. "Our Government is focused on helping vulnerable Canadians lift themselves out of poverty and lead successful lives," said Minister Bergen. "Since 2006, in working with our partners, we've...
read more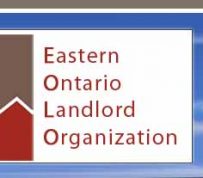 EASTERN ONTARIO LANDLORD ORGANIZATION News Release September 23, 2013 Applications to vary rent reductions The City of Ottawa will be mailing out notices of rent reduction to about 13,000 rental units in October or November of this year. Notices will go out to the affected landlords in September. The notices will state the percentage rent reduction which will be required unless the landlord applies to vary the reduction. A landlord may want to apply to vary the rent reduction for one or more...
read more