Rent Control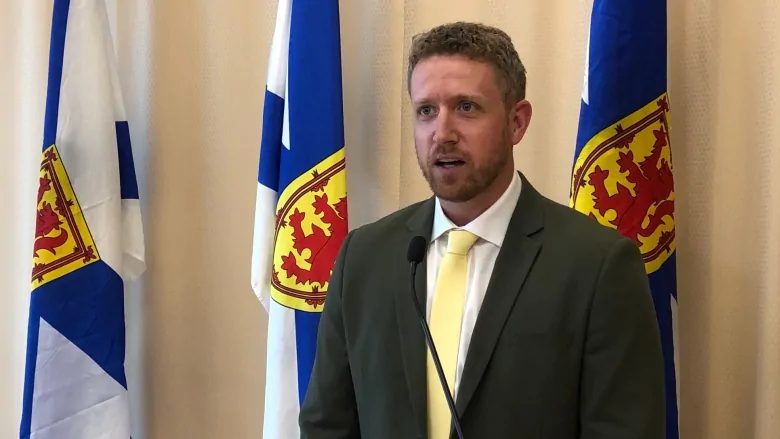 Nova Scotia's premier says a rent increase cap put in place during the COVID-19 pandemic will stay in place as long as housing is scarce. "I don't see an end to rent control right now, when we're looking at low availability of housing in the province right now," Iain Rankin said at Province House on Thursday. That comes after Rankin said the same thing, during his State of the Province address at the Halifax Chamber of Commerce Wednesday. But the Premier also says...
read more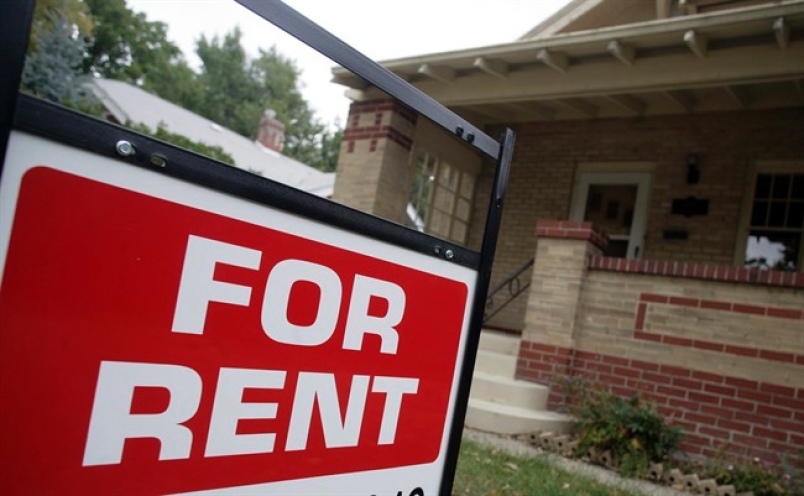 A new tenancy act passed in the legislature this month – extending a residential rent freeze until 2022 and increasing protections against "renovictions" – earned pushback and support, respectively, from several Northern landlords. Under the new legislation, the rent freeze begun in March 2020 will extend until the end of 2021, with increases capped at the rate of inflation from Jan. 1, 2022 on. "Ensuring people have safe, secure and affordable housing is especially important during these...
read more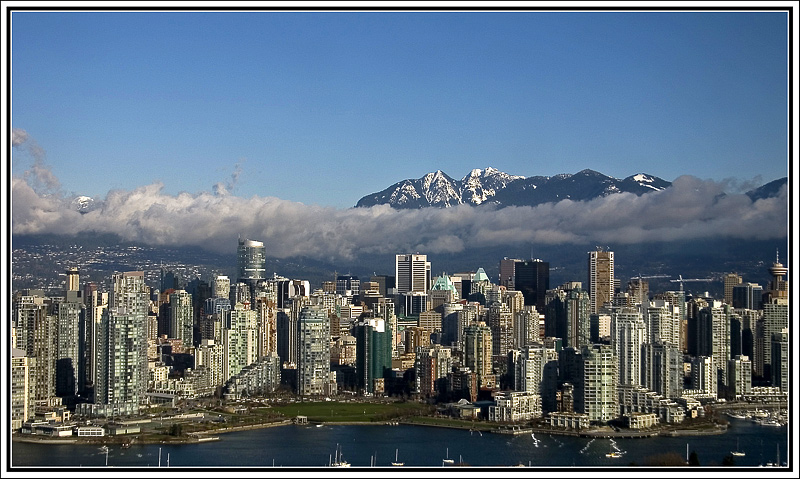 Demonizing landlords, extending a rental increase freeze for a full year, capping rent increases at the rate of inflation and restricting renovations in a market where most apartment buildings are more than 50 years old are all now the policy of the B.C. provincial government, based its recent legislation and statements. "This marks a tipping point for some landlords," said Robert Greer, a principal and multi-family specialist with Avison Young in Vancouver. "Some will throw in the towel."...
read more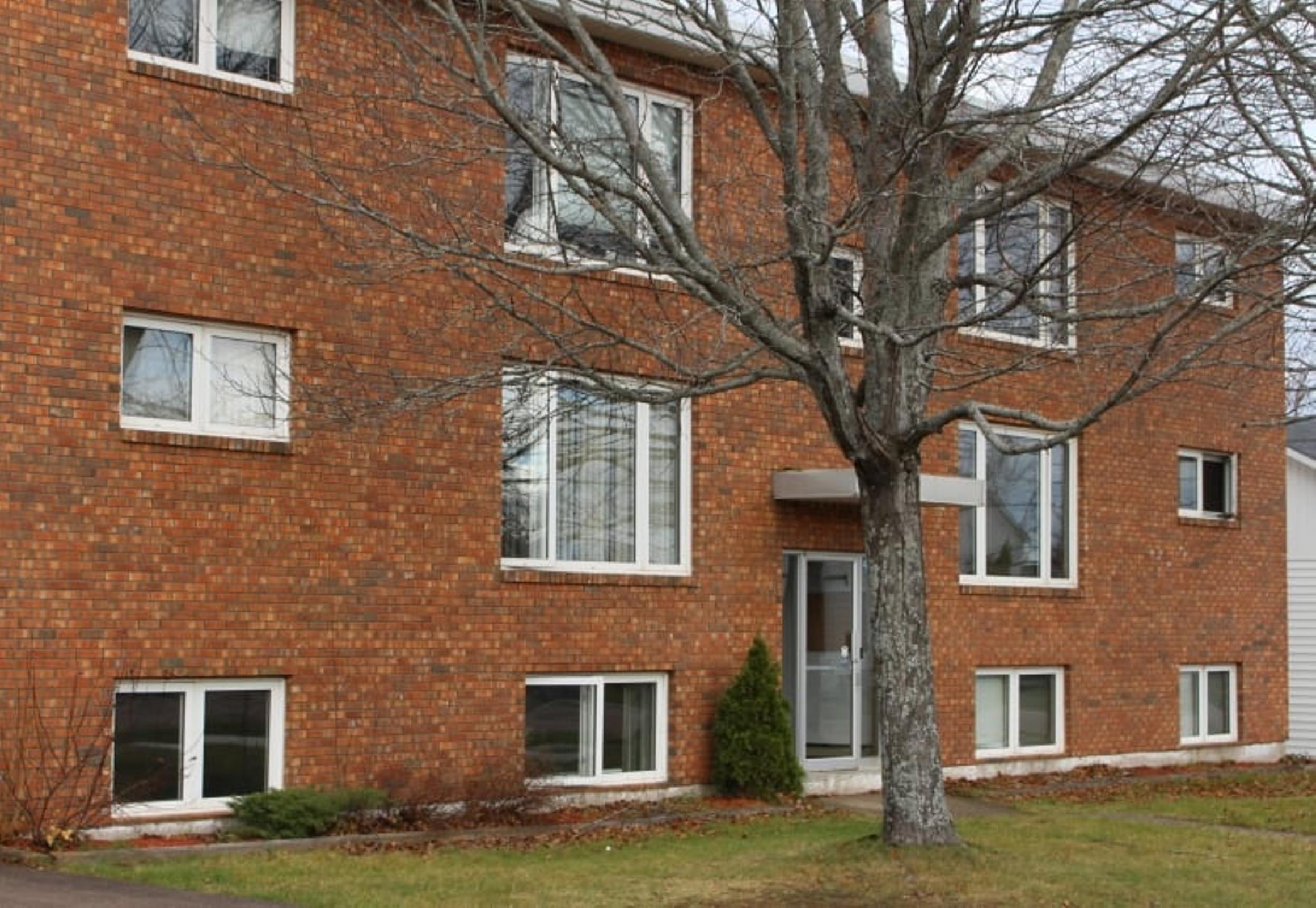 Proponents on all sides of affordable housing in New Brunswick are looking for solutions. Premier Blaine Higgs has previously denied there is a "crisis" in the rental market. But low vacancy rates, rising rents, and concerns about evictions have been top of mind for many advocates, especially during the COVID-19 pandemic. The province is now asking for public feedback on the rental situation from renters, landlords, developers and other stakeholders, who can share their stories in an online...
read more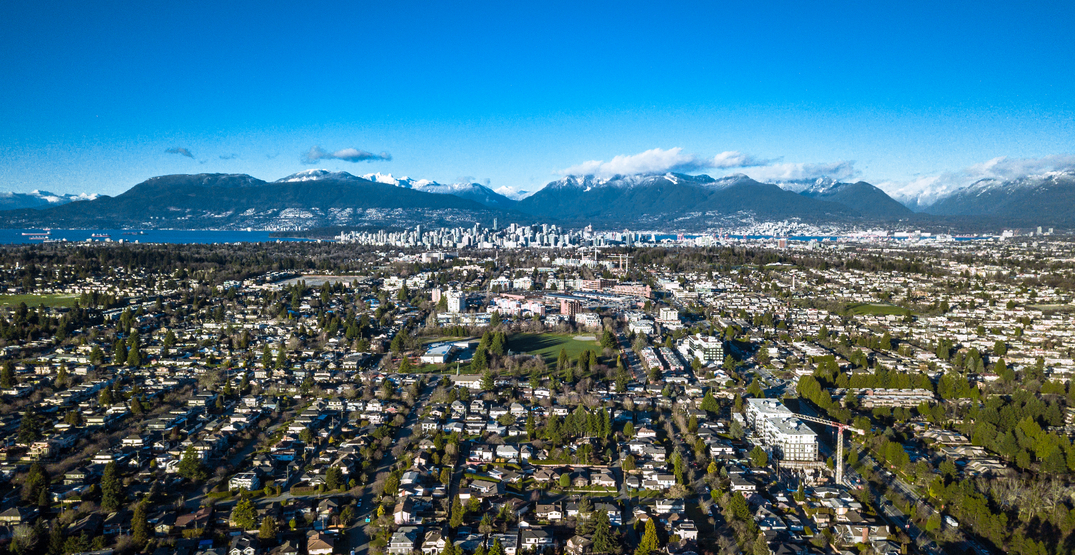 The provincial government has announced plans to extend the current freeze on housing rents to December 31, 2021. This is the second time any increase in rents has been suspended during the COVID-19 pandemic, with the current freeze announced last November running up until July 10, 2021. The rent increase limit for 2021 was previously set at 1.4%. Tenants who have received notice of a rent increase can disregard those notices. Additionally, there will be changes to cap future rent increases to...
read more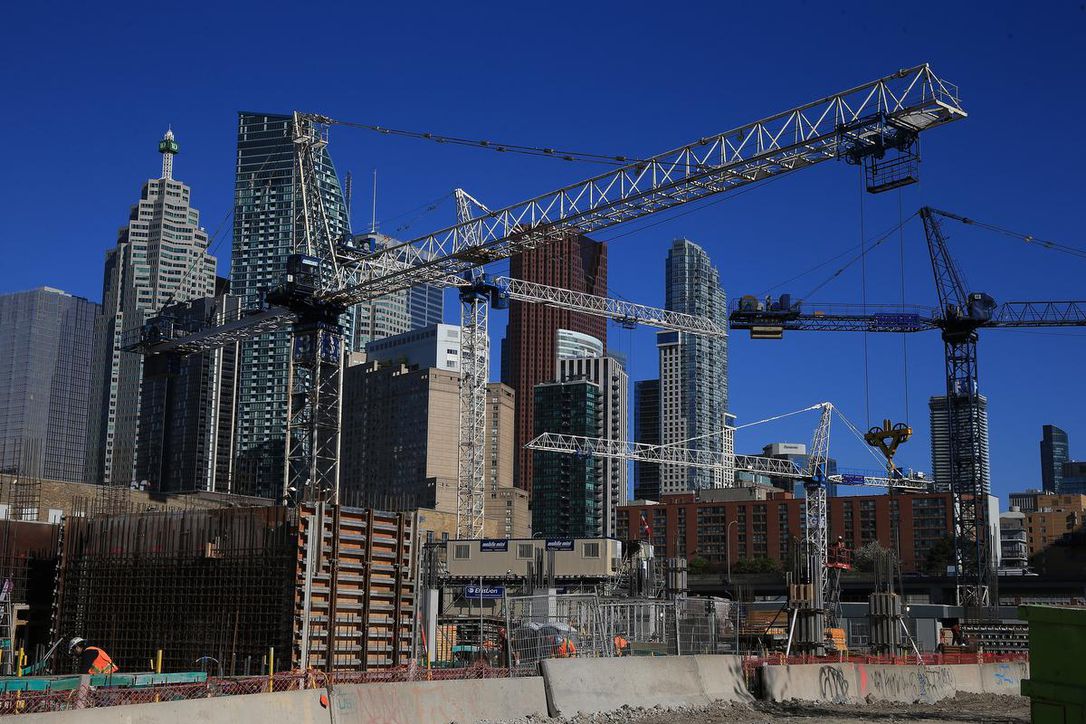 According to CMHC, the average rental vacancy rate in major centres across Canada increased from 2.0% in October 2019 to 3.2% in October 2020. According to CFAA's members, vacancy rates generally increased in the city centres and university towns, while staying flat in suburbs and in smaller centres which do not serve universities or colleges. CFAA President, John Dickie, says, "Despite the increase in vacancy rates due to COVID-19, there remains an underlying shortage of rental housing,...
read more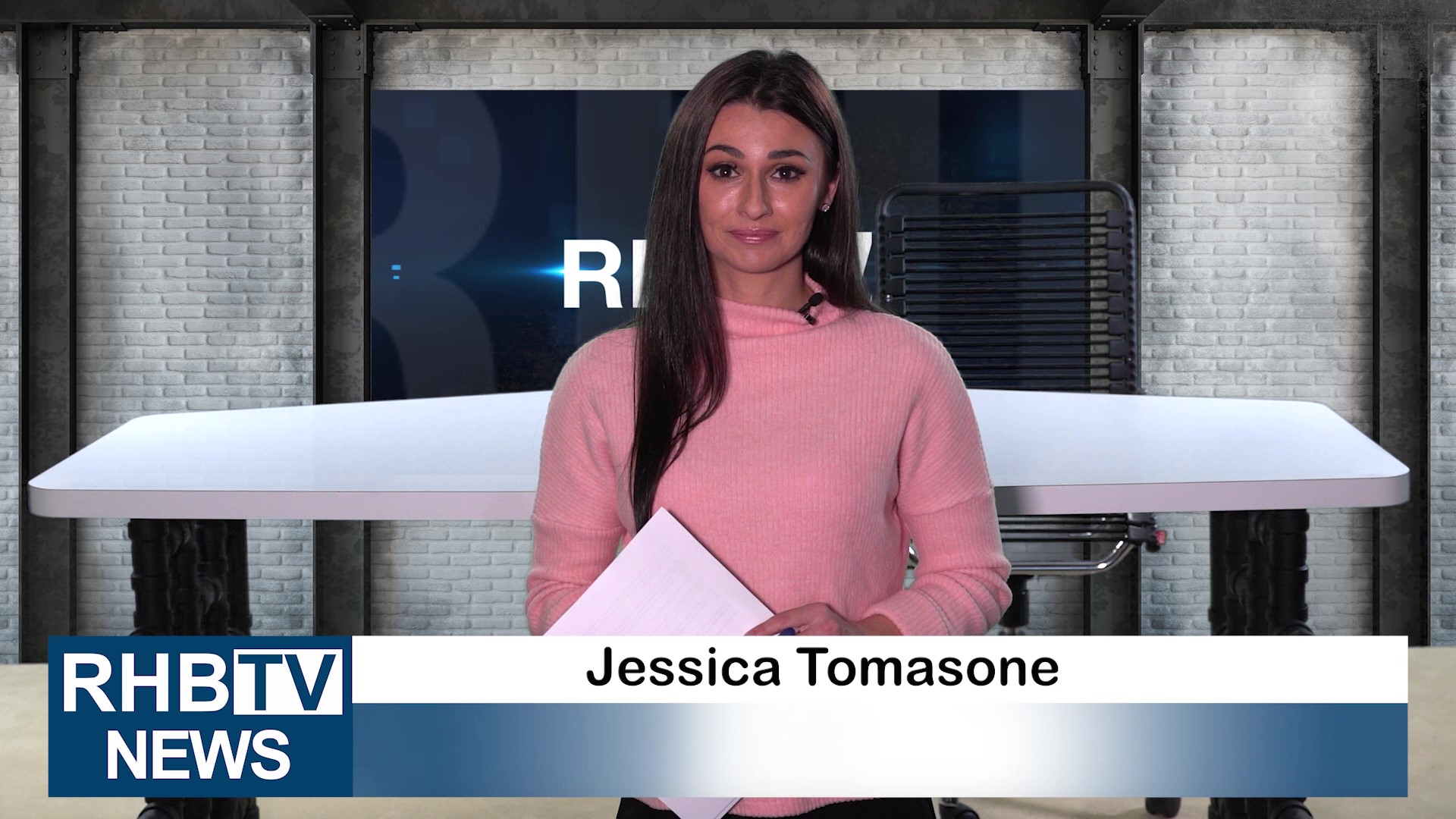 We sit down with Rena Malkah, President of CYR Funding who details changes to CMHC's mortgage insurance along with available private financing options. Kevin Russell, Executive Director – IPOANS, who answers questions about rent control and updates us on the Halifax market. Lastly, an Angus Reid Survey on Isolation, Loneliness and Covid-19 – how the Pandemic leads to sharp increases in mental health challenges and social woes. WATCH...
read more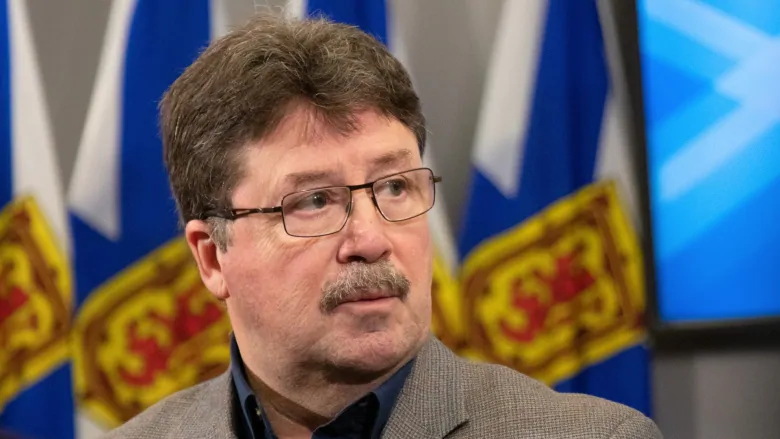 In the face of what advocates say is a growing housing crisis that includes ballooning rent costs forcing people out of their homes, the Nova Scotia government is stepping in with a cap on increases and a ban on so-called renovictions. "Too many Nova Scotians are struggling to afford a place they call home," Housing Minister Chuck Porter said Wednesday. "Now is not the time for people to be worrying about keeping a roof over their heads or being forced to find a new home for...
read more
Halifax is booming, which is a blessing and a curse. Even before the pandemic, population growth was straining the housing supply. I've lost count of the number of times I've heard "vacancy rates on the peninsula are less than one per cent." Understandably, many Halifax residents are concerned and feeling the stress of high and increasing rents. Calls for rent control are getting louder and gaining traction. Last week, two Liberal Party leadership candidates in Nova Scotia, Labi Kousoulis and...
read more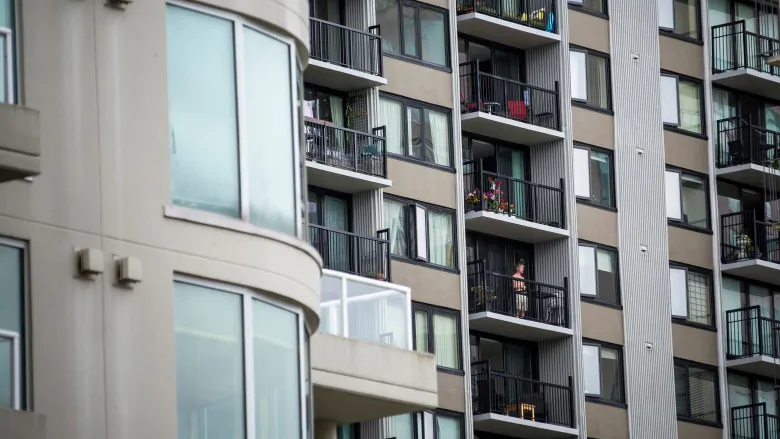 The province of B.C. says it is taking steps to ensure ongoing housing security for renters who might be facing financial challenges due to COVID-19 pandemic health regulations. In a statement, the province said it is extending the freeze on rent increases until July 10, 2021, under the powers of the Emergency Program Act and COVID-19 Related Measures Act. It said it is an "interim measure" to provide stability and advance notice for renters and landlords, while the newly formed...
read more