Rent Control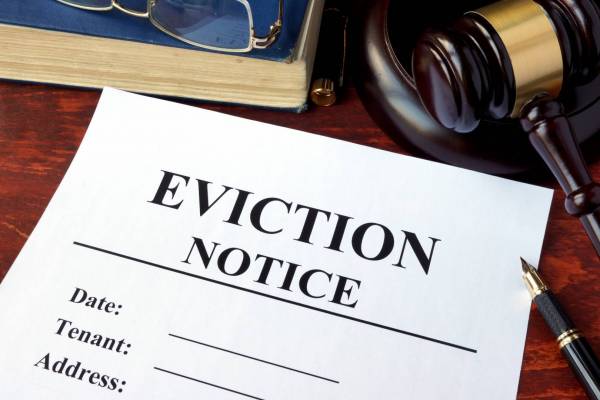 Landlords would be justified handing out eviction notices: Investment Property Owners Association The provincial ban on evictions for COVID-19 ends next week The province's moratorium on evictions during COVID-19 is set to expire next week. The Investment Property Owners Association of Nova Scotia says eviction notices would be justified at that time. That's according to Kevin Russell, the Executive Director of the Association. He says over the last 3 months, landlords have worked out about...
read more
An apartment swap — an unconventional way to find a new apartment that exists thanks to protections for tenants in Quebec law — is not a new phenomenon. But with rising rents and the city's vacancy rate at a 15-year low, housing rights groups say it appears a growing number of Montrealers are opting to swap. "People are struggling to find affordable housing, particularly families but also people that don't have a [good] credit record, foreign students or newcomers,"...
read more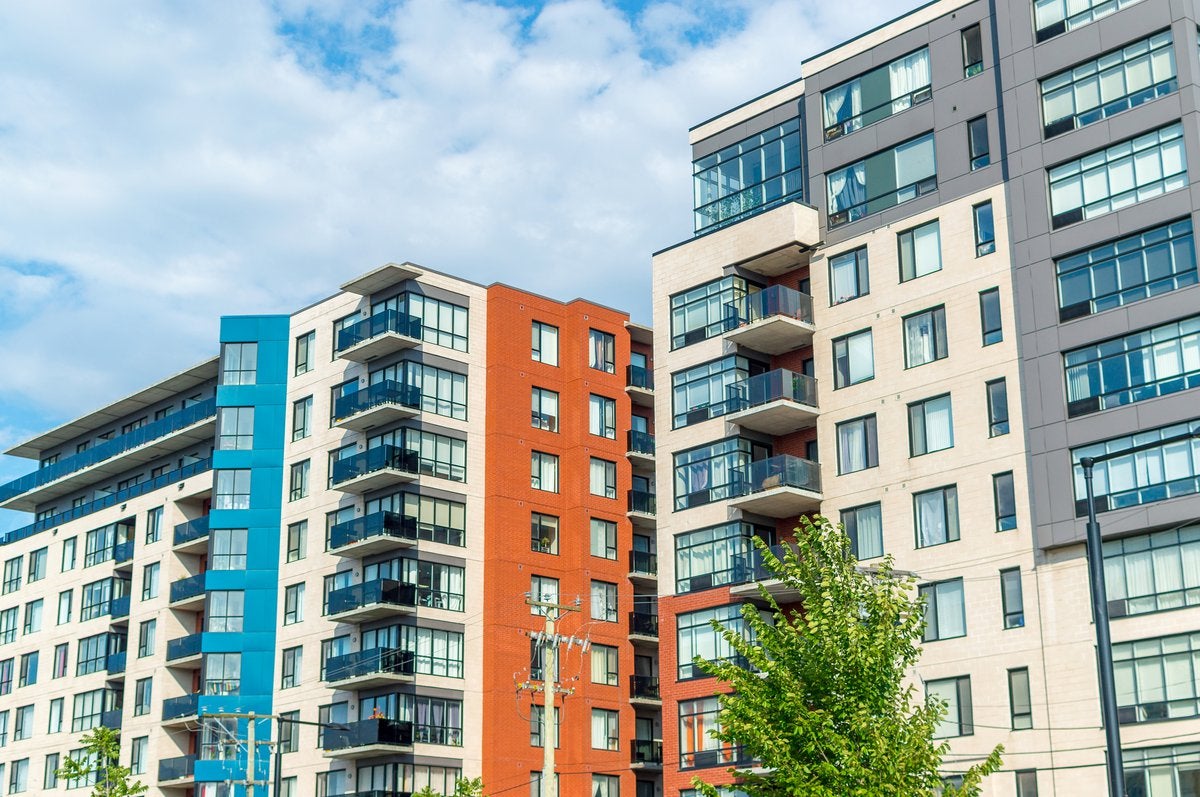 Experts call for creative, collaborative solutions to rising rents, affordability, lower vacancy rates Rents will continue to climb in 2020 in major metropolitan areas in Canada, but while the increases won't be as much as the last few years, finding the right rental will continue to be a challenge, according to housing experts from around the country.  The average rental rates will increase by 3 per cent year over year on a national basis in 2020, according to the December National Rent...
read more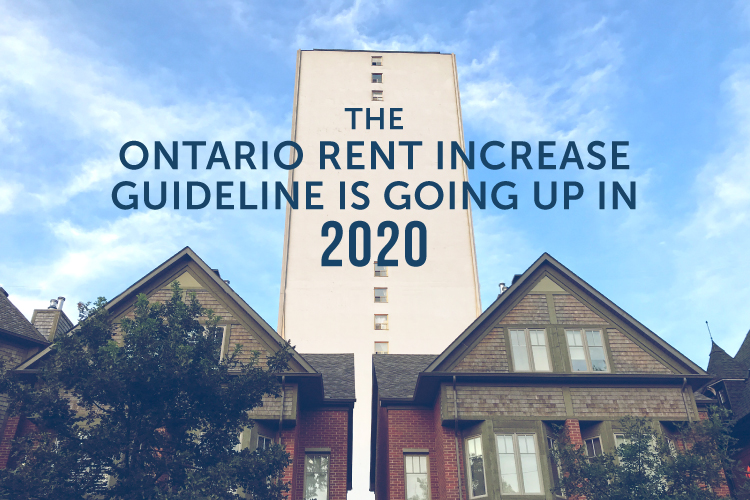 The rent increase guideline is 2.2% for increases between January 1 and December 31, 2020. Who it applies to The guideline applies to most private residential rental units covered by the Residential Tenancies Act. The guideline does not apply to: vacant residential units social housing units nursing homes commercial properties This guideline also does not apply to new buildings, additions to existing buildings and most new basement apartments that are occupied for the first time for...
read more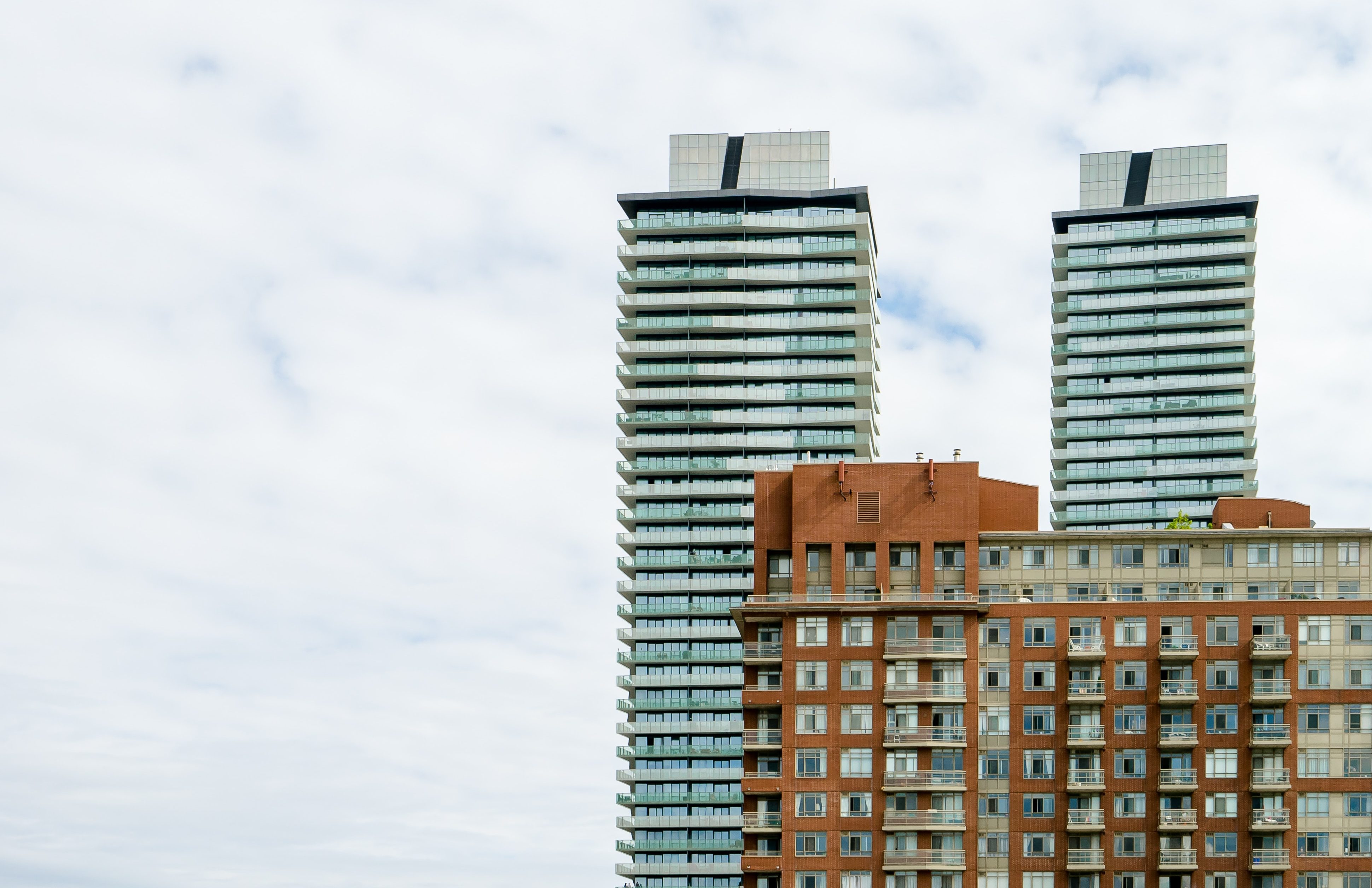 Toronto and Kanata, a suburb of Ottawa, top the list for highest rents in Canada  Overall rents in Canada up 2.1% monthly in September, report shows. The average monthly rent for a one-bedroom home is down month over month in Toronto but still the highest in Canada, while a growing Ottawa suburb, Kanata, takes the top spot for highest rent for a two-bedroom at almost $3,000 a month.  Average monthly rent for a one-bedroom home in Toronto in September is $2,304, down from $2,330 in August, and...
read more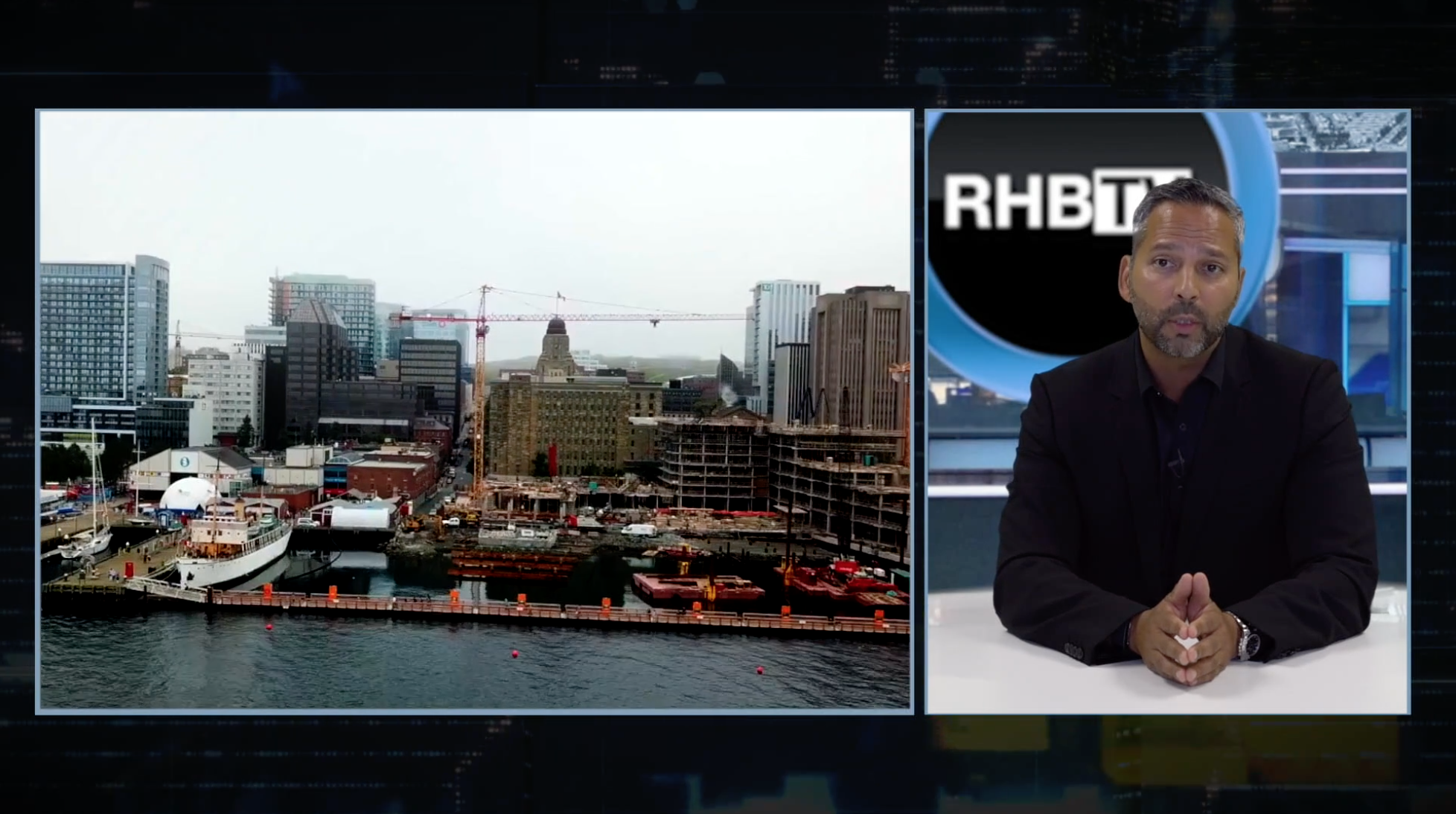 RHB TV is a one-of-a-kind media platform, that covers industry news, market data and emerging trends. Catch up on the rental housing trends we are seeing across the country as well as the latest developments of BILL 108. We look at the average asking rents for Canada's major rental markets, get an exclusive look at Rockport Group's luxury development, The Montgomery, and catch all the highlights of the FRPO & Greenwin Charity Golf Classics. EPISODE 2 is now live! Watch it at...
read more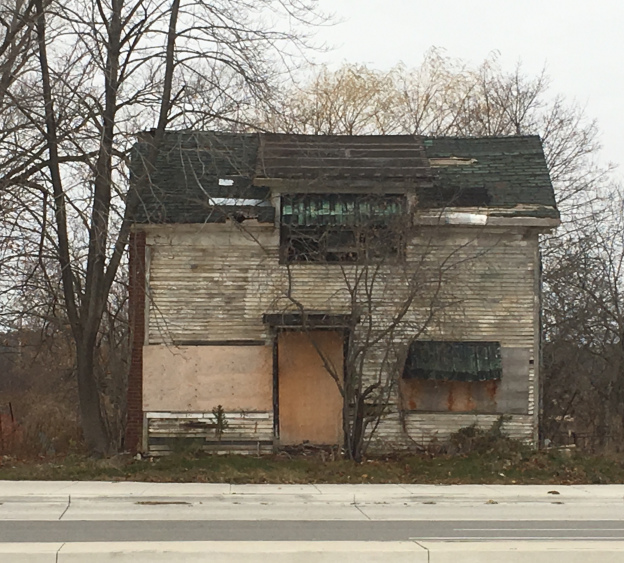 With over 1.3 million empty and temporarily occupied homes in 2016, Canada's housing problem extends beyond foreign buyers jacking up prices and unaffordability taking over major cities. Speculation and short-term renting are the main culprits behind the high vacancy rates in places like Toronto and Vancouver. In many other cities across the country, falling population and fluctuations in the local economy drive the number of vacant homes up. In 2001, when the government first started...
read more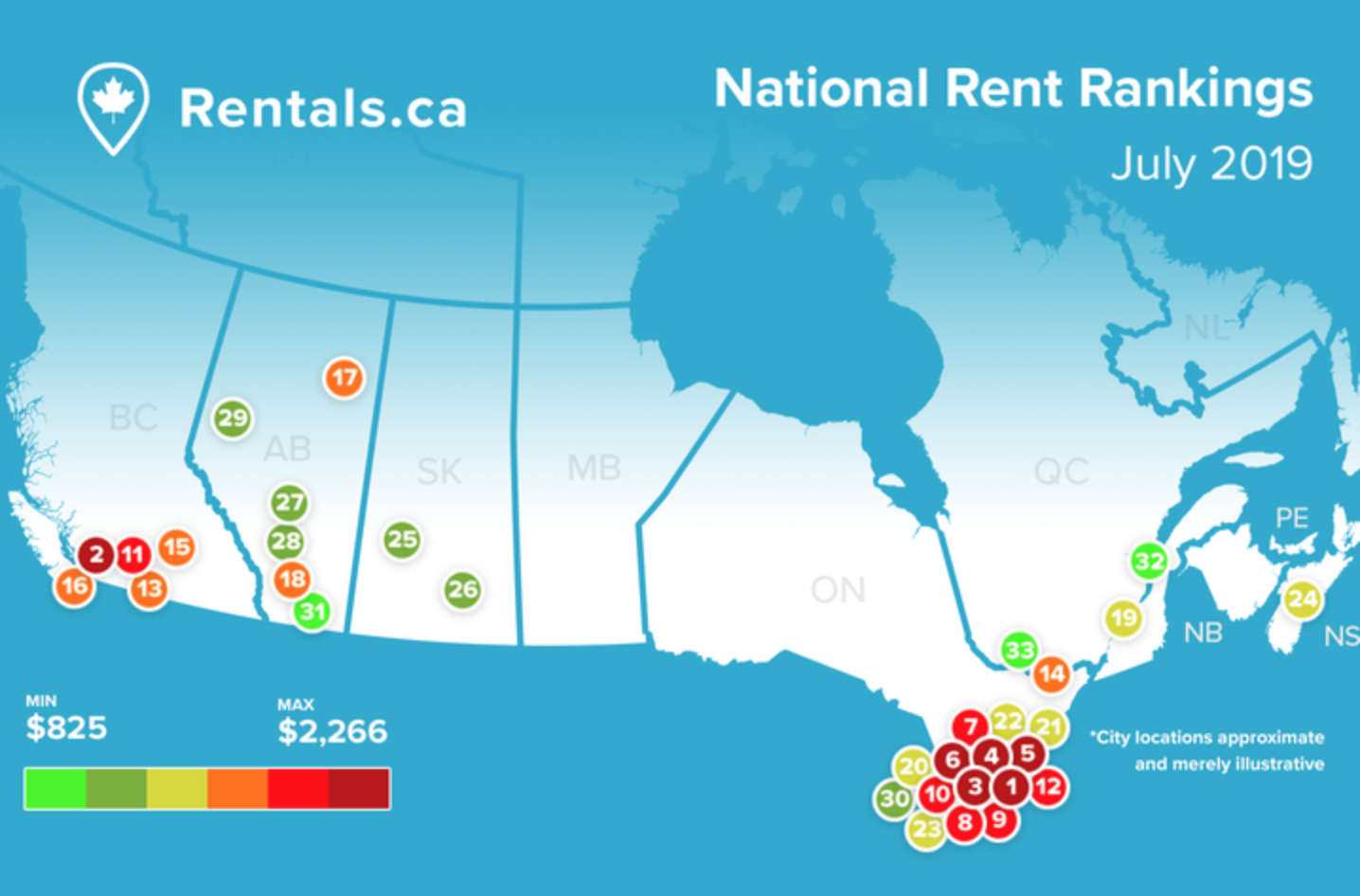 The average property listed on Rentals.ca in June was offered for rent for $1,953 per month, an increase of 1.9% month-over-month. The median asking rent in June of $1,875 per month is up from May ($1,800). The average size of units for rent in Canada has been slowly trending downward since late last year, from 1,010 square feet (sf) in October 2018 to 933 sf in June 2019. NATIONAL OVERVIEW Given the fluctuations that can occur with monthly readings, this Rentals.ca National Rent Report will...
read more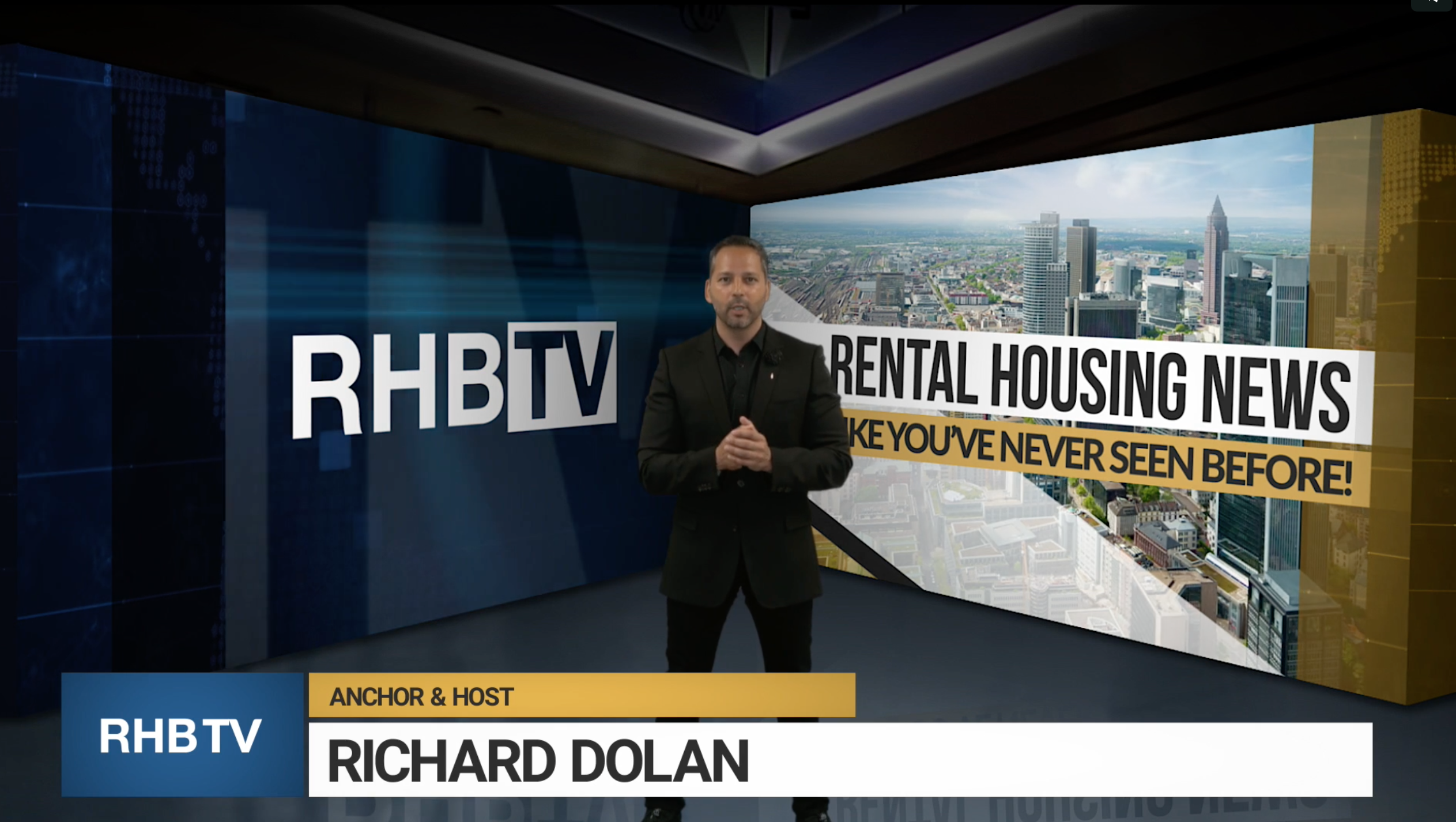 RHB TV is Canada's first digital news broadcast for the RENTAL HOUSING INDUSTRY! Each episode covers a variety of topics affecting the multi-residential market, such as market insights and trends, legal, finance, development and acquisitions, CMHC data and reports, energy efficiency, capital expenditures and more.  Here is a segment-by-segment breakdown of the premiere episode. Visit the corresponding links to watch each segment NOW! NEWSDESK Bill 108 is making national headlines. Learn more...
read more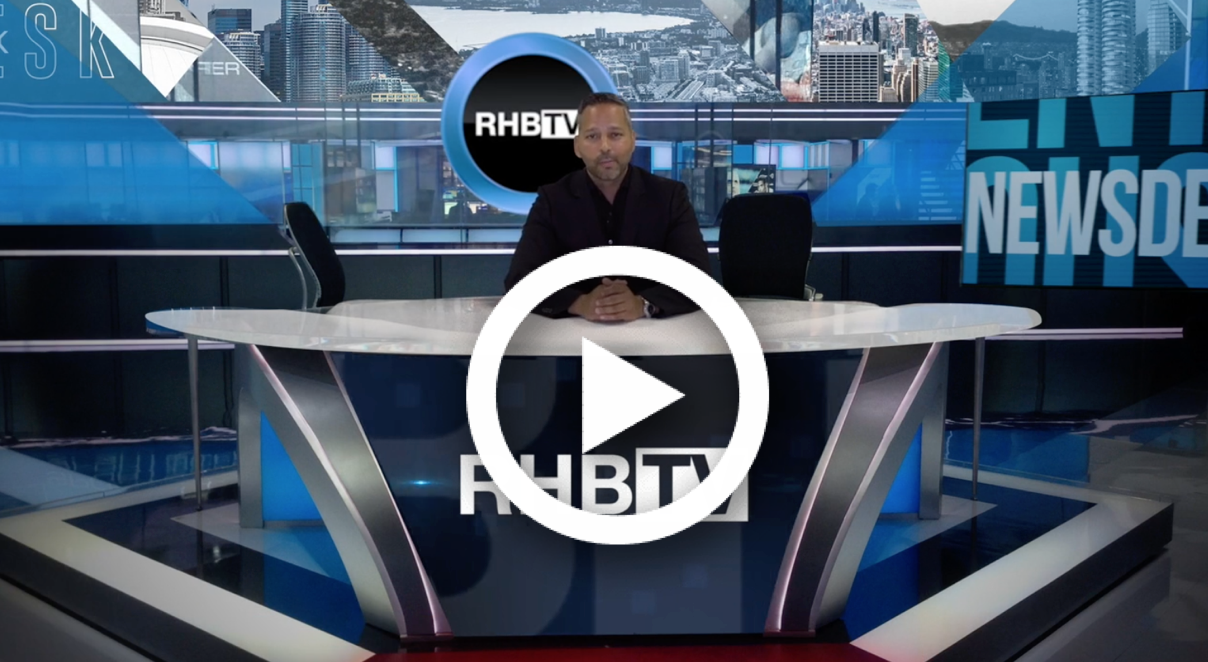 RHB TV is the first and only news broadcast for the RENTAL HOUSING INDUSTRY. For the past 18-months, the RHB team has been hard at work developing and producing a show specific to our industry. RHB TV is a one-of-a-kind media platform, that covers industry news, market data and emerging trends. EPISODE 1 is now live! Watch it at www.rhbtv.ca
read more