Rent Control
New York is neck deep in a housing shortage, but there are thousands of vacant apartments that could be available to the city's renters — if landlords will let them move in. Evan Rugen, the founder of real estate investment firm LVL Group NY, says a political fluke is allowing landlords to keep affordable units off the market. In a TikTok video that has more than 40,000 views, Rugen says a 2019 act that was created to protect affordable rent for New Yorkers has done the exact opposite....
read more
Housing is top of mind in this year's municipal elections in Ontario and British Columbia. Neither Toronto nor Vancouver has ever been comfortably affordable in recent memory, but now both are jockeying for the top spot in the rankings of North America's most unaffordable cities. These unaffordability challenges have led to a growing number of activists, policy voices, and politicians calling for a new politics of YIMBYism (Yes In My Backyard), that favour upzoning and densifying single-family...
read more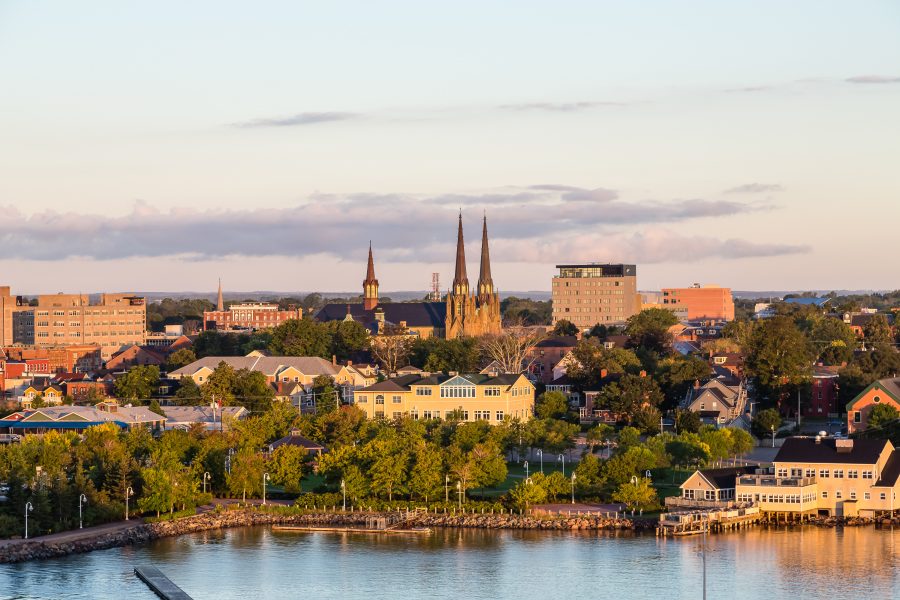 The Island Regulatory and Appeals Commission has set limits on maximum allowable rent increases that will take effect on Jan. 1, 2023 — the highest on record — and Prince Edward Island's Progressive Conservative government is vowing to fight them. In a statement released Wednesday, IRAC said a maximum allowable rent increase of 5.2 per cent will apply for unheated rental units or those heated with sources other than furnace oil. The same rate of increase will apply for rental mobile home...
read more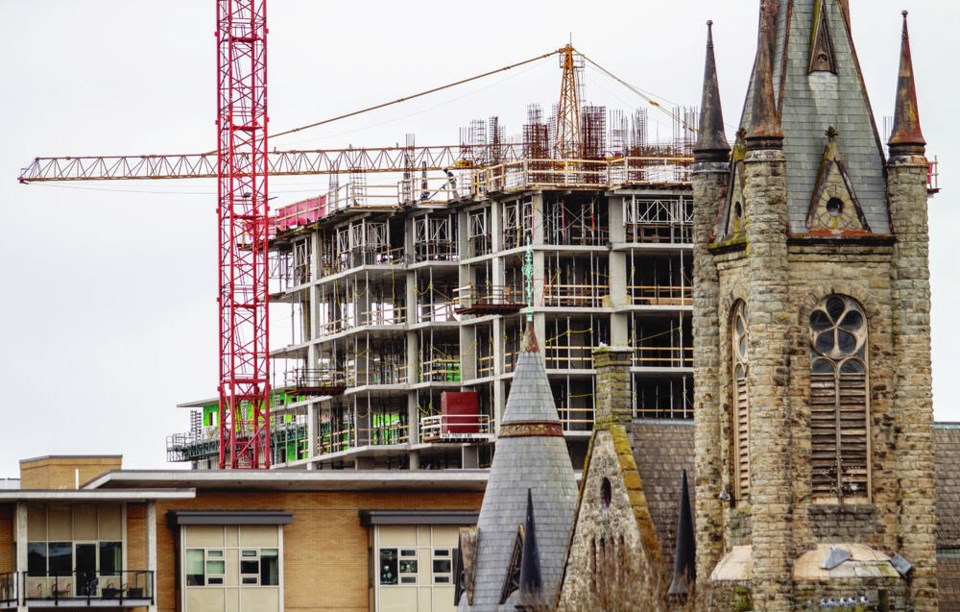 Vacancy control would tie rent controls to a unit rather than the tenant. Currently, rental owners have the flexibility to adjust rents between tenants to account for building and unit upgrades and other increased costs such as property taxes, insurance and utilities, all of which are skyrocketing out of control. Vacancy control would remove this critically important tool. If rent is tied to the unit, the incentive for a rental owner to ensure necessary upgrades, including seismic and energy...
read more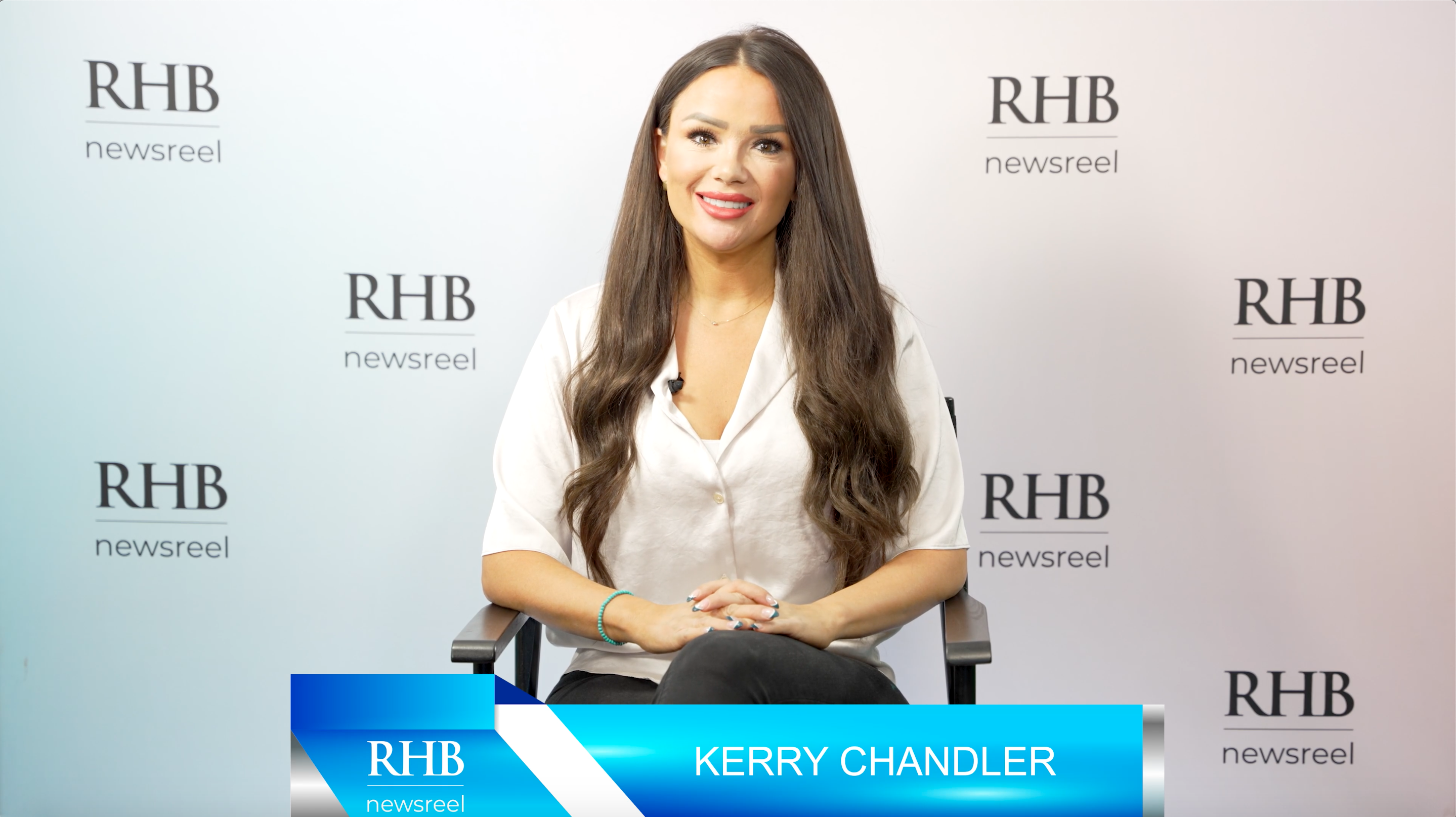 For weeks we've been waiting for the BC government to announce the province's maximum allowable rent increase for 2023. To no one's surprise, instead of calculating the allowing rent increases tied to inflation, the BC government capped it at 2%. We cover the headlines.
read more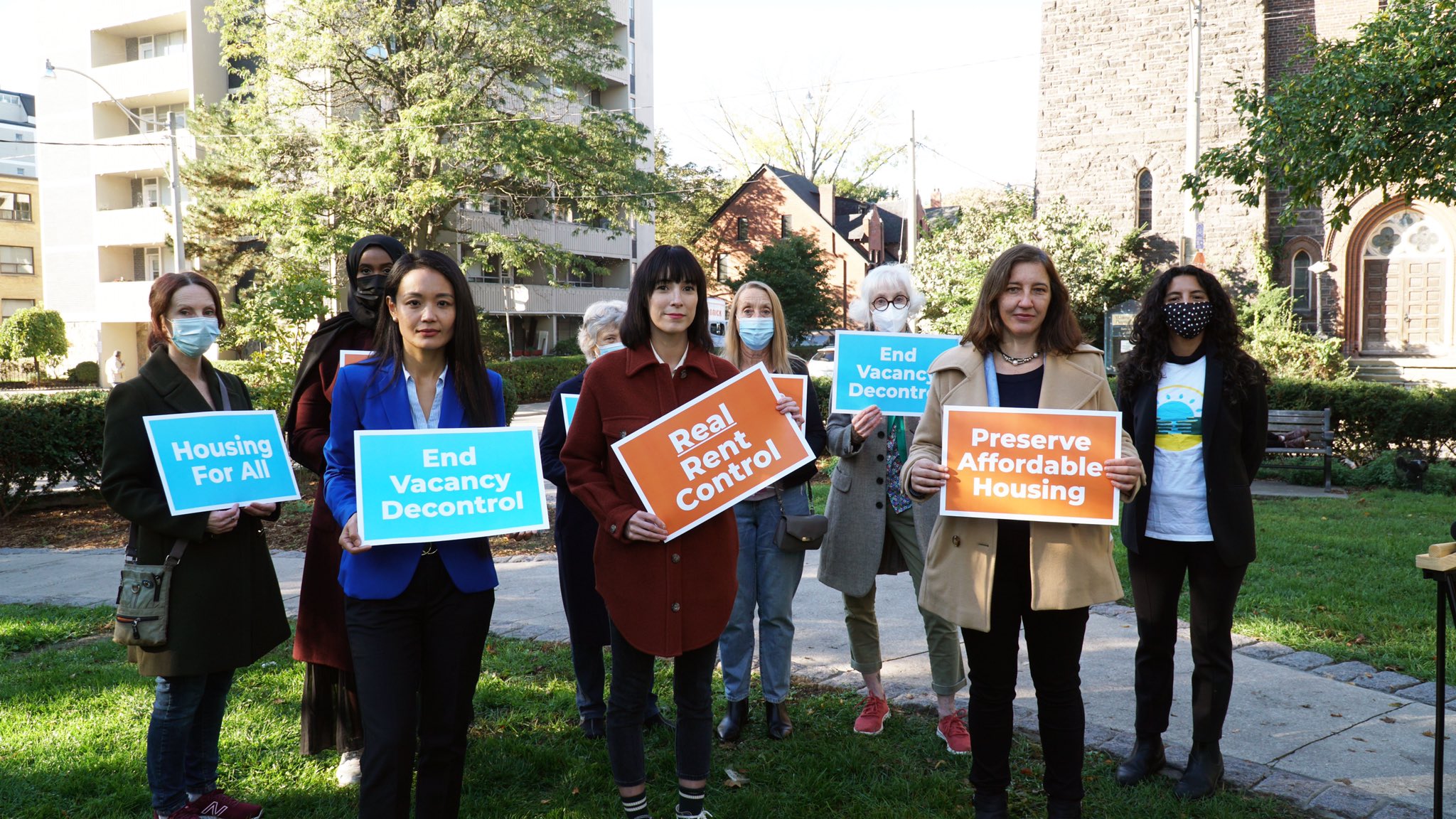 Ontario NDP MPPs say they plan to reintroduce a bill that would prevent landlords from raising the rent for new tenants beyond the guideline set by the province and ensure new tenants pay what the last renters paid. Jessica Bell, who represents University-Rosedale in Toronto, told reporters at Queen's Park on Wednesday that the private member's bill would help to stabilize rents in Ontario at a time when they are skyrocketing. "We want to ensure that everyone in Ontario lives...
read more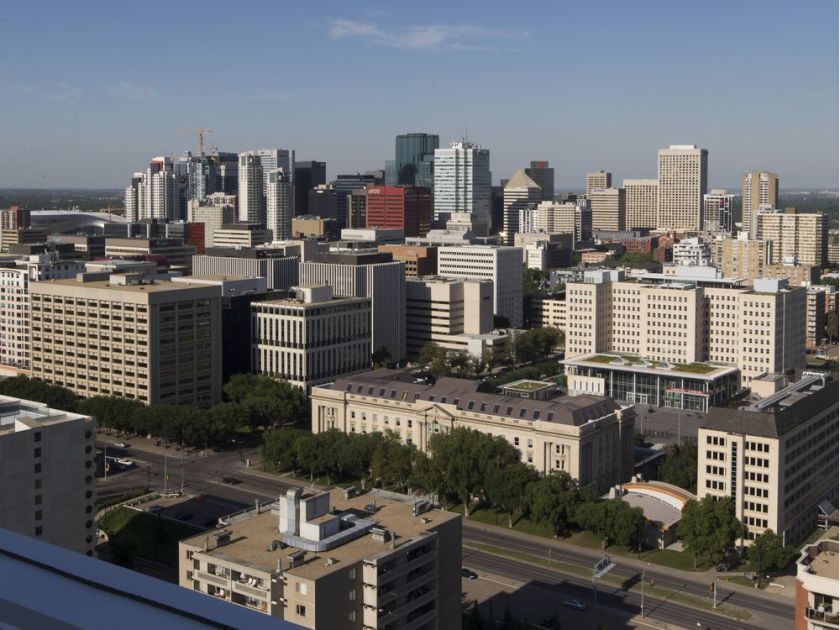 A group representing renters' rights is calling for rental rates to be capped and for added tenant protection in efforts to improve rental affordability in Alberta. A small crowd organized by Acorn Canada rallied outside McDougall centre on Thursday morning, as the tenant union works to establish a Calgary chapter. The organization says it represents low and middle income renters struggling amid rising rental costs, and the effects of inflation on groceries and other bills. "More...
read more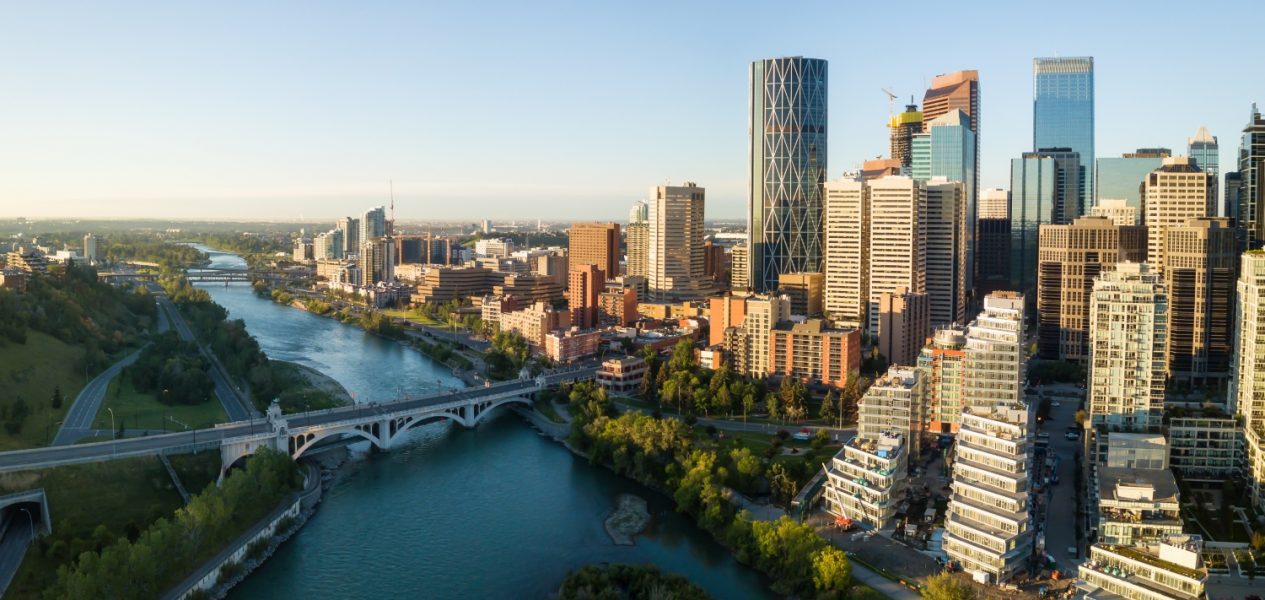 A group of Calgary renters is organizing to advocate for better tenants' protections in the city. The ACORN Tenant Union began in Calgary this June, looking to represent and advocate for low- and middle-income renters in the city. As of Thursday, their membership list had reached more than 1,100. That count includes Jordie Hoffman, a University of Calgary student who has lived in four different rental units in the past year, finding difficulties securing housing as Calgary's market sees rising...
read more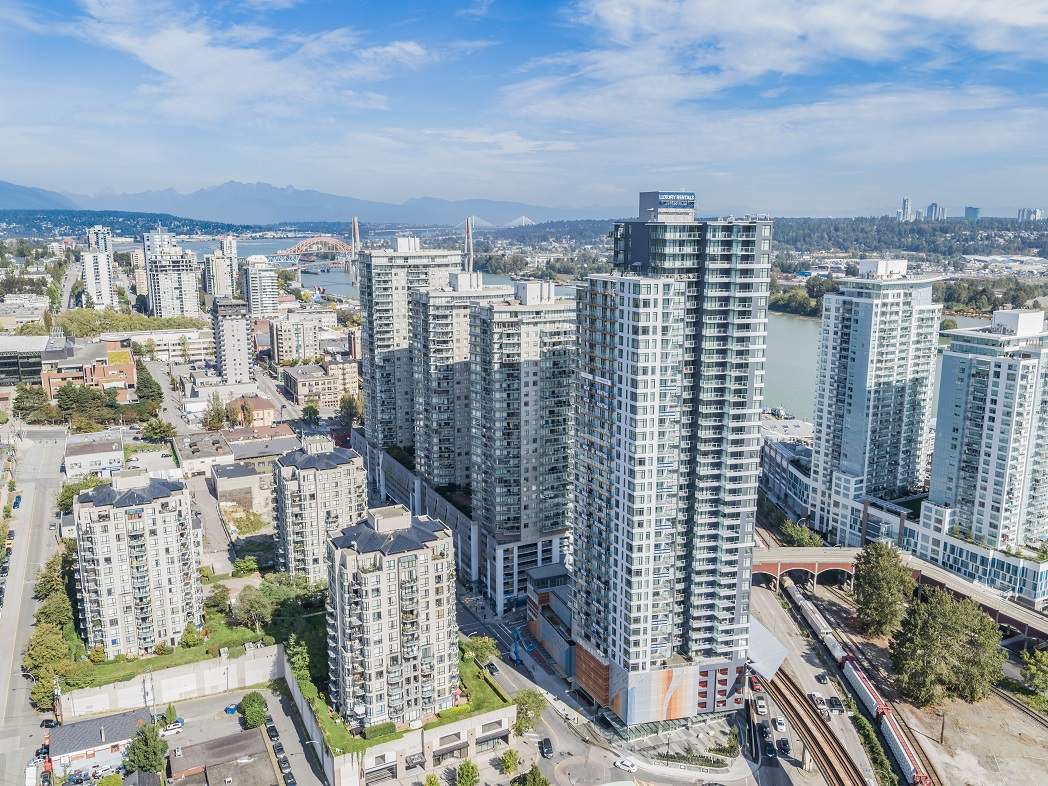 The B.C. government says it's still working to determine how much landlords can raise rents in 2023, but is committing to it being below the rate of inflation. In late June, the province said an announcement about the increase would be made in July. At the time, David Eby, then the minister responsible for housing, told CBC News the increase would need to be balanced between not making life more unaffordable for renters, while supporting landlords in maintaining properties. The Housing...
read more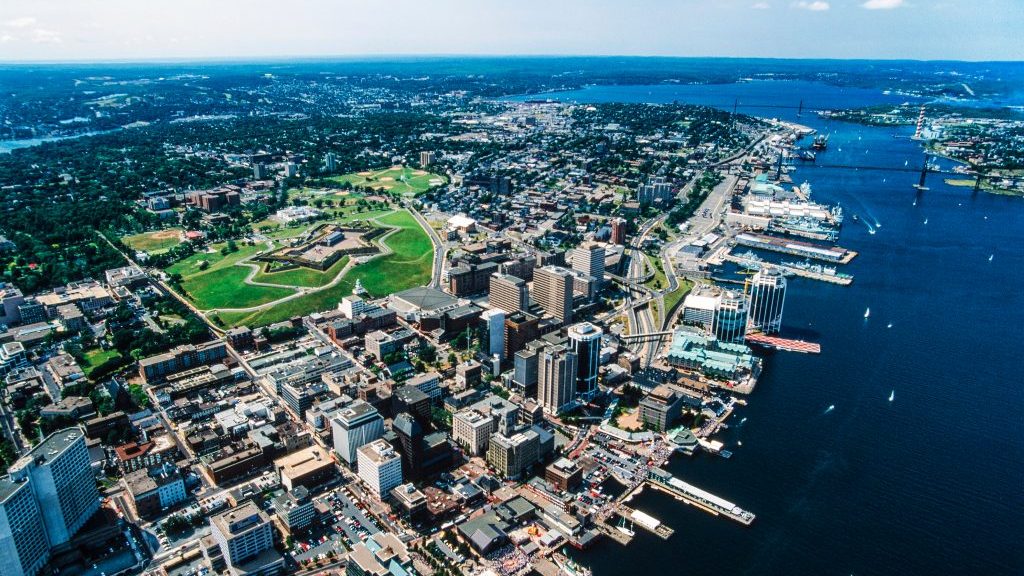 Amanda Knight lives in Pictou County and continues to own rental properties in Colchester and Pictou counties, having recently sold her building in Colchester County. She is a member of the board of directors of the Investment Property Owners Association of Nova Scotia. Earlier this year, I decided to sell one of my multi-unit properties, as I can no longer afford to cover housing costs for my tenants. Over the last few years, I have enjoyed buying older properties in Colchester and Pictou...
read more