Rent Control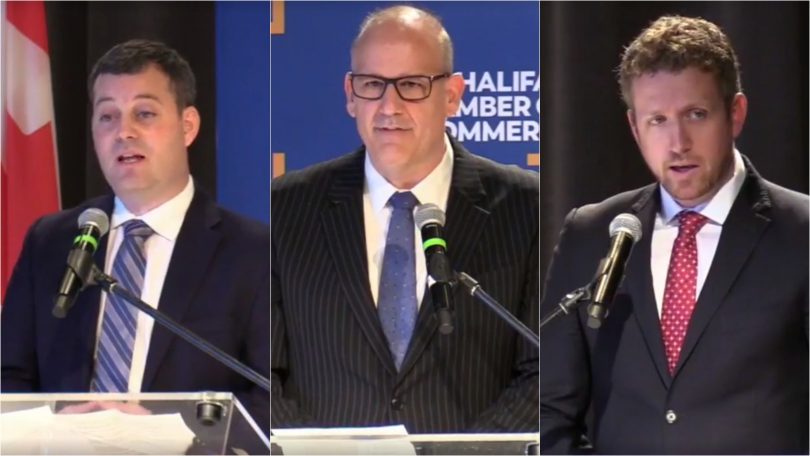 Nova Scotia's emergency rent cap will expire in the next seven months, and as the provincial election campaign gets underway, party leaders are explaining their plans to make Nova Scotia affordable for those who rent their homes. On Tuesday morning, the NDP made a platform promise of permanent rent control through legislation called the 'Rental Fairness and Affordability Act.' It would set the previous tenant's rent as the base for increases, tie allowable annual increases to a measure like...
read more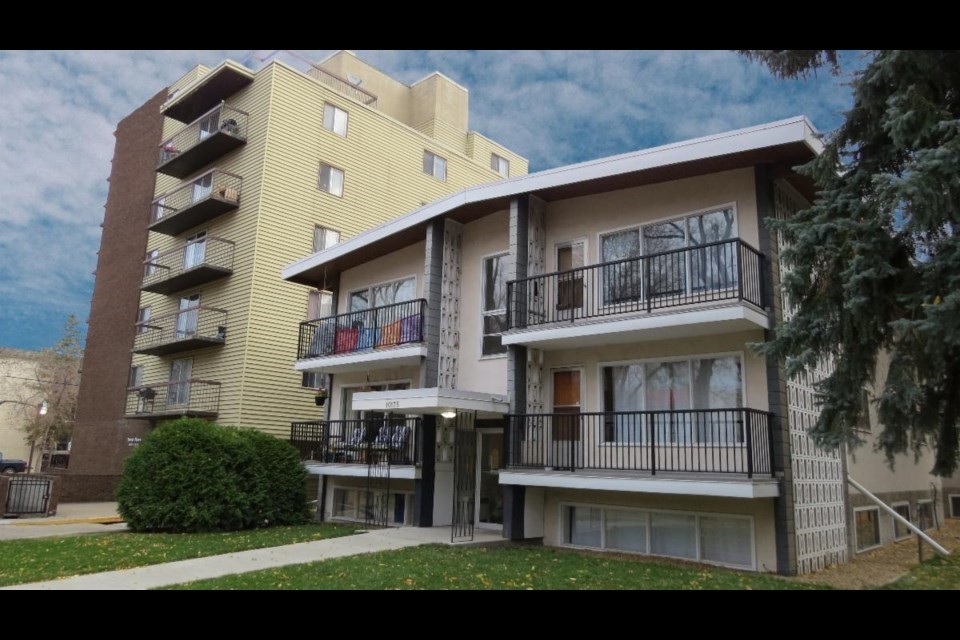 Edmonton, Alberta's capital where the average annual income is almost $10,000 higher than Vancouver, has become a paradise for renters, with some of the lowest rents in the country. A national survey, released June 16, found that while rents across Canada had increased 2 per cent in May from a month earlier to an average of $1,708 per month, tenants were still paying less than $1,000 for a one-bedroom in Edmonton. Edmonton finished 30th on the list of 35 cities for average monthly rent in May...
read more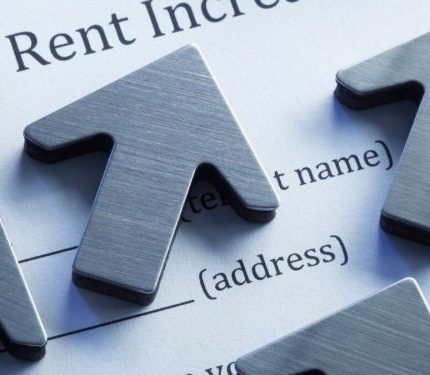 Based on the Ontario Consumer Price Index (CPI), the guideline on rent increases for 2022 in Ontario is 1.2 per cent. The CPI is a measure of inflation calculated monthly by Statistics Canada using data that reflects economic conditions over the past year. The guideline applies to most residential rental accommodations covered by the Residential Tenancies Act. It does not apply to rental units in buildings occupied for the first time after November 15, 2018, social housing units, long-term...
read more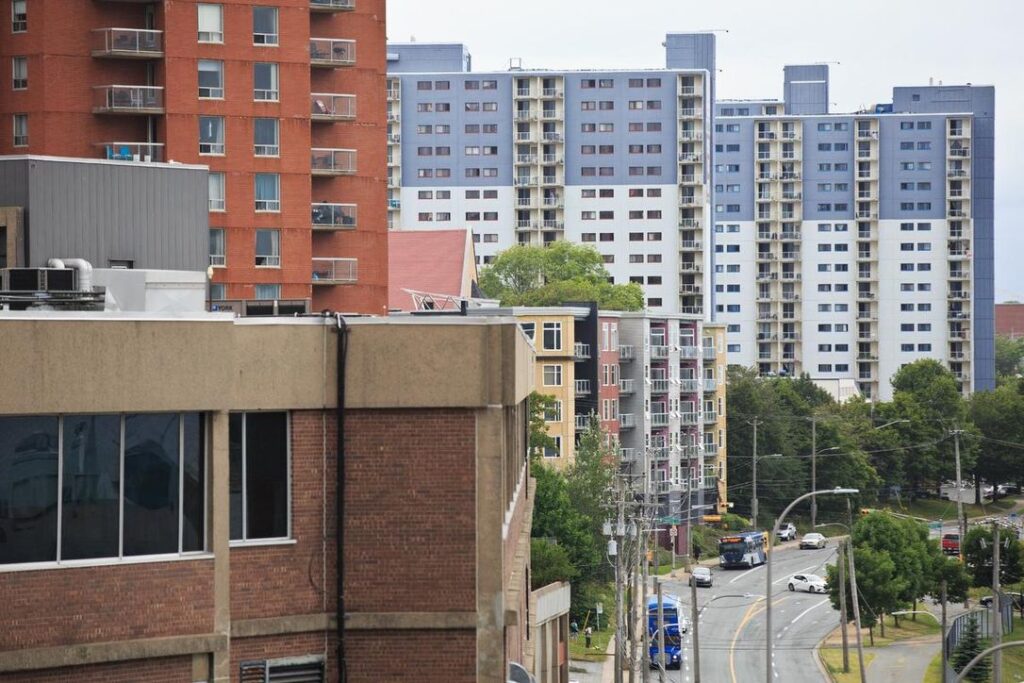 The group tasked with identifying solutions to Nova Scotia's affordable housing crisis has recommended the government immediately spend at least $25 million to start to turn things around. And if all of its recommendations are followed, the long-term outcome will be better than rental control, the group argued. The Nova Scotia Affordable Housing Commission was struck in November, co-chaired by Ren Thomas, a Dalhousie University planning professor, and Eiryn Devereaux, deputy minister of the...
read more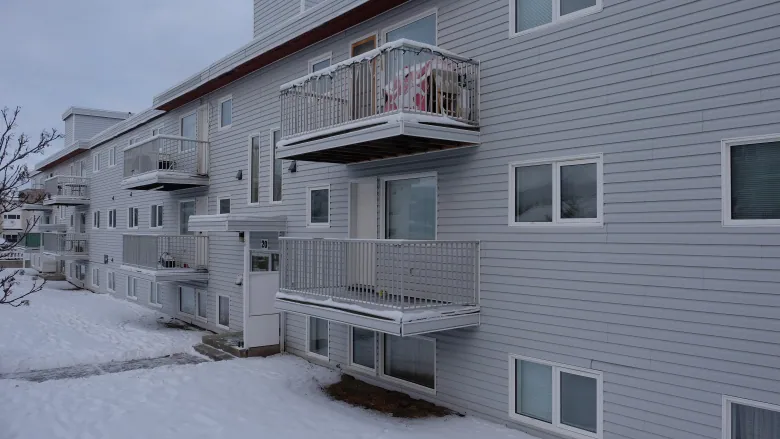 The Yukon government has delivered on one of its promises to the NDP — a residential rent cap that came into effect over the weekend. The move has already drawn fire from the opposition Yukon Party, and some landlords who say they won't be able to afford their properties anymore. The cap came into effect on Saturday, and it limits any residential rent increases this year to one per cent, which is the Consumer Price Index (CPI) for Whitehorse in 2020. The percentage will be reviewed each...
read more
A review of the province's rental housing market is ruling out a cap on rent increases in all but the most extreme cases. The report, drafted by civil servants and released, Friday says creating more incentives for the construction of new units is a more workable way to address the supply crunch in the white-hot housing market. It calls for "better protections against unreasonable rent increases" but Executive Council clerk Cheryl Hansen, the province's top civil...
read more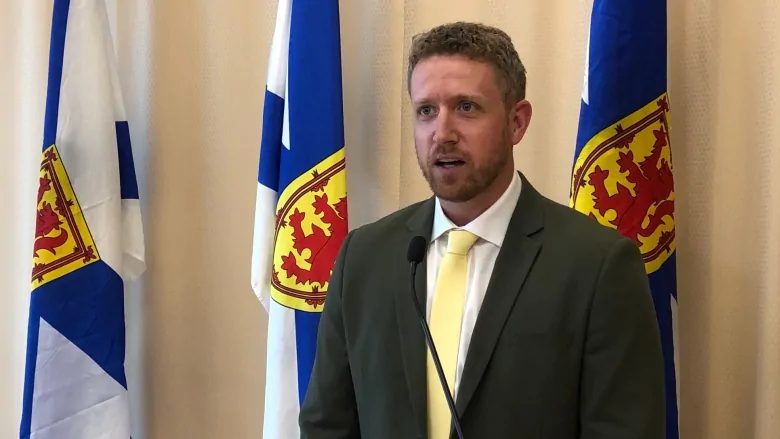 Nova Scotia's premier says a rent increase cap put in place during the COVID-19 pandemic will stay in place as long as housing is scarce. "I don't see an end to rent control right now, when we're looking at low availability of housing in the province right now," Iain Rankin said at Province House on Thursday. That comes after Rankin said the same thing, during his State of the Province address at the Halifax Chamber of Commerce Wednesday. But the Premier also says...
read more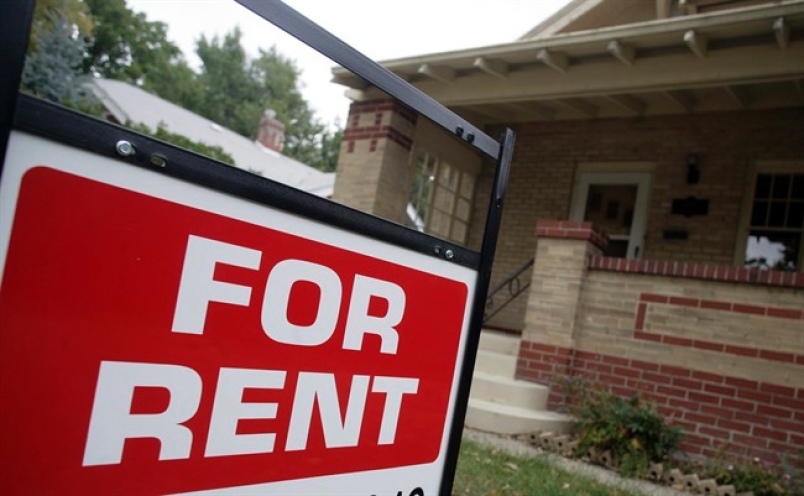 A new tenancy act passed in the legislature this month – extending a residential rent freeze until 2022 and increasing protections against "renovictions" – earned pushback and support, respectively, from several Northern landlords. Under the new legislation, the rent freeze begun in March 2020 will extend until the end of 2021, with increases capped at the rate of inflation from Jan. 1, 2022 on. "Ensuring people have safe, secure and affordable housing is especially important during these...
read more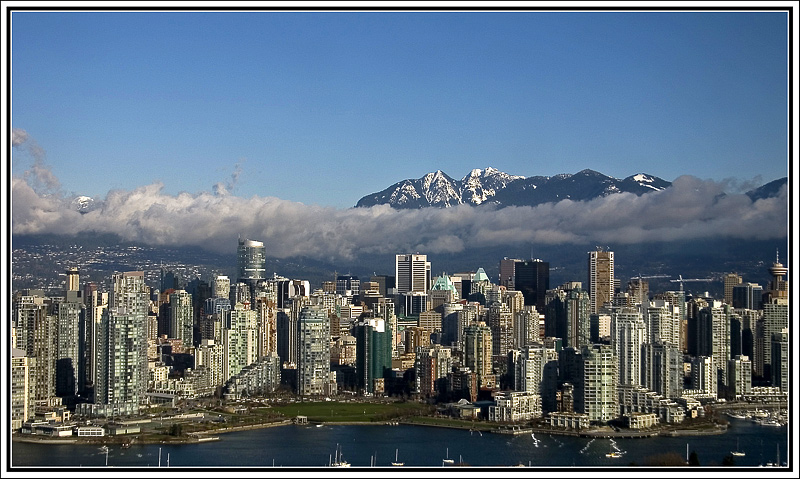 Demonizing landlords, extending a rental increase freeze for a full year, capping rent increases at the rate of inflation and restricting renovations in a market where most apartment buildings are more than 50 years old are all now the policy of the B.C. provincial government, based its recent legislation and statements. "This marks a tipping point for some landlords," said Robert Greer, a principal and multi-family specialist with Avison Young in Vancouver. "Some will throw in the towel."...
read more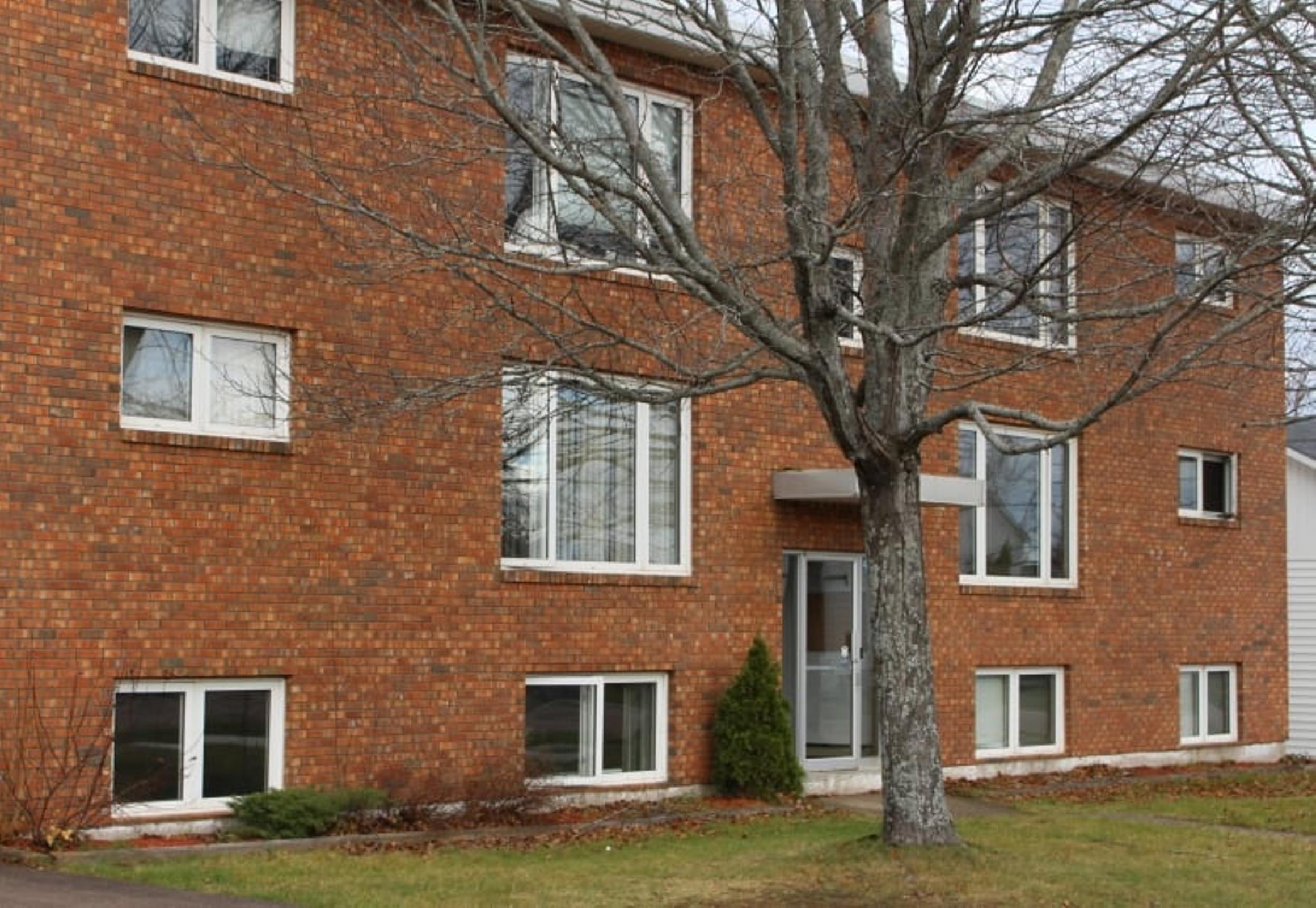 Proponents on all sides of affordable housing in New Brunswick are looking for solutions. Premier Blaine Higgs has previously denied there is a "crisis" in the rental market. But low vacancy rates, rising rents, and concerns about evictions have been top of mind for many advocates, especially during the COVID-19 pandemic. The province is now asking for public feedback on the rental situation from renters, landlords, developers and other stakeholders, who can share their stories in an online...
read more