Rent Control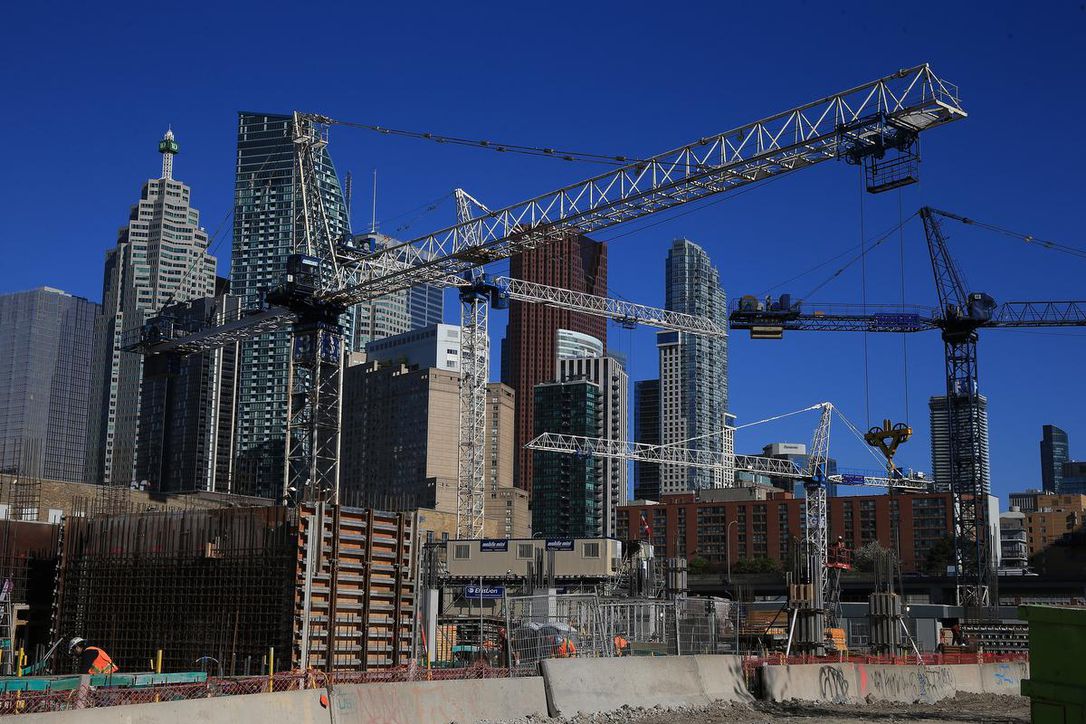 According to CMHC, the average rental vacancy rate in major centres across Canada increased from 2.0% in October 2019 to 3.2% in October 2020. According to CFAA's members, vacancy rates generally increased in the city centres and university towns, while staying flat in suburbs and in smaller centres which do not serve universities or colleges. CFAA President, John Dickie, says, "Despite the increase in vacancy rates due to COVID-19, there remains an underlying shortage of rental housing,...
read more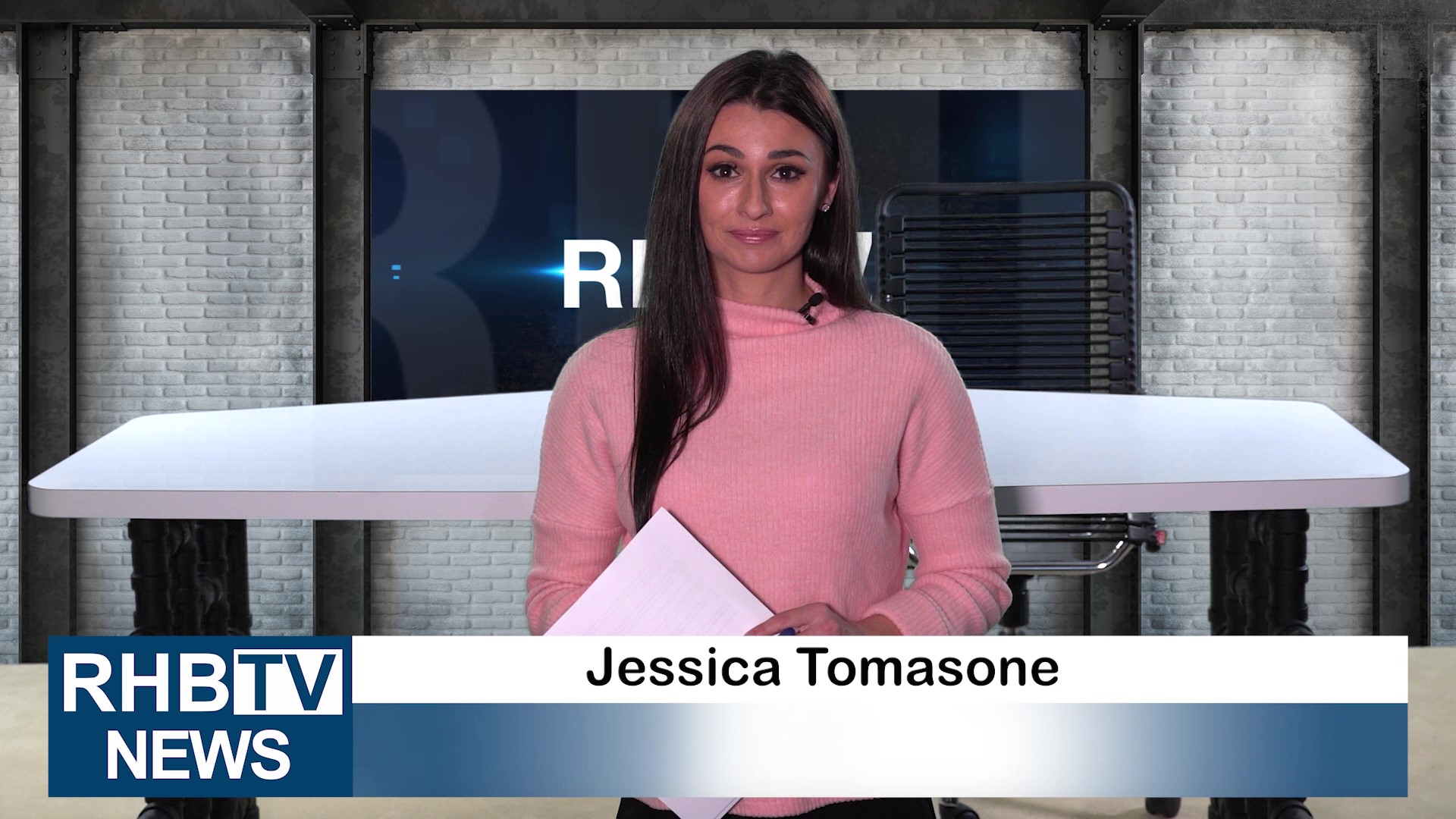 We sit down with Rena Malkah, President of CYR Funding who details changes to CMHC's mortgage insurance along with available private financing options. Kevin Russell, Executive Director – IPOANS, who answers questions about rent control and updates us on the Halifax market. Lastly, an Angus Reid Survey on Isolation, Loneliness and Covid-19 – how the Pandemic leads to sharp increases in mental health challenges and social woes. WATCH...
read more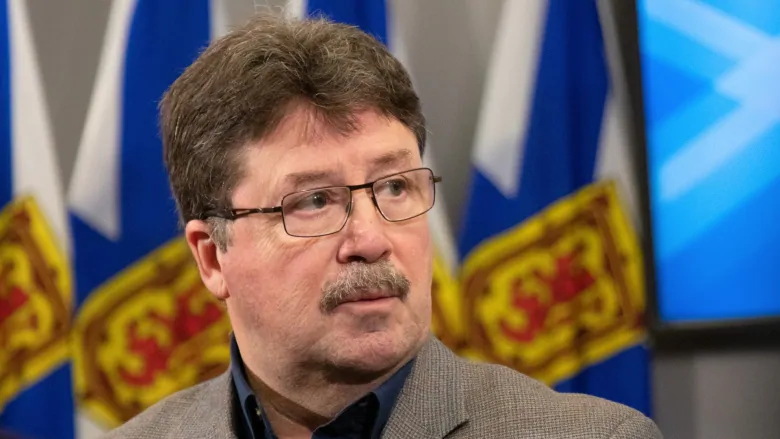 In the face of what advocates say is a growing housing crisis that includes ballooning rent costs forcing people out of their homes, the Nova Scotia government is stepping in with a cap on increases and a ban on so-called renovictions. "Too many Nova Scotians are struggling to afford a place they call home," Housing Minister Chuck Porter said Wednesday. "Now is not the time for people to be worrying about keeping a roof over their heads or being forced to find a new home for...
read more
Halifax is booming, which is a blessing and a curse. Even before the pandemic, population growth was straining the housing supply. I've lost count of the number of times I've heard "vacancy rates on the peninsula are less than one per cent." Understandably, many Halifax residents are concerned and feeling the stress of high and increasing rents. Calls for rent control are getting louder and gaining traction. Last week, two Liberal Party leadership candidates in Nova Scotia, Labi Kousoulis and...
read more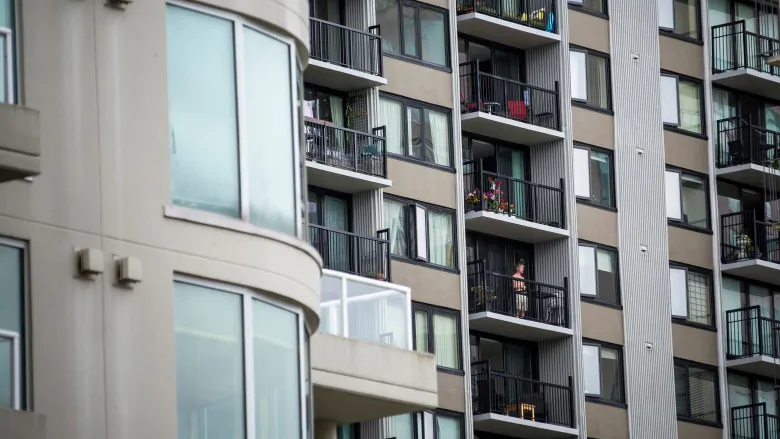 The province of B.C. says it is taking steps to ensure ongoing housing security for renters who might be facing financial challenges due to COVID-19 pandemic health regulations. In a statement, the province said it is extending the freeze on rent increases until July 10, 2021, under the powers of the Emergency Program Act and COVID-19 Related Measures Act. It said it is an "interim measure" to provide stability and advance notice for renters and landlords, while the newly formed...
read more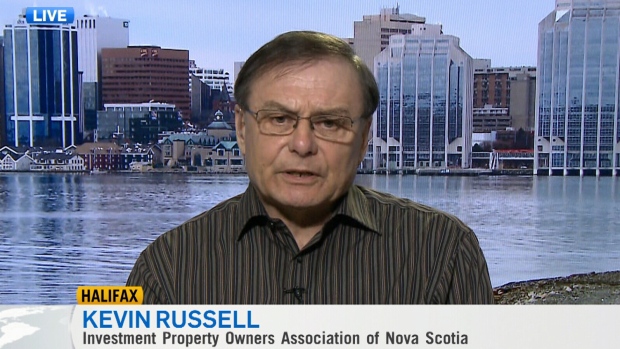 The Investment Property Owners Association of Nova Scotia says rent control is not the solution to HRM's lack of affordable housing. Kevin Russell is the group's executive director, and tells News 95.7's the Todd Veinotte Show, research around the world shows rent control doesn't work. "It stifles investment in investment properties for residential units… and when rent control is in a jurisdiction investors pull out and move to another jurisdiction and this...
read more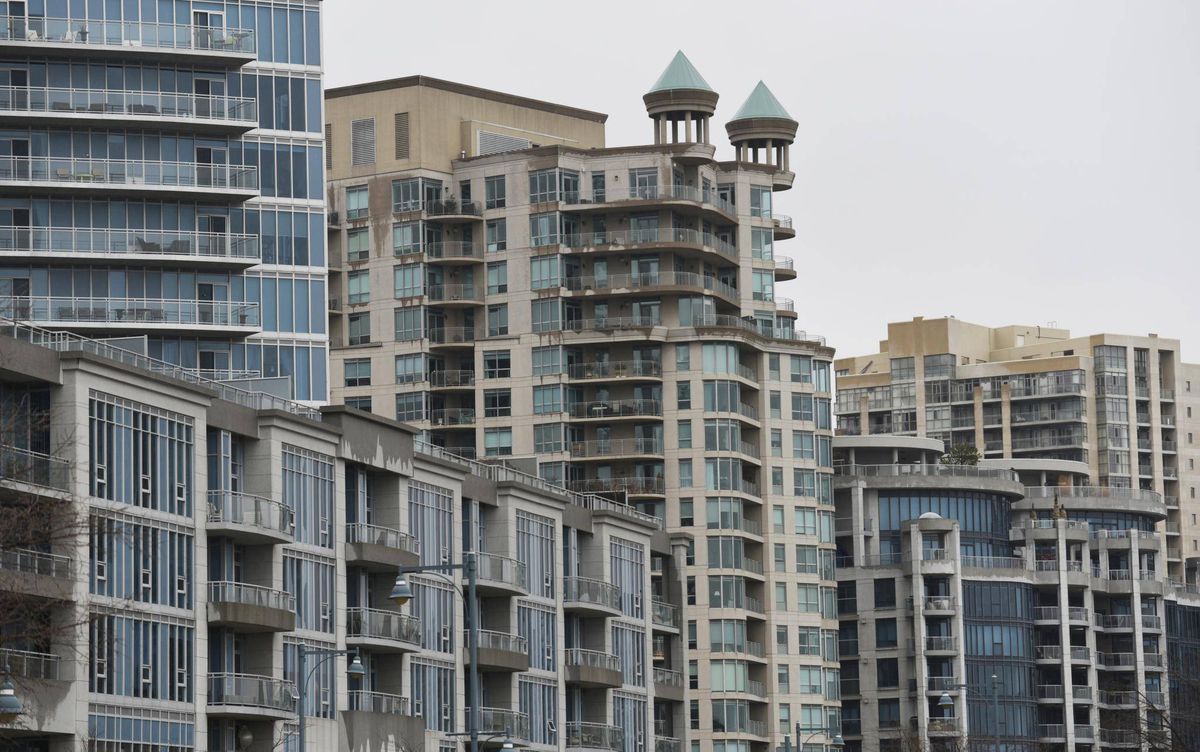 Rent Control as a Means of Buying Votes Ontario's modern history of rent control legislation began during the 1975 election campaign, when it was actively promoted by the New Democratic Party (NDP). This was the stagflation era, and the NDP conveniently ignored Canadian monetary policy as a major contributing factor to price inflation—7.8 percent in 1973, 11 percent in 1974, 10.7 percent in 1975—including higher rents, preferring instead to talk about "horror stories of individuals and bad...
read more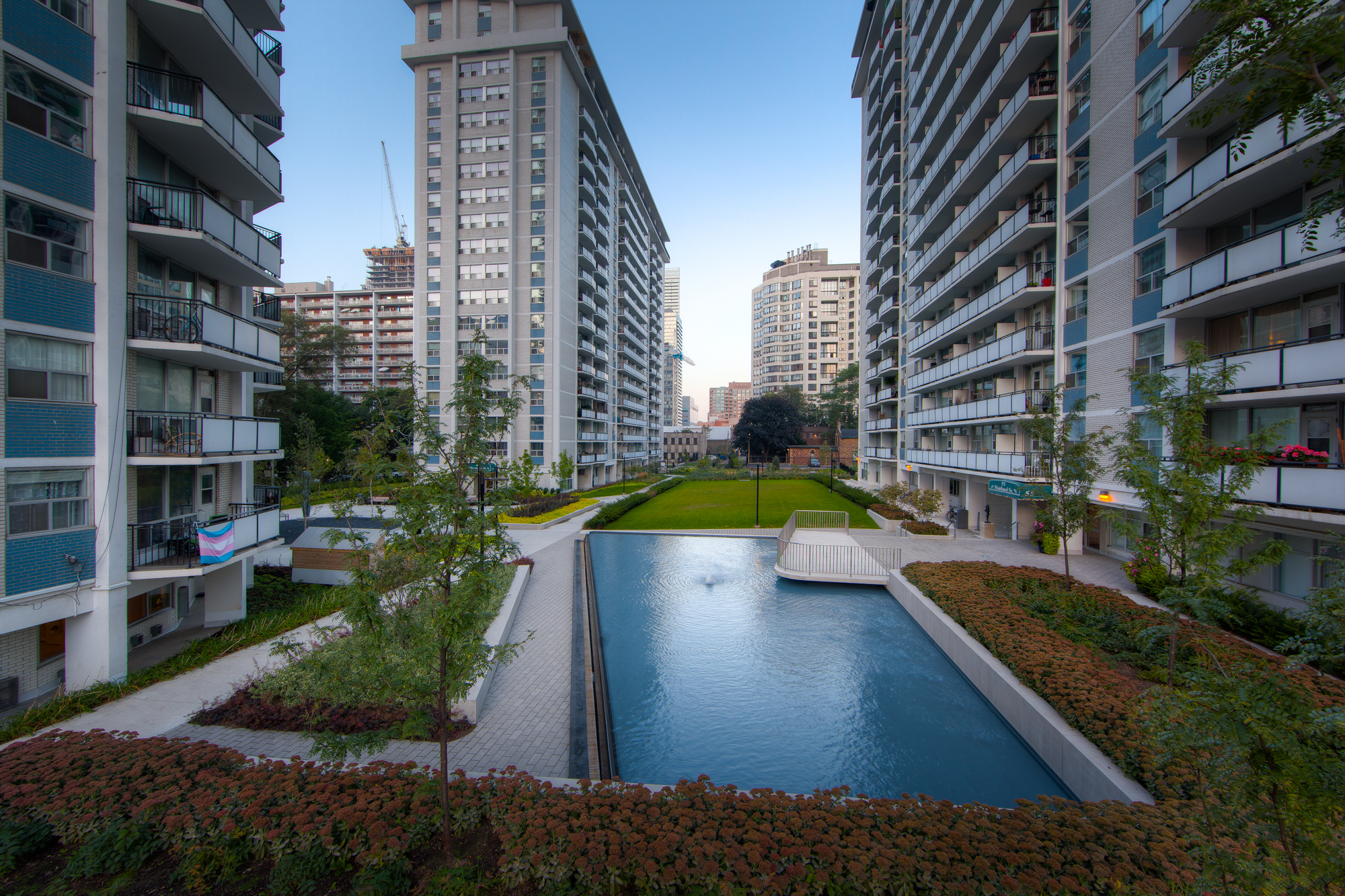 Early in the COVID-19 lockdown, a Toronto apartment rental company was praised for offering $100 grocery gift cards to tenants and donating funds to local charities. In addition to the generous donations, Greenrock Real Estate Advisors also offered flexible rent payments when many laid-off residents worried about making April 1 rent payments. So it came as a surprise when some Greenrock tenants in 40 and 50 Alexander Street and 55 Maitland Street learned they owed a lump sum of more than...
read more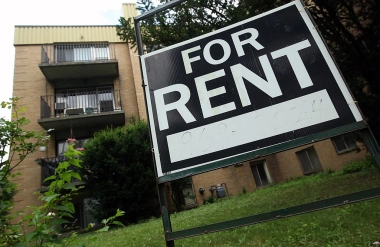 It's been a year fraught with uncertainty and challenges for landlords and tenants, and it's far from over. The data has yet to come in on the exact vacancy rates, or the number of tenants who haven't been able to pay rent since the pandemic began. And the landscape changes yet again as government lifts a ban on evictions and rent increases. As of Sept. 1, landlords were able to evict tenants for failure to pay rent. And on Dec. 1, the freeze on rent increases will be lifted, which means many...
read more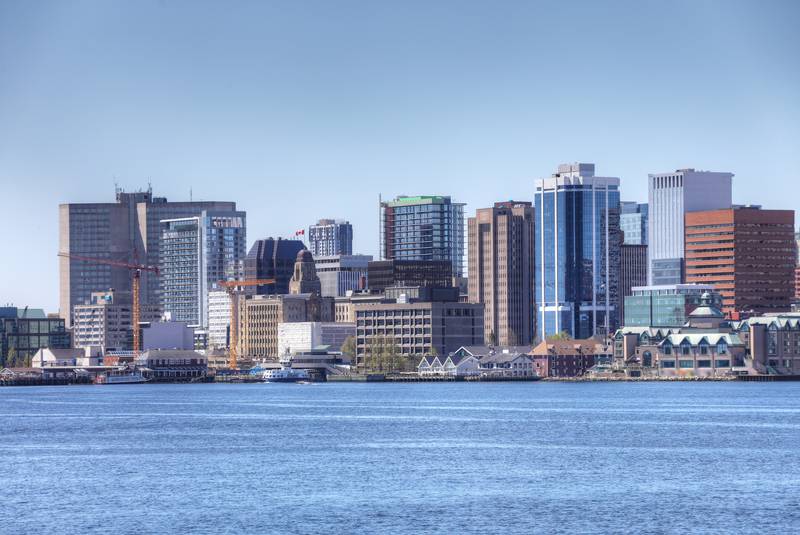 Amber Lane's living expenses jumped on Sept. 1. She wasn't shocked when her landlord slipped a notice of rent increase under her door about four months ago. The cost of her two-bedroom apartment in north-end Halifax has risen several times over the past 11 years, but until this year, the changes had been incremental. "I do understand that the cost of living does go up, but before it was always reasonable, say $25, $50 a year." At the start of this month, her rent...
read more