Rent Control
As the province moves to raise rent increase maximums, the B.C. General Employees Union (BCGEU) is urging officials to take a different approach to affordable living in B.C. On Monday, the province announced that the annual allowable rent increase in 2024 will be 3.5 per cent — up from 2 per cent. Premier David Eby said the province tried to weigh the needs of both landlords and renters, both of whom are feeling the effects of inflation. The union, which represents more than 85,000 workers in...
read more
Inflation and affordability are front and centre for Canadians and Albertans. To truly tackle the affordable housing crisis we need more supply, and specifically increase purpose-built rental availability. This requires exploring alternative avenues that foster innovation, encourage investment, increase supply and provide financial support to our most vulnerable. Housing markets nationally, provincially and even regionally can vary greatly. The Calgary market is facing the highest degree of...
read more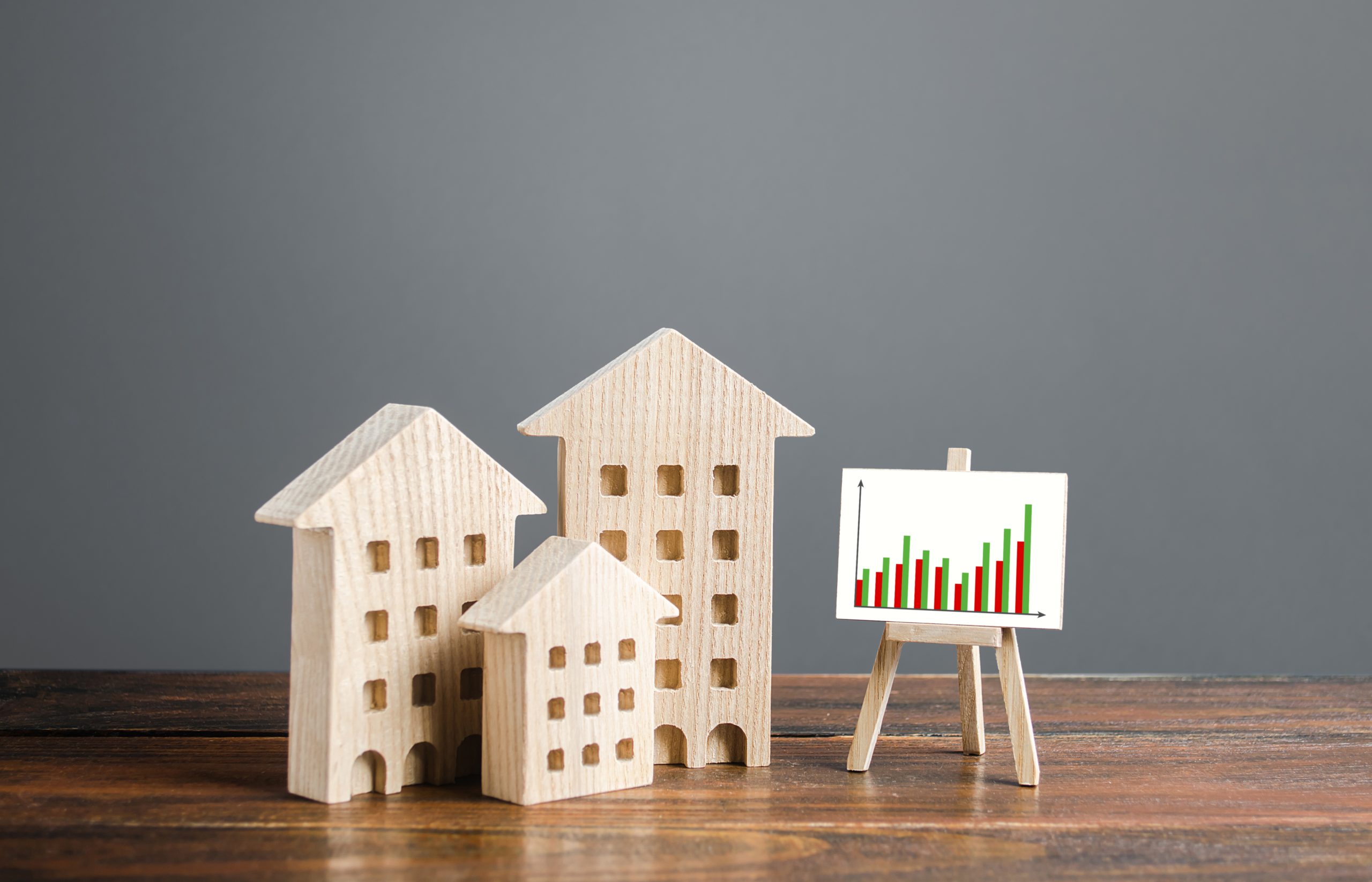 The Ontario Landlord and Tenant Board (LTB) has granted a landlord's request to expedite the hearings for contentious, above-guideline rent increase (AGI) applications at three high-rise apartment buildings in Toronto's east end. The above-guideline rent increases impact tenants at 71, 75, and 79 Thorncliffe Park Drive, dozens of whom have enacted a "rent strike" in recent months. Some renters at these properties in East York have withheld payment since as far back as May. The tenants, many of...
read more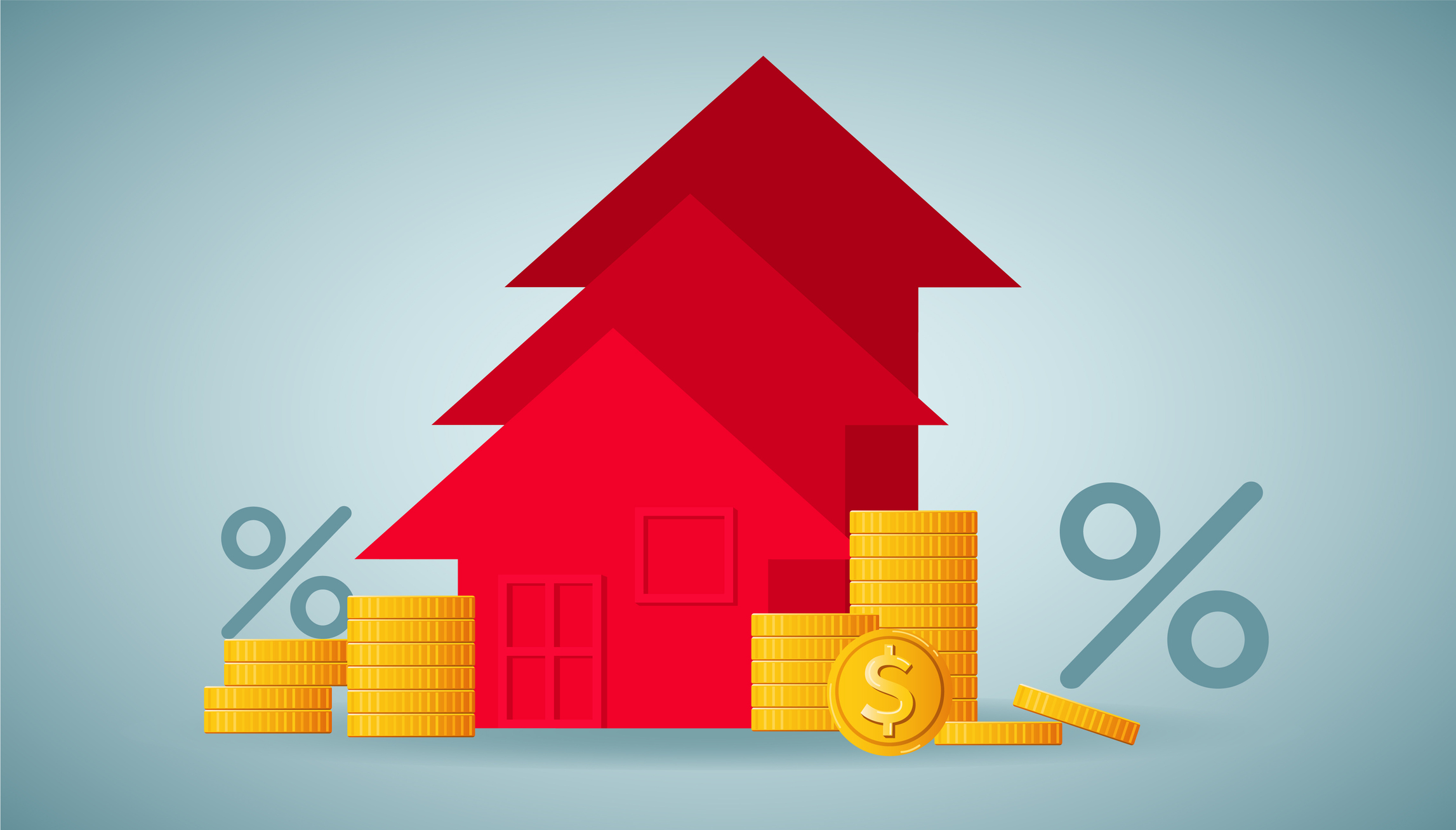 As much as we enjoy the dog days of summer, when August hits, our attention turns to a hot topic. For the coming year, what will the provincial government use to decide the maximum allowable rent increase for residential housing? It never used to be a question. In BC, the increase used to be based on the 12-month average percentage change in the All-Items Consumer Price Index (CPI) for the province, ending the previous July. Prior to 2019, this formula was CPI + 2% and had been in place since...
read more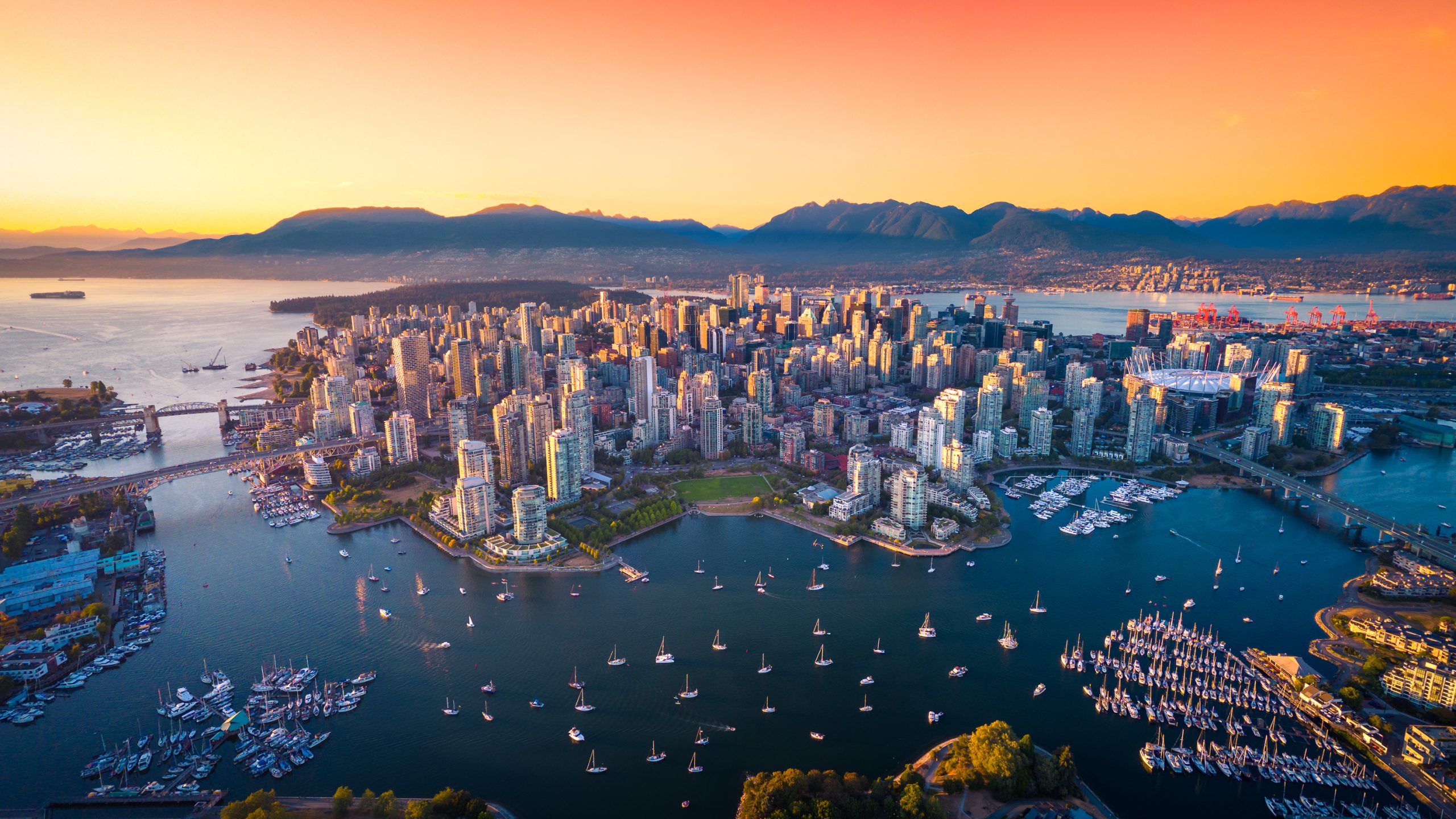 Owners of a Downtown Eastside single-room-occupancy hotel say more housing supply is needed to combat the city's rental crisis — not rent or vacancy control, as pushed by housing advocates and Vancouver's previous city council. Greg Spafford of Forum Asset Management, which owns the Lotus Hotel at 455 Abbott St., said tying existing rents to units when a tenant moves out or is evicted will not solve Vancouver's housing crisis. "What Vancouver needs overall is just more housing — any type, any...
read more
With the cost of rental housing hitting all-time highs, many current and would-be tenants alike have something on their mind: rent control. The average rent for a two-bedroom apartment in a purpose-built building was $1,258 per month in 2022 — much more in Toronto and Vancouver — according to the Canada Mortgage and Housing Corporation (CMHC). Those rates are an increase of 5.6 per cent over the previous year, says CMHC — well above the 2021 average of just three per cent. A lot of tenants who...
read more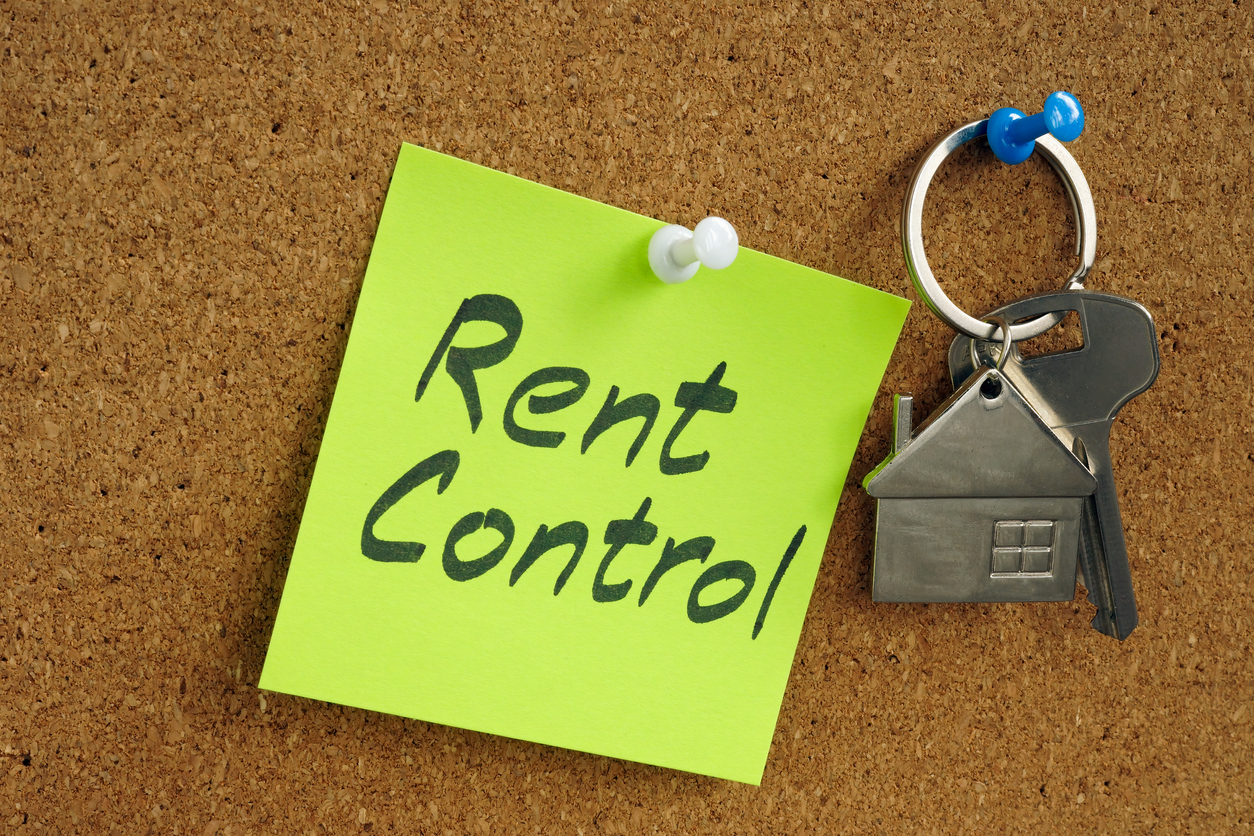 It's an era of new regulations in Ontario. The Doug Ford government passed Bill 23, More Homes Build Faster Act, in 2022, and then Bill 97, Helping Homebuyers Protecting Tenants Act, in April 2023. Both, the PCs say, will help tackle the housing crisis in this province by building 1.5 million homes in the next decade. However, these regulations can have a detrimental impact on tenants who are already bearing the brunt of the housing crisis. Little new affordable housing Bill 23 guts...
read more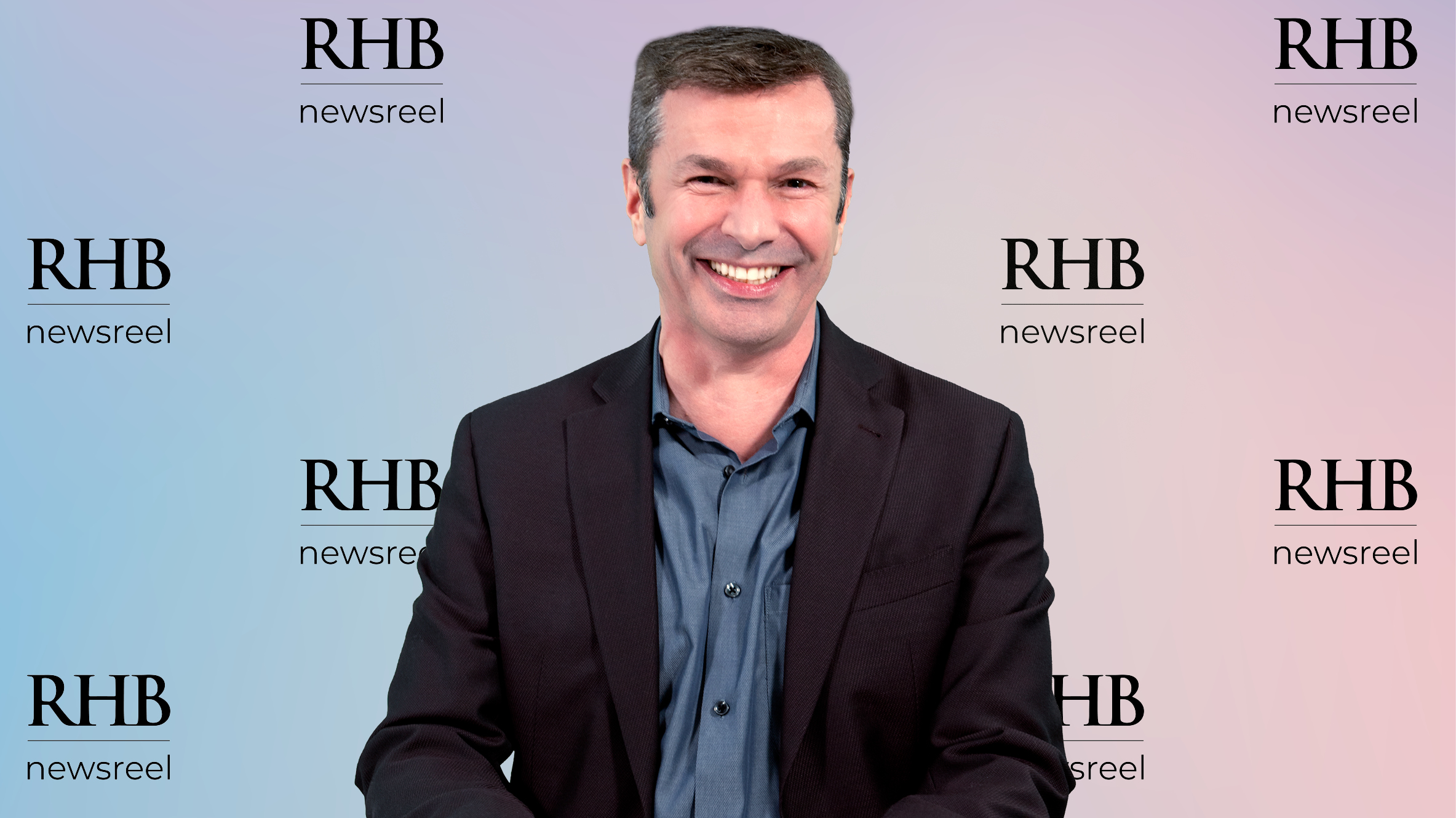 Even if you're not following the news on a daily or weekly basis – a casual observer might feel that Alberta is looking like the epicentre of a fight between advocacy groups pushing for rent control versus those opposed – which would be anyone with a basic understanding of economics. We share some insight.
read more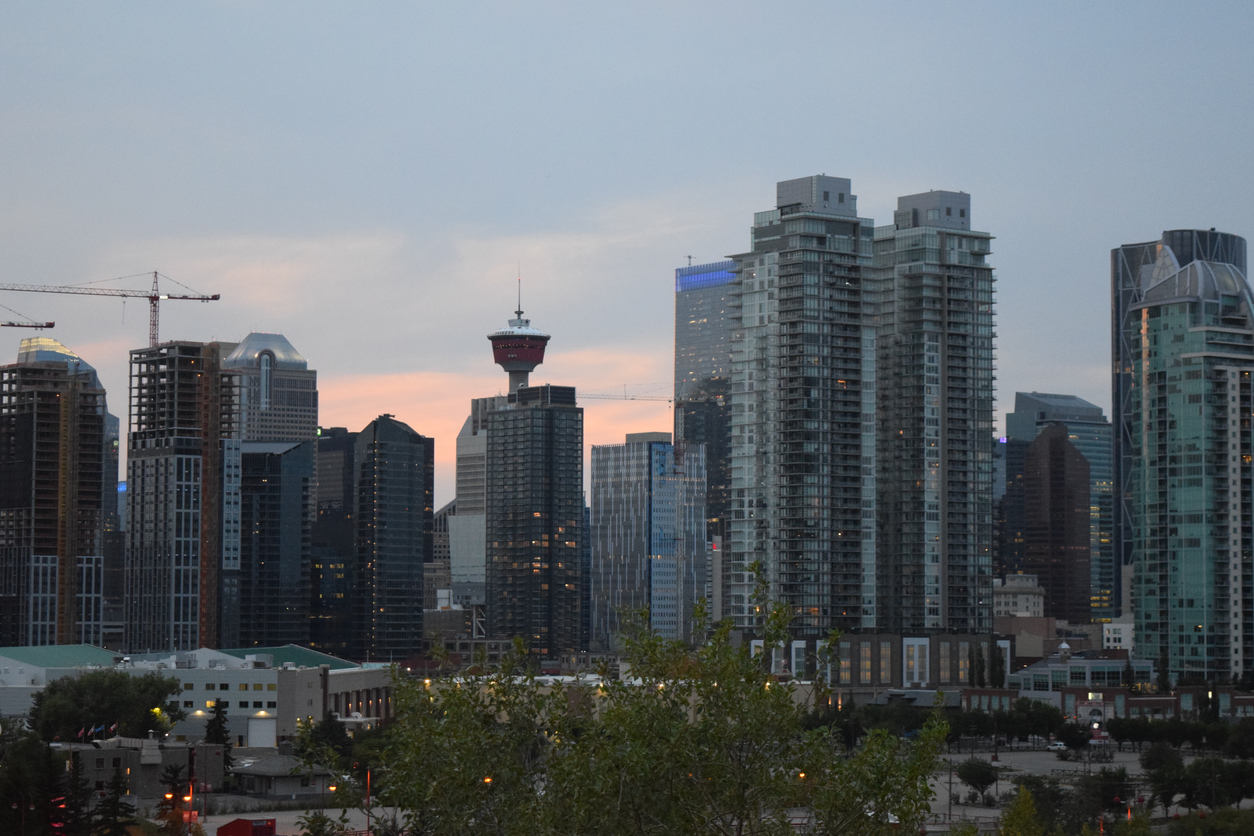 Rents in Alberta are on the rise, as the economy recovers and the province once again becomes a magnet for people across Canada. An increase in demand for housing without a corresponding increase in supply is a recipe for higher housing costs. Unfortunately, bringing new supply onto the market takes time. But it's the only solution to the problem unless people stop moving to Alberta. Of course, some well-meaning housing advocates have other ideas. For example, some people want the provincial...
read more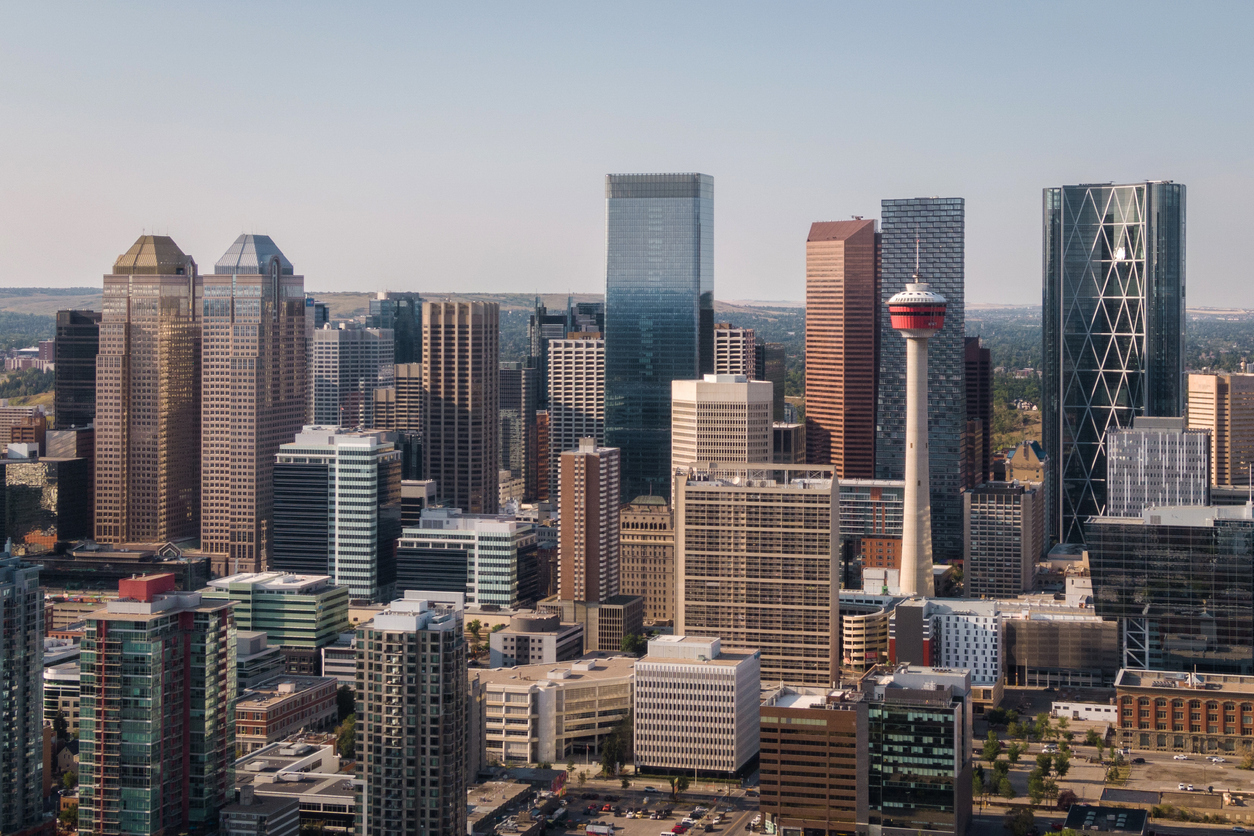 There's no doubt that housing costs have been a significant contributor to the financial pressure Canadians have faced over the past couple of years. And it's not just homeowners and homebuyers coping with rising mortgage rates and housing prices; the cost of renting has gone up, too. It's therefore understandable that elected leaders would take note of these concerns and explore or propose possible solutions. However, a proposed solution is not automatically a wise or advisable solution. For...
read more