Recreational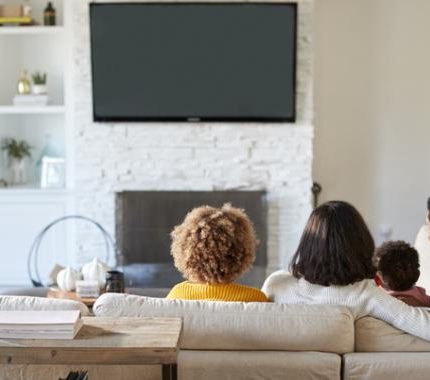 The recent outbreak of COVID-19, also known as coronavirus, has caused immediate need for social distancing to stop the spread of this highly contagious virus. Apartment communities are a people-driven business, which makes it more difficult to cut off face-to-face communication abruptly. The use of technology is our greatest tool in this situation. Due to recent information surrounding COVID-19, apartment offices, amenity spaces and resident events are being shut down as a result. Now more...
read more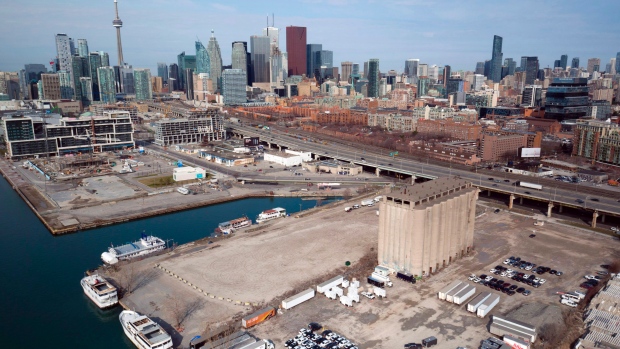 Sidewalk Labs is in the news again. After over a year of planning and amassing controversy, the futurist company released the master blueprint for its "smart city" project in Toronto's underdeveloped eastern waterfront last week. With both enthusiasts and opponents poring over the behemoth 1,500-page document, here's a breakdown on what you need to know about the Sidewalk Labs and its vision. WHAT IS SIDEWALK LABS? Sidewalk Labs is the urban planning subsidiary of Google's parent company...
read more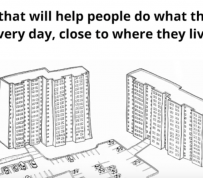 Sabina Ali has seen what can happen when high-rise communities are transformed into community hubs. As chair of the Thorncliffe Park Women's Committee, she helped revitalize the tower-heavy East York neighbourhood's local park and playground from a sub-par gathering space into a hot spot with new swings, a splash pad, and a tandoor oven. But doing so, Ali said, meant navigating city hall — a tricky process. Now, she's among the many Toronto residents hoping a new zoning...
read more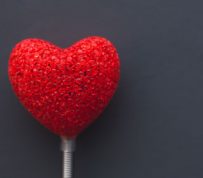 Valentine's Day is just around the corner! In honor of the holiday, we've come up with a few ways for you to engage with your community and show your love! 1. V-day Inspired Drinks – For those residents who are 21 and over, host a small cocktail hour in your clubhouse or common areas. For those residents who don't feel like fighting the crowds and reservations, this will be a great alternative! Take it a step further by providing some appetizers and festive desserts. Need a little inspiration?...
read more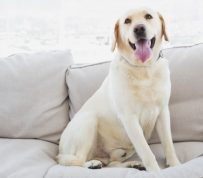 Story by: Tim Blackwell  |  Property Management Insider Callie just seems to be spoiled rotten. She's the Blackwells' baby girl at the tender age of 8, and gets nothing but the best. A plentiful supply of bones and snacks are always a nudge of the paw away, and she has a fashionable Thunder Shirt in her wardrobe to calm her on those stormy nights. Callie is easily identifiable by her embroidered name on her collar and "overnight" bag. When mom and dad travel, she lounges in a suite (sometimes...
read more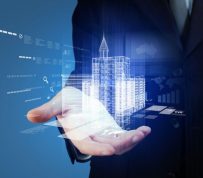 Story by Tim Blackwell  |  Property Management Insider Your residents demand what you have to offer, and they want to get it their way. Consumer desire to transact and interact via mobile devices is driving the latest industrial revolution, the "On-Demand Economy." Sometimes referred to as the "Sharing Economy," this on-demand market segment revolves around businesses providing goods or services to consumers largely through online platforms or applications. Businesses must be nimble and quick....
read more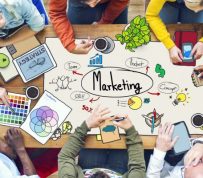 By Leah Mendes & Amir Ellis  |  Property Management Insider It's crucial for property management professionals to find innovative ways to connect with prospects and generate business, and social media is a powerful tool to help. This weekly series was created to keep readers up-to-date on the latest trends and updates in social media. By creating a strong multifamily social media presence, your property management company is better equipped to engage your online audiences. Here's what's...
read more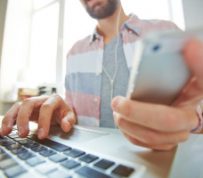 Story by: Lindsey Schober  |  March 28, 2016 Before you can start any sort of marketing or advertising campaign for your community, you need to know your audience. Who is your renter? What are they into? Are they pet lovers, runners, both? Today, you need to know more about your targets than their basic demographic information. Knowing their likes, dislikes, tastes, lifestyle, where they are online and their interests gives you the ability to craft creative and powerful messages that break...
read more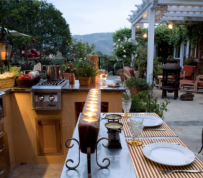 Story by:  Leah Mendes  |  March 28, 2016 Summer is right around the corner, and the weather isn't the only thing heating up. New trends are on the horizon in multifamily, and apartment communities are finding new ways to bring the full indoor living experience outdoors. The National Kitchen & Bath Association identified outdoor kitchens and living spaces as the hottest trends in housing today, although it's been popular for a few years. Americans began enhancing their outdoor living...
read more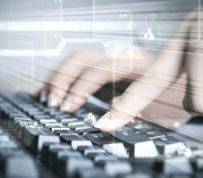 Story by: Lindsey Schooner  | Zillow.com Once upon a time, your company built a website. Then you went paperless, started using social media and optimized for mobile. This year, will it be beacon technology or virtual reality? Your business doesn't grow by staying the same, so here's a look at the rental real estate technology trends that could be game changers in 2016. Technology as an amenity From dinner dates to food delivery, today's renters use the internet for everything, and they expect...
read more