Real Estate Law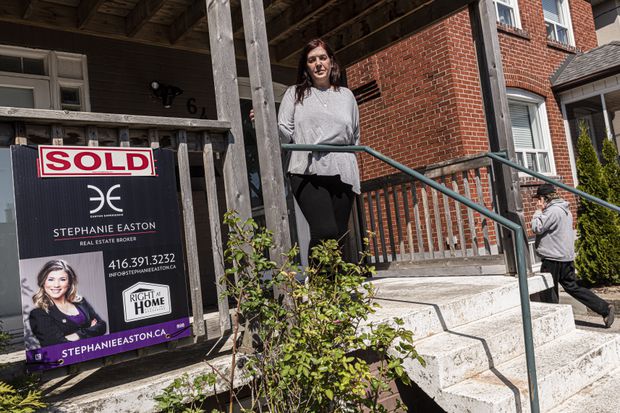 As restrictions on evictions during the novel coronavirus pandemic extend into their third month, some Ontario home buyers and sellers are discovering renters have incredible leverage over the fate of transactions, and some are willing to wield it. When Tiina Walker attempted to close a deal to sell a triplex she bought in 2014, two of the three tenants left when she notified them of her intent to evict. But the third and final tenant has asked to be compensated $60,000 before he leaves. "It's...
read more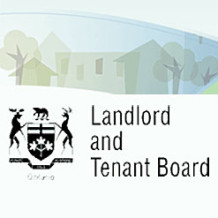 The group that resolves disputes between landlords and tenants in eastern Ontario has only two adjudicators hearing cases, with four vacancies causing long delays and cancelled hearings. Both sides and their advocates say the situation at the Landlord and Tenant Board (LTB) can't continue much longer. "I won't mince words: the Landlord and Tenant Board is in a crisis," said tenant lawyer Daniel Tucker-Simmons, who said long delays now stretch to three to four months to...
read more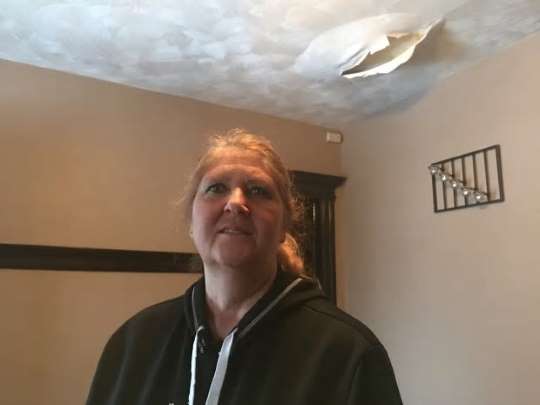 Downtown Windsor landlord Marie Vieira successfully argued an eviction case in front of Ontario's Landlord and Tenant Board (LTB) last November. At the time, she received verbal confirmation that a tenant who caused more than $15,000 worth of water damage to two rental units after forgetting to turn off the tap would be evicted. Due to a backlog within the LTB, however, Vieira says she's still waiting to receive a sheriff's notice that will allow her to formally evict her...
read more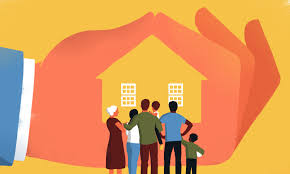 City politicians today will debate whether the city should offer cash incentives to builders and homeowners to create affordable housing in new developments as well as in existing homes. Two proposed affordable housing programs would offer loans of up to $20,000 per unit when a developer builds a new project or when a homeowner converts a part of their house into an apartment. "We have been talking about the idea of inclusionary zoning, and talked about it and talked about it and talked about...
read more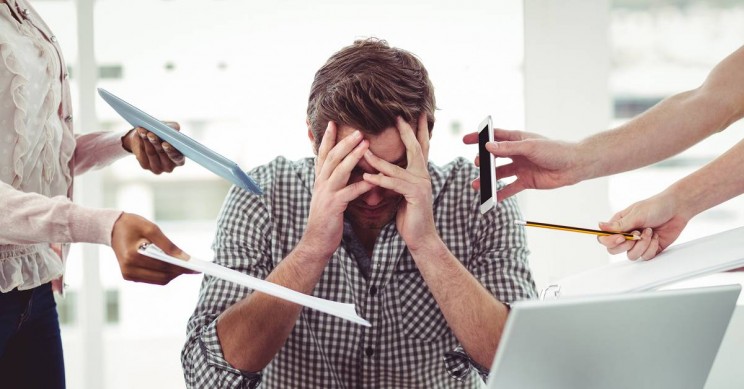 Property managers are at the center of the collision between rising rental demand, declining profitability, changing regulations, and the nationwide shortage of affordable places to live, according to the fifth annual survey of 1,738 property managers by Buildium and the National Association of Residential Property Managers. In addition to the property managers, the report also surveyed 1,118 renters, 603 rental property owners and 217 association board members in 340 metro areas. Chris...
read more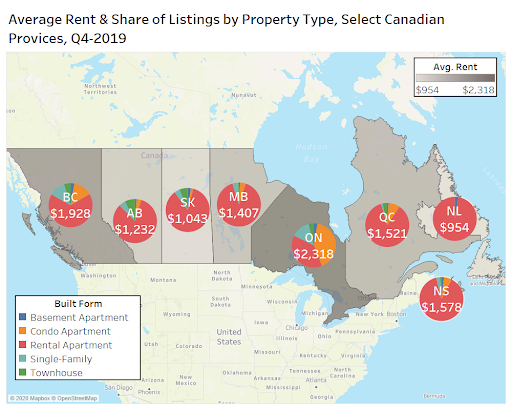 Average monthly rents for 3 largest cities led surge in 2019: Toronto at 9%; Montreal at 25%; Vancouver at 11% The average monthly asking rent for Canada rose 4.3 per cent year over year at the end of December, according to the January National Rent Report from Rentals.ca and Bullpen Research & Consulting. The nation's three largest cities experienced significant rent increases in 2019 for all property types listed on Rentals.ca: Toronto at 9 per cent; Montreal at 25 per cent and...
read more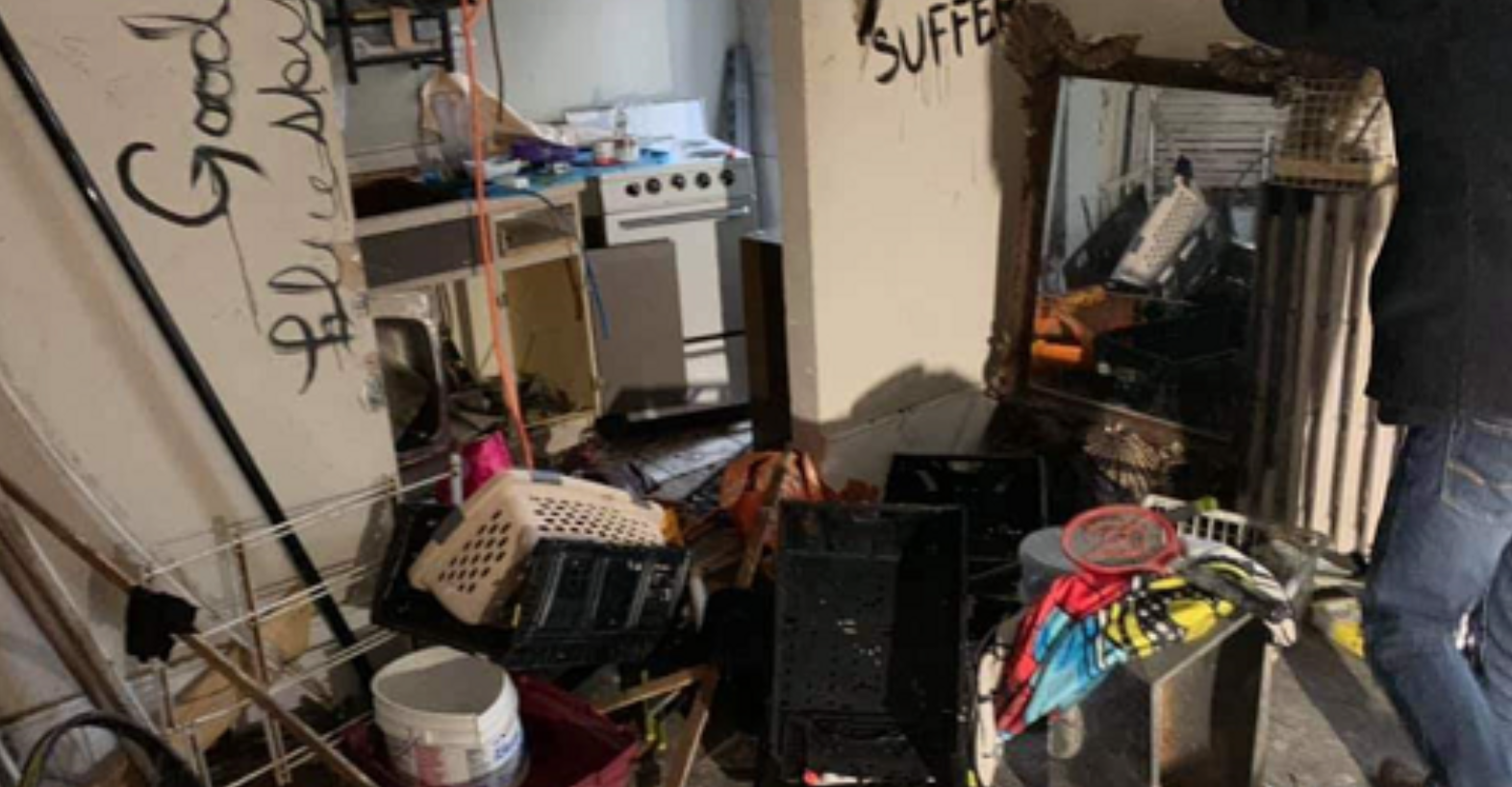 Crisis at Landlord/Tenant Board makes complicated eviction process harder, council told. Evicting tenants who damage their social housing units or don't pay their rent is a complicated process made much harder by problems at the Landlord/Tenant Board, city council heard this week. Barbara Dubois, the city's director of housing operations, outlined the process Tuesday for addressing issues with problematic clients of Greater Sudbury Housing Corp. The city has 1,848 housing units,...
read more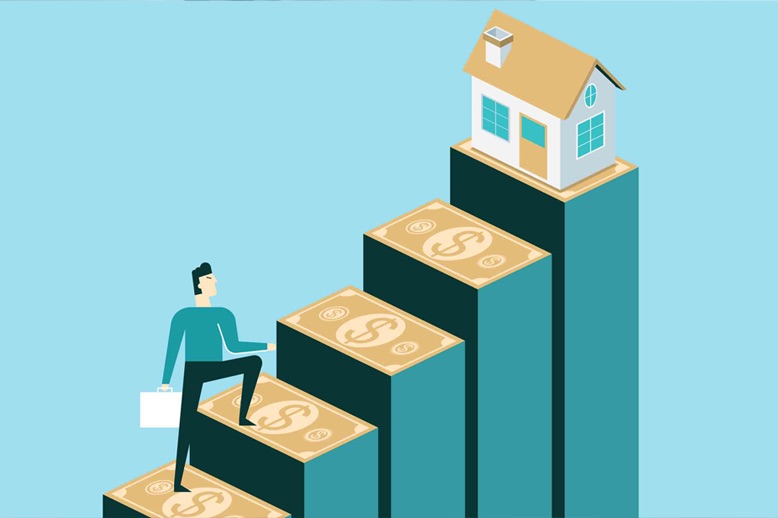 A new report on Canada's rental market argues for a new policy approach in favour of building new rental supply. Learn what this means for Canada's biggest cities. Canada's largest cities have a rental housing deficit. Strong demand has pushed rental vacancy rates to historically low levels and rents are now reaching uncomfortable highs. In the coming years, rental demand is only set to go up—way up in the case of Toronto and Vancouver, where high home prices have crushed some...
read more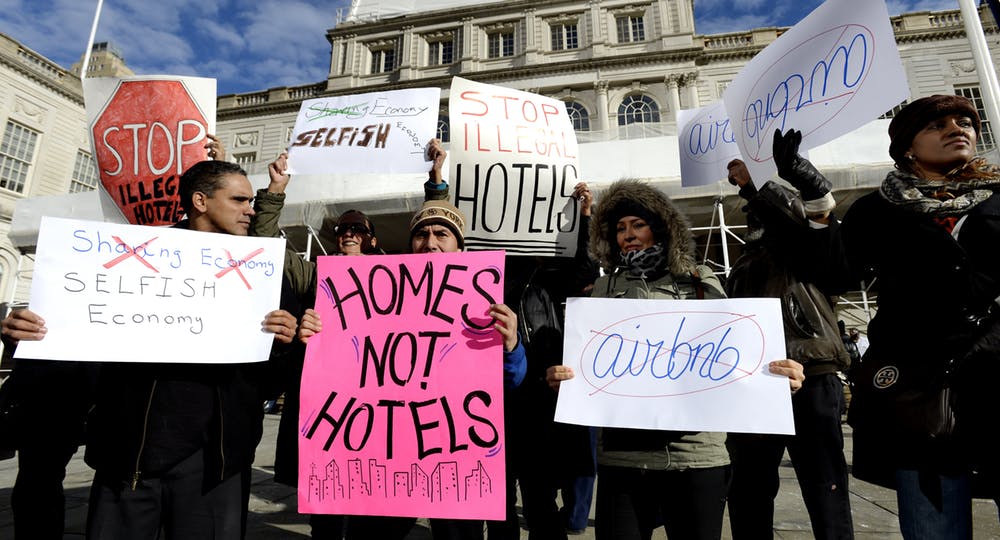 Which would you prefer: cheaper rent or a cheaper holiday rental? I'd wager heavily that most people would answer "rent." It's a bigger slice of personal spending. Short-term accommodation accounted for just 1% of U.S. household budgets in 2016, compared to the 16% spent on housing, according to analysis from the Economic Policy Institute, a think tank based in Washington, D.C. The rise of the sharing economy means the prices of both are linked more than ever. Airbnb Inc., which revolutionized...
read more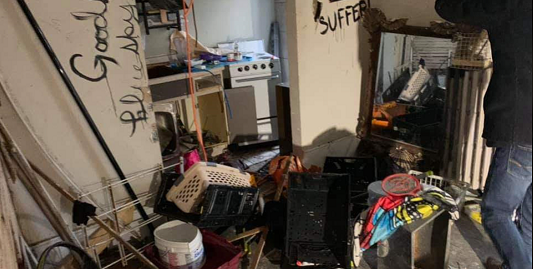 Adam Kitchener is a landlord with properties in Ontario. He has provided affordable housing to over 150 families including 60 refugees. He has also repositioned several large struggling multifamily complexes and works for landlords to provide quality housing across Ontario. Despite what you might have seen In the media, most landlords aren't raising rents in a get-rich quick scheme. In fact, in today's rental climate, many landlords of small- to medium-sized properties are barely breaking...
read more