Real Estate Law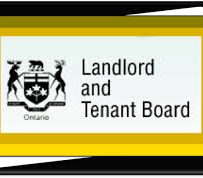 As of January 1, 2020, the maximum amount that may be claimed in Small Claims Court will increase from $25,000 to $35,000. Because the Landlord and Tenant Board's (the "LTB") monetary jurisdiction is equivalent to that of the Small Claims Court, the LTB's jurisdiction will also be increasing from $25,000 to $35,000. A claim that was filed with the LTB before January 1, 2020 will continue to be limited to $25,000. Landlords who have large damage claims or rent arrears...
read more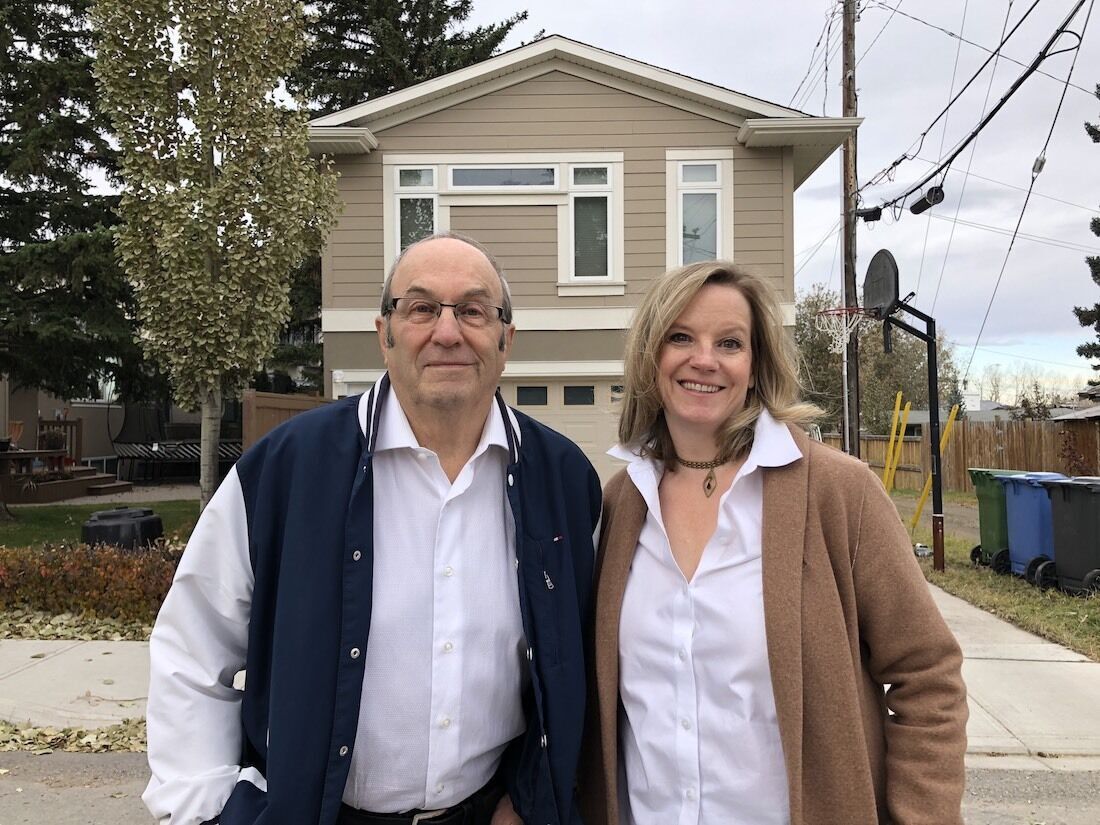 Enlivening drab alleys with gentle density. Think for a second about Calgary's alleys—home to blue, green and black bins, but not much else. I used to live in an apartment building that shared an alley with a backyard suite. This one small structure, and the coming and going of its tenant, shifted a space typically designated for cars and garbage. Sometimes called laneway houses, carriage houses, garden suites or garage suites, backyard suites are secondary residences located behind or...
read more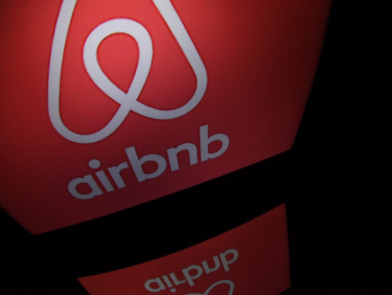 Sarnia is considering beefing up regulations for short-term rentals, amid a situation one councillor says is eating into local long-term housing supply and disrupting neighbourhoods. Sarnia is considering beefing up regulations for short-term rentals amid a situation one councillor says is eating into the local long-term housing supply and disrupting neighbourhoods. "A lot of communities have jumped on this issue, and they recognize it as a massive problem," said Coun. Bill Dennis. Locally, he...
read more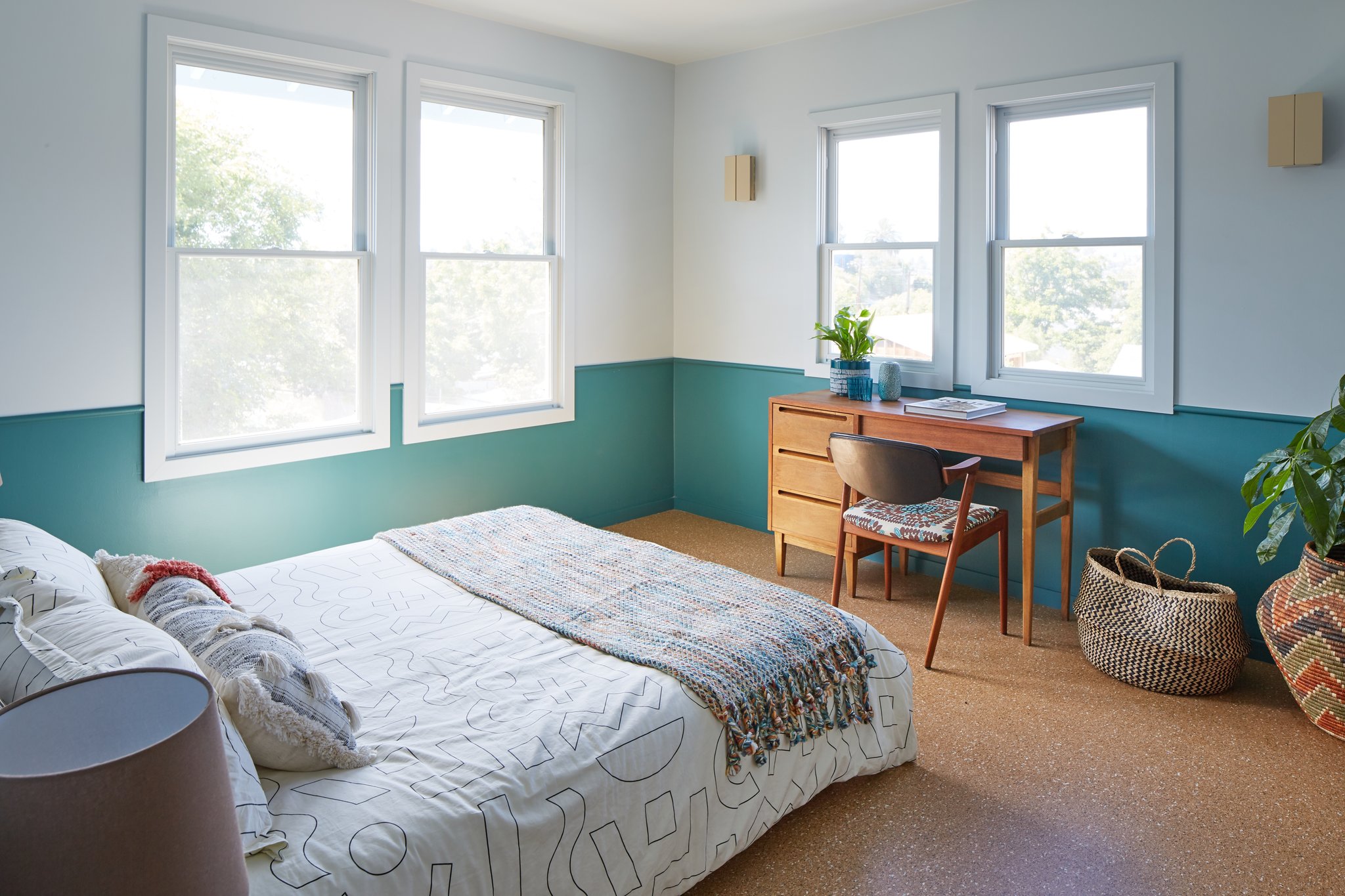 "Steps from USC campus, a modern, newly built detached studio apartment. Full kitchen w/ brand-new gas stove, dishwasher. Washer/dryer, full bath, a/c, bedroom nook, ready-to-go entertainment hookups. Scandinavian design appeal. Walking distance to L.A. Metro. $1,400/month." A dream Los Angeles rental listing? At 20 percent below market, in a neighborhood where the alternative is a 70-year-old building with a coin-operated laundry? It's not reality yet, but it will be soon. Construction will...
read more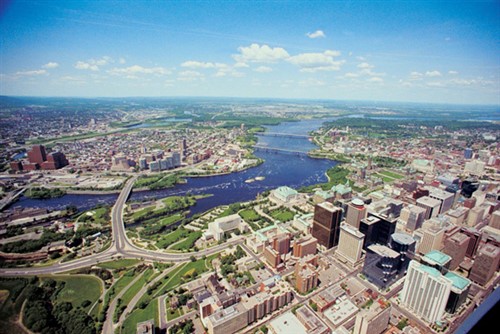 Trinity Development Group has agreed to pay Ottawa more than $6 million toward future affordable housing, but it's unlikely that any of those units will be in what will become the city's tallest building. The project, which has been approved by the city council, will have 1,200 units in three towers, the tallest of which will be 65 storeys. The complex will be located where the two O-Train lines merge at Bayview station. When the zoning was being debated last year, Somerset Councillor...
read more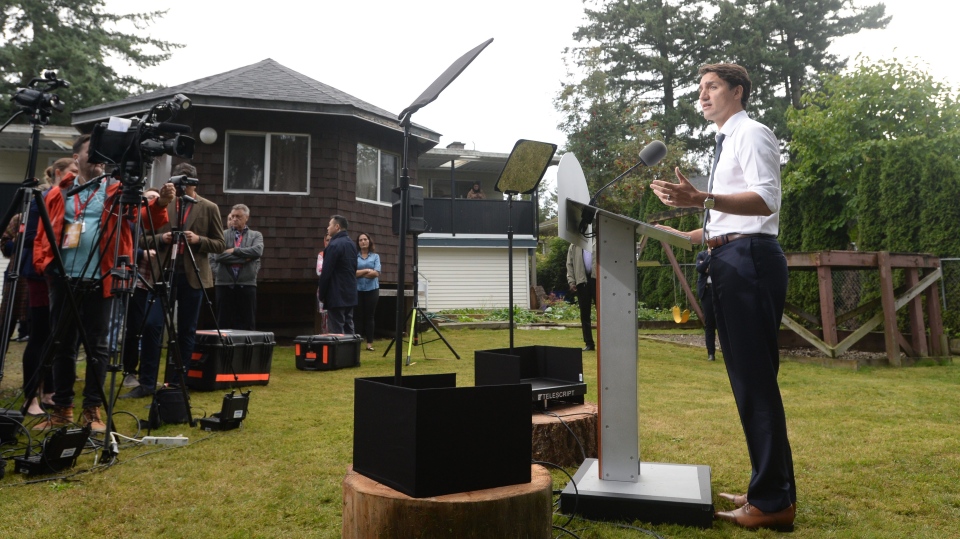 Housing has emerged as a hot-button topic in the federal election campaign, with party leaders unleashing a slew of headline-grabbing promises over the last few weeks.   The so-called B-20 mortgage stress test, an incentive aimed at helping first-time buyers, and an update to the RRSP Home Buyers' Plan are among measures that have been introduced since the current Liberal government came into power in 2015. But affordability is still top of mind in the lead-up to the Oct. 21 vote, especially...
read more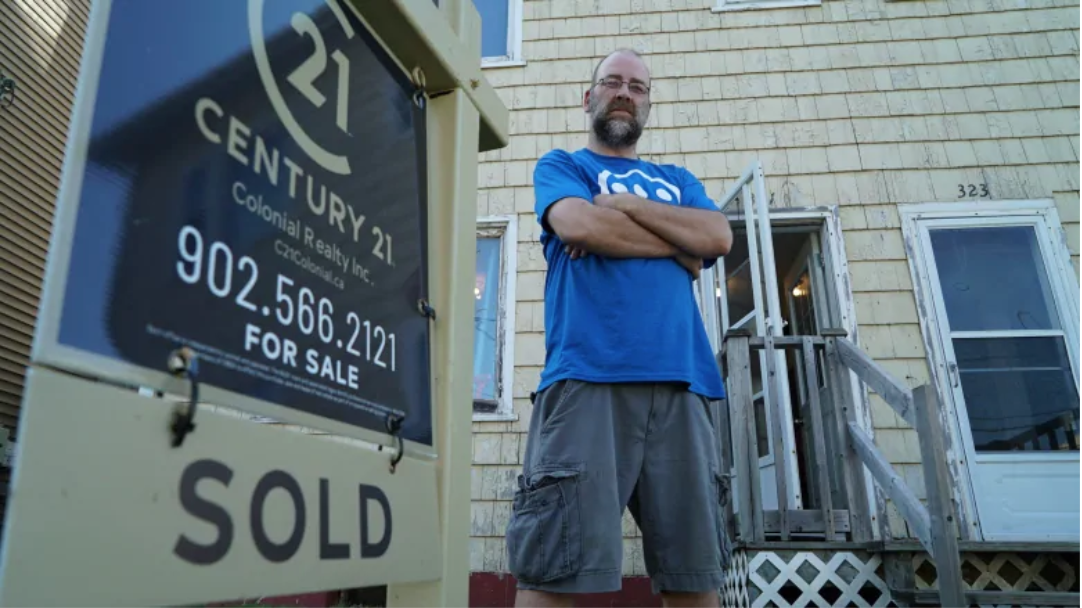 Federal parties roll out their strategies to help urban Canadians keep housing costs in check. Jeff Gallant lived in his new home just 17 days before the For Sale sign went up. Soon after the single dad rented the house, it was sold and the new owners sent him notice of a major renovation that would force Gallant and his two young children to leave. A similar thing occurred at his previous place, and it's happening to so many renters in Charlottetown that a new term has been born:...
read more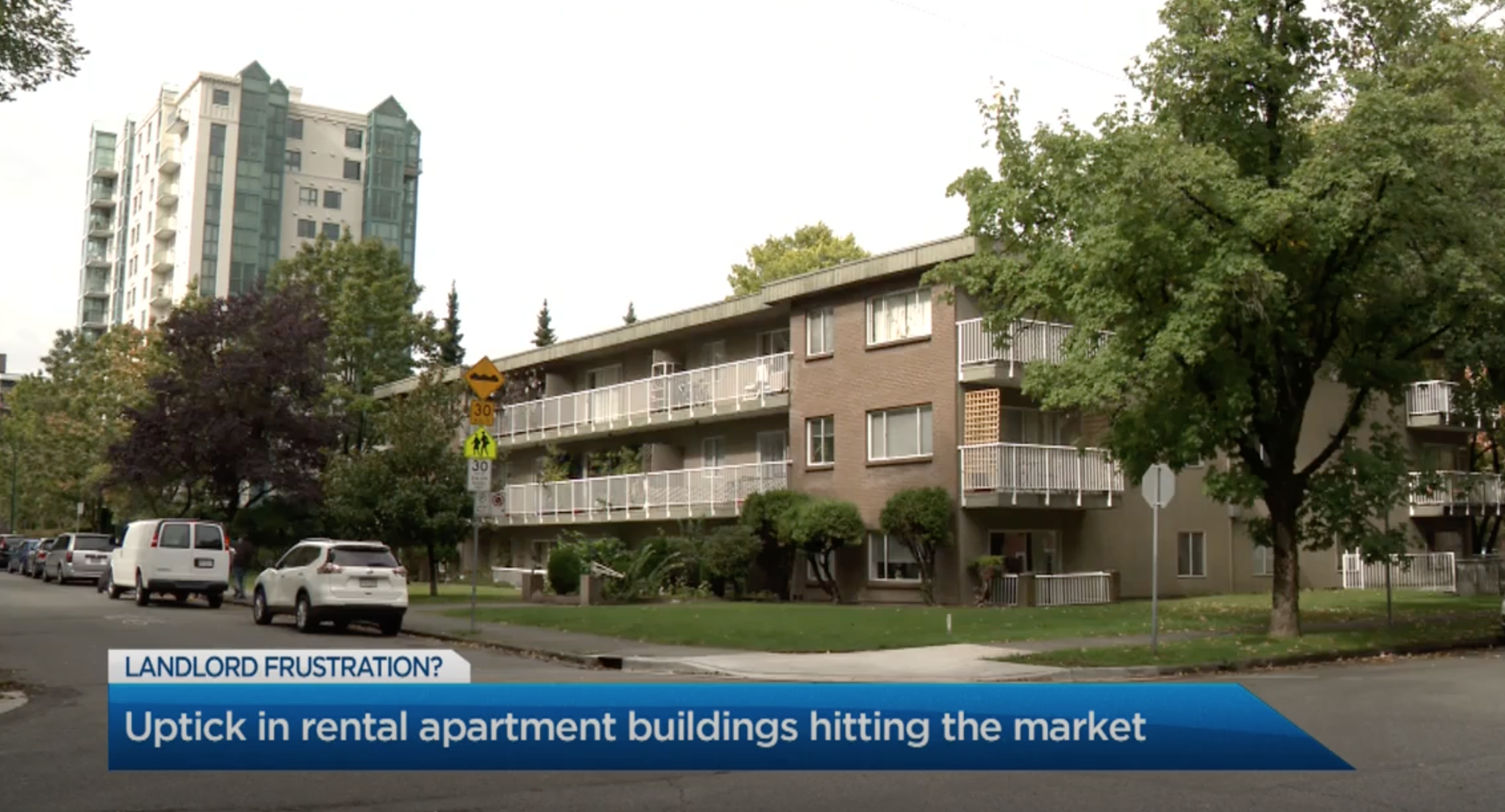 If you've ever thought about buying an apartment building in Metro Vancouver, you're currently spoiled for choice. A surge of listings has hit the market in recent months, with one commercial real estate group listing 18 multi-unit properties worth nearly a quarter of a billion dollars. Mark Goodman of Goodman Commercial,  the company listing those properties, says government policies are squeezing some owners, and actually hurting the rental market. Goodman points to rent control policies as...
read more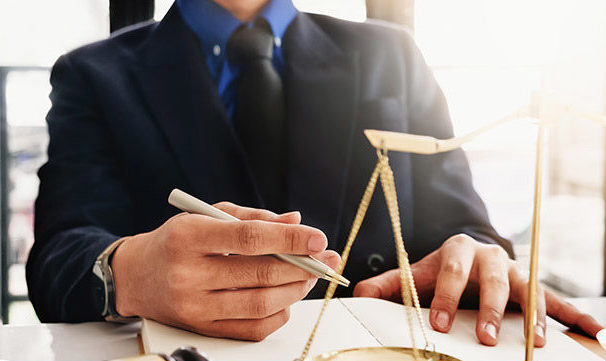 Paul D'Abruzzo took a  tenant to the Landlord and Tenant Board for three months of unpaid rent on an investment property he owned in Whitby, and through mediation—his best option—ended up coughing up a fourth month of rent-free living. "My tenant sat there in mediation and said she can't pay rent anymore, and after I asked her to leave she said she had nowhere to go," said D'Abruzzo, who's also a broker with Expert Investor Team at Rock Star Real Estate. "I was advised by the mediator that if...
read more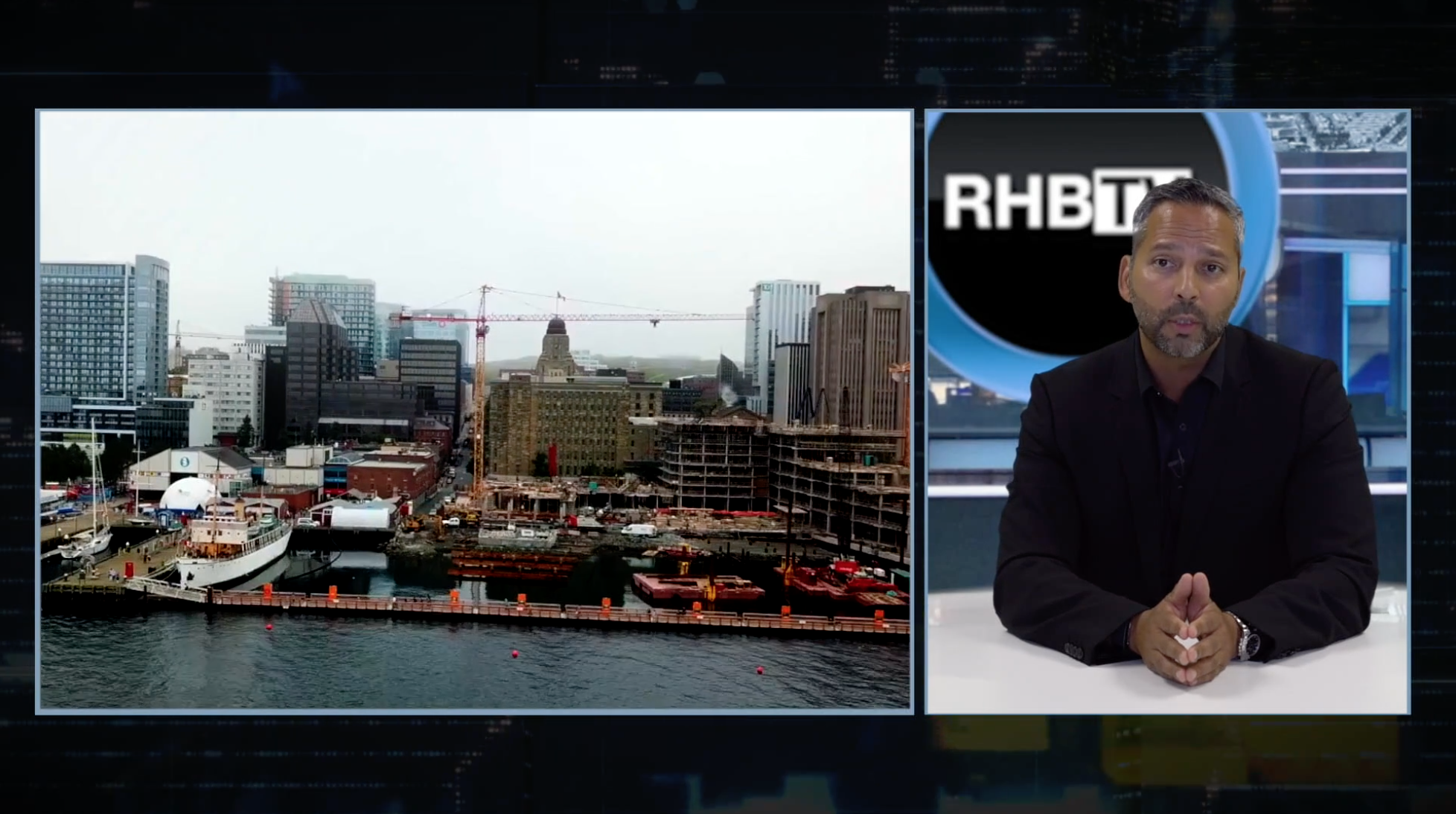 RHB TV is a one-of-a-kind media platform, that covers industry news, market data and emerging trends. Catch up on the rental housing trends we are seeing across the country as well as the latest developments of BILL 108. We look at the average asking rents for Canada's major rental markets, get an exclusive look at Rockport Group's luxury development, The Montgomery, and catch all the highlights of the FRPO & Greenwin Charity Golf Classics. EPISODE 2 is now live! Watch it at...
read more