Professional Services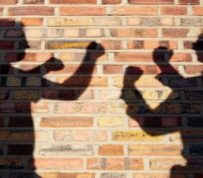 This is a problem that festers in too many rental properties. Every time the phone rings the landlord is afraid it's another complaint from a tenant about "that one."  It festers because landlords don't deal with tenant situations as they arise, but let them fester until they are intolerable or the landlord has simply has a bad day and says, "Enough!"  The result will often result in the landlord gnashing teeth and vowing vengeance, but will make the recalcitrant tenant gleeful. Here's what...
read more
***Report highlights the rental housing industry's contribution to jobs, tax revenue, infrastructure investment and GDP
*** Don Mills – Ontario's rental housing industry contributed over $18.3 billion to the province's GDP in 2012, while supporting 147,000 full-time jobs and generating $7 billion in tax revenues to governments, according to a new report released today by the Federation of Rental-housing Providers of Ontario (FRPO). The report, along with a summary of highlights titled,...
read more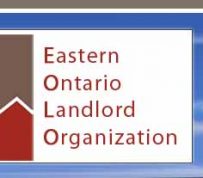 EASTERN ONTARIO LANDLORD ORGANIZATION News Release September 23, 2013 City of Ottawa Lobbyist Registry The City of Ottawa Lobbyist Registry has been in place for a year now. The registry requires certain communications between business people (including rental housing executives and employees) and City Councillors or staff to be reported. What should you report? Lobbying activities that are designed to have an impact on city decisions affecting by-laws, programs or contract need to be...
read more