Professional Services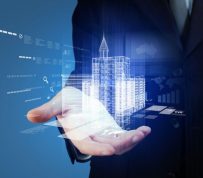 Story by Tim Blackwell  |  Property Management Insider Your residents demand what you have to offer, and they want to get it their way. Consumer desire to transact and interact via mobile devices is driving the latest industrial revolution, the "On-Demand Economy." Sometimes referred to as the "Sharing Economy," this on-demand market segment revolves around businesses providing goods or services to consumers largely through online platforms or applications. Businesses must be nimble and quick....
read more
The Divisional Court has ruled that, in the absence of express, permissive language in a lease, a Landlord may not take photographs of the interior of a rental unit and post the images when listing the unit for sale. In particular, the Court stated: "…absent a specific term of the lease, or with the tenant's consent, there is no authority under s. 27 of the RTA to require entry into a tenant's premise to take photographs for marketing purposes to advance the sale of the...
read more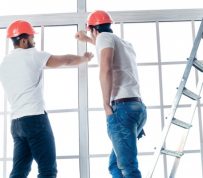 By Tim Blackwell  | Property Management Insider New tool technology is exceeding traditional definitions of improvements to the power tools that build and maintain multifamily housing. High-tech and blue-tooth enabled tools are not only designed to ease the chores of drilling, sawing and affixin' but also save time and money. Cloud-Based Technology is Making Maintenance Mobile Tools have come a long way since the introduction of the electric motor in the 1880s that made possible today's...
read more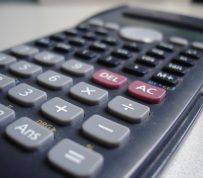 Story by: Josh Sherman  |  BuzzBuzzHome What happens when Canada's central bank cuts its overnight lending rate and the country's hottest housing markets continue to see eye-popping price gains? People take on mortgages to buy homes as they look to capitalize on historically low monthly payments. In turn, this activity is causing national household debt levels to swell, says Douglas Porter, BMO's Chief Economist. "Total Canadian household credit growth remains very healthy — perhaps too...
read more
Ministry of Municipal Affairs and Housing  |  March 28, 2016 In support of Ontario's updated Long-Term Affordable Housing Strategy, Ontario is taking the following initiatives. Developing a Framework for Inclusionary Zoning Ontario is proposing to introduce legislation that would, if passed, allow municipalities the choice of establishing inclusionary zoning policies. If a municipality chose to use this tool, new housing proposals would require a certain percentage of affordable units in...
read more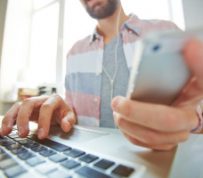 Story by: Lindsey Schober  |  March 28, 2016 Before you can start any sort of marketing or advertising campaign for your community, you need to know your audience. Who is your renter? What are they into? Are they pet lovers, runners, both? Today, you need to know more about your targets than their basic demographic information. Knowing their likes, dislikes, tastes, lifestyle, where they are online and their interests gives you the ability to craft creative and powerful messages that break...
read more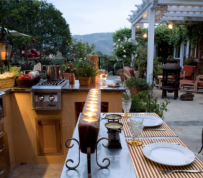 Story by:  Leah Mendes  |  March 28, 2016 Summer is right around the corner, and the weather isn't the only thing heating up. New trends are on the horizon in multifamily, and apartment communities are finding new ways to bring the full indoor living experience outdoors. The National Kitchen & Bath Association identified outdoor kitchens and living spaces as the hottest trends in housing today, although it's been popular for a few years. Americans began enhancing their outdoor living...
read more
Story by:  Josh Sherman  | Buzzbuzzhome The Bank of Canada has maintained the overnight rate at a historically low 0.5 per cent, mirroring the decision it made in January. Likewise, a number of the biggest Canadian banks threw in their two cents once more on the central bank's decision. While none were caught off guard by the move, each provided insight into what to expect from the Bank of Canada concerning the key interest rate, which influences mortgage rates, moving forward. Here's what...
read more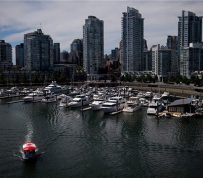 Story by: Kathy Tomlinson  |  The Globe and Mail Dozens of Vancouver-area real estate firms are failing to comply with federal anti-money-laundering laws that require them to identify who their clients are and where their money comes from, The Globe and Mail has learned. The Financial Transactions and Reports Analysis Centre (FinTRAC), which enforces the legislation, says it found "significant" or "very significant" deficiencies within some five dozen B.C. brokerages in the past year. It...
read more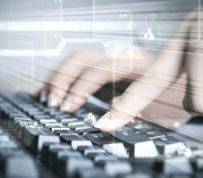 Story by: Lindsey Schooner  | Zillow.com Once upon a time, your company built a website. Then you went paperless, started using social media and optimized for mobile. This year, will it be beacon technology or virtual reality? Your business doesn't grow by staying the same, so here's a look at the rental real estate technology trends that could be game changers in 2016. Technology as an amenity From dinner dates to food delivery, today's renters use the internet for everything, and they expect...
read more