Professional Services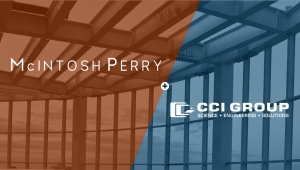 Two Award-Winning Firms Completes Merger to Form One of the Largest Privately Held Engineering Firms in Canada TORONTO – CCI Group Inc., a national team of respected building science and environmental engineering experts, and McIntosh Perry Consulting Engineers Ltd. (MPCE), a multi-disciplinary engineering firm based in Eastern Ontario, today announced that the merger of the two companies has been completed. The new company, called McIntosh Perry, has more than 500 professional and technical...
read more
There was no end in sight to the crisis at subprime lender Home Capital this week, with the bank warning the run on its deposits casts doubt on its ability to continue operating. Home Capital has seen 94 per cent of the deposits in its savings accounts disappear in recent weeks, as depositors fled the bank following allegations from the Ontario Securities Commission that management misled investors about mortgage fraud within its broker network. The situation is bringing unwanted negative...
read more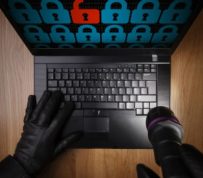 Malicious software called 'ransomware' has forced British hospitals to turn away patients and affected Spanish companies such as Telefonica as part of a global outbreak that has affected tens of thousands of computers. What is WannaCry – also known as WanaCrypt0r 2.0, WannaCry and WCry? HOW DOES IT WORK? WannaCry is a form of "ransomware" that locks up the files on your computer and encrypts them in a way that you cannot access them anymore. HOW DOES IT SPREAD?...
read more
Story by: Scott Saint For property managers across the province, tenant safety is a top priority that should never be compromised. And the first step to ensuring electrical safety is hiring the right person for the job. When exploring options to complete a new installation, renovation or repair work, it's often easiest to get a referral from a trusted source. But when it comes to electrical work, a referral shouldn't always be taken at face value. All electrical work that's done for hire —...
read more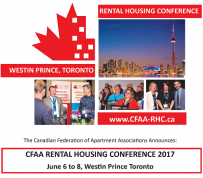 The clock is ticking down to the close of CFAA's second annual Rental Housing Awards Program.  Applications in all categories are due on Monday, May 1, by 12 midnight PDT. The CFAA Rental Housing Awards Program was started in 2016 to create a stage on which to celebrate excellence in rental housing across Canada. The winners are announced at the CFAA Awards Dinner, which takes place annually after the first day of sessions at CFAA Rental Housing Conference. That is to take place this...
read more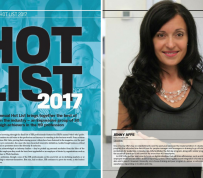 Jenny Affe, Vice-President of Human Resources for Greenwin Inc. is recognized in HRD's annual HOT LIST, which brings together an impressive group of 30 top achievers in the HR profession. Catch Jenny's profile...
read more
Story by: Martin Rumack Effective Sept. 6, the Ontario government implemented changes to the Residential Tenancies Act 2006, which impacts both landlords and tenants in an important – and perhaps surprising – way. What has changed? The Sexual Violence and Harassment Action Plan Act, 2016, amends the legislation to benefit tenants who are victims of sexual or domestic violence, by allowing them to abridge the normal rules around giving notice to end a lease, as a means of facilitating their...
read more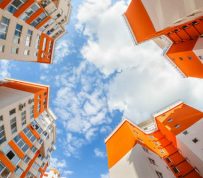 On May 25th, 2016, the Minister of Municipal Affairs and Housing, the Honourable Ted McMeekin, and the Minister of Energy, the Honourable Glen Murray, announced a new Energy Retrofit incentive program that will provide up to $400 million in rebates or grants for private residential apartment buildings for the purchase and installation of energy efficient technologies such as boiler replacements and lighting retrofits. This announcement is part of the government's Climate Change Action...
read more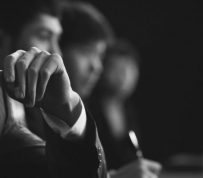 Story by: Tim Blackwell  | Property Management Insider Just as renter demographics and styles of apartment living have changed in recent years, so has the makeup of employees and personnel for property managers, owners, and developers. This has called for more creative ways to recruit and train staff to manage today's assets. As the economy has rebounded, so has the workforce. At the root is a transforming workforce that is affecting not only the apartment industry but all walks of business....
read more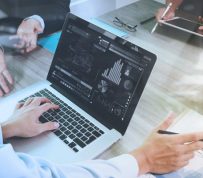 Story by: Tim Blackwell  |  Property Management Insider A common thread at the 8th Annual Interface Student Housing conference in Austin in April was the role that technology plays in attracting and maintaining multifamily residents. For three days, a record-breaking 1,200 attendees heard, among many things, interesting perspectives in the Student sector. A number of C-level players discussed the importance of having the right digital tools to effectively run properties on and off campus. It's...
read more