Professional Services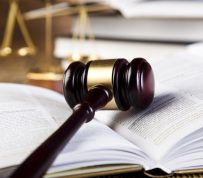 LAWPRO is monitoring the impact of changes to the Residential Tenancies Act, 2006 introduced in April. Lawyers who represent landlords and the purchasers of rental properties will have significant responsibility for communicating the changes to their clients and for supporting compliance. The article below, prepared for us by Joe Hoffer of Cohen Highley LLP, provides a useful overview of the amendments. We will provide additional coverage, as warranted, (and including with respect to the new...
read more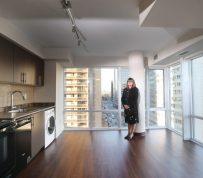 There are other business complications in developing rentals that would loosen the vacancy squeeze. If developers were allowed to add 10 floors to every building proposal this year, there would be thousands of new rental units on the market in a short time, says Joseph Feldman, director of development for Camrost Felcorp. "Ten storeys — that takes an extra 10 weeks on the construction cycle. A new 10-storey building takes a couple of years," he said. "By just allowing a couple more floors, the...
read more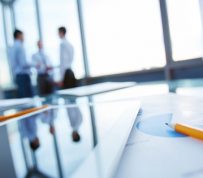 First National Financial announced Wednesday its mortgage investment fund will be terminated by next month. Unitholders are not required to take any action, according to the fund's manager, Stone Asset Management. Instead, the fund will pay them a special distribution before termination. The payout will be based on the amount necessary to eliminate the fund's liability for non-refundable income tax under the Income Tax Act. The move comes as the favourable tax treatment for the forward...
read more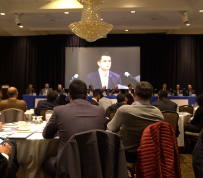 On Monday November 6th 2017 our industry was witness to the highly successful, informative, new and innovative show that brought LCD's, Owners and trades together for a true insight on how to take advantage of industry incentive programs. RHB Magazine was the media sponsor of Energy Programs and Incentives Conference (EPIC) 2017, which showcases active energy programs within the City of Toronto, in addition to rebates and incentives that help building owners and managers, as well as engineers...
read more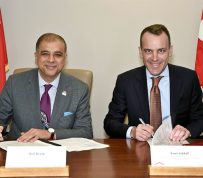 At Canada Mortgage and Housing Corporation (CMHC), we see ourselves as Canada's authority on housing. If we don't have the answers or expertise in-house, we can tell you who does. That's part of being a trusted source of information on housing. Being an authority means that we continuously work to maintain the data, tools and partnerships we need to have a complete picture of Canada's housing markets. It also means that we need to identify the data gaps that stand in the way of bringing that...
read more
They're reinforcing the movement the millennials started by making employers rethink work, motivation, reward, engagement, commitment and trust. Meaningful and rewarding work is very important to Generation Zs, just like it is for their millennial brothers and sisters. And with Gen Z beginning to enter the workforce, now is the time to prepare so that your business benefits. As a bonus, you'll likely increase your relationship with — and retention of — millennials. What Gen Zs are...
read more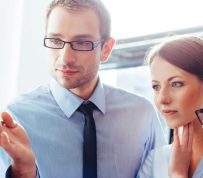 According to one Gallup poll, 50 per cent of employees leave their job because of their bosses. Other studies have shown that employees leave for several other reasons such as opportunity, better pay or more responsibility. Regardless, attracting and retaining quality staff is not only good for the bottom line, it's good for customer service. So here are five ways to best attract and retain great staff. 1. Be a coach, not a dictator. We all know being a manager or owner is not an elected...
read more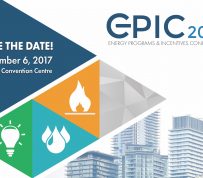 MINGO Rally presents: The Energy Programs and Incentives Conference (EPIC), Toronto   ONE FOCUS. ONE GOAL. Did you know that more than tens of $millions of energy incentives are available to building owners every year? Navigating the variety of energy programs and incentives available to apartment owners can be overwhelming and intimidating. EPIC – The Energy Programs and Incentives Conference, showcases active energy programs within the City of Toronto, along with their incentives and...
read more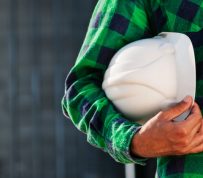 We are on the verge of yet another pivotal moment in our nation's infrastructure history — one that is sure to again shape our future economy. Canada's economy is inextricably linked to our infrastructure — and it's always been so. Our nation and its economy would have developed very differently were it not for the construction of a transcontinental railway just fourteen years after Confederation in 1867. In the afterglow of Canada's 150th anniversary, the country and...
read more
Multiple observers have warned of a performance drop for the Canadian residential real estate market looming just beyond the horizon, a development that might prompt a mass exodus among the thousands of workers (from agents and home stagers to construction workers) that have entered the sector over the past few years. In turn, this could prove to be the straw that breaks the camel's back as the loss of a large number of skilled professionals might lead to even further industry slowdown—and an...
read more