Professional Services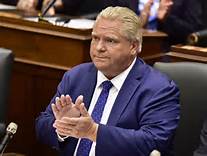 What should the new Hydro One (H.TO 1.79%) chief executive expect in their new role? According to one expert on executive compensation, the utility's next leader should be prepared to run a company fraught with potential government interference and risk, a salary package below the industry standard – and the opportunity to run one of North America's biggest electricity distributors during a period of intense consolidation. The abrupt retirement of former Hydro One CEO Mayo Schmidt and...
read more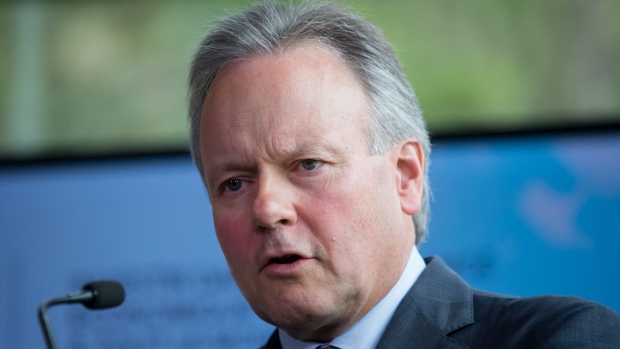 Bank of Canada Governor Stephen Poloz warns some business investment is going to be lost for good, regardless of when protracted North American Free Trade Agreement renegotiations wrap up. "Just the discussion of [NAFTA risk] for the last 18 months has got everybody's radar on full – companies postponing or delaying important decisions, or making decisions that are different – investing in the United States, or what have you – just to hedge against the risk," he said in an...
read more

Federal corporate tax increases not yet a done deal Through CFAA and the Coalition for Small Business Tax Fairness, Canada's residential landlords have again called on the federal government to cancel, delay or moderate its planned corporate tax increases. On May 25, the Coalition proposed specific changes to the tax reforms which are to apply to Canadian-controlled private corporations (CCPCs).  Read more On May 25, 2018, the Coalition for Small Business Tax Fairness wrote Finance Minister...
read more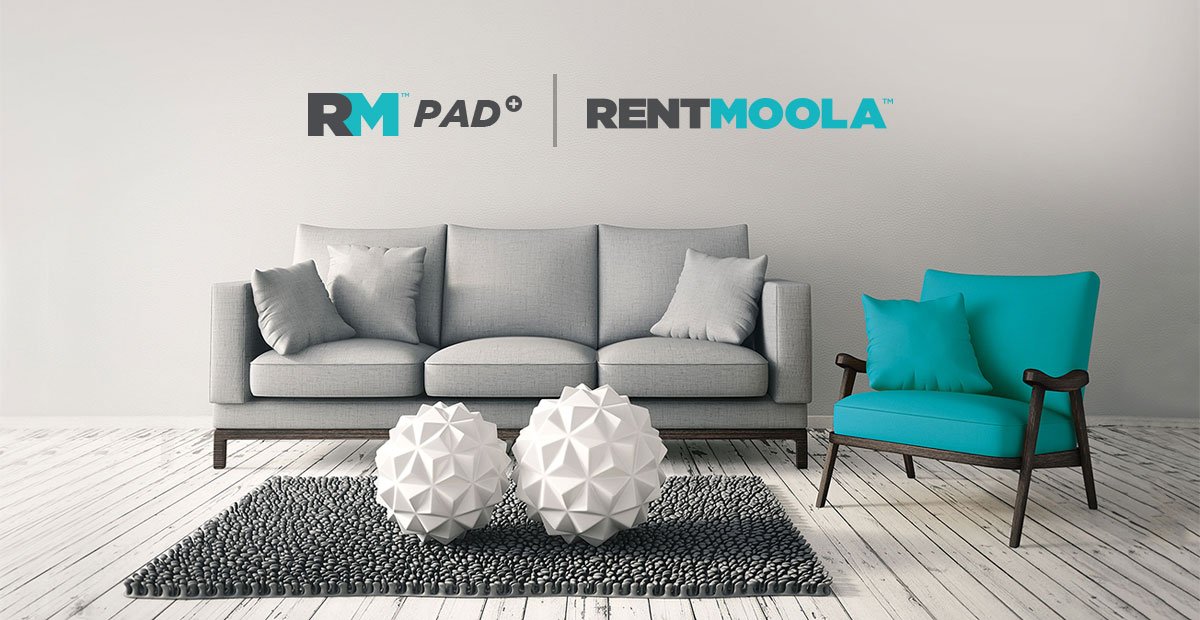 RentMoola has launched its next generation pre-authorized debit payments (PAD) solution designed specifically for the property management industry. In partnership with BMO Financial Group (BMO), RM PAD+ digitizes the pre-authorized debit enrolment for monthly rent payments. The paperless solution eliminates the need for forms and void cheques. It works with any Canadian banking partner and allows the tenant to pay with any payment method, from anywhere. RM PAD+ combines RentMoola's...
read more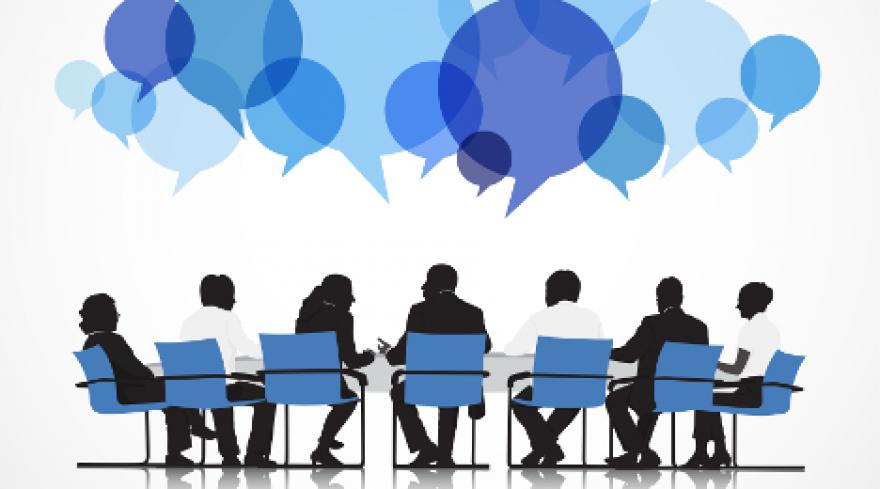 Join CFAA and landlords from across Canada in Vancouver this May 14 to 16. Hear what other rental housing leaders think is The Future of the Rental Housing Industry. Find out how other companies are solving new problems and seizing opportunities. Early registration closes this week! Book by Thursday, March 29 to save! Read on, or visit www.CFAA-RHC.ca for more information or to register! Education Sessions Sessions include: Economic Update – by keynote speaker Benjamin Tal Deputy Chief...
read more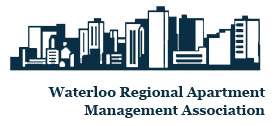 On March 14, 2018, WRAMA talks about Canada's marijuana laws, Ontario's standardized lease and Waterloo Region's Housing First Initiatives. Kitchener, ON – The Waterloo Regional Apartment Management Association (WRAMA) welcomes two outstanding guest speakers to its meeting on March 14, 2018. John Dickie, President of the Canadian Federation of Apartment Associations (CFAA), will offer a federal perspective on residential rental housing provision. He will include updates about the impact...
read more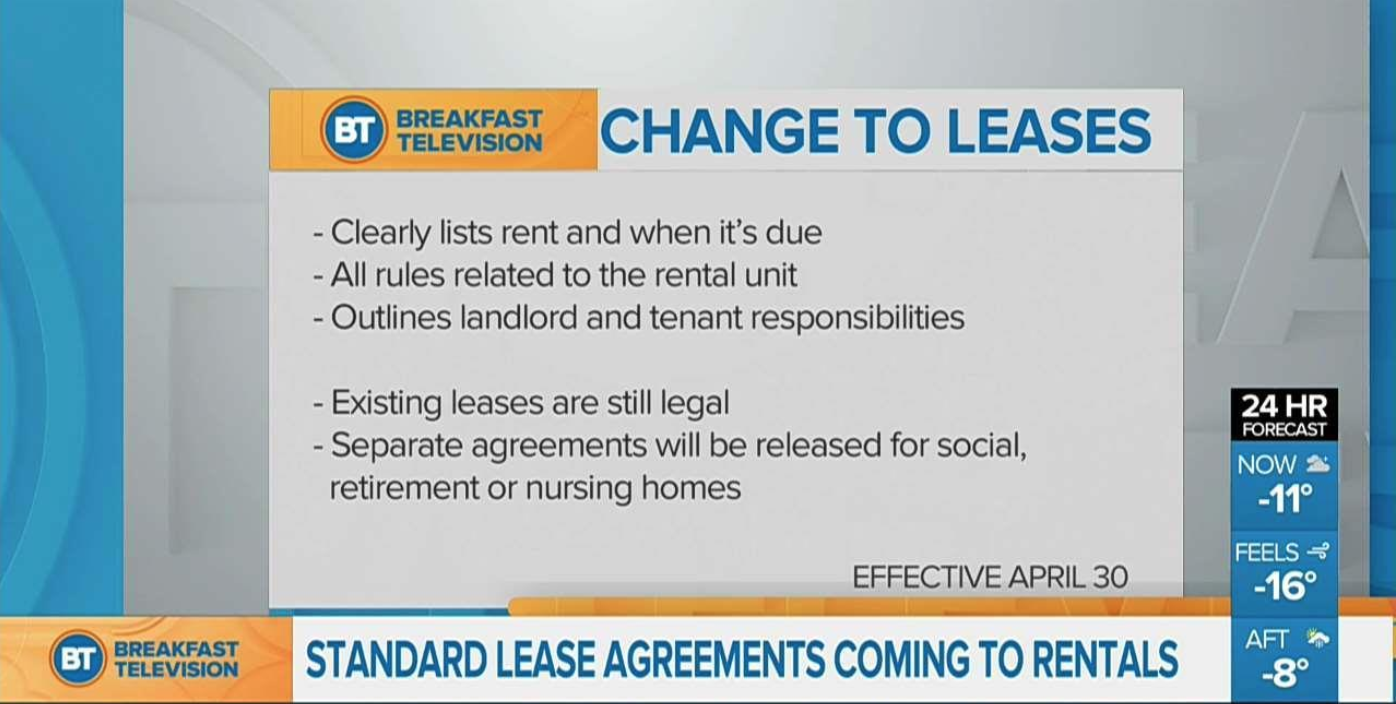 As expected, Ontario has introduced the mandatory "Prescribed Lease" to be used for all standard apartment rental units and tenancy agreements which are entered into on and after April 30, 2018.  This means that Landlords will have a very short time frame within which to change their administration process and implement the new form for new tenancies.  Here is a link to the "Standard Lease" form for your review: Standard Lease Agreement You may download a fillable...
read more
LTB application fees have increased as of January 16, 2017. Most application fees have increased by approximately 10%. Also, a fee has been introduced for two tenant applications which were previously free, bringing all tenant applications to $50. Tenant application fees have not increased since the LTB was established in 1998. Landlord application fees were last increased in 2009. This chart compares the new fees with the old ones. Offsetting the Fee Changes for People with a Low Income...
read more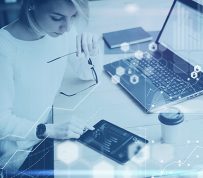 Integrated, "whole-building" energy modelling is a process in which all design options related to a building's energy consumption and generation are simulated and mapped. It is increasingly being used in support of building energy code compliance, green building standard evaluation, and utility and government incentive programs. Recent advances in both energy modelling software and computing power have made it easier to execute what are known as parametric simulations. These types of...
read more
CMHC commissioned a research project to assess the general economics of developing purpose-built rental apartment buildings in six of Canada's major markets. These were Vancouver, Calgary, Winnipeg, Toronto, Montréal and Halifax. The project was undertaken to provide insight on current factors that can influence investors' and developers' decisions to fund purpose-built rental housing. To that end, the analysis used a pro forma spreadsheet tool. This tool was used to summarize the financial...
read more