Professional Services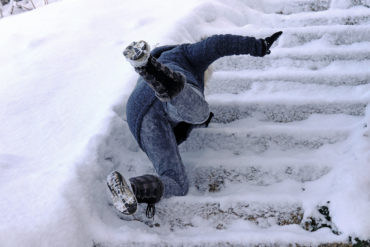 In Canada, winter comes with lots of snow and ice, which can lead to injuries from slips and falls. Property managers will often hire snow removal contractors for services during the winter months and depending on the situation, snow removal contractors will be liable if there is a slip and fall. Please read below to learn more. Who is Liable if there is a Slip and Fall? With the increase in personal injury lawsuits in Ontario, multi-residential property owners and managers, including...
read more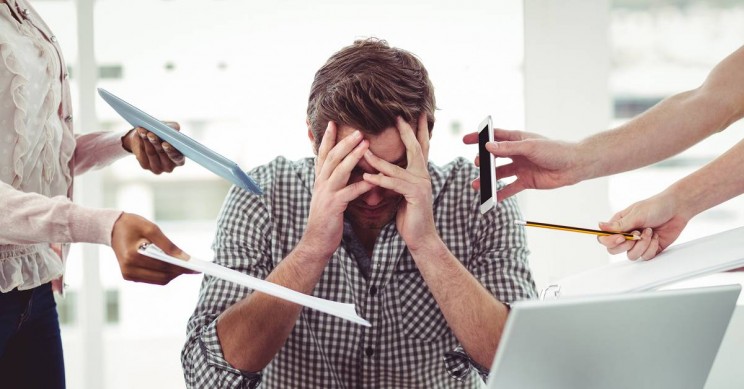 Property managers are at the center of the collision between rising rental demand, declining profitability, changing regulations, and the nationwide shortage of affordable places to live, according to the fifth annual survey of 1,738 property managers by Buildium and the National Association of Residential Property Managers. In addition to the property managers, the report also surveyed 1,118 renters, 603 rental property owners and 217 association board members in 340 metro areas. Chris...
read more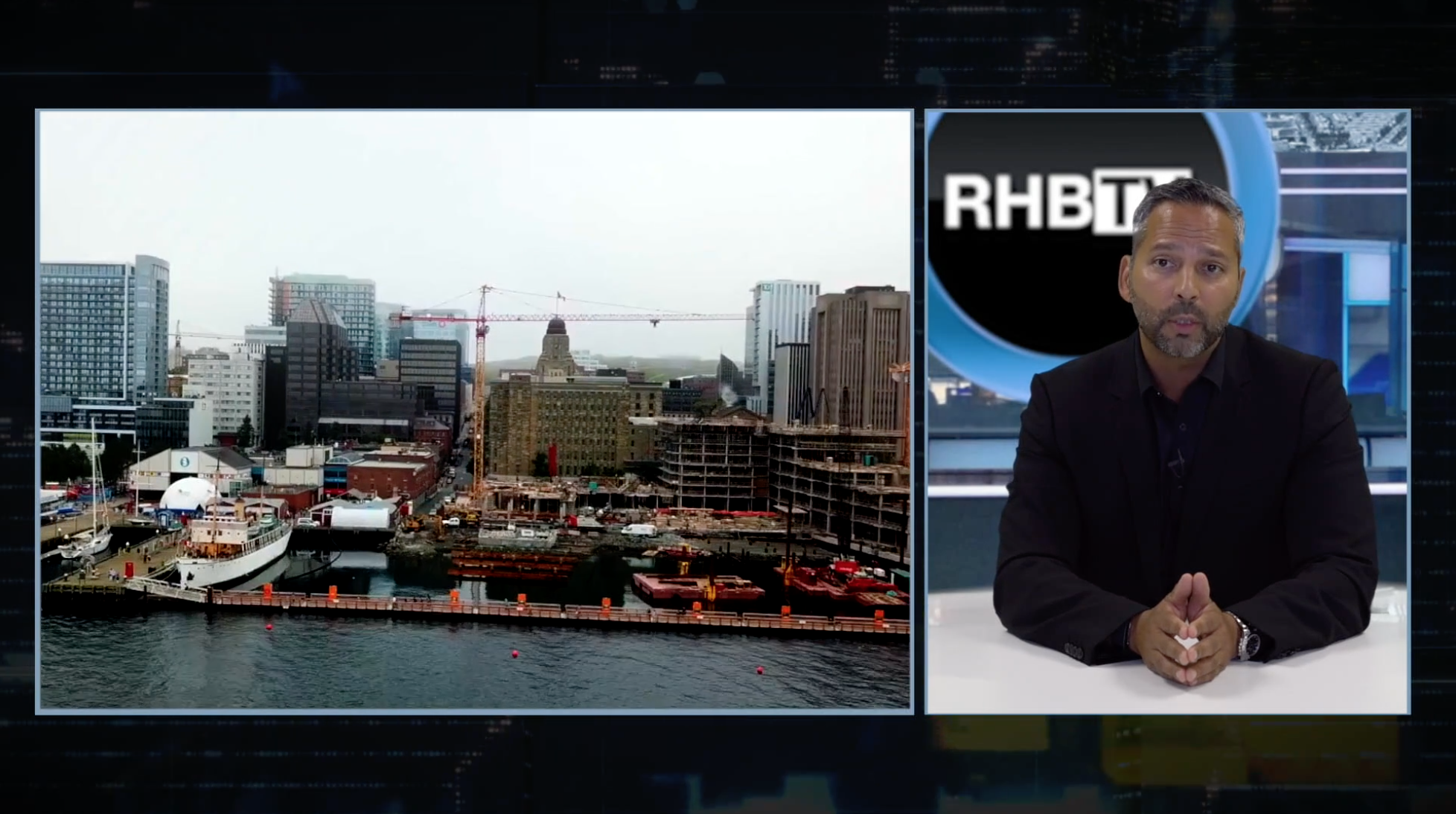 RHB TV is a one-of-a-kind media platform, that covers industry news, market data and emerging trends. Catch up on the rental housing trends we are seeing across the country as well as the latest developments of BILL 108. We look at the average asking rents for Canada's major rental markets, get an exclusive look at Rockport Group's luxury development, The Montgomery, and catch all the highlights of the FRPO & Greenwin Charity Golf Classics. EPISODE 2 is now live! Watch it at...
read more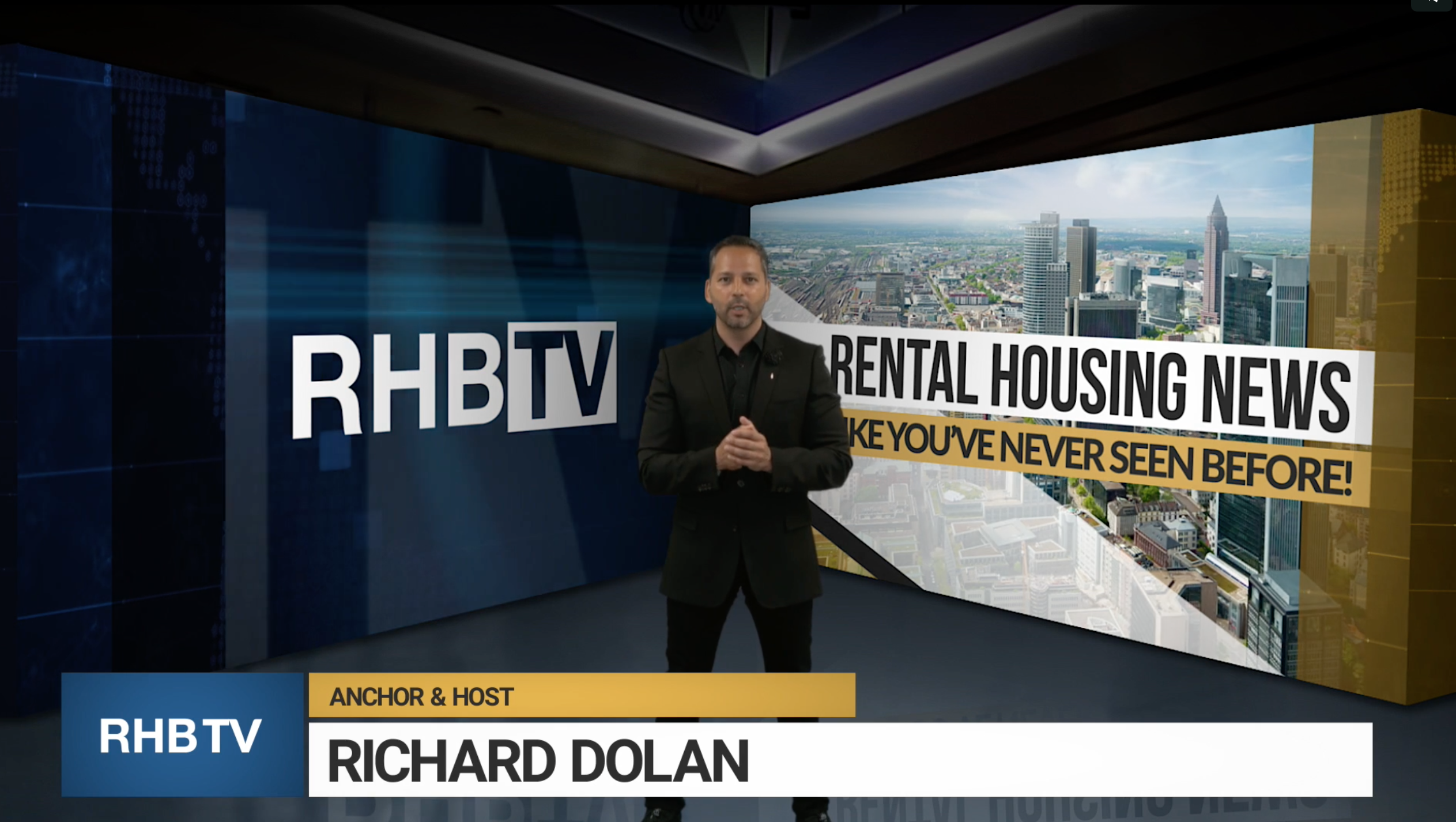 RHB TV is Canada's first digital news broadcast for the RENTAL HOUSING INDUSTRY! Each episode covers a variety of topics affecting the multi-residential market, such as market insights and trends, legal, finance, development and acquisitions, CMHC data and reports, energy efficiency, capital expenditures and more.  Here is a segment-by-segment breakdown of the premiere episode. Visit the corresponding links to watch each segment NOW! NEWSDESK Bill 108 is making national headlines. Learn more...
read more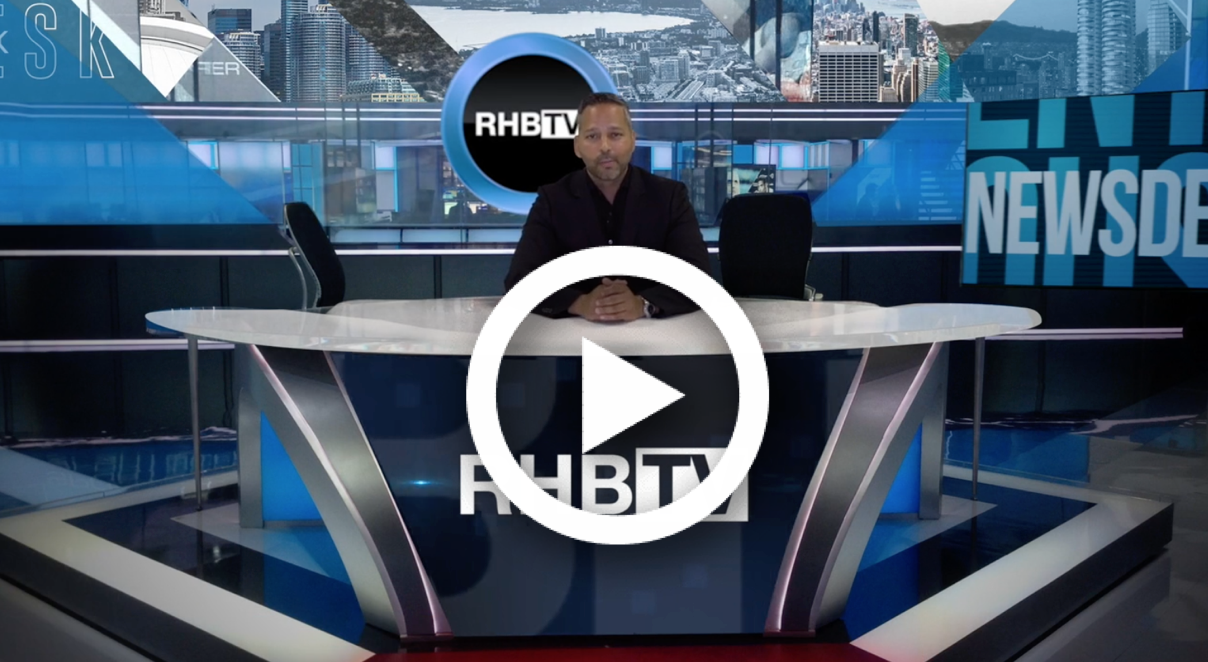 RHB TV is the first and only news broadcast for the RENTAL HOUSING INDUSTRY. For the past 18-months, the RHB team has been hard at work developing and producing a show specific to our industry. RHB TV is a one-of-a-kind media platform, that covers industry news, market data and emerging trends. EPISODE 1 is now live! Watch it at www.rhbtv.ca
read more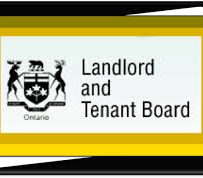 The Landlord and Tenant Board (LTB) has provided a few Holiday goodies and "lumps of coal" just in time for the Holidays! As this is an electronic Bulletin you have access to the documents by clicking on the underlined links. We have bolded some significant changes below. There are important changes to the Rules of Procedure, forms, and two Interpretation Guidelines: Guideline 6: Tenant Rights and Guideline 12: Eviction for Personal Use, Demolition, Repairs and Conversion. Here are...
read more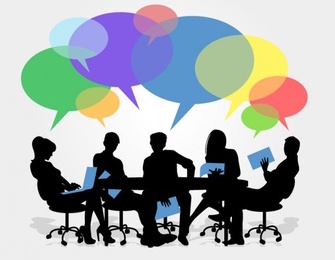 CFAA is lobbying the federal government to loosen the strings on retrofit grants and loans. Tell us what would lead you to take up the money! Email admin@cfaa-fcapi.org to tell us if you (or someone from your company) can attend a telephone conference call at any or all of these dates and times: Tuesday, December 4          2 to 3pm EST Thursday, December 6        11:30 to 12:30 EST Thursday, December 6        2 to 3pm EST We will fix one or two of those times for the call(s). Before the...
read more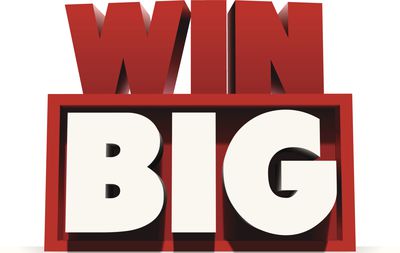 MyGroup is excited  to offer exclusive discounts on home and auto insurance, PLUS the chance to win 1 of 3 Grand Prizes in this year's Pick Your Prize Sweepstakes. You could win one of these 3 prizes of your choice: –          $2000 Shopping Spree –          $2000 Spa Package –          $2000 Travel Voucher To enter, simply request a quote on home or auto insurance, either online at www.mygroup.ca or by phone at 1-844-999-7698. Random draws will take place at 9:00 a.m....
read more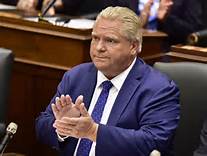 What should the new Hydro One (H.TO 1.79%) chief executive expect in their new role? According to one expert on executive compensation, the utility's next leader should be prepared to run a company fraught with potential government interference and risk, a salary package below the industry standard – and the opportunity to run one of North America's biggest electricity distributors during a period of intense consolidation. The abrupt retirement of former Hydro One CEO Mayo Schmidt and...
read more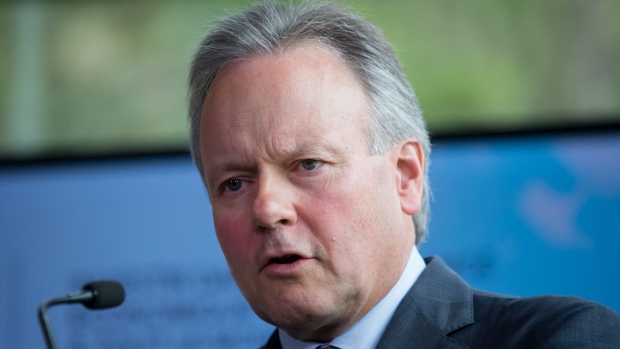 Bank of Canada Governor Stephen Poloz warns some business investment is going to be lost for good, regardless of when protracted North American Free Trade Agreement renegotiations wrap up. "Just the discussion of [NAFTA risk] for the last 18 months has got everybody's radar on full – companies postponing or delaying important decisions, or making decisions that are different – investing in the United States, or what have you – just to hedge against the risk," he said in an...
read more