Professional Services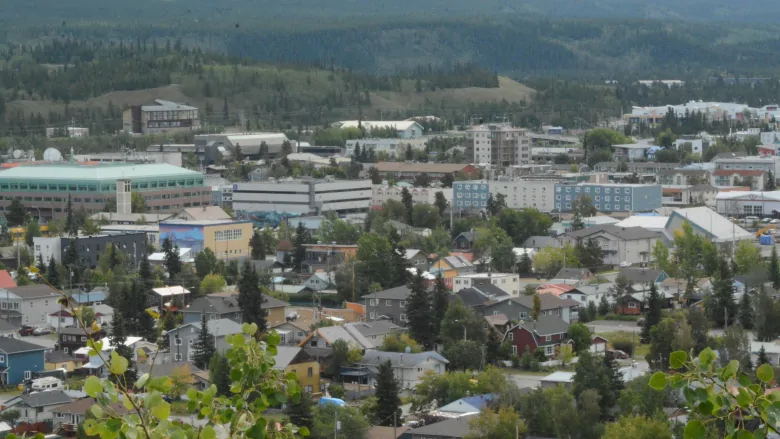 Yukon non-profit groups are appealing to landlords on business terms, promising stability and accountability if their clients are accepted as tenants. The non-profit groups guarantee they'll pay rent, and will also be accountable for damage. "We as an organization become the tenant. We rent from the landlord and then rent out that unit to our clients," explains Elena Ross, housing navigator for the Victoria Faulkner Women's Centre. Since 2013, a program called Landlords...
read more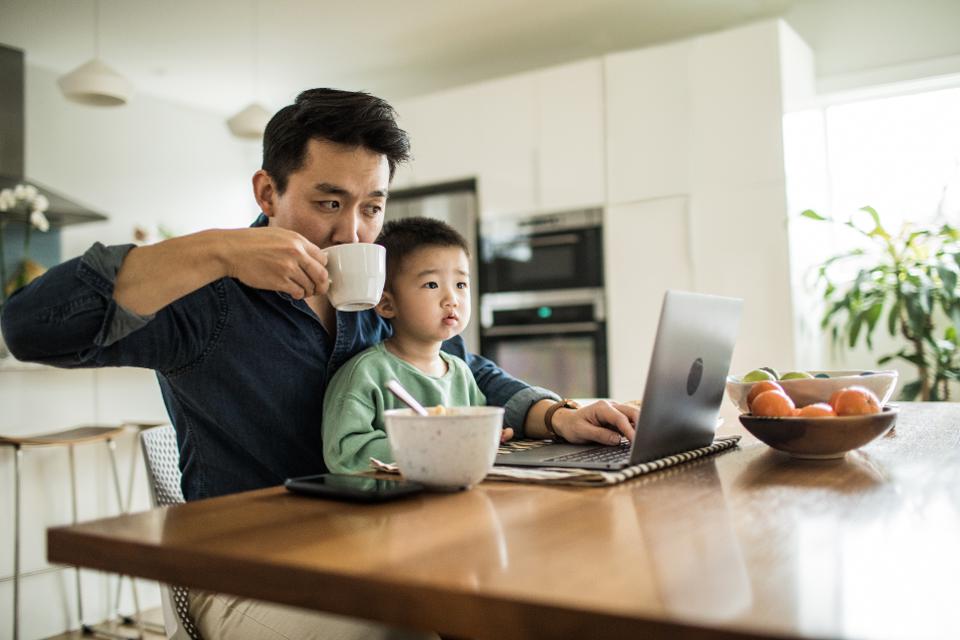 Seventy-seven percent of the workforce say they want to continue to work from home, at least weekly, when the pandemic is over. That represents a 132 percent increase over those who did so before COVID-19. These and other findings from the Global Work-from-Home Experience Survey, which claims to be the largest post-COVID survey on the topic to date, will lead to profound changes in office space needs, workplace design, workforce policies and practices, and employer, employee, and environmental...
read more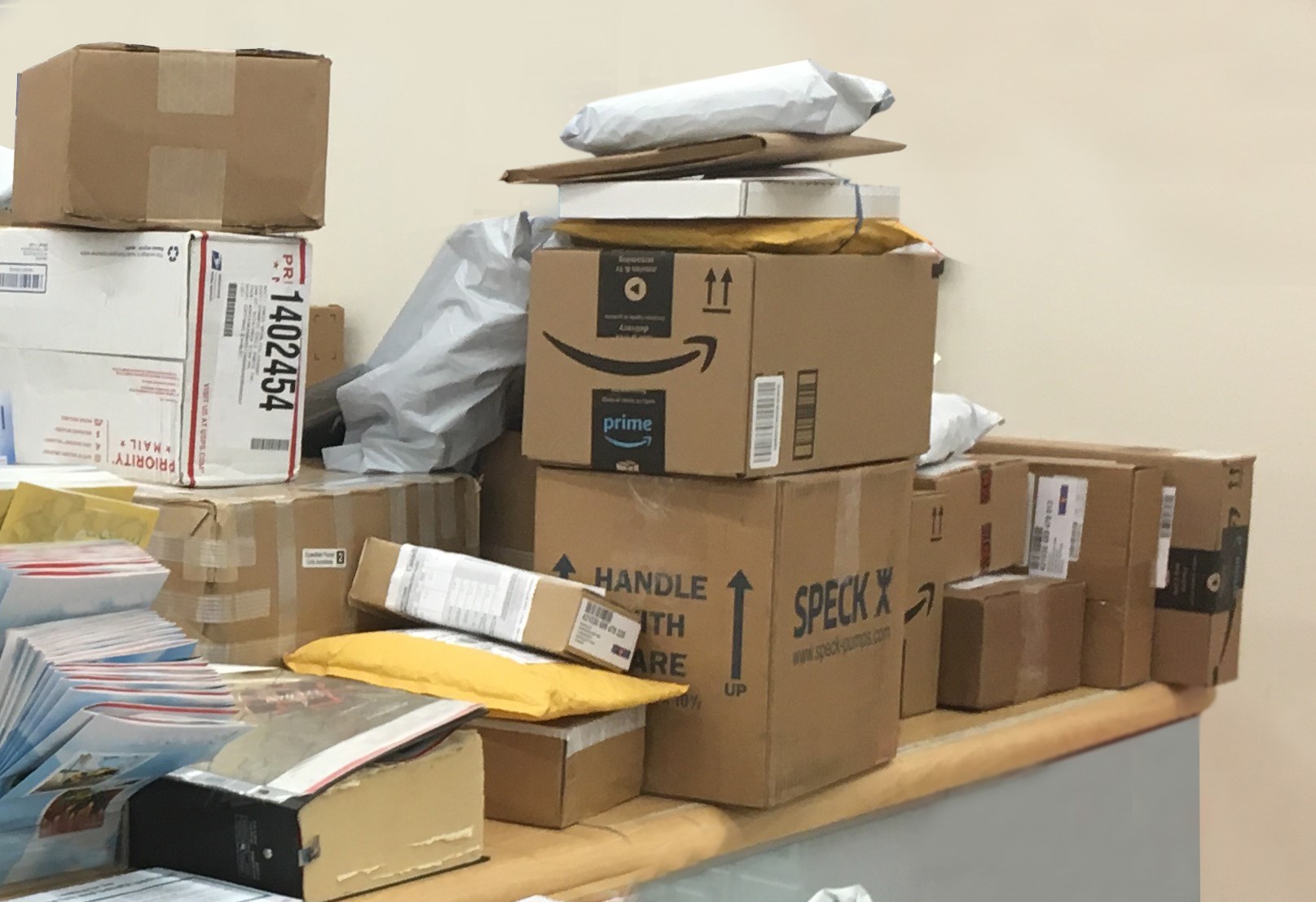 The Lay of the Land: A Solution to the Problem with Canadian Parcel Delivery Management in Apartments and Condominiums  Canada is witnessing an explosion in the number of deliveries to residents in multi-residential buildings. This growth is due to e-commerce (online) purchases and now COVID-19 have pushed some parcel delivery companies to see a 30% surge in volumes in March 2020. While the success of e-commerce has its advantages, problems are arising due to the sheer amount of parcel...
read more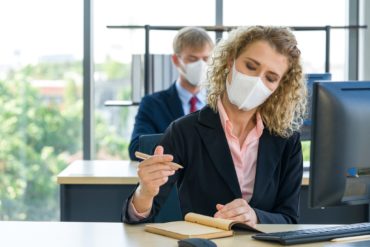 Business continuity plans should consider four main areas while preparing for the P&C industry workforce to return to work in an office setting, KPMG told Canadian Underwriter in an interview Friday. These four areas include: Identifying the people responsible for planning the return to work Taking into account employees' physical and mental health Readying the workplace facilities for social distancing Developing a COVID-19 infection or contagion response plan. Where we are at now...
read more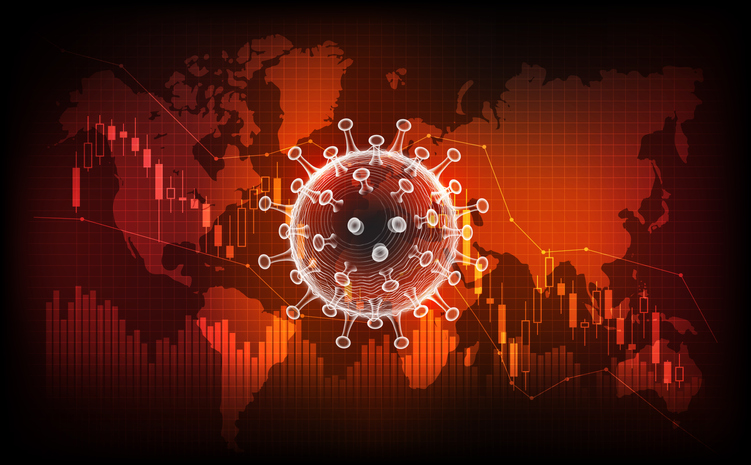 Industry leaders should begin preparing right now for the post-pandemic business environment, while still managing the immediate fallout of COVID-19, two partners of a strategy consulting firm said recently. This includes spending time envisioning the future, developing a strategy to "walk back" the envisioned future to today, being prepared to learn and pivot, and rallying your team around the vision. Business leaders (including those in the insurance industry) are scrambling to react to how...
read more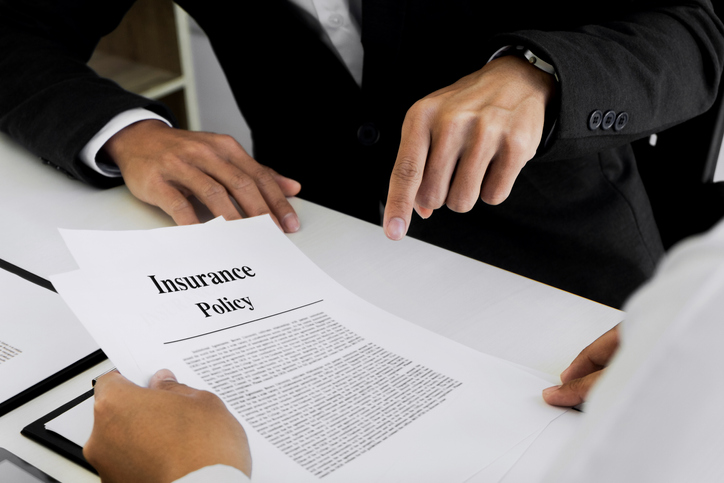 If laws get passed retroactively changing business interruption policy wording so that pandemic losses now get covered, insurers will likely launch legal challenges that will be looked at by high court judges, Fairfax Financial CEO Prem Watsa suggests. During Fairfax's annual general meeting April 16, a shareholder asked company officials what impact the COVID-19 pandemic will have on specific commercial lines such as business interruption. "A big headline issue I would say with the insurance...
read more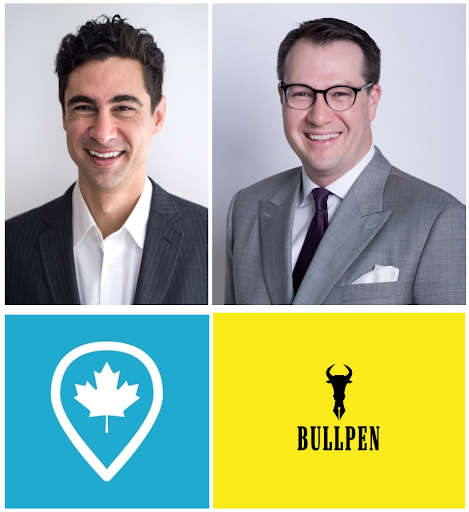 The average rent for all properties in Canada increased 1 per cent in March over February to $1,842, but decreased by 1.2 per cent annually, according to the monthly National Rent Report from Rentals.ca and Bullpen Research & Consulting. Uncertainty rules the rental market as the coronavirus pandemic plays out, but one good bet is that average monthly rental rates will decline in the next few months. By how much could depend on some variables including: how many will be laid off, lose...
read more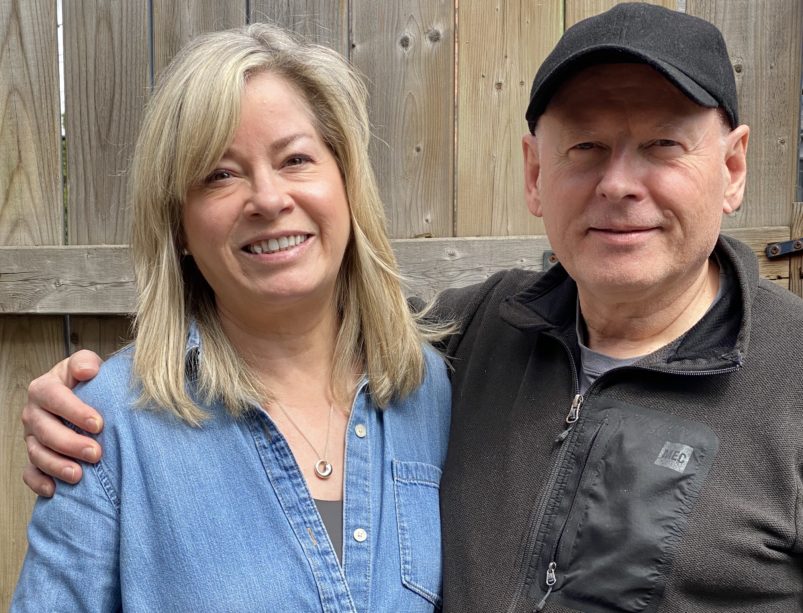 Thousands of tenants across the city weren't able to pay their rent this month due to layoffs and lost work. Some mom-and-pop landlords are sympathetic: they, too are facing reduced incomes. In many cases, they can't pay their own bills and are confronting the possibility of losing their properties. We spoke to a few about how they're adapting to the new reality. Jeanne-Marie Robillard, 58, communications director "I've been a landlord for 27 years. I own a triplex with my husband, Mark...
read more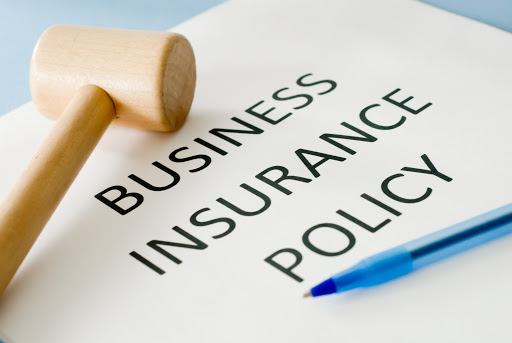 A Regina-based law firm has issued a national class action against indemnity insurers in Canada that are not paying business owners for losses accumulated due to the COVID-19 pandemic. Tony Merchant, the principal lawyer of Merchant Law Group, says the action names the 10 largest providers of insurance in Saskatchewan and Canada, including Desjardins Financial Security Life Assurance Company and Co-Operators General Insurance Company. As of Friday, the class action has few plaintiffs, but...
read more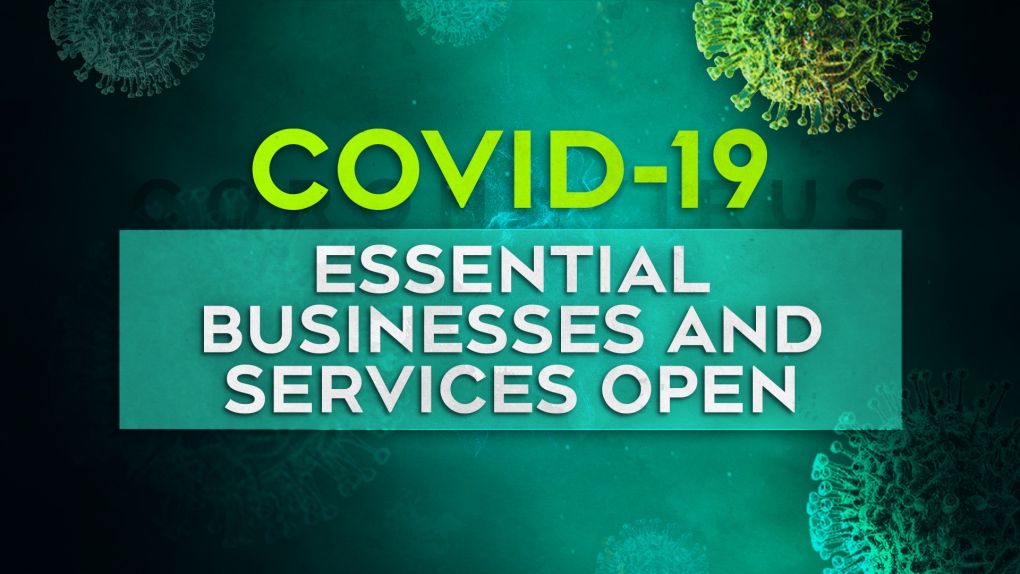 Following advice from Ontario's Chief Medical Officer of Health, on April 3, 2020, Ontario updated the list of essential businesses that can remain open. The restrictions are aimed at further reducing contact between people and stopping the spread of COVID-19. By 11:59 p.m. Saturday, April 4, 2020, businesses that are not identified on this list must close their physical locations. For the purposes of this order, businesses include any for-profit, non-profit or other entity providing the goods...
read more