Politics
October 24 is election time for Ontario, this week we concentrate on mayoral candidates for two cities, Ottawa and Toronto for one reason, the announcement from Premier Ford in September. These two cities will now be able to veto certain bylaws. Elected mayors will be given strong powers in a bid to get housing built more...
read more
Today we're covering the October 15th municipal elections for the province of BC, specifically races for who will become mayor of Vancouver, Victoria, Surrey and Burnaby. Since we can't cover all the issues, we'll stick to multi residential housing.
read more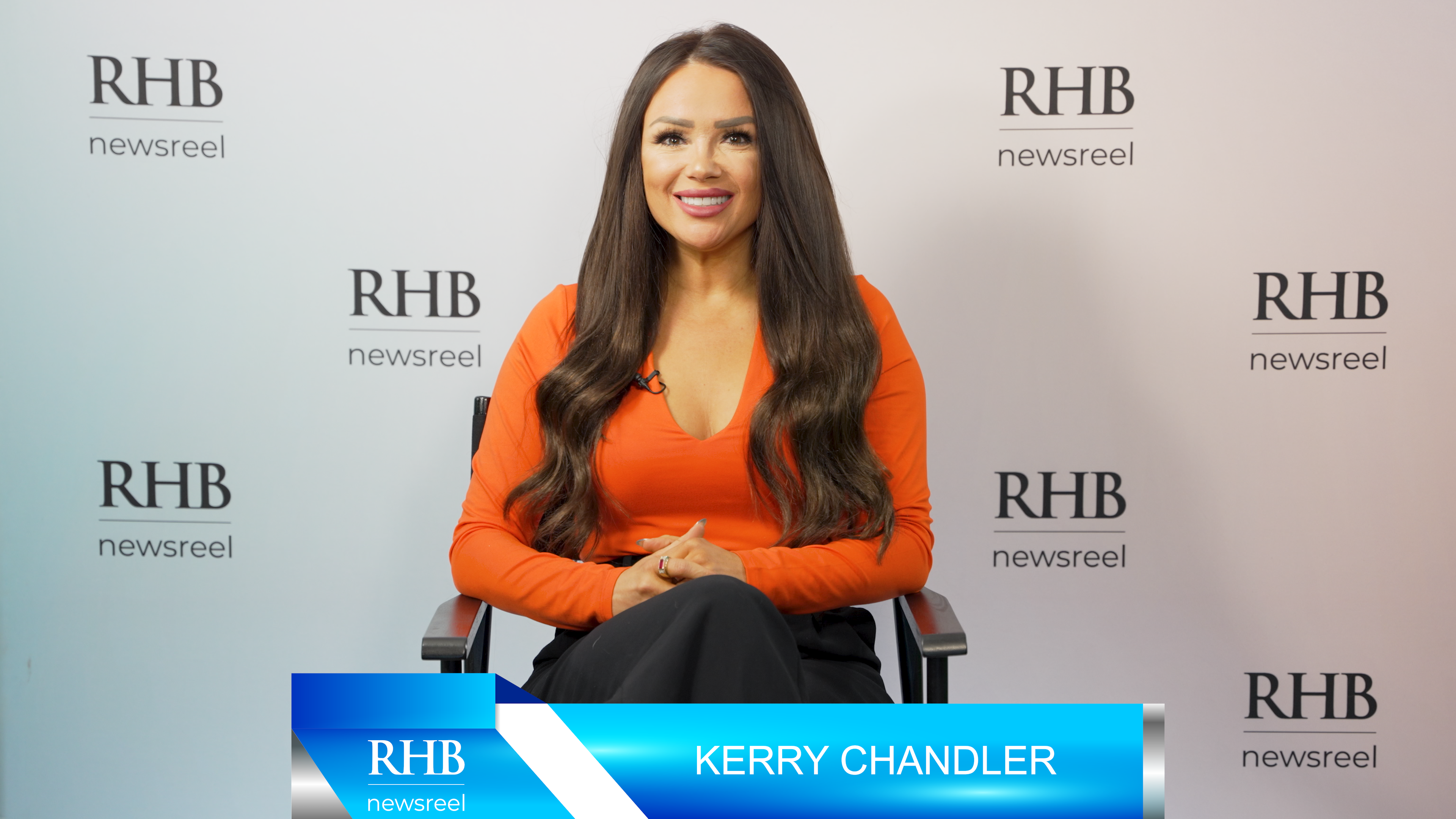 Following up on last week's Federal Government's Affordability Plan – CFAA sent out a report on the Liberals current moves to address the rental housing market specifically taxes. We examine the report along with statements from political parties.
read more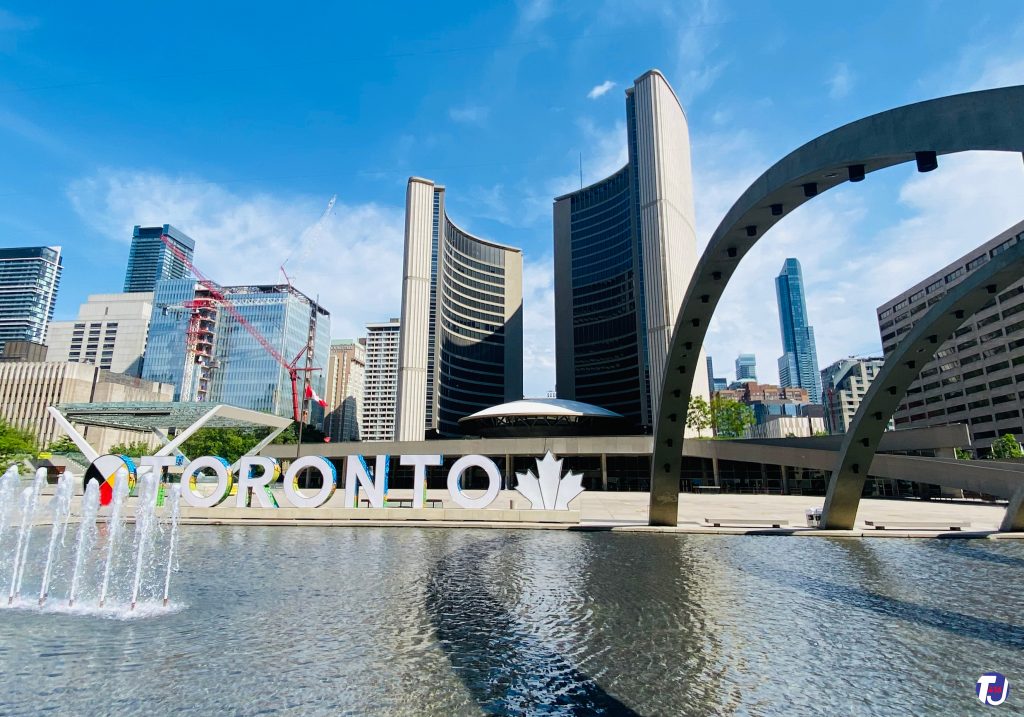 Toronto's municipal election is just over a month away. That means it's time for voters to start thinking about what issues matter most to them. With 31 candidates vying for the mayor's chair and 164 candidates running for a seat on council, this election will shape the city for years to come. The city's full list of certified candidates for mayor, council and school board trustee can be found here. The link also includes contact information for any candidates who have...
read more
John Tory, who is seeking re-election as Toronto's mayor, made his first announcement of the 2022 campaign on Tuesday, outlining his proposal to build "more types of housing in more neighbourhoods" in the city. The plan includes five key pillars, according to Tory, who appeared alongside council allies Ana Bailão (who is not running in the October election) and Brad Bradford at a morning announcement downtown. The first is a commitment to eliminate and reform outdated...
read more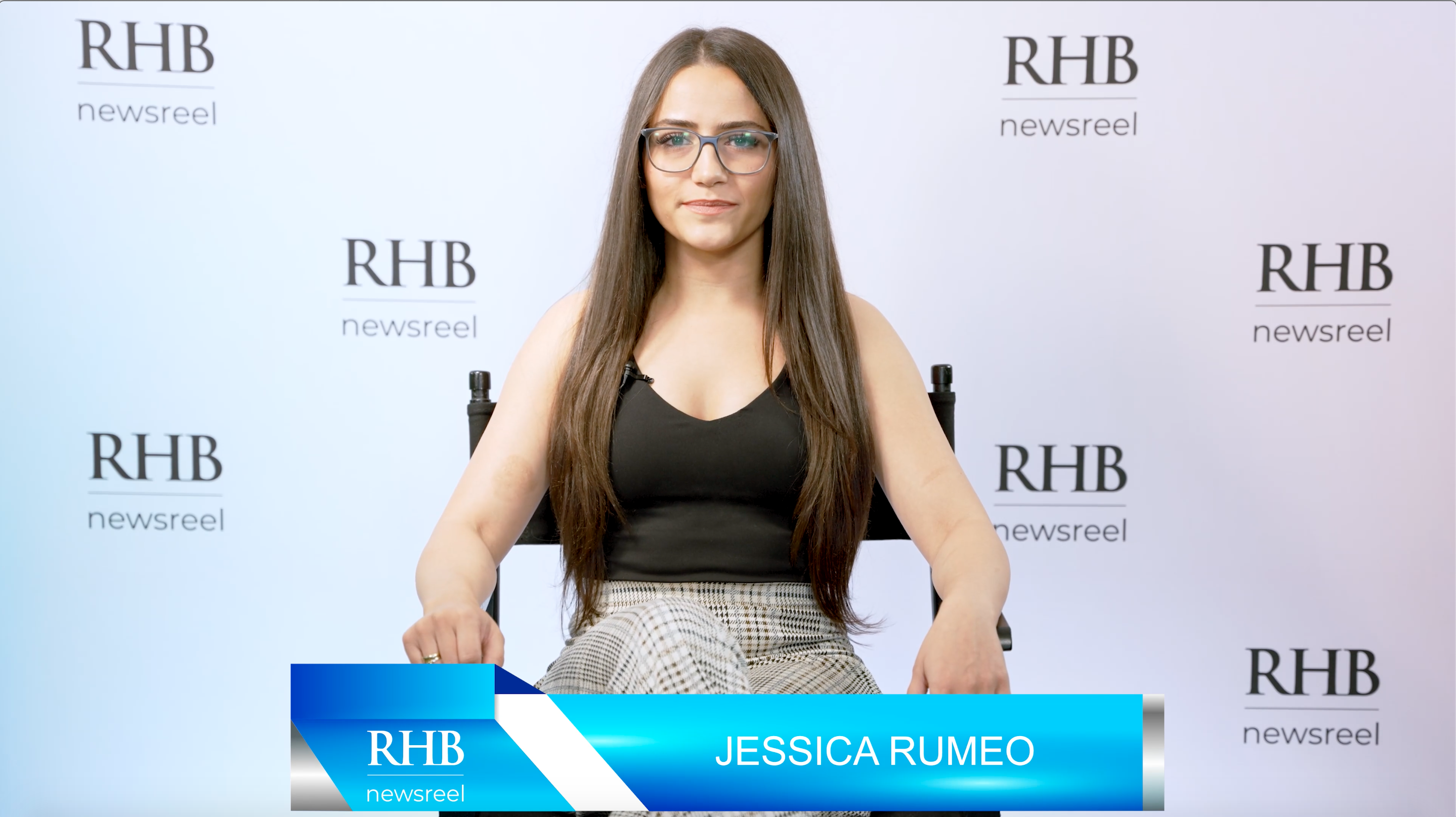 As the Ontario election campaign continues we focus on development and our industry.
read more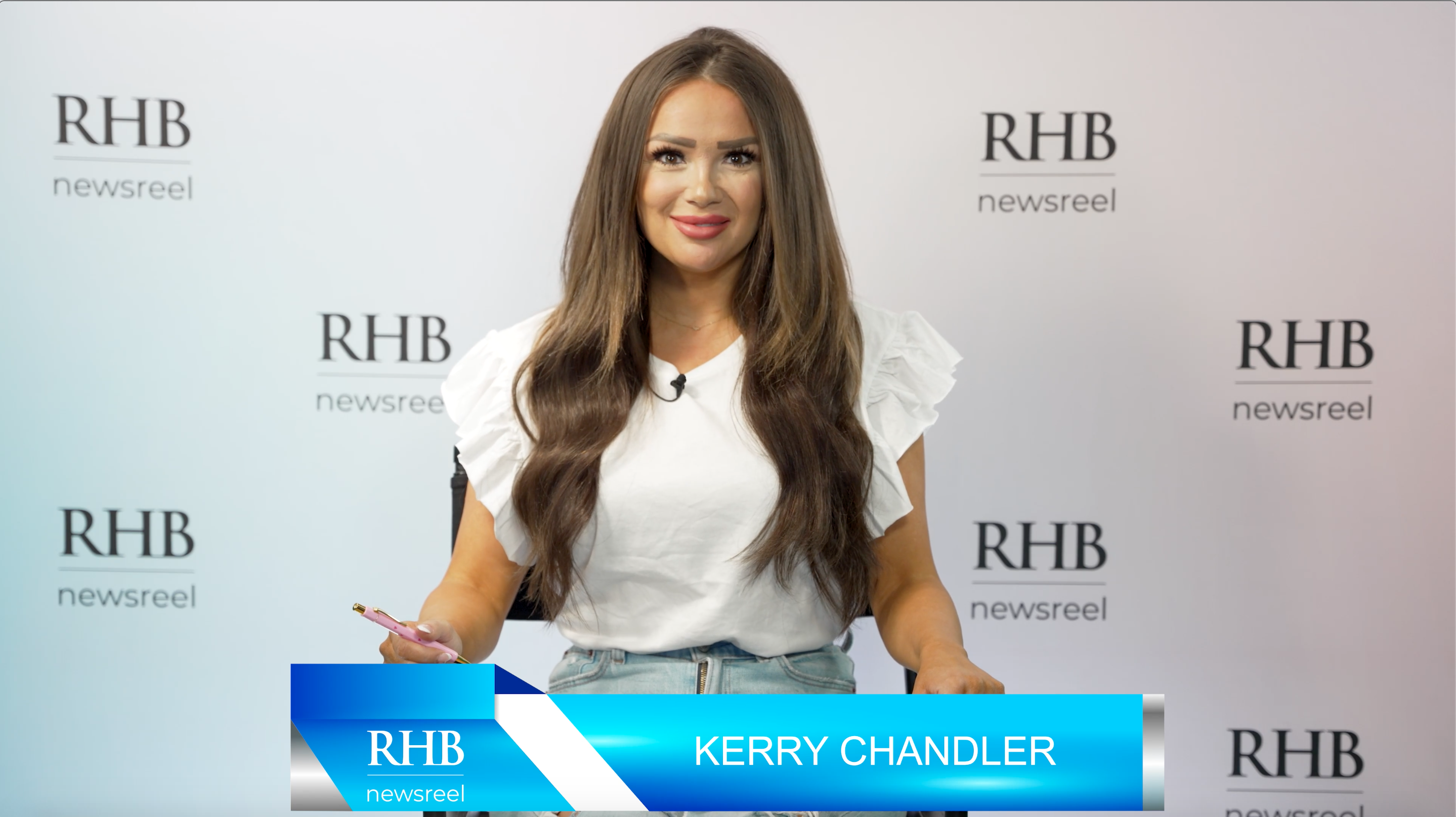 Ontario's Liberals and New Democrats are both pledging to reintroduce rent control.
read more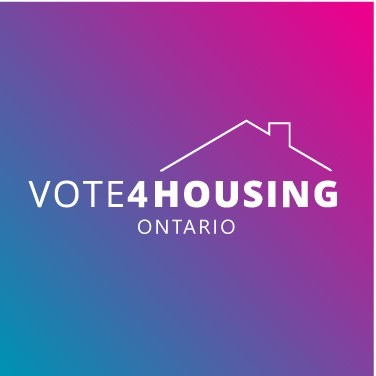 Over the next few weeks, Ontarians may see someone they follow on Instagram, posting their pledge to "Vote4Housing." They might hear from their realtor about how the land transfer tax rebate for first-time buyers should be doubled. Candidates running in the provincial election could receive emails from voters in their riding, asking them to explain what they're going to do to increase housing supply. This is third-party campaigning in 2022, and Ontario has a handful of registered groups in the...
read more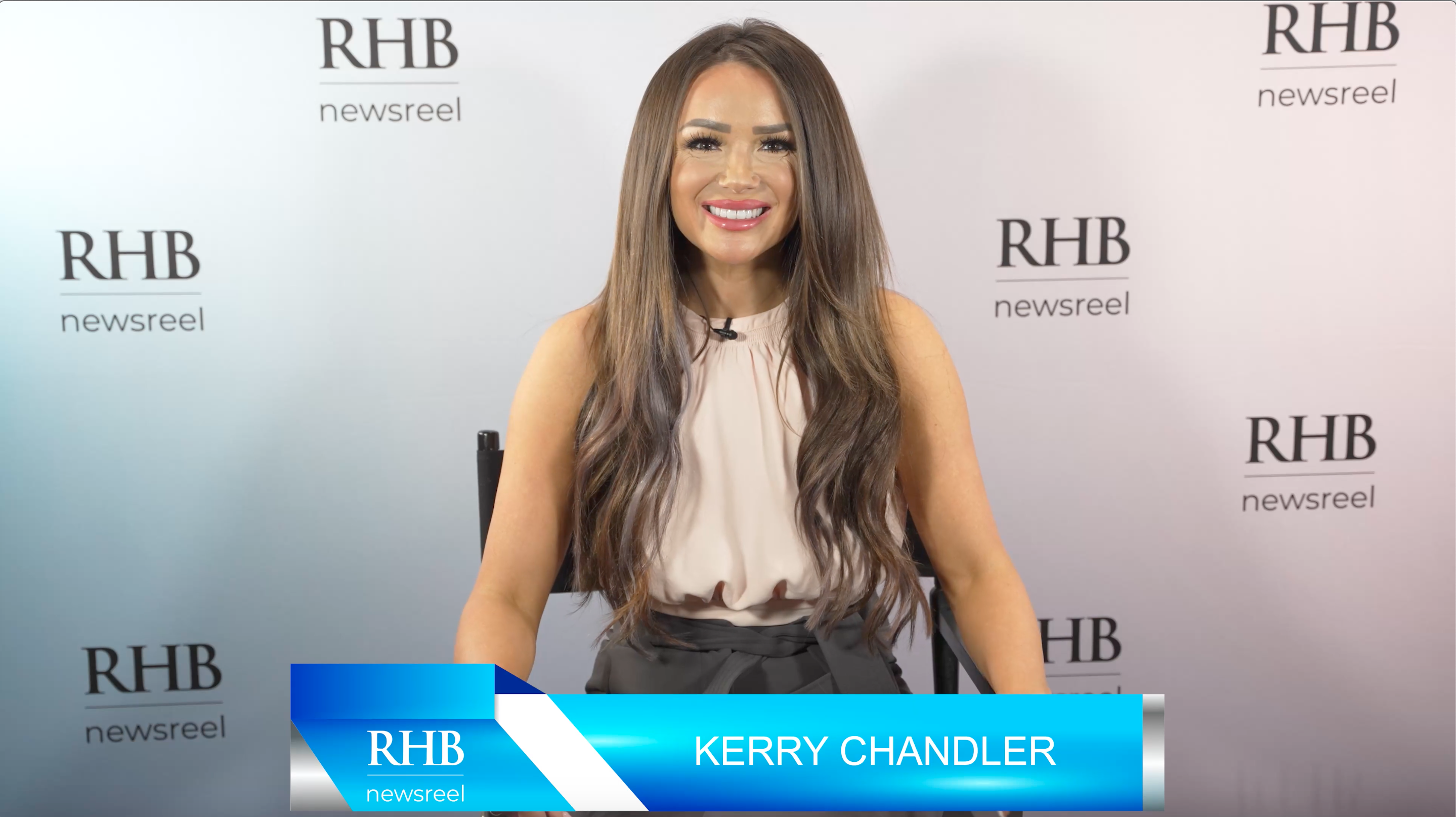 Ontario is in election mode and we review what the parties are promising.
read more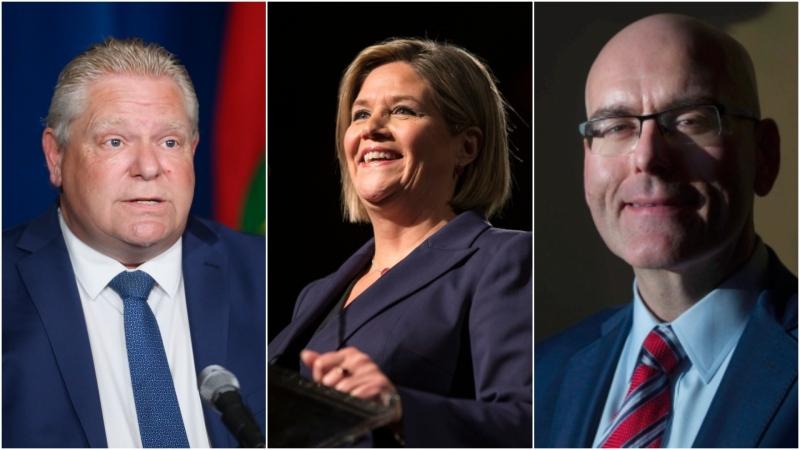 A running list of election promises announced by the Progressive Conservatives, NDP, Liberals and Greens in Ontario since late March: Progressive Conservatives May 8: Restore Northlander passenger rail service and to rebuild Hwy. 101 in northern Ontario. May 7: Continue with work to build road infrastructure to the Ring of Fire. May 6: Expand GO train service to Bowmanville. May 4: Build Highway 413 across Halton, Peel and York regions. April 28: Spend $158.8 billion over 10 years for...
read more