Politics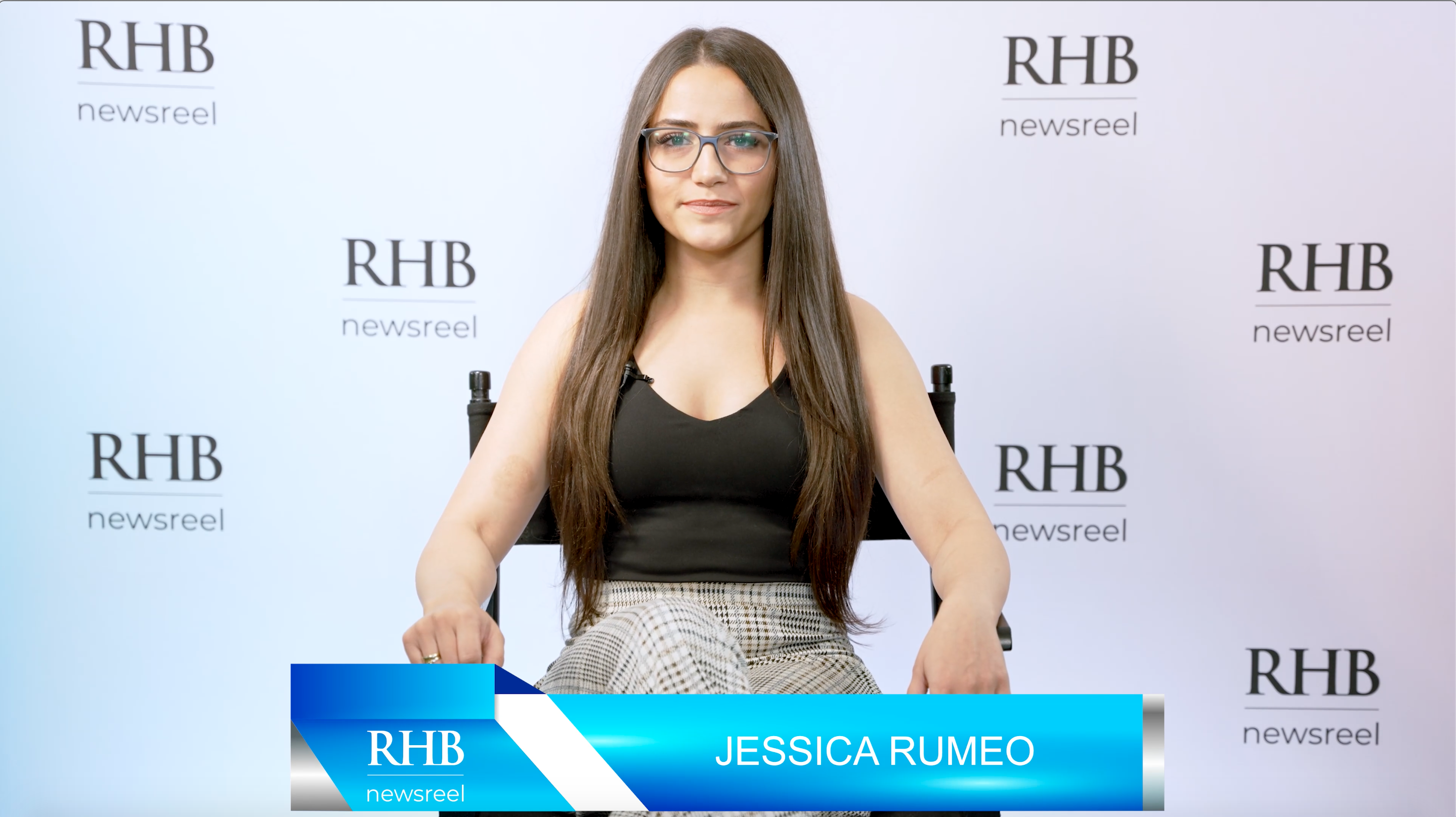 As the Ontario election campaign continues we focus on development and our industry.
read more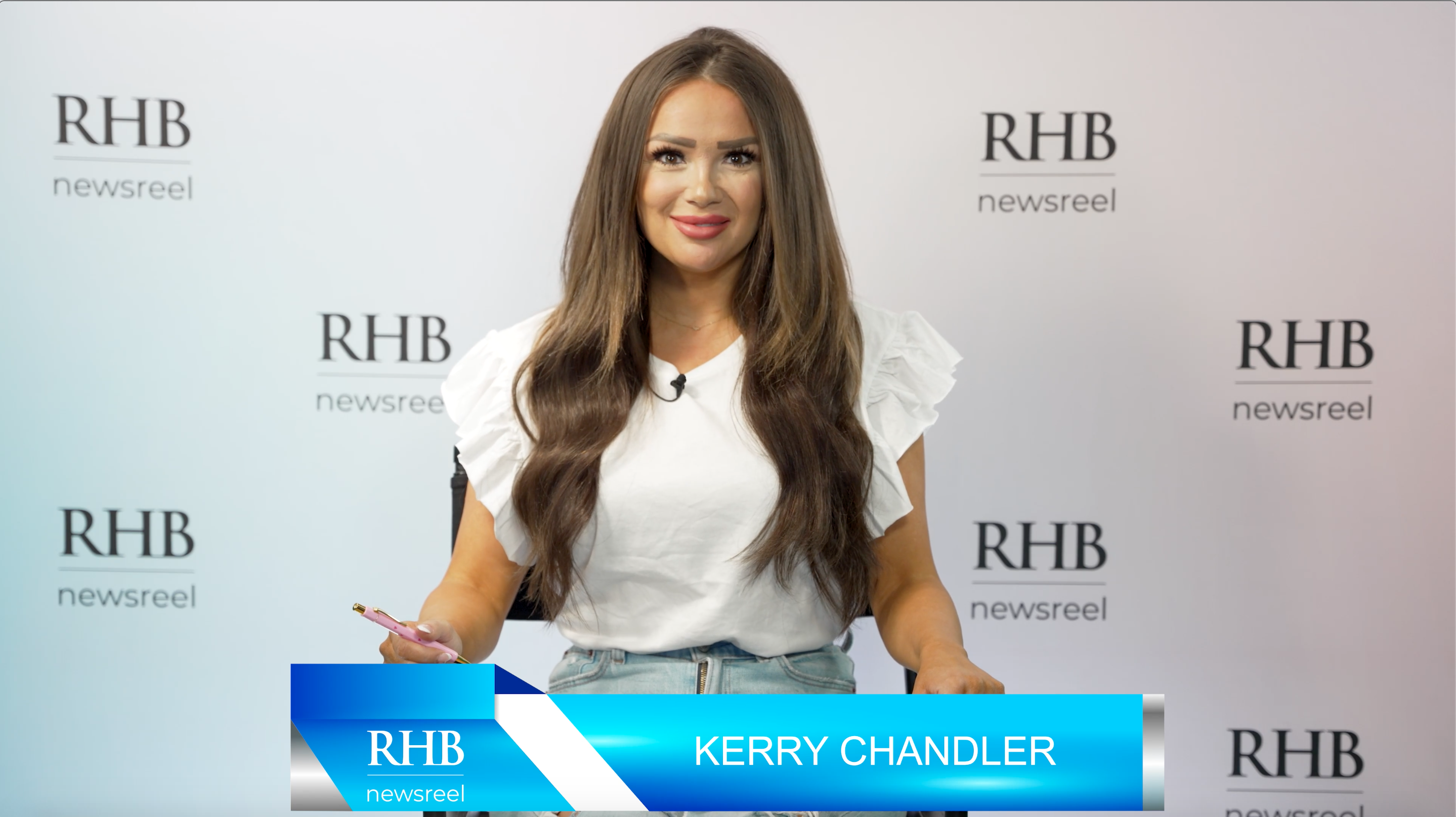 Ontario's Liberals and New Democrats are both pledging to reintroduce rent control.
read more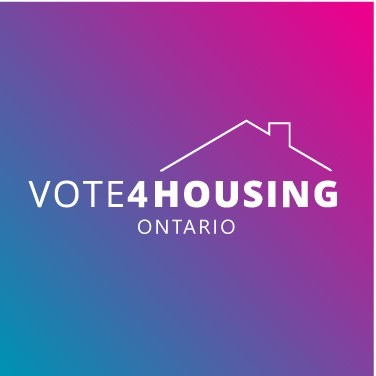 Over the next few weeks, Ontarians may see someone they follow on Instagram, posting their pledge to "Vote4Housing." They might hear from their realtor about how the land transfer tax rebate for first-time buyers should be doubled. Candidates running in the provincial election could receive emails from voters in their riding, asking them to explain what they're going to do to increase housing supply. This is third-party campaigning in 2022, and Ontario has a handful of registered groups in the...
read more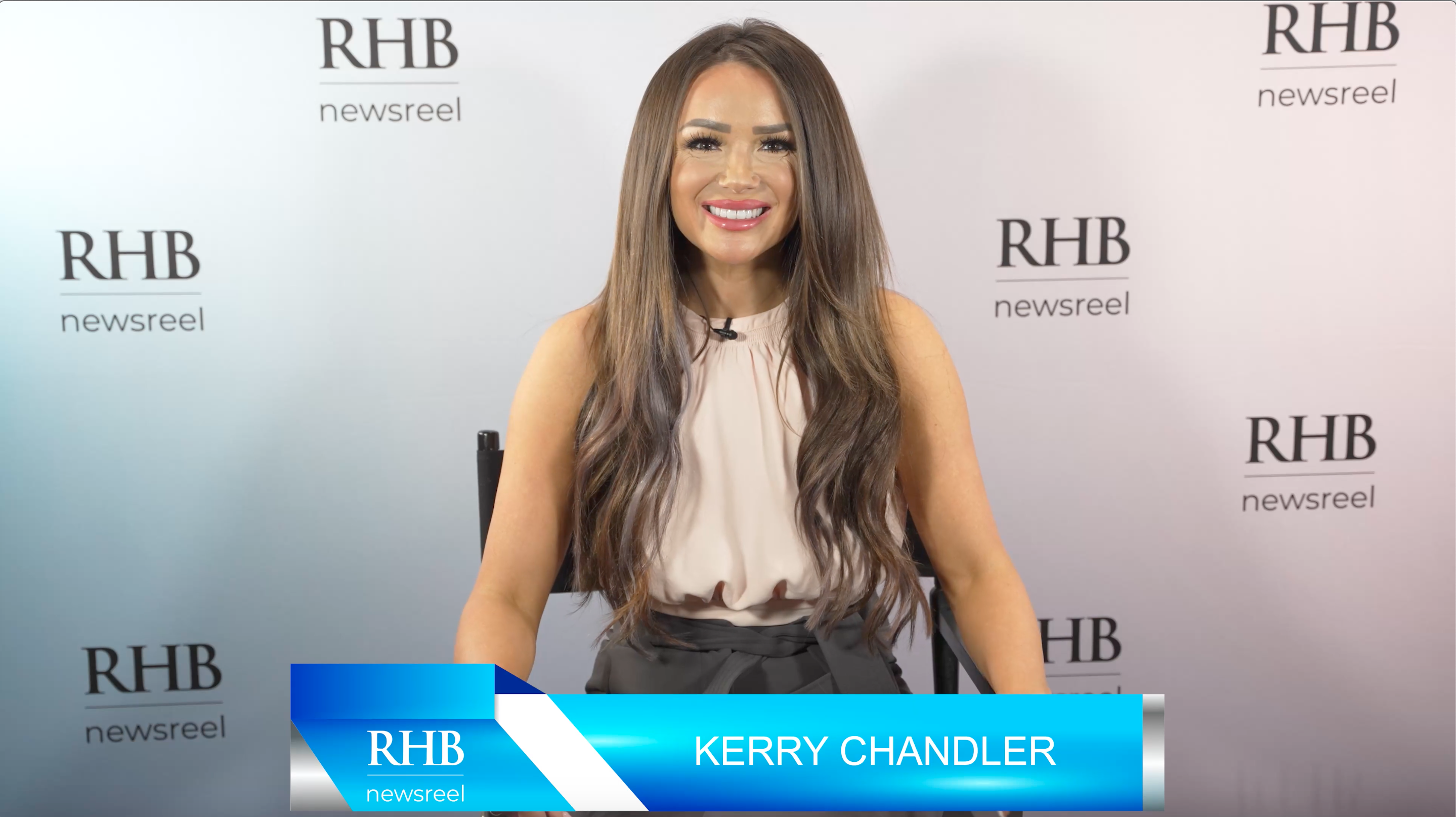 Ontario is in election mode and we review what the parties are promising.
read more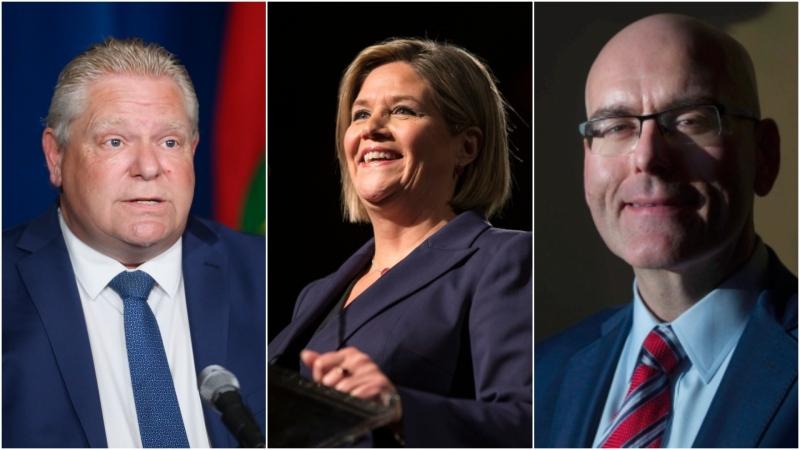 A running list of election promises announced by the Progressive Conservatives, NDP, Liberals and Greens in Ontario since late March: Progressive Conservatives May 8: Restore Northlander passenger rail service and to rebuild Hwy. 101 in northern Ontario. May 7: Continue with work to build road infrastructure to the Ring of Fire. May 6: Expand GO train service to Bowmanville. May 4: Build Highway 413 across Halton, Peel and York regions. April 28: Spend $158.8 billion over 10 years for...
read more
Roughly one-third of ministers sitting around the Liberal cabinet table own rental or investment real estate assets, according to their filings with the federal conflict of interest commissioner. While fully legal, real estate experts say the holdings reflect the degree to which Canadians increasingly view real estate as a financial asset, rather than a place to live. It also comes as recent data from Canadian financial institutions has demonstrated the growing role of investors in fuelling...
read more
The numbers The federal government's economic outlook is based on the forecasts of economists at 13 financial institutions and research outfits. The average of their forecasts sees economic growth of 3.9 per cent in 2022 and 3.1 per cent in 2023, and a jobless rate of about 5.5 per cent over the next two years, which would be historically low. Finance supplemented those estimates with a scenario analysis of what could happen if the war in Ukraine gets worse, and what might happen if Russia...
read more
The Liberal government's 2022 budget includes about $15 billion in spending on major initiatives related to its supply and confidence deal with the NDP – enough to satisfy NDP leader Jagmeet Singh. Singh said the NDP would support the budget, telling reporters though his party disagrees with some of the budget's measures, it's "an example of good faith shown." A number of the budget measures related to housing and health initiatives, including a dental care program, were included in the...
read more
Prime Minister Justin Trudeau's power-sharing deal with an opposition party promises to tackle the soaring cost of housing in Canada and may target real estate investment trusts that own homes. The agreement between Trudeau's governing Liberals and the New Democratic Party says the government will act on the "financialization of the housing market by the end of 2023." No details were given, but in last year's election the Liberal platform pledged to review the tax treatment of large corporate...
read more
Run for your lives, the barbarians are at the gates! That pretty much sums up the reaction of most in the Canadian media to the trucker convoy that has been winding its way across the country for the last week before descending upon Ottawa on Saturday. If you haven't heard, this protest is destined to become Canada's January 6th, the storming of the American capital that took place just over a year ago. Where did the idea come from that people involved in the convoy wanted to attempt a violent...
read more