Politics
Prime Minister Justin Trudeau's Liberal government has finally realized that housing affordability is a national issue that could cost them the next election unless they take emergency measures. The federal government certainly has the tools: a federal Ministry of Housing headed by a rising Liberal star, a federal agency, Canada Mortgage and Housing Corporation with a mission (according to its website) "to make housing affordable for everyone in Canada," and, most importantly, the fiscal heft...
read more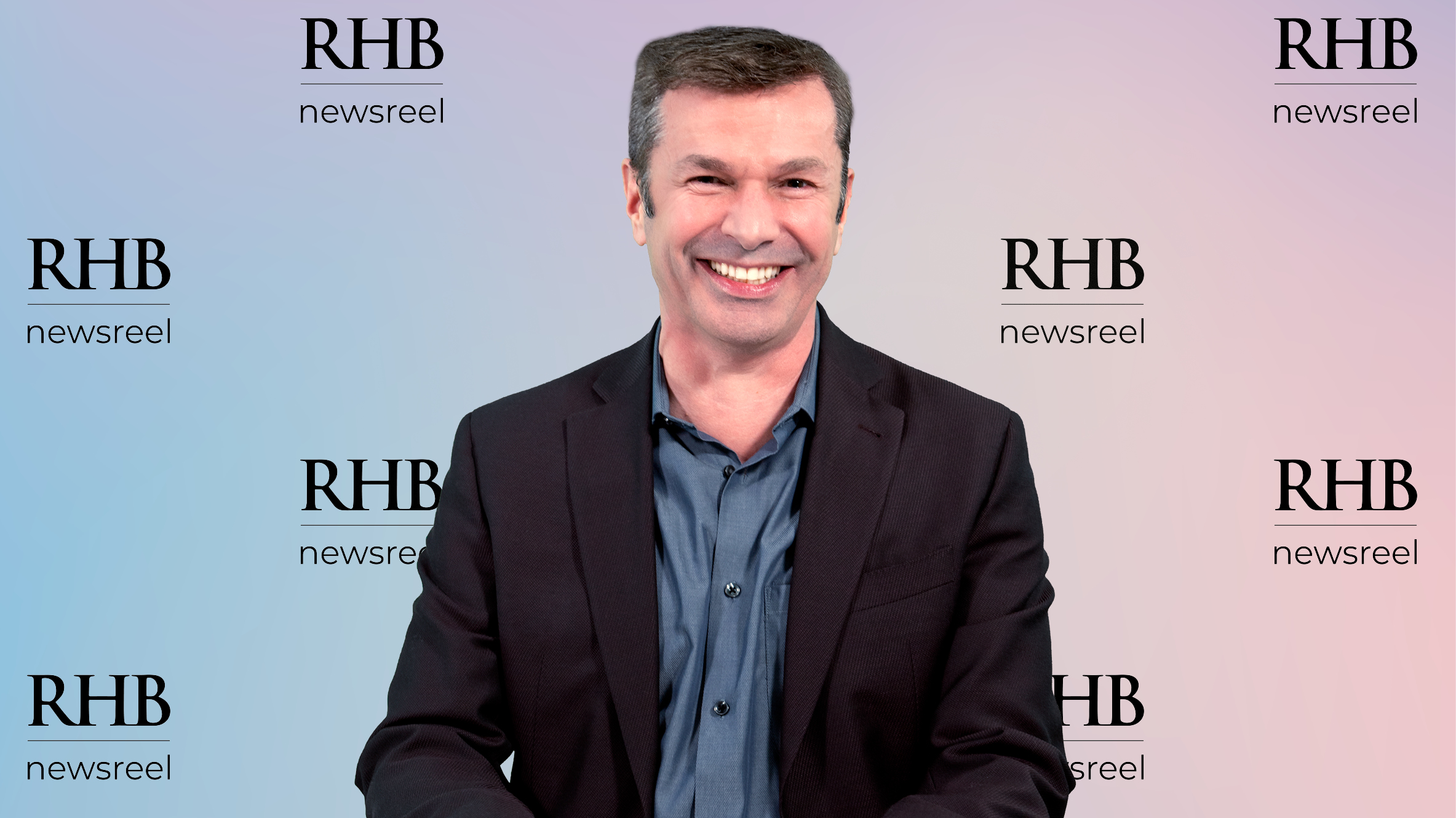 On October 3rd, the people of Manitoba will head to the polls for the province's 43rd provincial election – we look at who's leading and what's at stake. Plus, a FRPO webinar, HDAA announcement and IPOANS Women in Rental Housing Luncheon.
read more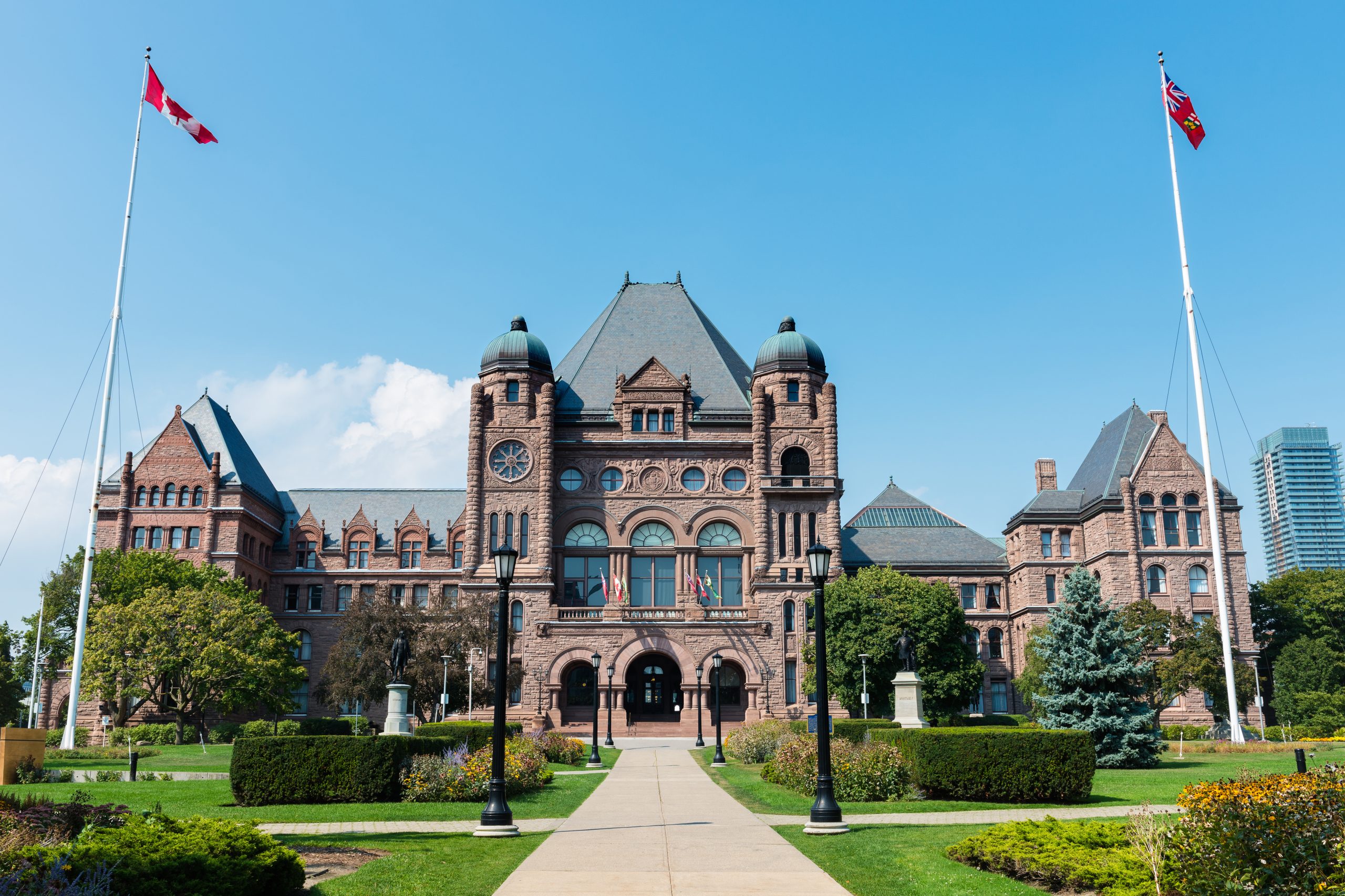 Ontario Premier Doug Ford has shuffled his cabinet in the wake of Steve Clark's resignation as housing minister amid the ongoing Greenbelt scandal. In a statement from the government issued Monday afternoon, Ford announced changes to his cabinet, with Paul Calandra taking on the role of the Minister of Municipal Affairs and Housing. Calandra will remain on as the Government House Leader. Rob Flack will become the Associate Minister of Housing "with a specific mandate on attainable housing and...
read more
October 24 is election time for Ontario, this week we concentrate on mayoral candidates for two cities, Ottawa and Toronto for one reason, the announcement from Premier Ford in September. These two cities will now be able to veto certain bylaws. Elected mayors will be given strong powers in a bid to get housing built more quickly.
read more
Today we're covering the October 15th municipal elections for the province of BC, specifically races for who will become mayor of Vancouver, Victoria, Surrey and Burnaby. Since we can't cover all the issues, we'll stick to multi residential housing.
read more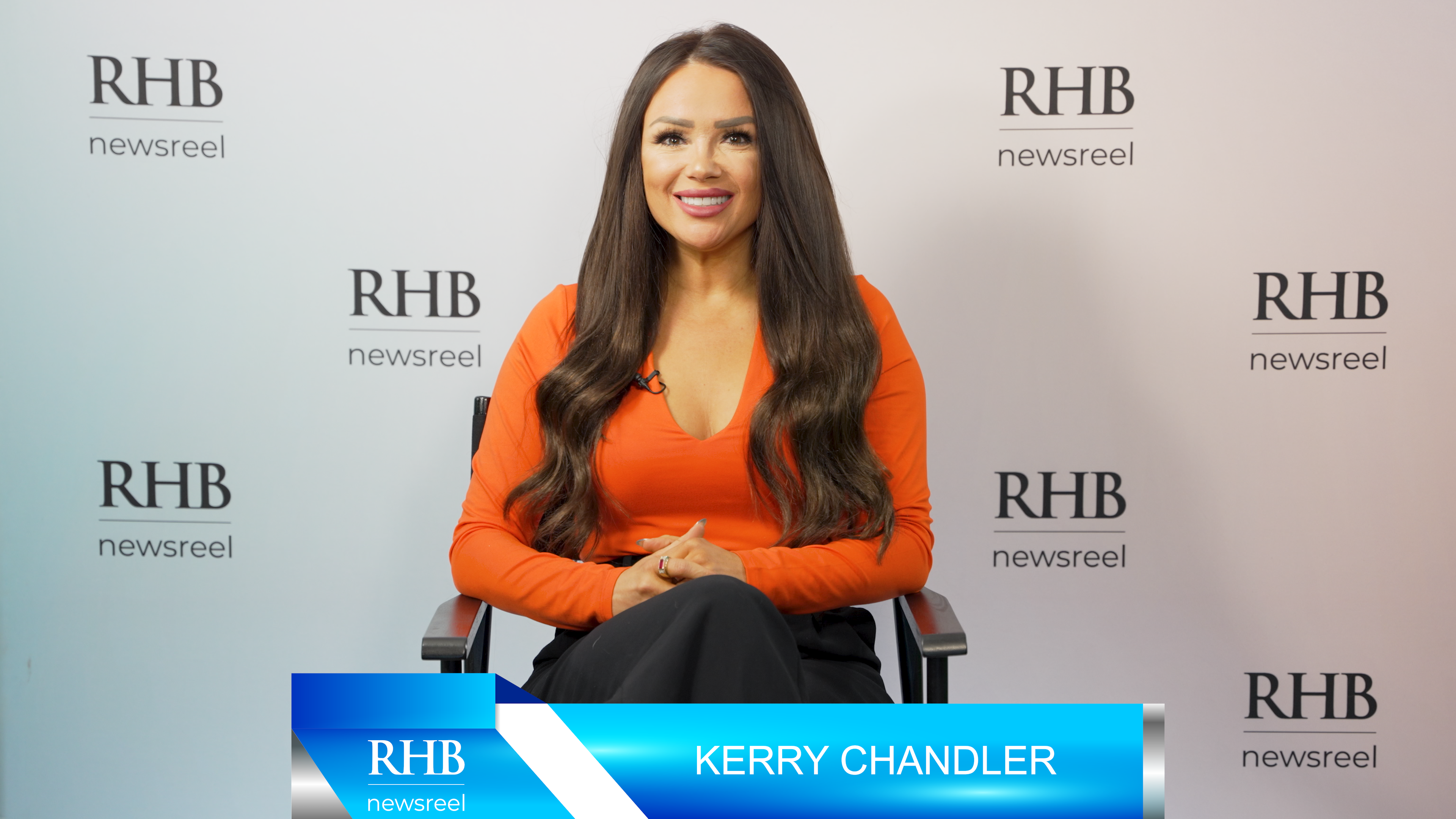 Following up on last week's Federal Government's Affordability Plan – CFAA sent out a report on the Liberals current moves to address the rental housing market specifically taxes. We examine the report along with statements from political parties.
read more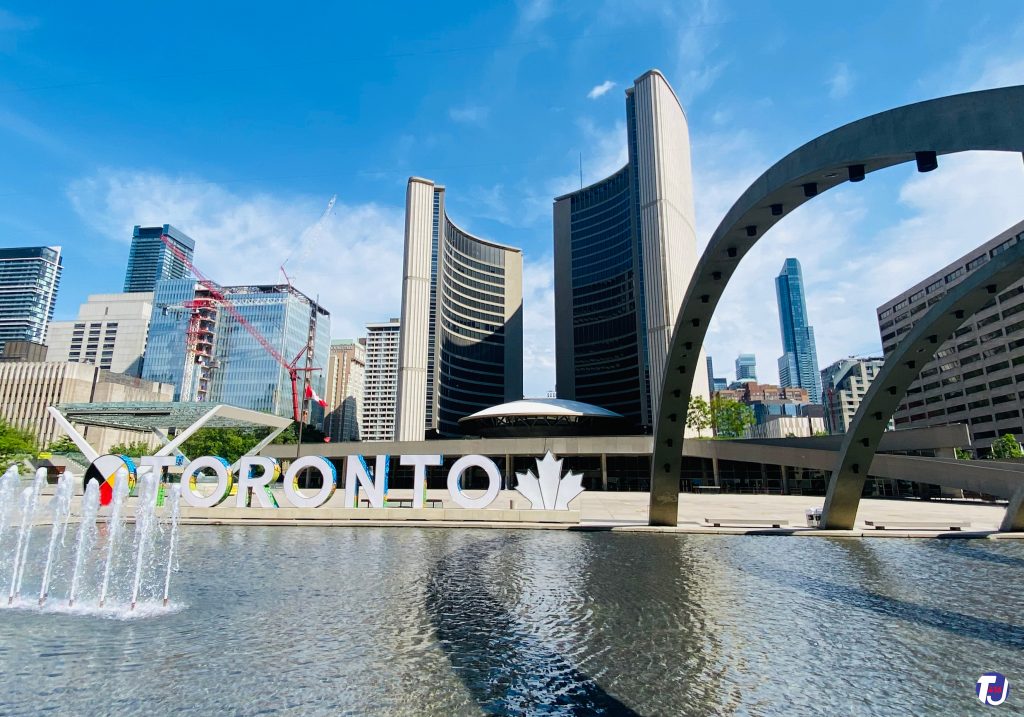 Toronto's municipal election is just over a month away. That means it's time for voters to start thinking about what issues matter most to them. With 31 candidates vying for the mayor's chair and 164 candidates running for a seat on council, this election will shape the city for years to come. The city's full list of certified candidates for mayor, council and school board trustee can be found here. The link also includes contact information for any candidates who have...
read more
John Tory, who is seeking re-election as Toronto's mayor, made his first announcement of the 2022 campaign on Tuesday, outlining his proposal to build "more types of housing in more neighbourhoods" in the city. The plan includes five key pillars, according to Tory, who appeared alongside council allies Ana Bailão (who is not running in the October election) and Brad Bradford at a morning announcement downtown. The first is a commitment to eliminate and reform outdated...
read more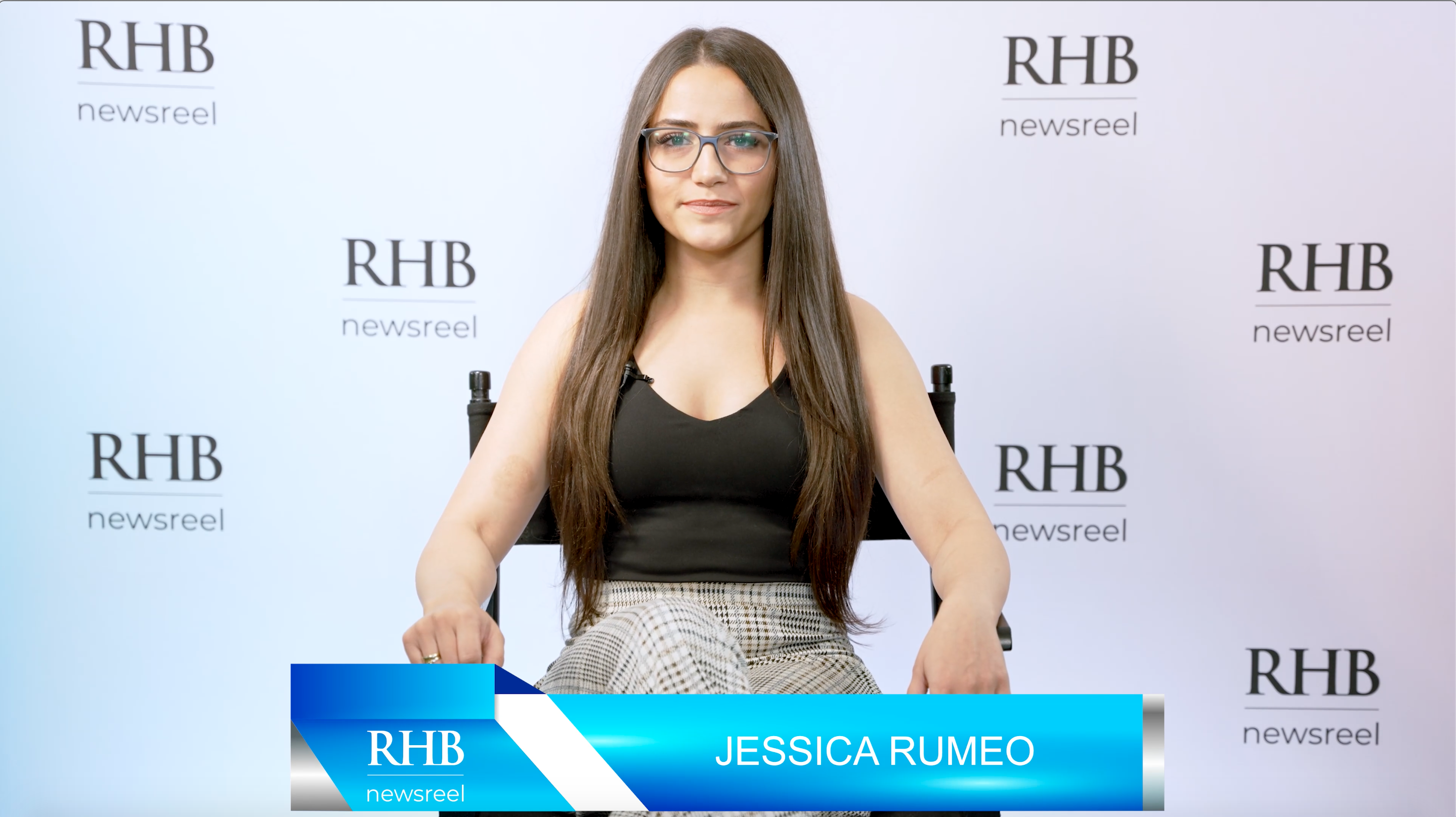 As the Ontario election campaign continues we focus on development and our industry.
read more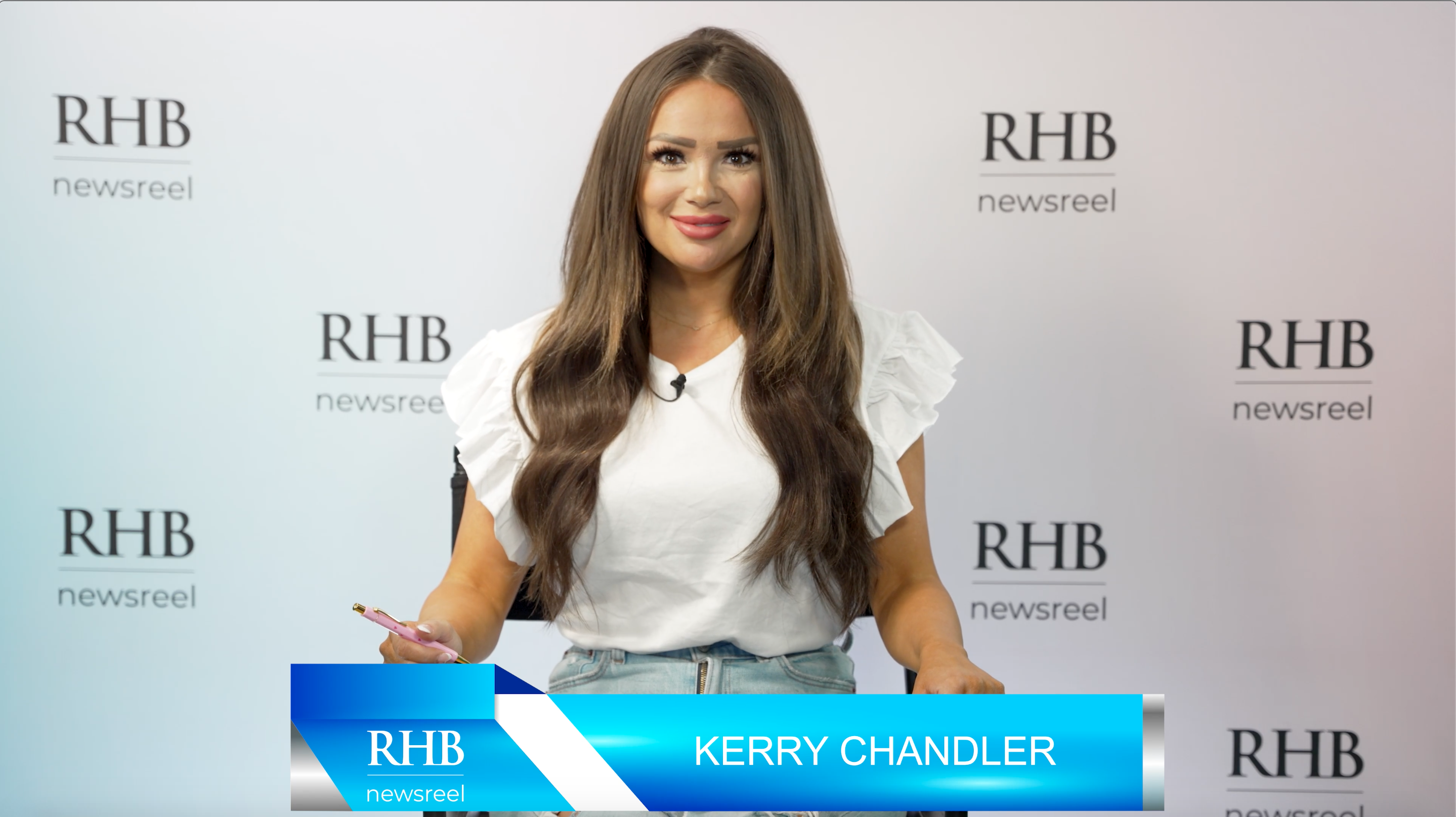 Ontario's Liberals and New Democrats are both pledging to reintroduce rent control.
read more