Politics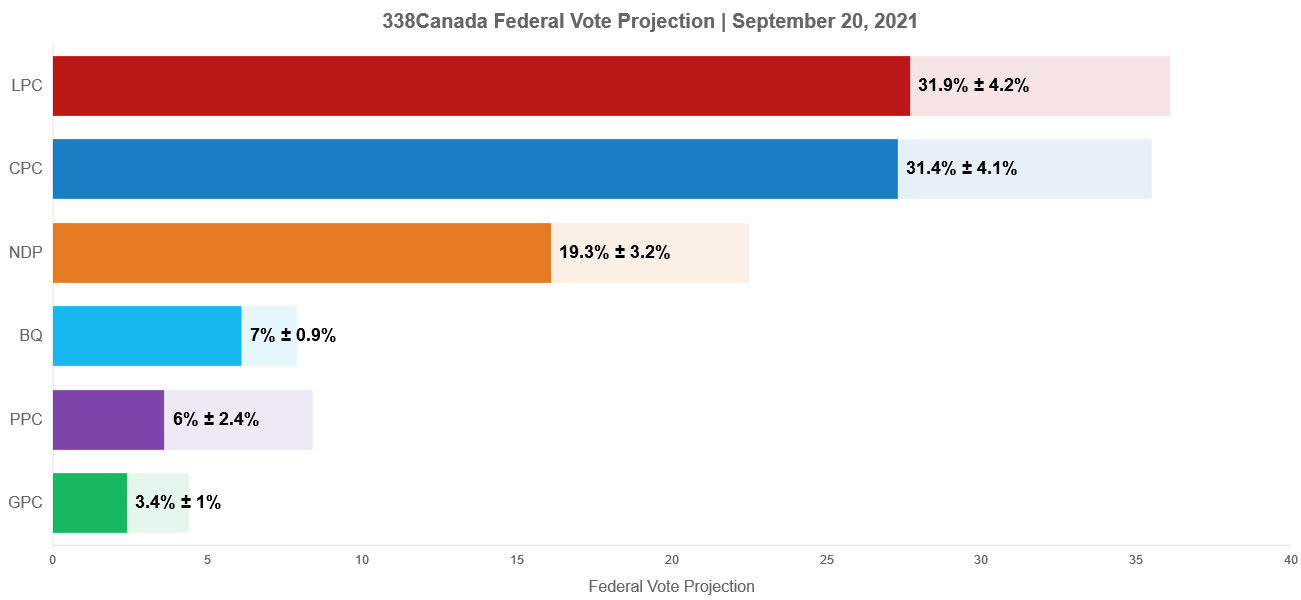 Story by:...
read more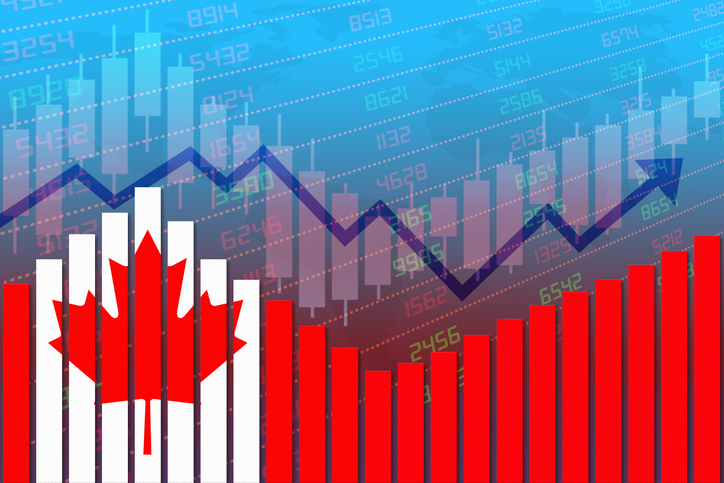 Inflation in Canada accelerated to the fastest pace since 2003, a political headache for Prime Minister Justin Trudeau only five days before an election. The consumer price index rose 4.1 per cent in August from a year earlier, Statistics Canada reported Wednesday in Ottawa, marking the fifth consecutive month of inflation readings above the Bank of Canada's 3 per cent cap. That's the highest since March 2003, when it touched 4.2 per cent. Economists were predicting a yearly gain of 3.9 per...
read more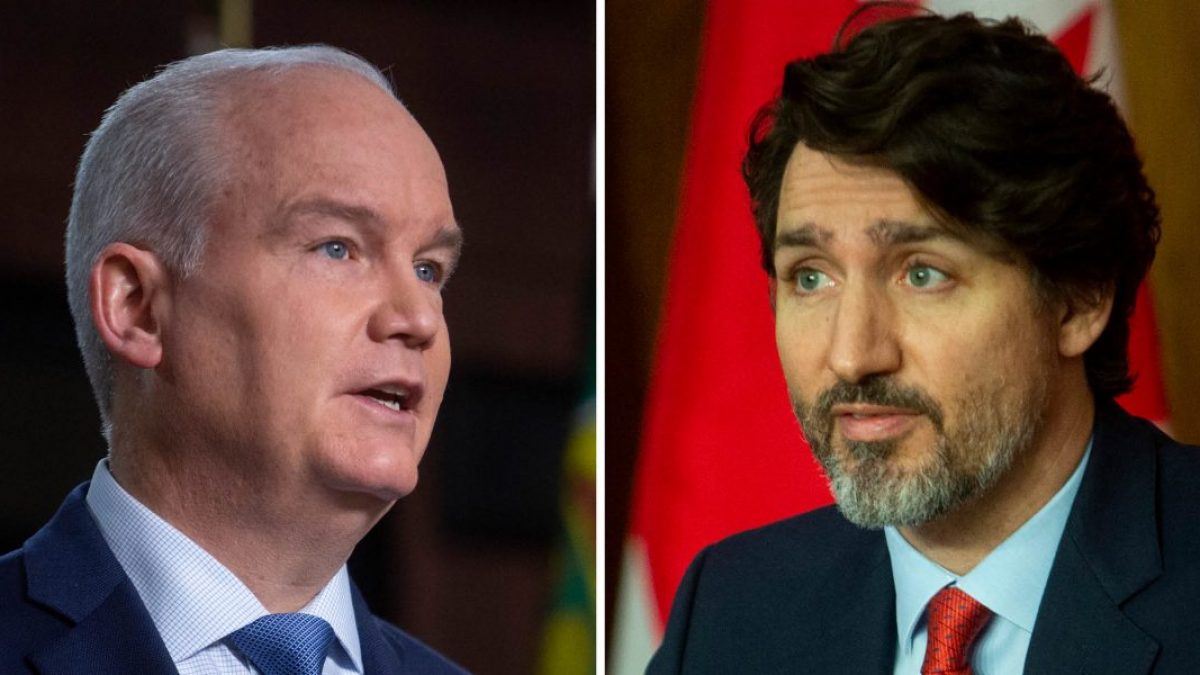 With the leadership debates now in the rear-view mirror and polls showing a close race between the Liberals and Conservatives, the issue of vote-splitting is becoming increasingly significant ahead of the Sept. 20 federal election, according to pollster Nik Nanos. "If you're [Conservative Leader] Erin O'Toole and play fantasy politics, you'd say 'what would the world look like without Maxime Bernier?'" Nanos said on Friday's edition of CTV's Trend Line podcast. "On the other side of that...
read more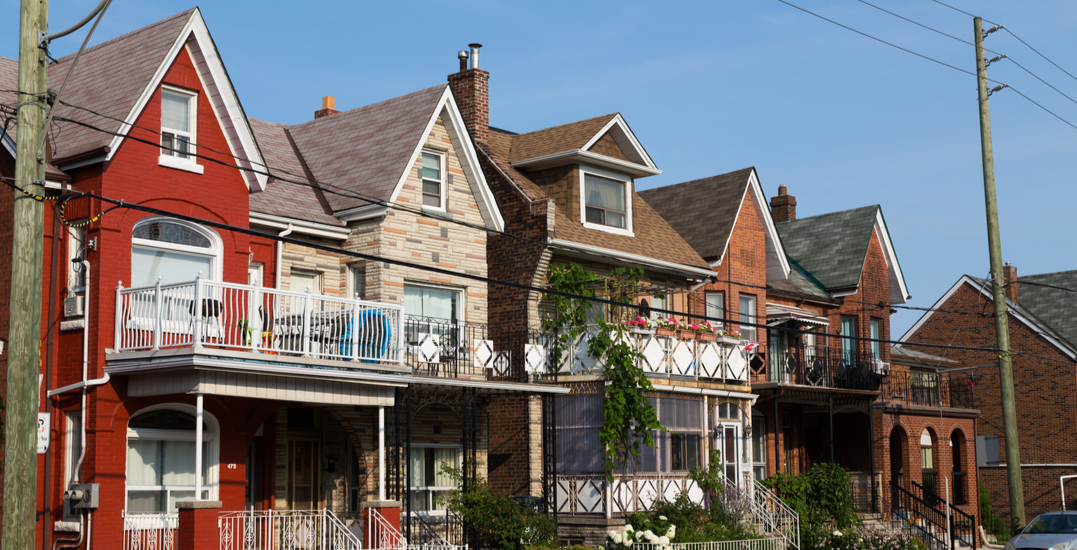 Housing has been a hot topic in the campaign for Canada's 44th parliament. Every major party platform offers proposals for reining in what has become a nationwide affordability crisis. However, experts say the most effective potential solutions have either received scant attention from the federal platforms, or have failed to be included at all. Five of them are broken down in detail below. 1. Leverage the weight of federal coffers Part of the challenge with trying to come up with a national...
read more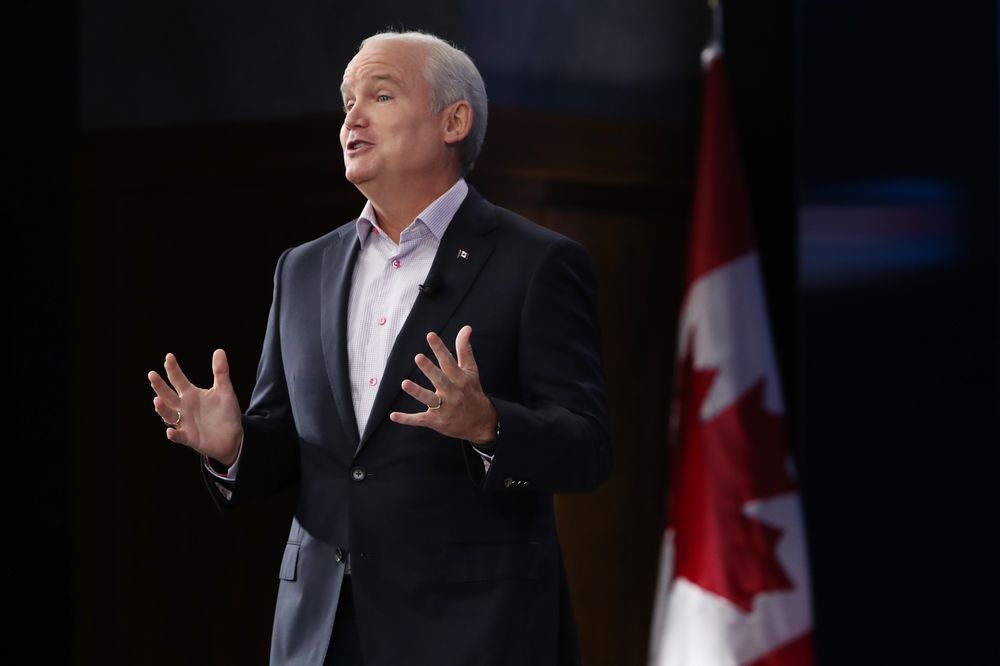 Erin O'Toole is the one person standing in the way of a third Justin Trudeau term as Canada's prime minister. As the Sept. 20 election approaches, the Conservative Party leader is pitching himself as the safest alternative, with a low-key style and no-nonsense plan to rev up economic growth. His platform notably includes left-leaning flourishes like increased spending on social programs and a promise to reduce harmful emissions, though not as aggressively as Trudeau would. O'Toole, 48, is a...
read more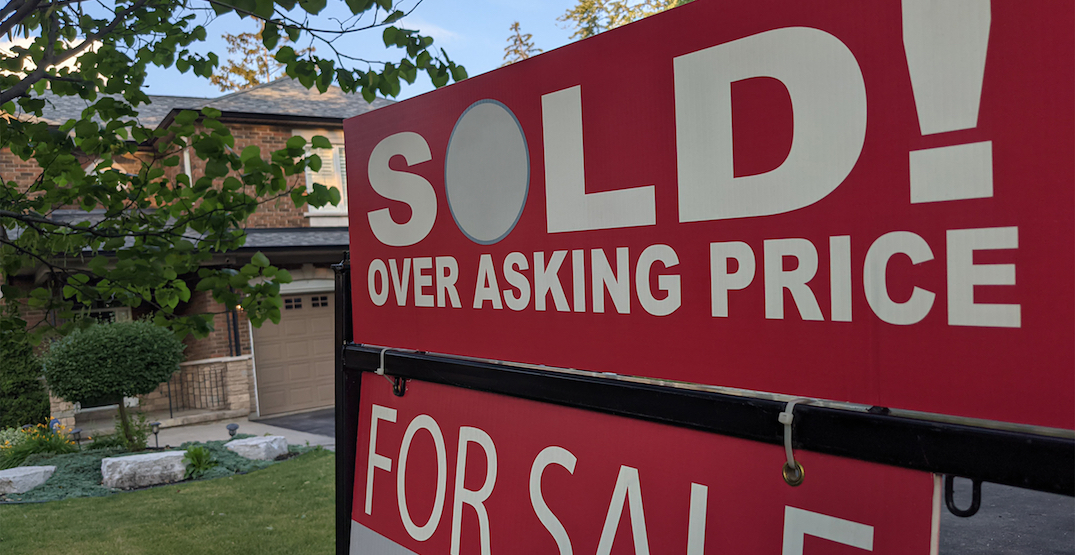 The federal election is just a few weeks away, and a majority of young Canadian voters have one issue on their minds: a plan to address the housing affordability crisis. According to new survey from Royal LePage, a whopping 57% of those aged 18-34 reported that a candidate's position on tackling the current housing affordability crisis would influence their vote in the upcoming federal election. Just 28% of the age group said it would have no effect. Royal LePage Agreement was highest overall...
read more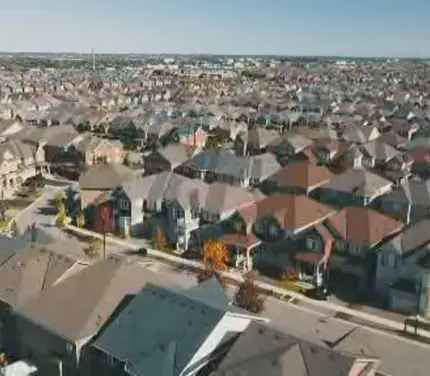 In Canada's federal general election 2021, where do the main parties stand on housing issues? Housing supply – what is needed? The Liberals say more housing supply and more affordable housing supply is needed. The NDP says more affordable housing supply is needed. The Conservatives say more housing supply is needed. The Liberals promise to create a $4B Housing Accelerator Fund. Large cities will apply for funding to pay for more planners or better technology (to speed up planning approvals),...
read more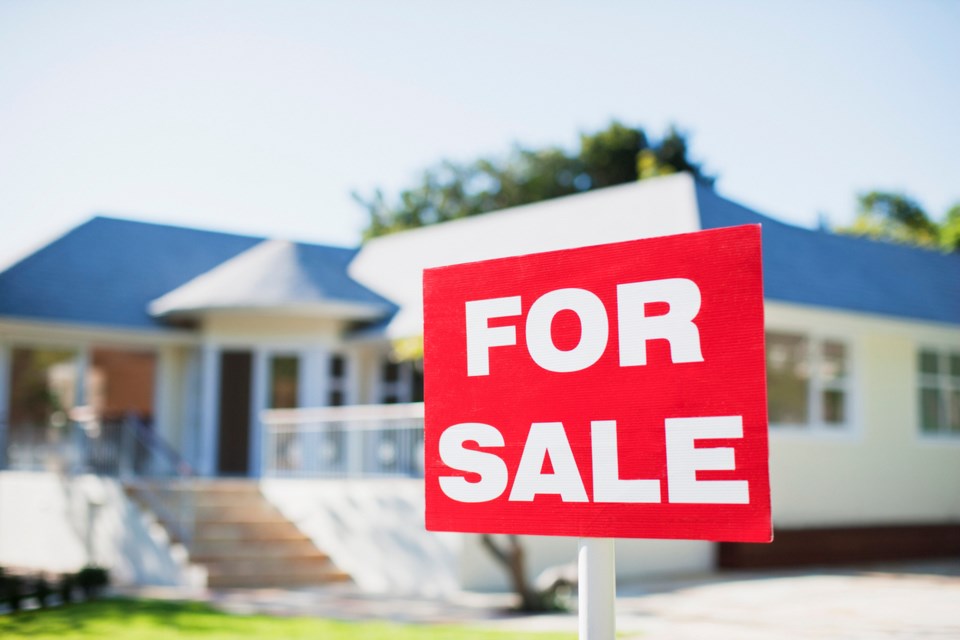 Ahead of the Sept. 20 federal election, OrilliaMatters contacted the five candidates in Simcoe North, asking each to answer, in 200 words or less, five key questions. ************************* Question: Housing is a human right. But many in Simcoe North are not able to afford a roof over their heads. The cost of living continues to rise while the price of housing and rent skyrockets well beyond affordability for the average person. What would your party do to address this? Answer from...
read more
On the Reddit channel where Canada's disaffected would-be homebuyers debate soaring prices, some people have had enough. "How much we have fallen as a nation," wrote one commenter on r/canadahousing, lamenting the fact that a two-income professional couple in a large city today can only afford "a shoebox condo," while earlier generations moved into sprawling suburban homes. A question has emerged among this group: Who to abandon the Liberals for? The Conservatives or the NDP? It seems the...
read more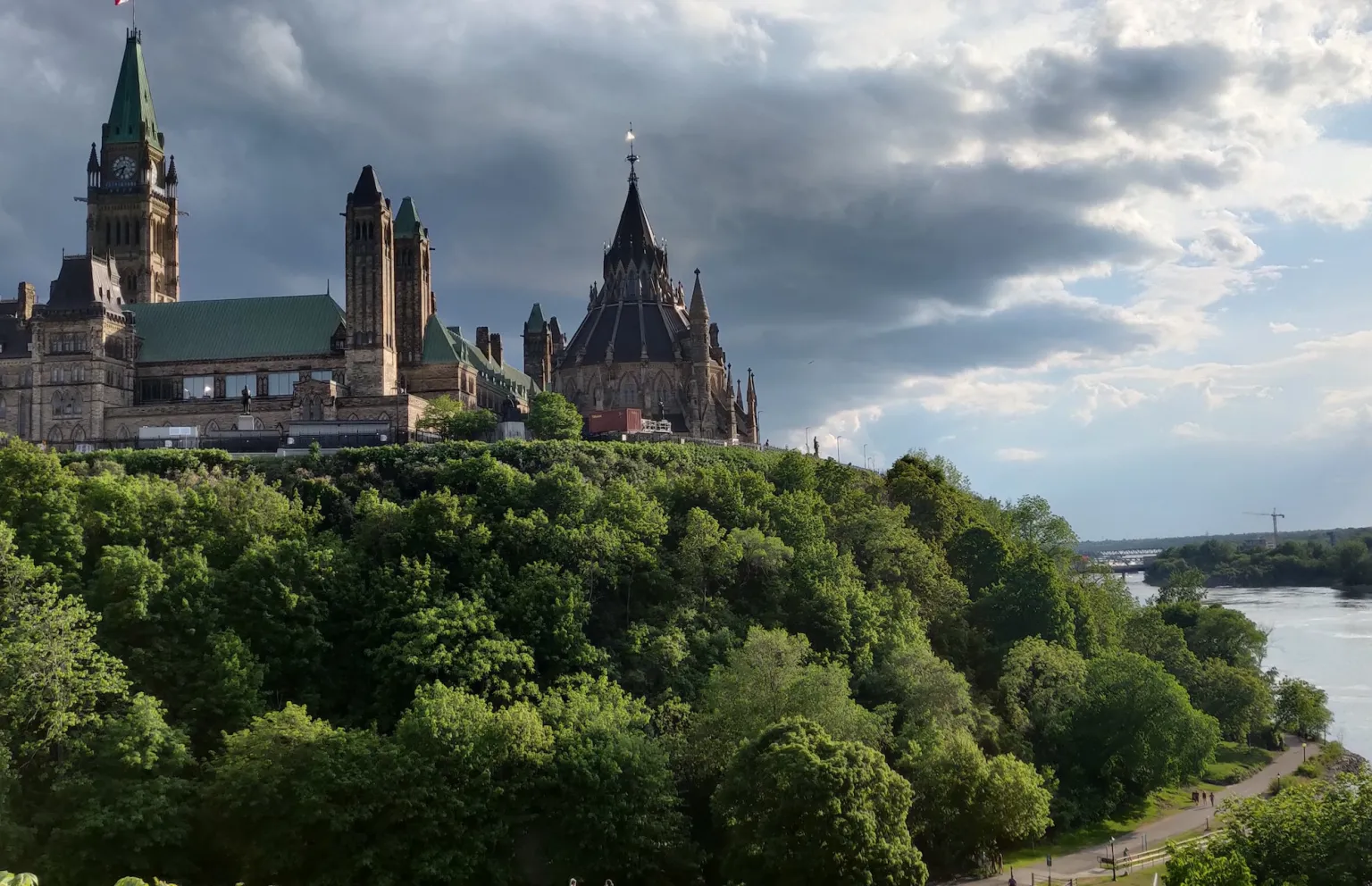 Prime Minister Justin Trudeau did the worst job with housing in the history of leaders. No, it was definitely Prime Minister Stephen Harper that oversaw the worst… No… this goes back to… Brian Mulroney? Uh, that was 30 years ago, but whatever. Ever since Canada's election kicked off, everyone's been arguing about housing. More specifically, whether the current Prime Minister (PM) dropped the ball on affordability. We hate data-less arguments, so we thought we would crunch the numbers to...
read more