Payments Processing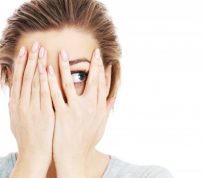 Keep these Spooky Signs in Mind You might enjoy getting freaked out this time of year, but operating an apartment community doesn't have to be scary . In many instances, property nightmares can take many forms for onsite managers. However, there are ways you can control your property and keep it from becoming a nightmare to residents. Beware of the following alarming things and position your property for success: Story by:  Tim...
read more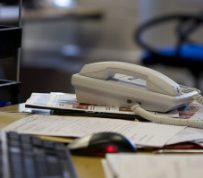 A rental applicant who looks great on paper isn't necessarily risk-free. The best way to avoid potentially troublesome renters is by requesting a reference check from their previous landlords. A renter who is coming up on the end of a lease and desperately trying to find a new place may not have any qualms about being dishonest when answering your screening questions. Skip the uncertainty by asking the applicant's previous landlords the following five questions. Was the rent paid on time and...
read more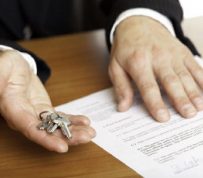 A recent decision of the Ontario Superior Court provides important lessons about lease negotiations between landlords and tenants in Ontario. The ruling in Corvers vs Bumbia allows tenants to offer a landlord rent up front. Here's what happened: Alison Corvers agreed to rent a home from Tanveer Bumbia in Mississauga from May 1, 2013 to April 30, 2014 for $7,500 per month. Bumbia initially refused Corvers' rental application because Corvers was from the UK, was here on a visitor's visa and was...
read more
We have all heard that it is far cheaper (and easier for that matter) to retain a current customer or resident than it is to acquire a new one. How much simpler life would be for your leasing staff if every resident renewed their contract year after year? Actually, if that was the case, your leasing staff may be out of a job – bad example, but I think you're picking up what I'm laying down. The big question then is – How do we convince our residents to renew their contract at our property year...
read more