Payments Processing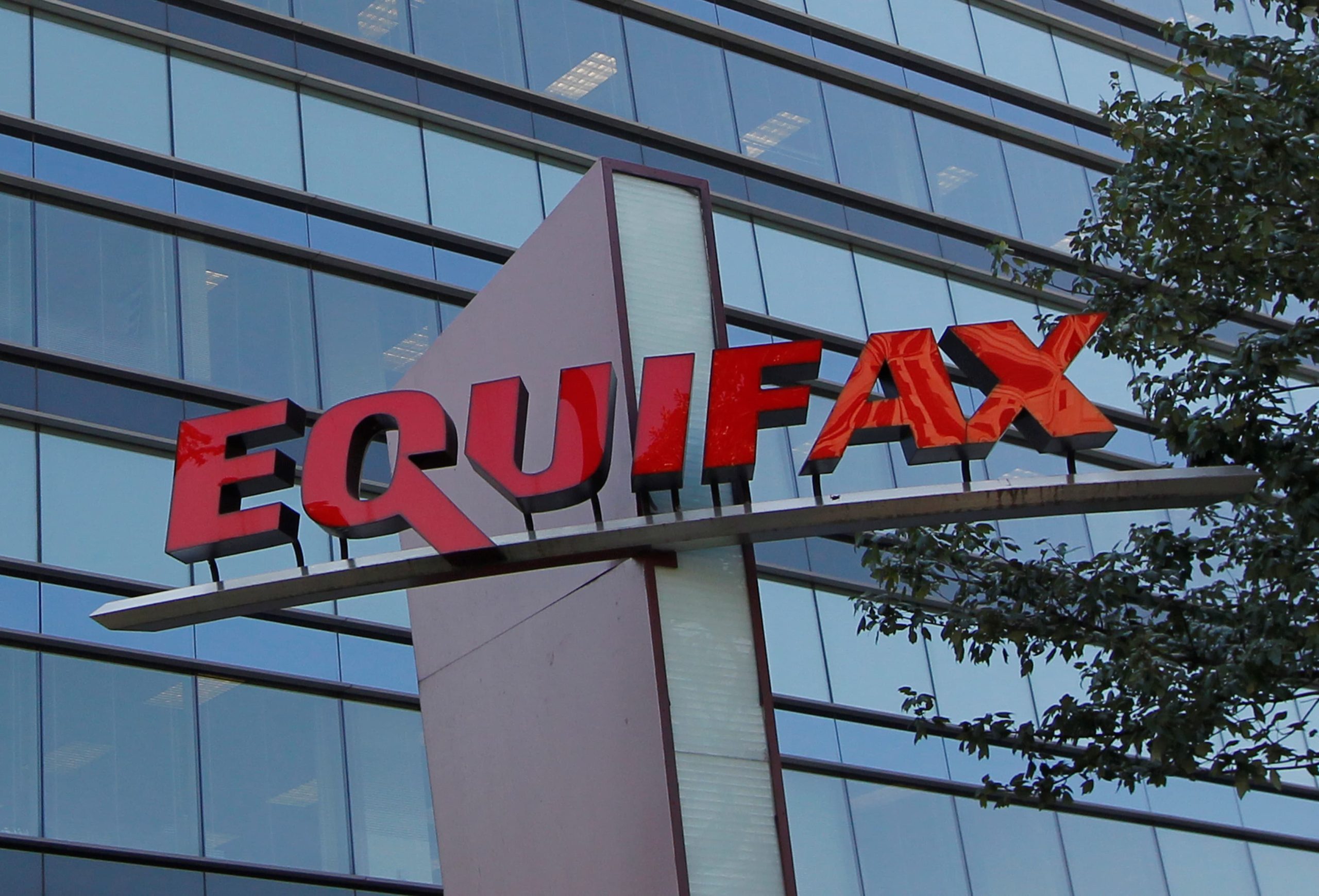 Rent reporting can "substantially benefit" the financial well-being of Canada's renting households, according to industry players. Among the earliest adopters of rent reporting in Canada is a collaboration between FrontLobby and Equifax Canada, which started a rent reporting program in 2018. An analysis by Equifax Canada of FrontLobby consumers showed that an estimated 48% of renters who used their platform can get credit scores generated based solely on their reported rental data. "This means...
read more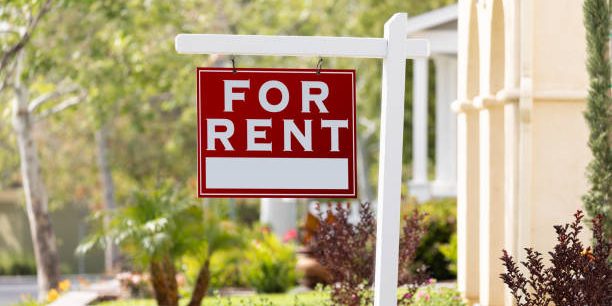 Canada's tenants will soon be able to have their monthly rent payments included in their credit histories. Fintech company Borrowell Inc. announced on Tuesday it will begin reporting rent payment information to Equifax Canada, one of the country's two main credit bureaus, before the end of July. The service, called Borrowell Rent Advantage, will be available to those who have a user account with the company for a $5 monthly fee. "As a renter, you don't get credit for making those payments on...
read more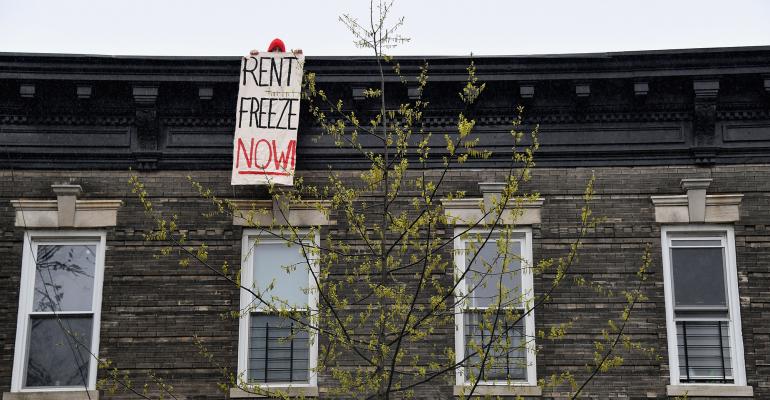 Renters have racked up a stunning $70 billion in unpaid rent since the start of the economic crisis cause by the coronavirus, according  to an analysis of Census data by Moody's Analytics. And that pain is not evenly spread. Top tier properties tend to have tenants who have been less affected by the pandemic and who have been able to continue to pay regularly. Meanwhile class-B and class-C apartments, where residents have been more likely to have hours cut or lost their jobs entirely, have...
read more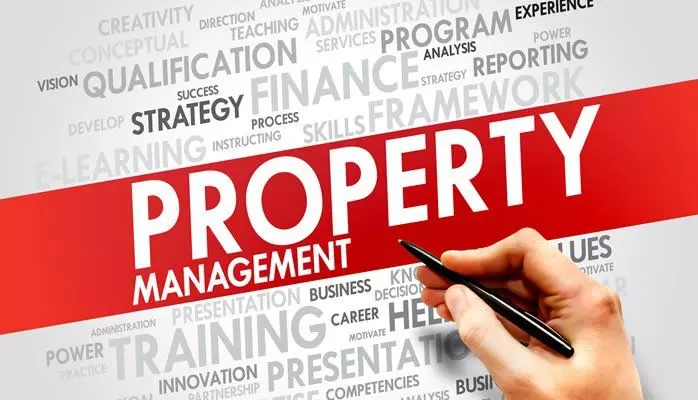 Renters are changing, and the properties and property managers of the future are going to have to be increasingly flexible to adapt to evolving renter needs, says Buildium in its 2020 Renters' Report. Property managers are already starting to see the trends: They must adapt to more roommates, different household types, pets, and other changes that focus on renter needs. Also, higher-income renters who are professionals have become more common, along with seniors. Less about granite...
read more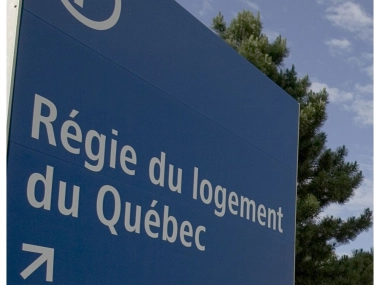 Unpaid rent can cause friction even at the best of times. Now picture a lease going unpaid in a city that happens to be mid-housing boom, with home prices skyrocketing and near-zero vacancy rates—where many landlords are eager to end leases and raise the rent, and tenants are equally desperate to hold onto them. Then picture that happening while evictions are banned. And it's not one rent unpaid, but roughly one in seven across the city. Montreal's traditional citywide Moving Day this year, on...
read more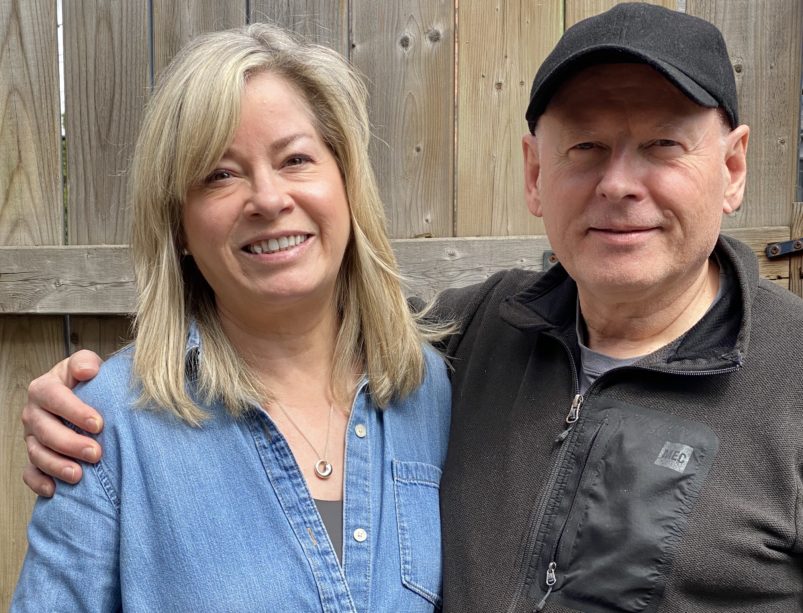 Thousands of tenants across the city weren't able to pay their rent this month due to layoffs and lost work. Some mom-and-pop landlords are sympathetic: they, too are facing reduced incomes. In many cases, they can't pay their own bills and are confronting the possibility of losing their properties. We spoke to a few about how they're adapting to the new reality. Jeanne-Marie Robillard, 58, communications director "I've been a landlord for 27 years. I own a triplex with my husband, Mark...
read more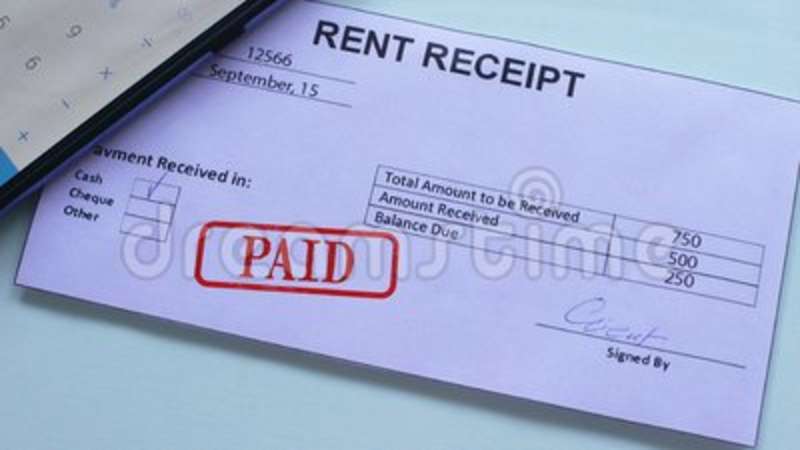 Approximately 85 per cent of tenants in Canada paid rent in part or full despite calls for an April rent strike during the coronavirus pandemic, says CIBC's deputy chief economist Benjamin Tal. Those figures are in line with a similar report from rental brokerage firm SVN Rock Advisors, Inc, which found about 90 per cent of tenants paid rent in Toronto and Vancouver, while 70 per cent paid in Alberta  – where the economy was already struggling due to low oil prices – and Quebec. "Close to 75...
read more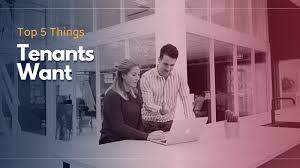 A new survey shows the 5 top technologies that renters want and that, over the last year, residents' interest in rental technologies has grown by an average of 7 points. The 2020 State of the Property Management Industry Report by Buildium and the National Association of Residential Property Managers (NARPM), surveyed both property managers and renters. In the annual survey of 1,188 renters across the county, Buildium and NARPM found the biggest gains in interest among renters were in applying...
read more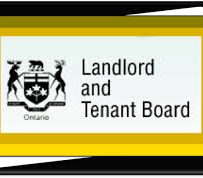 The Landlord and Tenant Board (LTB) has provided a few Holiday goodies and "lumps of coal" just in time for the Holidays! As this is an electronic Bulletin you have access to the documents by clicking on the underlined links. We have bolded some significant changes below. There are important changes to the Rules of Procedure, forms, and two Interpretation Guidelines: Guideline 6: Tenant Rights and Guideline 12: Eviction for Personal Use, Demolition, Repairs and Conversion. Here are...
read more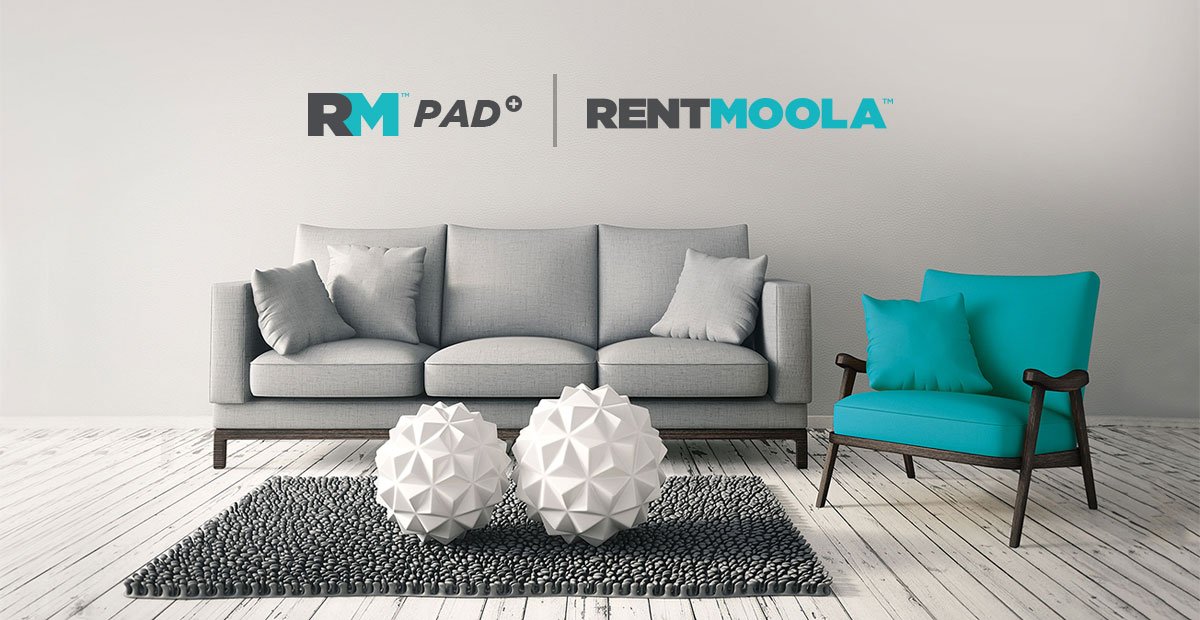 RentMoola has launched its next generation pre-authorized debit payments (PAD) solution designed specifically for the property management industry. In partnership with BMO Financial Group (BMO), RM PAD+ digitizes the pre-authorized debit enrolment for monthly rent payments. The paperless solution eliminates the need for forms and void cheques. It works with any Canadian banking partner and allows the tenant to pay with any payment method, from anywhere. RM PAD+ combines RentMoola's...
read more