Payments Processing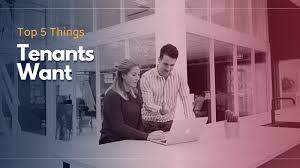 A new survey shows the 5 top technologies that renters want and that, over the last year, residents' interest in rental technologies has grown by an average of 7 points. The 2020 State of the Property Management Industry Report by Buildium and the National Association of Residential Property Managers (NARPM), surveyed both property managers and renters. In the annual survey of 1,188 renters across the county, Buildium and NARPM found the biggest gains in interest among renters were in applying...
read more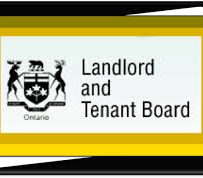 The Landlord and Tenant Board (LTB) has provided a few Holiday goodies and "lumps of coal" just in time for the Holidays! As this is an electronic Bulletin you have access to the documents by clicking on the underlined links. We have bolded some significant changes below. There are important changes to the Rules of Procedure, forms, and two Interpretation Guidelines: Guideline 6: Tenant Rights and Guideline 12: Eviction for Personal Use, Demolition, Repairs and Conversion. Here are...
read more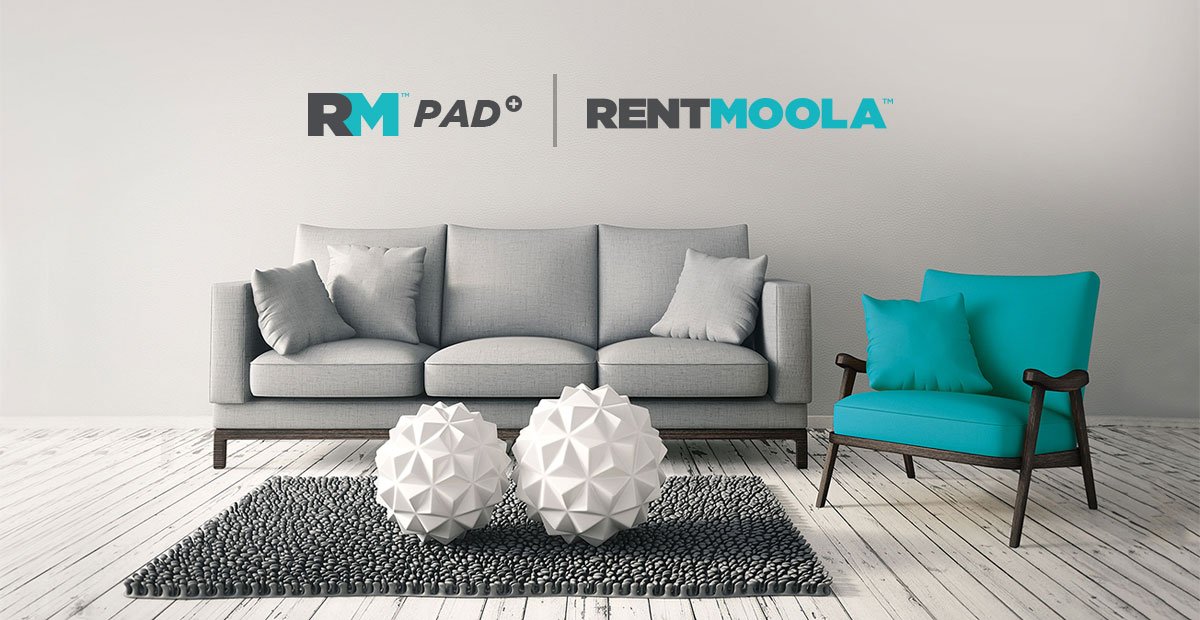 RentMoola has launched its next generation pre-authorized debit payments (PAD) solution designed specifically for the property management industry. In partnership with BMO Financial Group (BMO), RM PAD+ digitizes the pre-authorized debit enrolment for monthly rent payments. The paperless solution eliminates the need for forms and void cheques. It works with any Canadian banking partner and allows the tenant to pay with any payment method, from anywhere. RM PAD+ combines RentMoola's...
read more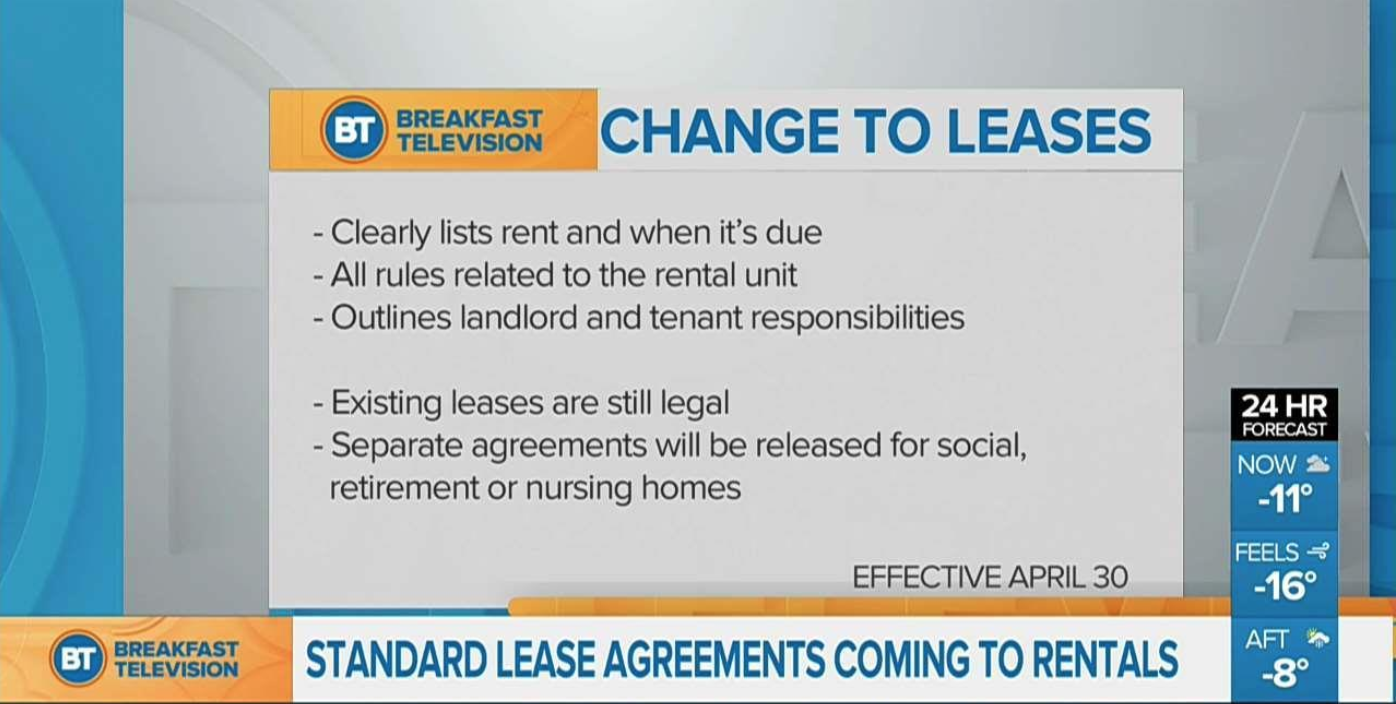 As expected, Ontario has introduced the mandatory "Prescribed Lease" to be used for all standard apartment rental units and tenancy agreements which are entered into on and after April 30, 2018.  This means that Landlords will have a very short time frame within which to change their administration process and implement the new form for new tenancies.  Here is a link to the "Standard Lease" form for your review: Standard Lease Agreement You may download a fillable...
read more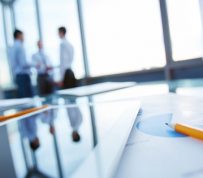 First National Financial announced Wednesday its mortgage investment fund will be terminated by next month. Unitholders are not required to take any action, according to the fund's manager, Stone Asset Management. Instead, the fund will pay them a special distribution before termination. The payout will be based on the amount necessary to eliminate the fund's liability for non-refundable income tax under the Income Tax Act. The move comes as the favourable tax treatment for the forward...
read more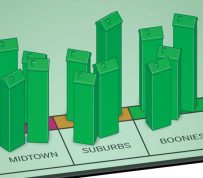 Story by: Garry Marr | Financial Post Hamilton builder Jeff Paikin has been in the real estate industry for almost three decades, but his days of building single-family homes may be over. He's all but given up on detached homes and now focuses on more budget-sensitive condominiums and townhomes in what are ostensibly the suburbs of Hamilton. His latest project in Stoney Creek is the largest single-phase condominium in that city's history at 470 units. "Hamilton didn't even have a condo market...
read more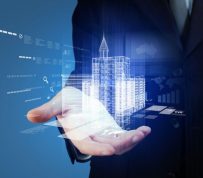 Story by Tim Blackwell  |  Property Management Insider Your residents demand what you have to offer, and they want to get it their way. Consumer desire to transact and interact via mobile devices is driving the latest industrial revolution, the "On-Demand Economy." Sometimes referred to as the "Sharing Economy," this on-demand market segment revolves around businesses providing goods or services to consumers largely through online platforms or applications. Businesses must be nimble and quick....
read more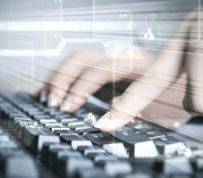 Story by: Lindsey Schooner  | Zillow.com Once upon a time, your company built a website. Then you went paperless, started using social media and optimized for mobile. This year, will it be beacon technology or virtual reality? Your business doesn't grow by staying the same, so here's a look at the rental real estate technology trends that could be game changers in 2016. Technology as an amenity From dinner dates to food delivery, today's renters use the internet for everything, and they expect...
read more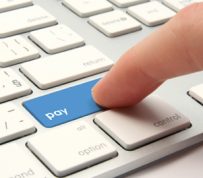 Story by: Tim Blackwell | Property Management Insider A recent report notes that a growing number of retail, entertainment, and travel outlets are turning to self-service checkout kiosks for their customer service needs. For many businesses, kiosks have the ability to enable customers to make their purchases or check in quicker and avoid lines waiting for an agent or cashier. According to a report by Technavio entitled, "Global Self-Service Kiosk Market 2016-2020", the size of the global...
read more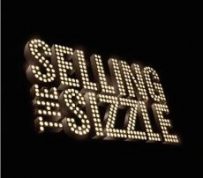 Story by: Tim Blackwell What distinguishes one multifamily community from the other today goes beyond exterior architecture or color choices for walls. The ability to provide residents with the tools to nurture their social lives or improve their living experiences with the same ease as an evening stroll is redefining what separates apartments. The Value of Resident Portals In the past, apartment neighbors really only got to know each other by being outside, chance meetings in the parking lot...
read more