Newsreel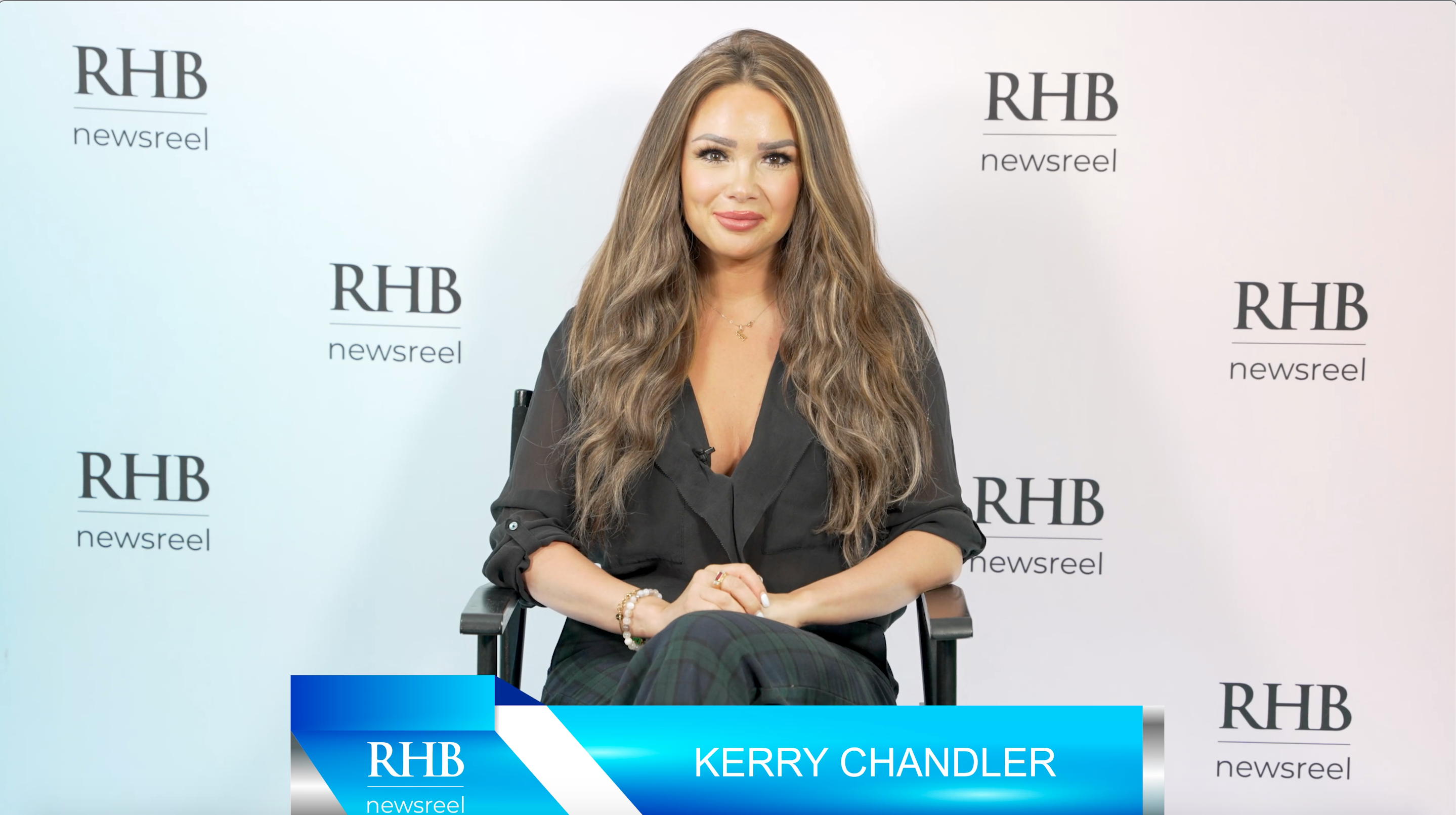 For decades, every level of government interfered in the free-market claiming their motives were to help. Now with a number of failed policies – their tactics are shifting and it all starts with language. We go over the headlines.
read more
A recent study from Canada Home Builders' Association (CHBA) studied several factors that may be contributing to housing affordability issues in major housing markets across Canada. The study looked at municipal approval processes, resulting timelines for approvals, and government charges levied by municipalities. You'll be surprised to see what municipalities charge and the time they...
read more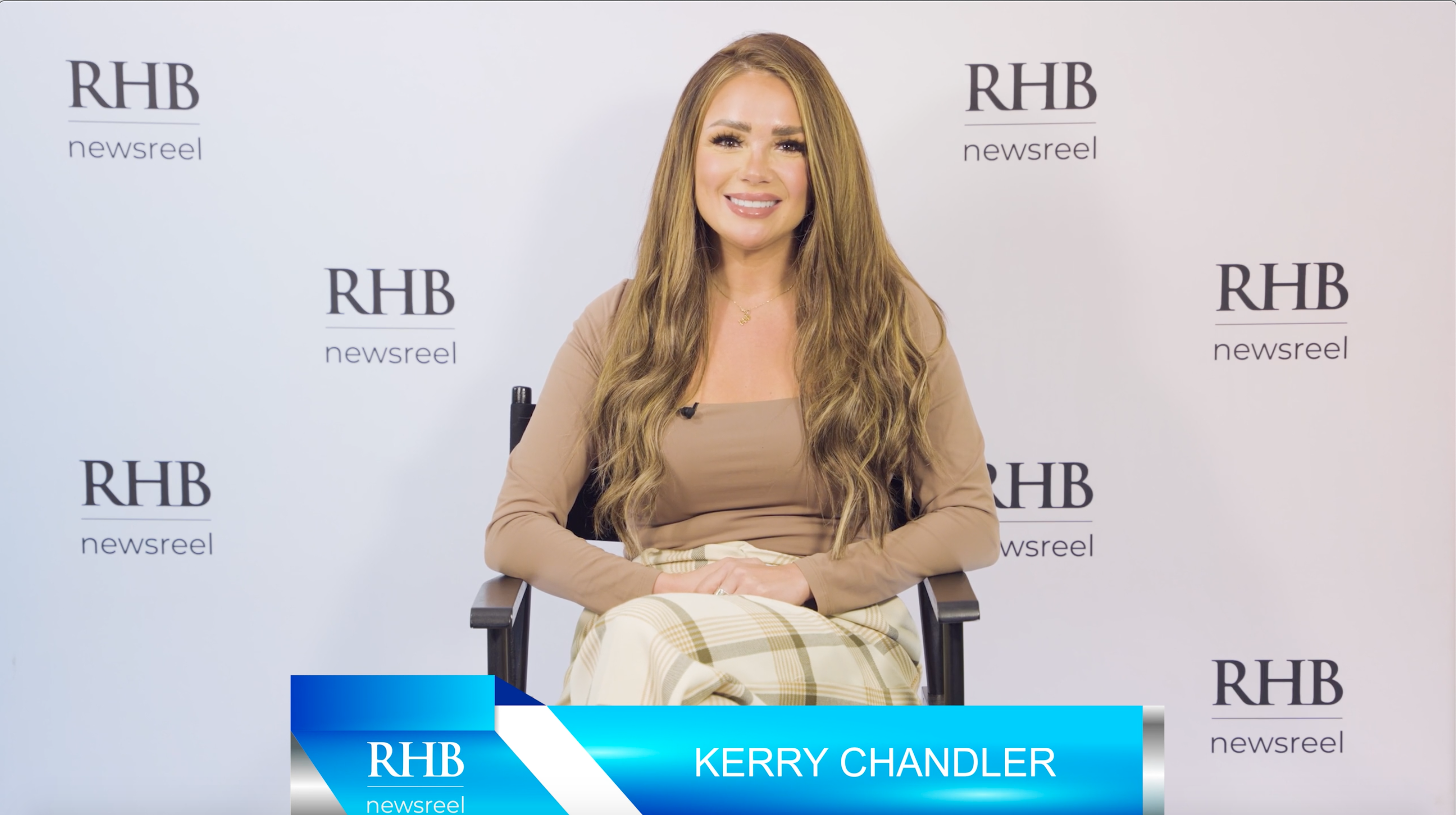 Today we're talking immigration, migration and emigration numbers according to statistics Canada and the effect on our industry.
read more
This week, two headlines that appear to contradict which would be laughable if not for their significance to the state of our industry. Have a look as we explain.
read more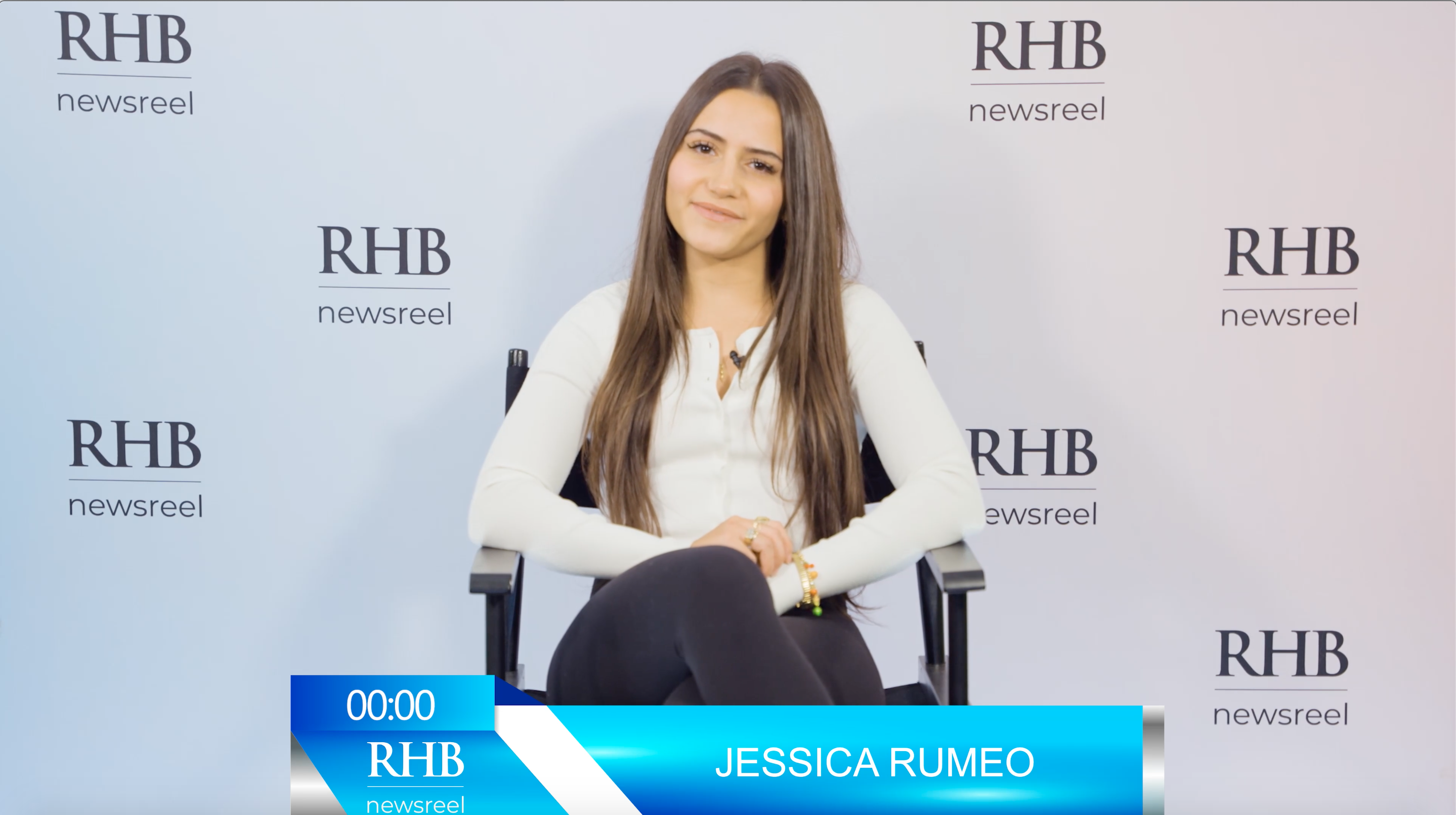 We start 2023 with three stories from British Colombia – let's see what the headlines say.
read more
At the beginning of November, we covered the National Housing Strategy Act, where the Federal Liberals recognized housing as a "human right". Now a legal challenge has been filed using the NHS act. We check out the headlines.
read more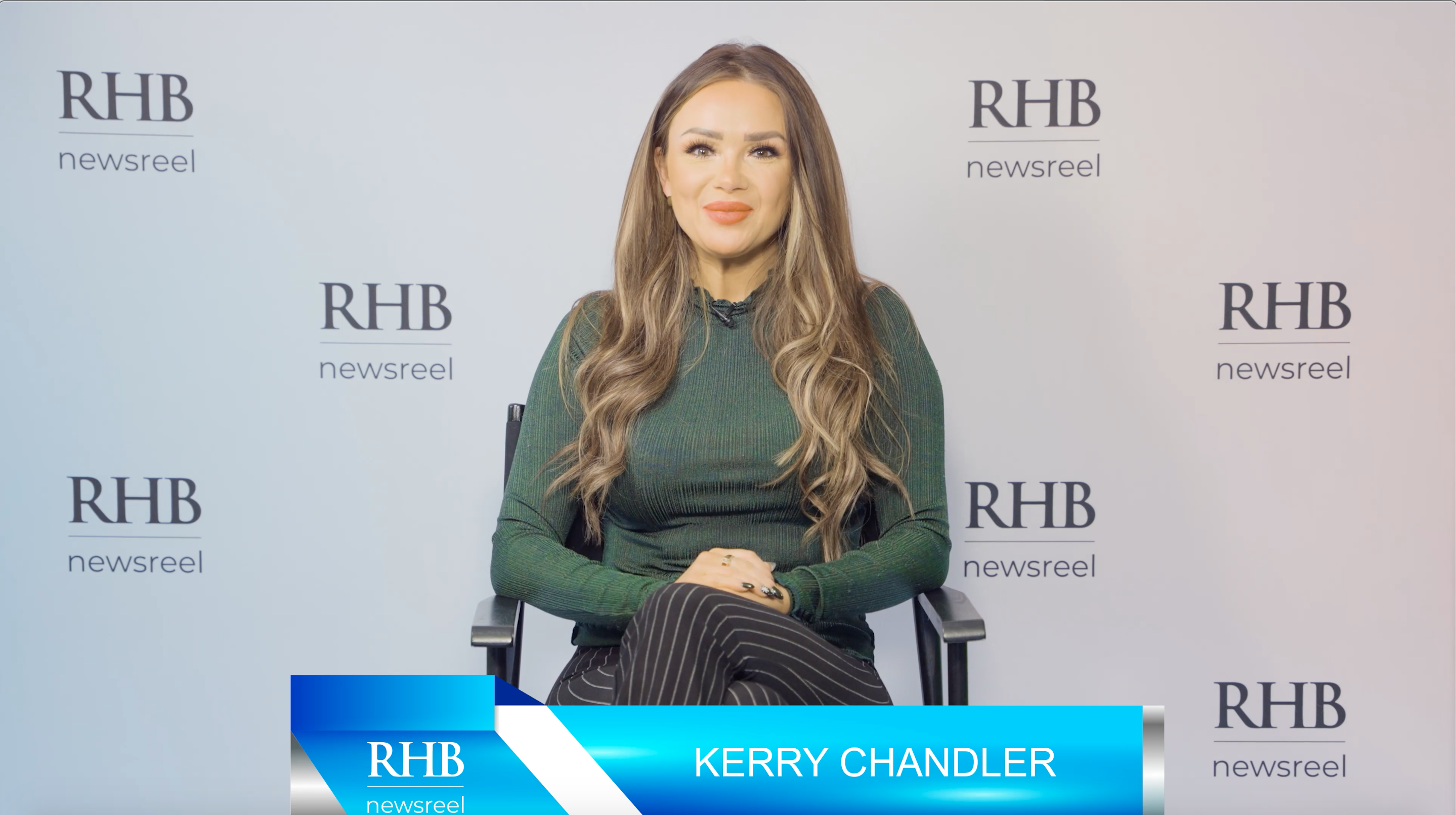 This week another headline that set off a litany of articles, all with interesting interpretation of the data. The article in question is an RBC report that asked the question – "Is Canada becoming a nation of renters?"
read more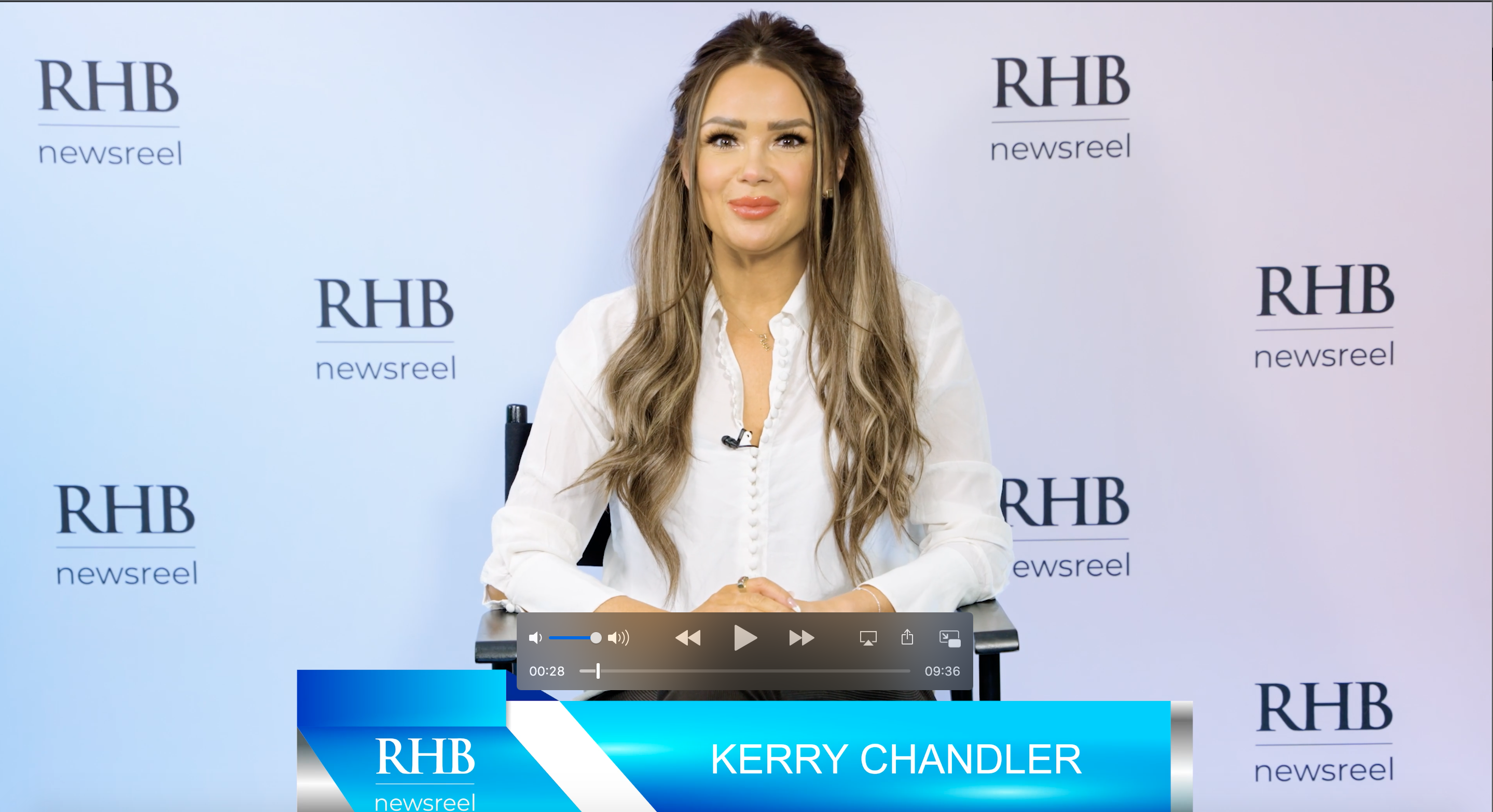 This week, our headlines took us to Ireland. Find out how, what we found may be a foreshadowing of things to come in Canada.
read more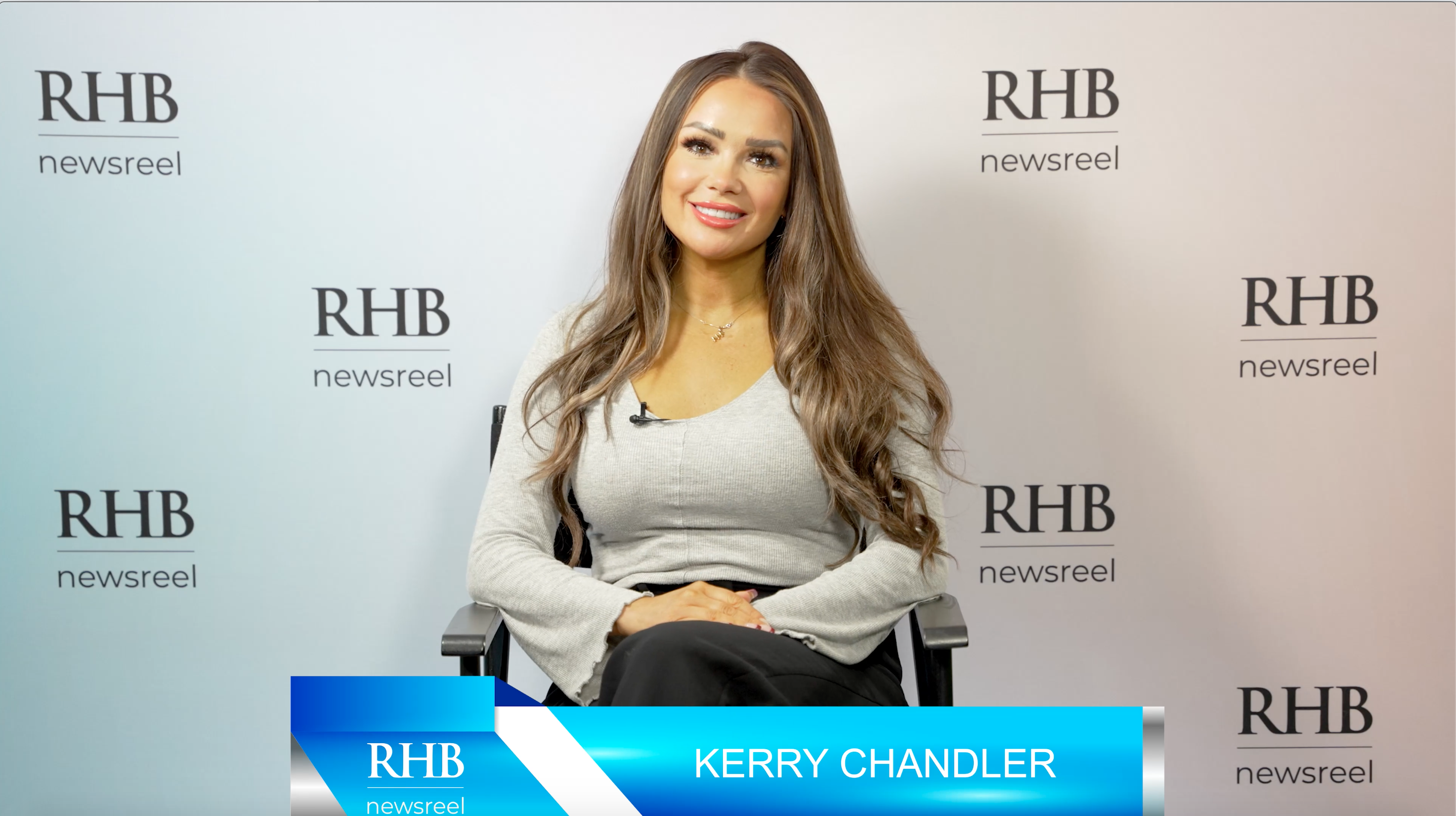 David Eby was sworn in as the 37th premier of British Columbia and immediately announced new measures to tackle the often-discussed problem of the province, the lack of housing supply. We look to the headlines for details.
read more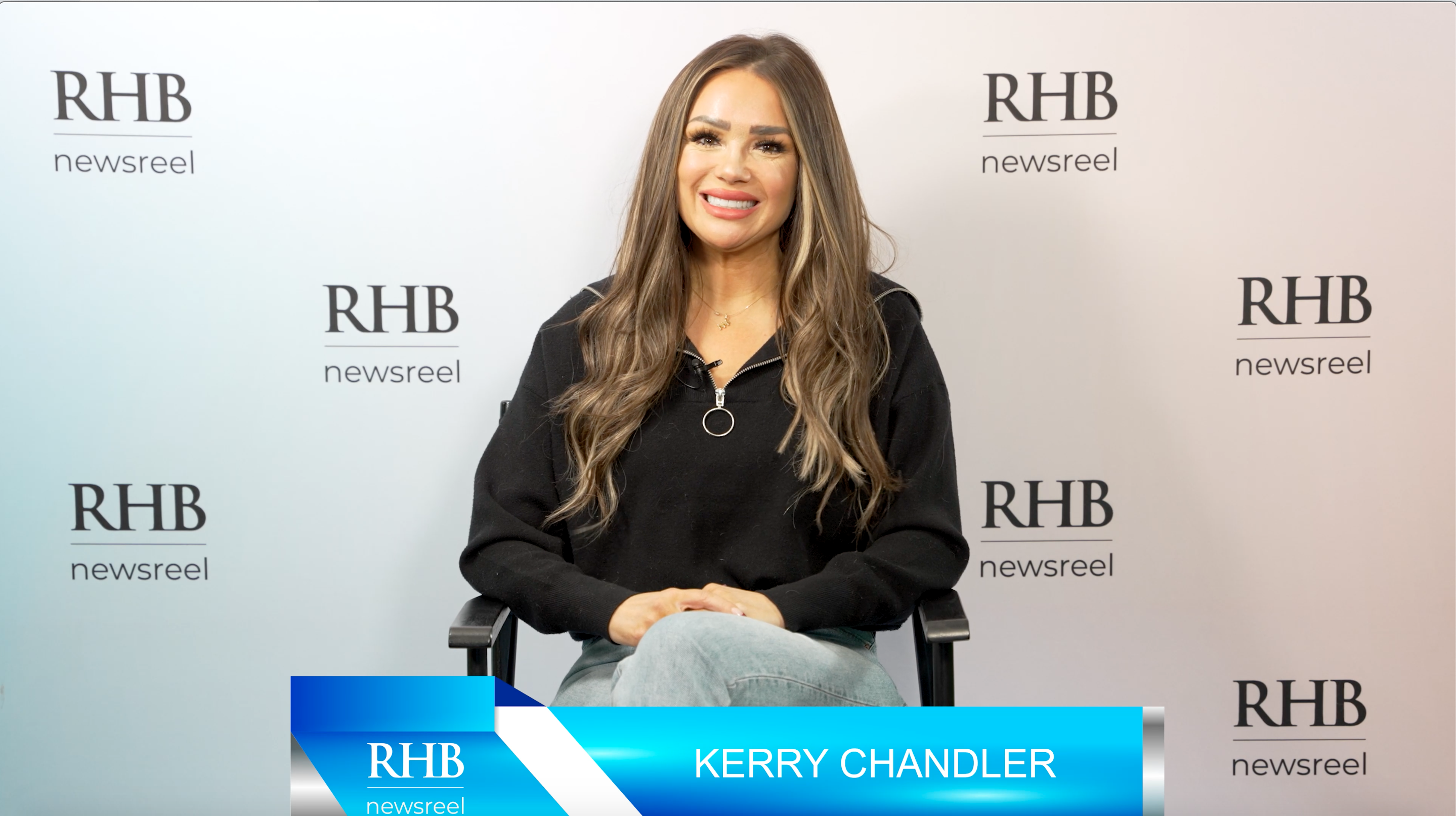 The largest residential REITs have banded together to launch a new website, ForAffordable.ca. to give people the facts on how REITs operate, as well as their ideas for helping solve Canada's housing supply and affordability...
read more