Newsreel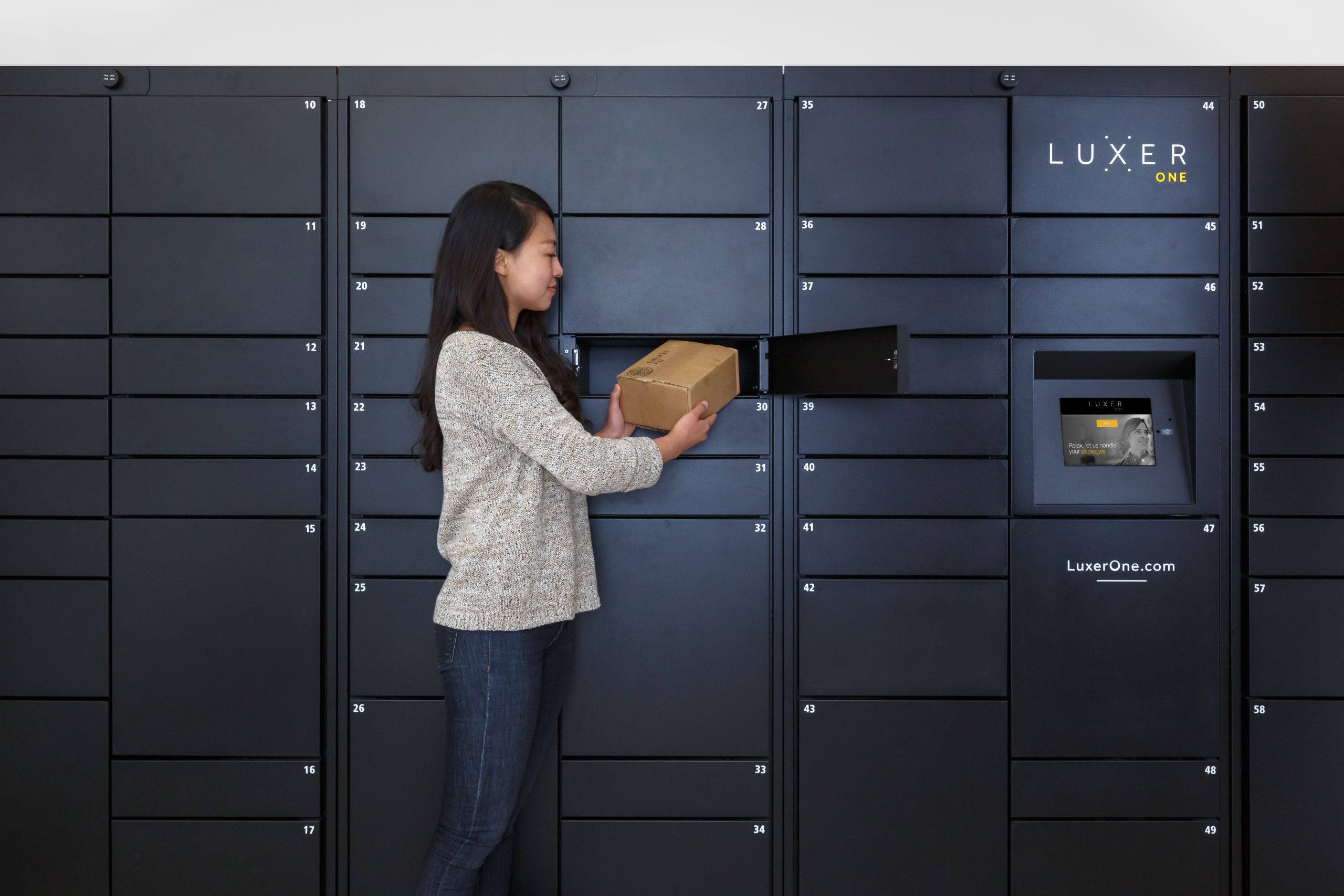 Coinamatic Canada Inc, a leading provider of laundry facilities management services, announced today that it has signed an agreement with Luxer One to become a Canadian Distributor for the supply, delivery, installation and service of smart lockers designed for contactless package delivery. These lockers help to provide ease and convenience of package delivery and pickup for multifamily buildings, condominiums, corporate environments, educational institutions, and more. Todd Myers, Coinamatic...
read more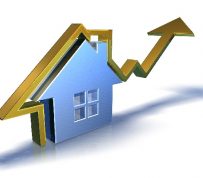 There are four key reasons housing prices have soared in Vancouver and Toronto over the last two decades, according to a report released by RBC on Friday. And foreign investment is not one of them.   The report estimated that since 1999, home prices in Toronto have increased 162 per cent in Vancouver and 140 per cent in Toronto. There have been many theories as to why this has happened, but according to RBC, there isn't one singular factor to blame. Here's a breakdown quantifying the main...
read more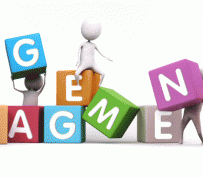 READY. SET. GO. While it is true that success in real estate is a result of 'location, location, location' 'rent, rent, rent' is equally as important. The ability to maintain rentable building space for financially sound tenants is the key to maintaining cash flow and helping owners achieve ownership goals. Retaining tenants is of paramount importance. Building owners expect their in-house management team to provide and maintain the programs and services that will keep...
read more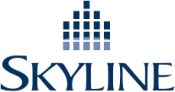 Founders reflect on Skyline's humble beginnings, exponential growth and recent milestones After closing out a year of milestones and achievements, Guelph-based Skyline Group of Companies has one more accomplishment to celebrate. The real estate acquisitions, management and investment company officially turned 15 on January 27. With three solid real estate investment trust (REIT) products collectively managing over $1.3 billion in assets, and a team of over 400-strong, Skyline and its founding...
read more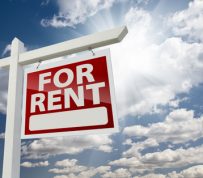 Every sale has steps to it. I believe that defining and creating a pipeline around those steps can help simplify your sales process and make you and your entire team more successful. In fact, when I was selling technology in the auto industry, it was vital not to cut corners or bypass any step…because each one played a role in the end result. So what are the steps to the sale / lease for your property(ies)? Step 1: The Interview Let's skip prospecting for the moment and start with the...
read more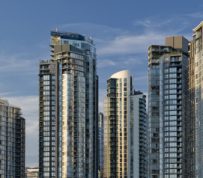 Prairies On Fire As Toronto Lags Some of Canada's major metro areas have seen soaring rental prices over the past decade, but which cities those are could surprise you. Canada's largest and most expensive rental markets saw some of the weakest rental rate growth over the past decade, while the biggest jumps took place on the booming prairies and even in Atlantic Canada, says BuzzBuzzHome in an analysis of data from the Canada Mortgage and Housing Corp. Regina saw the largest rental price hikes...
read more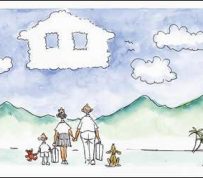 It's up to government to unlock the door to affordable housing  I was fortunate to attend the recent National Multi-Housing Council's (NMHC) annual Apartment Strategies Conference in Boca Raton, Florida.  Fortunate, not just to get break from Toronto's minus-20 temperatures, but to also get a glimpse of the future for housing in Ontario. One of the highlights was a presentation by NMHC President Doug Bibby, where he highlighted a barrage of major trends for rental housing in the U.S....
read more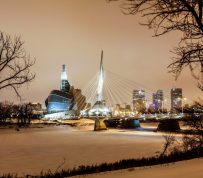 Across Canada, housing prices slowed down in 2013, but in Manitoba, there are no signs of the housing crunch abating. Last month, the average house price in Winnipeg surpassed $300,000 for the first time ever, according to new data from the Canadian Real Estate Association. Good news if you are looking to sell, but tougher if you are just getting into the housing market. However, it is not just home buyers who should be concerned about this news. Because the housing system is interconnected,...
read more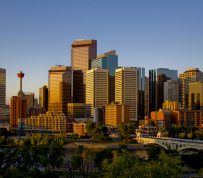 By BILL MAH, Edmonton Journal Apartment buildings are sprouting up across Edmonton at a rate not seen in recent memory. There are 46 apartment developments under construction in the region, according to commercial real estate firm CBRE. Those projects will add about 5,000 new rental units to the market. "An average year prior to the building boom would have been 1,000," said Bradyn Arth, an associate with CBRE's national apartment group Edmonton office. The last time Edmonton saw similar...
read more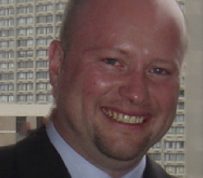 SCOTT ANDISON has been named President & CEO of the Federation of Rental-housing Providers of Ontario (FRPO) as of January 20, 2014. Previously, Scott was with Cushman & Wakefield (Canada) where he was the national practice leader for commercial property tax. He brings extensive government relations, board management, and association leadership experience gained through progressive positions throughout his career. He has held senior director and CEO positions with provincial and...
read more