Newsreel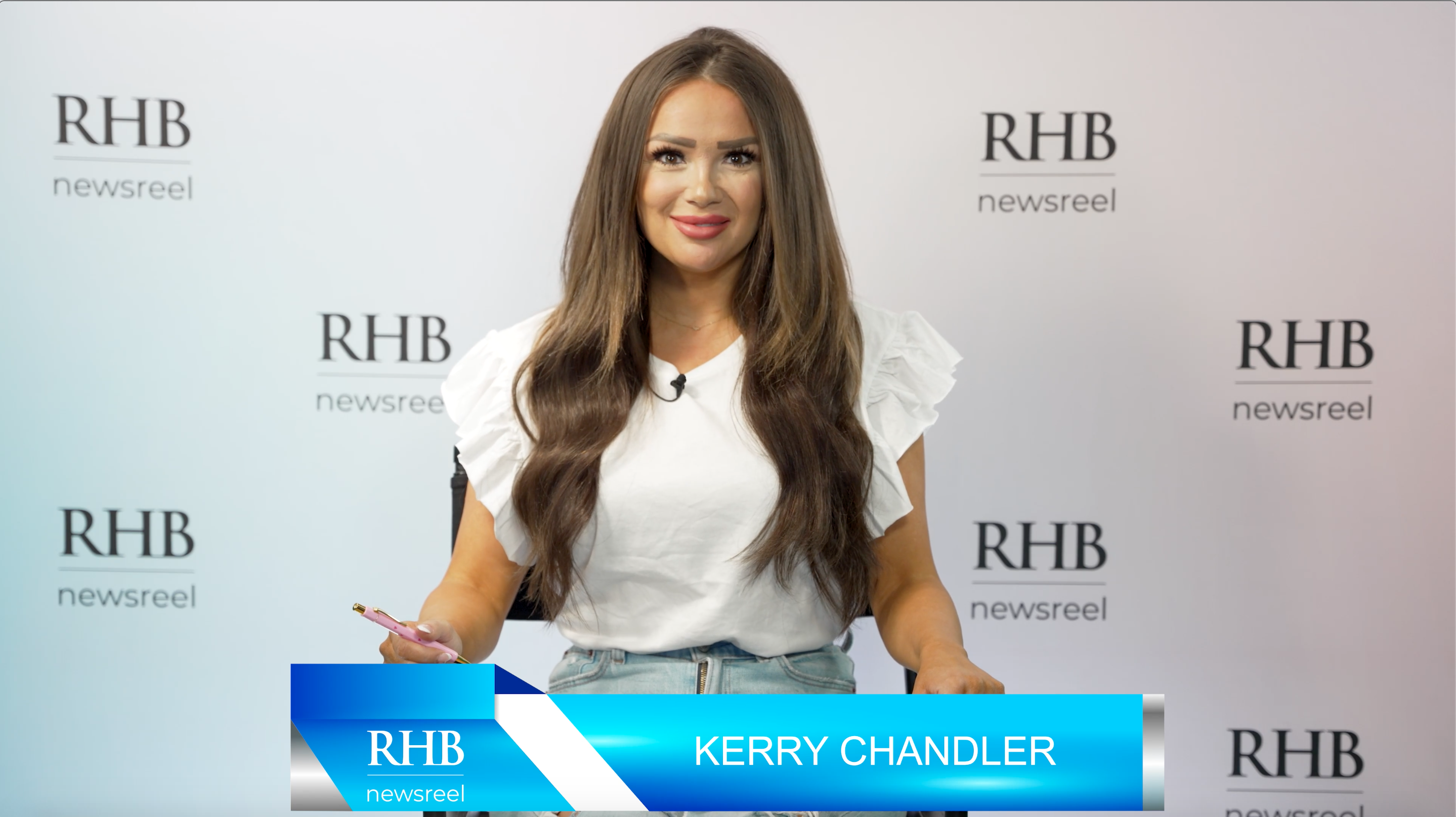 Ontario's Liberals and New Democrats are both pledging to reintroduce rent control.
read more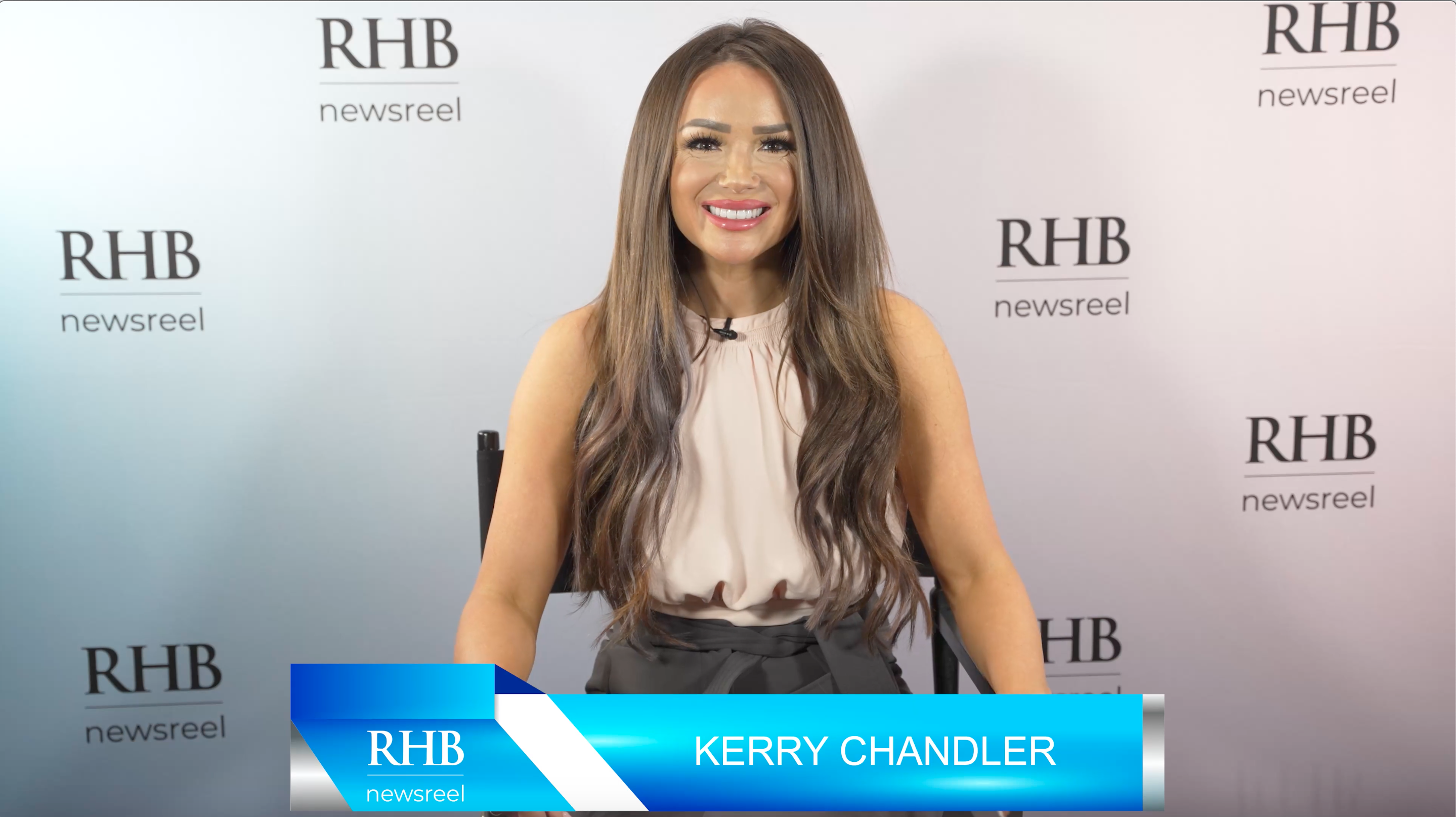 Ontario is in election mode and we review what the parties are promising.
read more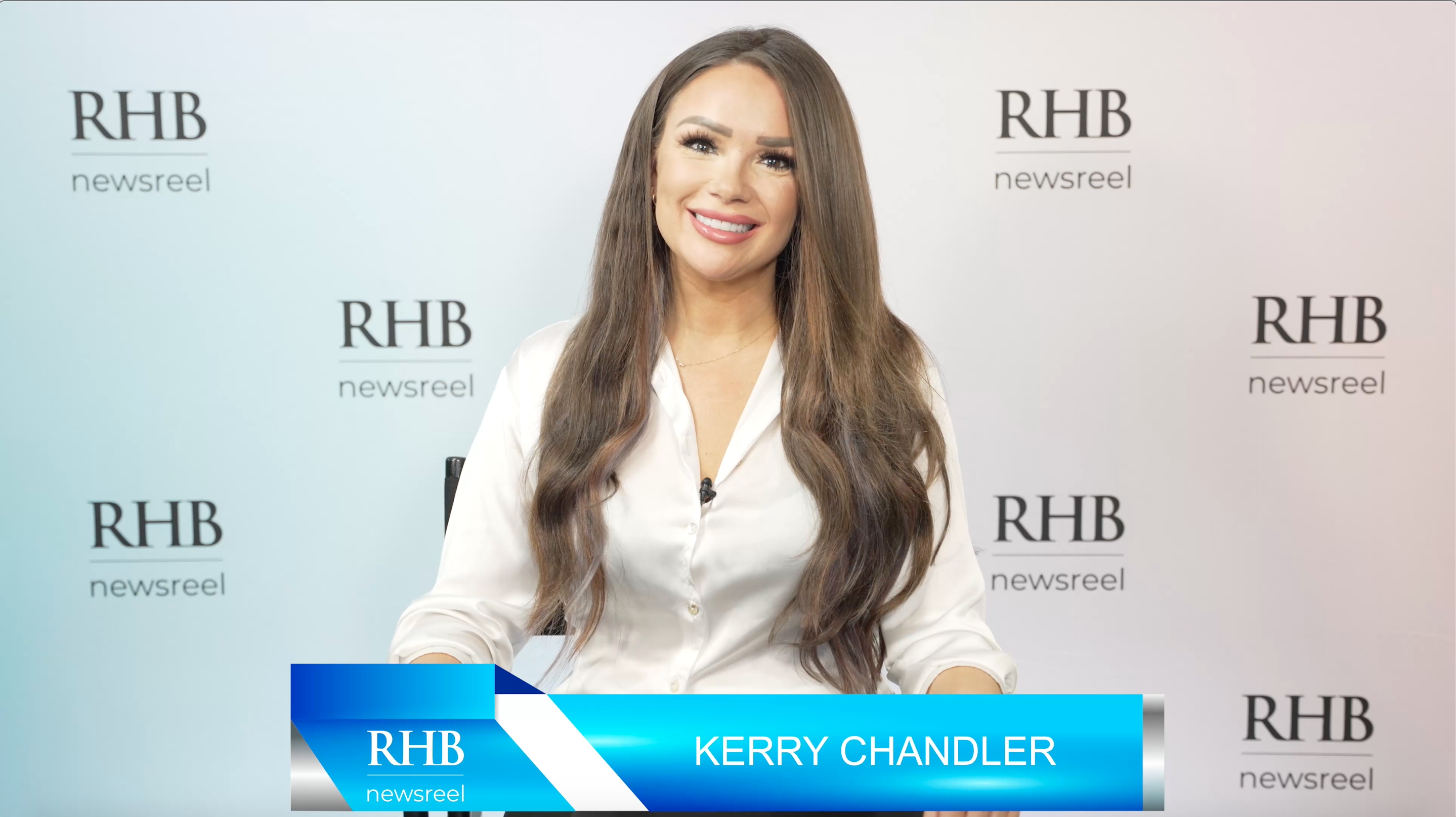 Apartment, row house growth outpaces single-detached homes: census
read more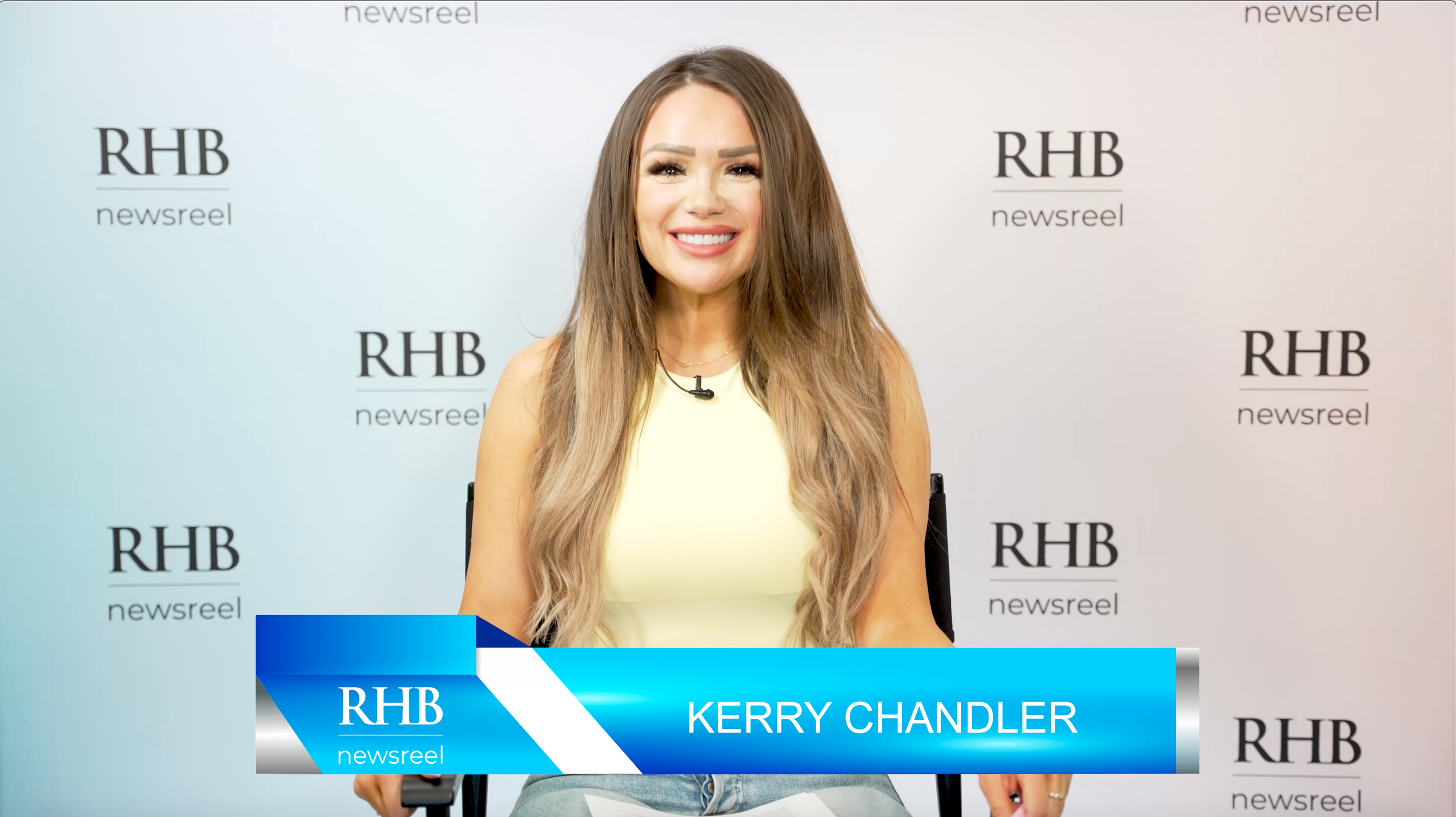 Is government really looking to solve the housing crisis, we asked the question using recent headlines.
read more
Today we cover housing stories making news – specifically in British Columbia. 
read more
2022 Federal Budget Report and how it affects our industry.
read more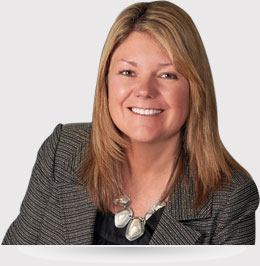 Today, it was announced that Kris Boyce, effective January 1, 2022, will be appointed to the position of CEO of Signet Group Inc. RHB news reached out to Kris for an exclusive comment and a quick Q & A. Congratulations Kris, to being appointed CEO of Signet Group "I'm honoured to join the Signet Group team effective January 1st," said Kris Boyce. What are your thoughts on lessons learned from our global pandemic in our real estate service industry?  Boyce said it strongly reinforced the...
read more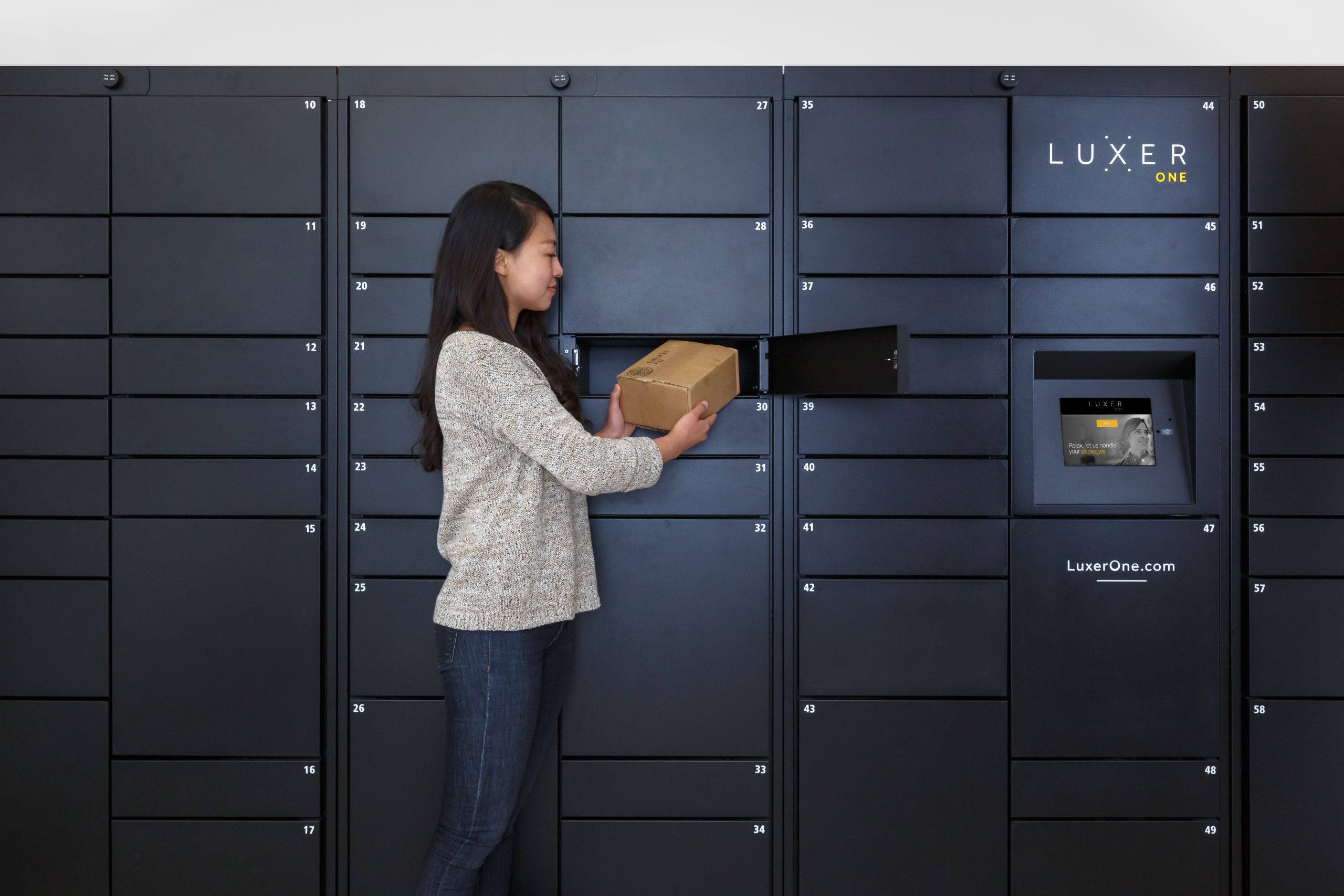 Coinamatic Canada Inc, a leading provider of laundry facilities management services, announced today that it has signed an agreement with Luxer One to become a Canadian Distributor for the supply, delivery, installation and service of smart lockers designed for contactless package delivery. These lockers help to provide ease and convenience of package delivery and pickup for multifamily buildings, condominiums, corporate environments, educational institutions, and more. Todd Myers, Coinamatic...
read more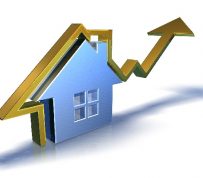 There are four key reasons housing prices have soared in Vancouver and Toronto over the last two decades, according to a report released by RBC on Friday. And foreign investment is not one of them.   The report estimated that since 1999, home prices in Toronto have increased 162 per cent in Vancouver and 140 per cent in Toronto. There have been many theories as to why this has happened, but according to RBC, there isn't one singular factor to blame. Here's a breakdown quantifying the main...
read more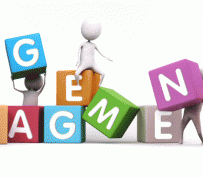 READY. SET. GO. While it is true that success in real estate is a result of 'location, location, location' 'rent, rent, rent' is equally as important. The ability to maintain rentable building space for financially sound tenants is the key to maintaining cash flow and helping owners achieve ownership goals. Retaining tenants is of paramount importance. Building owners expect their in-house management team to provide and maintain the programs and services that will keep...
read more