Newsreel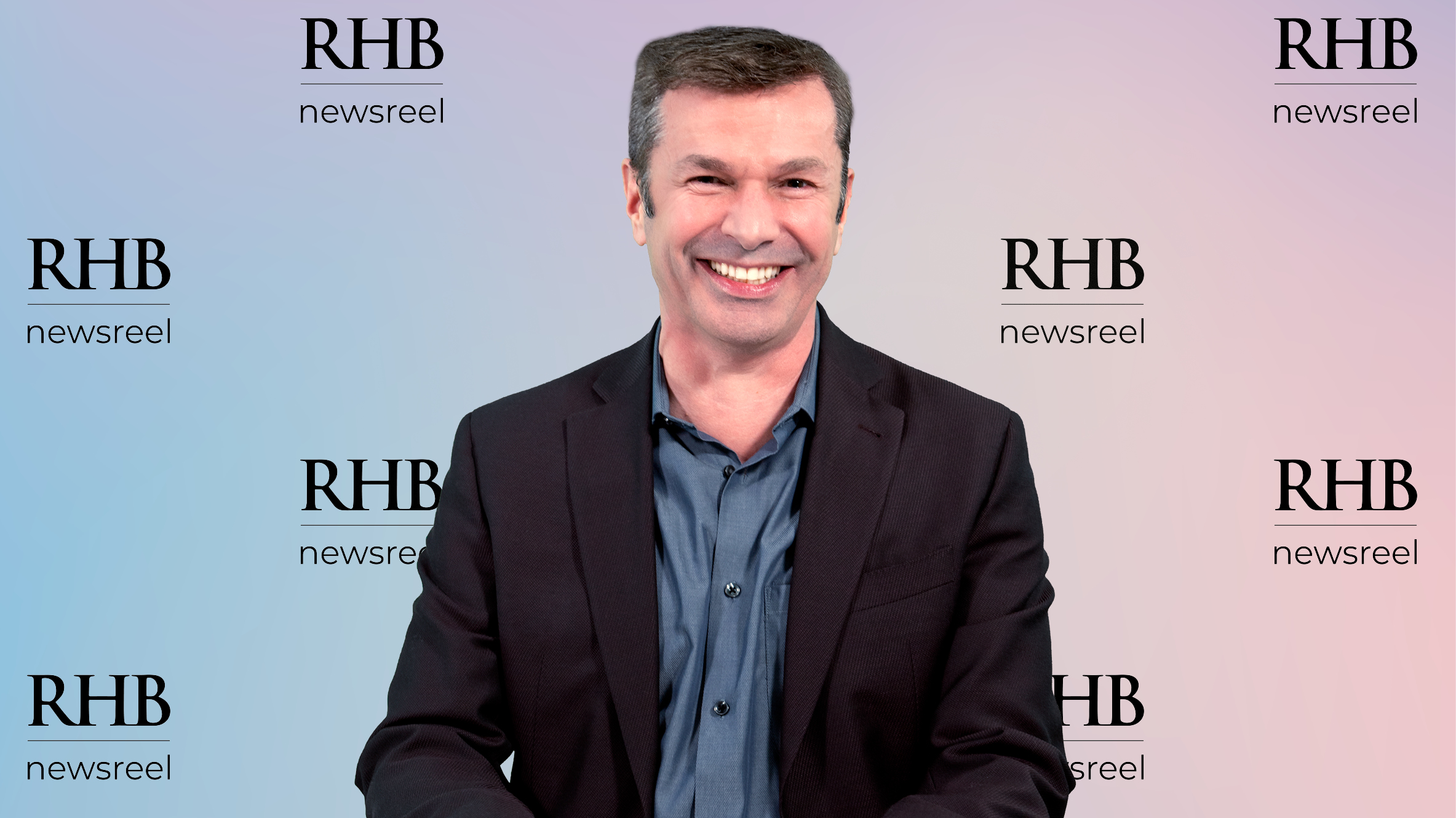 Deputy Prime Minister and Minister of Finance Chrystia Freeland, delivered the federal government's Fall Economic Statement to the House of Commons earlier last week which had some positives – unfortunately most of what was announced won't take effect for...
read more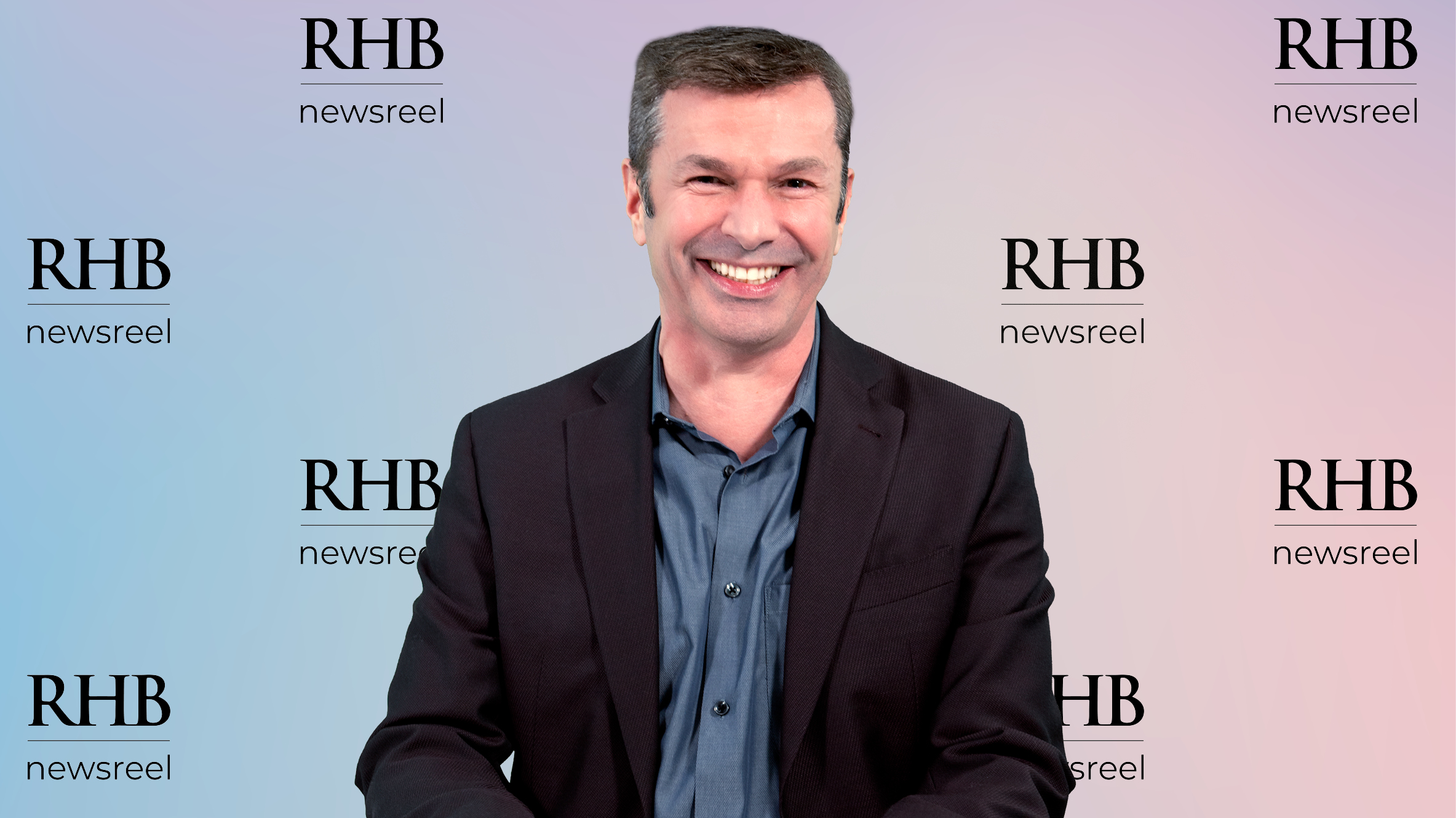 The Federal Liberals have been on a spending spree with 2 billion dollars for six Canadian municipalities in the last week alone and that's not all the spending they've done.
read more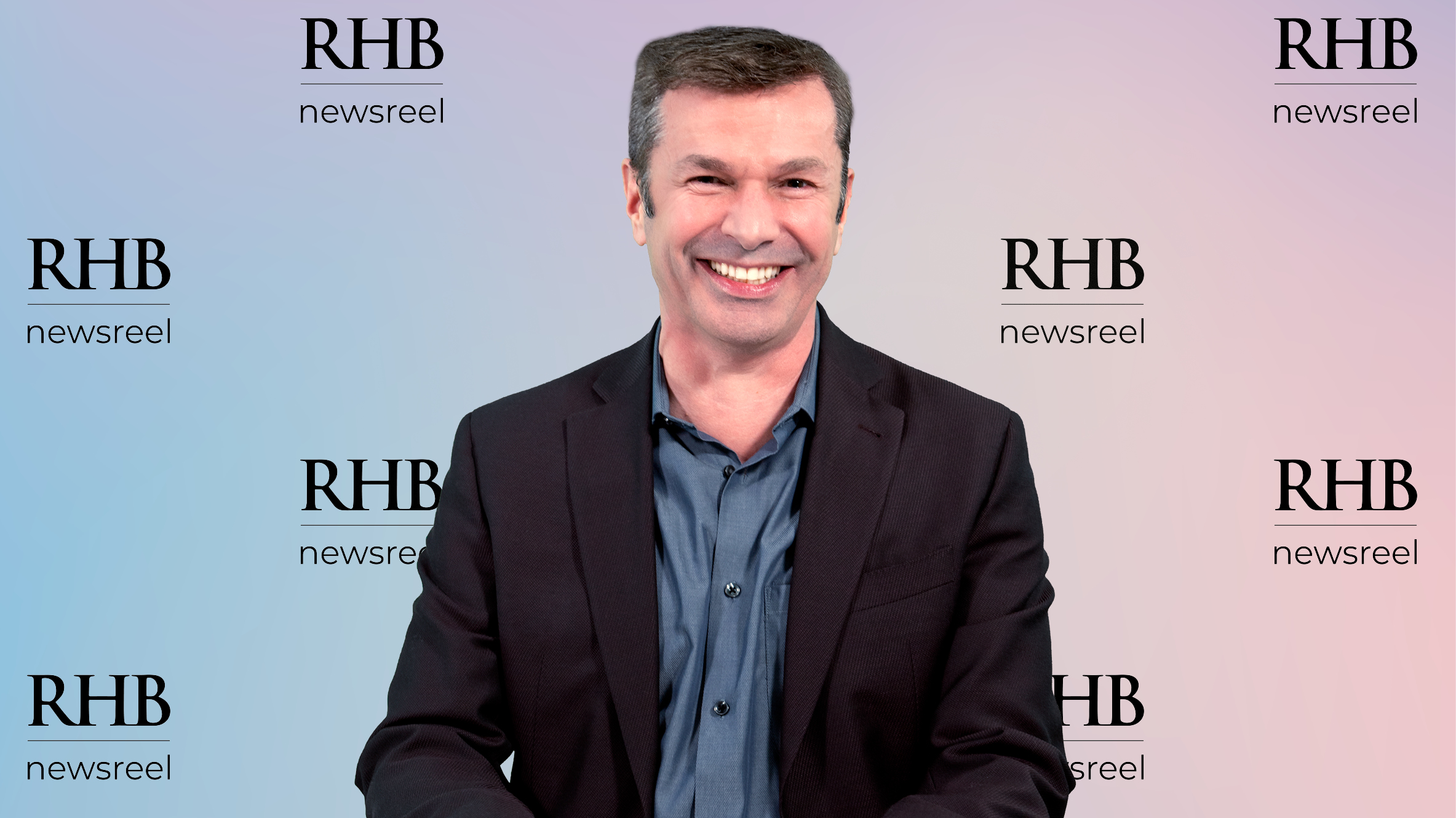 This year, the province of BC has been busy introducing a number of new polices – with some that are about to take effect – we give them a look.
read more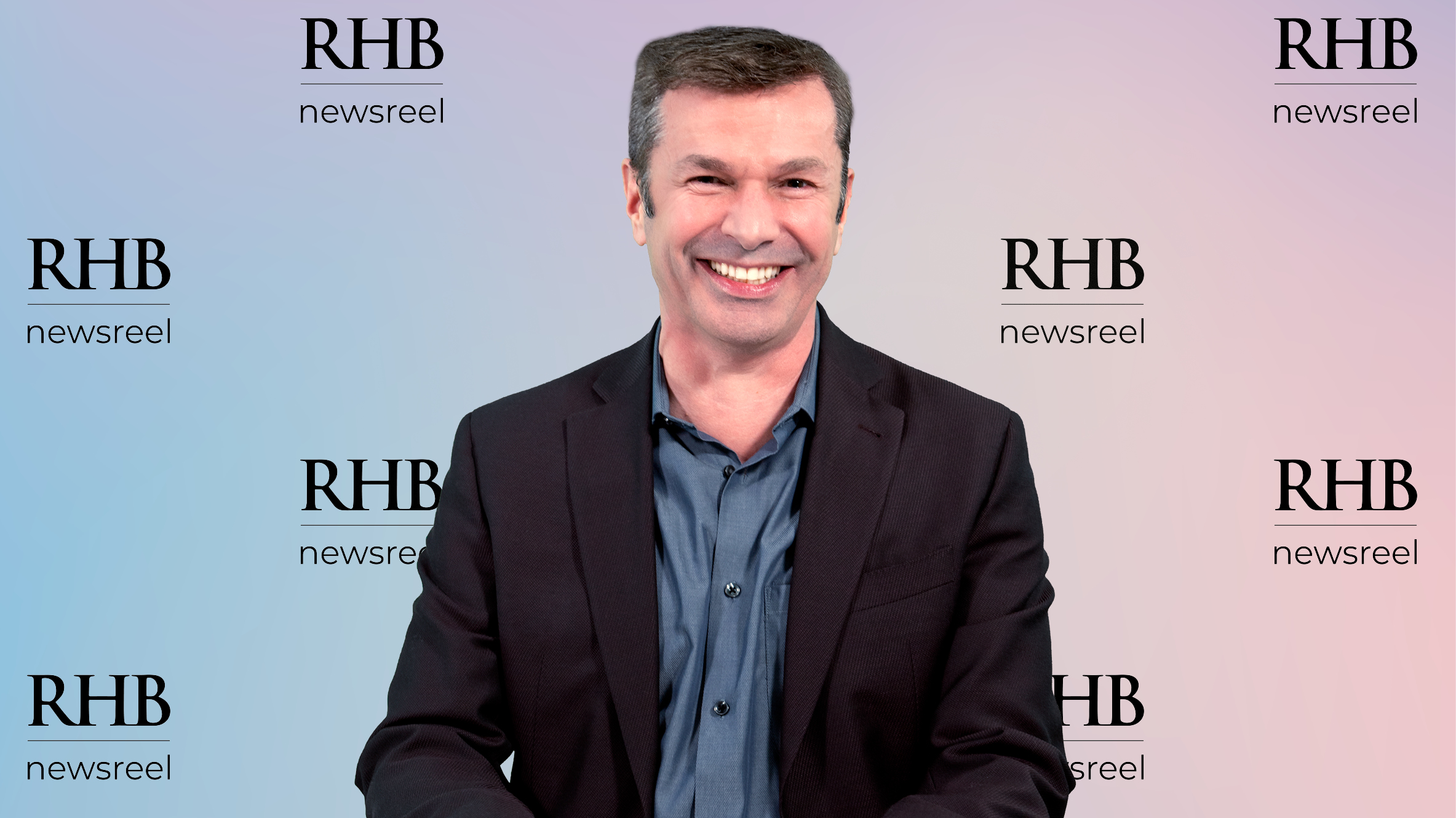 CMHC announced that more than 1 trillion dollars will be required to address Canada's housing crisis and our prime minister's lack of understanding of the housing crisis lead to tone deaf statements.
read more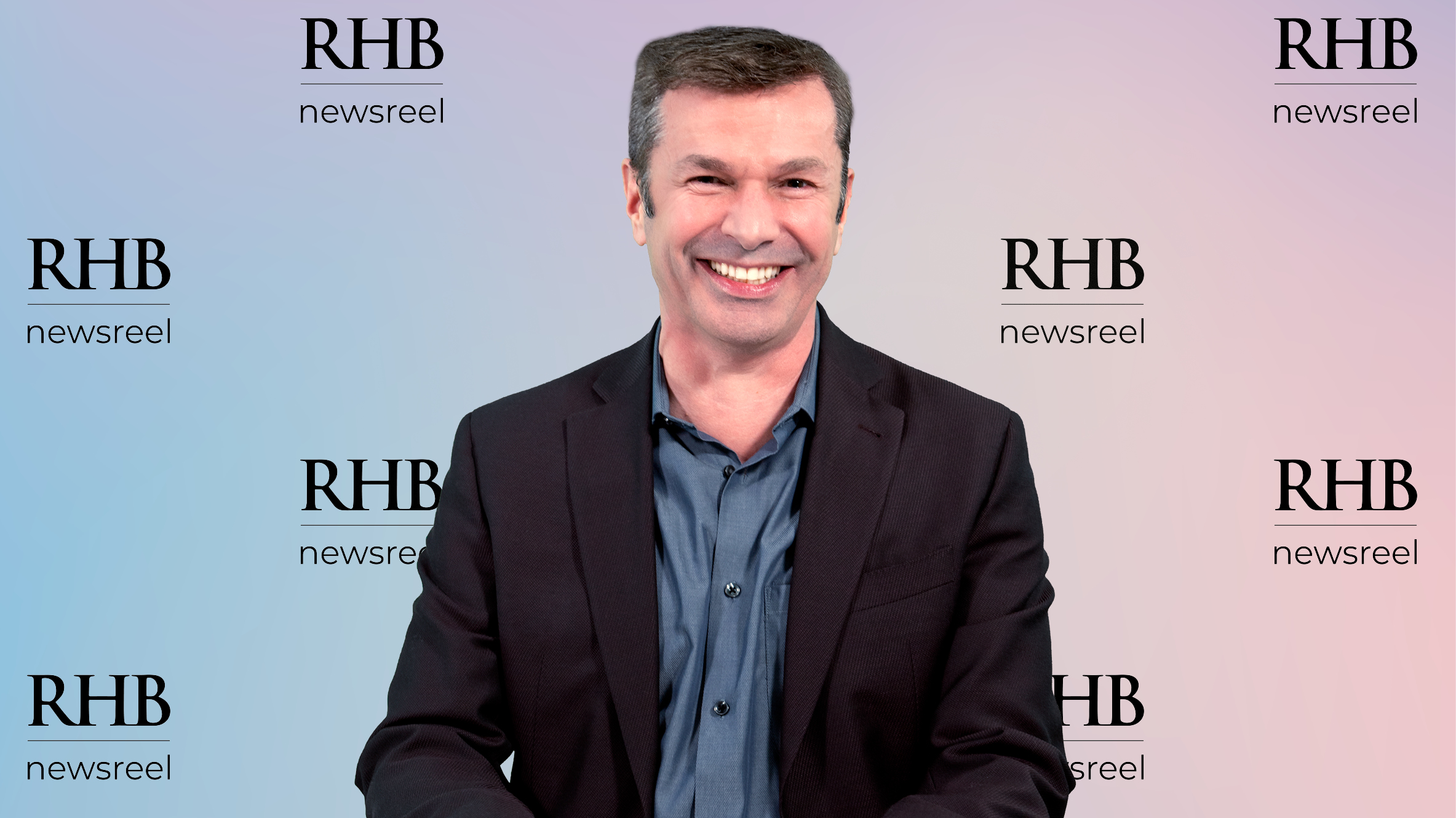 Toronto mayor Olivia Chow revealed new plans to build affordable housing that turn out to be old plans with dire consequences.
read more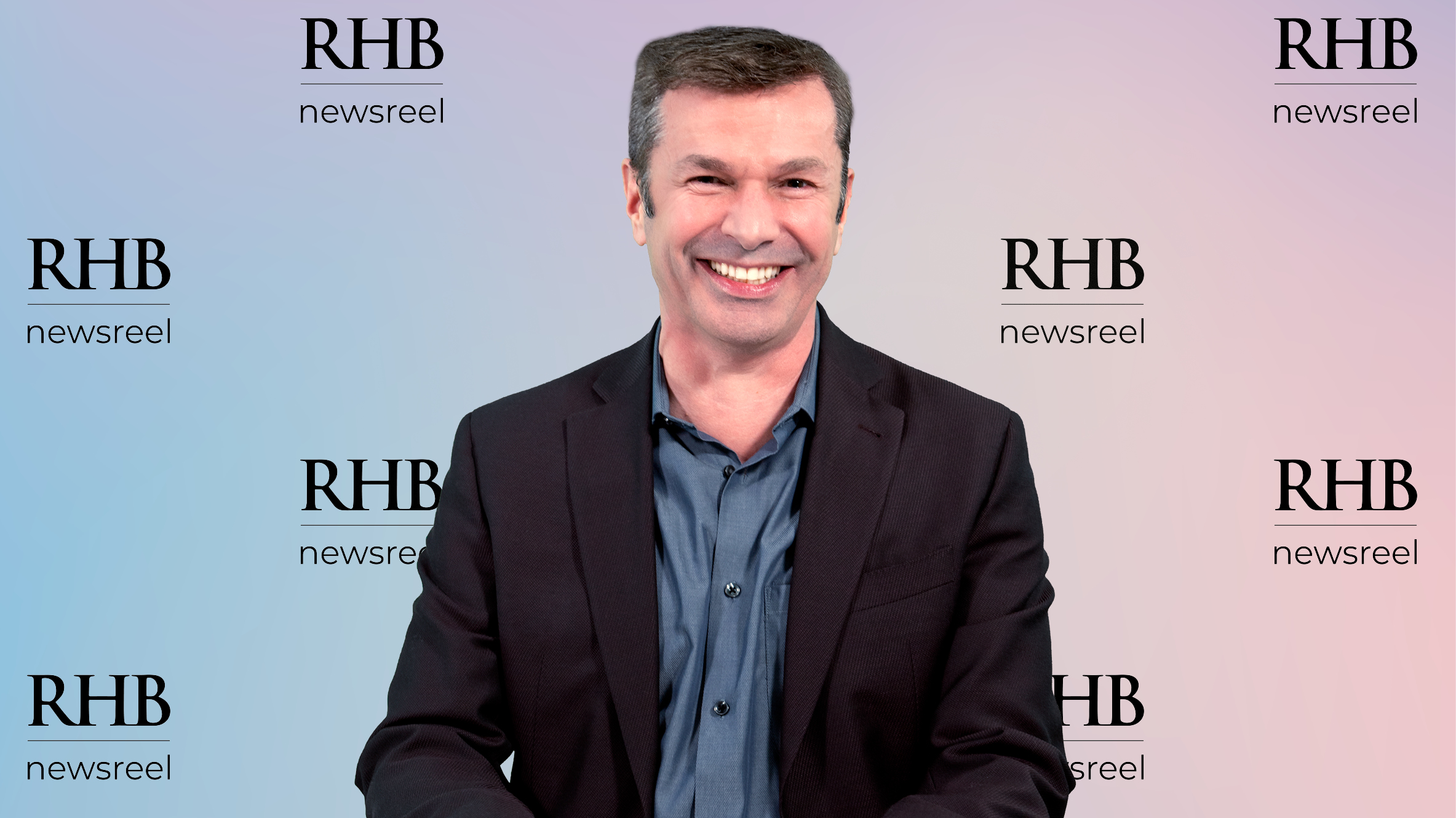 Last week, we showed how short term rentals aren't a significant cause of higher rents or supply issues. So, naturally this week, Provincial governments and the Federal government over react by initiating new policies which won't help the industry and will negatively affect law abiding investors.
read more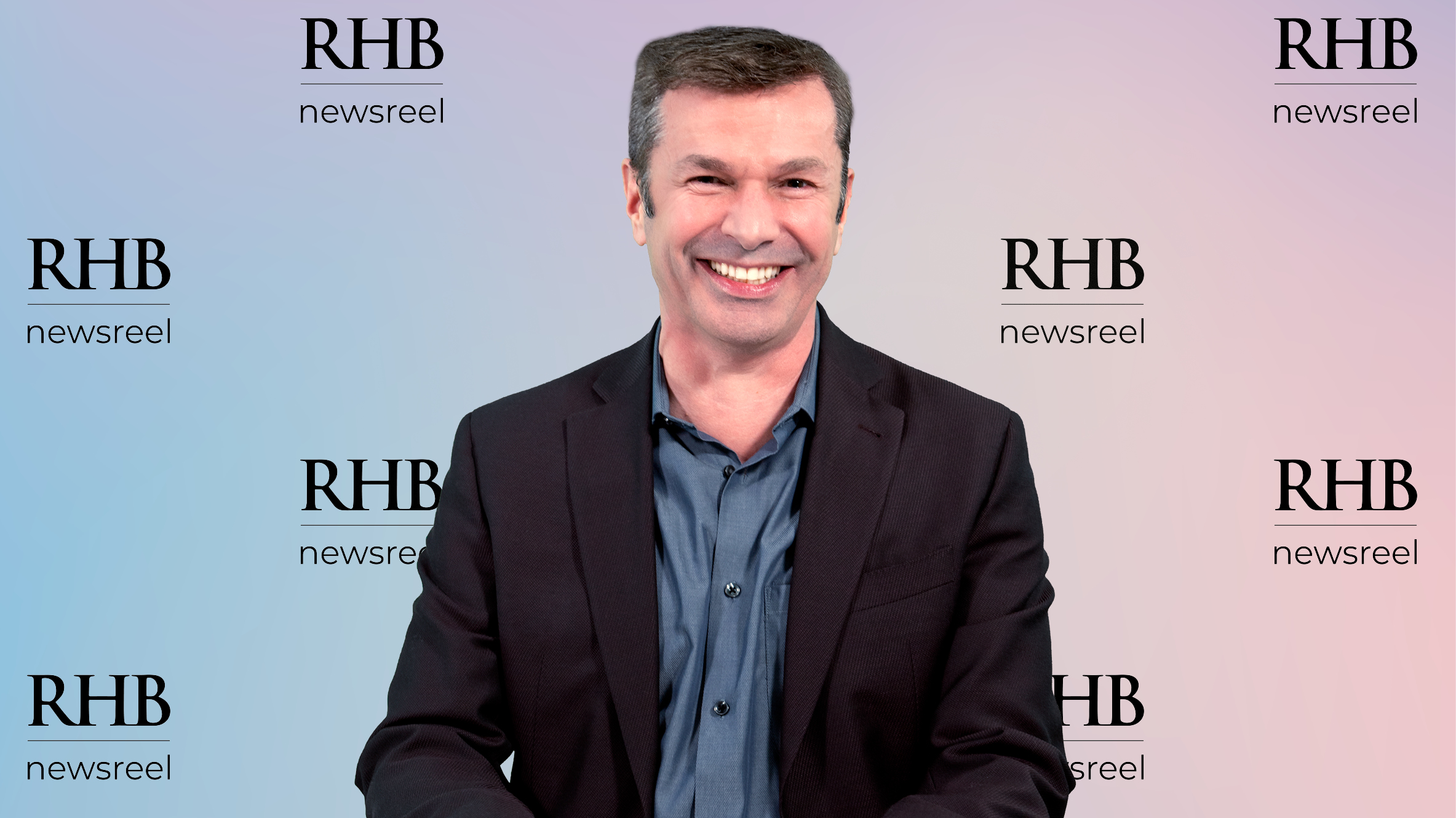 After a McGill study found that short term rentals affected rental rates, The Conference Board of Canada study found that there is no compelling evidence that the level of Airbnb activity had a meaningful impact on rents. We look into why they disagree.
read more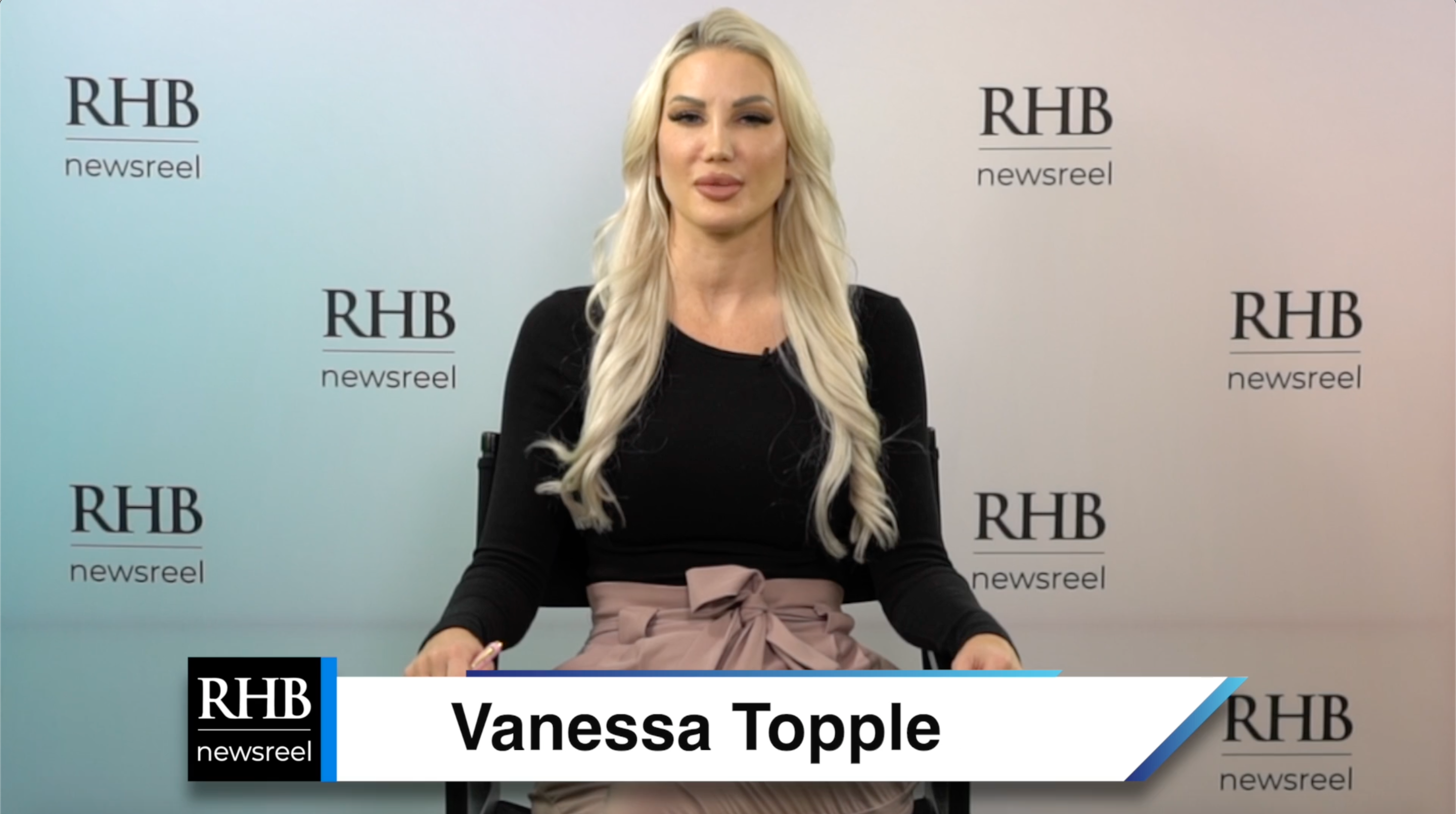 In 2017, Vancouver city council approved a program, the Moderate Income Rental Housing Pilot Program – creating incentives for developers to build more affordable rental housing. After 7 years of ineffectiveness city council just approved new amendments.
read more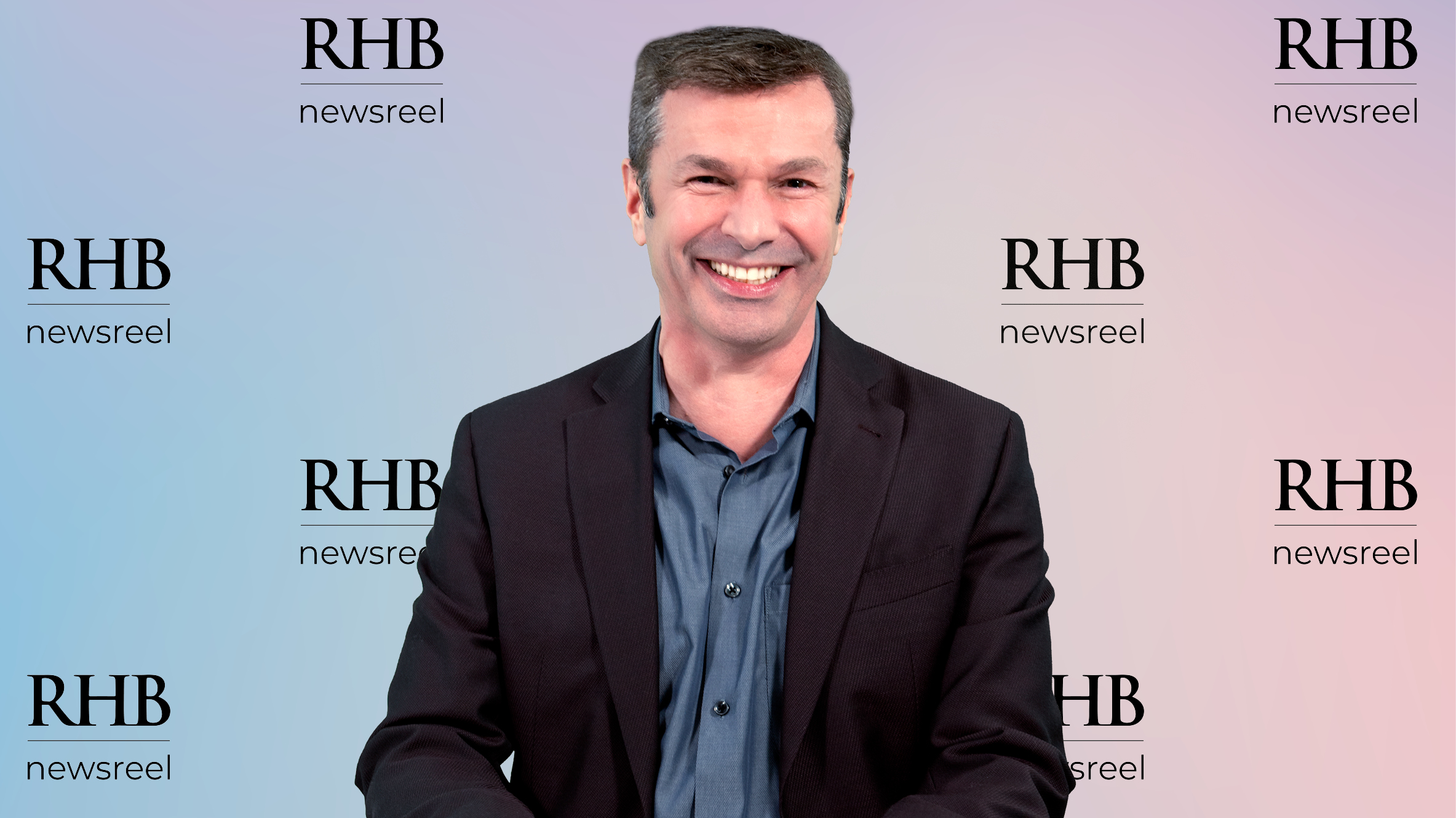 A look into the Federal government making 20 billion dollars in financing available to try and help jump start stalled purpose built rental construction.
read more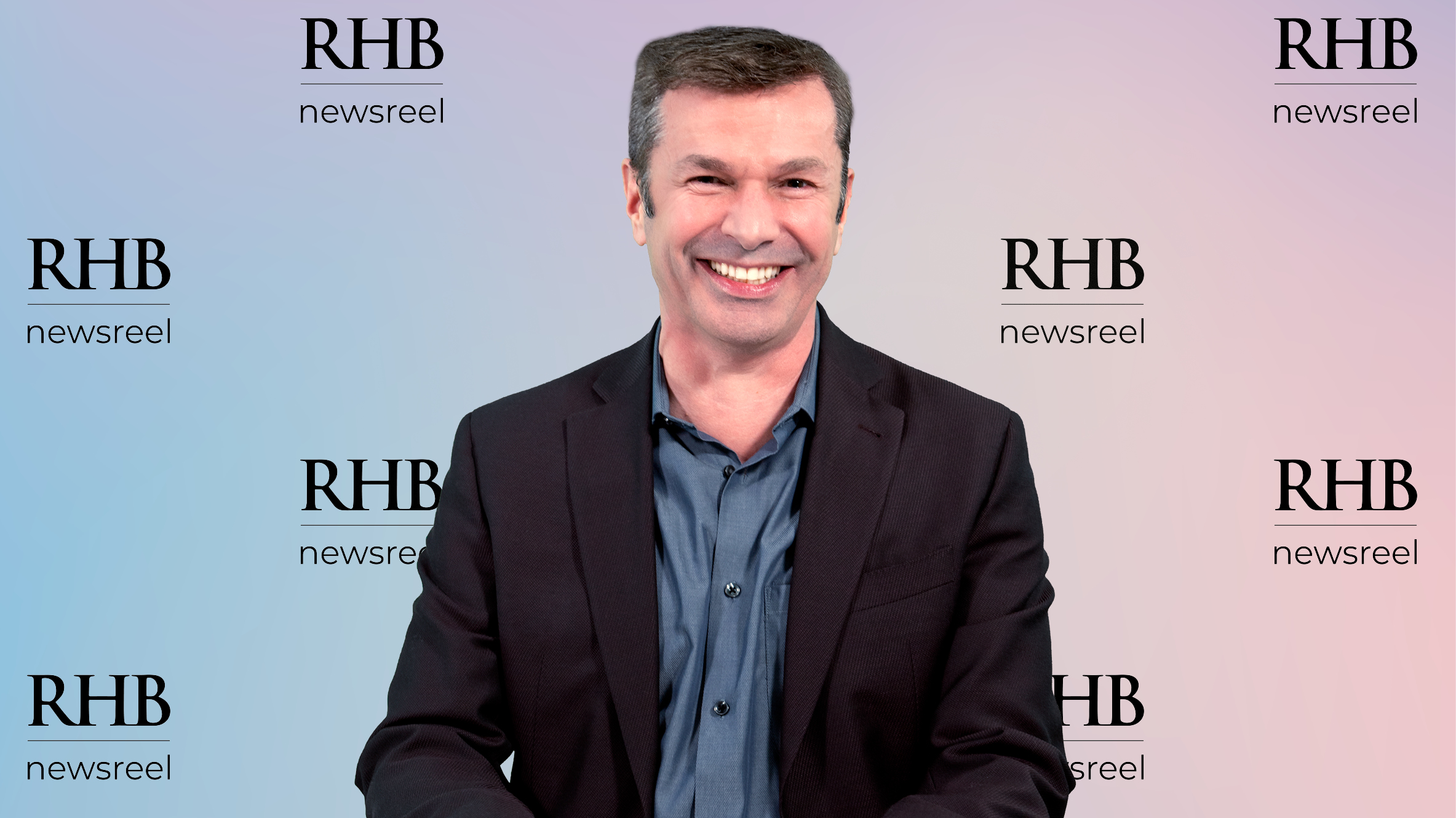 On October 3rd, the people of Manitoba will head to the polls for the province's 43rd provincial election – we look at who's leading and what's at stake. Plus, a FRPO webinar, HDAA announcement and IPOANS Women in Rental Housing Luncheon.
read more