Newsreel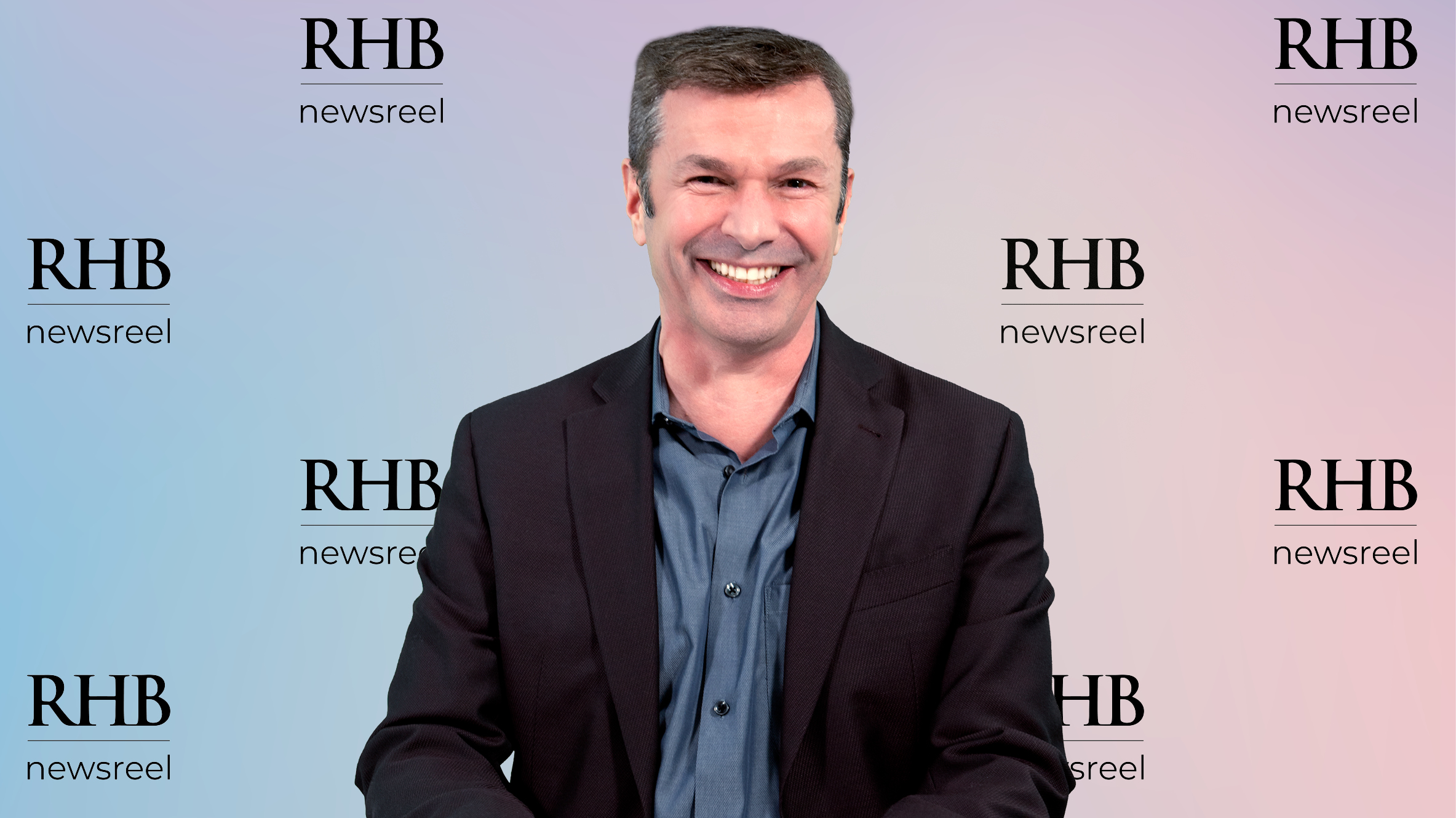 This week a cornucopia of government stories from across Canada introducing or promising policies aimed at increasing affordable housing. Are they good policies – are they overarching – we go over the headlines.
read more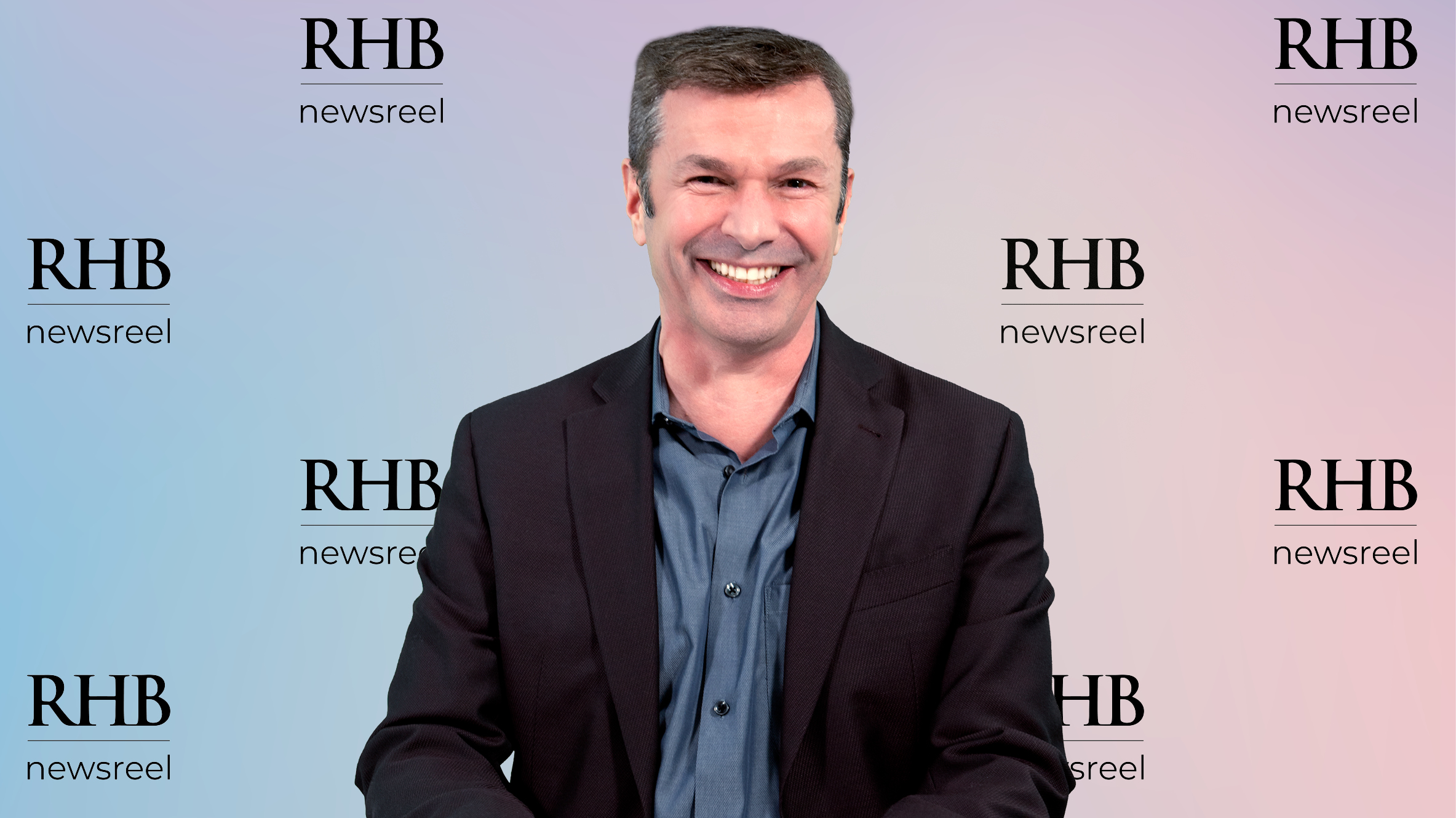 A study from UBC is making headlines this week, stating that British Columbia has the highest rate of evictions in Canada. We look at the headlines and data to see what's being said and more importantly – what's not being said.
read more
This week two provinces – similar issues but dealing with them in vastly different ways. Alberta with rent control versus rent subsidies and Quebec with new policies to increase housing, control rents and a report showing the financial struggles of mom and pop owners.
read more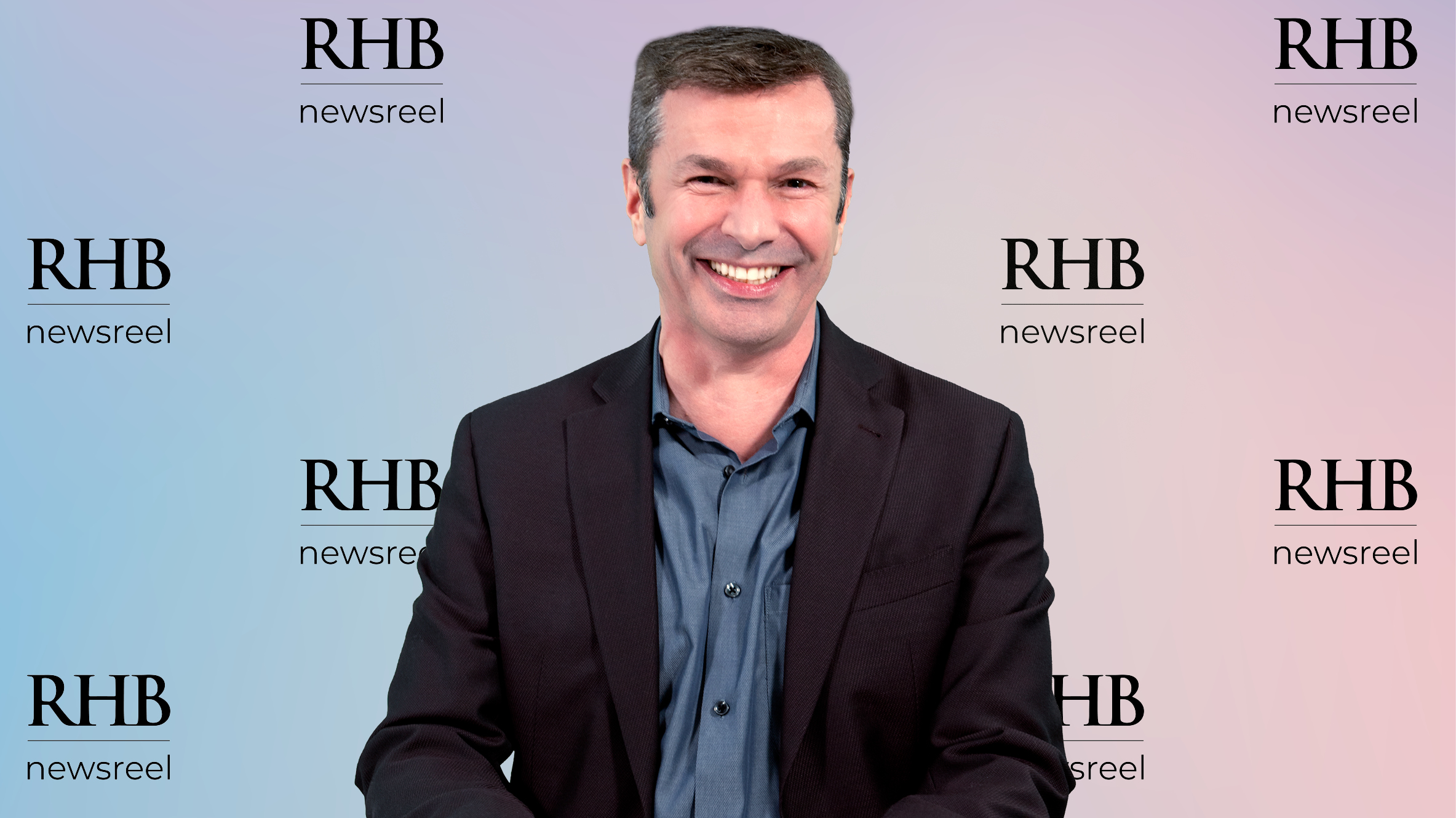 This week a number of headlines telling us how to tackle the housing crisis. Could it really come down to a tax issue?
read more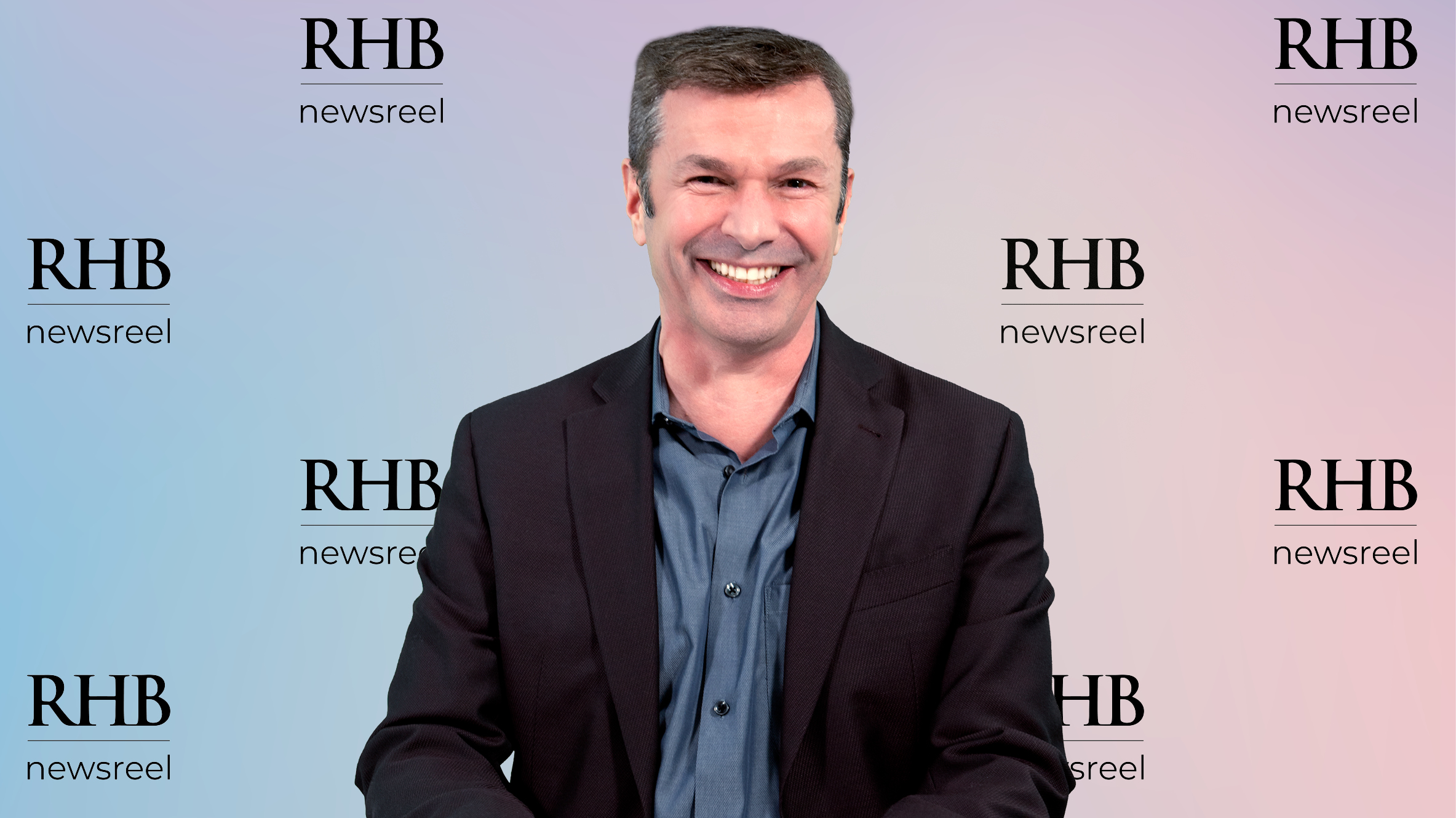 The federal government draws first blood. Following through on pledges to examine the role large corporations play in the residential housing market, the federal government launched a review into the financialization of purpose-built rental housing.
read more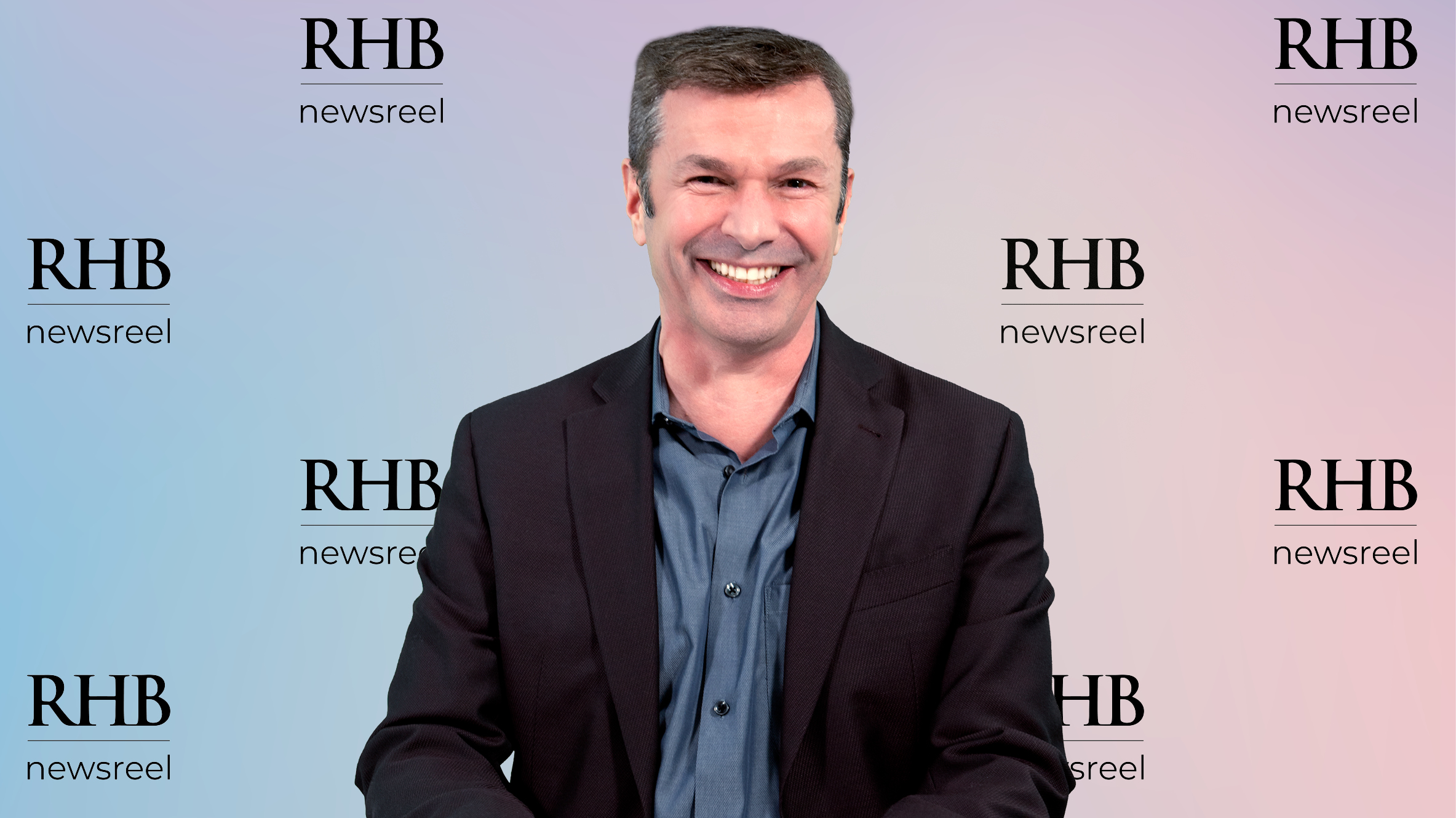 BC has a shortage of Property Managers and although it's been a problem for many years, there are circumstances creating a perfect storm that could turn this issue into a costly crisis if something isn't done to address it soon.
read more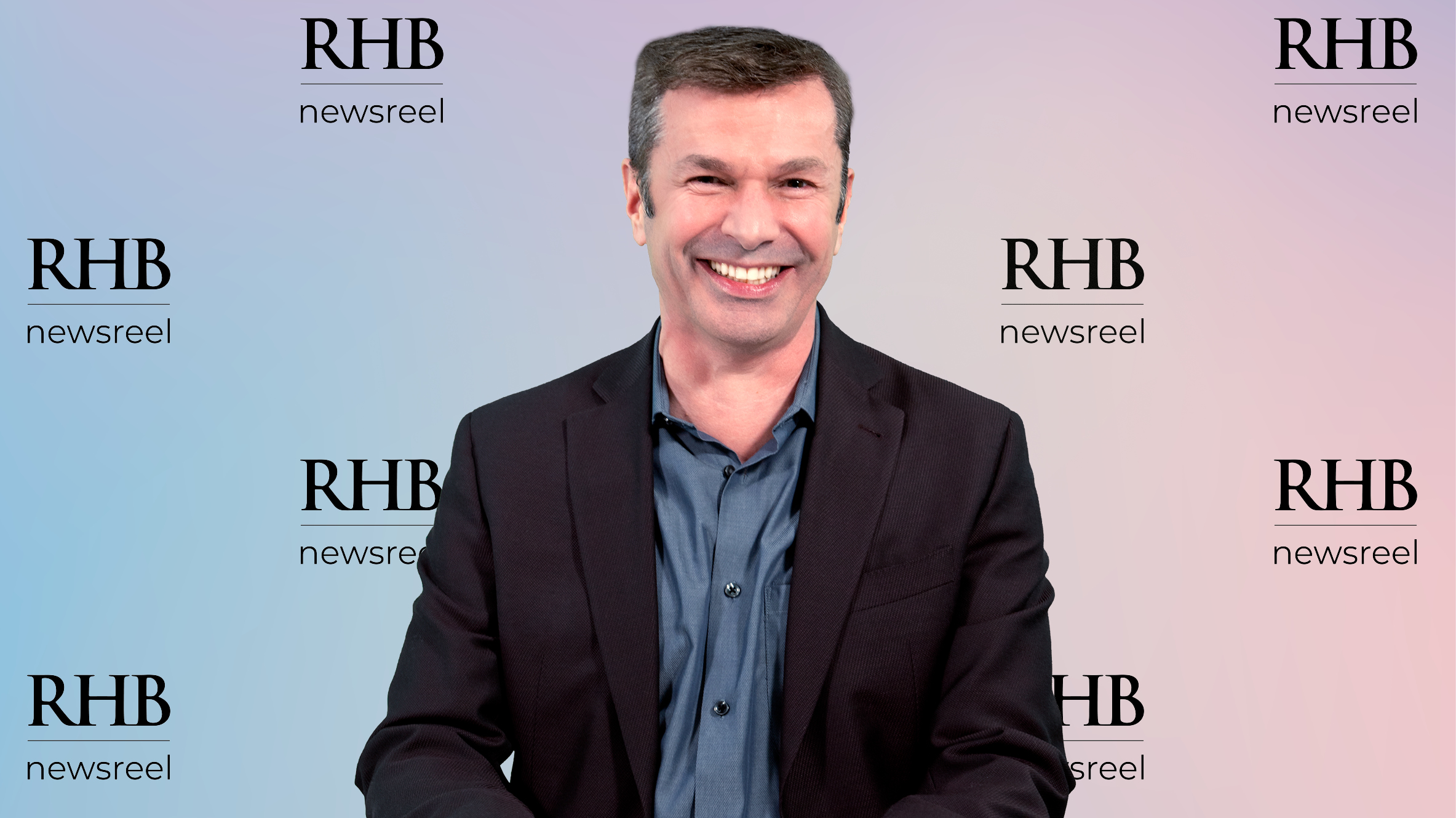 Even if you're not following the news on a daily or weekly basis – a casual observer might feel that Alberta is looking like the epicentre of a fight between advocacy groups pushing for rent control versus those opposed – which would be anyone with a basic understanding of economics. We share some insight.
read more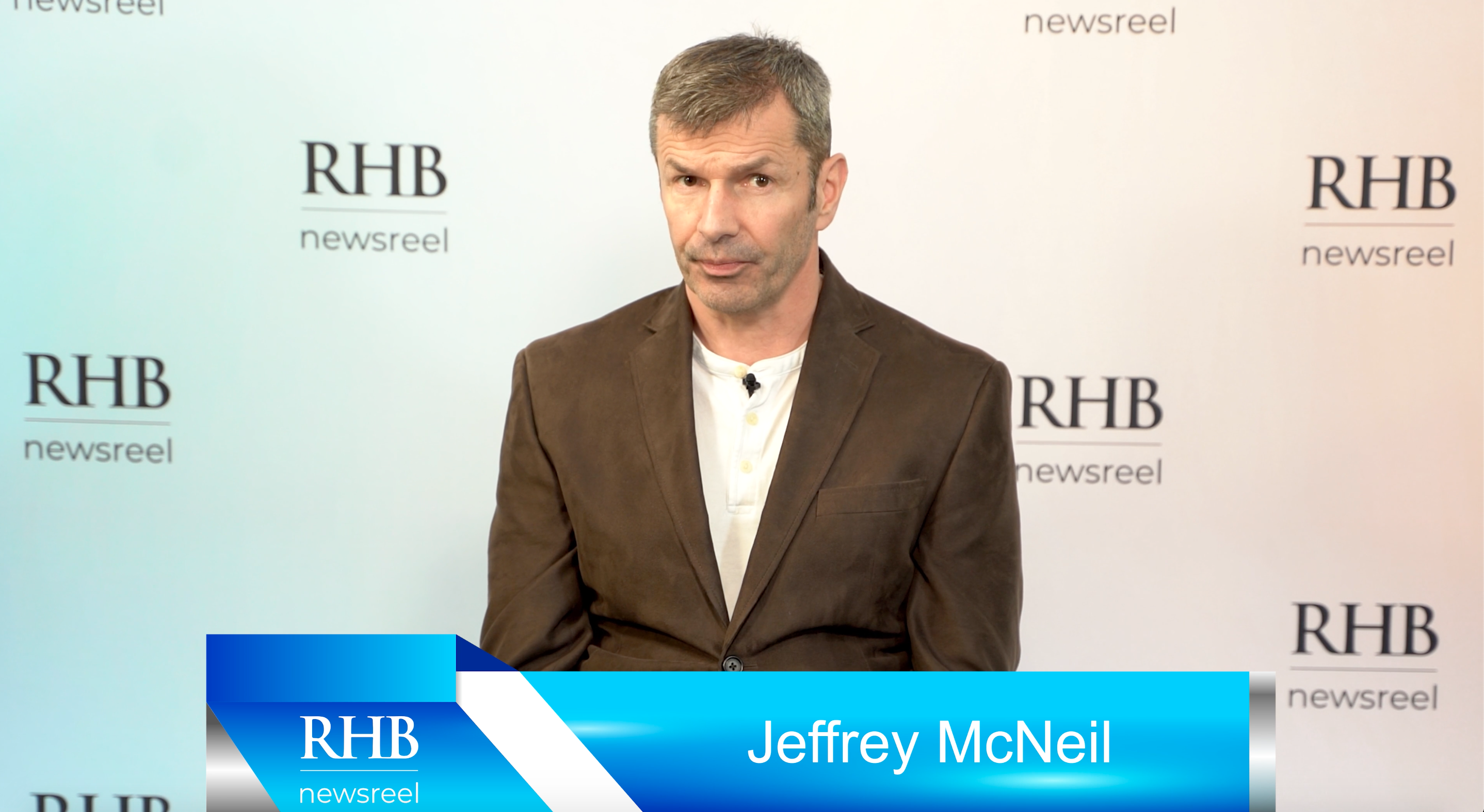 The Ontario Minister of Municipal Affairs & Housing Steve Clark tabled Bill 97, the Helping Homebuyers, Protecting Tenants Act in the Legislature. We go over the highlights.
read more
Minister of Finance Chrystia Freeland delivered the 2023 Federal Budget on March 28. The Federal Budget includes a number of changes that will affect the rental housing industry. We go through the details.
read more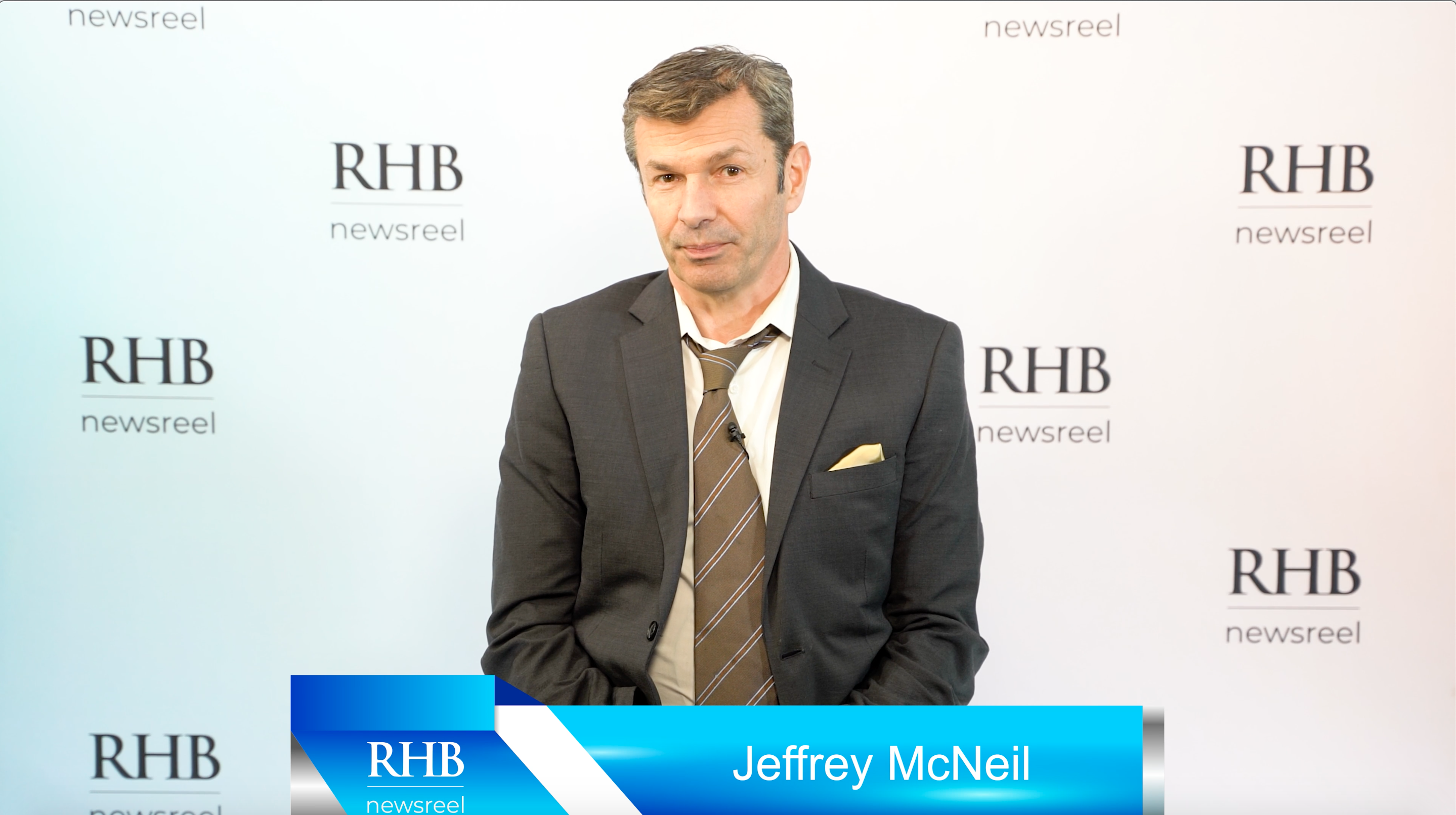 One headline dominated the weekly news– "Canada's shortage of rental housing could quadruple by 2026 – we examine the data behind the headline.
read more