Newsreel 3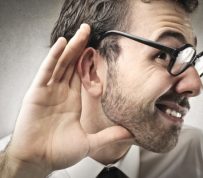 I remember it well from my childhood, and my wife, Stacey, tends to remind me. My blood boils a bit to this day when I hear it. "Tim, you don't listen!" We are all guilty of selective hearing. That's when we subconsciously tune out what someone is saying, maybe grab the key bits of the conversation and move on. Only later do you realize that you may have missed something that you probably should have absorbed. Or that you relayed incorrect information. Before you lease, you've got to listen...
read more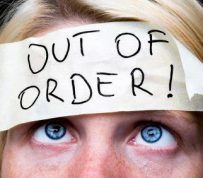 The modern-day renter chooses the renter lifestyle because it's convenient and worry free. Once they become residents of your property, how can you ensure you deliver that implied promise? Keeping the ship running smoothly is an uphill battle — appliances will break, amenities need maintenance, and maintenance delays will happen. They key to placating frustrated residents as you work to resolve issues is delivering great customer service. Keep residents in the loop As a resident, it's...
read more
For empty-nest seniors ready to sell their home, there's plenty of options in Alberta. The vacancy rate at seniors' housing facilities remains above 16 per cent province-wide, according to an annual report from the Canada Housing and Mortgage Corp. And the average rent – including some basic personal services – is $2,544 per month outside the major cities. But many seniors pay less, the agency points out, if they're living in a "non market" or rent subsidized home. Others are able to afford...
read more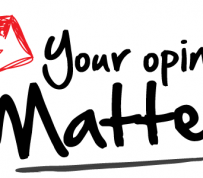 Have you ever played a game of 20 Questions? Player One thinks of an object. Player Two is allowed to ask up to 20 questions that reveal attributes of the object in Player One's mind. Player Two, based on the answers to those questions, must guess the object correctly to win. Creating and administering a survey is kind of like playing a strategic game of 20 Questions. It is a process of asking questions that lead to understanding the thoughts of another, usually a prospect, a client, or an...
read more
Ground-breaking Urban Capital and Malibu have innovated again. City living doesn't get more inspired, efficient and downright cool than Smart House ­Toronto's first micro-condo, at the über central corner of University Avenue and Queen Street West. When you live this deep downtown you need streamlining and intelligence in order to keep your space functional and affordable. Denizens of New York, London and Tokyo get that concept, but it's taken until Smart House for...
read more
Vancouver has a plan, Olivia Chow's proposal for Toronto and resident opposition in Hamilton. Vancouver creates new agency to increase affordable rental housing City has mandate to provide 2,500 units by 2021 The City of Vancouver has announced the creation of a the Vancouver Affordable Housing Agency, a resource centre aimed at increasing affordable rental housing stock for families that don't qualify for social housing, but can't afford to buy. In a report to council from Mukhtar...
read more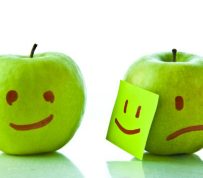 Bad hires. We've all had them, no matter how hard we tried to avoid them. They looked good on paper, during the interview process and they managed somehow to provide some pretty good references. About seven or eight months later, however, something went horribly wrong. The new kid on the block languished and brought down the rest of the team. Obviously, the fit wasn't good. If only the hiring manager had known. The "Id" Crowd and Your Property Management Company These employees are among the...
read more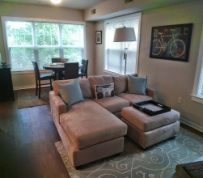 When it comes to apartment leasing, first impressions are everything. Before renters even step into a model unit, manicured landscaping, clean common areas, and a clean office play a huge role in shaping customer perception. The little details provide prospective residents with a peek into the management style, community upkeep, and living experience. As an apartment marketer you're not only marketing a place to live, but also a lifestyle. Here are some tips to maintain a professional,...
read more
As social media continues to evolve and grow, so does the variety of ways the medium is used. Brands and consumers use social media as a means to connect, promote, and convince. Why don't more brands offer online help via their social channels? According to a study by Cohn and Wolfe in October 2013, only 5% of consumers in the UK and US believe big businesses are very transparent and honest. There's a saying that goes something like, "If you're not part of the solution, you're part of the...
read more
It may seem cliche, but the old adage rings true: honesty is everything — especially in business. Consumers are more constantly plugged in, and are quicker to voice their displeasure with shady corporate business behavior than ever before. According to recent consumer trends, big corporate companies have received plenty of backlash for attempting to pull the wool over their consumers' eyes. While your apartment community certainly isn't a Fortune 500 company, it still must realize that honesty...
read more