Newsreel 3
Majority of rooms to be rented at below market rates, Solterra Group says. What was once one of the 10 worst Downtown Eastside hotels in Vancouver is getting a new lease on life. In what is being called a "highly unusual" application, the owners of the former North Star Hotel at 5 West Hastings plan to renovate it and will dedicate over half of the 31 rooms for welfare recipents and low-income renters. The four-story Victorian brick hotel, built in 1904, is a stone's throw from Pigeon Park at...
read more
Losing top performing property management employees, who have long standing and "legacy expertise" within a company, can be difficult. Especially when top performers jump ship for your competitor. After the shock, anger, hard feelings, and the temptation to lure them back wears off, you are still left with an often ginormous vacancy. Some immediately start casting the opportunity externally while others look to their own employee base. It's a common internal debate in the property management...
read more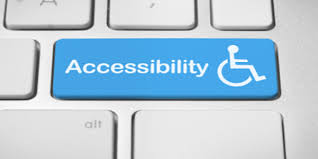 December 31, 2014 Deadline to File Accessibility Compliance Report All private and non-profit organizations with 20+ employees must file an accessibility compliance report by December 31, 2014. Under the Accessibility for Ontarians with Disabilities Act, businesses and organizations with 20 or more employees are required to report on their policies and practices to make their services accessible to people with disabilities. This reporting relates to customer service accessibility only, and is...
read more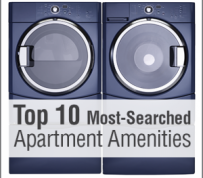 Story by: Brittany W. Boyce Successful marketing of your community is key for drawing in prospects, but it's also important to stay in tune with what amenities they are seeking in a rental, so you can be prepared to meet their needs. Updating your property can be costly, but consider making small investments within your community from time to time in order to appeal to the Next Generation of Renters searching for their ideal community. If you're looking for a place to begin, here's a list of...
read more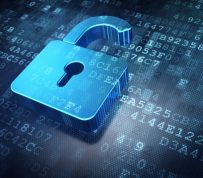 There have been incidents of paying residents, being wrongly targeted for eviction, as a result of swiped rent checks. Also, an instance of a site employees, charged with manipulating the books to divert tens of thousands of dollars in money orders into a personal bank account. A property management company painfully realizing that over the last decade, a member of the staff stole enough money to buy a new Porsche. Rent payment checks stolen from drop boxes and employee fraud are small crimes...
read more
Story by: Kat Sieniuc | BuzzBuzzHome Canada is the fifth most prosperous country in the world, according to a recent survey that measures global prosperity. Legatum Prosperity Index ranks 142 countries — accounting for 99 per cent of global GDP — based on how they perform in key economic and social areas, including health, education, entrepreneurship and freedom. Norway came in first for overall prosperity, followed by Switzerland, New Zealand and Denmark. The world's least prosperous...
read more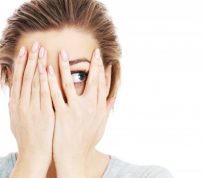 Keep these Spooky Signs in Mind You might enjoy getting freaked out this time of year, but operating an apartment community doesn't have to be scary . In many instances, property nightmares can take many forms for onsite managers. However, there are ways you can control your property and keep it from becoming a nightmare to residents. Beware of the following alarming things and position your property for success: Story by:  Tim...
read more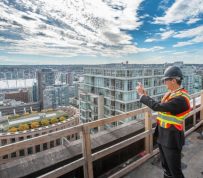 Story by: Mike Hager, POSTMEDIA NEWS Vancouver can always rely on B.C.'s vast resource sector to be an economic engine for the city, but the real opportunity for growth is in incubating more tech and digital media startups and luring bigger firms like Amazon to set up shop. That's according to Vision Vancouver's four-year economic plan for the city, which is full of the party's longtime boosting of those sectors and includes several new proposals, such as supporting an informal system of...
read more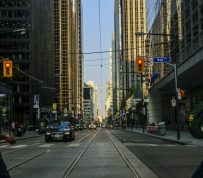 Story by:  Kat Sieniuc | BuzzBuzzHome Imagine if your morning commute to work amounted to rolling out of bed and pushing the "down" button in the elevator – without ever having to leave the building, let alone drive a car. That's the reality for residents of Toranomon Hills, a 52-storey skyscraper near Roppongi Hills in Tokyo that also serves as an office building, hotel, garden, historical shrine and chapel, as well as multiple restaurants. It's walking distance from 11 transit lines and...
read more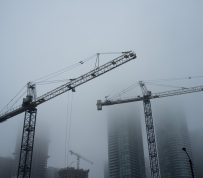 Story by: Kat Sueniuc  |  BuzzBuzzHome The value of Canadian building permits saw a steep decline in August, following three consecutive months of double-digit gains, according to new data released by Statistics Canada Tuesday. Lower construction intentions for residential buildings in Ontario and non-residential buildings in Quebec caused the value of permits issued by municipalities to plunge 27.3 per cent from the previous month — a far cry from some forecasters' initial expectations of...
read more