New Products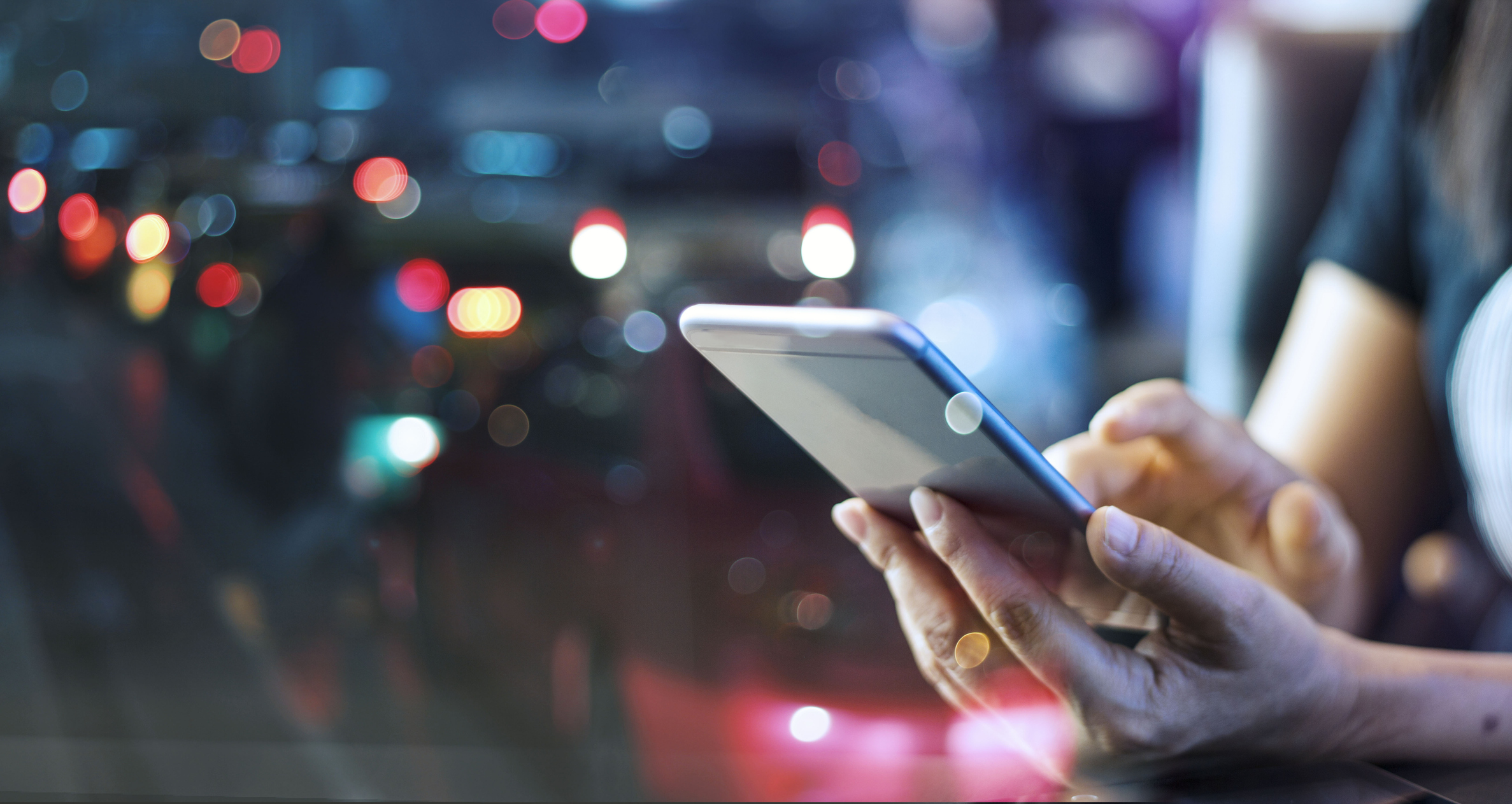 Nova Scotia has come up with a new way to deal with the province's housing crisis, but a group that represents commercial landlords says the program could create new problems. The provincial government announced Friday it will spend $1.3 million over two years to expand its partnership with an online home-sharing platform known as Happipad. Operated by a Canadian non-profit organization, the platform brings together renters seeking affordable, month-to-month accommodation with residents...
read more
An "ethical alternative" to Airbnb is preparing to launch its first North American operations in downtown Toronto. Fairbnb Canada, a co-operative short-term rental platform, announced on Thursday that they have received financial support from the Canada Mortgage and Housing Corporation (CMHC) to make their North American debut. The platform strictly limits rentals to spaces in hosts' principal residences, whether that be a spare room or their entire home while travelling. "Our platform...
read more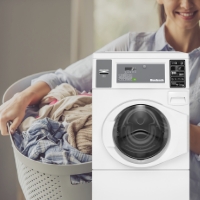 We are all ready to move on from COVID-19. However, one need only step outside and see the number of masks people are wearing or see the numbers on the nightly news to be reminded that we're not there yet. So, the bottom line is we are all quite concerned with safety and will be for the foreseeable future. The question for those in the multi-housing world of apartments and condominiums is what steps can you take in the laundry room to ensure residents feel safe? One simple way to turn the...
read more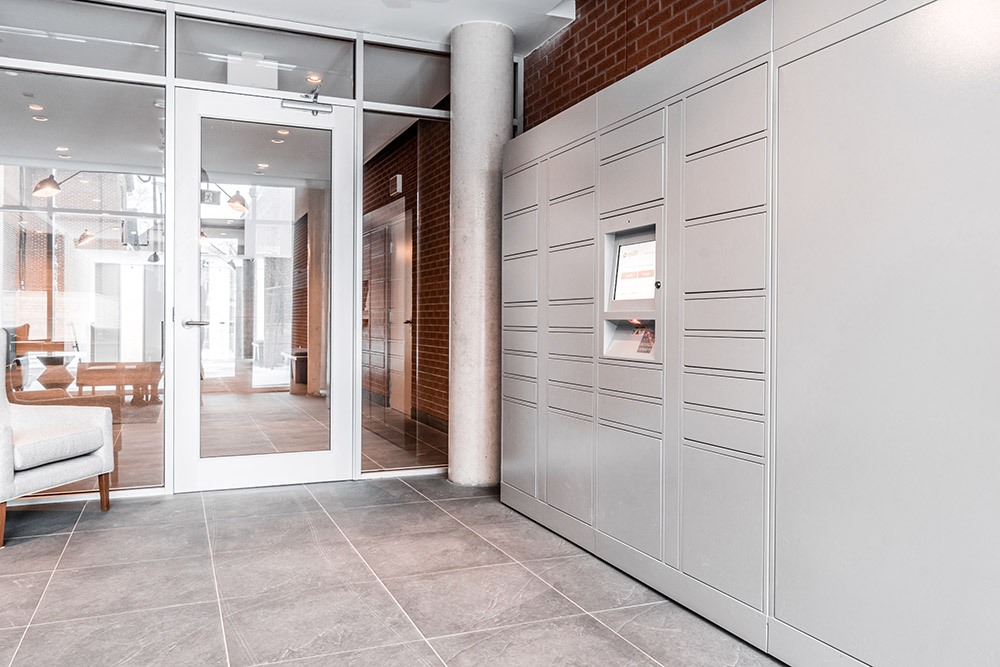 2020 may be over, but public health crises don't adhere to our calendars, and we're still facing the same challenges that sprung up in the wake of the COVID-19 pandemic making its Canadian landfall in Toronto. Just over a year since the first case, many aspects of life have been adjusted to compensate for these new challenges, including the way multi-residential buildings process the rising volume of parcel deliveries. We've previously looked at the smart locker systems that...
read more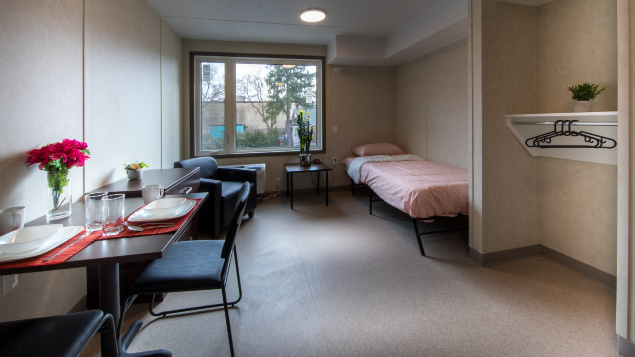 The city of Toronto is opening its first of two buildings that will provide modular affordable housing for 100 people who have no homes, and another 150 such homes are slated to open in 2021. Using prefabricated modules enabled the city to put up the building quickly. The homes measure just under 28 square meters and have a full bathroom and kitchen with stove top, microwave and fridge. They are furnished with a bed, lounge chair, table and chairs and a chest of drawers. Twenty-five per cent...
read more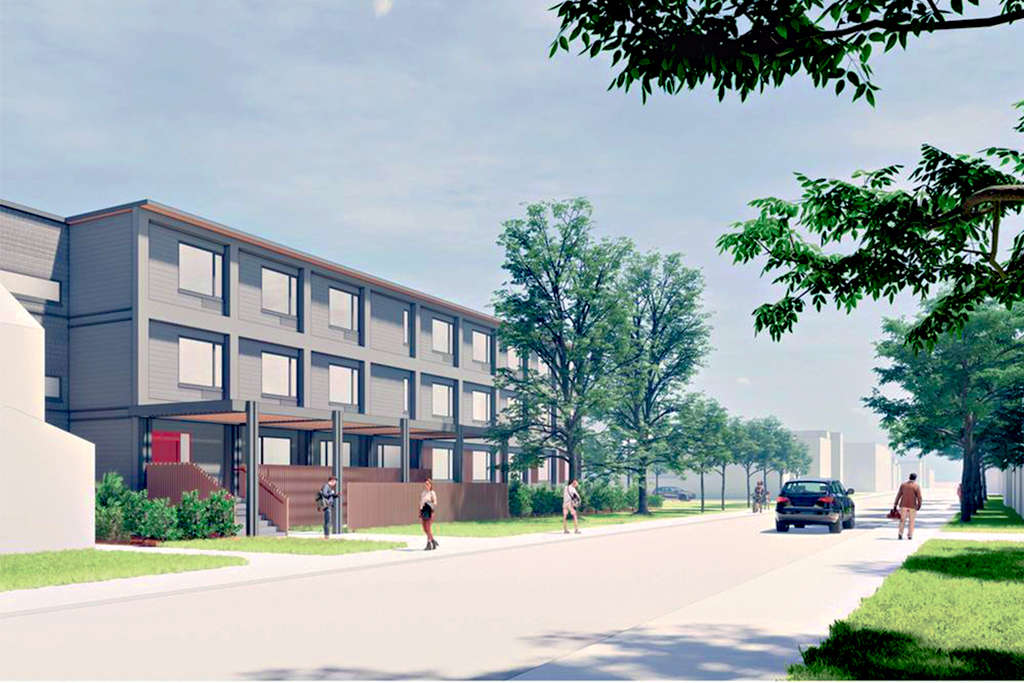 There is nothing more frustrating than to see a good idea ruined by poor execution. The good idea is quickly becomes debased. The good idea for Toronto City Council is building new affordable housing, which, as the profusion of tent cities in parks, ravines and medians demonstrate, is sorely needed. To improve on that good idea the city is using modular housing, pre-built in a factory then transported to the site for final installation. Modular housing can be occupied within four months of...
read more
Edmonton has earned a prestigious planning award for an innovative housing design competition spearheaded to stir up conversation and awareness around middle density housing. The Canadian Institute of Planners honoured the City with an award of merit in the category of new and emerging planning initiatives for its Missing Middle Design Competition at its 2020 Awards for Planning Excellence, which took place virtually on July 8. "The initiative is an excellent example of how good planning can...
read more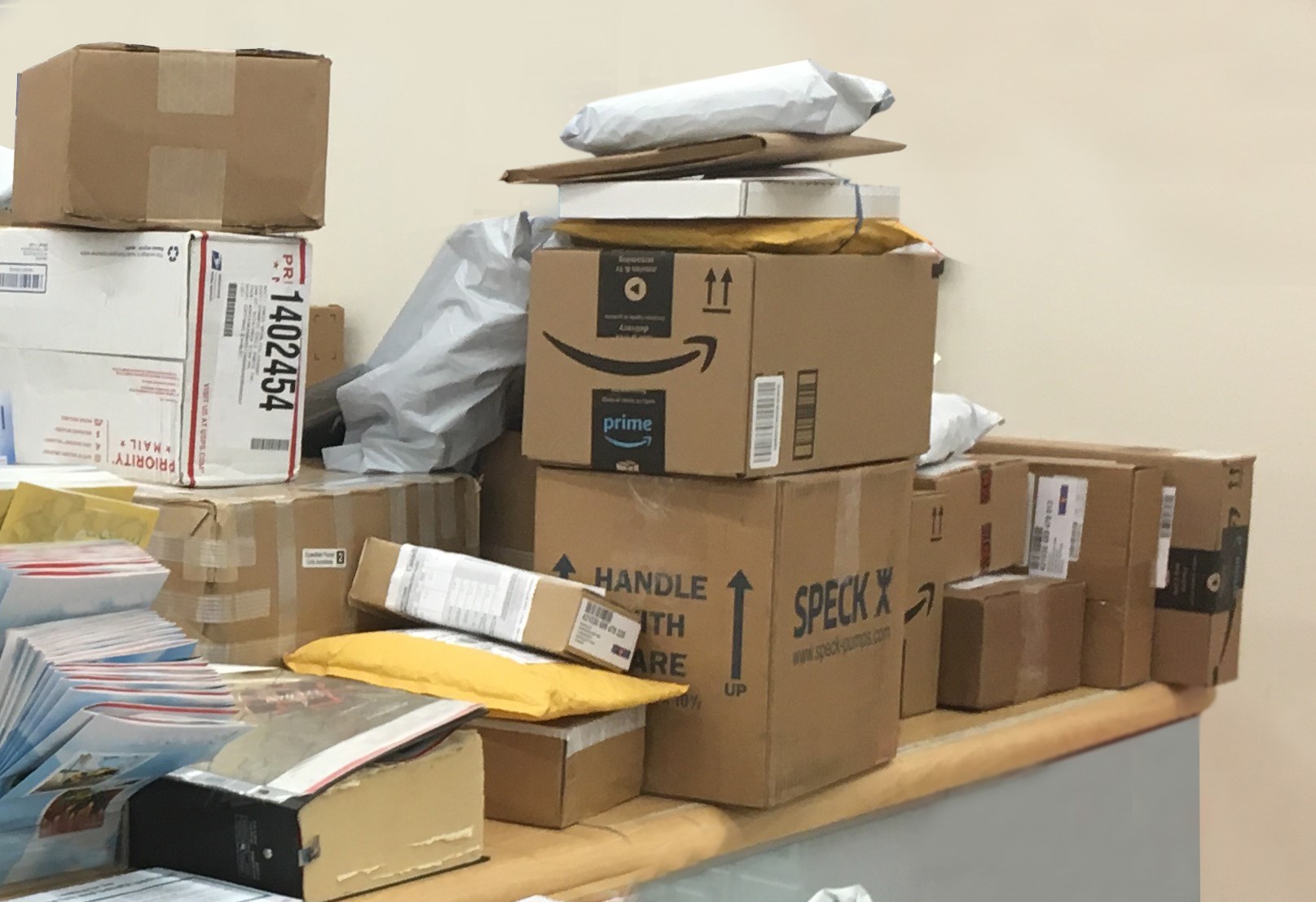 The Lay of the Land: A Solution to the Problem with Canadian Parcel Delivery Management in Apartments and Condominiums  Canada is witnessing an explosion in the number of deliveries to residents in multi-residential buildings. This growth is due to e-commerce (online) purchases and now COVID-19 have pushed some parcel delivery companies to see a 30% surge in volumes in March 2020. While the success of e-commerce has its advantages, problems are arising due to the sheer amount of parcel...
read more
ChargeLab, Canada's leading EV charging software provider, today announced it is offering eligible multi-family and office buildings EV charger installations for $0 in upfront costs in conjunction with the Zero Emission Vehicle Infrastructure Program (ZEVIP). ZEVIP is a funding program from Natural Resources Canada (NRCan), currently targeting multi-unit residential buildings (MURBs), workplaces, and light-duty vehicle fleets. Businesses, condo boards, and property managers interested in...
read more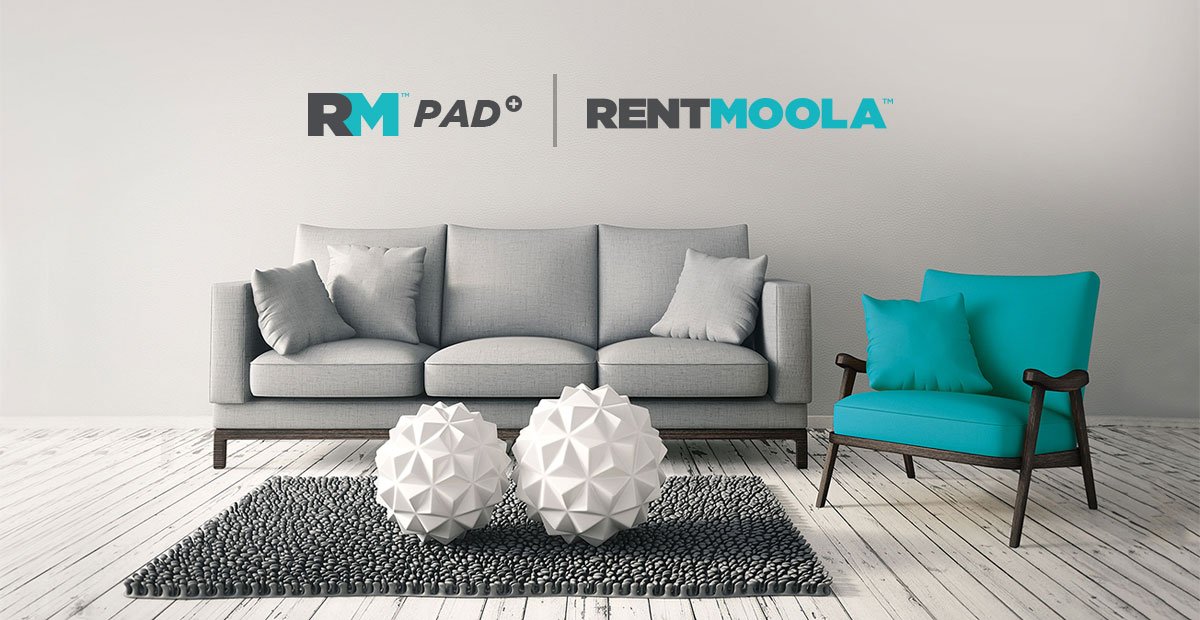 RentMoola has launched its next generation pre-authorized debit payments (PAD) solution designed specifically for the property management industry. In partnership with BMO Financial Group (BMO), RM PAD+ digitizes the pre-authorized debit enrolment for monthly rent payments. The paperless solution eliminates the need for forms and void cheques. It works with any Canadian banking partner and allows the tenant to pay with any payment method, from anywhere. RM PAD+ combines RentMoola's...
read more