New Products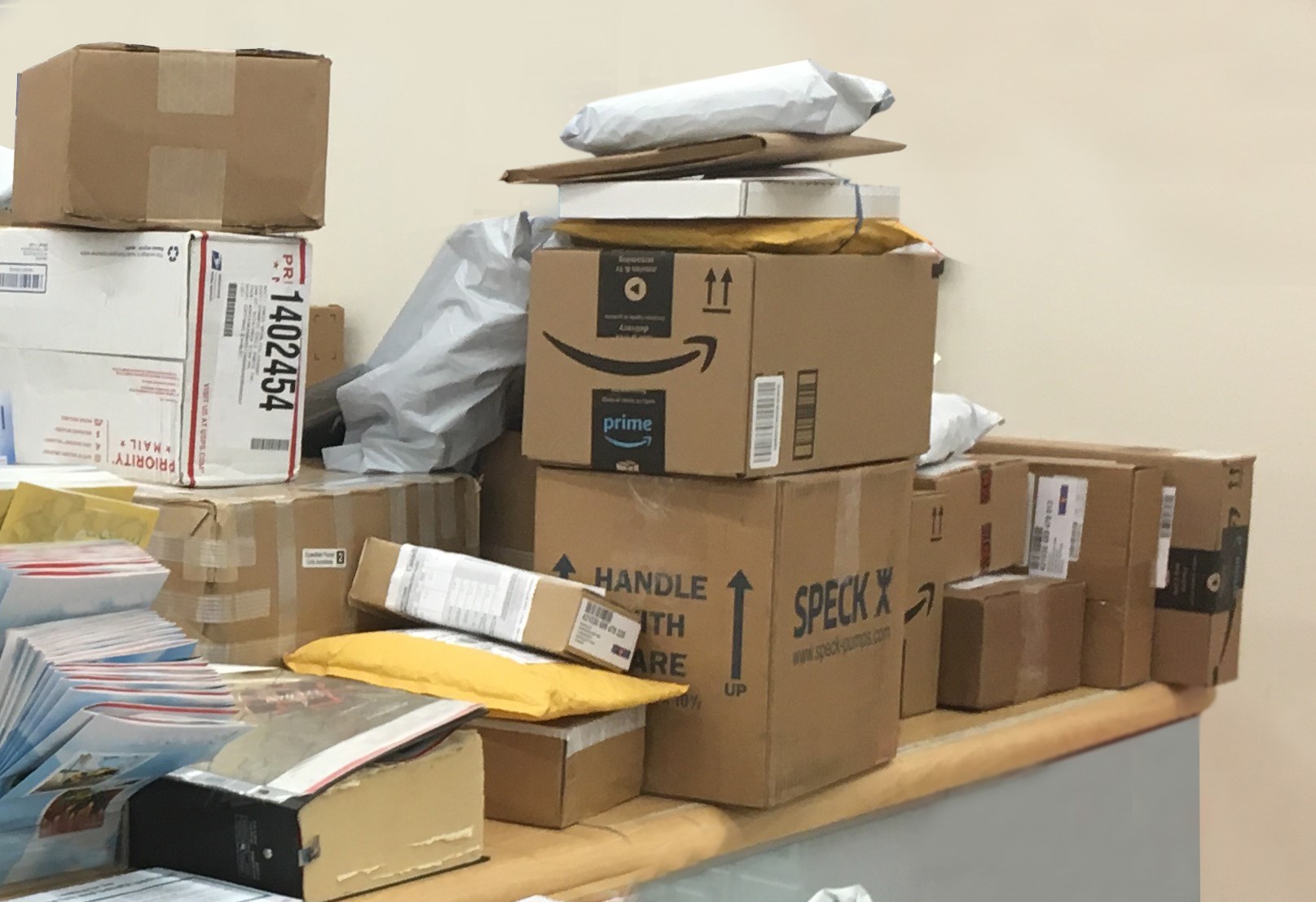 The Lay of the Land: A Solution to the Problem with Canadian Parcel Delivery Management in Apartments and Condominiums  Canada is witnessing an explosion in the number of deliveries to residents in multi-residential buildings. This growth is due to e-commerce (online) purchases and now COVID-19 have pushed some parcel delivery companies to see a 30% surge in volumes in March 2020. While the success of e-commerce has its advantages, problems are arising due to the sheer amount of parcel...
read more
ChargeLab, Canada's leading EV charging software provider, today announced it is offering eligible multi-family and office buildings EV charger installations for $0 in upfront costs in conjunction with the Zero Emission Vehicle Infrastructure Program (ZEVIP). ZEVIP is a funding program from Natural Resources Canada (NRCan), currently targeting multi-unit residential buildings (MURBs), workplaces, and light-duty vehicle fleets. Businesses, condo boards, and property managers interested in...
read more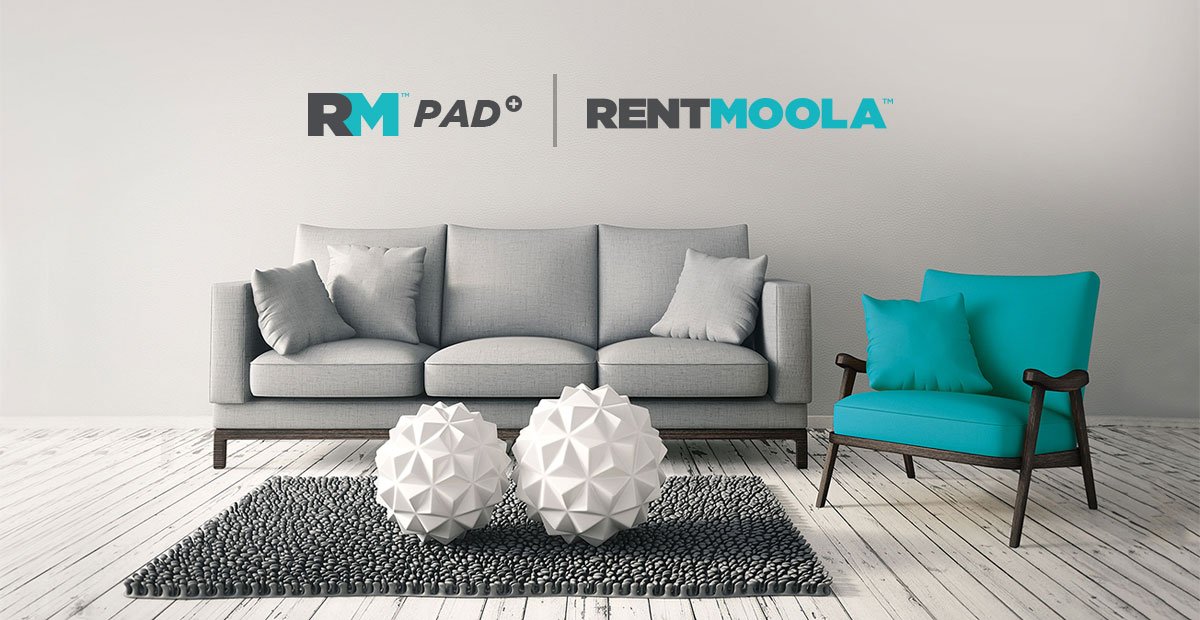 RentMoola has launched its next generation pre-authorized debit payments (PAD) solution designed specifically for the property management industry. In partnership with BMO Financial Group (BMO), RM PAD+ digitizes the pre-authorized debit enrolment for monthly rent payments. The paperless solution eliminates the need for forms and void cheques. It works with any Canadian banking partner and allows the tenant to pay with any payment method, from anywhere. RM PAD+ combines RentMoola's...
read more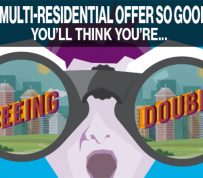 For a limited time, from June 15 – September 30, 2016 Enbridge Gas is offering Novitherm™ Heat Reflector Panels for an increased incentive of $0.40/m3 of gas saved—that's four times our normal incentive—but you need to act now. To gain deeper energy savings, along with the Novitherm™ Heat Reflector Panels we are offering free low-flow showerheads. It's a Win – Win. Enjoy two energy savings measures that will improve your bottom line while enhancing the comfort of your...
read more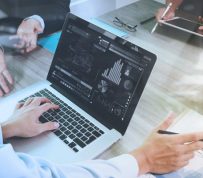 Story by: Tim Blackwell  |  Property Management Insider A common thread at the 8th Annual Interface Student Housing conference in Austin in April was the role that technology plays in attracting and maintaining multifamily residents. For three days, a record-breaking 1,200 attendees heard, among many things, interesting perspectives in the Student sector. A number of C-level players discussed the importance of having the right digital tools to effectively run properties on and off campus. It's...
read more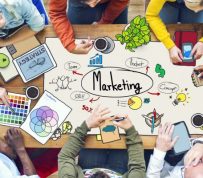 By Leah Mendes & Amir Ellis  |  Property Management Insider It's crucial for property management professionals to find innovative ways to connect with prospects and generate business, and social media is a powerful tool to help. This weekly series was created to keep readers up-to-date on the latest trends and updates in social media. By creating a strong multifamily social media presence, your property management company is better equipped to engage your online audiences. Here's what's...
read more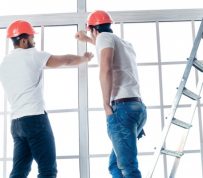 By Tim Blackwell  | Property Management Insider New tool technology is exceeding traditional definitions of improvements to the power tools that build and maintain multifamily housing. High-tech and blue-tooth enabled tools are not only designed to ease the chores of drilling, sawing and affixin' but also save time and money. Cloud-Based Technology is Making Maintenance Mobile Tools have come a long way since the introduction of the electric motor in the 1880s that made possible today's...
read more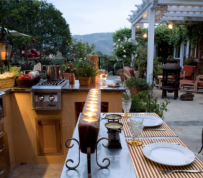 Story by:  Leah Mendes  |  March 28, 2016 Summer is right around the corner, and the weather isn't the only thing heating up. New trends are on the horizon in multifamily, and apartment communities are finding new ways to bring the full indoor living experience outdoors. The National Kitchen & Bath Association identified outdoor kitchens and living spaces as the hottest trends in housing today, although it's been popular for a few years. Americans began enhancing their outdoor living...
read more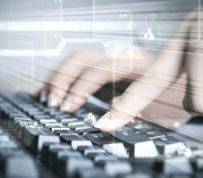 Story by: Lindsey Schooner  | Zillow.com Once upon a time, your company built a website. Then you went paperless, started using social media and optimized for mobile. This year, will it be beacon technology or virtual reality? Your business doesn't grow by staying the same, so here's a look at the rental real estate technology trends that could be game changers in 2016. Technology as an amenity From dinner dates to food delivery, today's renters use the internet for everything, and they expect...
read more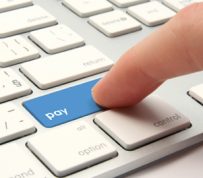 Story by: Tim Blackwell | Property Management Insider A recent report notes that a growing number of retail, entertainment, and travel outlets are turning to self-service checkout kiosks for their customer service needs. For many businesses, kiosks have the ability to enable customers to make their purchases or check in quicker and avoid lines waiting for an agent or cashier. According to a report by Technavio entitled, "Global Self-Service Kiosk Market 2016-2020", the size of the global...
read more