Milestones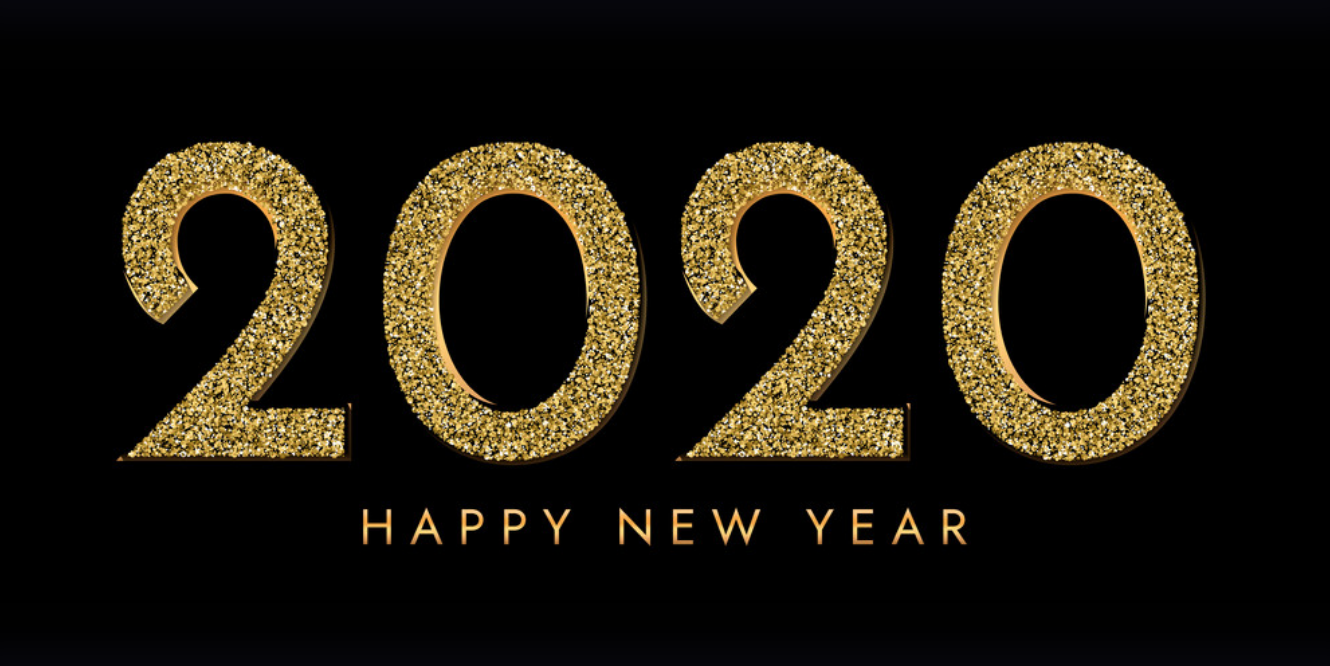 As we leap into 2020 and the beginning of a new decade we're grateful to our readership, viewership, partners, association executives and all industry professionals for the decade that was and look forward to another decade of success as we continue to bring you our industries news and information that make this the best industry in real estate!   From our family to yours we wish you a healthy, safe and prosperous New...
read more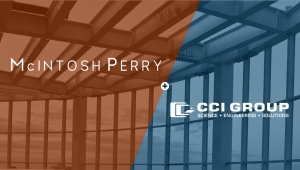 Two Award-Winning Firms Completes Merger to Form One of the Largest Privately Held Engineering Firms in Canada TORONTO – CCI Group Inc., a national team of respected building science and environmental engineering experts, and McIntosh Perry Consulting Engineers Ltd. (MPCE), a multi-disciplinary engineering firm based in Eastern Ontario, today announced that the merger of the two companies has been completed. The new company, called McIntosh Perry, has more than 500 professional and technical...
read more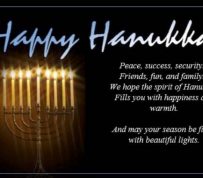 Happy Hanukkah As you celebrate the Festival of Lights, may your home be bright with happiness and love. From all of us to your families. Best Wishes and Happy Hanukkah!
read more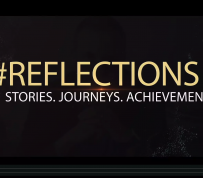 Coming to a small screen near you! January 2017 is the start of a New Year and time for #reflections, a new auto-biographical mini-series of high quality films showcasing leaders of the Canadian real estate sector sharing personal stories, journeys and achievements. The premiere of the series features Greg Romundt of Centurion Asset Management who will share his personal rise to success and Centurion's record setting milestones. "This was a different experience for me. It's enlightening to...
read more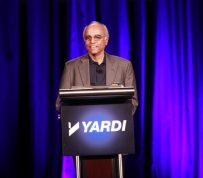 Award acknowledges CEO Anant Yardi's nearly 40 years of work supporting the apartment industry The National Apartment Association (NAA) honored Anant Yardi's service to the apartment industry with a rare Lifetime Achievement Award. The accolade was presented to Mr. Yardi, Founder and President of Yardi Systems, at a luncheon in National Harbor, Maryland, on Nov. 11. NAA Chairman of the Board Marc Ross presented the award. "The Lifetime Achievement Award is NAA's most prestigious honor. It is...
read more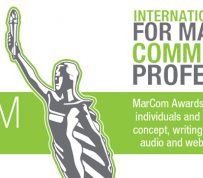 MARCOM AWARDS ANNOUNCES 2016 WINNERS! Perpetual Media Group – Platinum Award for Website re-design of Carma Billing Services and Gold Award for Website re-design of Carma Industries. DALLAS, TX — MarCom Awards has announced winners in the 2016 creative competition for marketing and communication professionals. There were 6500 entries from the United States, Canada and 17 other countries. "To be acknowledged at an international level alongside the world's leading creative minds is a tremendous...
read more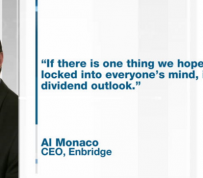 Story by: Richa Naidu, Reuters Enbridge Inc (ENB.TO), Canada's largest pipeline company, said  on Tuesday it would buy Spectra Energy Corp in an all-stock deal valued at about US$37 billion to create the largest North American energy infrastructure company. Enbridge's biggest-ever deal comes as the company has been steadily expanding its North American pipeline network, which carries the bulk of Canadian crude oil to the United States. Spectra shareholders will get 0.984 shares of...
read more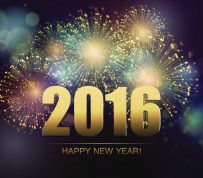 Wishing every day of the New Year be filled with Success, Happiness & Prosperity! From our family to yours, Happy New Year! 
read more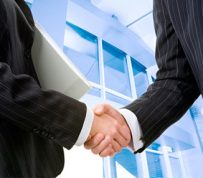 The rental housing sector is forever changing, evolving and reshaping itself. Industry players are constantly adapting to market conditions in order to identify strategic opportunities for growth and diversification. Here are some of the transactions making headlines: Skyline Apartment REIT Acquires 6-Property Sarnia & Niagara Falls Portfolio Centurion Apartment REIT Announces the Pending Acquisition of an Apartment in Guelph, Ontario. Timbercreek Asset Management Appoints New President...
read more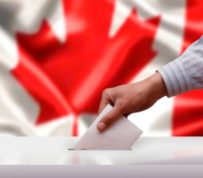 Here's an overview of what NDP leader Tom Mulcair, Liberal leader Justin Trudeau and Conservative leader Stephen Harper have promised as it relates to your personal finances as well as CFAA's Election Guide 2015. Taxes NDP: Cancel income splitting for families with kids under the age of 18 but keep it for seniors; eliminate the CEO stock option loophole that allows wealthy CEOs to avoid taxes on 50% of income received from cashing in company stock (with proceeds invested into eliminating...
read more