Media Releases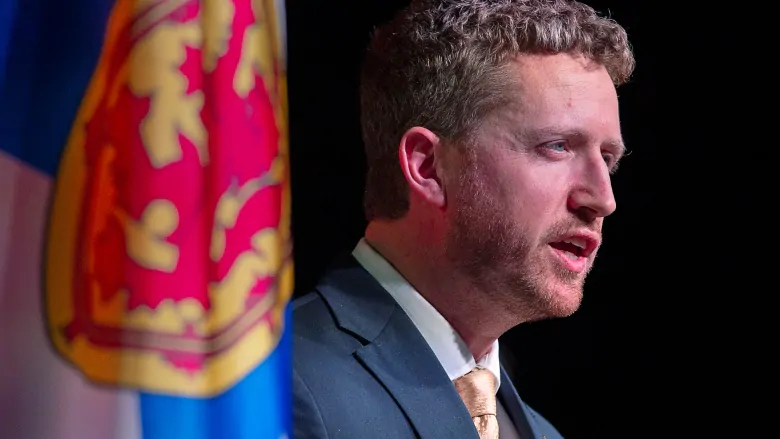 Iain Rankin will be the next premier of Nova Scotia. Rankin was elected following a vote by Nova Scotia Liberal Party delegates, with the results announced Saturday night during a virtual convention. He defeated fellow former cabinet ministers Randy Delorey and Labi Kousoulis. Delorey was dropped following the first ballot after earning the fewest points. About 97 per cent of the 8,100 delegates cast a ranked ballot. "It's a monumental task and I'm up for it," Rankin...
read more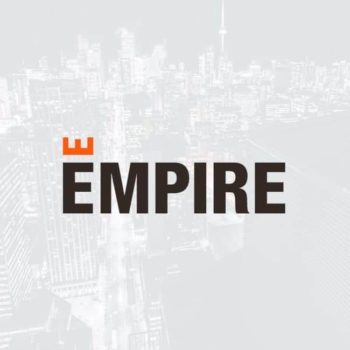 Empire Communities, one of North America's largest private homebuilders, is proud to announce the company's expansion into rental housing with the formation of Empire Rental Living, a vertically-integrated developer, builder, and operator of built-for-rent single-family and multi-family rental communities initially targeting markets in Georgia, Tennessee, Texas, the Carolinas, and Ontario, Canada, with additional markets under consideration. As part of this expansion, Empire Communities is...
read more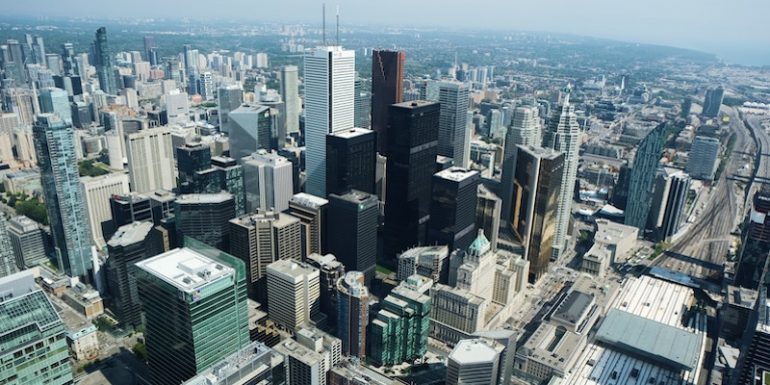 New condominium apartment sales in the GTA declined 28% in 2020 to 18,247 units, the lowest annual total since 2013 and 15% below the 10-year average (21,421). Sales remained in line with new launches of 18,004 units last year, down from 25,296 launches in 2019. The 4,642 new condominium units sold in Q4-2020 was down 43% year-over-year and 22% below the 10-year Q4 average (5,960). However, a record third quarter brought total units sold during the second half of the year to 11,031 units,...
read more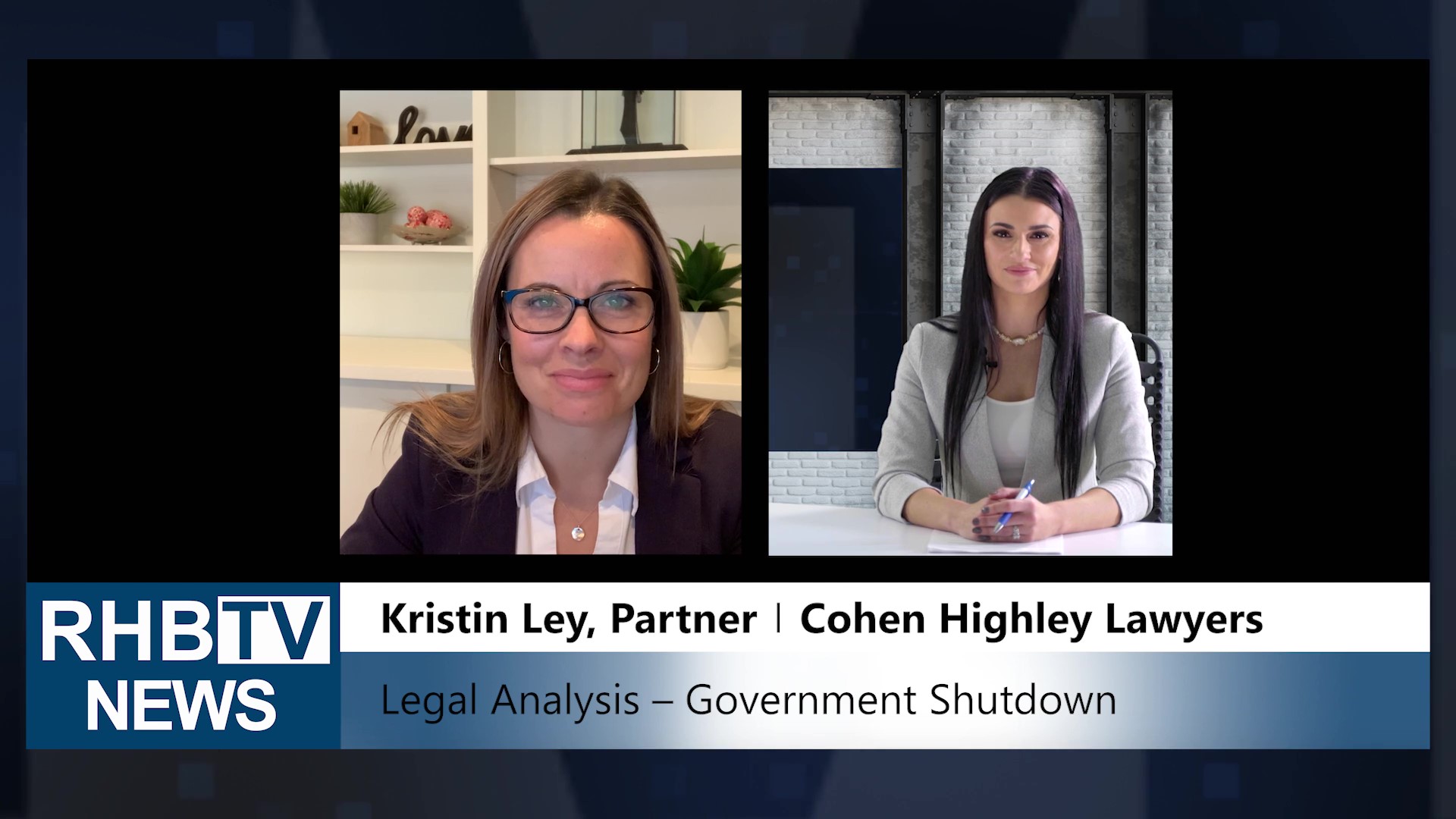 During these difficult and trying times, RHBTV and Kristin Ley, Partner Cohen Highley want to help with legal questions from anyone in our industry. Watch the video announcement below and don't forget to send in your questions
read more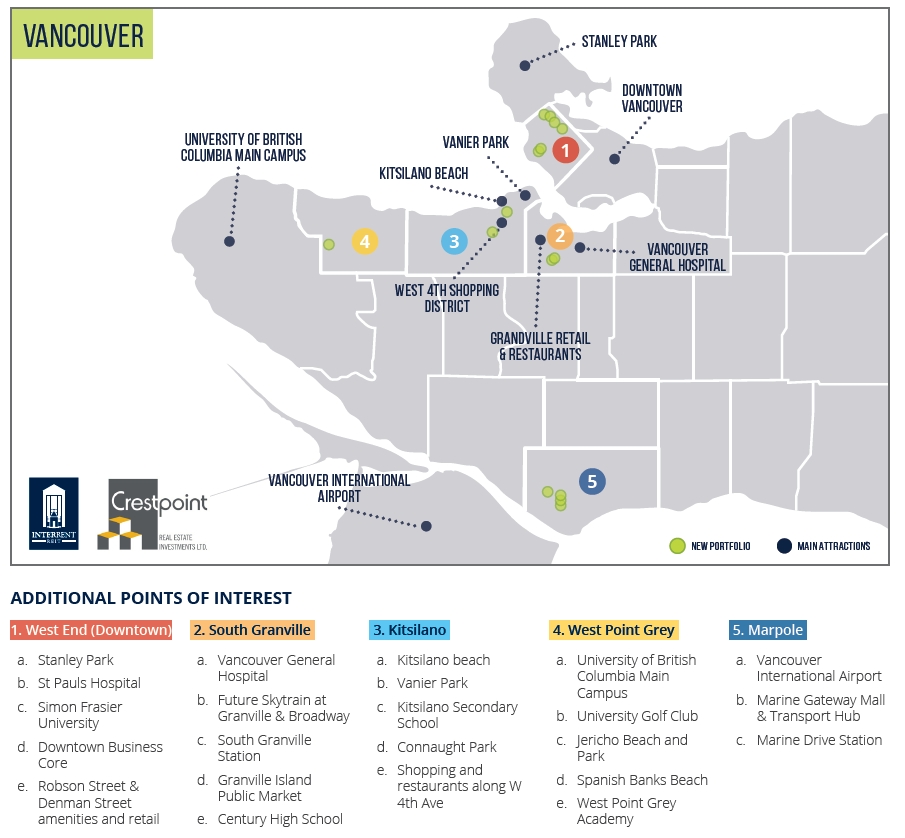 InterRent Real Estate Investment Trust (TSX-IIP.UN) ("InterRent" or the "REIT") announced today that, together with Crestpoint Real Estate Investments Ltd. ("Crestpoint"), it has entered into agreements to acquire 15 properties in Metro Vancouver (the "Acquisition Portfolio") for a combined purchase price of $292.5 million. Under the arrangements, InterRent and Crestpoint will each own a 50% interest in the Acquisition Portfolio. InterRent will property manage the Acquisition Portfolio and...
read more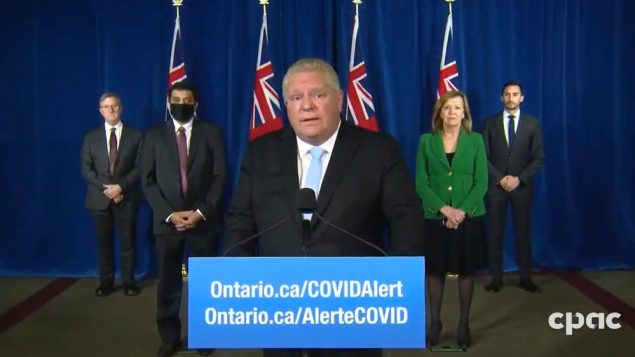 Learn about the time-limited restrictions and public health and workplace safety measures during the provincewide shutdown. The provincewide shutdown is in effect as of Saturday, December 26, 2020 at 12:01 a.m. Download PDF The information contained in this document is intended to communicate a summary of information about measures proposed to come into effect in Ontario or in areas of Ontario at 12:01 a.m. on Saturday, December 26. The material is not legal advice and does not purport to be...
read more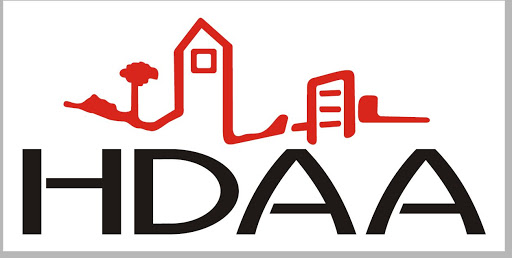 After nearly two decades as the President of the HDAA, Arun Pathak has decided it is time to step down as President of the assocation. Arun has been instrumental in shaping the association over the years and has been a strong advocate for housing providers not only locally but provincially and federally as well. We are very fortunate to have had him leading the association over these many years. We are excited to announce that Tina Novak will be taking over the role of President of the...
read more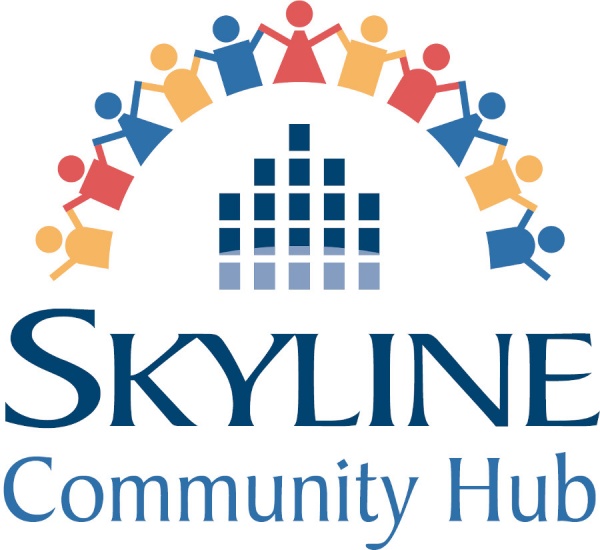 Real estate management, investment and development firm Skyline Group of Companies has launched a year-long community campaign in its home region of Guelph & Centre Wellington, ON, donating free radio advertising space and airtime on a local radio station to multiple non-profit organizations. Each month, starting November 2020 through to October 2021, Skyline is donating ad space on Centre Wellington radio station The Grand 101.1 FM to two special non-profit organizations for the entire...
read more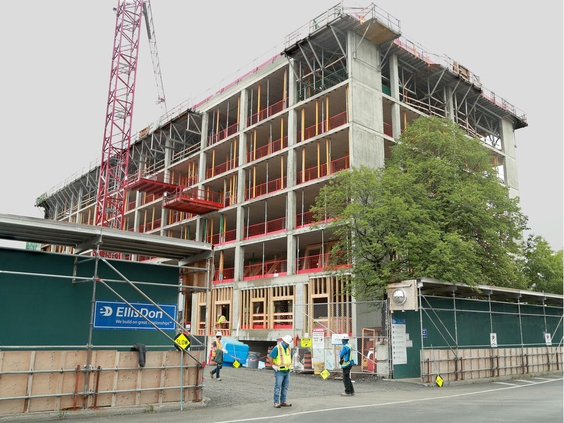 Every Canadian deserves a safe and affordable place to call home. That is why the Government of Canada is partnering with the City of Ottawa, and the Ottawa Community Housing Corporation (OCH) to build hundreds of new affordable housing across 3 sites, comprising of a total of 4 buildings in Ottawa. The Honourable Ahmed Hussen, Minister of Families, Children and Social Development and Minister responsible for Canada Mortgage and Housing Corporation (CMHC), the Honourable Catherine McKenna,...
read more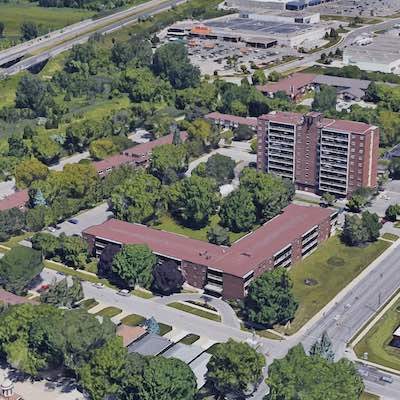 Canadian Apartment Properties Real Estate Investment Trust ("CAPREIT") (TSX:CAR.UN) announced today that it has waived conditions and agreed to purchase a portfolio of two properties in London, Ontario and Sarnia, Ontario aggregating 301 residential suites. CAPREIT has agreed to pay $50.0 million for the two properties, funded by CAPREIT's cash and cash equivalents, and will subsequently be partially financed by new CMHC-insured mortgages. Occupancy currently stands at 98.3% with only five...
read more