Media Releases
Canada's central bank made yet another unscheduled rate cut Friday to bring its key interest target down to a crisis-level low, and the federal government upped its financial lifeline to businesses in a two-pronged effort to further combat the economic shock from COVID-19. It was the double shock from the novel coronavirus and a sharp drop in oil prices that spurred the Bank of Canada's surprise announcement — its second unscheduled cut this month and third overall this month — to lower its...
read more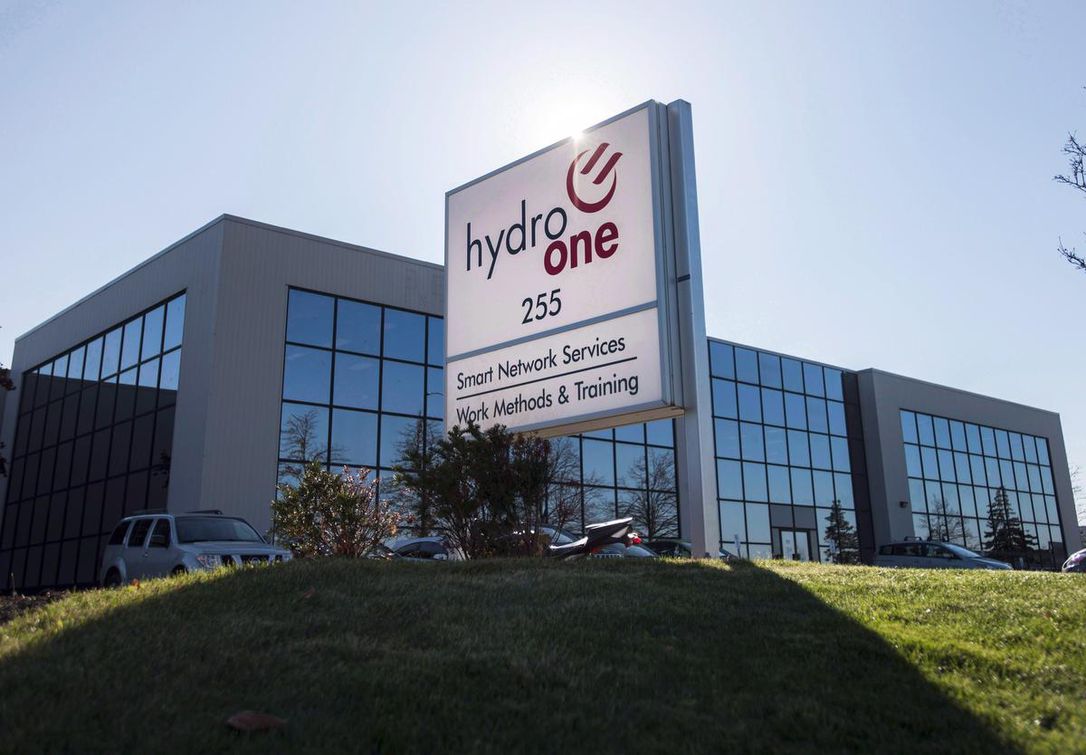 Ontario is temporarily slashing hydro rates for families, farmers and small businesses amid the COVID-19 crisis. Premier Doug Ford, alongside Energy Minister Greg Rickford, announced Tuesday that the province will lower rates for at least six weeks to offset higher consumption as more people work from home or remain in self-isolation. "We know this is a challenging time for all Ontarians who are doing the right thing by staying home. We realize this means people are using more electricity...
read more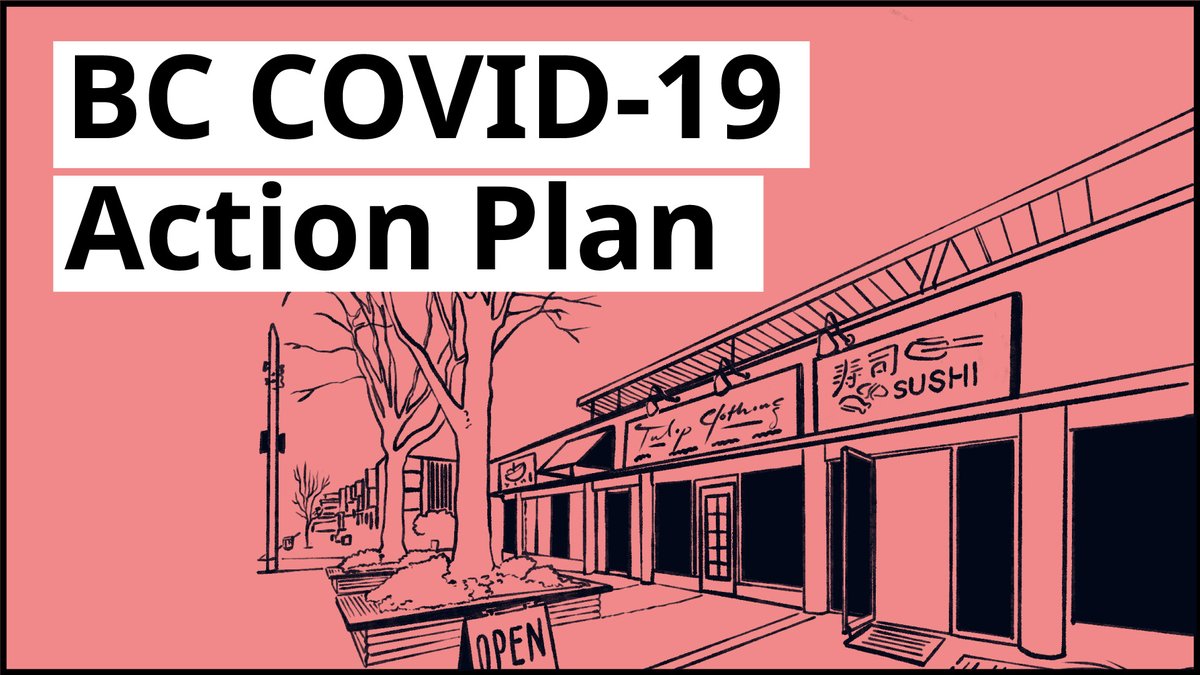 To support people and prevent the spread of COVID-19, the Province is introducing a new temporary rental supplement, halting evictions and freezing rents, among other actions. The new rental supplement will help households by offering up to $500 a month towards their rent, building on federal and provincial financial supports already announced for British Columbians facing financial hardship. "With lost jobs and lost wages due to COVID-19, many tenants are worried they can't make the rent....
read more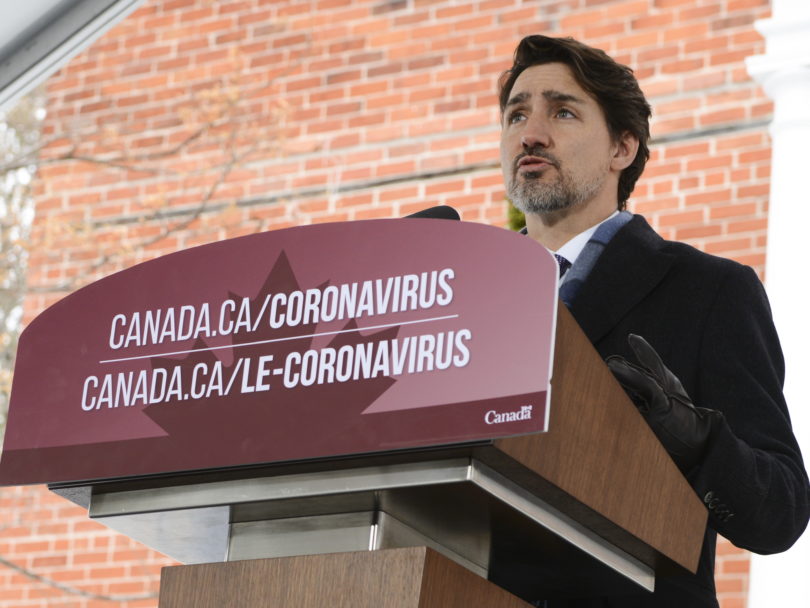 Yesterday, the federal government introduced the Canada Emergency Response Benefit (CERB) which is intended to quickly direct income support payments to Canadians whose income has been lost or severely reduced because of COVID-19. The government claims that Canadians who qualify for the program can now expect payments of up to $2000.00 within weeks and the payments should continue for four months. This means that many of the rent defaults landlords may experience on their April rent rolls...
read more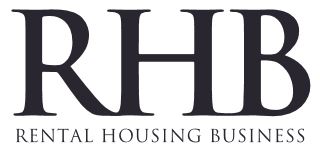 In recent weeks, we have all been exposed to a great deal of stress and frustration.  I wanted to take this time to wish you and your family well and to let you know that RHB is classified as 'an essential workplace', in accordance with the Ontario Government's published list of essential workplaces in response to COVID-19, as;     Communications industries Newspaper publishers Radio & Television Broadcasting Telecommunications providers Thus, we are pleased to announce that we are open...
read more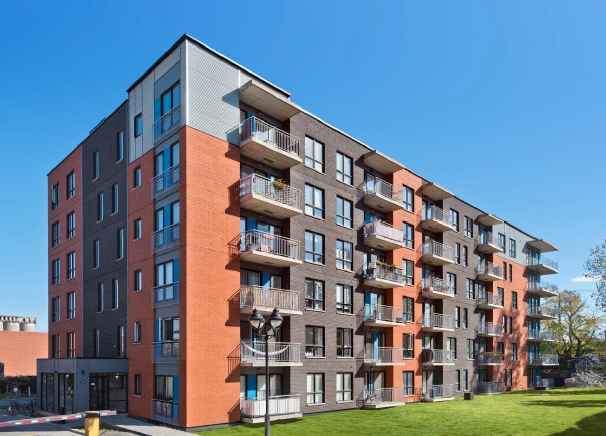 Mr. Richard Morantz, President and CEO of Globe Capital Management, is pleased to announce the acquisition by the company for $60 million of the Les Berges du Canal apartment complex in Montréal, Québec. The property is located in the gentrifying neighbourhood of St. Henri on the island of Montréal, where much investment is being directed to the rehabilitation of properties so that services can be provided to local residents in the former industrial area. The Globe team looks forward to...
read more
The Government of Canada is taking immediate, significant and decisive action to help Canadians facing hardship as a result of the COVID-19 outbreak. On March 18, 2020, the Prime Minister announced a new set of economic measures to help stabilize the economy during this challenging period. These measures, delivered as part of the Government of Canada's COVID-19 Economic Response Plan, will provide up to $27 billion in direct support to Canadian workers and businesses. Support for Canadians...
read more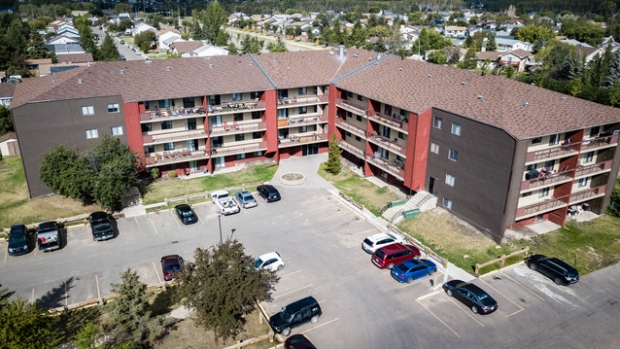 Northview Board Unanimously Recommends Unitholders Vote IN FAVOUR of Transaction Starlight Investments (together with its affiliates, "Starlight") and KingSett Capital on behalf of KingSett Real Estate Growth LP No 7, KingSett Canadian Real Estate Income Fund LP ("KSCREIF") and other investors (together with its affiliates, "KingSett", and together with Starlight, the "Purchasers"), announced today that they have entered into an arrangement...
read more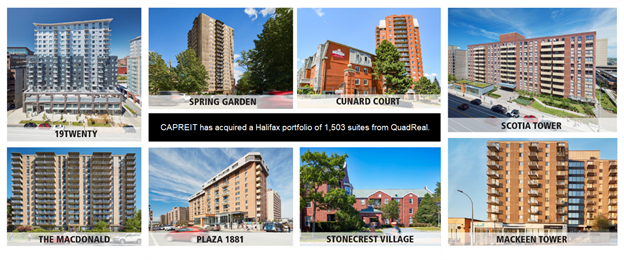 Canadian Apartment Properties Real Estate Investment Trust ("CAPREIT") (TSX:CAR.UN) announced that it has completed the previously-announced purchase of a portfolio of eight properties containing fourteen apartment buildings totaling 1,503 rental suites well-located throughout the downtown core and surrounding metro area of Halifax, Nova Scotia. The acquisition represents a significant percentage of all primary rental housing on the Halifax peninsula. Occupancy for the total portfolio is...
read more
SmartCentres Real Estate Investment Trust ("SmartCentres") (TSX:SRU.UN), one of Canada's largest real estate investment trusts, and Greenwin Corp. ("Greenwin"), are proud to announce today that they have entered into a joint venture and acquired 1.15 acres in Toronto's Yonge and Davisville neighbourhood. This urban infill development site represents a strategic opportunity to jointly develop, construct, own, and manage a newly-built rental apartment building in an established neighbourhood....
read more