Media Releases
Releasing his latest Annual Report today, Ontario Ombudsman Paul Dubé reflected on the stunning and ongoing challenges faced by the province's public sector due to the coronavirus pandemic. "The profound shock to our public infrastructure and systems will provide countless lessons, as well as opportunities to strengthen them in future," writes Mr. Dubé, whose office handled 26,423 complaints and inquiries about broader public sector services in fiscal 2019-2020. "We stand ready, as always, to...
read more
Canadian Apartment Properties Real Estate Investment Trust ("CAPREIT") (TSX:CAR.UN) announced today that it has agreed to prepay the buyout of eight operating leases for properties in Toronto, which are expected to close by June 30, 2020.  The properties are located at 88 Isabella Avenue, 30 Livonia Place, 500 Murray Ross Parkway, 10 San Romanoway, 411 Duplex Avenue, 77 Huntley Street, 33 Orchardview Boulevard and 33 Davisville Avenue. CAPREIT has executed binding agreements for these...
read more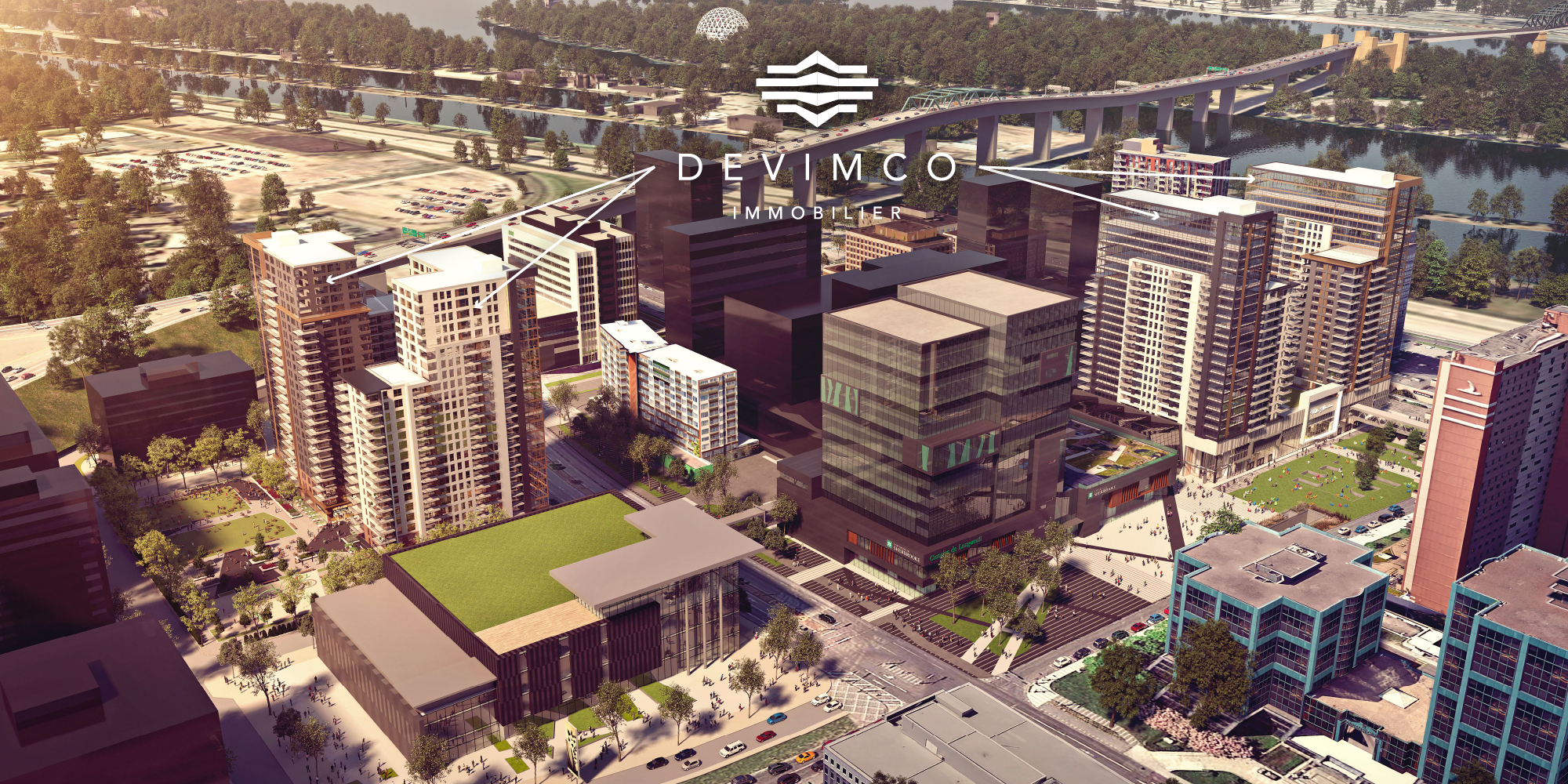 Devimco Immobilier applauds the imminent signing of a memorandum of understanding with the City of Longueuil that will pave the way for the development of a major and avant-garde multifunctional real estate project in the area of the city's downtown core and Longueuil–Université-de-Sherbrooke métro station. The agreement must first be approved by Longueuil City Council on May 26. Valued at nearly $500 million, this transit-oriented development (TOD) project, with a total area of 1.2...
read more
An interview with Peter Altobelli of Yardi Canada on technology, post COVID-19. We also cross Canada to cover provincial reopening plans. Watch Now
read more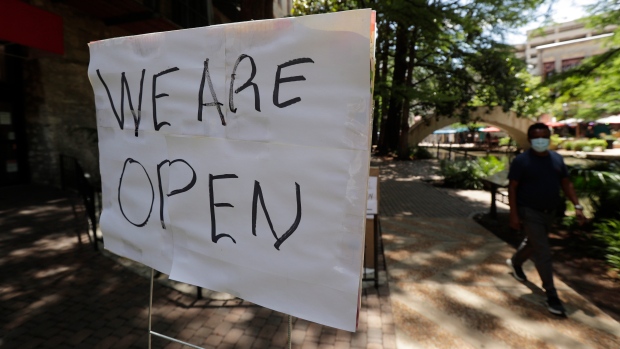 A slew of businesses in Ontario—including some retail stores, recreation and sport facilities, and professional workplaces—reopened on Tuesday after a months-long shutdown due to the COVID-19 pandemic. Last week, Ontario Premier Doug Ford announced his intention to move forward with his plan to jumpstart the economy, which has largely been in lockdown since he declared a state of emergency in mid-March. The province entered the first stage of the "restart phase" of reopening, as outlined in...
read more
Construction on a new $30-million, eight-storey apartment building on the Charlottetown waterfront is expected to begin this summer. The city and Pan American Properties signed a development agreement over the winter for a 99-unit complex that will be located on a vacant lot behind Renaissance Place (the former Sacred Heart Home) on Haviland Street, between the Queen Charlotte Armouries and the culinary institute. Coun. Greg Rivard, chairman of the planning and heritage committee, said the...
read more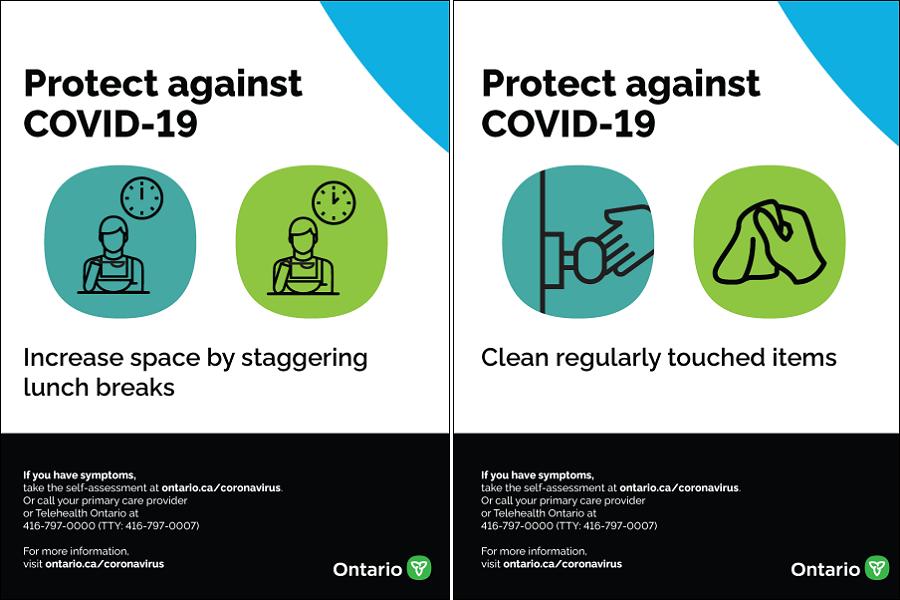 The Ontario government works closely with four provincial health and safety associations (HSAs) to help set, communicate and enforce the Occupational Health and Safety Act. In partnership with the Ministry of Labour, Training and Skills Development, the HSAs have released a series of more than 50 technical sector guidance documents to further support employers and employees in remaining safe in the workplace during the COVID-19 outbreak. Infrastructure Health and Safety Association (IHSA)...
read more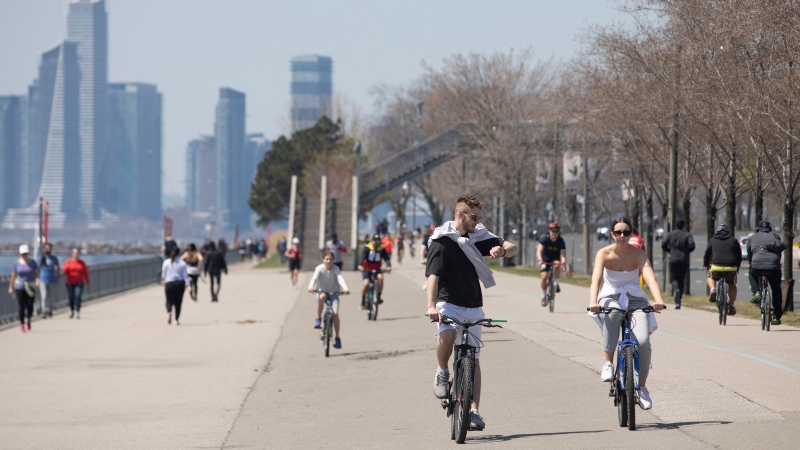 A much anticipated new phase in the COVID-19 pandemic starts today with several provinces beginning the process of slowly loosening some of their lockdown restrictions. Quebec, which accounts for more than half of Canada's coronavirus cases, including deaths from the illness, is reopening retail stores outside Montreal while those in the greater Montreal area are to reopen on May 11. Ontario, the other epicentre for the virus, is allowing a small list of mostly seasonal businesses to...
read more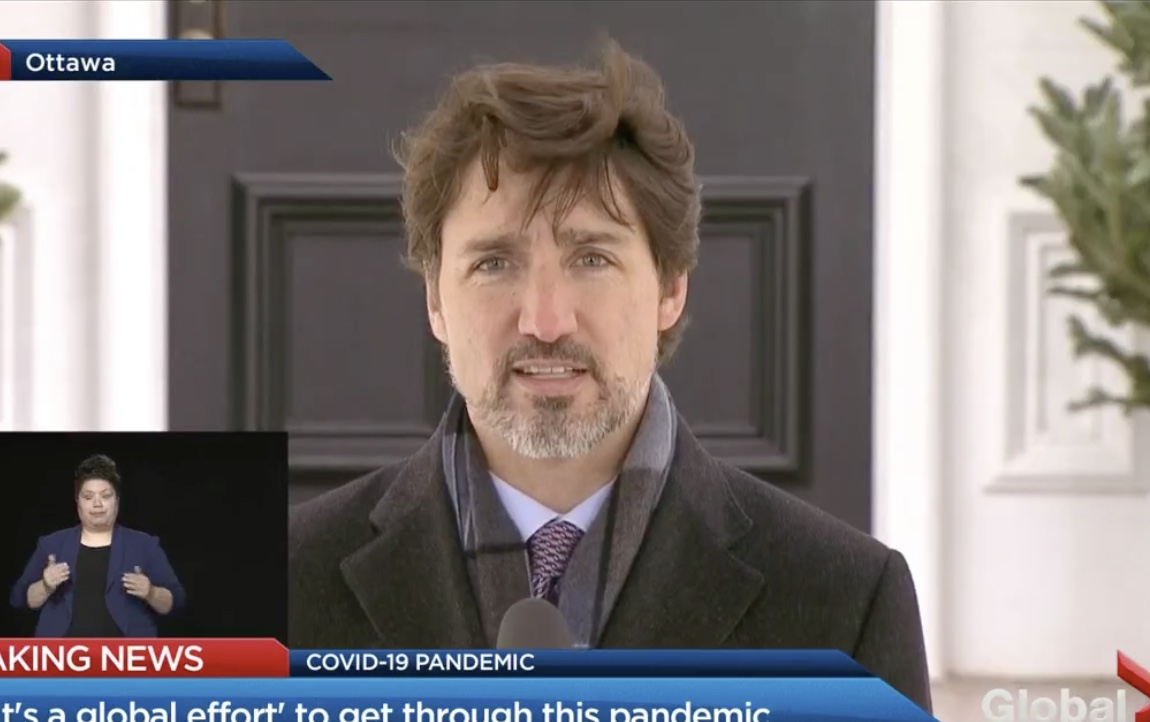 The federal government is providing rent relief to businesses that can't afford to pay their landlords at a time when their operations are seriously curtailed or shut down due to the COVID-19 pandemic. The federal help, expected to lower rent by 75 per cent for affected small businesses, will be provided in partnership with the provinces and territories, which have jurisdiction over rents. The Canada Emergency Commercial Rent Assistance for small businesses will provide forgivable loans to...
read more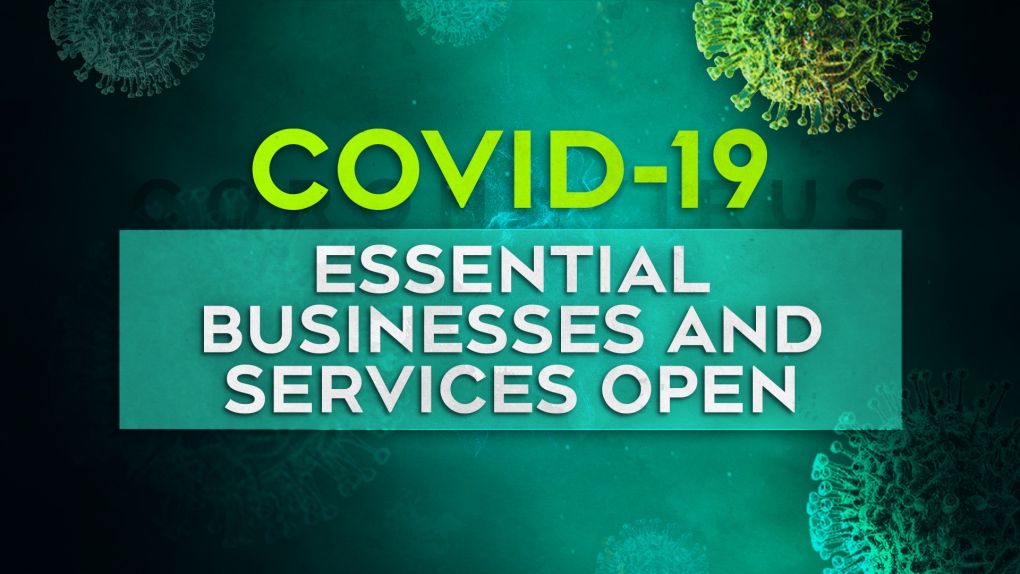 Following advice from Ontario's Chief Medical Officer of Health, on April 3, 2020, Ontario updated the list of essential businesses that can remain open. The restrictions are aimed at further reducing contact between people and stopping the spread of COVID-19. By 11:59 p.m. Saturday, April 4, 2020, businesses that are not identified on this list must close their physical locations. For the purposes of this order, businesses include any for-profit, non-profit or other entity providing the goods...
read more