Media Releases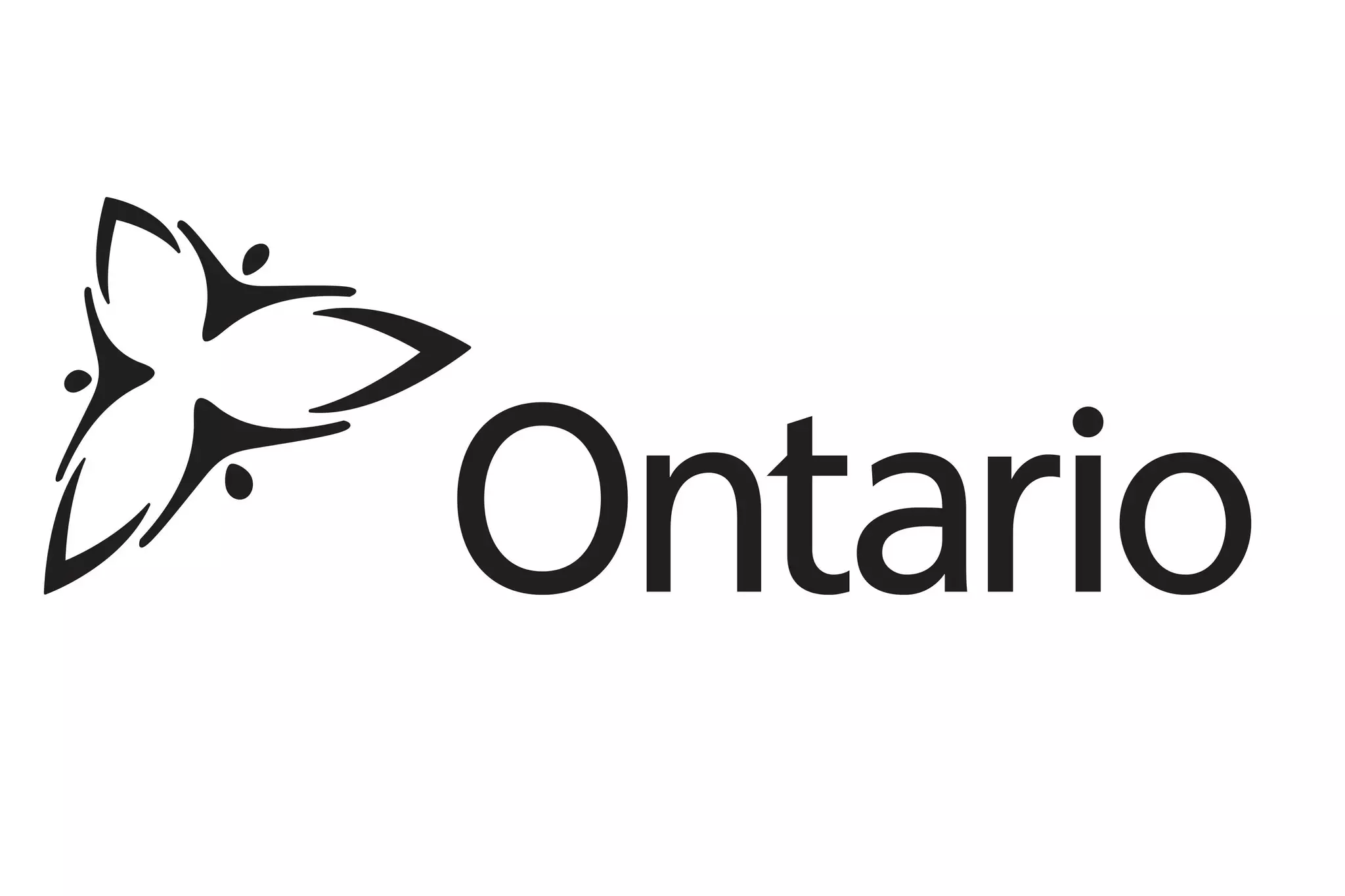 As more contagious variants continue to pose significant risks, Ontario has extended the Stay-at-Home Order until at least June 2, 2021. All public health and workplace safety measures under the provincewide emergency brake will also remain in effect. During this time, the government will prepare to administer the Pfizer vaccine to youth between the ages of 12 and 17, beginning the week May 31, 2021, as the province also finalizes plans to gradually and safely re-open the province. In...
read more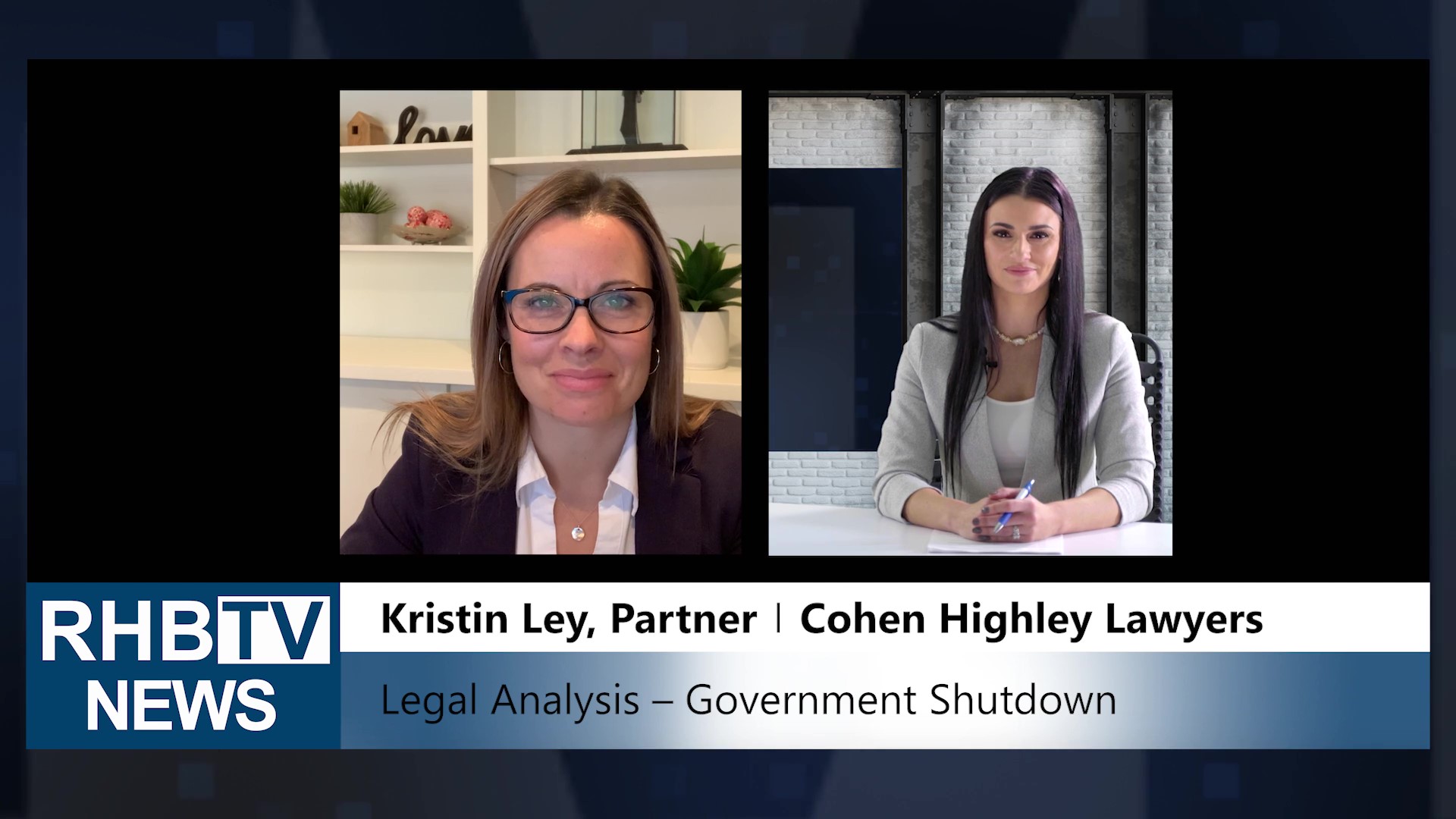 During these difficult and trying times, RHBTV and Kristin Ley, Partner Cohen Highley want to help with legal questions from anyone in our industry. Watch the video announcement below and don't forget to send in your questions
read more
B.C. released its budget for 2021-2022 on Tuesday and there was no sign of the $400 annual renter's rebate Premier John Horgan promised during the provincial election last year. That rebate, for households with an income of up to $80,000 a year, is still something the government is working towards, Finance Minister Selina Robinson said. "I think it's safe to say that affordability has worsened during the pandemic," housing advocate Jill Atkey said Tuesday. She's the CEO of the BC Non-Profit...
read more
The federal government topped up its housing and infrastructure plans in Monday's budget, but held back on an overhaul as homes and cities grow increasingly unaffordable. In the first budget in more than two years, Finance Minister Chrystia Freeland refreshed the Liberals' 10-year, $40-billion housing strategy with an additional $2.5-billion commitment. Some 60 per cent of that will go toward construction of at least 4,500 new units under the Rapid Housing Initiative, which seeks...
read more
The Ontario government, in consultation with the Chief Medical Officer of Health and other health experts, is imposing a provincewide emergency brake as a result of an alarming surge in case numbers and COVID-19 hospitalizations across the province. The provincewide emergency brake will be effective Saturday, April 3, 2021, at 12:01 a.m. and the government intends to keep this in place for at least four weeks. Details were provided today by Premier Doug Ford, Christine Elliott, Deputy Premier...
read more
On April 19, Canadians will learn the contents of the first federal budget they have seen in more than two years. On its face, the budget will account for the hundreds of billions of dollars spent during the pandemic, and outline how, where, and how much Ottawa will spend in the years ahead. But more than an accounting document, the budget will be one of the most anticipated and scrutinized political products the Trudeau government has produced. Will it be a so-called "election budget" – one...
read more
On Wednesday, March 24, 2021, Ontario's Minister of Finance Peter Bethlenfalvy tabled the province's 2021 Budget. The Budget, titled Ontario's Action Plan: Protecting People's Health and Our Economy, continued with the prior year's commitment to significant investment in health care and support for families, workers and employers. The Province projects a deficit of $38.5 billion for 2020-21 and forecasts deficits of $33.1 billion in 2021-22, $27.7 billion in 2022-23 and $20.2 billion in...
read more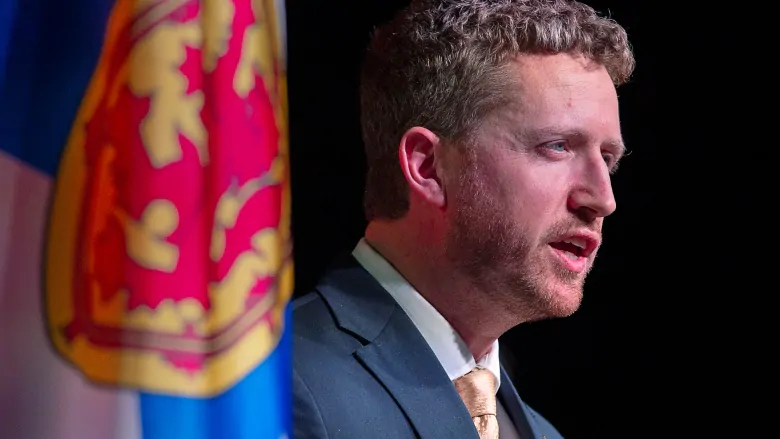 Iain Rankin will be the next premier of Nova Scotia. Rankin was elected following a vote by Nova Scotia Liberal Party delegates, with the results announced Saturday night during a virtual convention. He defeated fellow former cabinet ministers Randy Delorey and Labi Kousoulis. Delorey was dropped following the first ballot after earning the fewest points. About 97 per cent of the 8,100 delegates cast a ranked ballot. "It's a monumental task and I'm up for it," Rankin...
read more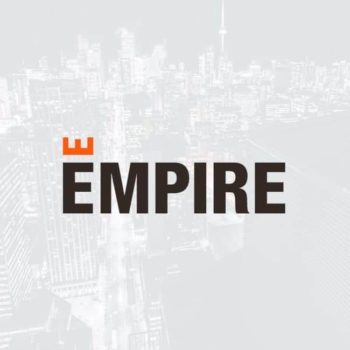 Empire Communities, one of North America's largest private homebuilders, is proud to announce the company's expansion into rental housing with the formation of Empire Rental Living, a vertically-integrated developer, builder, and operator of built-for-rent single-family and multi-family rental communities initially targeting markets in Georgia, Tennessee, Texas, the Carolinas, and Ontario, Canada, with additional markets under consideration. As part of this expansion, Empire Communities is...
read more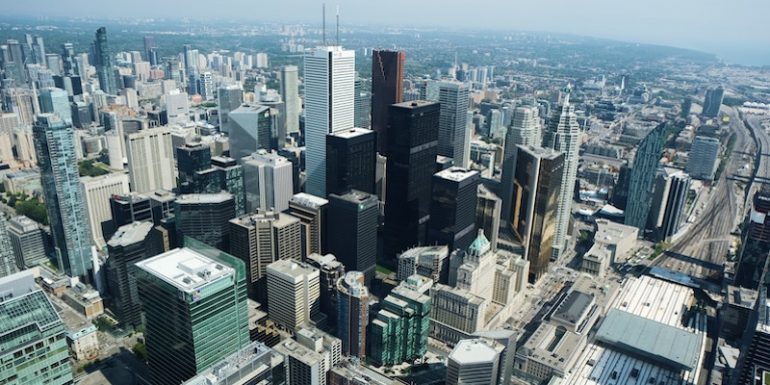 New condominium apartment sales in the GTA declined 28% in 2020 to 18,247 units, the lowest annual total since 2013 and 15% below the 10-year average (21,421). Sales remained in line with new launches of 18,004 units last year, down from 25,296 launches in 2019. The 4,642 new condominium units sold in Q4-2020 was down 43% year-over-year and 22% below the 10-year Q4 average (5,960). However, a record third quarter brought total units sold during the second half of the year to 11,031 units,...
read more