Media Releases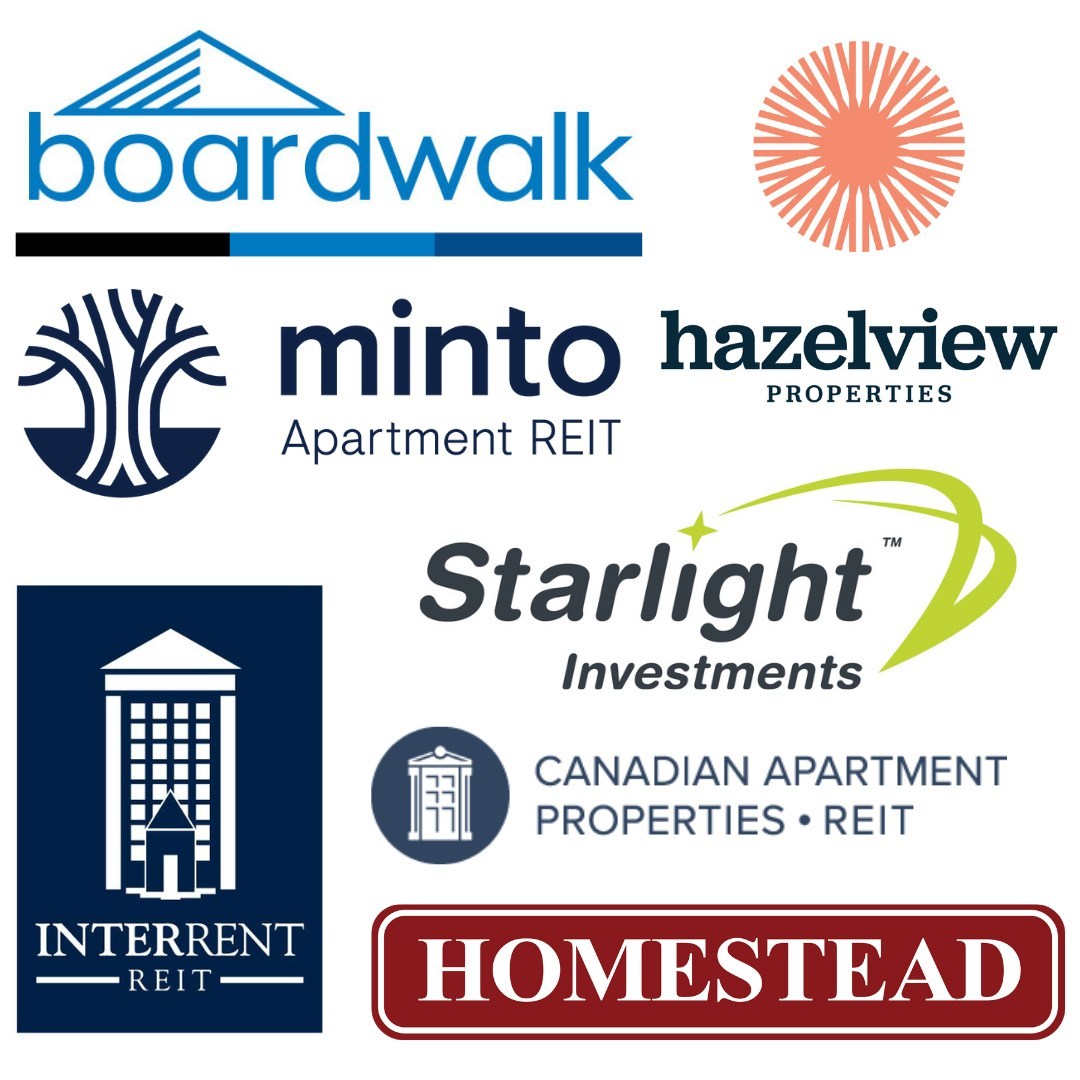 As the conflict in Ukraine continues to unfold, a group of Canada's largest private and public rental housing providers have come together to offer sympathy and support for the people of Ukraine. Collectively, Boardwalk REIT, CAPREIT, Hazelview Properties, Homestead, InterRent REIT, Minto Apartment REIT, and Starlight Investments (The "Group"), are working together to identify ways to support those impacted by the humanitarian crisis. While each organizations'...
read more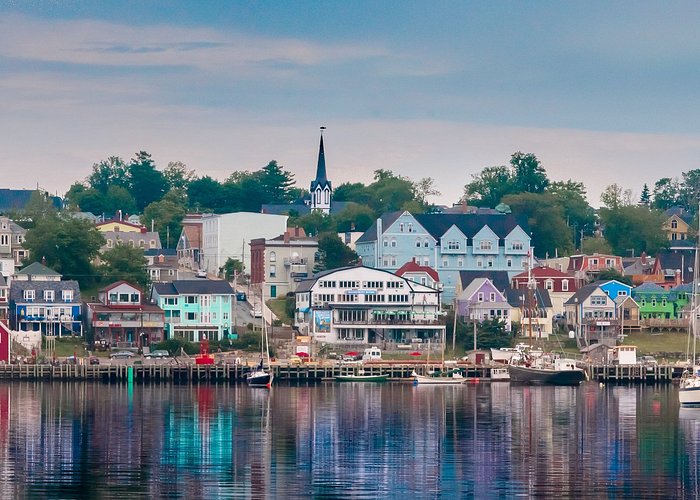 New attack on rental property owners coming from insurance companies Nova Scotia investment rental property owners under attack from politicians and activist groups are now facing their best-financed opponent yet: insurance companies. "Costs to own and operate rental properties are going up and up and up, with insurance rates the latest pain point, with no help or support from government," said Kevin Russell, executive director of the Investment Property Owners Association of Nova Scotia...
read more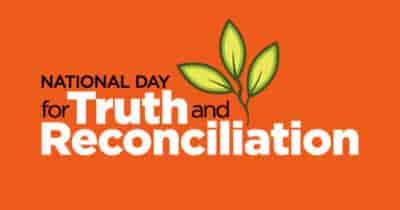 As part of Canada's work to achieve reconciliation with indigenous peoples, the Government of Canada has established a new annual statutory holiday for federal workers, namely the National Day for Truth and Reconciliation. It will take place on September 30 each year, starting this month in 2021. Why the new holiday? The federal holiday implements Call to Action #80 of the Truth and Reconciliation Commission. The holiday is to commemorate the tragic and painful history and legacy of...
read more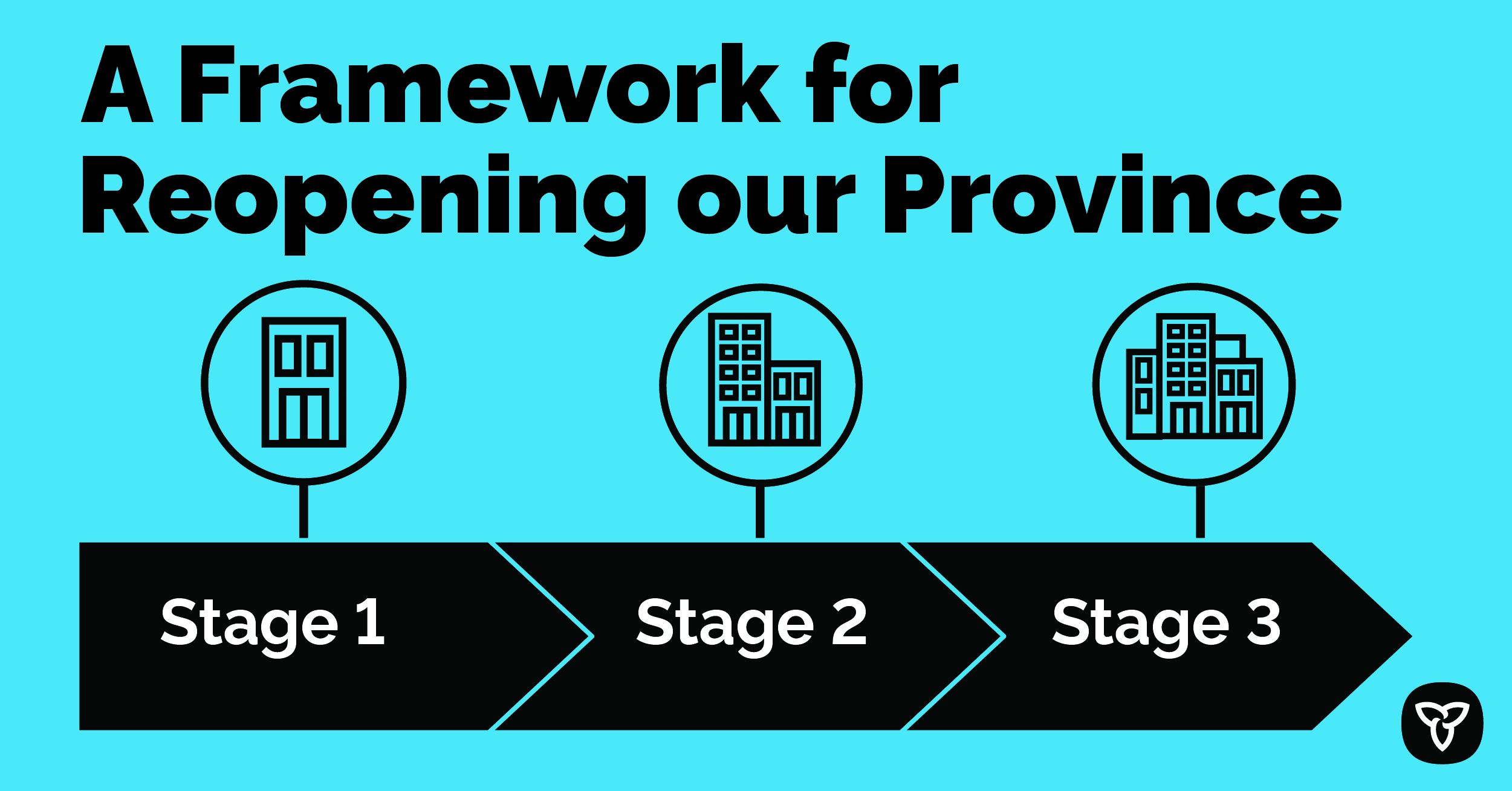 Ontario will be moving to Step 3 of its economic reopening plan on July 16, nearly five days ahead of schedule, allowing activities such as indoor dining to resume and gyms to open for the first time in months. The new date was officially announced in a news release around 11:30 a.m. Sources told CTV News Toronto earlier in the day that cabinet met Friday morning to confirm the details. "Thanks to the tireless efforts of our frontline heroes, and the ongoing commitment of Ontarians to get...
read more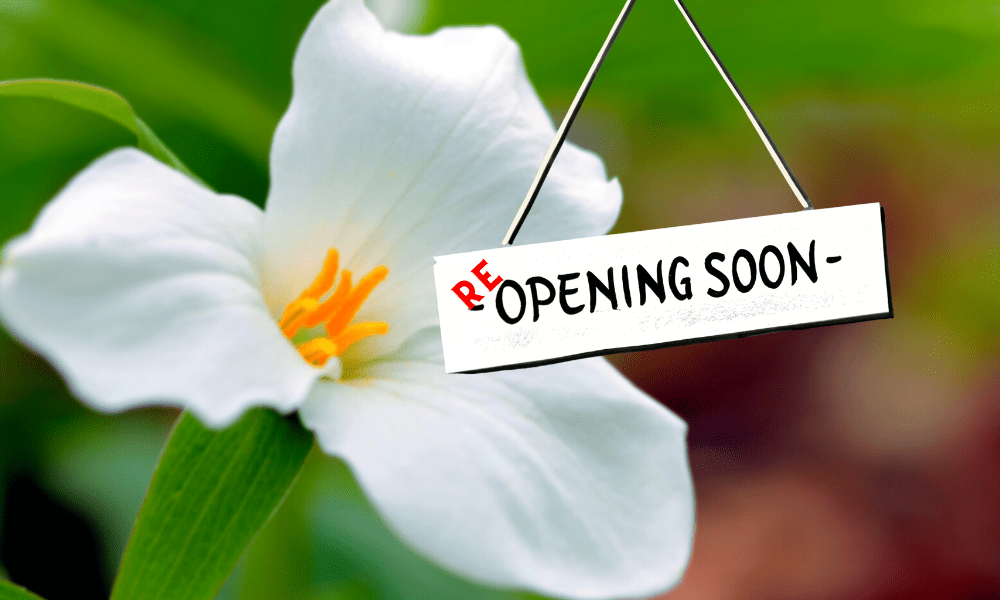 With key public health and health care indicators continuing to improve, the provincewide vaccination rate now surpassing the targets outlined in the province's Roadmap to Reopen, and on the recommendation of the the Chief Medical Officer of Health, the Ontario government is moving the province into Step Two of its Roadmap to Reopen at 12:01 a.m. on Wednesday, June 30, 2021. "Because of the tireless work of our health care heroes, and the record setting success of our vaccine rollout, we are...
read more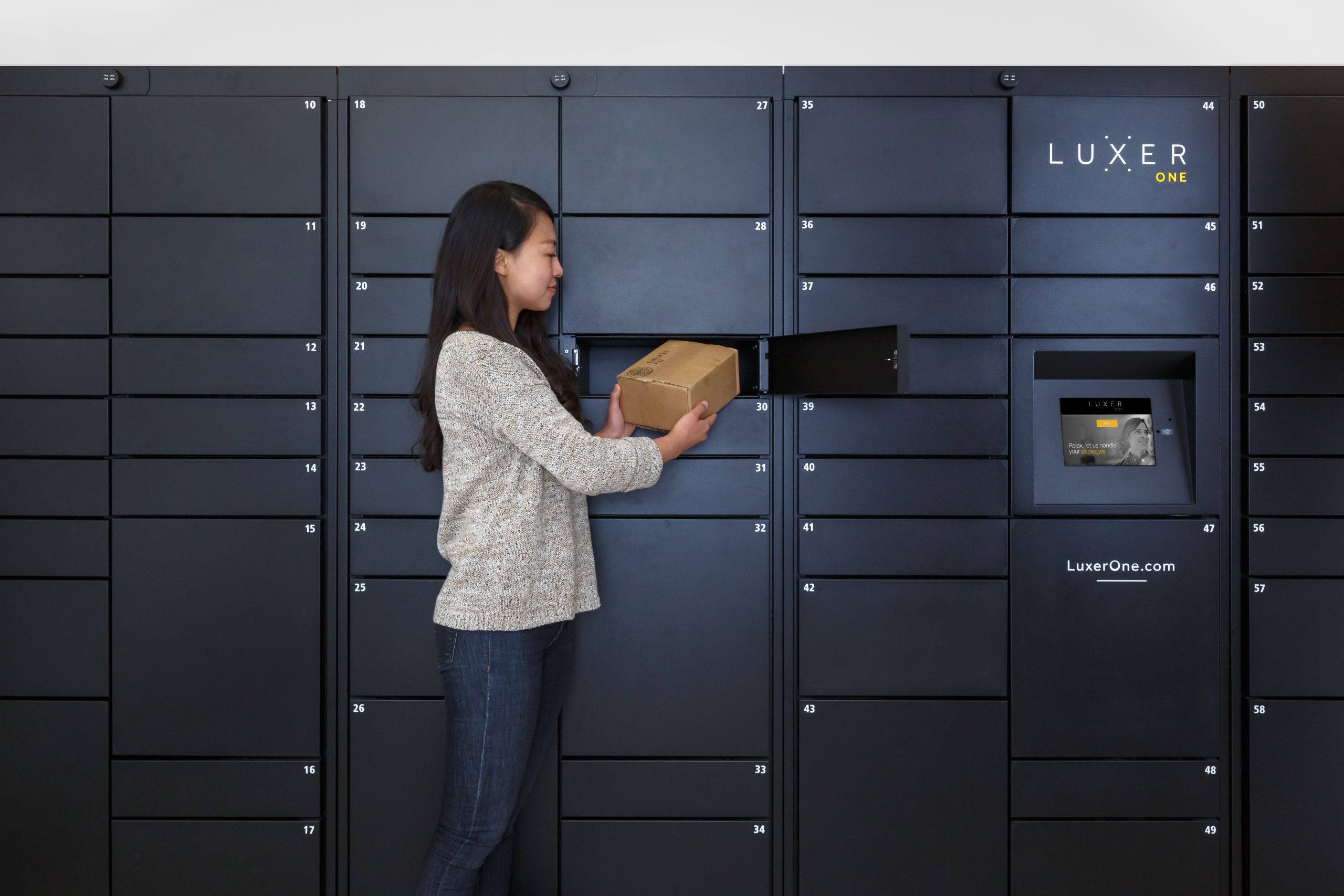 Coinamatic Canada Inc, a leading provider of laundry facilities management services, announced today that it has signed an agreement with Luxer One to become a Canadian Distributor for the supply, delivery, installation and service of smart lockers designed for contactless package delivery. These lockers help to provide ease and convenience of package delivery and pickup for multifamily buildings, condominiums, corporate environments, educational institutions, and more. Todd Myers, Coinamatic...
read more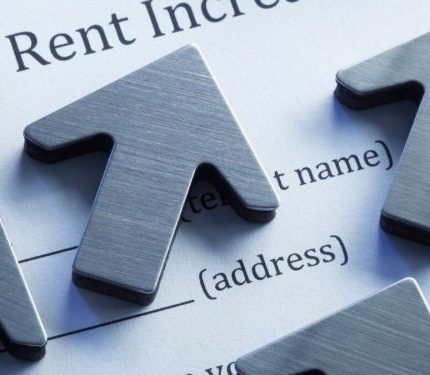 Based on the Ontario Consumer Price Index (CPI), the guideline on rent increases for 2022 in Ontario is 1.2 per cent. The CPI is a measure of inflation calculated monthly by Statistics Canada using data that reflects economic conditions over the past year. The guideline applies to most residential rental accommodations covered by the Residential Tenancies Act. It does not apply to rental units in buildings occupied for the first time after November 15, 2018, social housing units, long-term...
read more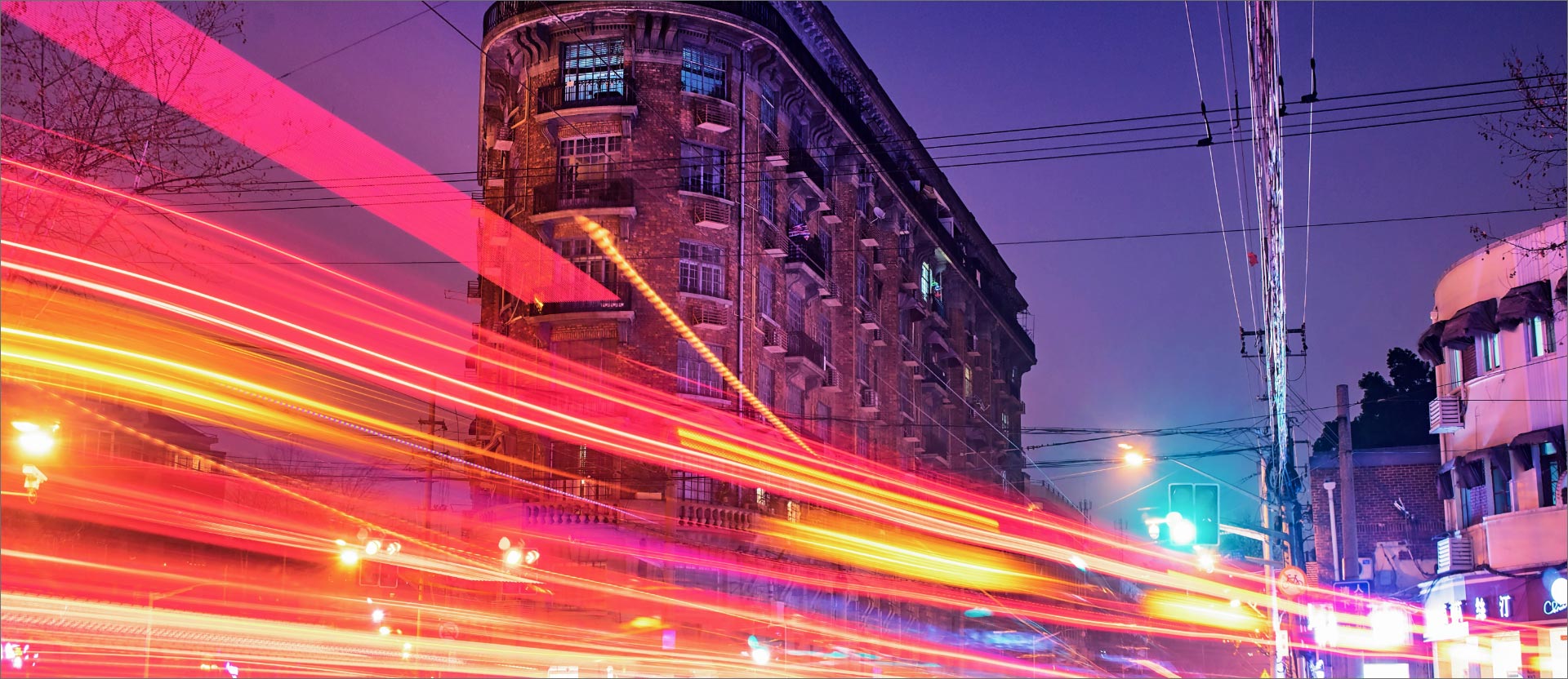 The Ontario Real Estate Association (OREA) released The Ten Infrastructure Projects for a More Competitive Ontario, a research report written in partnership with KPMG Global Infrastructure Advisory, outlining large infrastructure projects that will support a robust economy, creating new jobs and opportunities across the province.  To select the top ten, OREA and KPMG looked at economy-impacting projects across all infrastructure asset classes, then assessed them against specific criteria. Each...
read more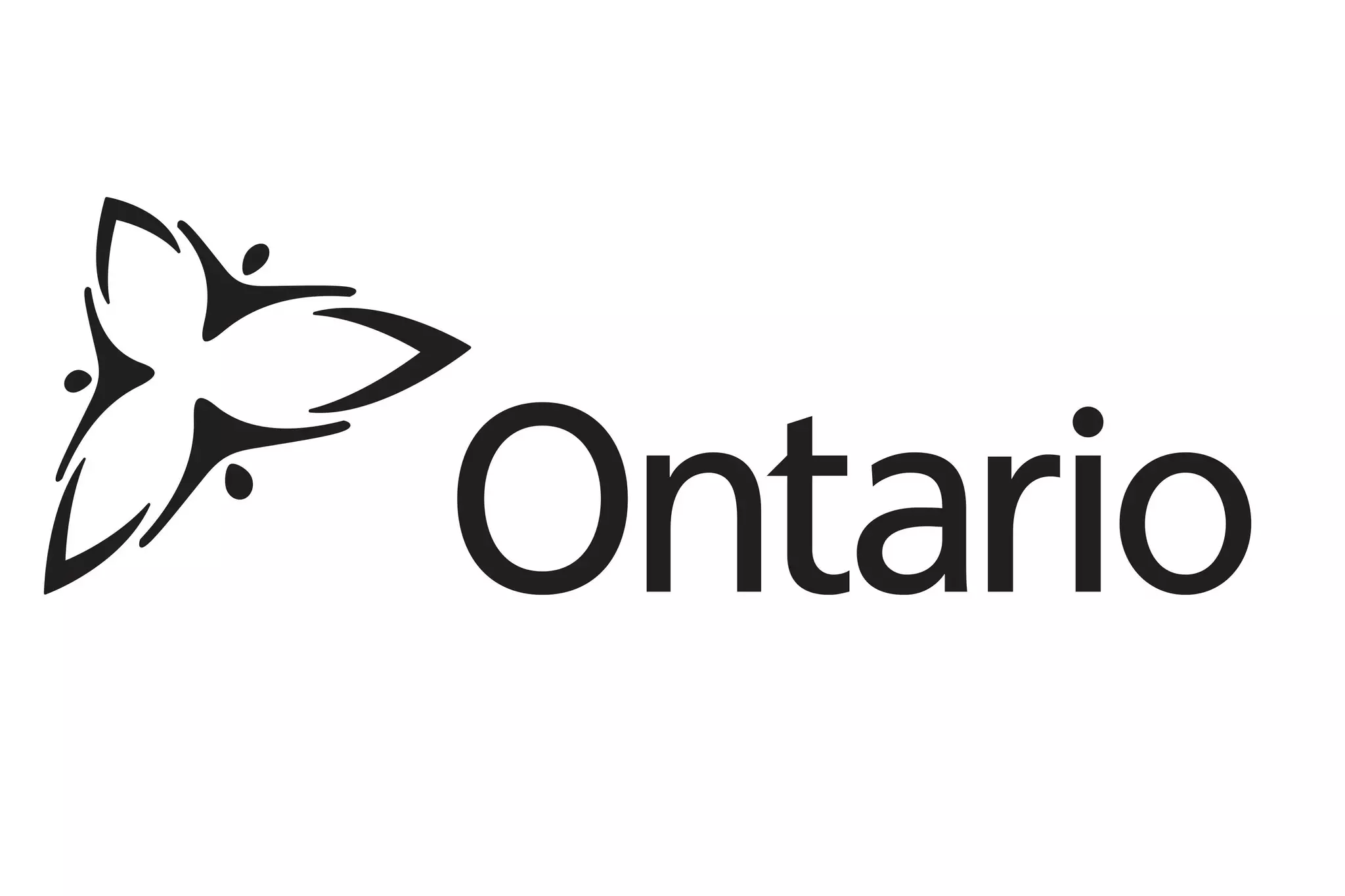 The Ontario government, in consultation with the Chief Medical Officer of Health, has released its Roadmap to Reopen, a three-step plan to safely and cautiously reopen the province and gradually lift public health measures based on the provincewide vaccination rate and improvements in key public health and health care indicators. In response to recent improvements to these indicators, Ontario will allow more outdoor recreational amenities to reopen, with restrictions in place, effective May...
read more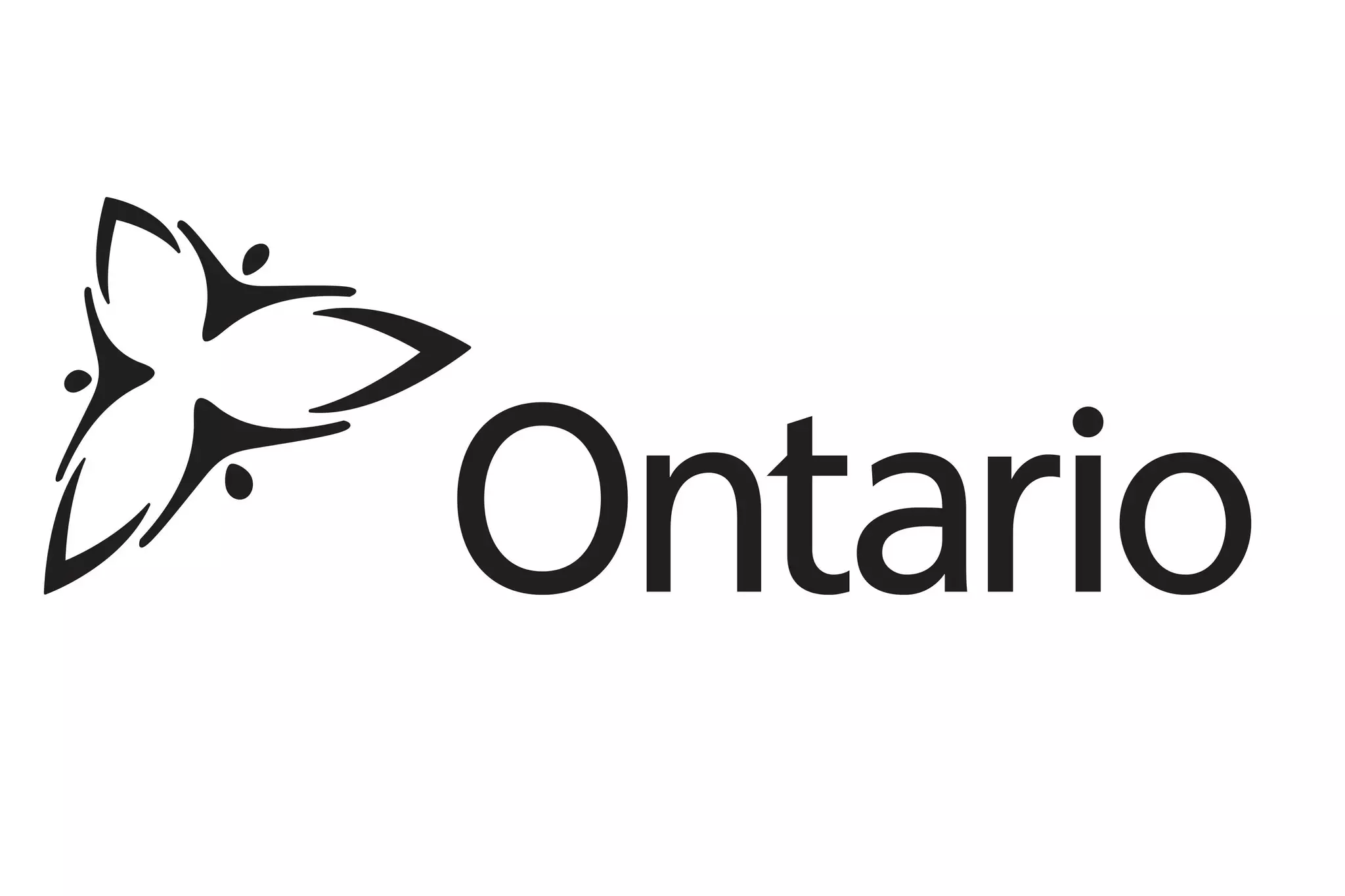 As more contagious variants continue to pose significant risks, Ontario has extended the Stay-at-Home Order until at least June 2, 2021. All public health and workplace safety measures under the provincewide emergency brake will also remain in effect. During this time, the government will prepare to administer the Pfizer vaccine to youth between the ages of 12 and 17, beginning the week May 31, 2021, as the province also finalizes plans to gradually and safely re-open the province. In...
read more