Media Releases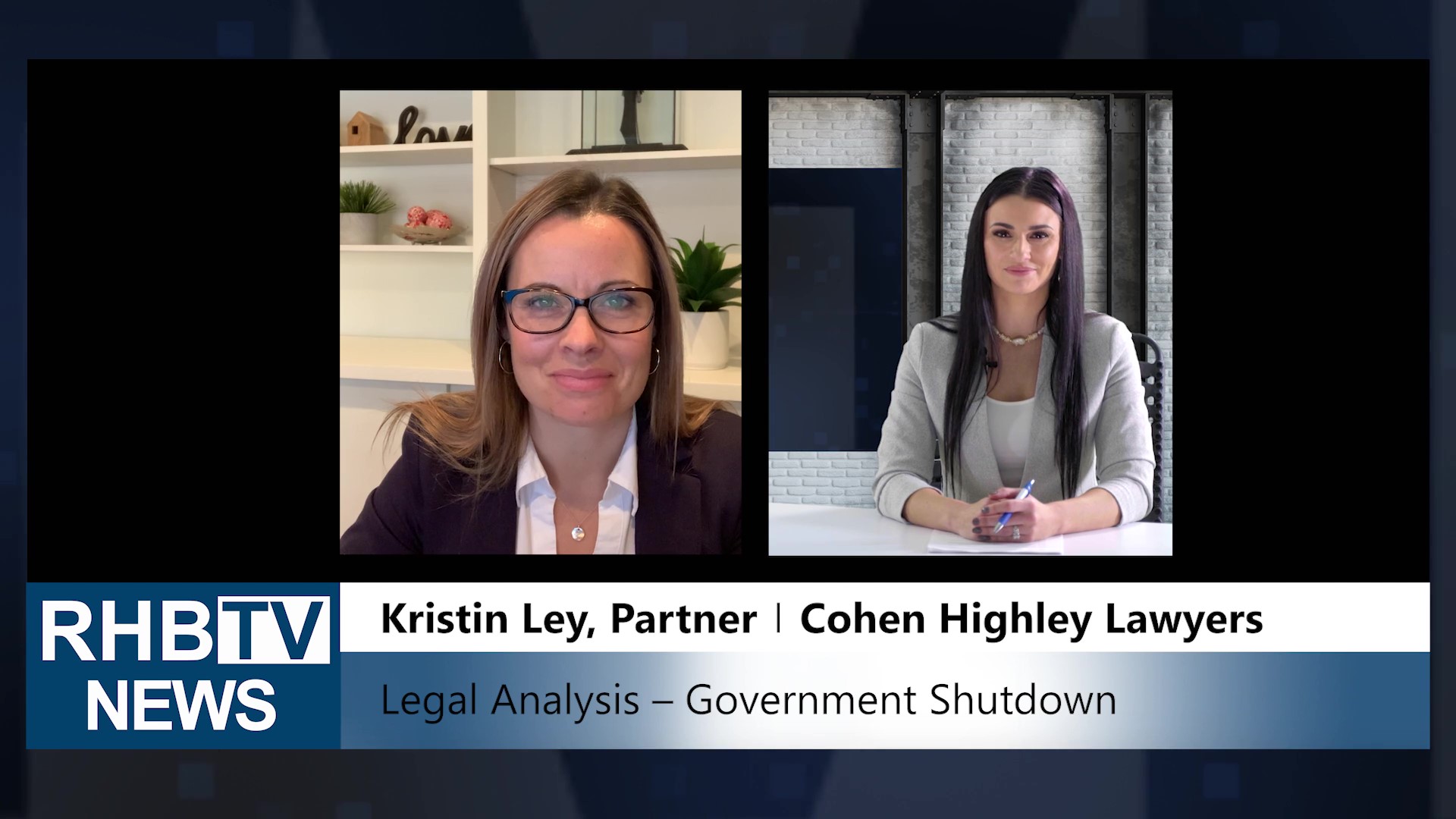 During these difficult and trying times, RHBTV and Kristin Ley, Partner Cohen Highley want to help with legal questions from anyone in our industry. Watch the video announcement below and don't forget to send in your questions
read more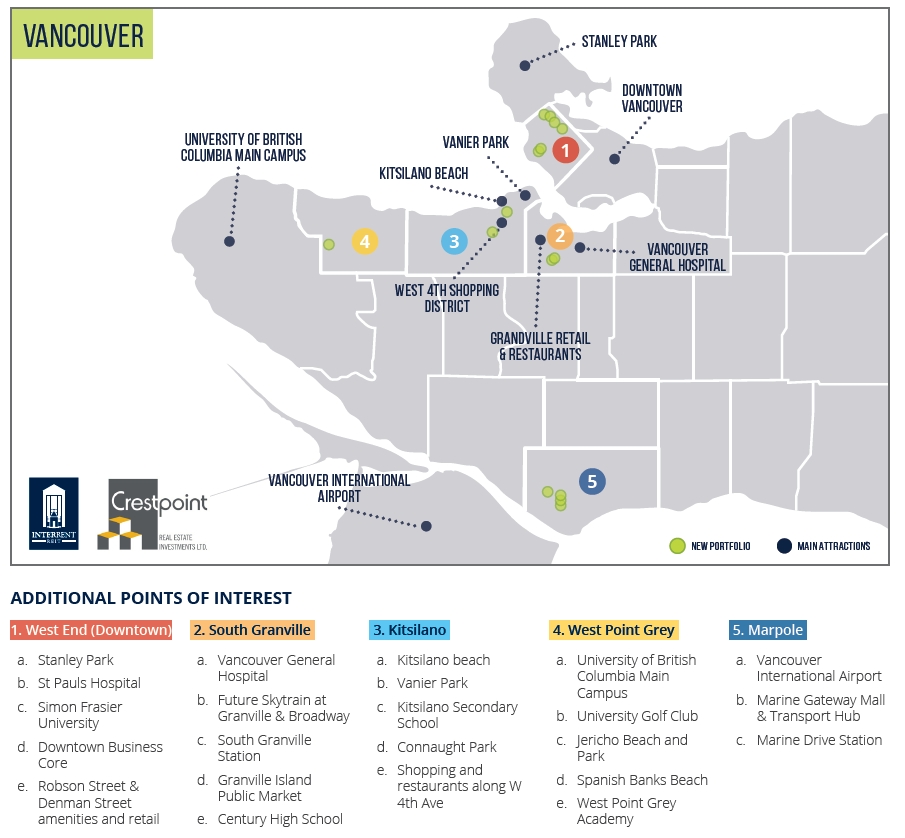 InterRent Real Estate Investment Trust (TSX-IIP.UN) ("InterRent" or the "REIT") announced today that, together with Crestpoint Real Estate Investments Ltd. ("Crestpoint"), it has entered into agreements to acquire 15 properties in Metro Vancouver (the "Acquisition Portfolio") for a combined purchase price of $292.5 million. Under the arrangements, InterRent and Crestpoint will each own a 50% interest in the Acquisition Portfolio. InterRent will property manage the Acquisition Portfolio and...
read more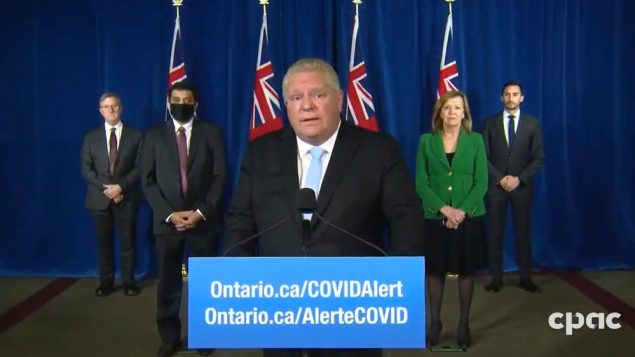 Learn about the time-limited restrictions and public health and workplace safety measures during the provincewide shutdown. The provincewide shutdown is in effect as of Saturday, December 26, 2020 at 12:01 a.m. Download PDF The information contained in this document is intended to communicate a summary of information about measures proposed to come into effect in Ontario or in areas of Ontario at 12:01 a.m. on Saturday, December 26. The material is not legal advice and does not purport to be...
read more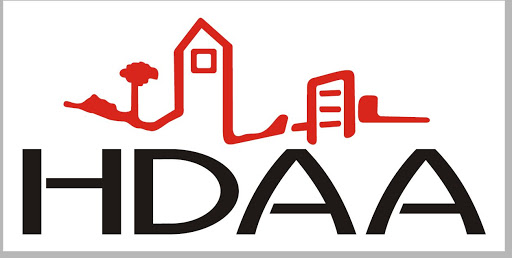 After nearly two decades as the President of the HDAA, Arun Pathak has decided it is time to step down as President of the assocation. Arun has been instrumental in shaping the association over the years and has been a strong advocate for housing providers not only locally but provincially and federally as well. We are very fortunate to have had him leading the association over these many years. We are excited to announce that Tina Novak will be taking over the role of President of the...
read more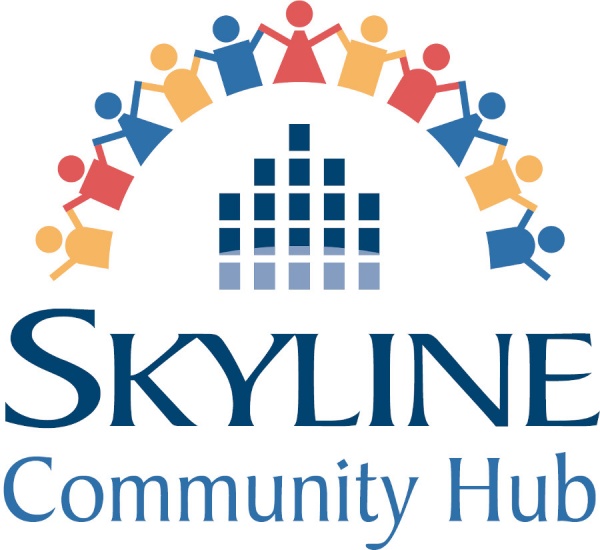 Real estate management, investment and development firm Skyline Group of Companies has launched a year-long community campaign in its home region of Guelph & Centre Wellington, ON, donating free radio advertising space and airtime on a local radio station to multiple non-profit organizations. Each month, starting November 2020 through to October 2021, Skyline is donating ad space on Centre Wellington radio station The Grand 101.1 FM to two special non-profit organizations for the entire...
read more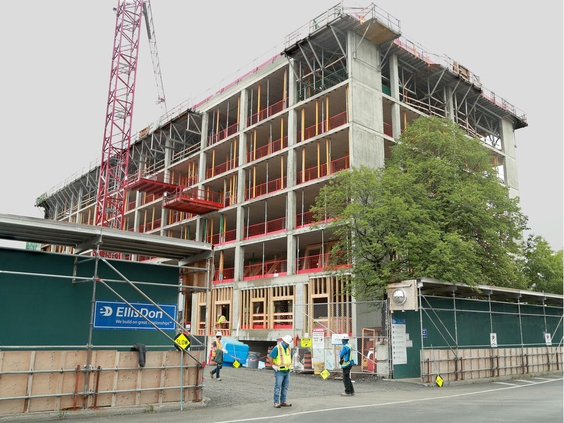 Every Canadian deserves a safe and affordable place to call home. That is why the Government of Canada is partnering with the City of Ottawa, and the Ottawa Community Housing Corporation (OCH) to build hundreds of new affordable housing across 3 sites, comprising of a total of 4 buildings in Ottawa. The Honourable Ahmed Hussen, Minister of Families, Children and Social Development and Minister responsible for Canada Mortgage and Housing Corporation (CMHC), the Honourable Catherine McKenna,...
read more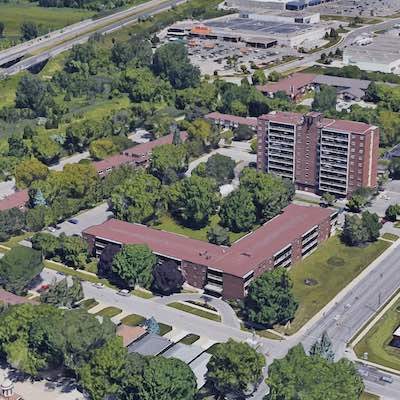 Canadian Apartment Properties Real Estate Investment Trust ("CAPREIT") (TSX:CAR.UN) announced today that it has waived conditions and agreed to purchase a portfolio of two properties in London, Ontario and Sarnia, Ontario aggregating 301 residential suites. CAPREIT has agreed to pay $50.0 million for the two properties, funded by CAPREIT's cash and cash equivalents, and will subsequently be partially financed by new CMHC-insured mortgages. Occupancy currently stands at 98.3% with only five...
read more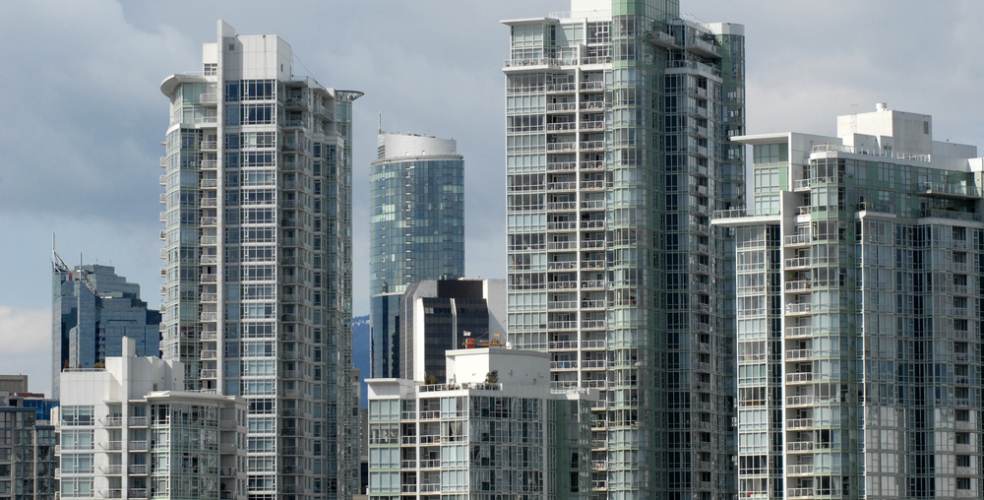 2020 Rent Increase: 2.6% 2021 Rent Increase: 1.4% 2020 Rent Increases Rent Increase Notices served in December 2019 would have had an effective date of April 1, 2020. In late March there was a Ministerial Order which delayed these increases and any future increases to the end of the Provincial State of Emergency. Through a change to the Residential Tenancy Regulations, this new effective date was changed from the end of State of Emergency to December 1, 2020. This change means that any rent...
read more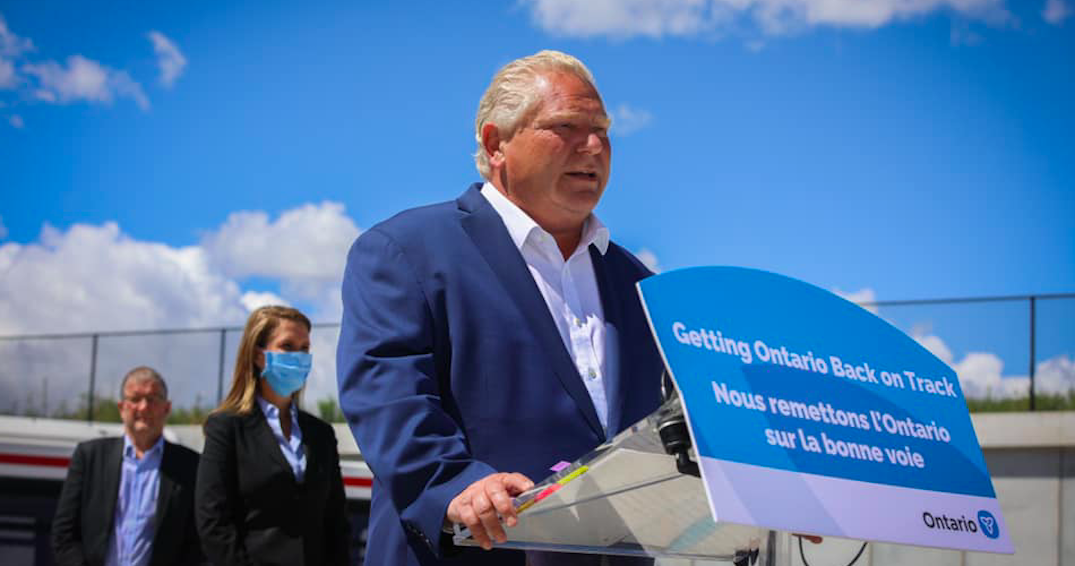 The Ford government says that it will bring forward rent control legislation so that the "vast majority" of tenants do not face increases in 2021. Under existing legislation rent increases on units that had not been previously occupied prior to November, 2018 are capped, roughly at the rate of inflation. The maximum allowable increase this year was supposed to have been 1.5 per cent but on Friday afternoon a spokesperson for Minister of Municipal Affairs and Housing Steve Clark confirmed that...
read more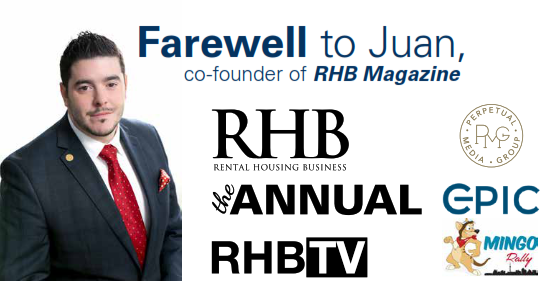 Juan Malvestitti, director of RHB Magazine, will soon be moving on to other ventures. This issue of the magazine will be his last. As co-founder of RHB Inc., Juan has helped to grow the company and its brand, making it the leader in serving Canada's rental housing industry. "I'd like to thank our team, industry colleagues, and loyal clients for being an integral part of our success and for making the last 10 years an exhilarating ride," said Juan. "I'm happy that we have been able to achieve...
read more