Legislation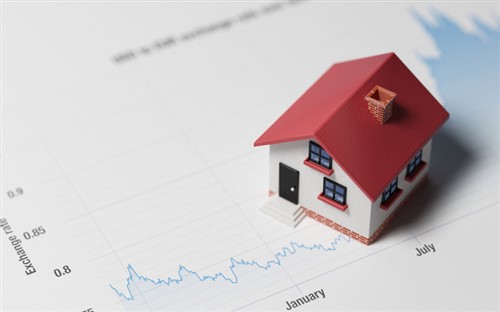 Students and other renters in Vancouver are able to live in luxury thanks to Vancouver's tax on vacant homes. Rather than pay the Empty Homes Tax, some owners of high-end homes are renting out their properties according to a report by Bloomberg, especially as sales have weakened. With wealthy Chinese owners pulling back and home prices impacted by the mortgage stress test, a growing number of owners are turning to the rental market where the vacancy rate has been near-zero. It's easy to see...
read more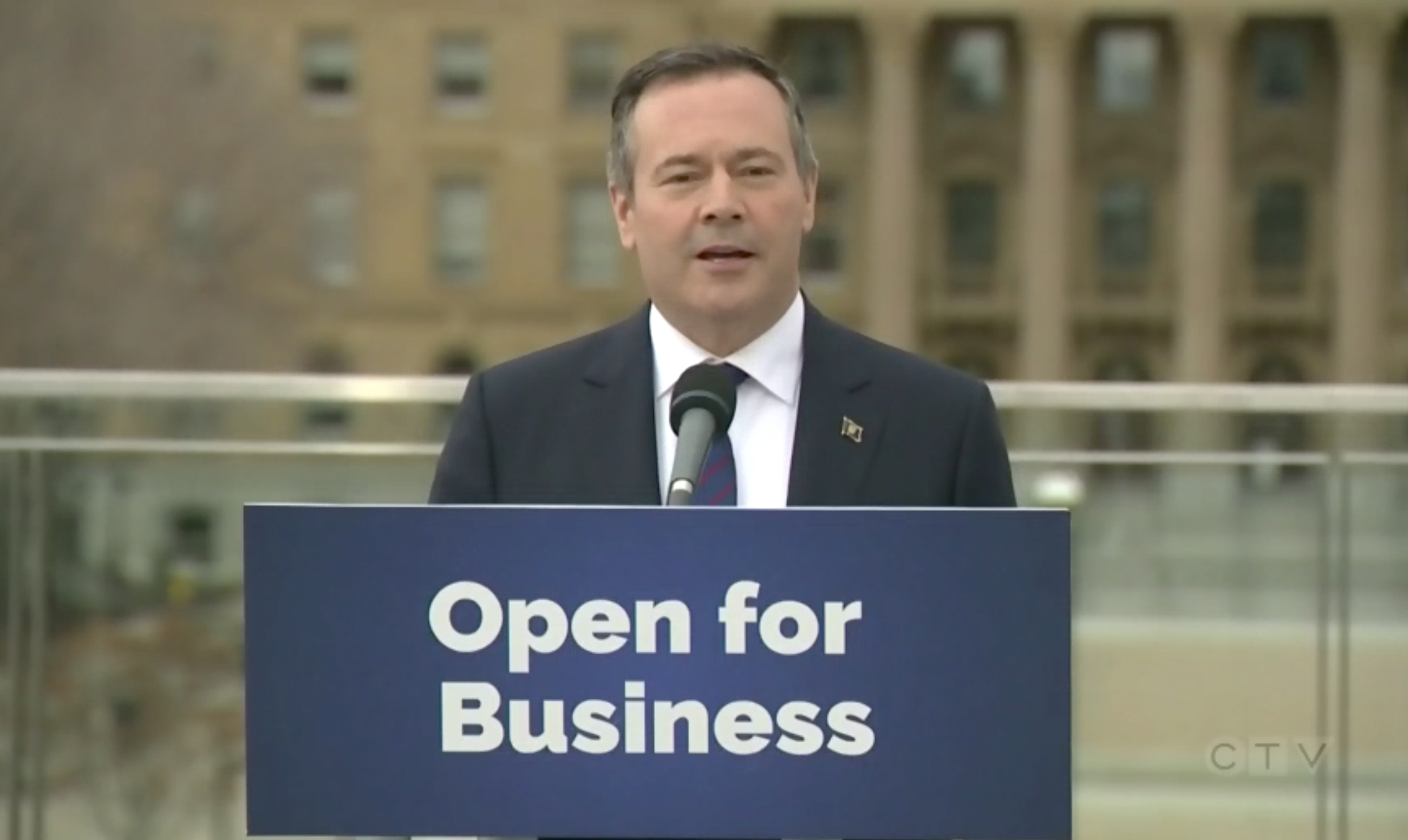 After a bitter four-week campaign fraught with controversies and personal attacks, Jason Kenney's United Conservative Party has unseated Rachel Notley and the NDP in Alberta's provincial election. The UCP win marks a return to centre-right politics for Alberta after Notley disrupted 44 years of Progressive Conservative rule with her win in 2015. It also marks the first time a government has failed to win a renewed mandate in the province on its first try. Holding on to 24 seats, Alberta's NDP...
read more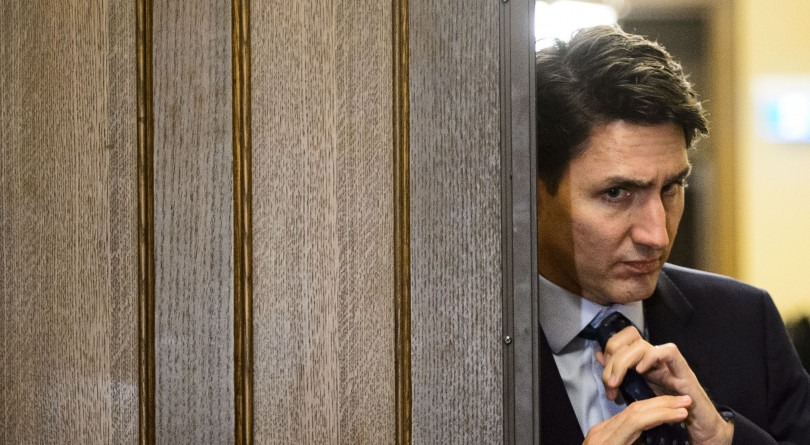 Andrew MacDougall: The Liberals' about-face on refugees, hidden away in an omnibus bill, saws at a pillar of their core identity, to say nothing of their brand promise. Hark! Word comes from Ottawa of the vaunted channel change from SNC-Lavalin! With everyone busy rubbernecking the multi-car, highway-closing SNC-Lavalin pile up, Finance Minister Bill Morneau went ahead and tabled his budget implementation bill. And buried in that 392-page (!) behemoth was a change to the Immigration and...
read more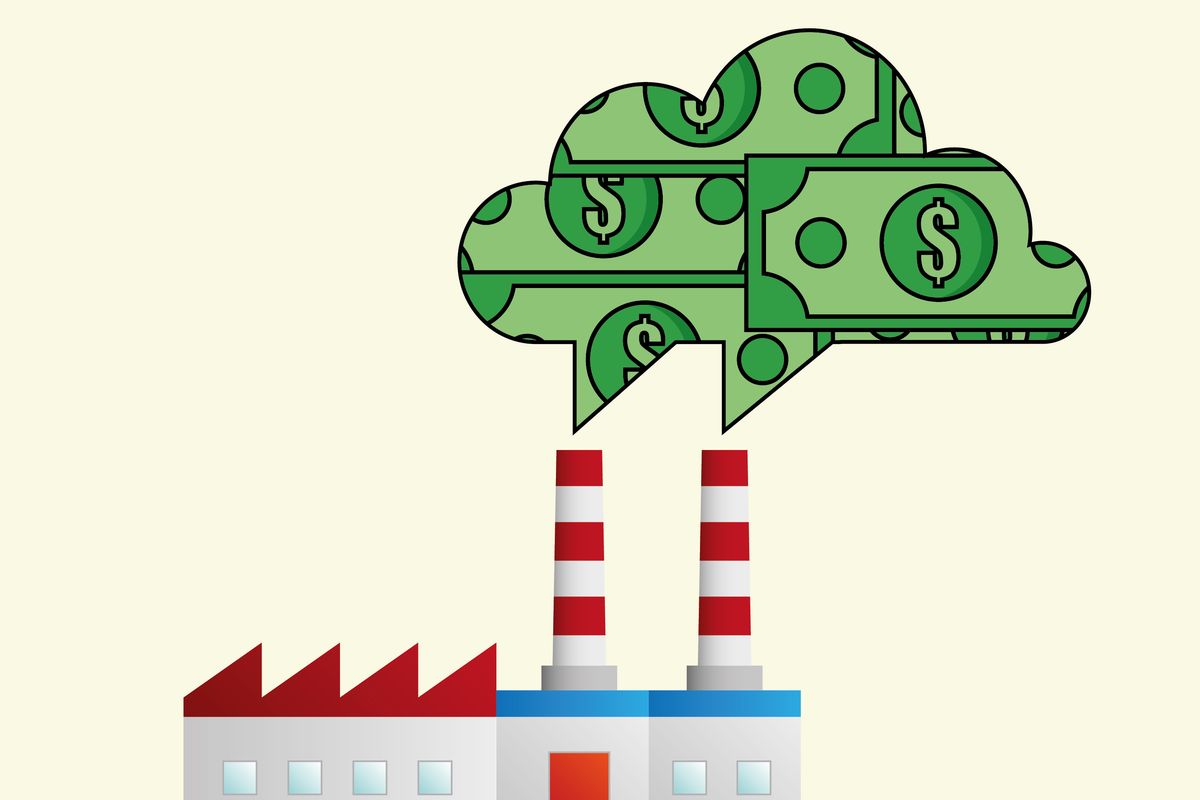 People in Manitoba, Ontario, Saskatchewan and New Brunswick will be paying more for gasoline and heating fuel Monday when the federal government's carbon tax begins in provinces that refused to impose their own emissions pricing. The federal tax is $20 a tonne for this year and is set to increase by $10 annually until it reaches $50 a tonne in April 2022. The starting rate adds 4.4 cents to the price of a litre of gas, about four cents to a cubic metre of natural gas, and also drives up...
read more
COPE councillor Jean Swanson has submitted a motion for consideration to "suspend, as soon as possible," the development cost levy waiver private developers are provided for building market rental housing, until a review of Rental 100 is completed. She is requesting city staff to explore ways to use the municipality's new rental-only zoning powers to incentivize new rental housing that "truly meets the needs of low and middle-income renters" and "stop incentivizing demovictions by excluding...
read more
Date and Time: Apr 2, 2019 8:00am to May 2, 2019 12:00pm Location: Toronto, London, Hamilton, Scarborough and Ottawa FRPO will once again hold the ever popular Residential Tenancies Act seminars throughout April and May. In the last couple of years, there have been many changes in our industry. This year's event will focus on residential tenancies in a hot rental market. Topics include 'hot button' issues such as rent strikes, Cannabis Act impacts, renting to roommates, rules about obligations...
read more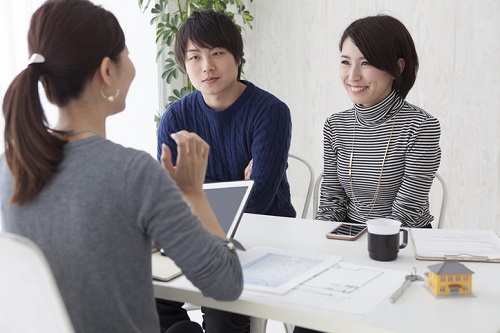 Real estate markets in Quebec, Alberta, and Nova Scotia are becoming increasingly popular among Chinese property buyers and investors, according to a new analysis by Juwai.com. "The Chinese buyer boom in Montreal began earlier and is larger than in other second-tier cities. However, some smaller markets saw bigger Chinese buyer booms on a relative basis during 2018," Juwai.com CEO and Director Carrie Law said. All in all, Chinese-home buying intentions across Canada went up by 8% annually in...
read more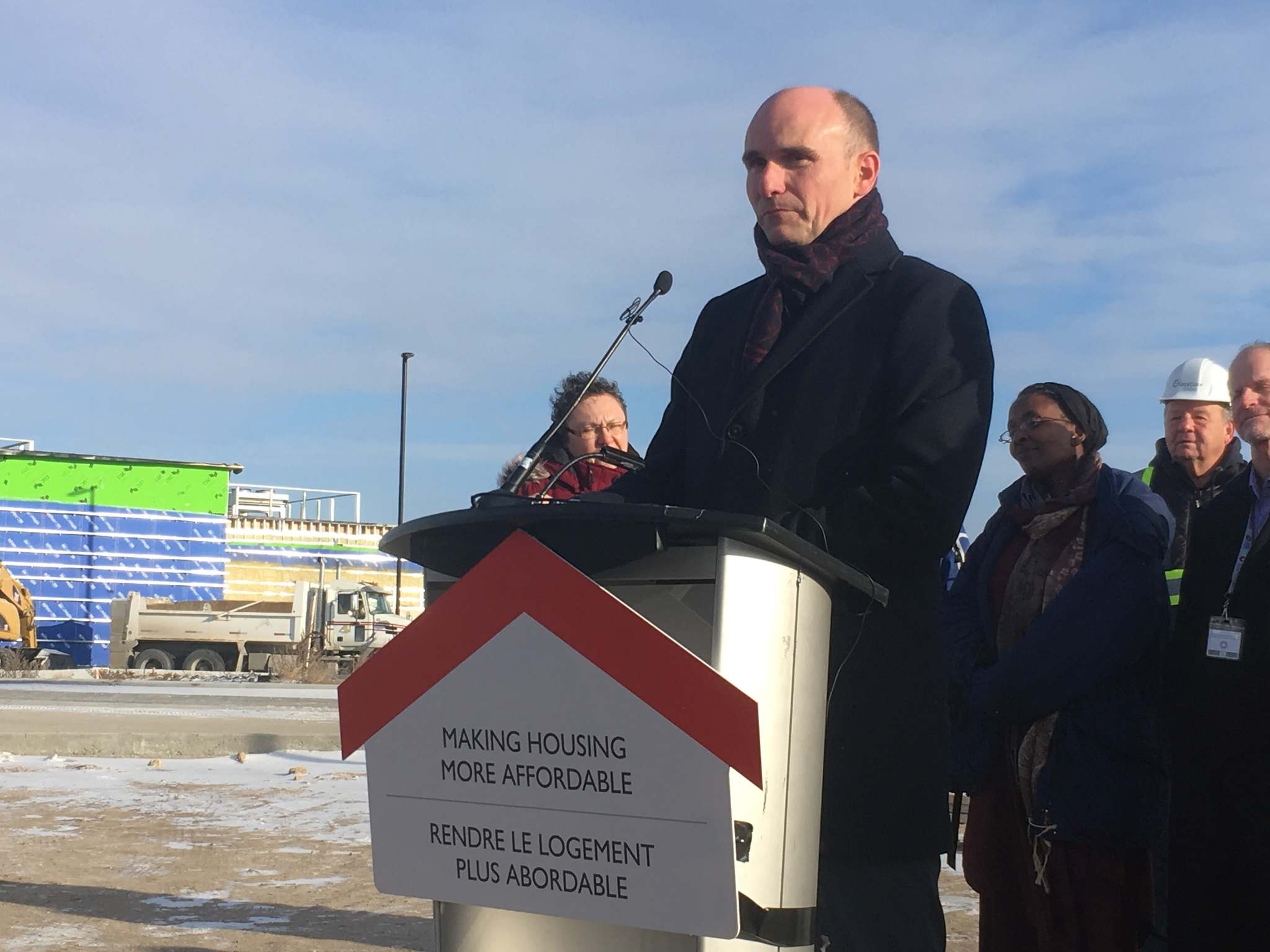 A federal housing agency hopes to see every Canadian with an affordable home by 2030 with a plan that lays out a path of experimentation to make it happen. The Canada Mortgage and Housing Corporation says today that meeting that 2030 target will take help from governments and the economy — hence the aspirational nature of the goal. An estimated 1.6 million households are considered in "core housing need," meaning that people live in places that are too expensive for them or that don't meet...
read more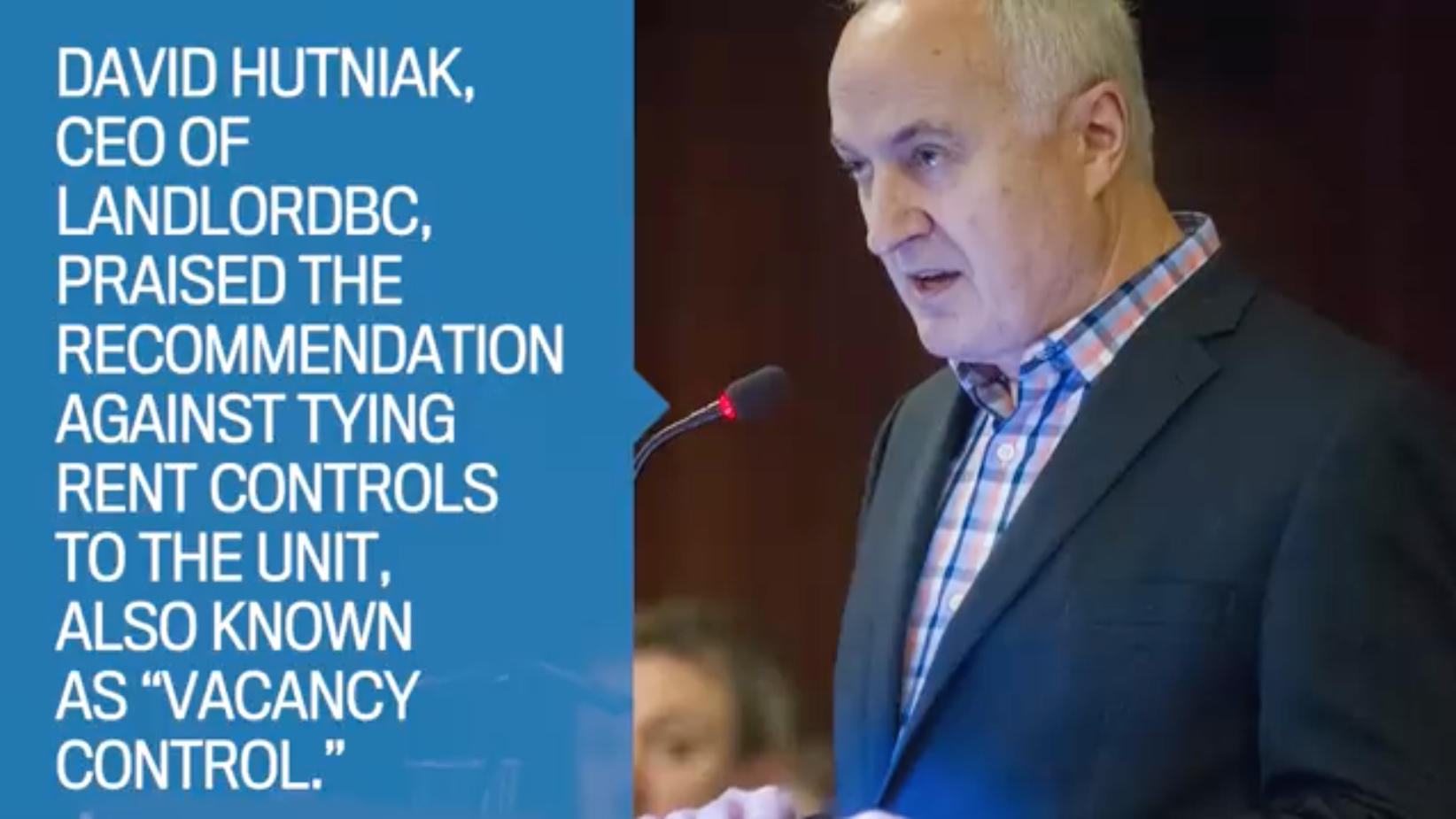 "It's a lot more cost-effective to have me continue to provide that below-market, family rental housing … than it is for them to go and build it." B.C.'s property assessment and tax system, which landlords large and small say increasingly threatens Vancouver's stock of older, affordable rental homes, is apparently causing agreement in some unlikely corners. Patti Bacchus, the left-leaning former Vancouver school board chairwoman, is largely supportive of the B.C. NDP....
read more
Three of Canada's premiers brought an earnest, brass-tacks message to the U.S. national capital Friday: hit the reset button on one of the most important cross-border relationships in the world by ending American tariffs on steel and aluminum imports. Despite their conservative sensibilities, Ontario Premier Doug Ford, Saskatchewan's Scott Moe and Blaine Higgs from New Brunswick may seem a disparate trio. But their styles — Moe's analytical approach, the folksy charm of...
read more