Legislation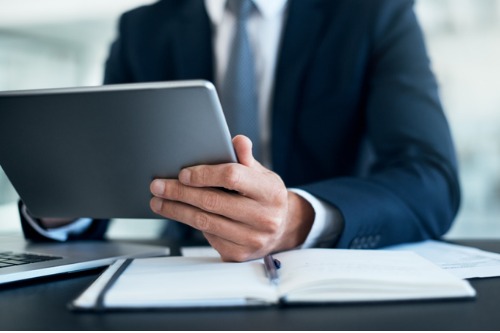 A report commissioned for the government of British Columbia warned that money laundering in real estate is widespread across Canada – but a government official in Alberta is alleging that the conclusions are based on unreliable data. According to the report from former B.C. deputy attorney general Maureen Maloney, more than $7 billion in dirty money was laundered in the province in 2018, hiking the cost of buying a home by about 5%. The report also estimated that Alberta had $10 billion...
read more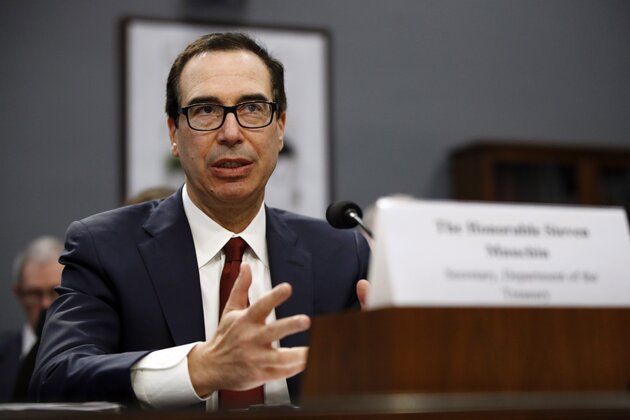 "The president has instructed us to try to figure out a solution." A top Trump administration cabinet member says the end of punishing steel and aluminium tariffs on Canada and Mexico is close at hand. "I think we are close to an understanding with Mexico and Canada," Treasury Secretary Steven Mnuchin said Wednesday, as Foreign Affairs Minister Chrystia Freeland met with Trump trade czar Robert Lighthizer in a renewed push to get the tariffs lifted. Mnuchin was testifying before...
read more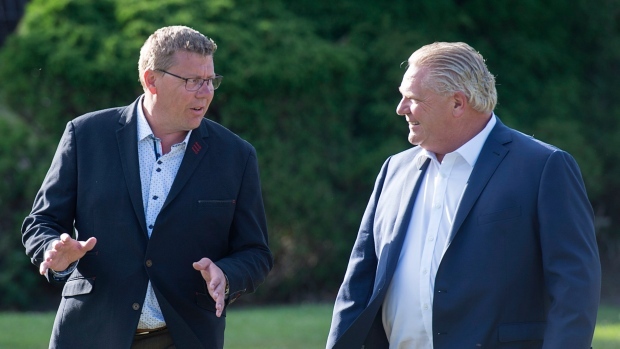 The premiers of Ontario and Saskatchewan are set to meet in Toronto. Doug Ford and Scott Moe will meet at the Ontario legislature to discuss a variety of issues including the federal carbon tax, interprovincial trade and an upcoming meeting of Canada's premiers. The Conservative leaders have been vocal opponents of the federal carbon tax and both launched court challenges against it last year. Last week, the Saskatchewan Court of Appeal ruled the federal government does have the...
read more
A report that estimates $5 billion was laundered through British Columbia's real estate market last year also lifts the lid on the extent of illegal cash moving across Canada. Some $7.4 billion overall was laundered in B.C. in 2018, out of an estimated total of $47 billion in Canada, concluded the report by an expert panel led by former B.C. deputy attorney general Maureen Maloney. The report is one of two released Thursday and says B.C. ranks fourth for money laundering among a division...
read more
The Honourable Steve Clark announced the provincial government's Housing Supply Action Plan. The measures proposed will help get more purpose-built rental housing built in Ontario. It will reduce barriers to development by: Speeding up the development approvals process by reducing the costs of delayControlling fees and charges that must ultimately be paid by the renterUpdating policy to encourage more units in the right places, like transit hubs, and other places where density is both...
read more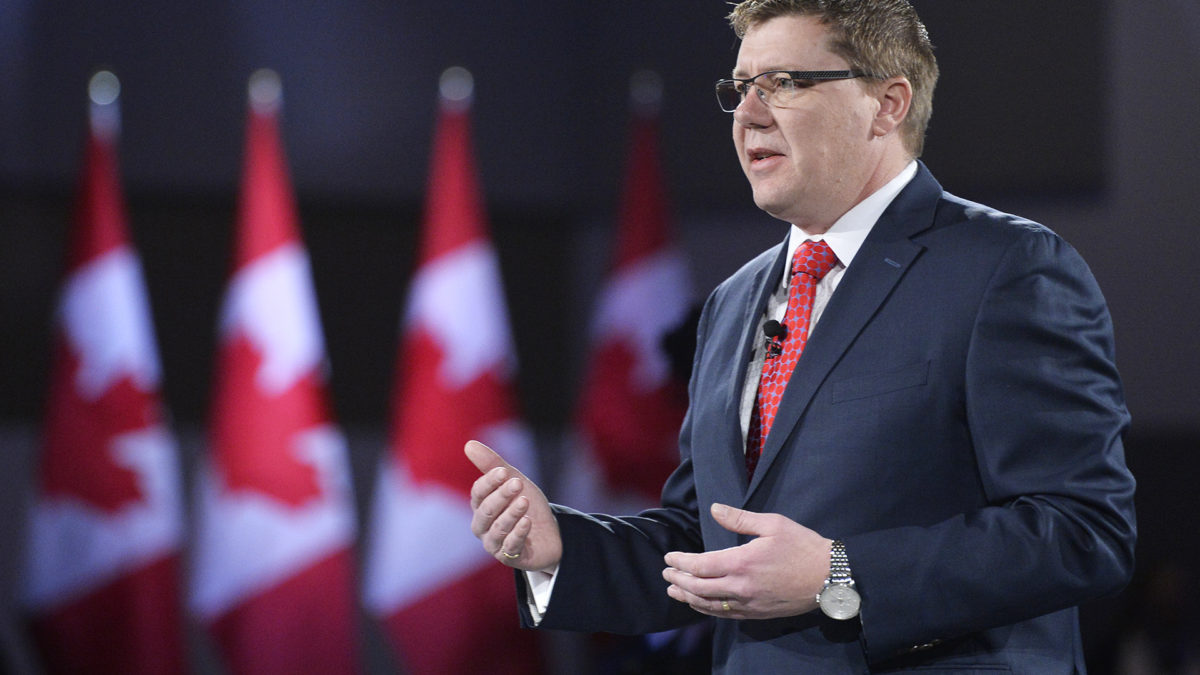 A slim majority on the Saskatchewan Court of Appeal has ruled that the federal government's national carbon-pricing system is constitutional. In a decision issued Friday, the court found that requiring a national price on carbon pollution fell within federal jurisdiction under the national concern branch of its peace, order and good government (POGG) power stipulated in the Canadian Constitution. This allows the federal government to legislate on matters of national importance that have a...
read more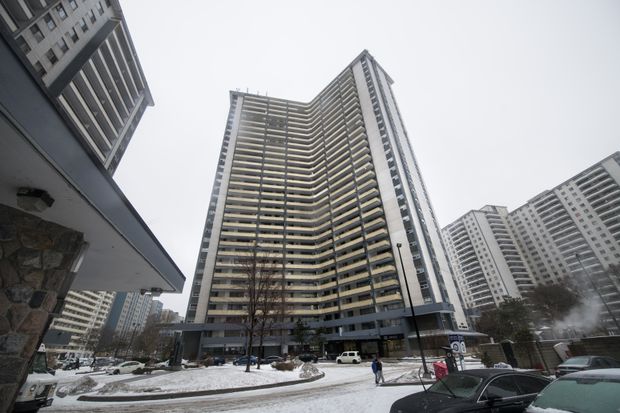 Toronto's Planning & Housing Committee meets tomorrow to discuss a Vital Service Disruptions in Apartment Buildings report.  The City emailed the details to your designated contact in their database, so you should have already received notice. The report "provides an update on measures being undertaken by the City of Toronto to respond to Council directives on apartment building safety issues identified in the St. Jamestown catchment area." We have all closely followed...
read more
Rental completions in Toronto hit a quarter-century high during Q1-2019, and it's buoying hopes that the city might finally be on its way towards solving a critical supply problem. The 1,849 units were nearly five times the quarterly average going back to the first quarter of 2016, according to Urbanation, which furthermore noted that, considering there have only been 13,250 units built in 14 years, it is a considerable improvement. "While vacancy rates surveyed within purpose-built projects...
read more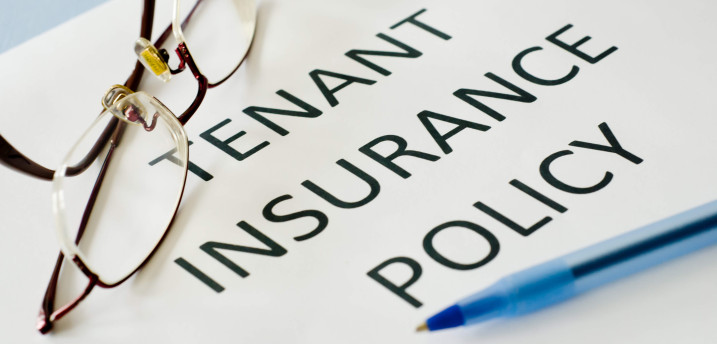 It's not uncommon lately to see on the news that a fire, flood or other natural disaster has left a building uninhabitable, and tenants without insurance leaving them without a home or possessions. Statistics Canada says that less than 50% of renters purchase tenant's insurance. Owners and managers understand the risk and are looking for ways to reduce their exposure to damage caused by tenants. The issues for owners are encouraging tenants to protect themselves and to confirm tenants maintain...
read more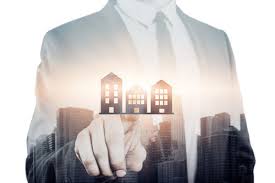 CMHC's latest Housing Market Insight (HMI) looks at the ownership of residential property (including vacant land) in British Columbia (B.C.), Ontario and Nova Scotia. Using data from Statistics Canada, the HMI shows, specifically, how much residential property is owned by individuals and non-individuals. Who are non-individual owners? Non-individual owners fall into separate categories according to various factors, including their legal status. They can be corporations, governments, sole...
read more