Legislation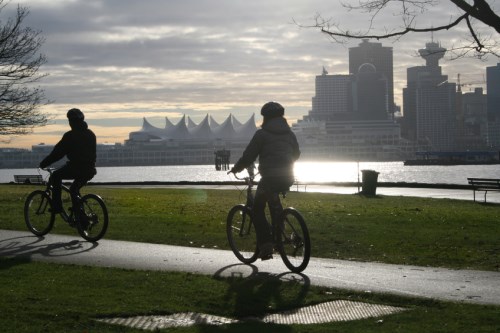 Vancouver's green building sector is getting a major boost, thanks to an initiative from the municipal government that intends to reduce greenhouse gas emissions in existing buildings 20% below 2007 levels and require buildings constructed from 2020 henceforward to be carbon neutral in operations. The "Greenest City 2020 Action Plan" will catapult a city with one of the cleanest building codes in North America to the summit and create an abundance of jobs in its green building sector....
read more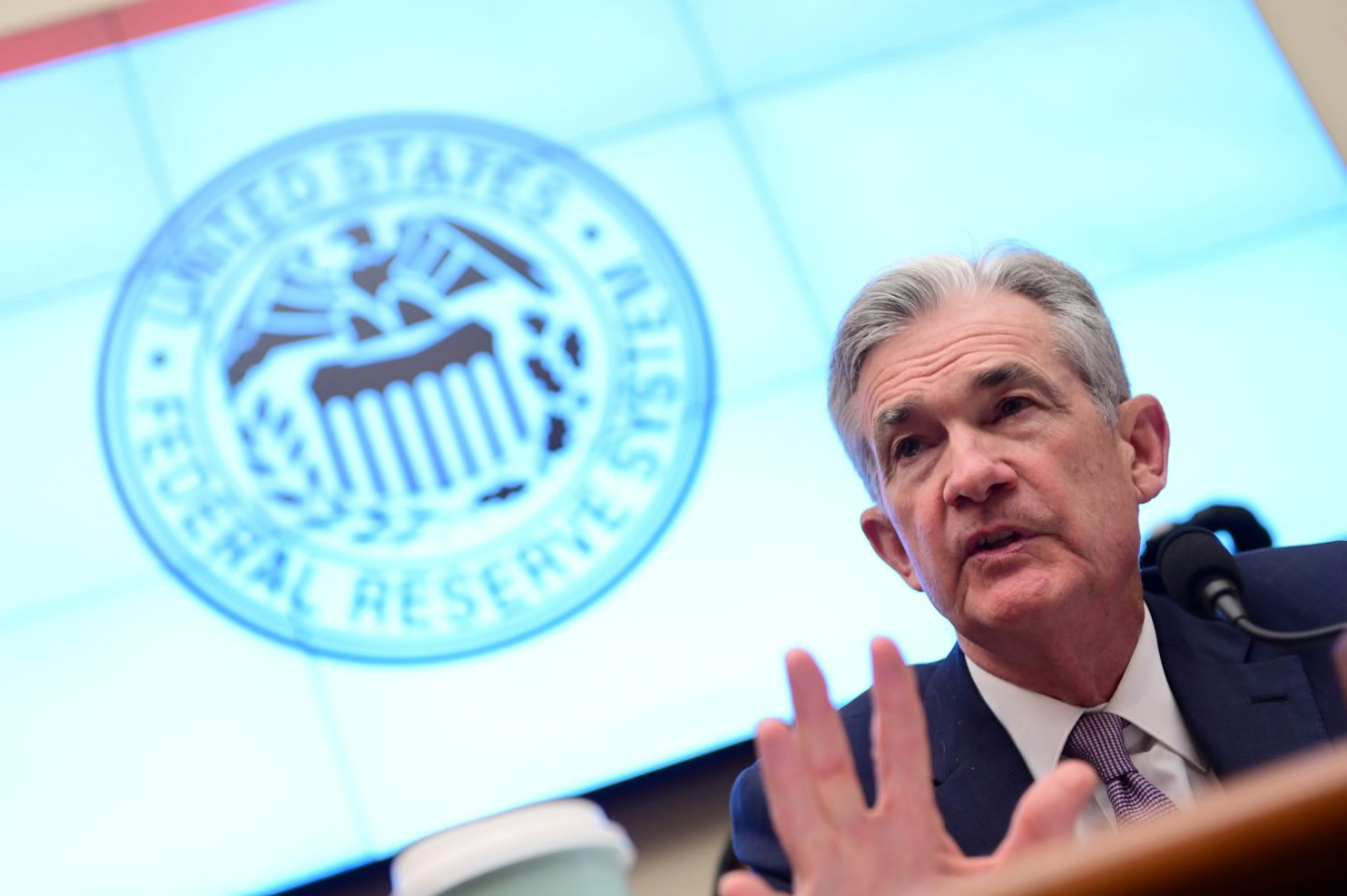 There will be no chance of a summer break for investors or policy makers in coming days as they brace for what might be the busiest week for the world economy this year. The highlight is Wednesday's decision by the Federal Reserve with markets and economists virtually united in predicting Chairman Jerome Powell and colleagues will cut interest rates for the first time in more than a decade. Some Fed watchers predict officials will cut their benchmark by half a percentage point, but the signal...
read more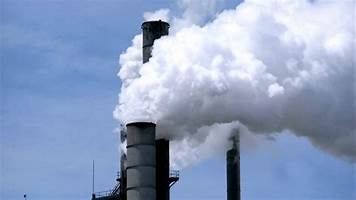 The federal government's carbon pricing scheme is constitutionally sound and has the critical purpose of fighting climate change, Ontario's top court ruled in a split decision on Friday. The Greenhouse Gas Pollution Pricing Act, enacted in April, is within Parliament's jurisdiction to legislate in relation to matters of "national concern," Chief Justice George Strathy wrote on behalf of the court. "Parliament has determined that atmospheric accumulation of...
read more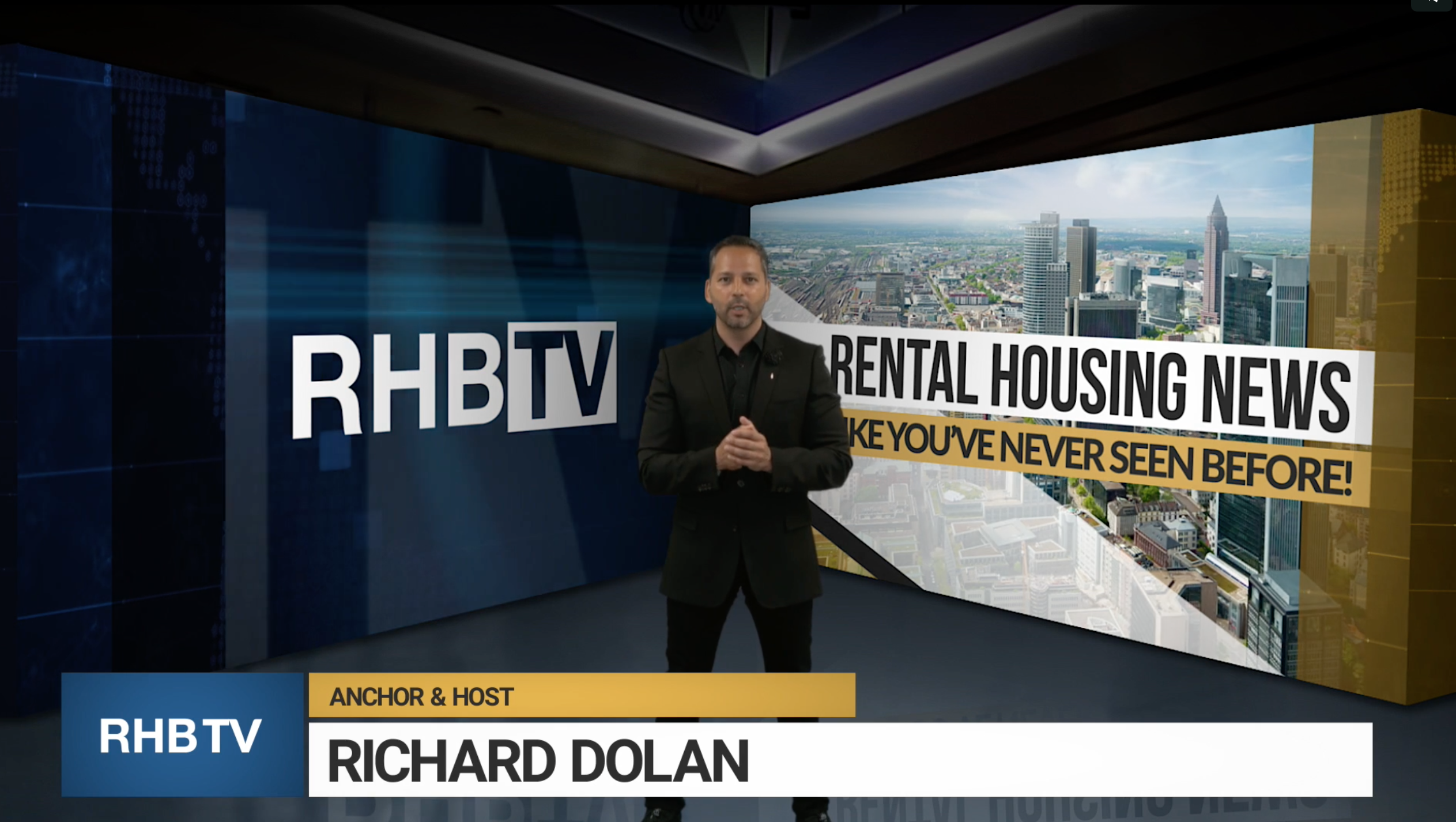 RHB TV is Canada's first digital news broadcast for the RENTAL HOUSING INDUSTRY! Each episode covers a variety of topics affecting the multi-residential market, such as market insights and trends, legal, finance, development and acquisitions, CMHC data and reports, energy efficiency, capital expenditures and more.  Here is a segment-by-segment breakdown of the premiere episode. Visit the corresponding links to watch each segment NOW! NEWSDESK Bill 108 is making national headlines. Learn more...
read more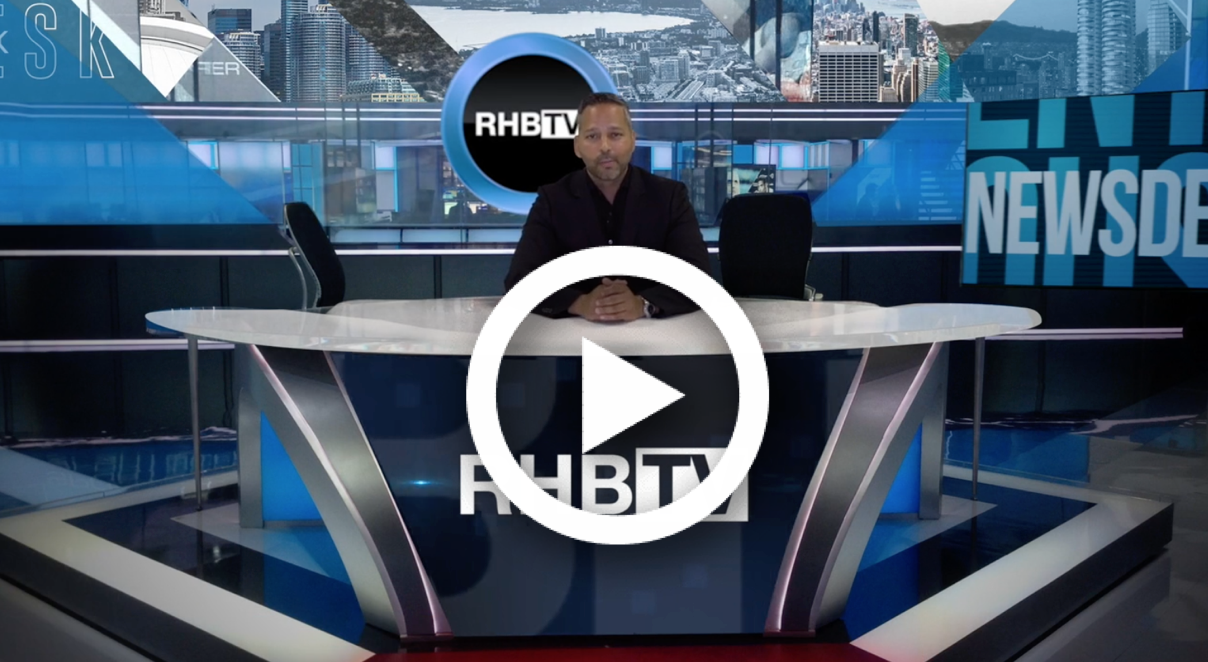 RHB TV is the first and only news broadcast for the RENTAL HOUSING INDUSTRY. For the past 18-months, the RHB team has been hard at work developing and producing a show specific to our industry. RHB TV is a one-of-a-kind media platform, that covers industry news, market data and emerging trends. EPISODE 1 is now live! Watch it at www.rhbtv.ca
read more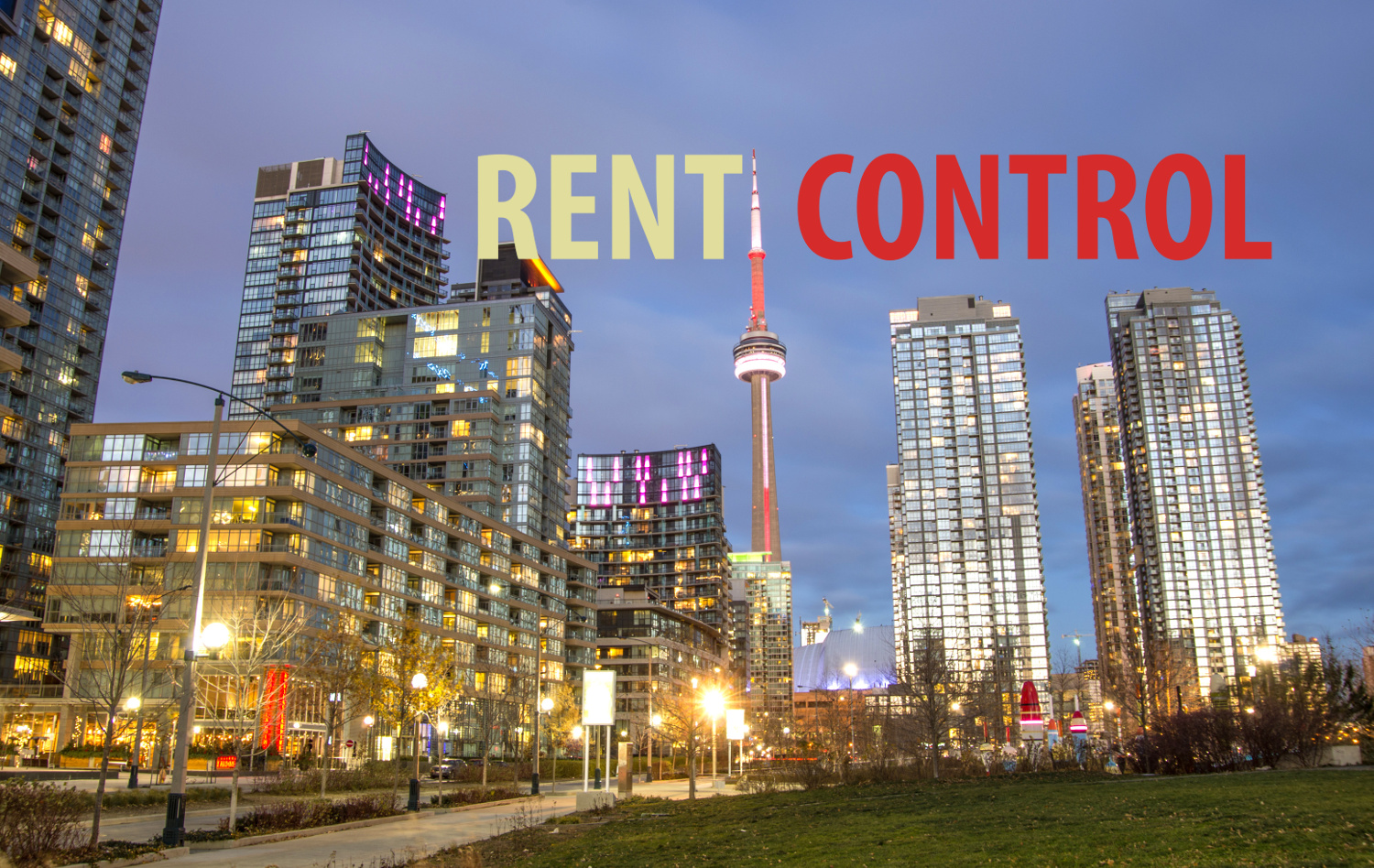 The Ontario government's new rent increase guideline for Toronto allows a larger jump than last year's. Landlords in Toronto and the rest of the province will be able to increase rent by a maximum of 2.2 per cent in 2020. This means that if your rent is $1,000 a month, it can rise to $1,022 a month, from Jan. 1 to Dec. 31, until next year's guidelines are released. Last year, the maximum rent increase was 1.8 per cent and has remained below 2 per cent since 2017. This year's increase is...
read more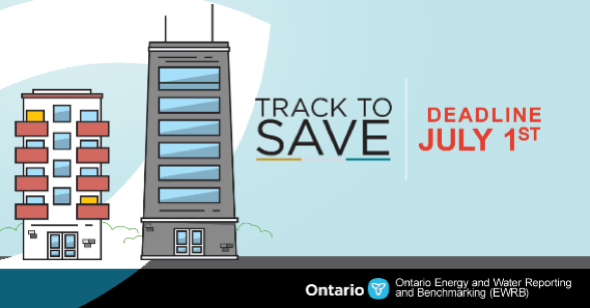 NOTICE OF REPORTING DEADLINE : Ontario Regulation 506/18, Reporting of Energy Consumption and Water Use, outlines what utilities and building owners must do to comply with Ontario's Large Building Energy and Water Reporting and Benchmarking (EWRB) initiative. Under EWRB, buildings 100,000 square feet or larger are required to report their data to the provincial government by July 1, 2019. By 2020, when the EWRB initiative is fully phased in, buildings 50,000 square feet or larger will also be...
read more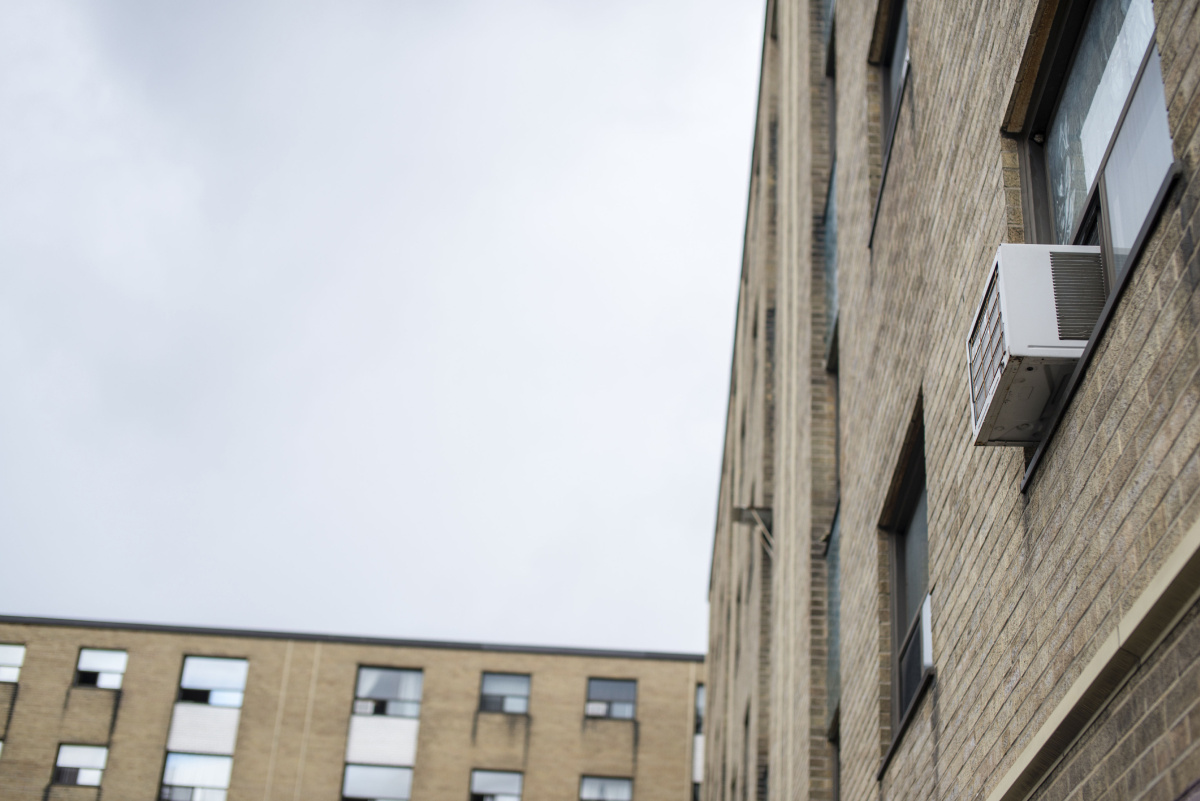 As summer is upon us (hopefully arriving sooner rather than later), it's important to be mindful of landlord and tenant rights around air-conditioning.  Section 123 of the Residential Tenancies Act states that, "A landlord may increase the rent charged to a tenant for a rental unit as prescribed at any time if the landlord and the tenant agree that the landlord will add any of the following with respect to the tenant's occupancy of the rental unit…". Extra electricity due to the use of an...
read more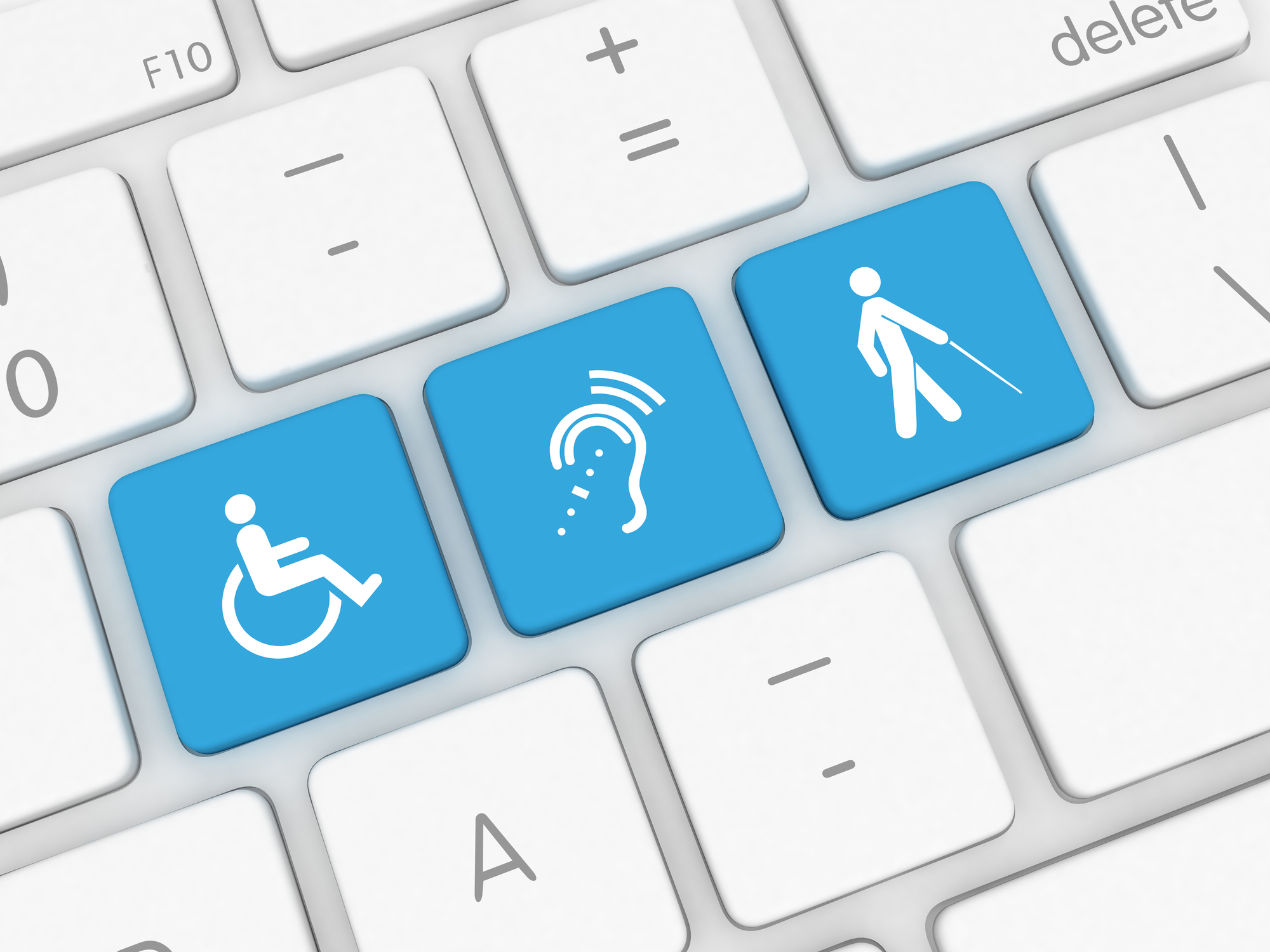 Two recent decisions of the Human Rights Tribunal are instructive for those in property management with respect to the duty to accommodate.  Both cases involved physical modifications to residential complexes and include insight into: the procedural duty to accommodate; the substantive duty to accommodate; and, what is reasonable accommodation. In Polito v. Briarlane, the tenant requested accessible access to the residential complex by way of an automatic door opener on the front doors.  The...
read more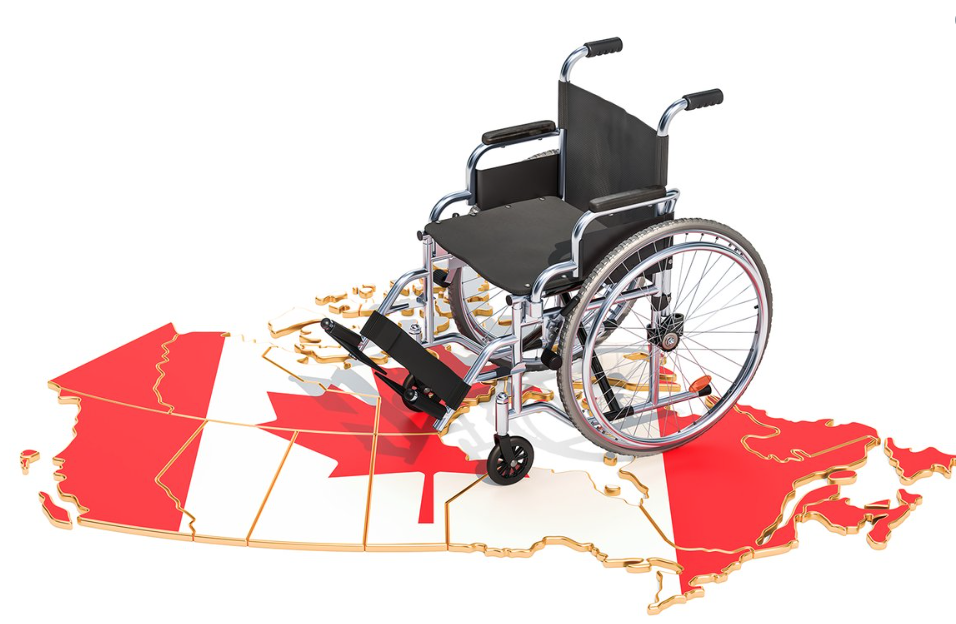 The federal government will heed the calls of Canada's disabled community and amend the country's first piece of national accessibility legislation to include some of the changes they sought, the minister spearheading the effort said Thursday. Accessibility Minister Carla Qualtrough said the government will be adopting all the amendments the Senate introduced to Bill C-81, also known as the Accessible Canada Act, when it comes back before the House next week. Earlier this month, the upper...
read more