Legislation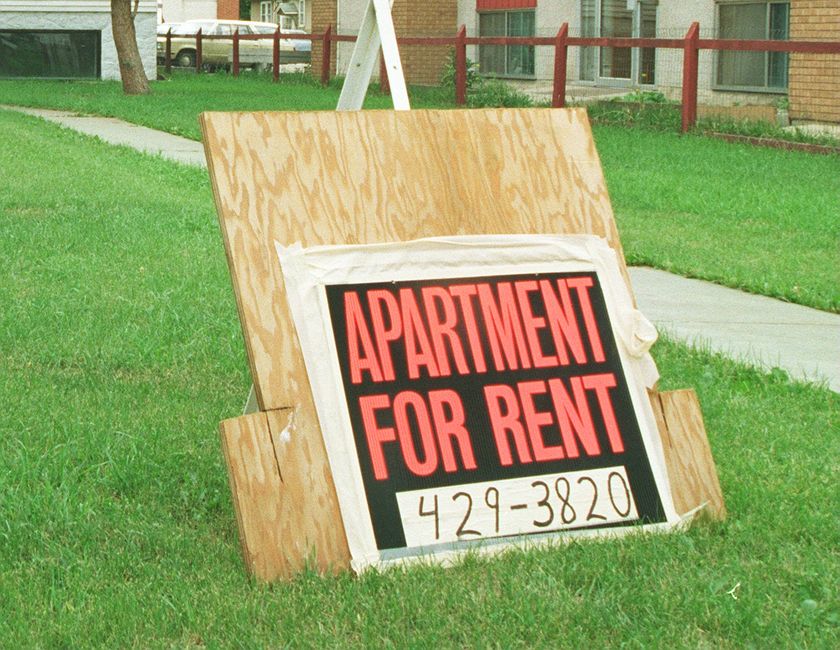 People are 'losing their properties' because of Landlord and Tenant Board hearing delays. North Bay and area landlords are "losing and at risk of losing their properties," Tricia Marshall claims. The problem is it takes more than six months to get a hearing with the Landlord and Tenant Board, says Marshall, a member of the Affordable Housing Providers of Ontario and the Near North Landlords Association. The number of adjudicators has dwindled to 24 for all of Ontario, while some...
read more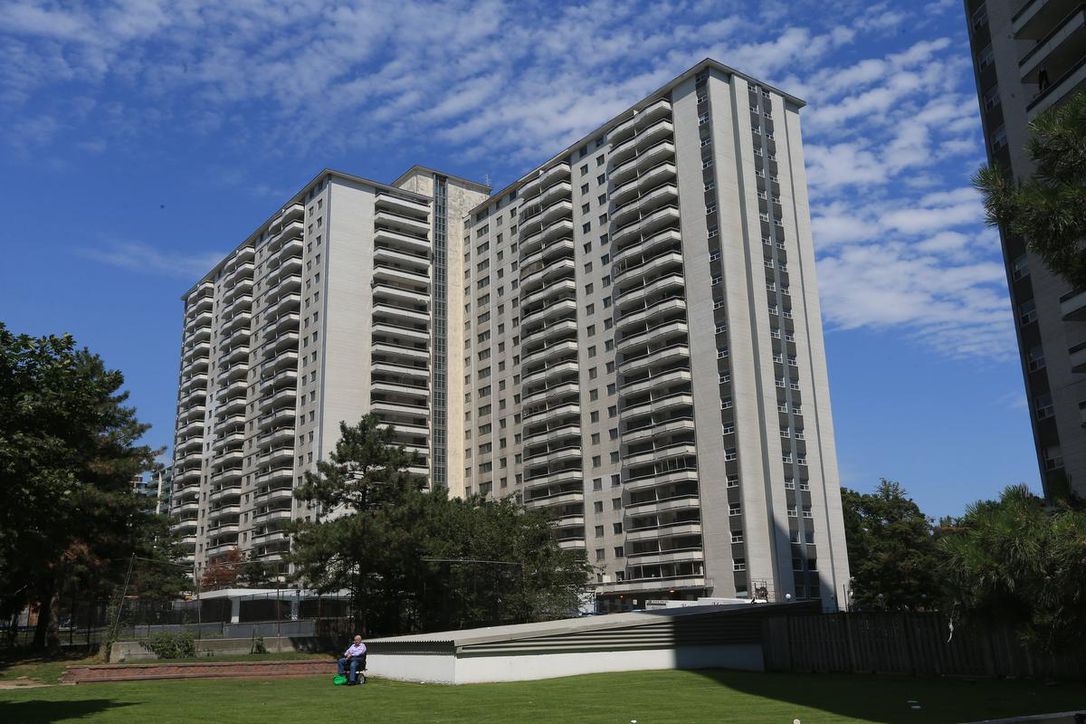 Landlords in Toronto will have to pay a fee to the city if they fail to provide for tenants in the event the buildings they live in are evacuated due to fire, flood or other service disruptions — part of a suite of changes adopted by city council Wednesday strengthening tenant rights. Landlords will also have to post a colour-coded sign in a prominent location, displaying a rating from the city, similar to what restaurants currently have to do under DineSafe. The move comes as the city...
read more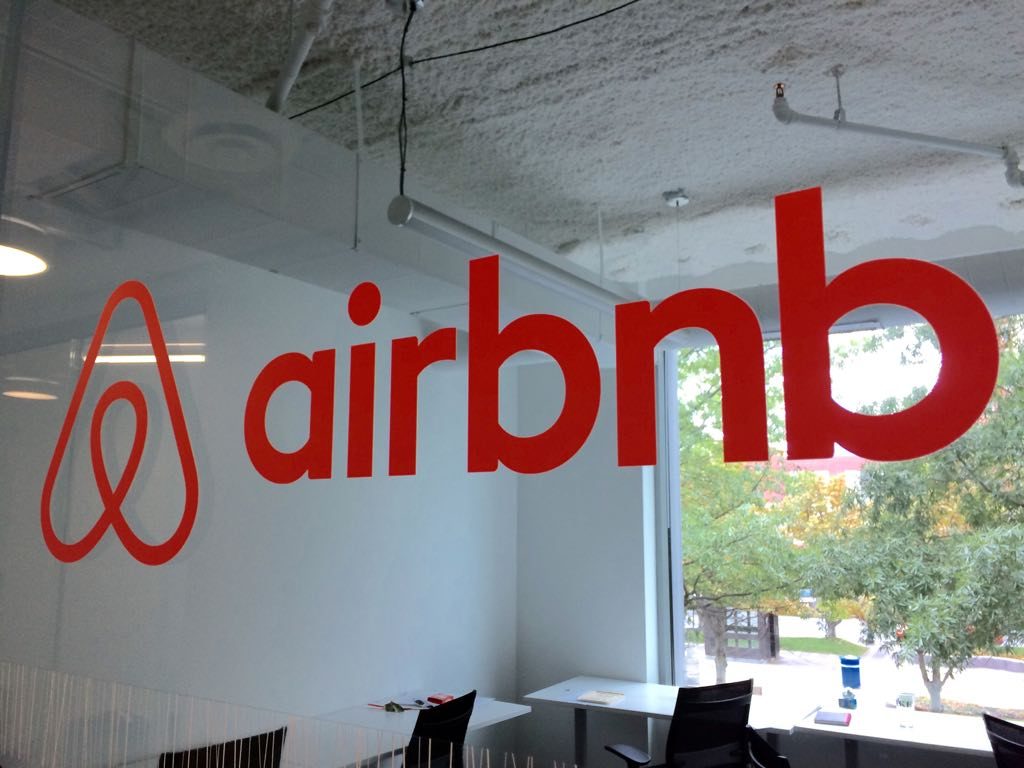 A long fought battle between the City of Toronto and local Airbnb hosts over new regulations governing short term rentals is finally over after nearly two years of delay-fueled frustration. The provincial government's Local Planning Appeal Tribunal (LPAT) announced today that it had ruled in favour of Toronto, effectively allowing the city to crack down on sketchy 'Airbnb-lords' for the first time since approving new bylaws to do so in December of 2017. It's a major...
read more
After a $400 rent increase pushed her out of her house, Samantha McPhee has been on the hunt for a new place, but she says prices everywhere have skyrocketed over the past few years. "There shouldn't be two-bedroom apartments for $1,500, $1,700 — it's not OK, and these places are in less-than-desirable neighbourhoods. They don't fit $1,500 price ranges," she said. McPhee says even when she is able to find a place within her budget, it goes fast. She said called the landlord for one place she...
read more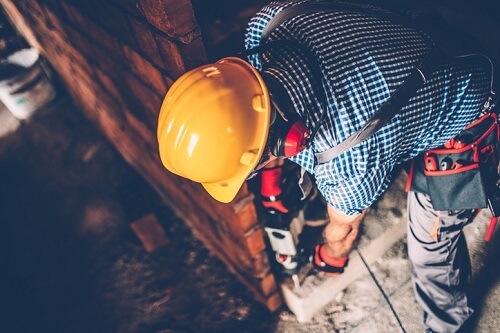 Ever-increasing prices in Canada's hottest residential markets will trigger accelerated demand for rental space – in turn driving near-future growth in apartment construction, according to the Canada Mortgage and Housing Corporation. In its Fall 2018 Housing Market Outlook, the Crown corporation stated that this would be especially evident in Ontario and Atlantic Canada. "Single-family existing home sales and starts will post a partial recovery in 2019 as better than expected job growth and...
read more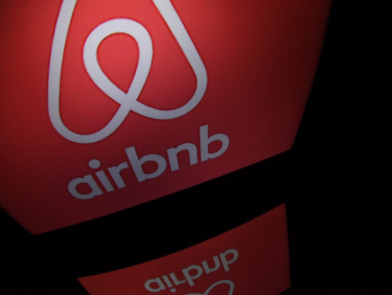 Sarnia is considering beefing up regulations for short-term rentals, amid a situation one councillor says is eating into local long-term housing supply and disrupting neighbourhoods. Sarnia is considering beefing up regulations for short-term rentals amid a situation one councillor says is eating into the local long-term housing supply and disrupting neighbourhoods. "A lot of communities have jumped on this issue, and they recognize it as a massive problem," said Coun. Bill Dennis. Locally, he...
read more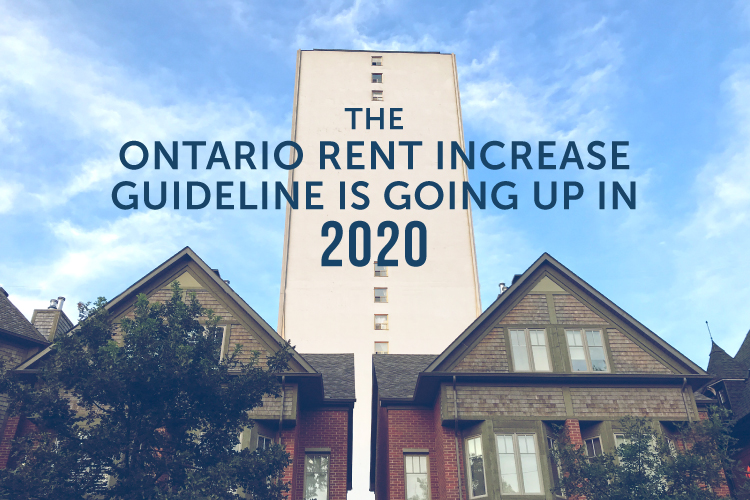 The rent increase guideline is 2.2% for increases between January 1 and December 31, 2020. Who it applies to The guideline applies to most private residential rental units covered by the Residential Tenancies Act. The guideline does not apply to: vacant residential units social housing units nursing homes commercial properties This guideline also does not apply to new buildings, additions to existing buildings and most new basement apartments that are occupied for the first time for...
read more
Nearly 20 percent of renters spend half —or more —of their income on rent. Maryam Ali lives in Edmonton's North Glenora neighbourhood with her three kids and her young nephew. Housing prices would put the mature, central community out of reach for the single mother if she had to pay market rent. But 2½ years ago, she moved into an affordable housing development built by a non-profit group on land owned by a church. Ali now pays rent that she can afford. "For us, it means more than...
read more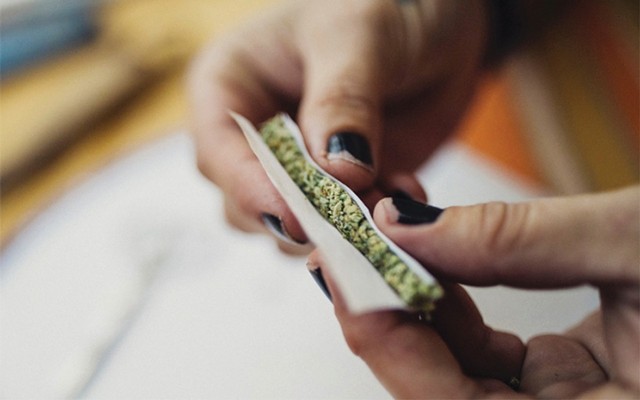 LANDLORDS ARE INCREASINGLY CONCERNED about the effect of cannabis use on a rental property, according to a poll released October 8. Real estate website Zoocasa surveyed Canadian property owners and renters about how they feel since the legalization of cannabis last October 17. While homeowners and renters seem to be getting more comfortable with cannabis use and home growing, landlords responding to the survey were much more concerned about the growing or smoking of cannabis in their...
read more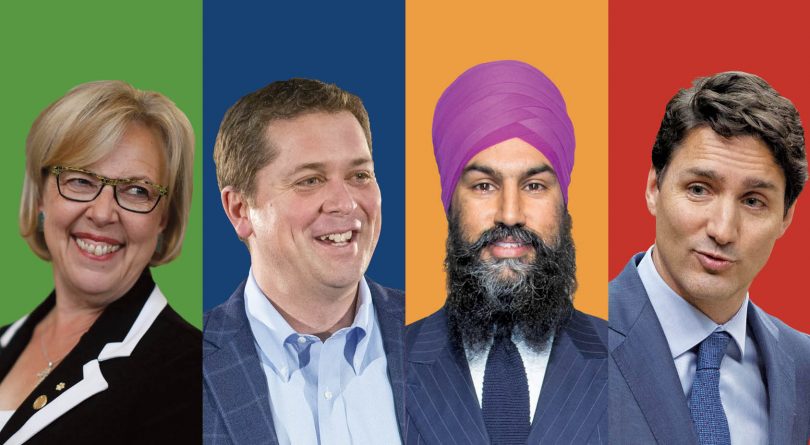 The Liberals, NDP and the Green Party have released their platforms. The information below is based on those platforms, and on the Conservatives' platform plank releases and past actions while in power. More promises may be made by the Conservatives when they release their election platform. Updates will be posted on the CFAA website as more promises are released. TAXATION The Liberals promise to make a small tax reduction with a focus on people who earn less than $47,000 per year, and nothing...
read more