Legislation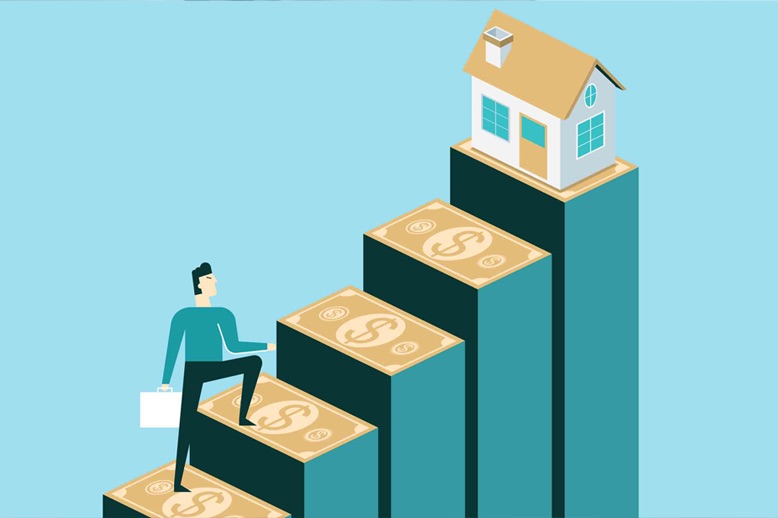 A new report on Canada's rental market argues for a new policy approach in favour of building new rental supply. Learn what this means for Canada's biggest cities. Canada's largest cities have a rental housing deficit. Strong demand has pushed rental vacancy rates to historically low levels and rents are now reaching uncomfortable highs. In the coming years, rental demand is only set to go up—way up in the case of Toronto and Vancouver, where high home prices have crushed some...
read more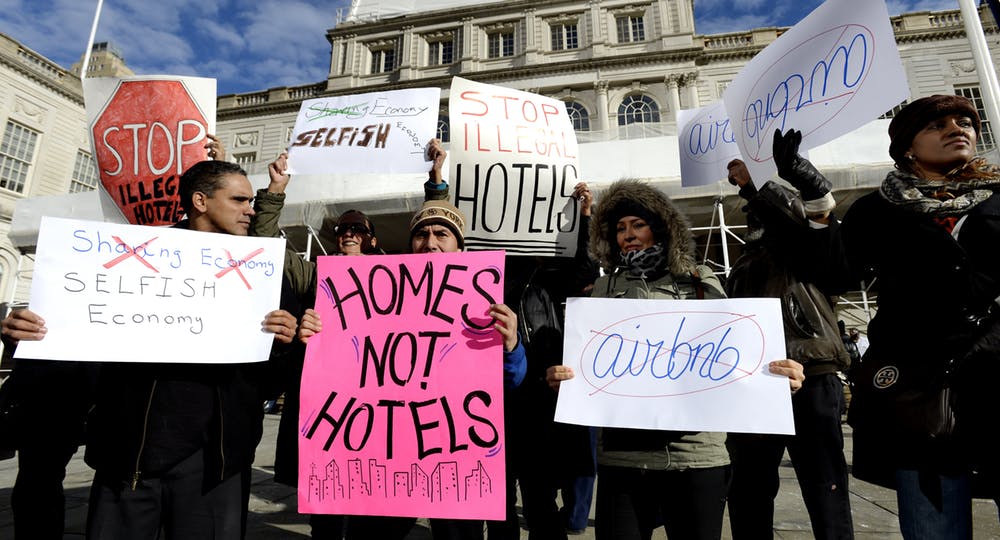 Which would you prefer: cheaper rent or a cheaper holiday rental? I'd wager heavily that most people would answer "rent." It's a bigger slice of personal spending. Short-term accommodation accounted for just 1% of U.S. household budgets in 2016, compared to the 16% spent on housing, according to analysis from the Economic Policy Institute, a think tank based in Washington, D.C. The rise of the sharing economy means the prices of both are linked more than ever. Airbnb Inc., which revolutionized...
read more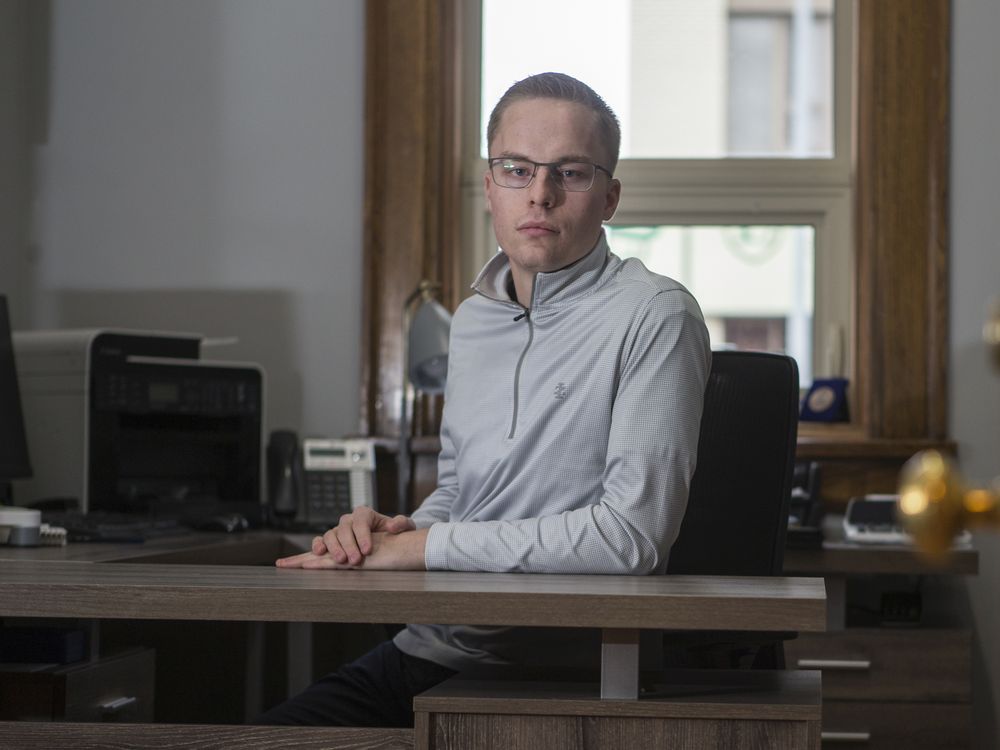 City council committee endorses more education and improved enforcement. Saskatoon seems likely to pass on requiring landlords to obtain a licence, but city hall is still struggling with how to address problem rental properties. A city council committee backed a strategy Tuesday to educate landlords and tenants and ramp up enforcement of property maintenance complaints, even though some questioned whether it will be effective. Mayor Charlie Clark said he's not convinced the strategy will...
read more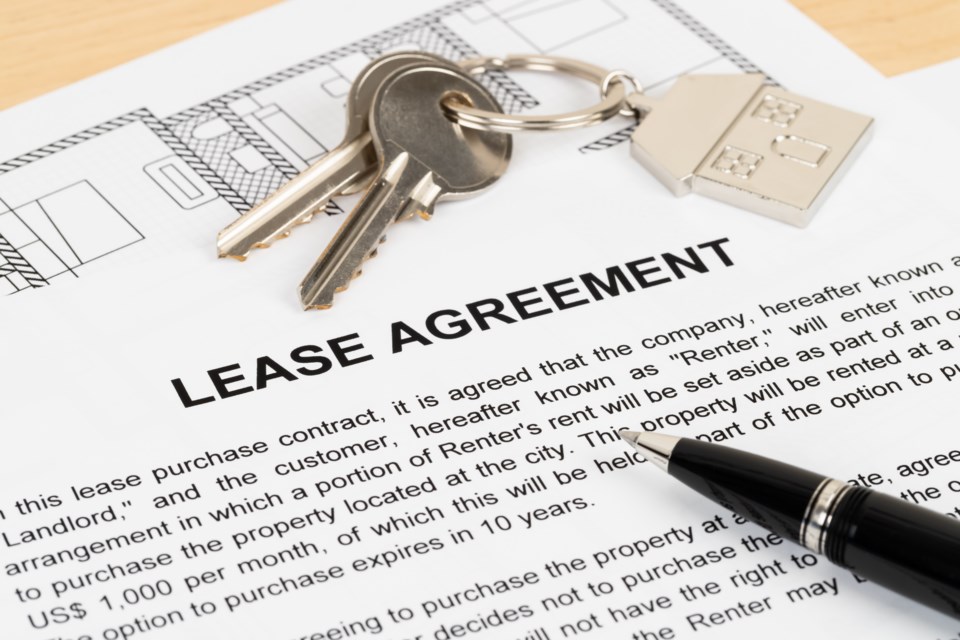 'It's ridiculous now. It's crazy, It's totally broken down' Landlords in Ontario are losing patience with lengthy delays at the governing board which oversees the industry, and is ready to go to court to get changes, John Wilson is on the steering committee for the Affordable Housing Providers of Ontario, which is an umbrella organization representing landlord associations across Ontario. H says his group submitted suggestions in June to the government to reform...
read more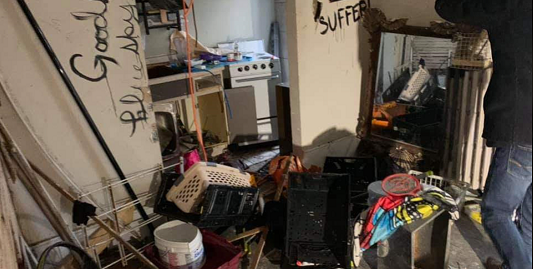 Adam Kitchener is a landlord with properties in Ontario. He has provided affordable housing to over 150 families including 60 refugees. He has also repositioned several large struggling multifamily complexes and works for landlords to provide quality housing across Ontario. Despite what you might have seen In the media, most landlords aren't raising rents in a get-rich quick scheme. In fact, in today's rental climate, many landlords of small- to medium-sized properties are barely breaking...
read more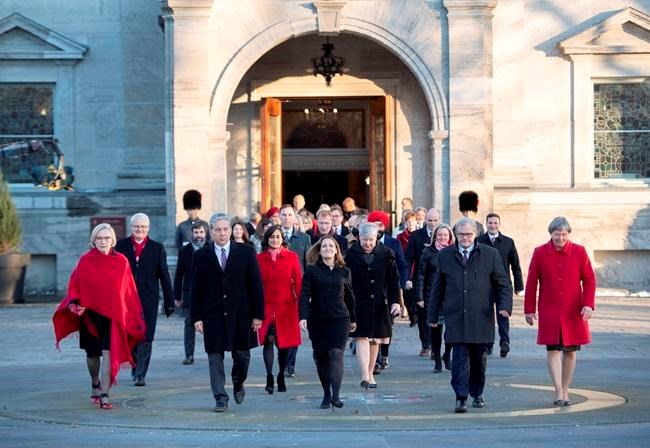 On Friday, December 13, 2019, the federal government published the mandate letters given to the new (and re-appointed) cabinet ministers. This CFAA Newsletter addresses the elements of those letters which are the most important to rental housing providers. These fall into three areas, namely housing policy and programs, tax policy and programs and energy regulations and programs.  Those areas are addressed by five ministers. The mandate letter to the Minister of Finance strongly suggests that...
read more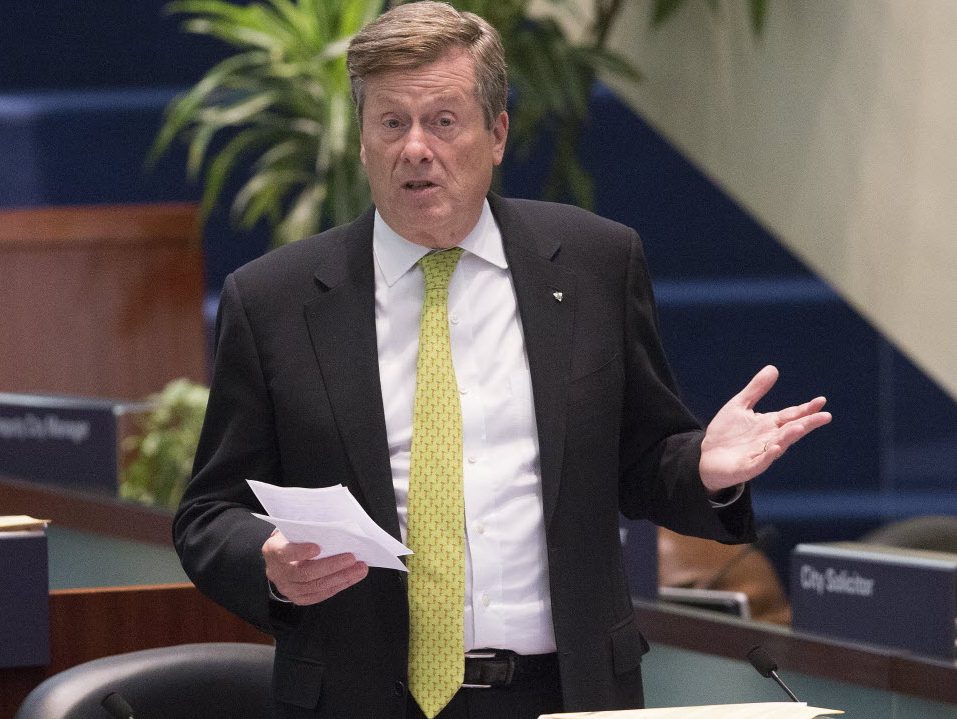 Toronto taxpayers may have to dig a little deeper. Average homeowner can expect to pay $43 more per year starting in 2020. Mayor John Tory says he will go before council later this month with a plan to increase the City Building Fund in the upcoming 2020 budget — initially meant to top out at 2.5% by 2022 — but now expected to peak at 10.5% by 2025. "By approving an increase in this levy … and extending it over the next five years, we can raise needed funds that will be dedicated to improving...
read more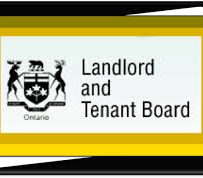 As of January 1, 2020, the maximum amount that may be claimed in Small Claims Court will increase from $25,000 to $35,000. Because the Landlord and Tenant Board's (the "LTB") monetary jurisdiction is equivalent to that of the Small Claims Court, the LTB's jurisdiction will also be increasing from $25,000 to $35,000. A claim that was filed with the LTB before January 1, 2020 will continue to be limited to $25,000. Landlords who have large damage claims or rent arrears...
read more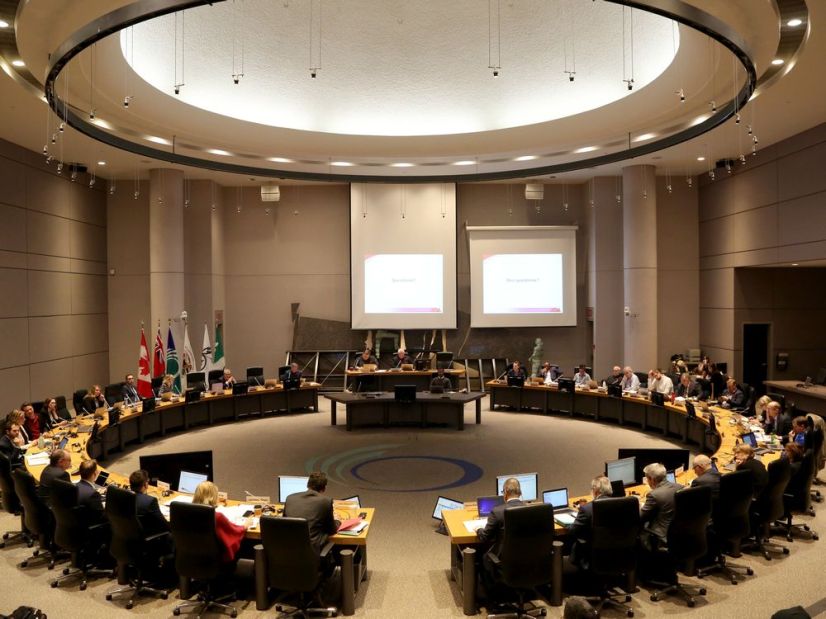 It's all well and good to strengthen tenants' rights, but landlords put up with lots of abuse too, says one letter-writer to the Ottawa Citizen. The letter read: How about protecting landlords from abuse? I see that Ottawa Council is contemplating new regulations for landlords. These proposed regulations are designed to protect tenants and include such provisions as a requirement that landlords provide contact information to tenants; instructions for waste management; a large fee...
read more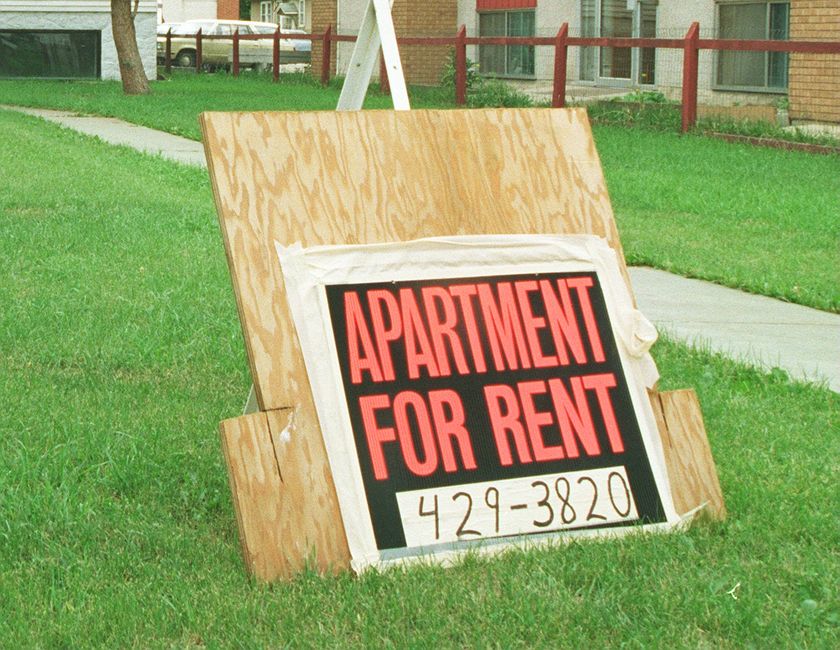 People are 'losing their properties' because of Landlord and Tenant Board hearing delays. North Bay and area landlords are "losing and at risk of losing their properties," Tricia Marshall claims. The problem is it takes more than six months to get a hearing with the Landlord and Tenant Board, says Marshall, a member of the Affordable Housing Providers of Ontario and the Near North Landlords Association. The number of adjudicators has dwindled to 24 for all of Ontario, while some...
read more