Legislation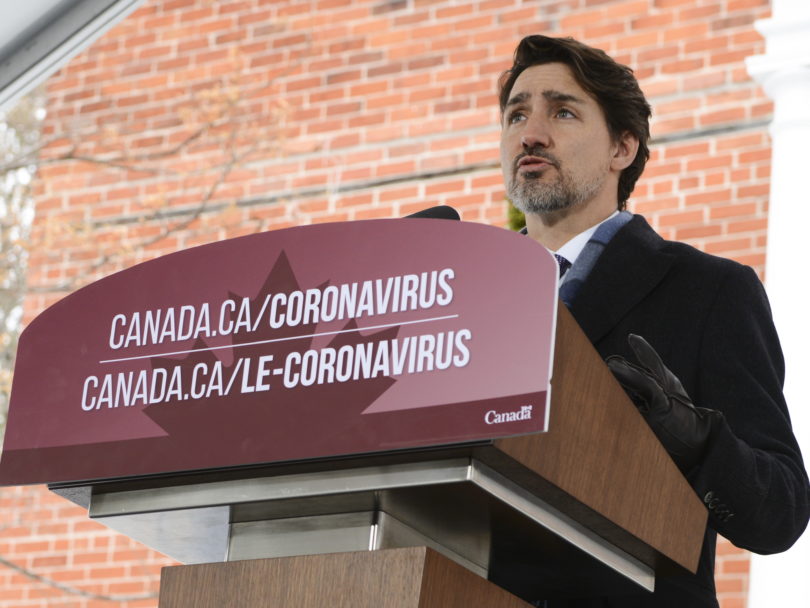 Yesterday, the federal government introduced the Canada Emergency Response Benefit (CERB) which is intended to quickly direct income support payments to Canadians whose income has been lost or severely reduced because of COVID-19. The government claims that Canadians who qualify for the program can now expect payments of up to $2000.00 within weeks and the payments should continue for four months. This means that many of the rent defaults landlords may experience on their April rent rolls...
read more
On March 23, the Ontario Government announced the mandatory shutdown of workplaces not deemed to be essential. Rental management has been deemed to be essential. Therefore, rental management businesses are legally allowed to continue their operations and keep their offices open for their employees. However, that does NOT mean they should conduct business as was usual before Covid-19. ALL businesses should minimize in-person contact as much as possible, including operating by telephone or over...
read more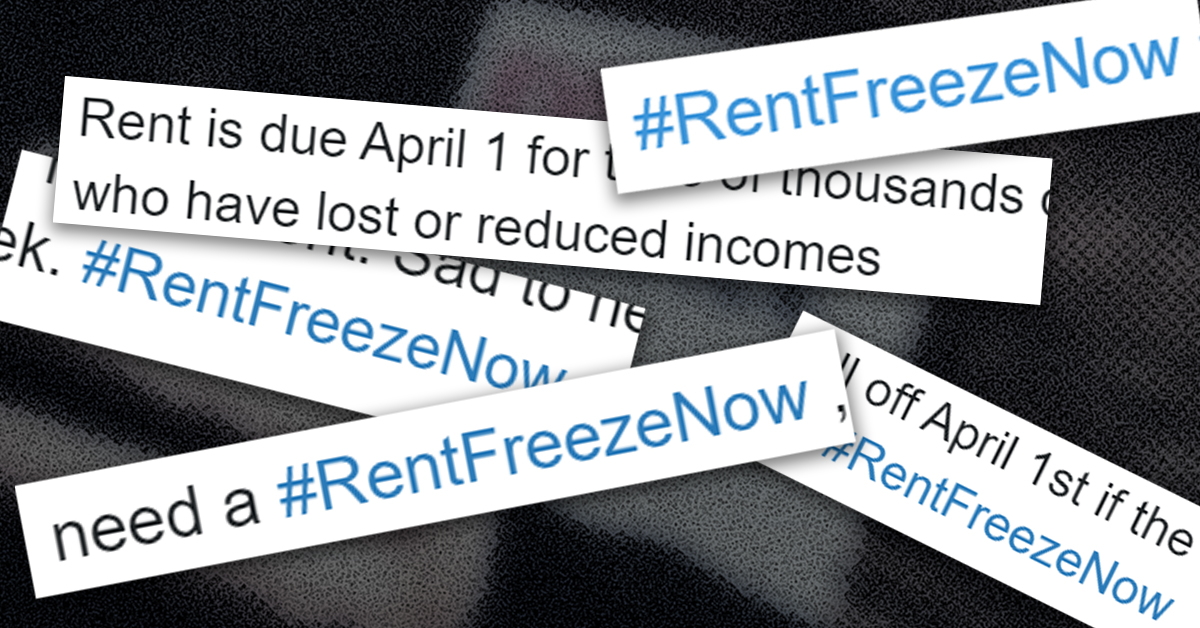 Nearly half of Canadian renters live paycheque to paycheque — and the novel coronavirus pandemic is bound to strain their finances more, according to a report released by the Canadian Centre for Policy Alternatives on Monday. Nearly 3.4 million Canadian households that rent earn income via employment or self-employment, according to Statistics Canada data from 2016. The CCPA report found that 46 per cent — or 1.6 million households — of those Canadians have savings to last them one month or...
read more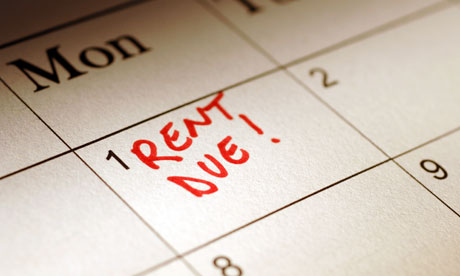 As the economic impact of the COVID-19 pandemic ripples across Canada, another wave may crest within the week as rent comes due for residential tenants. April 1 is a pressing deadline for tenants and landlords alike as the novel coronavirus keeps people at home and closes businesses, leaving tens of thousands of Canadians out of work. "It reminds me of a 'Mission: Impossible' movie, where tick, tick, tick, the time is ticking down and someone has to try to save the day before...
read more
The long awaited changes to the Residential Tenancies Act (RTA) were introduced in the Ontario Legislature on March 12 as Bill 184. In Bill 184, the provincial government is seeking to provide some relief to both landlords and tenants. However, anyone who expected a major overhaul of the RTA to make it more landlord-friendly will be sorely disappointed. The big fix everyone needs is for the Landlord and Tenant Board (LTB) to eliminate its delays in processing applications. Over the last two...
read more
KINGSTON — After more than a year's work, the report from the mayor's task force on housing is to recommend more than 40 ways the city can help increase the availability and affordability of housing. The report from the 12-member task force, announced by Mayor Bryan Paterson during his inaugural council address in December 2018, is to present its report to city council on Tuesday. The task force was set up and instructed to find "evidence-informed and action-oriented observations" and assemble...
read more
Around the world there are almost no limits to legislators' creativity in protecting renters and potential home buyers from soaring prices. The world's most populous countries, India and China, don't allow any non-resident foreign nationals to buy their real estate. The city of Berlin just moved to protect 1.5 million tenants by freezing most rents for five years. The Netherlands is cutting back on sudden reno-victions by making sure 70 per cent of an apartment building's tenants agree before...
read more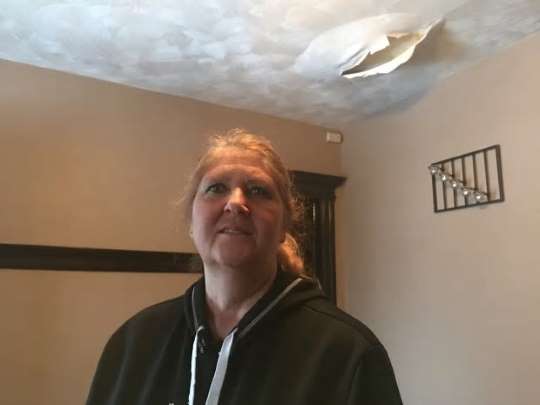 Downtown Windsor landlord Marie Vieira successfully argued an eviction case in front of Ontario's Landlord and Tenant Board (LTB) last November. At the time, she received verbal confirmation that a tenant who caused more than $15,000 worth of water damage to two rental units after forgetting to turn off the tap would be evicted. Due to a backlog within the LTB, however, Vieira says she's still waiting to receive a sheriff's notice that will allow her to formally evict her...
read more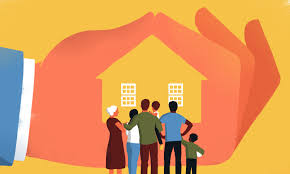 City politicians today will debate whether the city should offer cash incentives to builders and homeowners to create affordable housing in new developments as well as in existing homes. Two proposed affordable housing programs would offer loans of up to $20,000 per unit when a developer builds a new project or when a homeowner converts a part of their house into an apartment. "We have been talking about the idea of inclusionary zoning, and talked about it and talked about it and talked about...
read more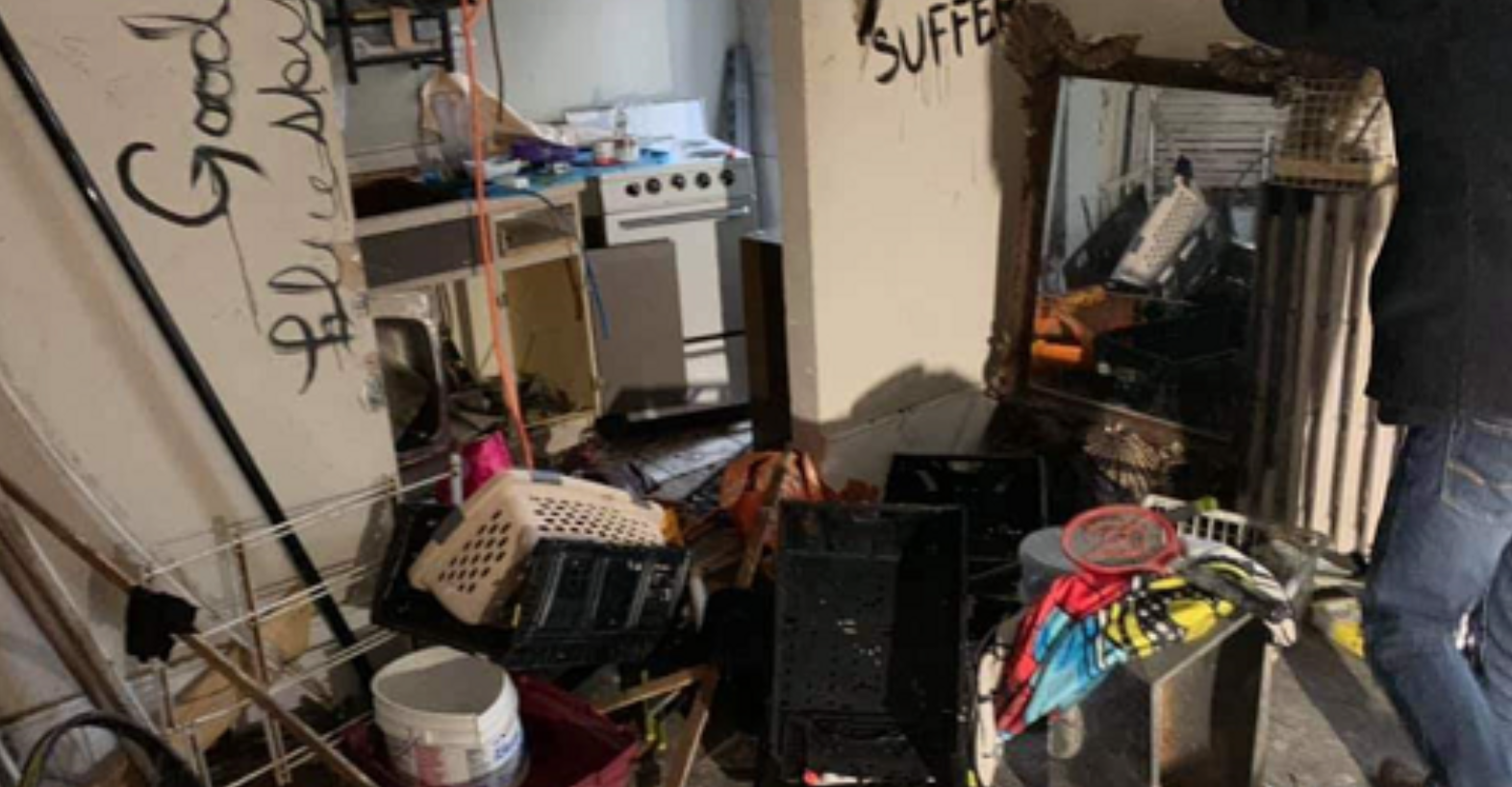 Crisis at Landlord/Tenant Board makes complicated eviction process harder, council told. Evicting tenants who damage their social housing units or don't pay their rent is a complicated process made much harder by problems at the Landlord/Tenant Board, city council heard this week. Barbara Dubois, the city's director of housing operations, outlined the process Tuesday for addressing issues with problematic clients of Greater Sudbury Housing Corp. The city has 1,848 housing units,...
read more