Legislation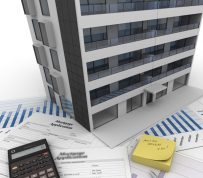 The current application of the HST self-supply rules to multi-residential buildings is contrary to sound housing policy. It is widely acknowledged that Canada would benefit from more purposebuilt rental housing construction, but the application of the HST self-supply rules create uncertainty and other disincentives to build rental housing. The purpose of the HST self-supply rules is to put builders on an equal footing with investors who buy a new (or substantially renovated) residential...
read more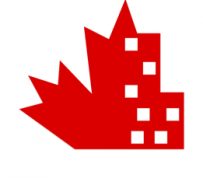 Comments on Bill C-304 General Support for a National Housing Strategy CFAA believes that a healthy rental housing market contributes greatly to Canada's national wellbeing and economic prosperity. CFAA believes that the policies we advocate will benefit landlords, tenants, and taxpayers. We believe that landlords, tenants and taxpayers have a common interest in free rental markets, in fair taxation of residential rental property, in high industry standards for customer service, and in housing...
read more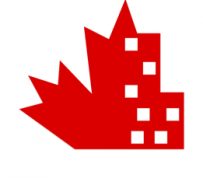 What other organizations say about tax deferral on sale and re-investment (sometimes called a rollover or like-kind exchange.) Canadian Home Builders Association: "The CHBA strongly supports the federal government's plan to allow deferral of the capital gains tax on the sale of assets when the proceeds are reinvested. The housing industry has long advocated such roll-over provisions in the sale of residential rental properties as a key element in a strategy to encourage the construction...
read more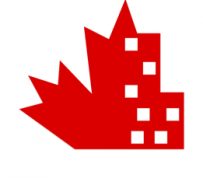 TAX DEFERRAL ON REINVESTMENT– FACTS AND RECOMMENDATIONS Under the current Canadian federal income tax rules, when a rental real estate property is sold, the owner must pay tax on the recaptured CCA (at up to 48%) and on any nominal capital gains (at up to 24%). Capital gains are not adjusted first for inflation, and therefore much of any gain may be eaten up by inflation, even before the tax is applied. Due to the tax impact, an even trade of properties of the same value is not possible. The...
read more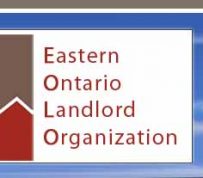 EASTERN ONTARIO LANDLORD ORGANIZATION News Release September 23, 2013 City of Ottawa Lobbyist Registry The City of Ottawa Lobbyist Registry has been in place for a year now. The registry requires certain communications between business people (including rental housing executives and employees) and City Councillors or staff to be reported. What should you report? Lobbying activities that are designed to have an impact on city decisions affecting by-laws, programs or contract need to be...
read more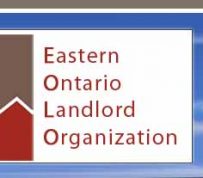 EASTERN ONTARIO LANDLORD ORGANIZATION News Release September 23 , 2013 New Ottawa garbage enforcement practices Garbage collection is quite a challenge for many landlords of both low-rise and high-rise buildings. The challenge is getting worse, and the risk of City fines or charges is getting more serious. To promote organic re-cycling and extend the life of the landfill, City Council recently reduced curbside residual garbage collection from once every week to once every two weeks. That...
read more