Legislation
It's the start of a new month and for some that means rent's due. For others, it could mean another missed payment that may not be recouped. In March, the government suspended residential evictions due to the COVID-19 pandemic. Cameron Choquette, executive officer with the Saskatchewan Landlord Association, who serves over 500 landlords, said the pandemic has cost landlords over $30 million in arrears since April 1. Choquette said the landlord association is supportive of the...
read more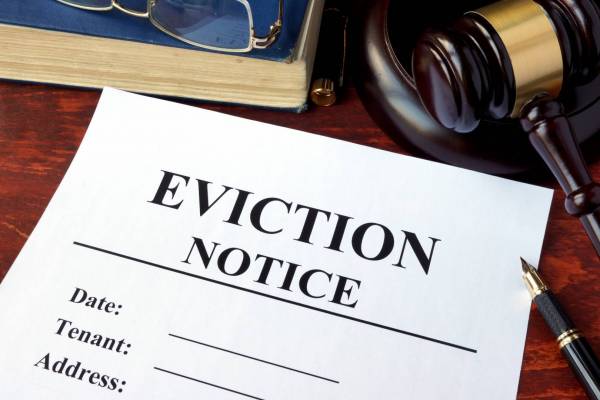 Landlords would be justified handing out eviction notices: Investment Property Owners Association The provincial ban on evictions for COVID-19 ends next week The province's moratorium on evictions during COVID-19 is set to expire next week. The Investment Property Owners Association of Nova Scotia says eviction notices would be justified at that time. That's according to Kevin Russell, the Executive Director of the Association. He says over the last 3 months, landlords have worked out about...
read more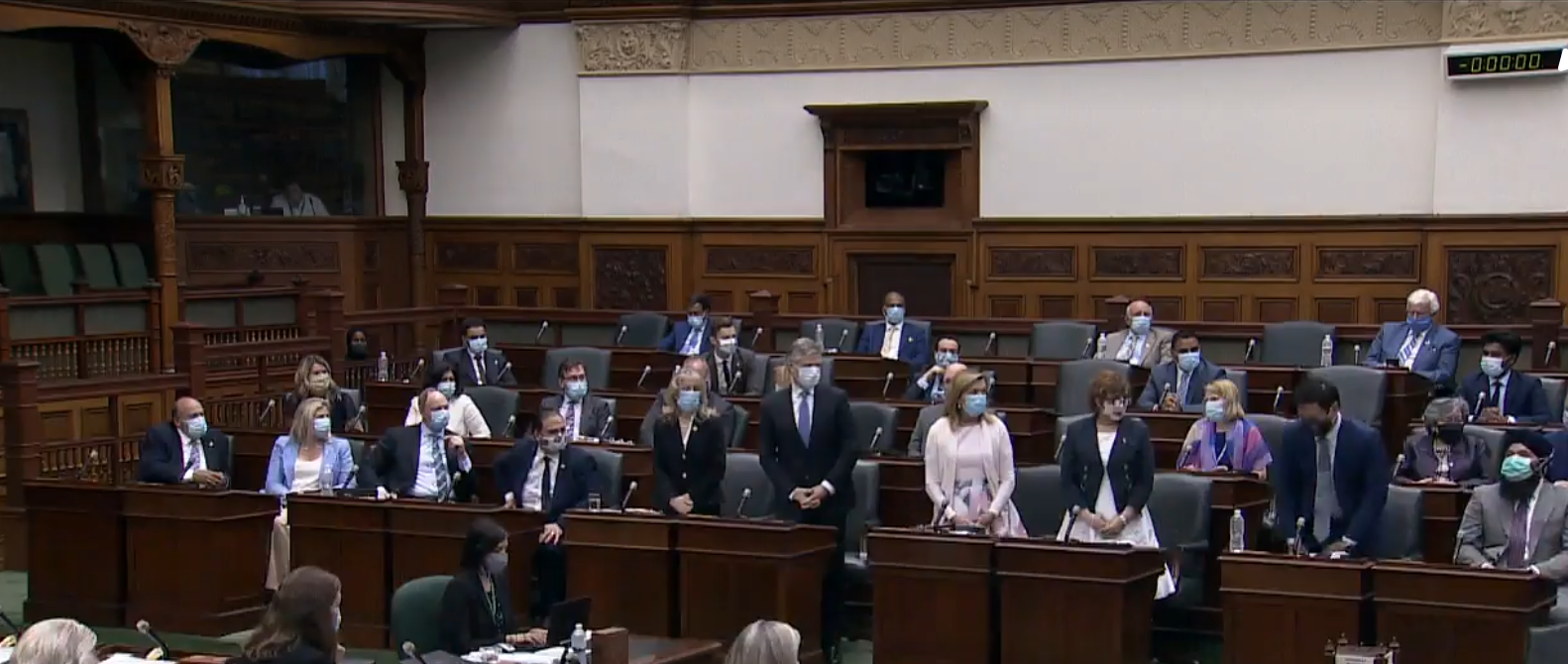 The Ford government is pushing through changes to tenancy law that will make it easier for landlords to evict tenants in Ontario even as the COVID-19 pandemic puts hundreds of thousands of renters in an increasingly precarious financial situation. Specific measures in Bill 184, perhaps ironically titled the "Protecting Tenants and Strengthening Community Housing Act," appear likely to exacerbate a looming rental housing crisis where tenants who have lost their jobs could be thrown...
read more
In a facebook post on Saturday April 11th,  Kevin O'Reilly the MLA for Frame Lake and Lesa Semmler, MLA for Inuvik Twin Lakes both shared the same copy of a new regulation made under the Residential Tenancy Act that protects tenants from evictions during the COVID emergency if they are unable to pay their rent. In a statement released Wednesday April 15th, NWT Minister of Finance confirmed that the GNWT has enacted a temporary regulation that offers tenants a mechanism to defer their rent if...
read more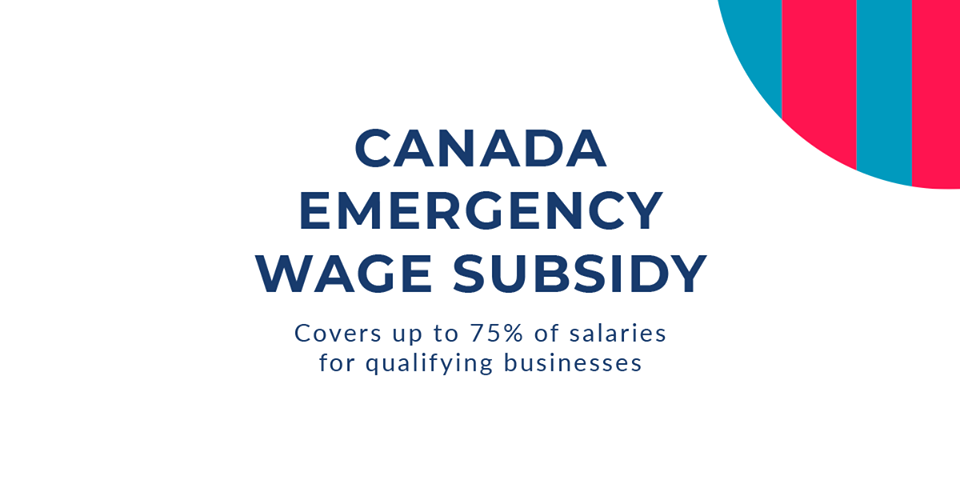 The House of Commons was recalled on Saturday, April 11, 2020 to pass the COVID-19 Emergency Response Act, No. 2.  This Act approves the proposed Canada Emergency Wage Subsidy (CEWS) with some changes. Eligible Employers An eligible employer includes individuals, taxable corporations, partnerships consisting of eligible employers, non-profit organizations and registered charities. Public bodies would not be eligible for the subsidy. This would generally include municipalities and local...
read more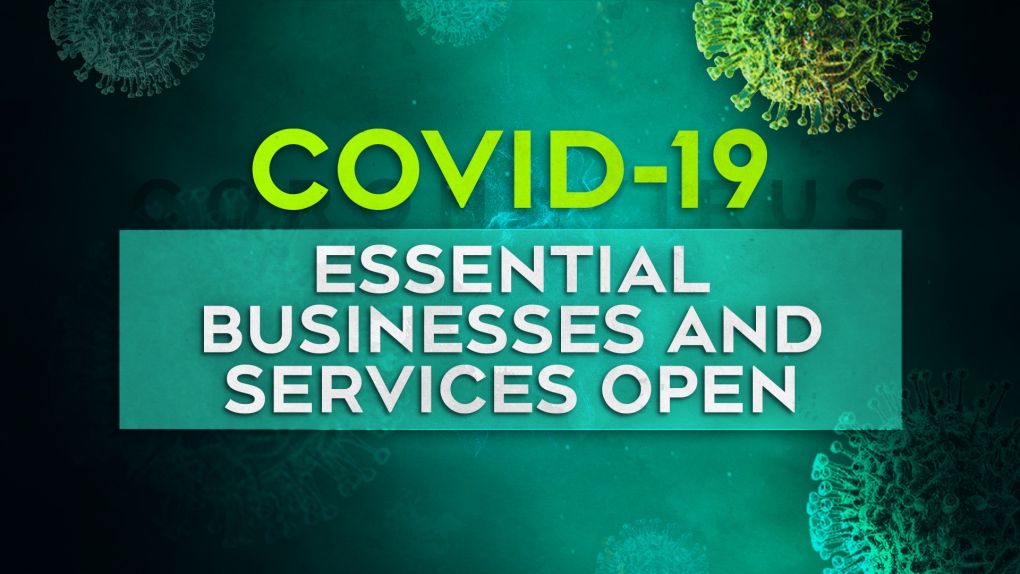 Following advice from Ontario's Chief Medical Officer of Health, on April 3, 2020, Ontario updated the list of essential businesses that can remain open. The restrictions are aimed at further reducing contact between people and stopping the spread of COVID-19. By 11:59 p.m. Saturday, April 4, 2020, businesses that are not identified on this list must close their physical locations. For the purposes of this order, businesses include any for-profit, non-profit or other entity providing the goods...
read more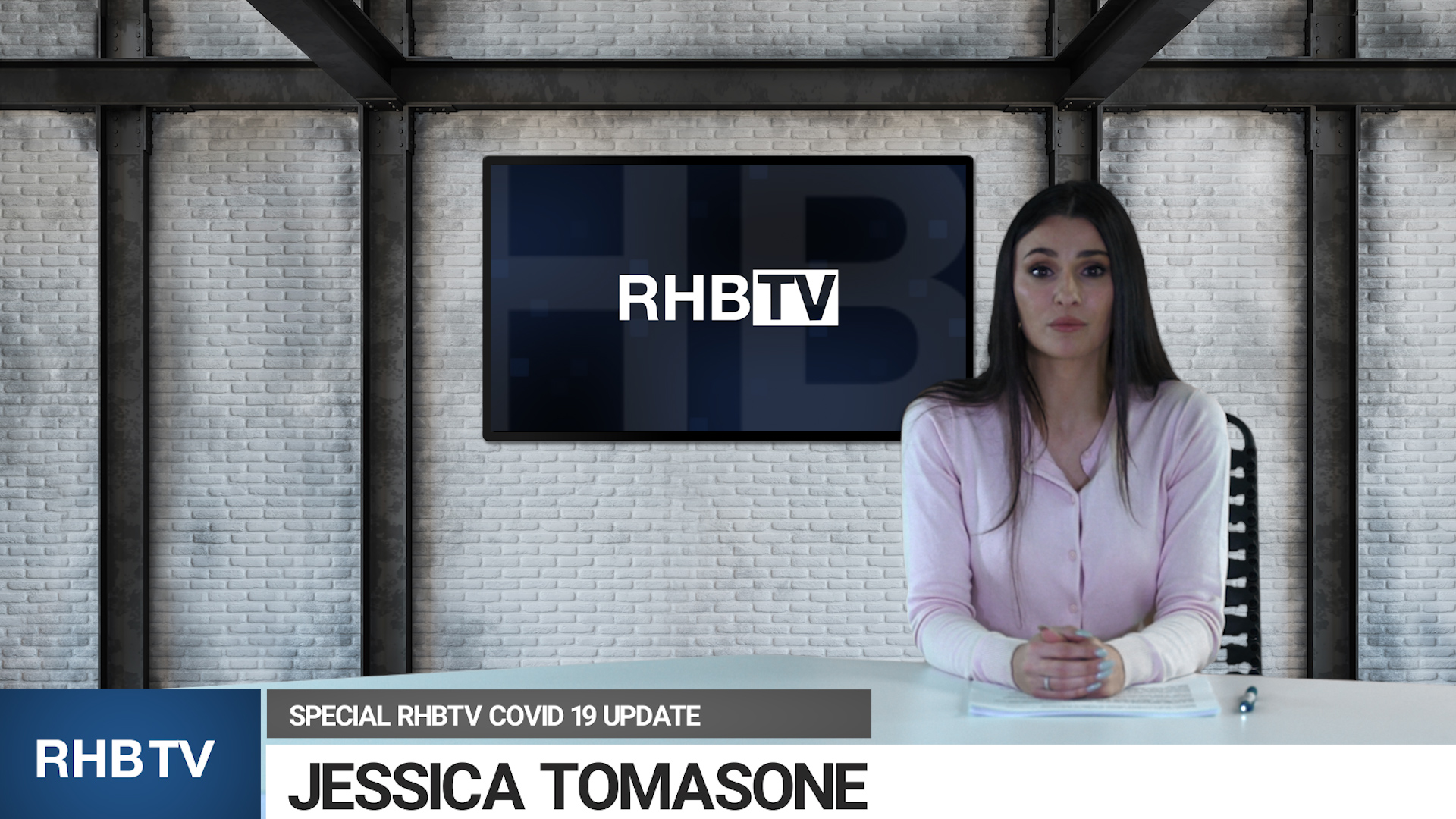 Watch the COVID-19 Update Episode HERE.
read more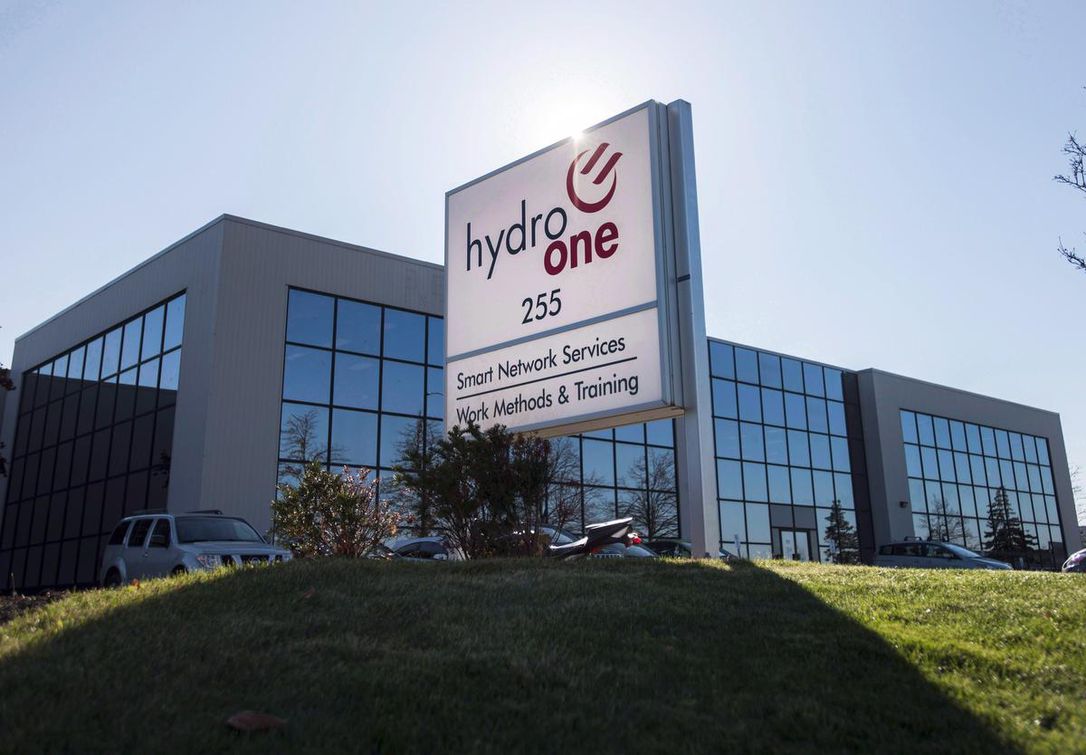 Ontario is temporarily slashing hydro rates for families, farmers and small businesses amid the COVID-19 crisis. Premier Doug Ford, alongside Energy Minister Greg Rickford, announced Tuesday that the province will lower rates for at least six weeks to offset higher consumption as more people work from home or remain in self-isolation. "We know this is a challenging time for all Ontarians who are doing the right thing by staying home. We realize this means people are using more electricity...
read more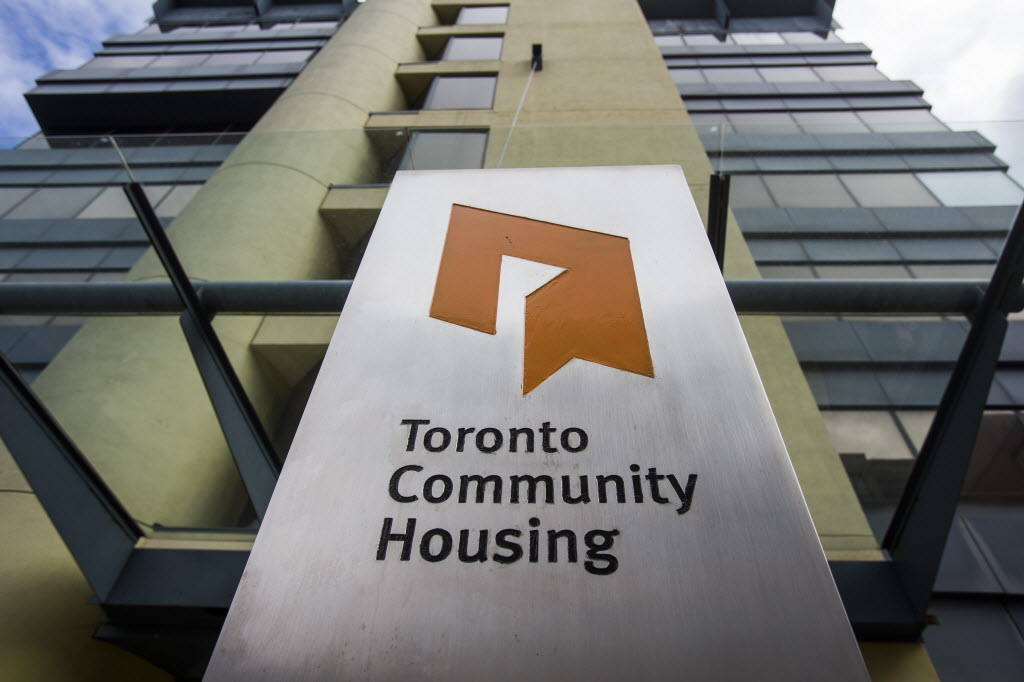 Low-income renters in the city's public housing system may soon catch a break. On Tuesday, Toronto mayor John Tory announced plans by the Toronto Community Housing Corp. (TCHC) to work with renters to ensure they'll be able to keep their homes during the coronavirus outbreak. "These are extraordinary times and we know there are some people who need extraordinary help," said Tory in a statement. "Toronto Community Housing is showing leadership and working with tenants who have suddenly lost...
read more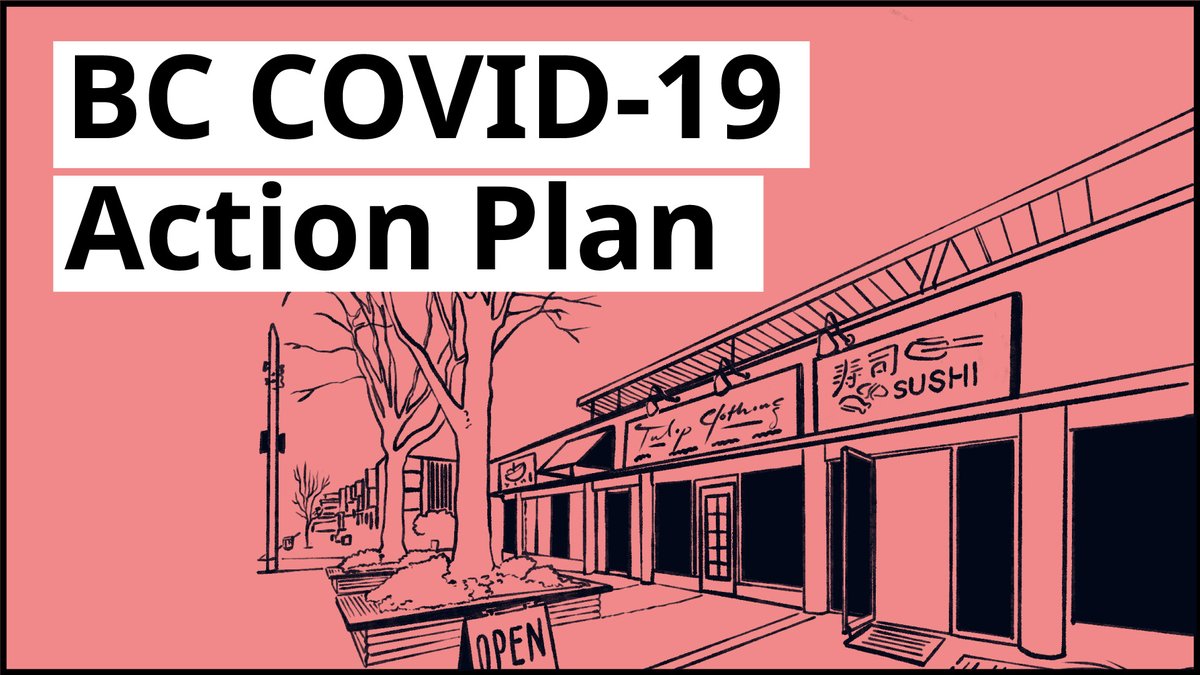 To support people and prevent the spread of COVID-19, the Province is introducing a new temporary rental supplement, halting evictions and freezing rents, among other actions. The new rental supplement will help households by offering up to $500 a month towards their rent, building on federal and provincial financial supports already announced for British Columbians facing financial hardship. "With lost jobs and lost wages due to COVID-19, many tenants are worried they can't make the rent....
read more