Legislation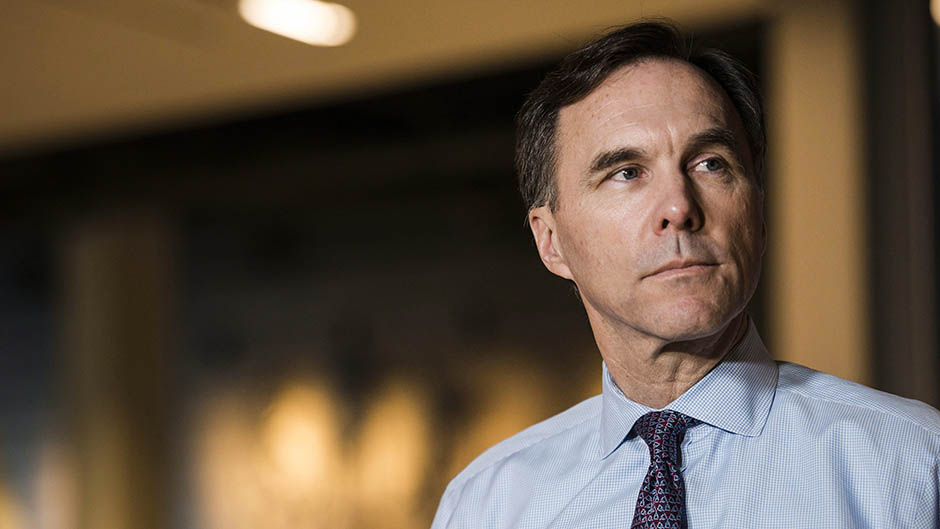 After a year of challenges and controversy, Finance Minister Bill Morneau is gearing up to deliver his third budget. Morneau has come under fire in the last year over his handling of small business tax changes, and running deficits amid major economic uncertainties like NAFTA – issues Bay Street hopes the finance minister will address when he delivers the budget on Tuesday. As the day approaches, business leaders and money managers have shared their budget wish lists with BNN. Here's some of...
read more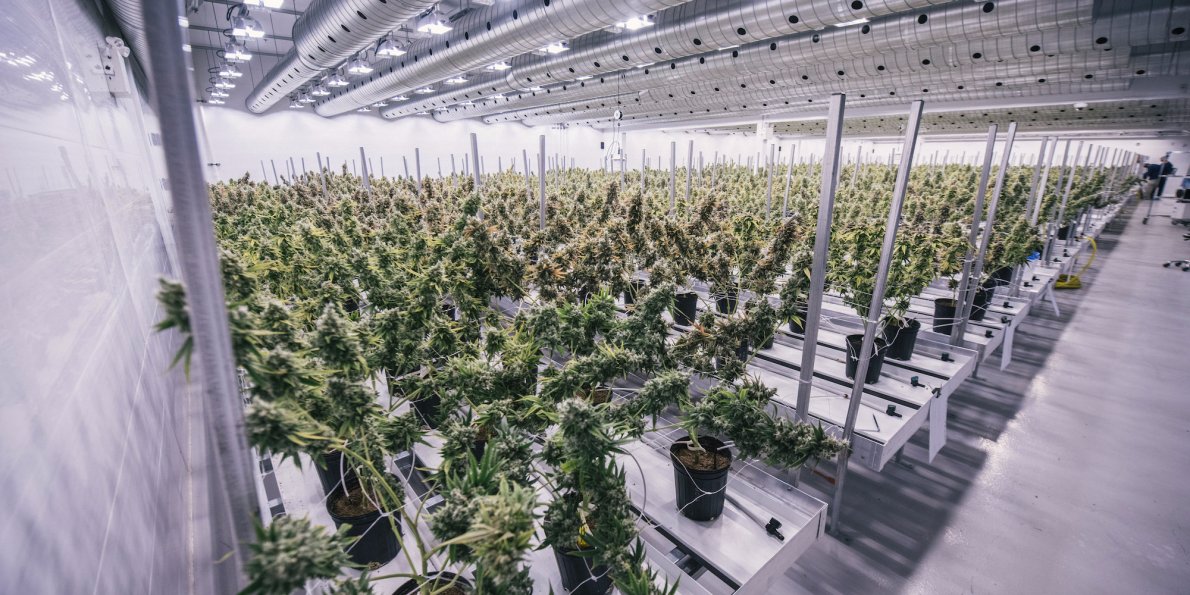 Canada's industrial real estate sector is as hot as it's ever been and the legalization of recreational pot will only add to the demand. The country's eight biggest weed companies will require more than 8 million square feet of space for growing marijuana by 2020, up more than fivefold from current levels, according to a report from brokerage Jones Lang LaSalle Canada. The estimate, which excludes logistics and distribution centers, would be about the size of Amazon.com Inc.'s Seattle...
read more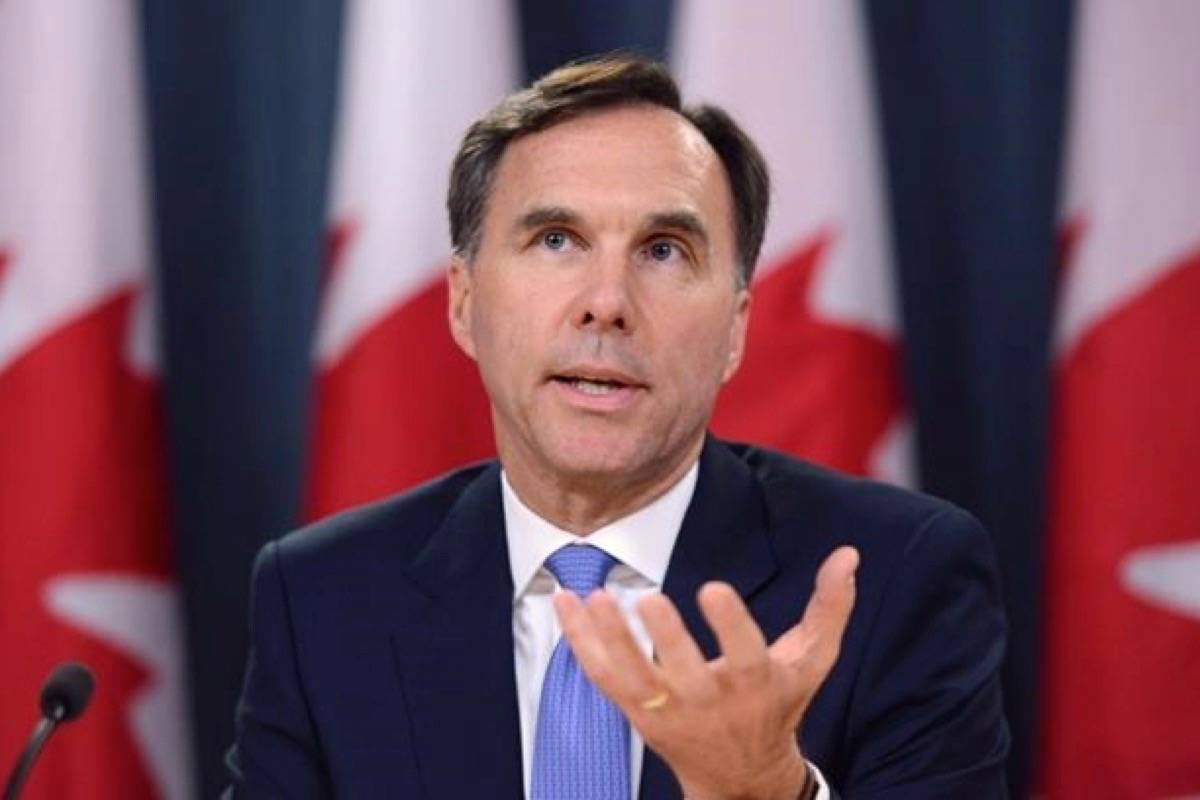 Bay Street wants Morneau's budget to avoid tax hikes, new spending: BNN survey Federal Finance Minister Bill Morneau needs to hold the line – or even cut – federal taxes and get spending under control in his upcoming budget, according a BNN survey of Canadian economists, portfolio managers and corporate executives. "If they hike taxes they may as well shut down the country, we are done," said Greg Taylor, portfolio manager at Redwood Asset Management, in the online poll conducted earlier this...
read more
Canadians will soon be able to add marijuana to their collection of household herbs, and that's creating a nightmare for the country's landlords. With Prime Minister Justin Trudeau set to legalize recreational weed in July, apartment owners are concerned about safety and potential damage to their buildings if tenants grow plants and smoke up in their units. Landlords are lobbying provincial governments for legislation that would ban marijuana use in rental units or allow them to add...
read more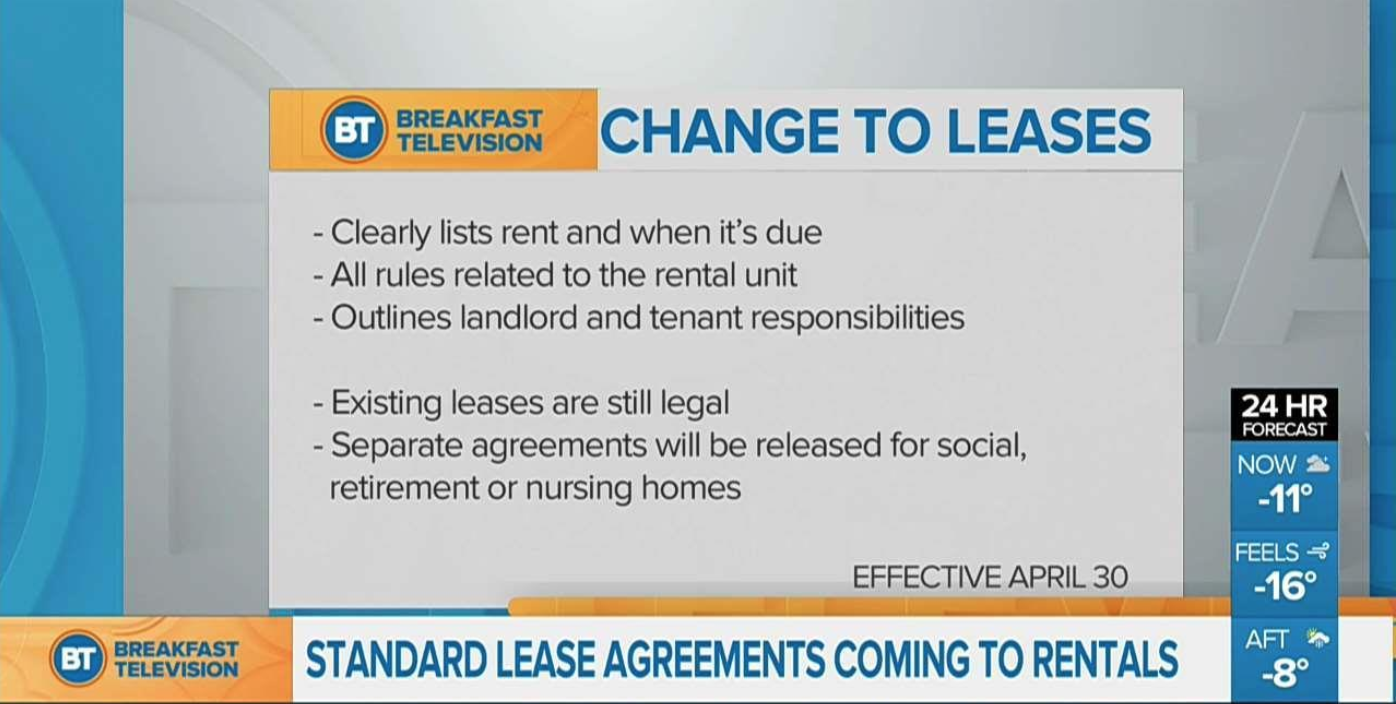 As expected, Ontario has introduced the mandatory "Prescribed Lease" to be used for all standard apartment rental units and tenancy agreements which are entered into on and after April 30, 2018.  This means that Landlords will have a very short time frame within which to change their administration process and implement the new form for new tenancies.  Here is a link to the "Standard Lease" form for your review: Standard Lease Agreement You may download a fillable...
read more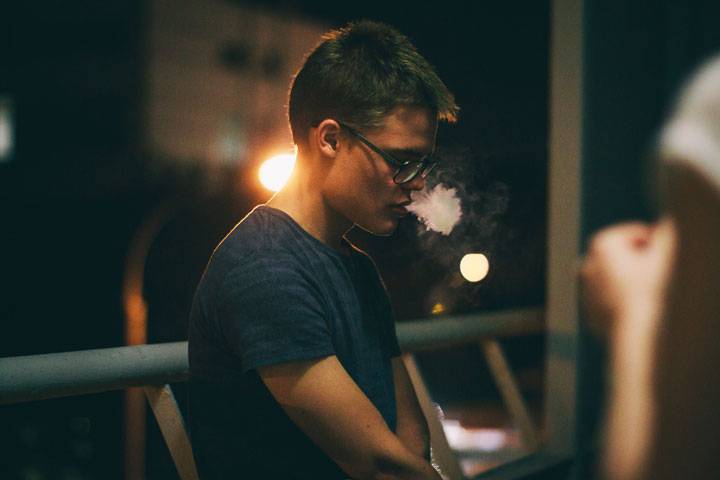 A recent CBC article discussed tools that some Ottawa condo corporations are using to address the upcoming legalization of marijuana. You can read the full article here: CBC: Gloucester Condo Marijuana Smoking Ban Each condominium community is different. Some condo corporations may not feel any new rules are necessary, while others may want to impose restrictions on marijuana use. Each Board should consider their own community and whether new rules are needed to promote the safety, security...
read more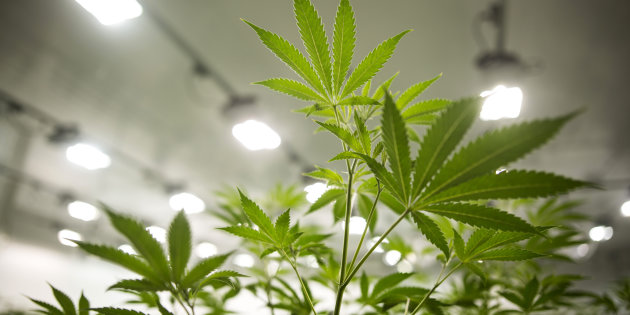 The domestic pot industry is as large as tobacco, beer and wine combined. A new, provisional estimate by Statistics Canada suggests $1.2 billion worth of cannabis produced in Canada last year was illegally sold outside the country. The federal agency is releasing fresh cannabis-related figures as it tries to assess the magnitude of the black market in preparation for Ottawa's expected plan to legalize recreational weed later this year. The report says about 20 per cent of the pot...
read more
Further to the government's announcement last Thursday that included the elimination of the 1991 Exemption on rent controls for new rental units, this afternoon the Minister of Housing introduced legislation that amends the Residential Tenancies Act. This bill, if passed, will expand rent control to all private rental units effective as of April 20, 2017 including those occupied on or after November 1, 1991; enable a standard lease; make changes to landlord's own use eviction provisions;...
read more
LTB application fees have increased as of January 16, 2017. Most application fees have increased by approximately 10%. Also, a fee has been introduced for two tenant applications which were previously free, bringing all tenant applications to $50. Tenant application fees have not increased since the LTB was established in 1998. Landlord application fees were last increased in 2009. This chart compares the new fees with the old ones. Offsetting the Fee Changes for People with a Low Income...
read more
CMHC commissioned a research project to assess the general economics of developing purpose-built rental apartment buildings in six of Canada's major markets. These were Vancouver, Calgary, Winnipeg, Toronto, Montréal and Halifax. The project was undertaken to provide insight on current factors that can influence investors' and developers' decisions to fund purpose-built rental housing. To that end, the analysis used a pro forma spreadsheet tool. This tool was used to summarize the financial...
read more